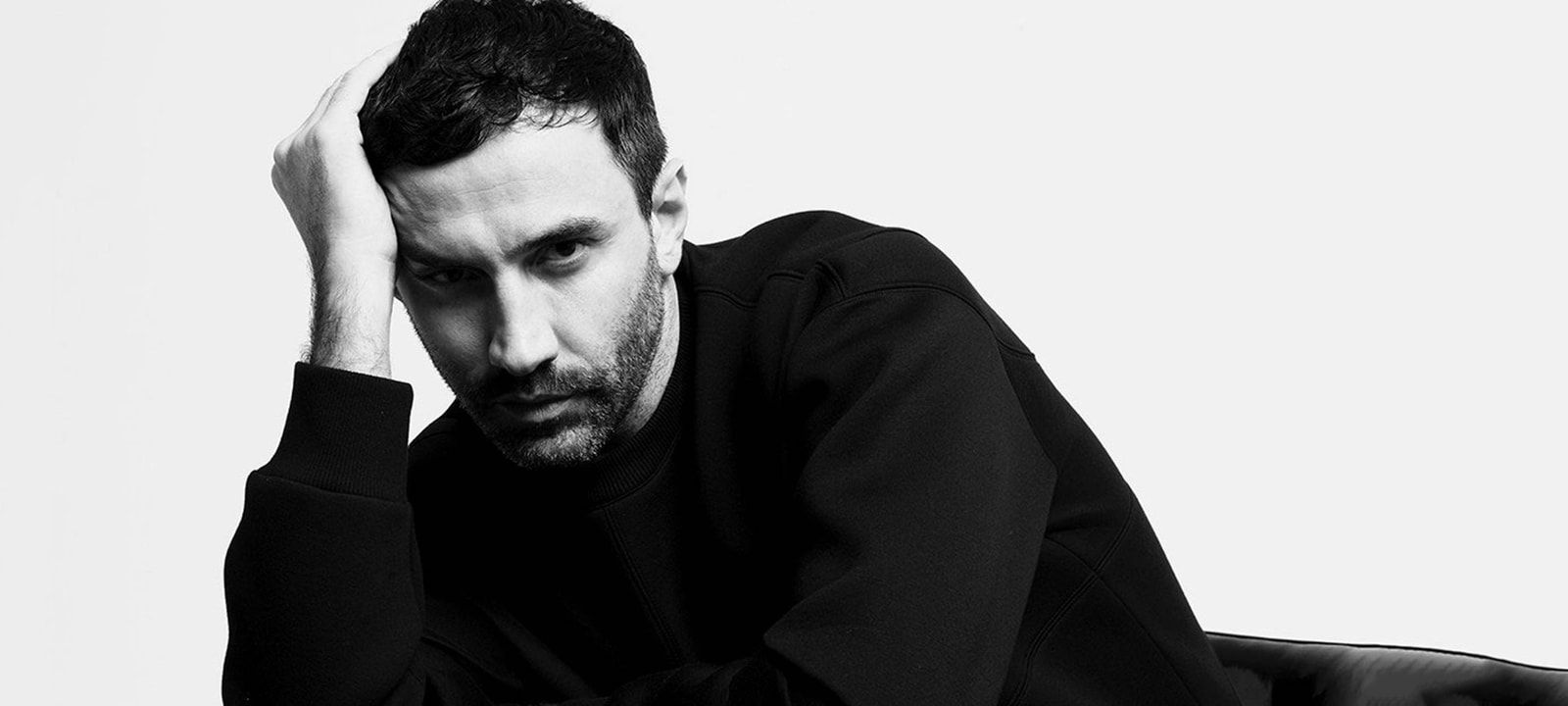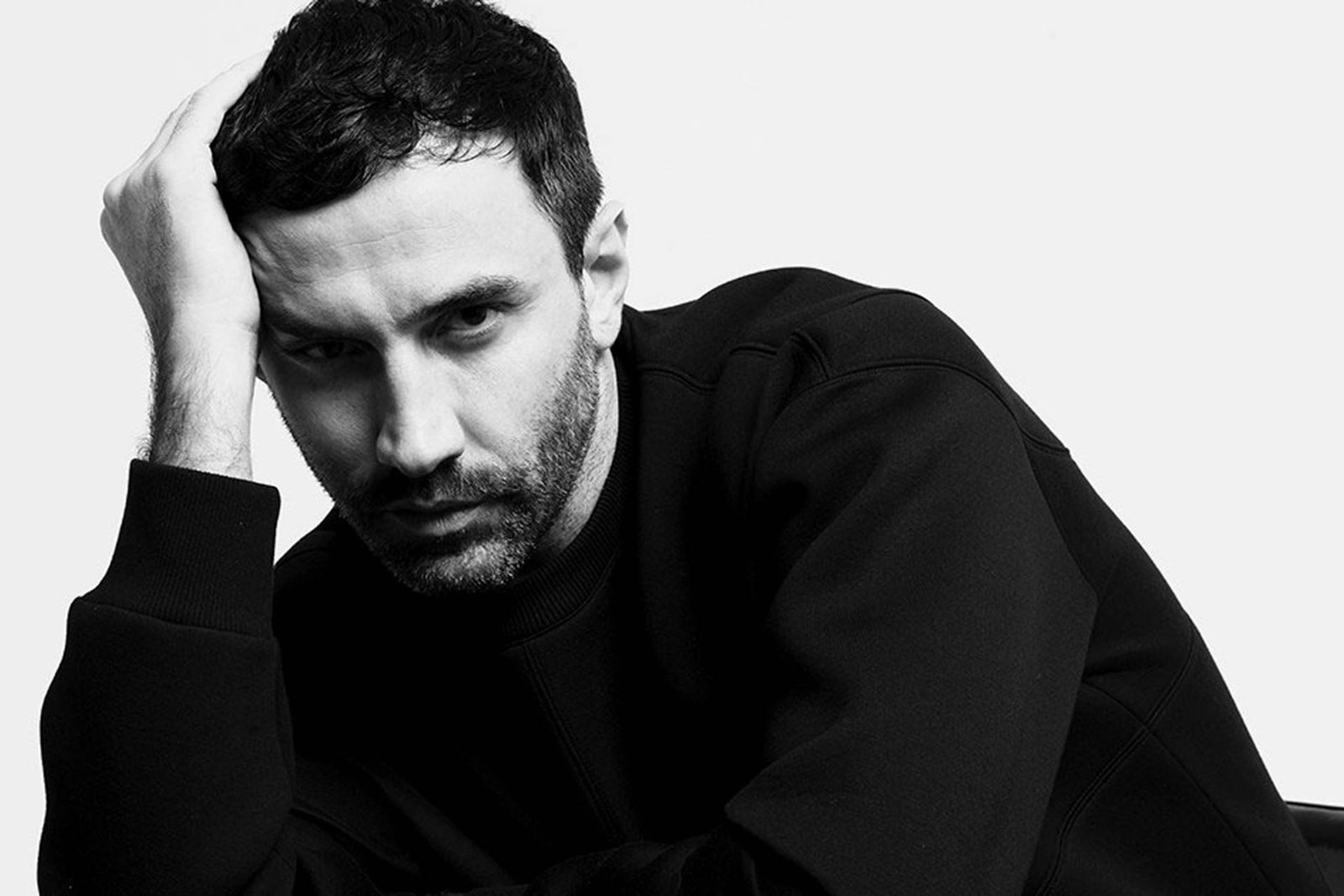 Here's What to Expect From Riccardo Tisci's First Burberry Collection
Debuting on the runway at London Fashion Week.
The year is 1856. Thomas Burberry has just established what is to become an iconic British heritage label – and the rest is history. Fast forward to 2018, when Burberry has gained recognition as one of the most sought-after luxury labels in the industry, thanks to the work of 17-year creative director Christopher Bailey. In November 2017, the designer made the surprising announcement that he'd be stepping down from the role after nearly two decades, and the fashion world was left to wonder: who will be his successor?
We waited and we waited, and on March 1, 2018 it was announced that former Givenchy creative director Riccardo Tisci would be taking over – which came as a surprise to many. Having a background in both luxury and streetwear, Tisci made a name for himself entering Givenchy in 2005, working on women's haute couture, ready-to-wear and accessories, as well as menswear from 2008. As we are nearing the anticipated Spring/Summer 2019 fashion month, where the designer will be showcasing his first collection on British turf on September 17, we're taking a look at what to expect from the new creative director.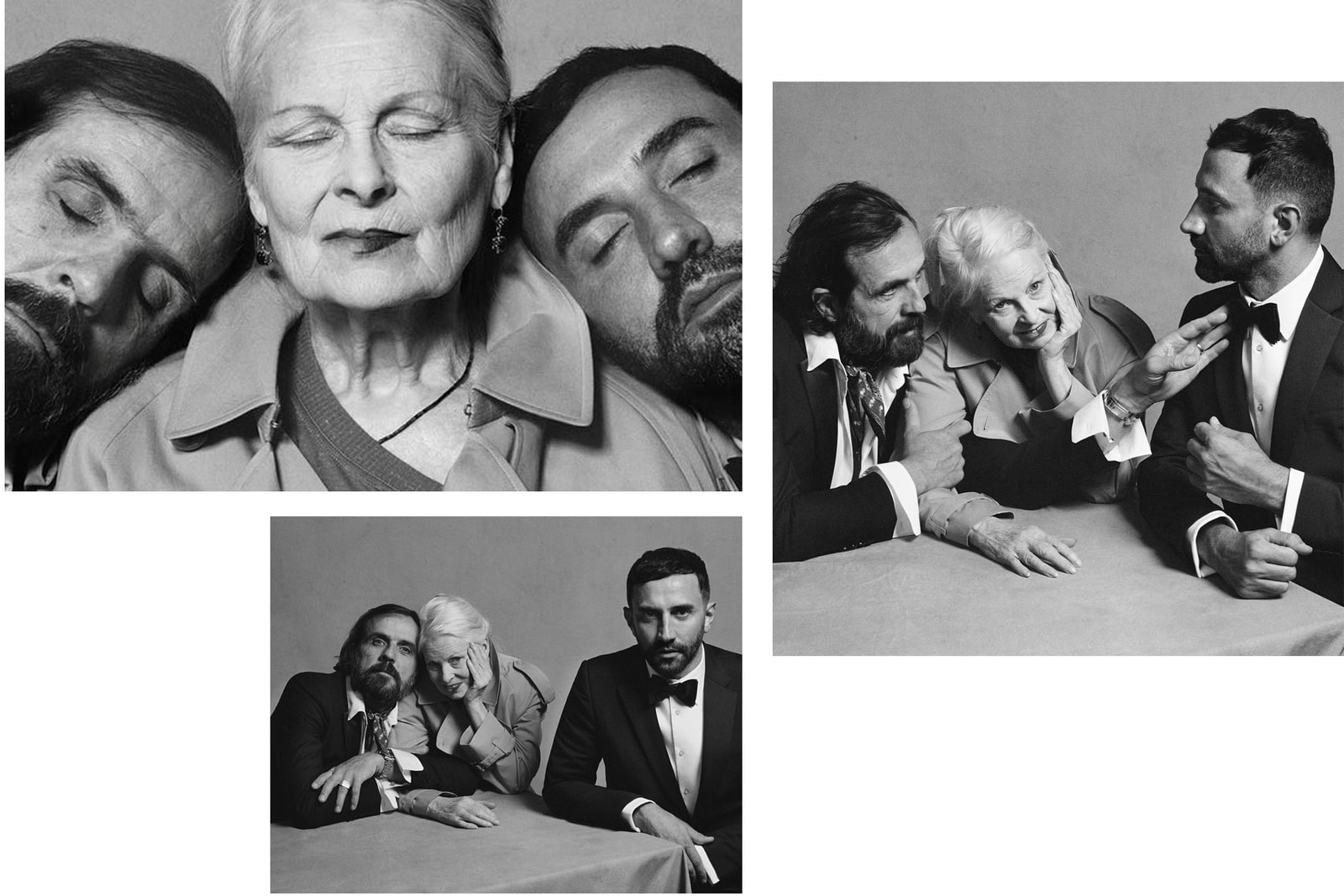 COLLABORATIONS
We've already seen Burberry's highly successful collaborations with Russian designer Gosha Rubchinskiy, which opened up the possibility of even more exciting collaborations. In July, Burberry and Tisci announced that the fashion house would be teaming up with British designer Vivienne Westwood for a collection set to release in December. Tisci added, "Vivienne Westwood was one of the first designers who made me dream to become a designer myself. She is a rebel, a punk and unrivalled in her unique representation of British style, which has inspired so many of us. When I first started at Burberry, I knew it would be the perfect opportunity to approach her to do something." It remains to be seen what the collection will entail, but we're sure that this isn't the last collaboration that we'll be seeing under Tisci's reign.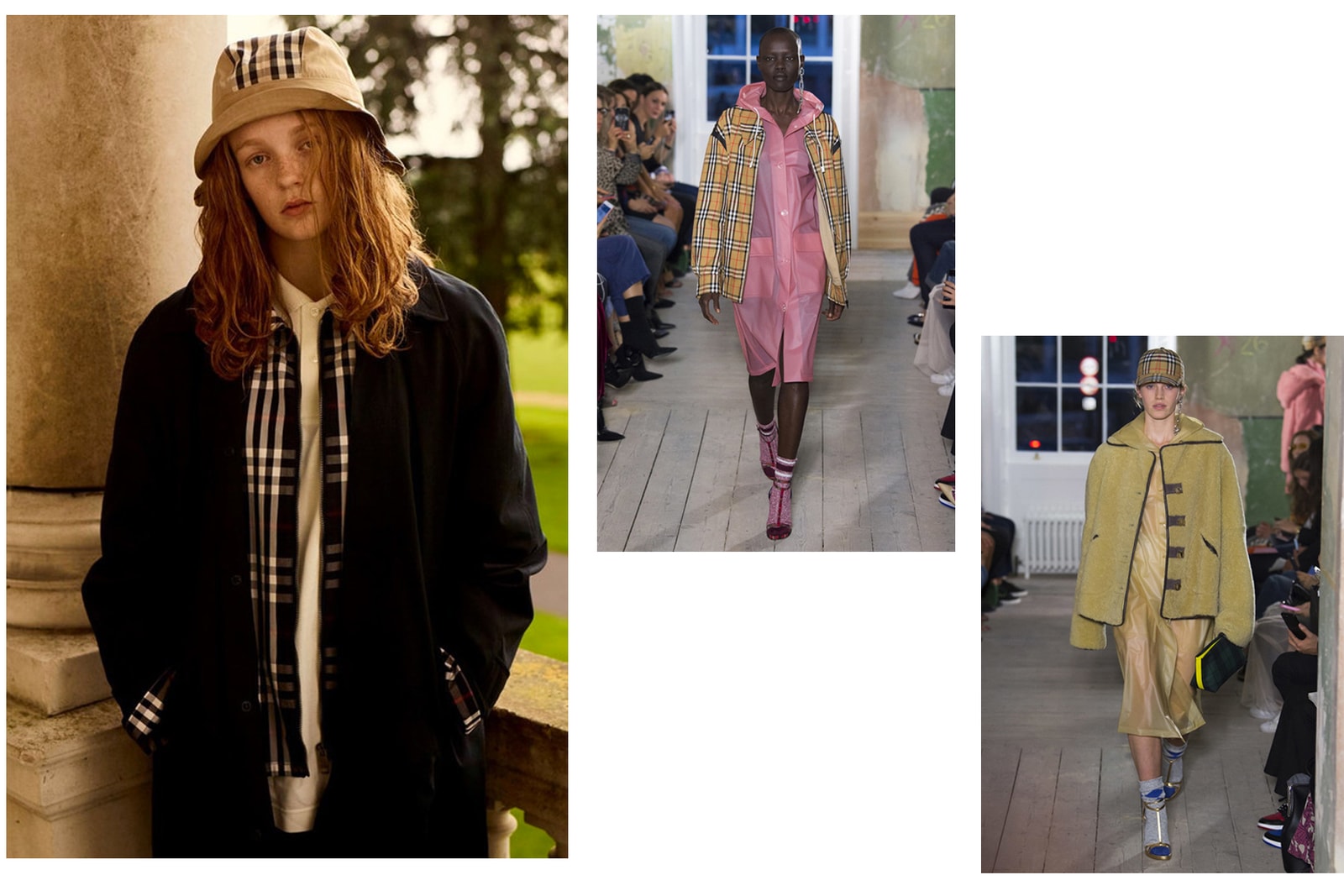 STREETWEAR
Tisci has always been one to incorporate streetwear-inspired elements into his luxury collections, especially during his time at Givenchy. With loyal followers like Kanye West, the designer has managed to maintain a balance between high-end and street, and will definitely be bringing the influence to Burberry. The label's previous collaboration with Rubchinskiy proved that there's already a huge market for streetwear, and consumers are interested in seeing more modern and on-trend pieces at the moment. Of course, there's also the possibility of Tisci going the complete opposite route and defying all expectations by adapting to Burberry's previous traditional designs – but we doubt it.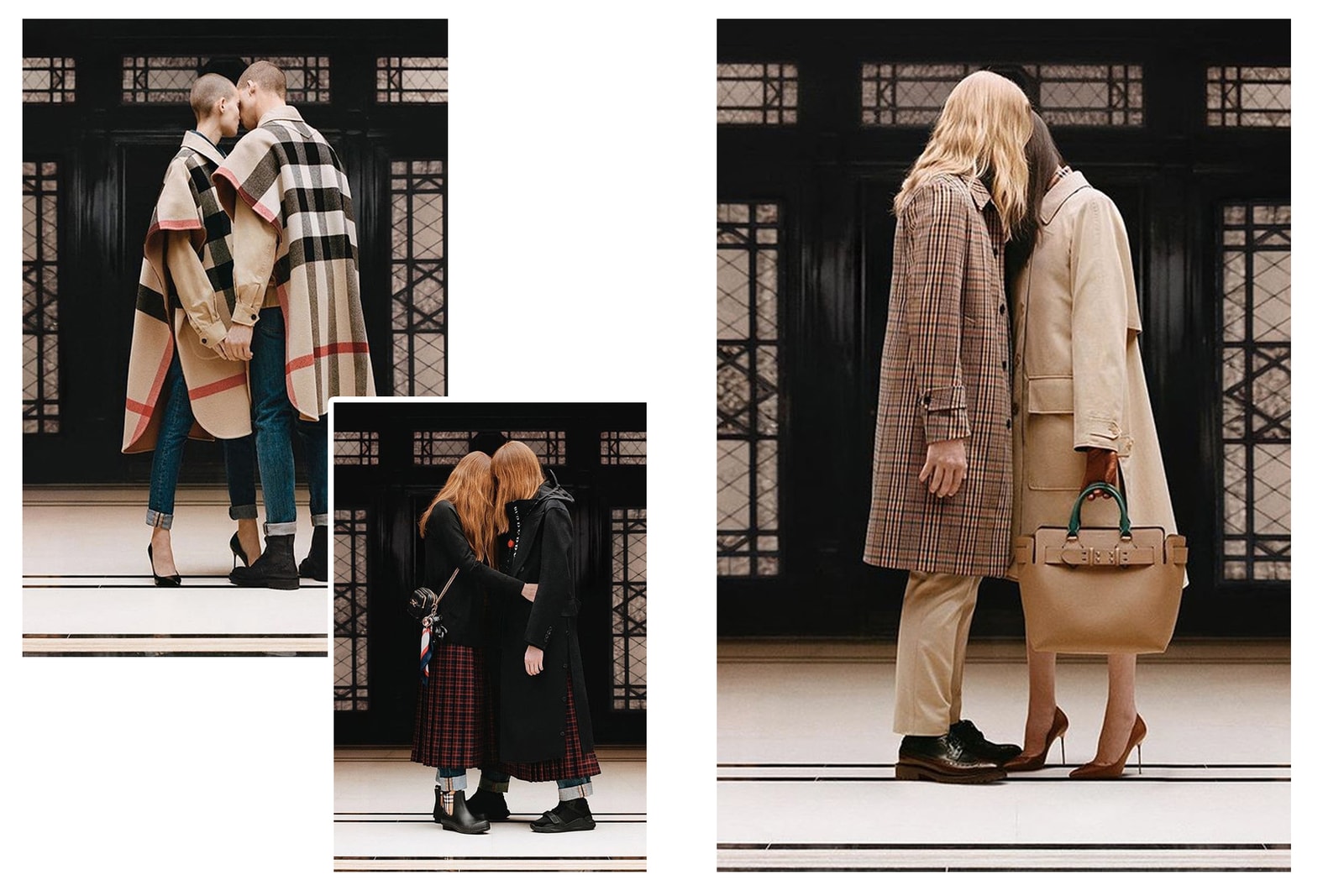 HERITAGE
We saw a peek of Tisci's vision for Burberry back in May, when the designer teased his upcoming "B Classic" collection. "I wanted to celebrate the beauty, heritage and legacy that I discovered when I first arrived at Burberry," said Tisci about the initial preview, adding that the idea of the range is to honor the icons of the House. Of course, this means bringing back the iconic Nova Check print and the label's signature colors, as well as staying true to classic silhouettes like Burberry's iconic trench coat and checkered scarves.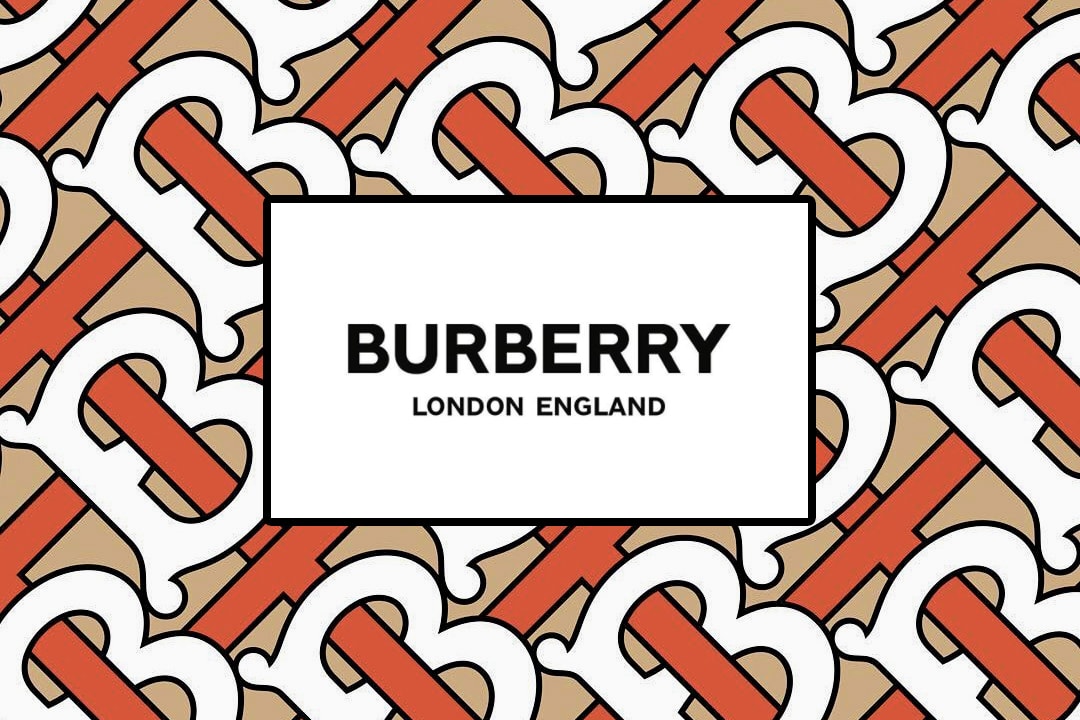 THE NEW BURBERRY
We're sure that by now you haven't missed that Burberry has changed its logo to a minimalist font, which is a bold move for the traditional label, whose logo has been the same since the last change in 1999. Not only did the logo get stripped down, but Tisci also unveiled a brand new monogram print, sporting an interlocking TB pattern, honoring the house's founder Thomas Burberry. Arriving in a bright orange, white and beige hue, we can expect to see the print across several of the upcoming pieces in Tisci's debut collection.
RELEASES
A few months ago, the label also revealed that it will be implementing a new "drops" system for Tisci's upcoming collections, inspired by the streetwear system utilized by labels like Supreme and Palace. The designer will be releasing a series of limited edition pieces, that will be introduced alongside unique product initiatives and provide a stream of drops throughout the year, following the runway shows – which has never before been done in the high-fashion realm. The new strategy is meant to create a hype surrounding the releases, and will elevate the label to a new space within the fashion realm.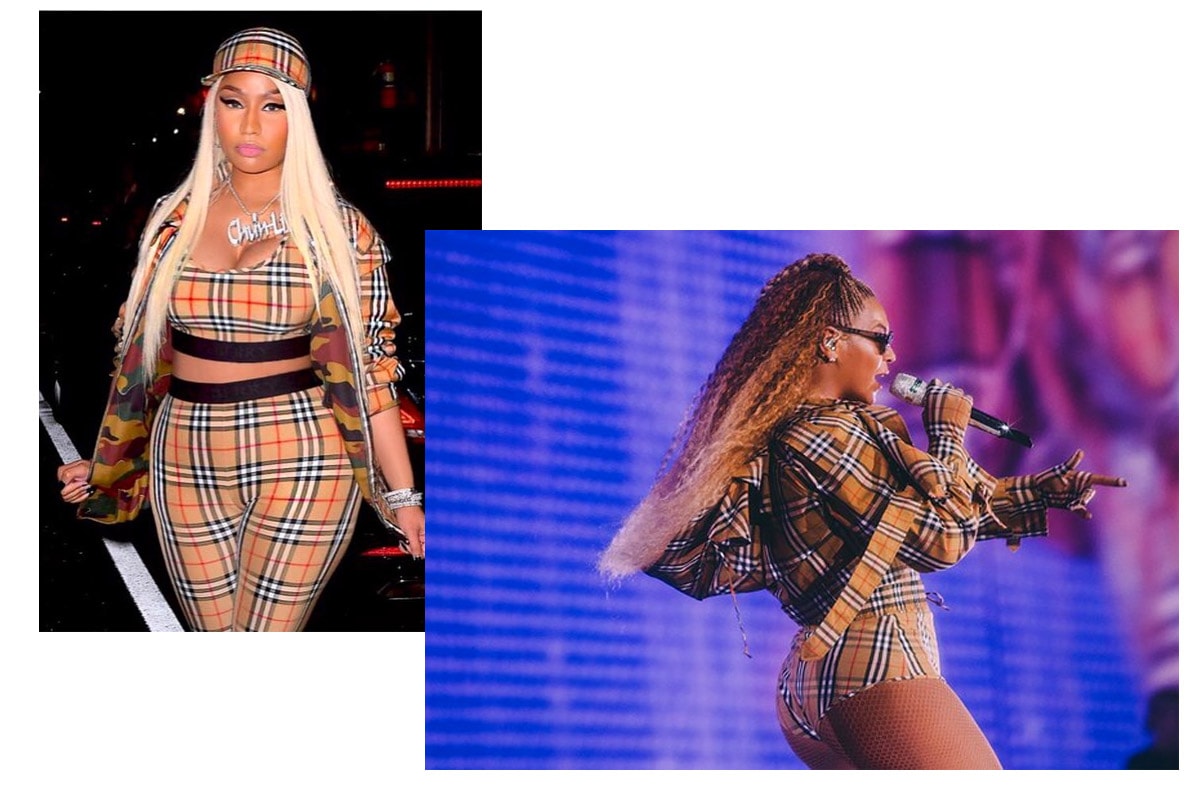 CELEBRITIES
With Tisci in the lead, we're sure that celebrities all around will be rocking Burberry more than ever. The designer is good friends with everyone from the Kardashian family, to Madonna and Nicki Minaj – so we know Burberry is about to be the hottest label out there. We've already seen Beyoncé debut Tisci's work as a part of her OTR II tour wardrobe, and Minaj has also been seen rocking the iconic check print, and this is just the beginning.