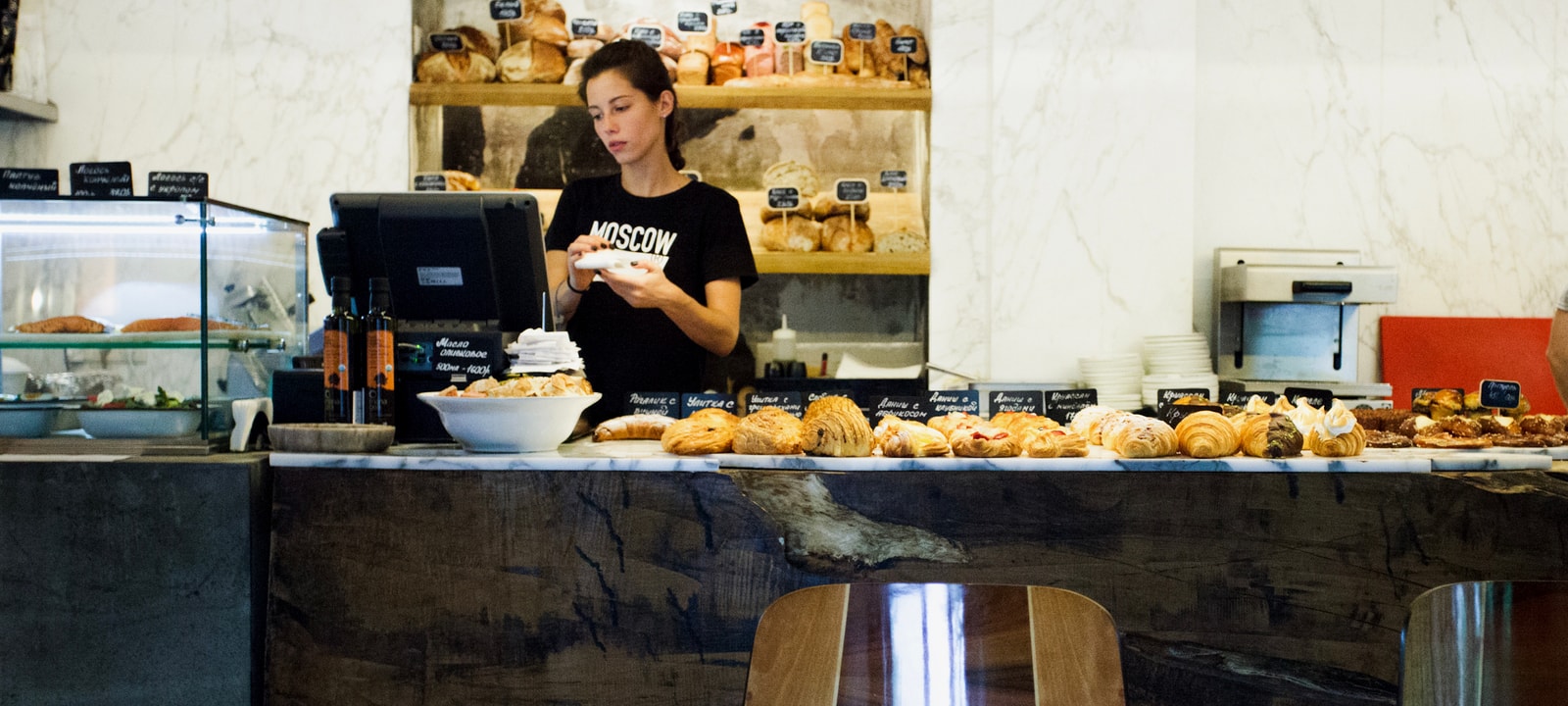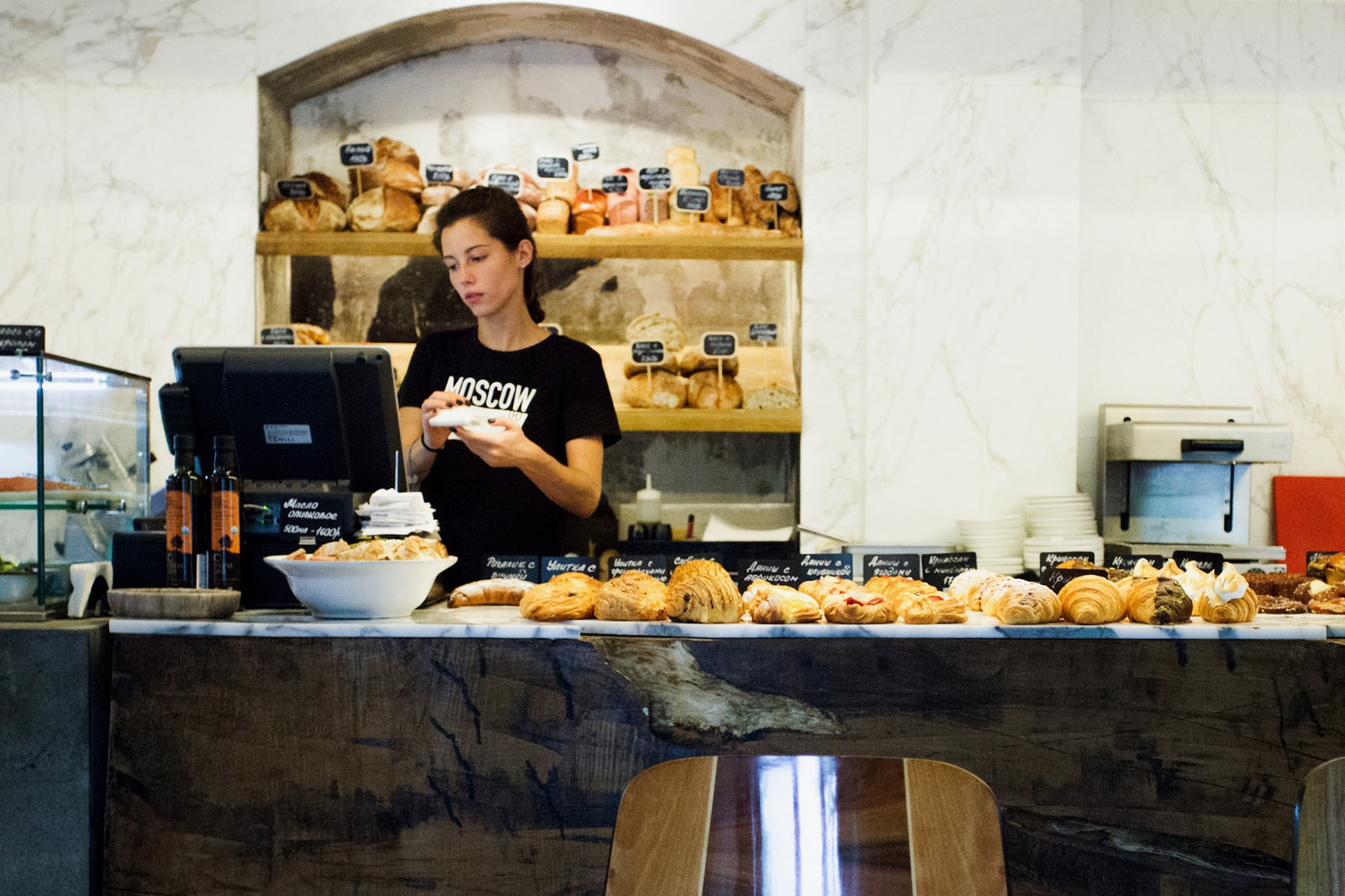 The Top 9 Coolest Places to Visit in Moscow, Russia
Our guide spotlights some of the best boutiques, galleries and cafés in the city.
Boasting a long and rich history, Moscow has been reintroduced as a rising fashion mecca in recent years thanks to the industry's newfound obsession with post-Soviet brands and designers. Tourists visiting the Russian Capital are no longer only hitting up attractions such as the Red Square and the Bolshoi Theater, but they're also exploring lesser-known spots that Muscovites themselves genuinely love.
This guide highlights some of the hottest locations in Moscow today, featuring locals-approved eateries and bars, high-end fashion boutiques as well as art galleries. Be sure to check our city guides tag for more travel ideas.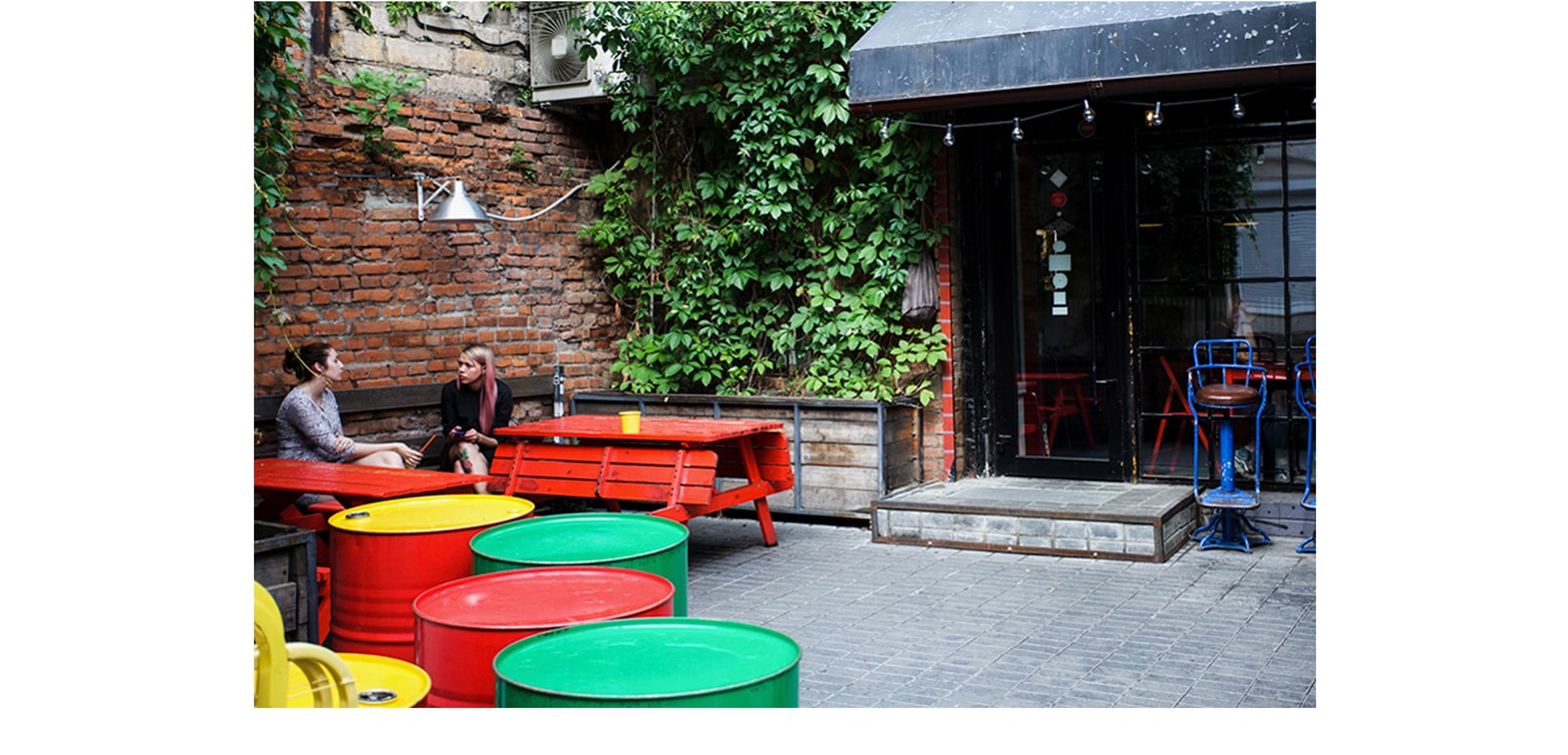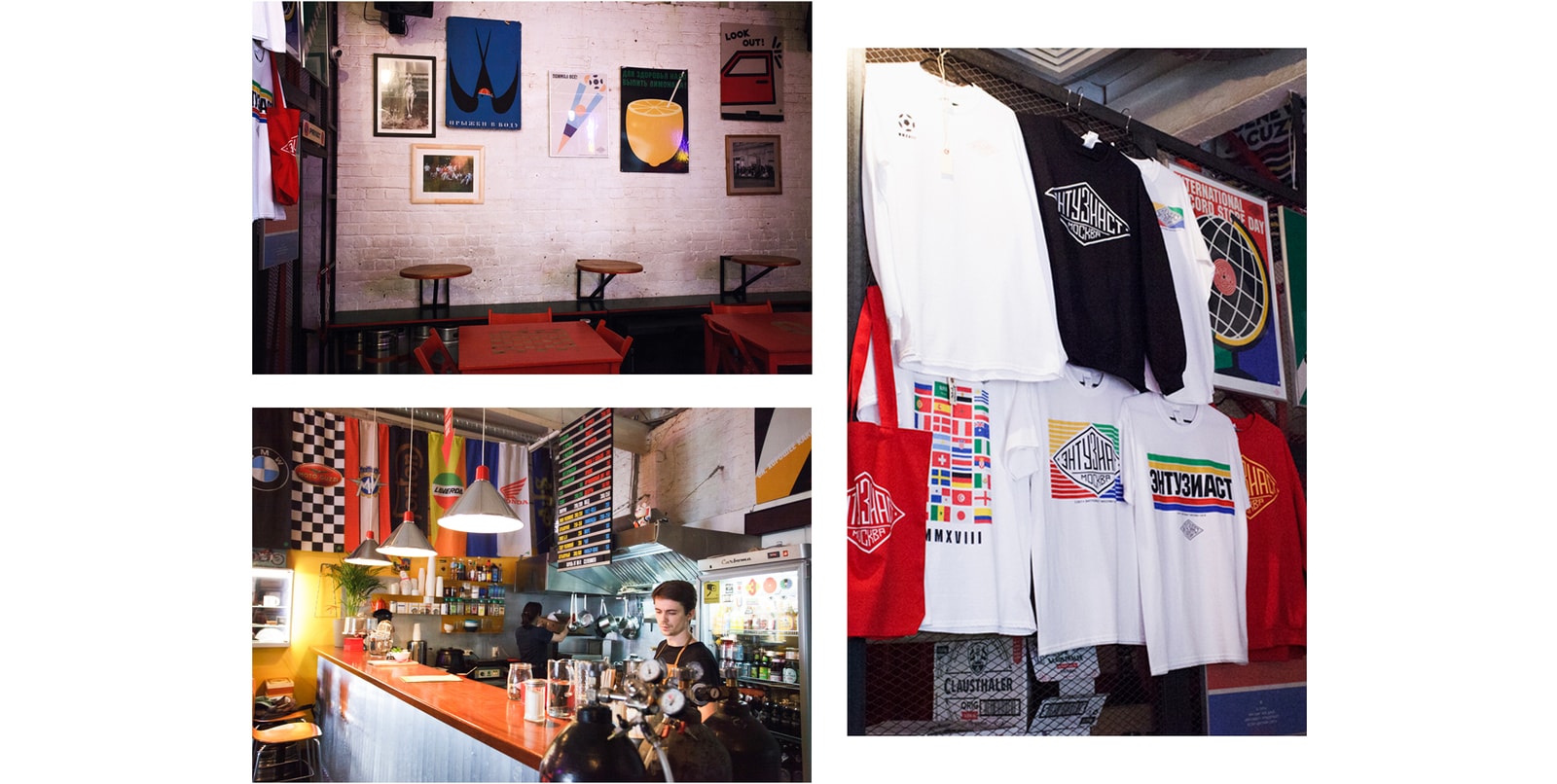 No matter during daytime or in the evening, Enthusiast makes a great, laid-back spot for drinks and light bites. Known as a "Moto Café," the hidden bar is a place made not just for Vespa lovers, but also anyone who has an appreciation for craft beer, art and cinema. If you're lucky, you may even stumble upon one of its garage sales and parties during your visit.
Address: Pereulok Stoleshnikov 7/5, Moscow, 107031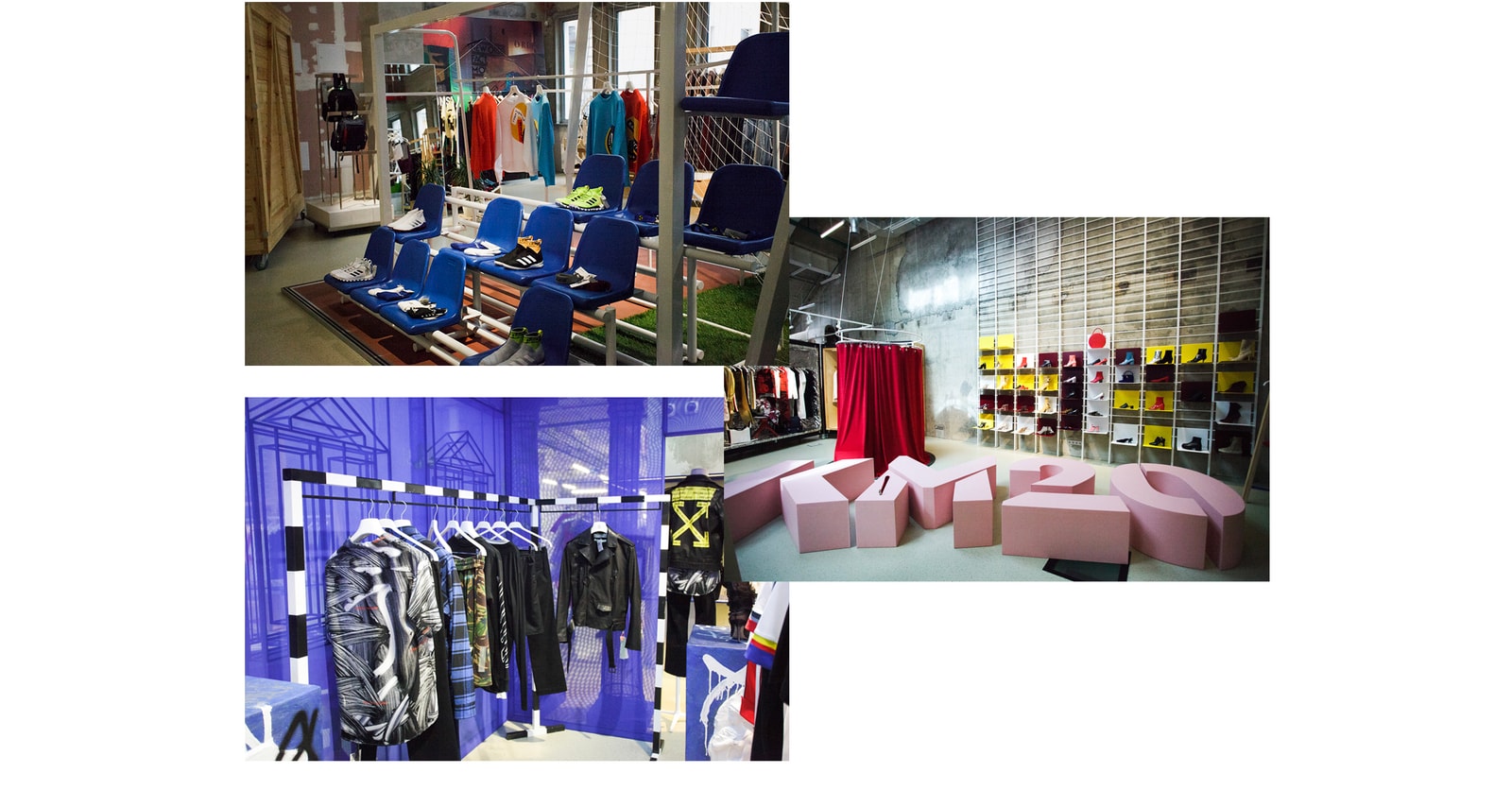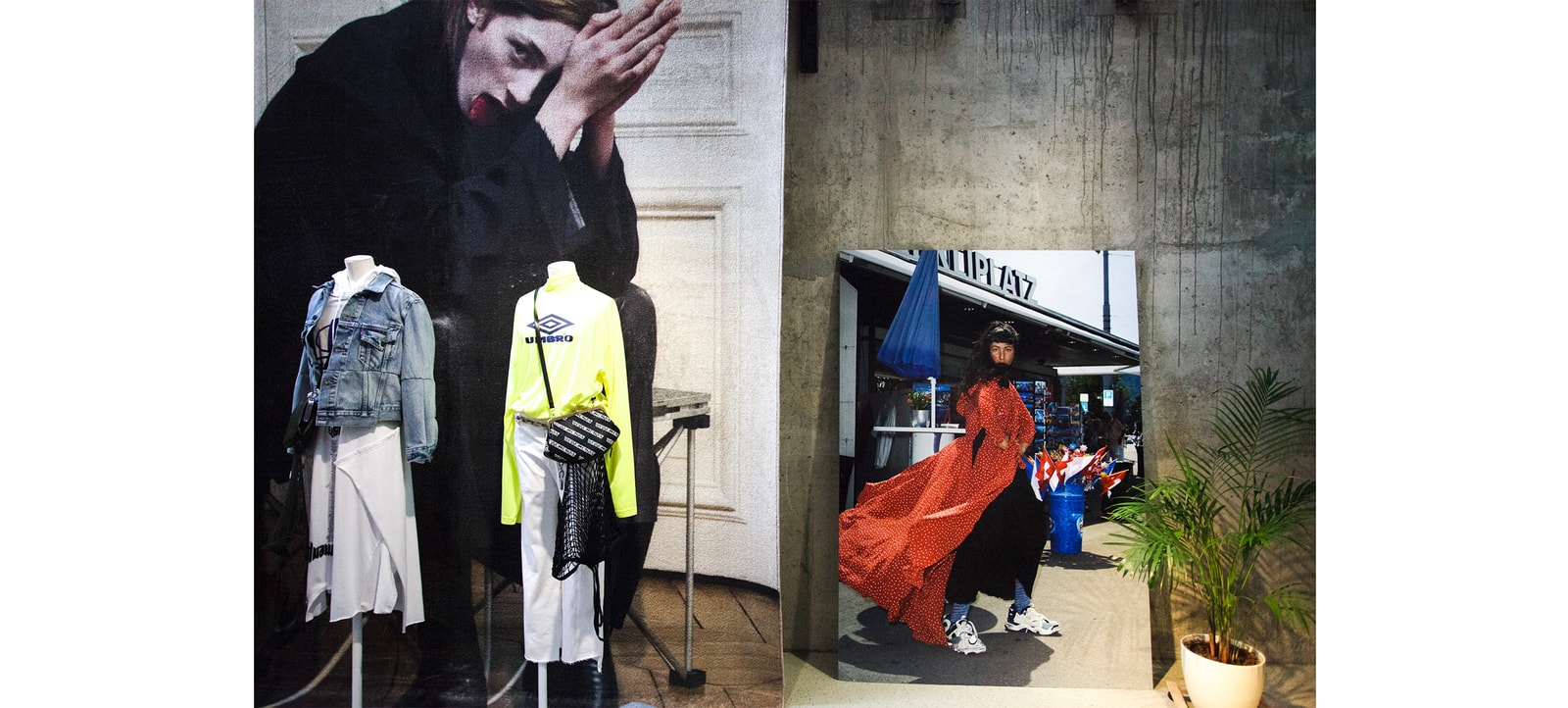 A leading force within the Russian fashion community, KM20 is a premium concept store famously known for its curated offering of international designer brands, ranging from Vetements and Off-White™, to CALVIN KLEIN 205W39NYC and AMBUSH. Since its launch in 2009 by founder Olga Karput, the boutique has established a name for itself and is a must-visit destination for fashionistas.
Address: Stoleshnikov Lane 2, Moscow, 125009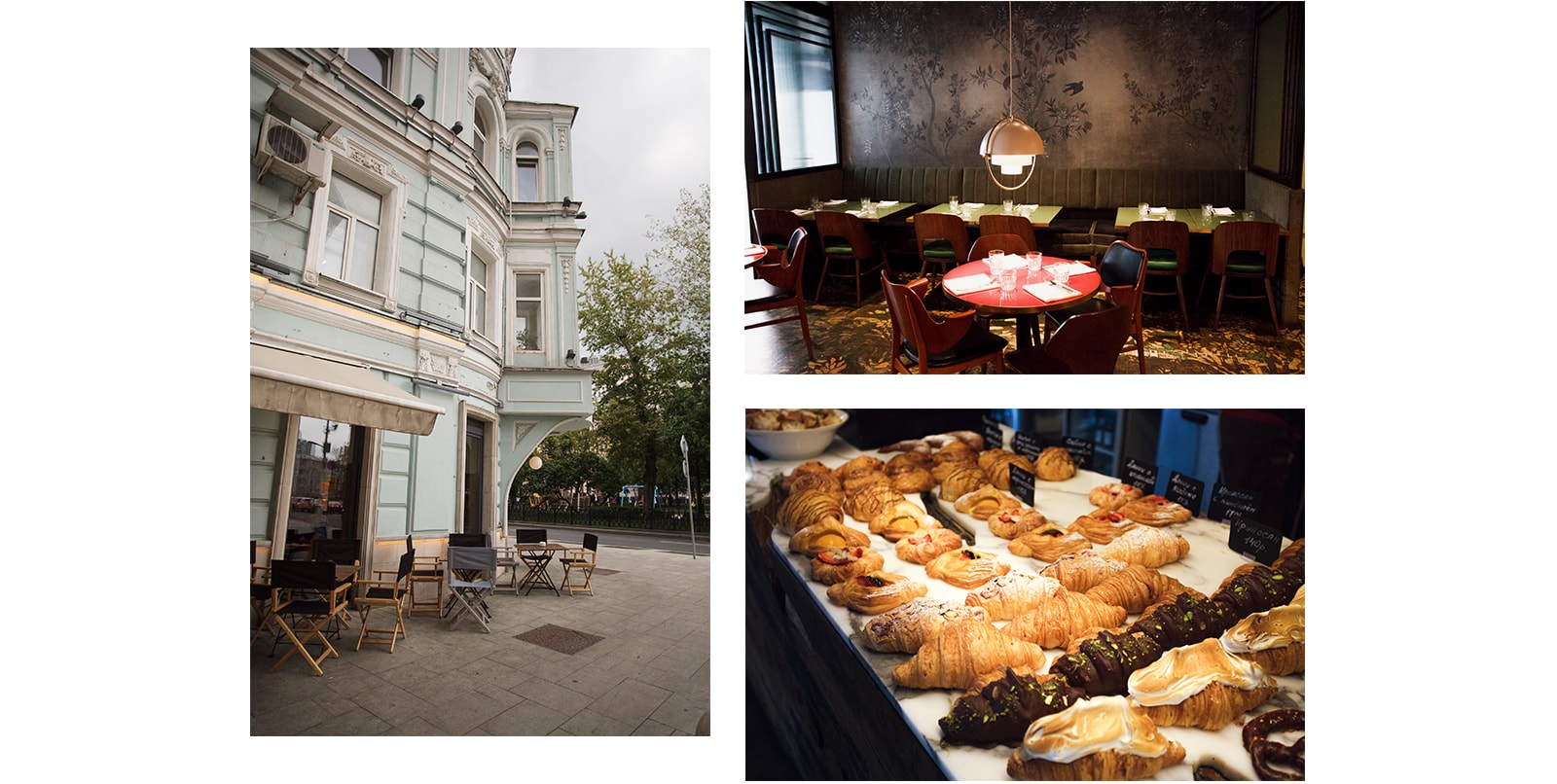 Founded in 2017 by Russian restaurateur Alexander Oganezov and Australian chef Glen Ballis, Remy Kitchen Bakery is the place to go for a relaxed yet elevated dining experience. Opened from 8 a.m. until midnight, the eatery serves guests with mouthwatering breakfast and pastries in addition to a menu featuring classic and seasonal dishes. We recommend trying out the Japanese Gluten-Free Pancakes, Truffle Burger and Stracciatella and Fig Salad.
Address: Malaya Bronnaya Street 2, Moscow, 123104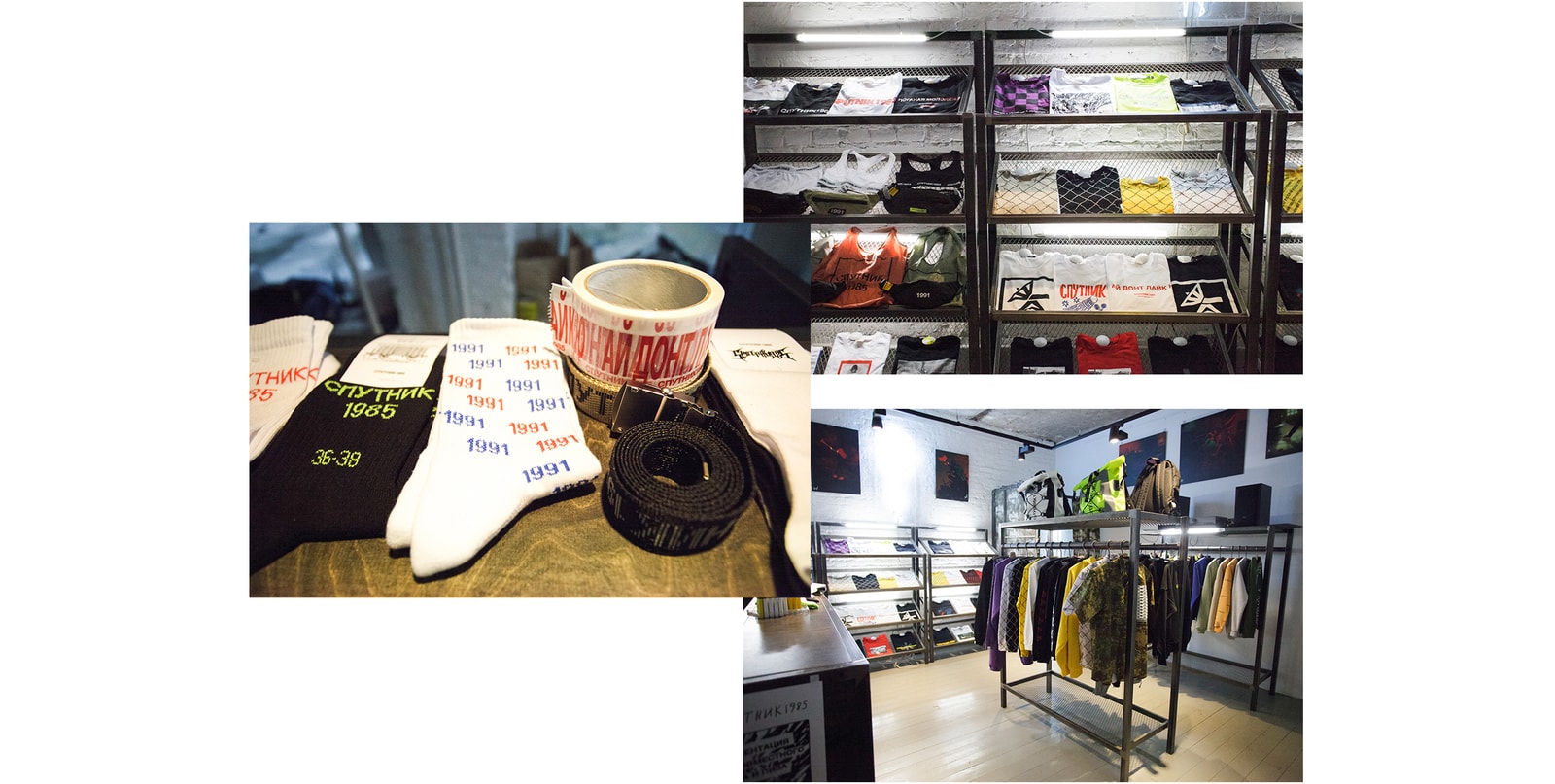 For a taste of the local streetwear scene, check out Sputnik 1985. The independent, unisex label is heavily inspired by the Soviet aesthetic and Russian counter culture. Bold prints and slogans written in Cyrillic can be found on a lineup of crewnecks, hooded sweaters and accessories from socks to belts. The brand is available at a fairly accessible price point, with most of its tees retailing at $34 USD and sweaters at approximately $70 USD.
Address: Pokrovka Street 19, Moscow, 101000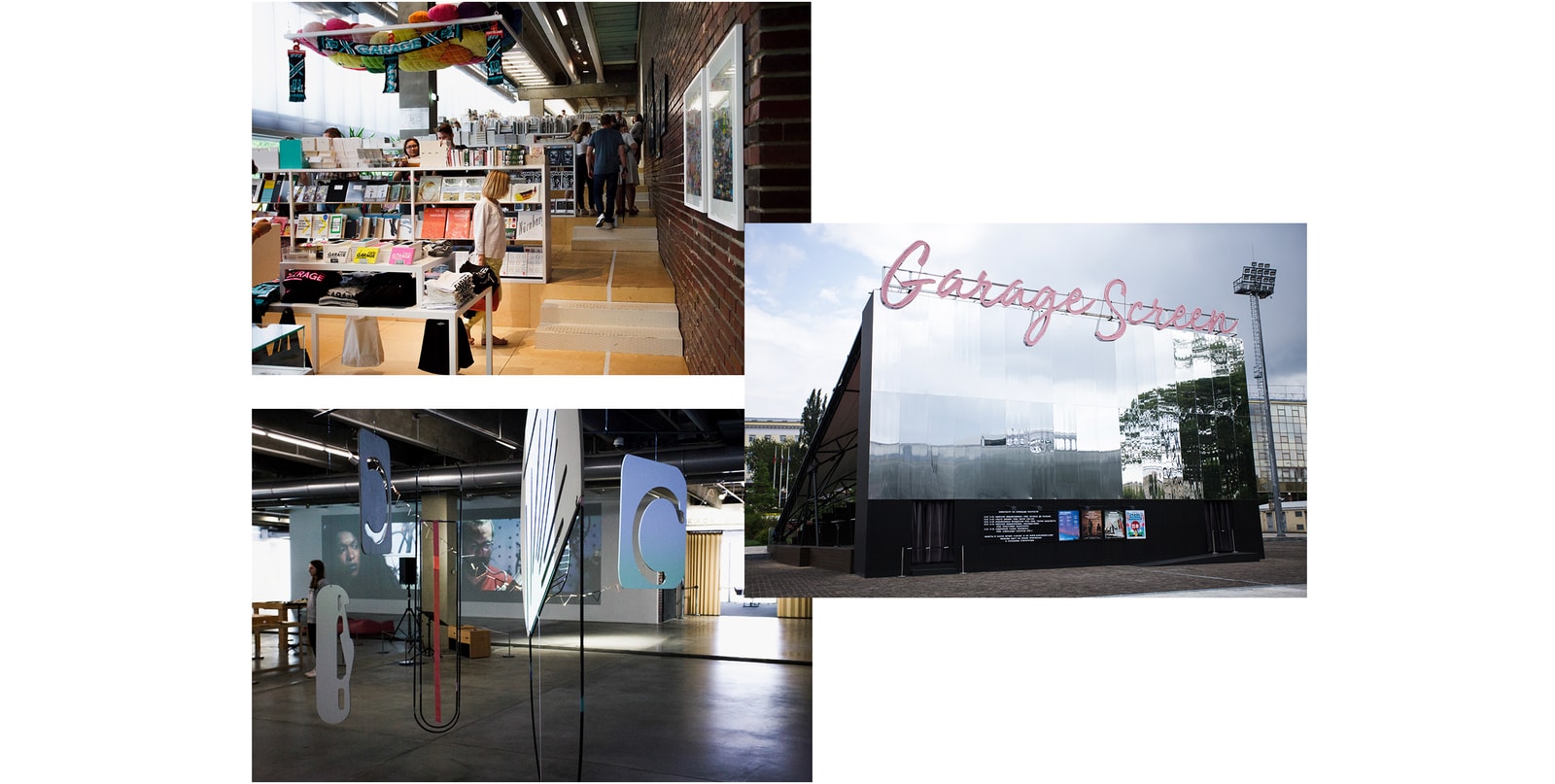 Sometimes the best way to learn about the culture of a place you're visiting is by looking at its art. First opened its doors in 2008, Garage is one of the most popular modern art museums in Moscow at the moment. Apart from exhibitions, here you may also find happenings like lectures and open-air film screenings. The gallery is also known for its huge bookstore with shelves full of art-related books.
Address: Krymsky Val 9/32, Moscow, 119049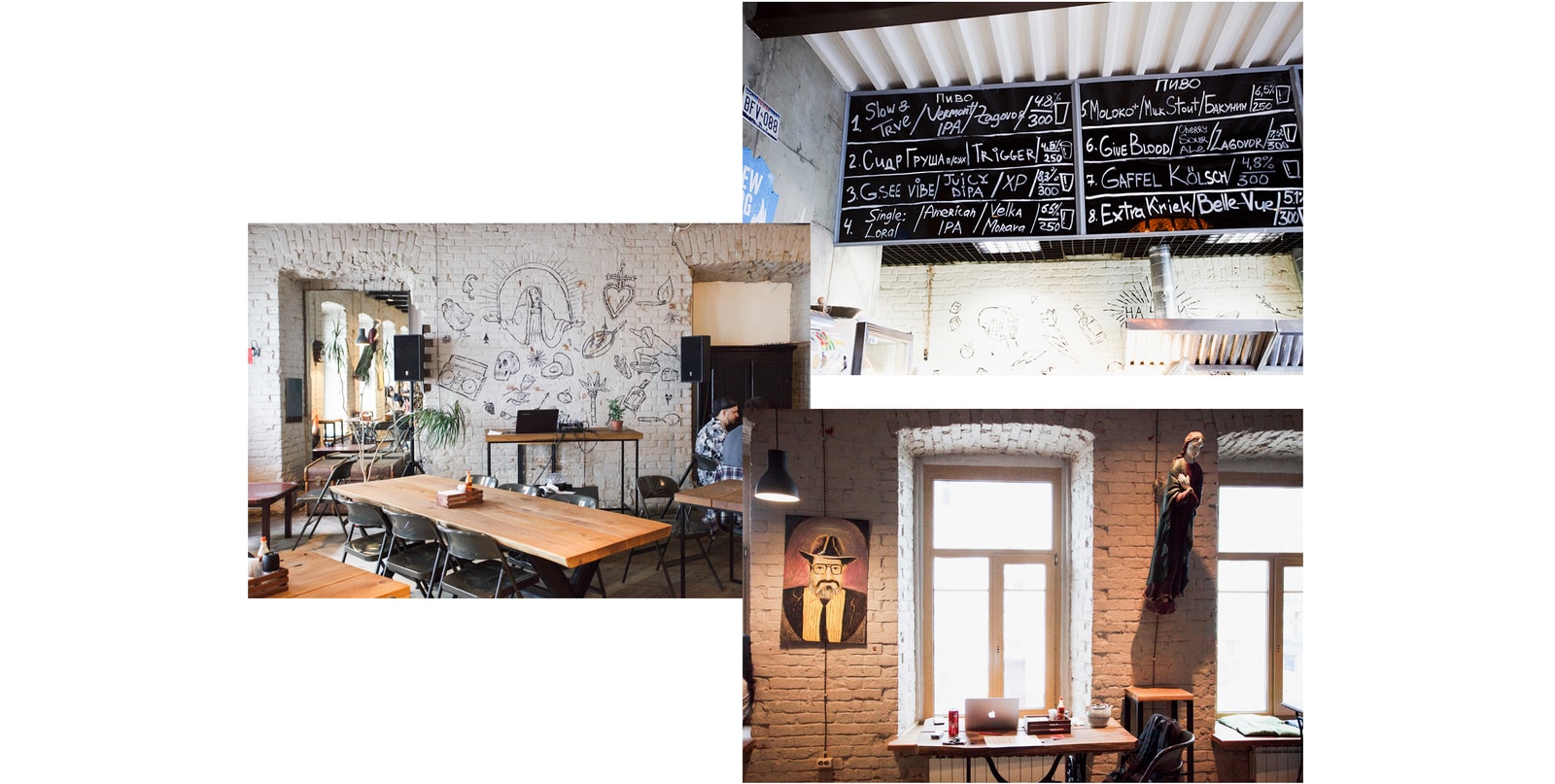 Found among a cluster of bars where locals frequent, Na Chili is described as quintessentially Moscow-y in that it's cool and cozy in an unpretentious way. Located in an old building in the heart of the city, the café-bar is loved for its selection of craft beers and ciders, as well as lip-smacking burritos and tacos. For a bar-hopping night, check out neighboring bars Sosna I Lipa and Kultura, too.
Address: Pokrovka Street 17/1, Moscow, 101000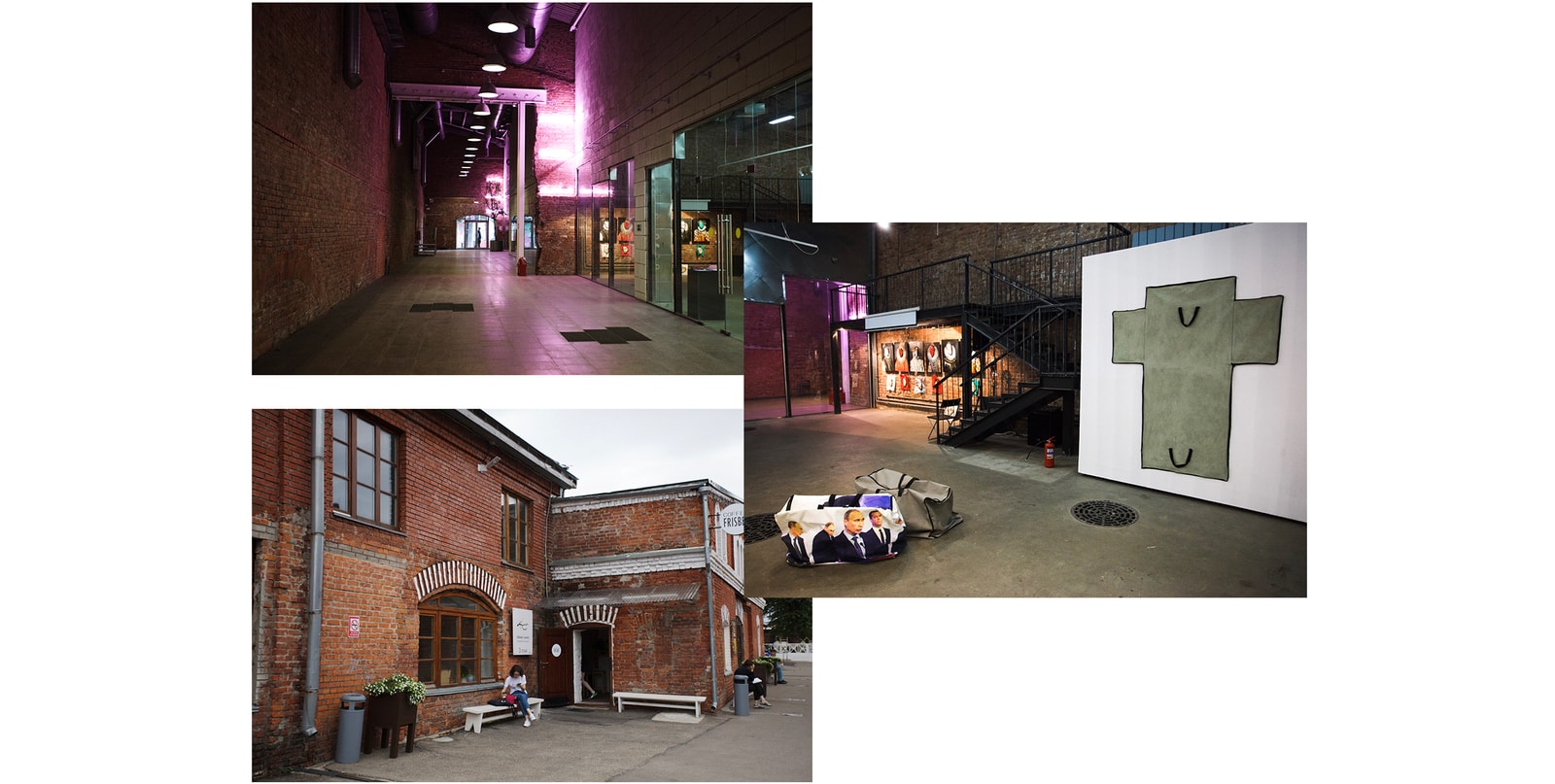 Revitalized from an old winery, Winzavod is made up of 11 contemporary art galleries as well as two initiatives dedicated to supporting young artists. One of these galleries is Gallery 21. Bridging the gap between Russian artists and the global, contemporary art market, Gallery 21 serves as a platform for emerging and established local artists alike to display their work. With the exception of some exhibitions, Winzavod offers free admission, making it an ideal place for spending an art-filled afternoon.
Address: 4th Syromyatnichesky Lane 1/8, Moscow, 105120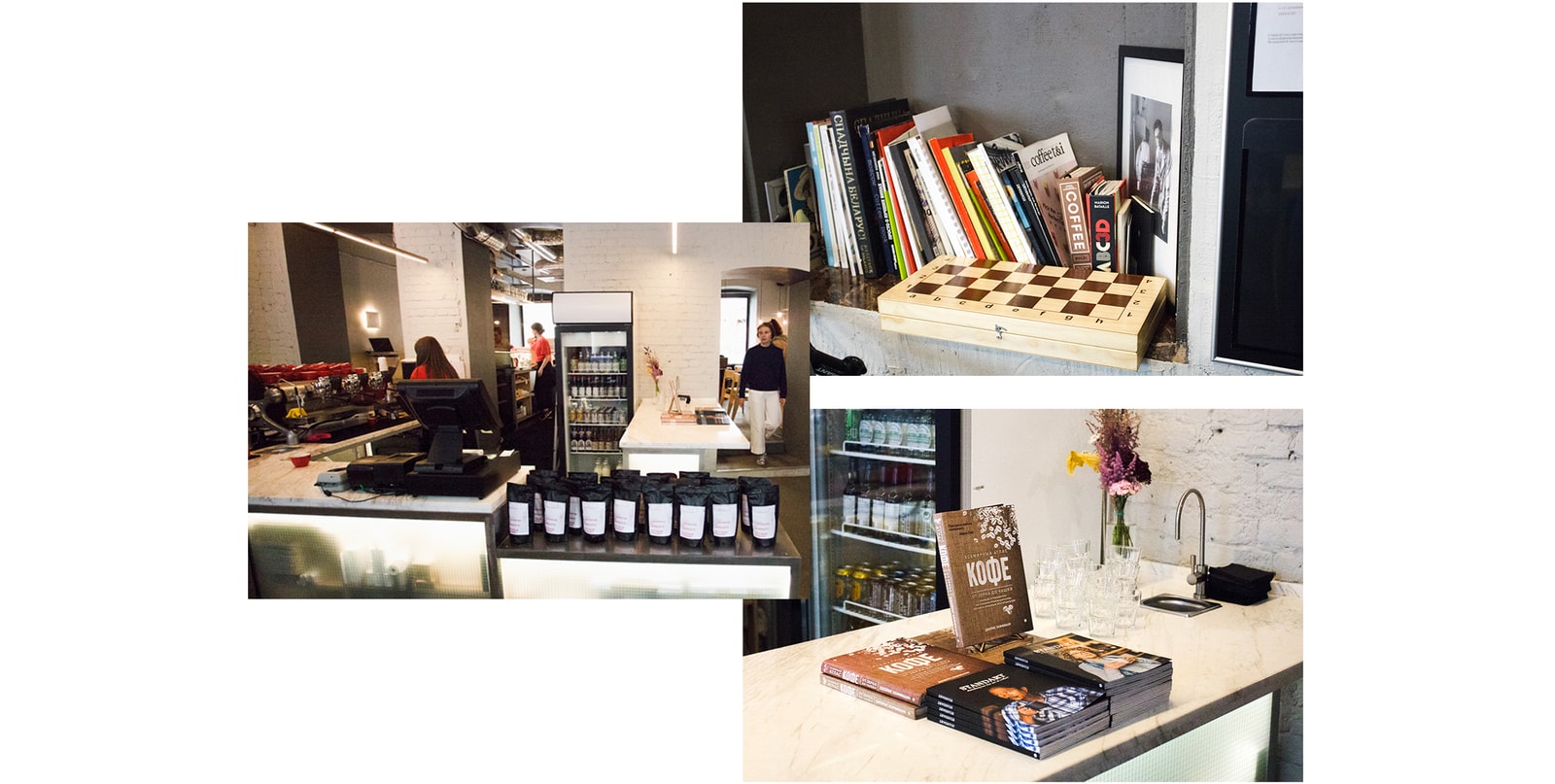 Coffee lovers, don't miss Chernyi Cooperative if you're ever visiting Moscow. The company created buzz back in 2016 when it decided to sell its Chernyi Black roast only on the dark web. It's a humorous response to the general belief in Russia that coffee is harmful to your health, like drugs are. The brand's physical store is now considered one of the most representative spots of the city's coffee culture.
Address: Lyalin Pereulok 5, Moscow, 105062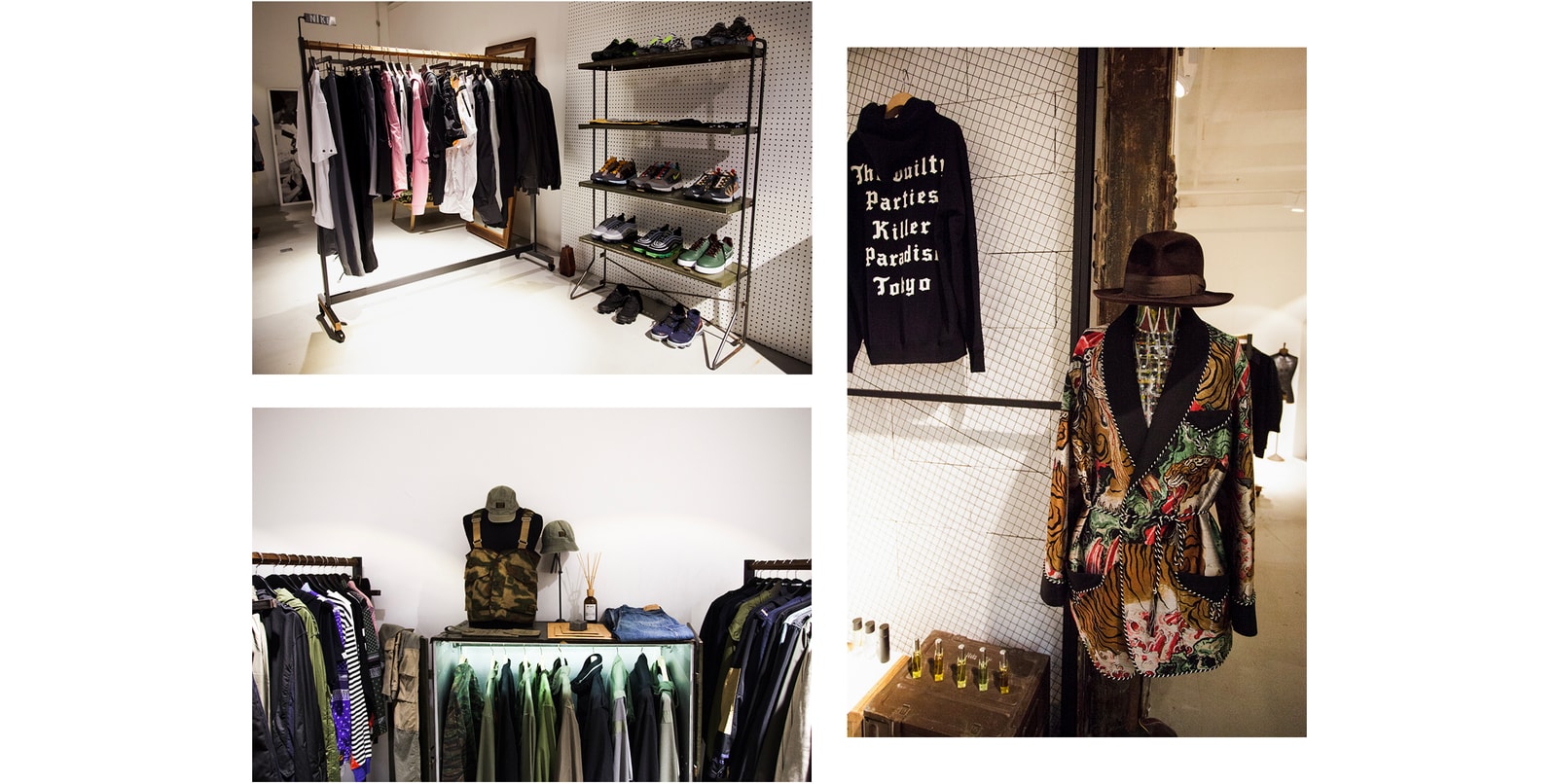 Fueled by a passion for subcultures spanning music, skate, motocross and more, BELIEF is another beloved select store based in the Russian capital. Officially launched in 2011, the tasteful store houses a roster of brands including NikeLab, ACRONYM, visvim as well as its womenswear label, WMV.
Address: Leontyevsky Lane 5C1, Moscow, 125009