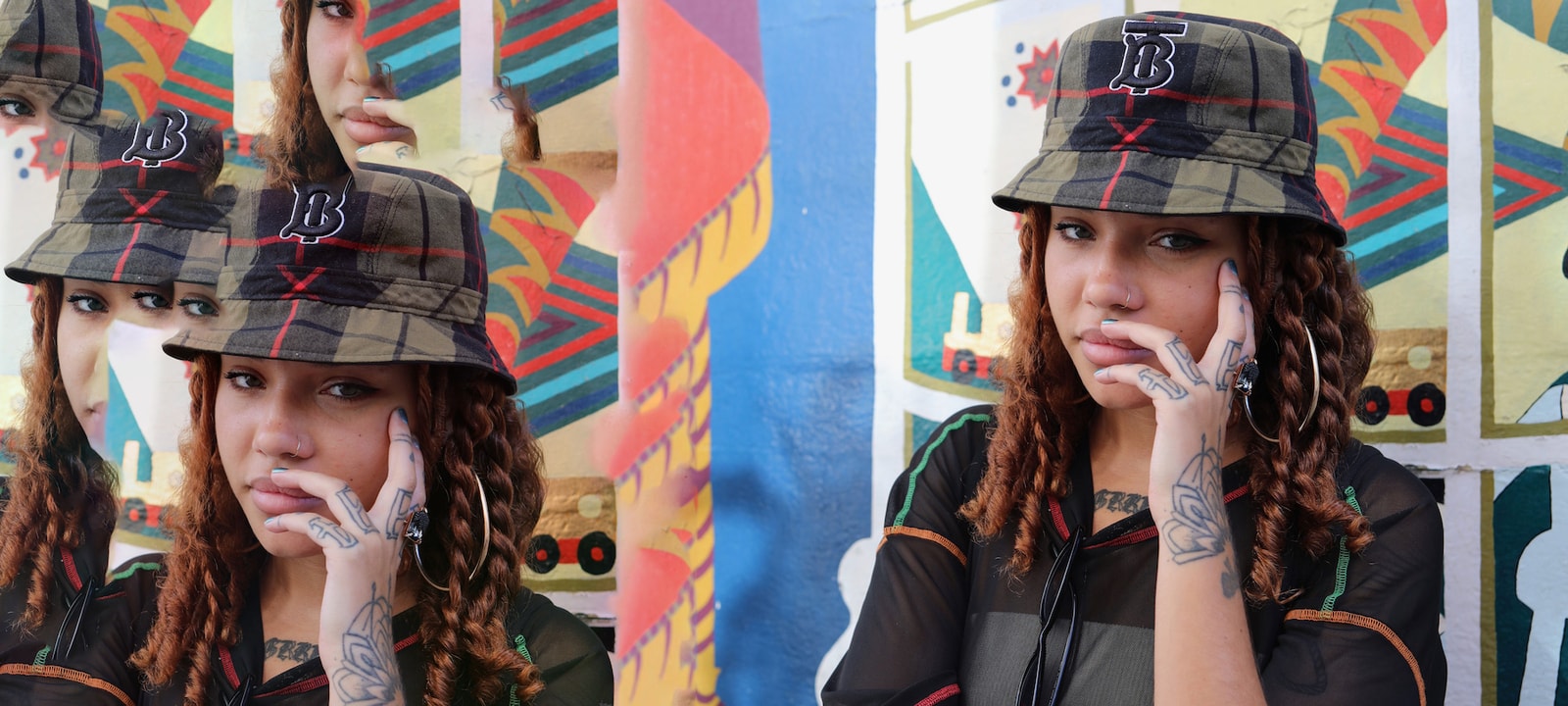 BAEwatch: JGrrey
The London-based singer talks opening for Billie Eilish, her first solo tour and more.
24-year-old JGrrey is a force to be reckoned with. The London-based singer-songwriter has made a name for herself during the past year, releasing her debut EP Grrey Daze and opening for Billie Eilish on tour – and this is only the beginning. Her neo-soul sound has received praise across the industry, and now, JGrrey is getting ready to drop her next project "Ugh."
We had the chance to sit down with the singer to talk about everything from getting into music, to inspirations and advice to young musicians out there. Keep reading for our interview with the singer.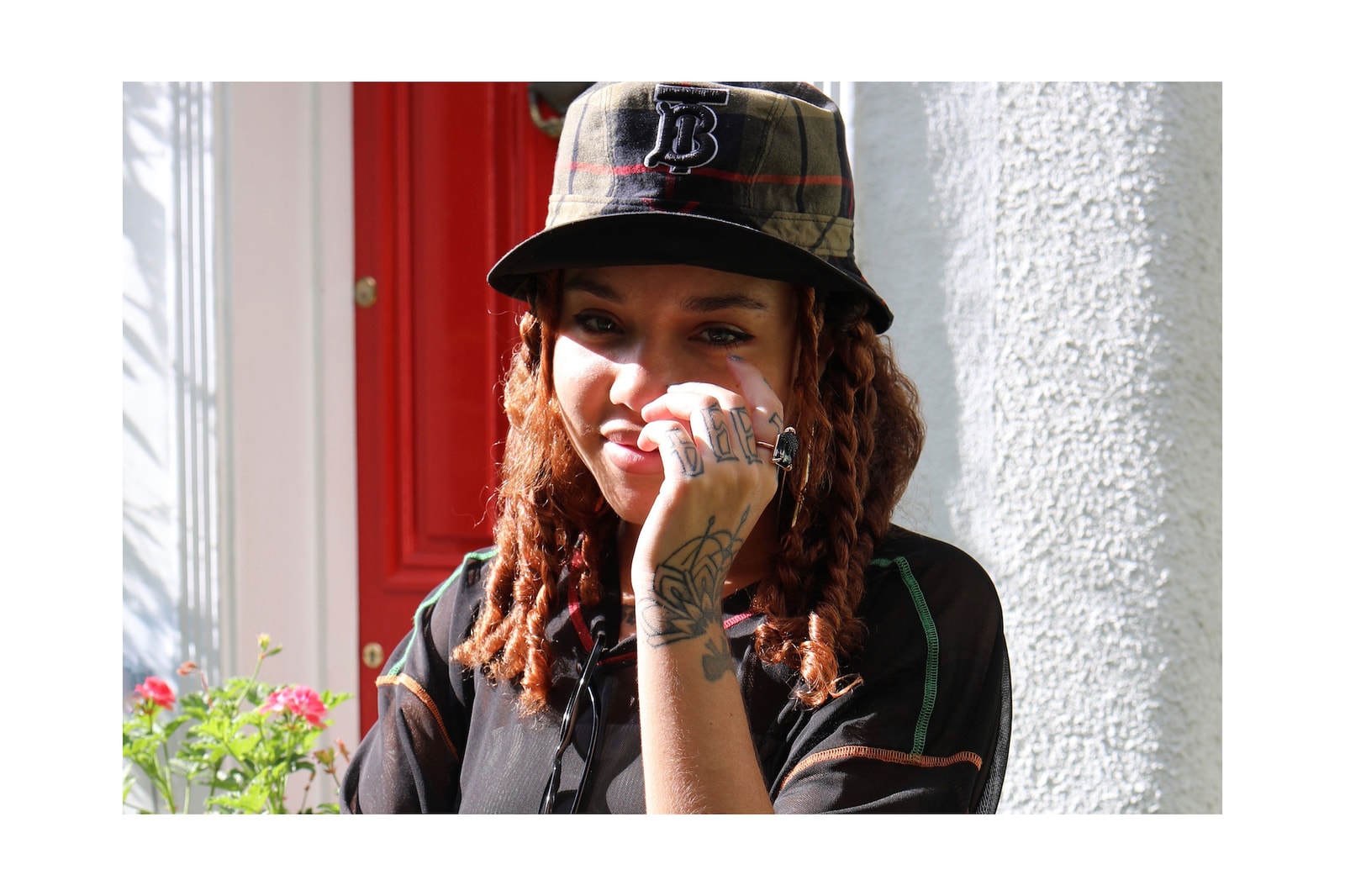 You're about to go on a UK tour later this year. How are you preparing? How does it feel to be embarking on your first solo tour?
It's always exciting to do my own stuff, this will be my first own tour that I'm going to be doing and I'm super exciting. I'm honestly not really preparing that much, well I'm practising a lot, but I'm going to be touring with my new project which isn't out yet. So just preparing for it by making the best music I possibly can.
You've received a lot of positive response from your first EP, Grrey Daze, how has it been and has it changed your career at all?
I think people might see me more as a songwriter now , whereas before I was more of just a singer. I've written all my songs, and I think people respect me more as a singer-songwriter, which is great, and I think people know me more now.
How did you first get into music?
I first got into music by accident. I've always loved music and I've always loved singing, watching people perform and stuff like that, but I suppose I started taking my own music career seriously only three years ago. I essentially started by ending up in a studio with my friend Manga, and it pretty much just went from there.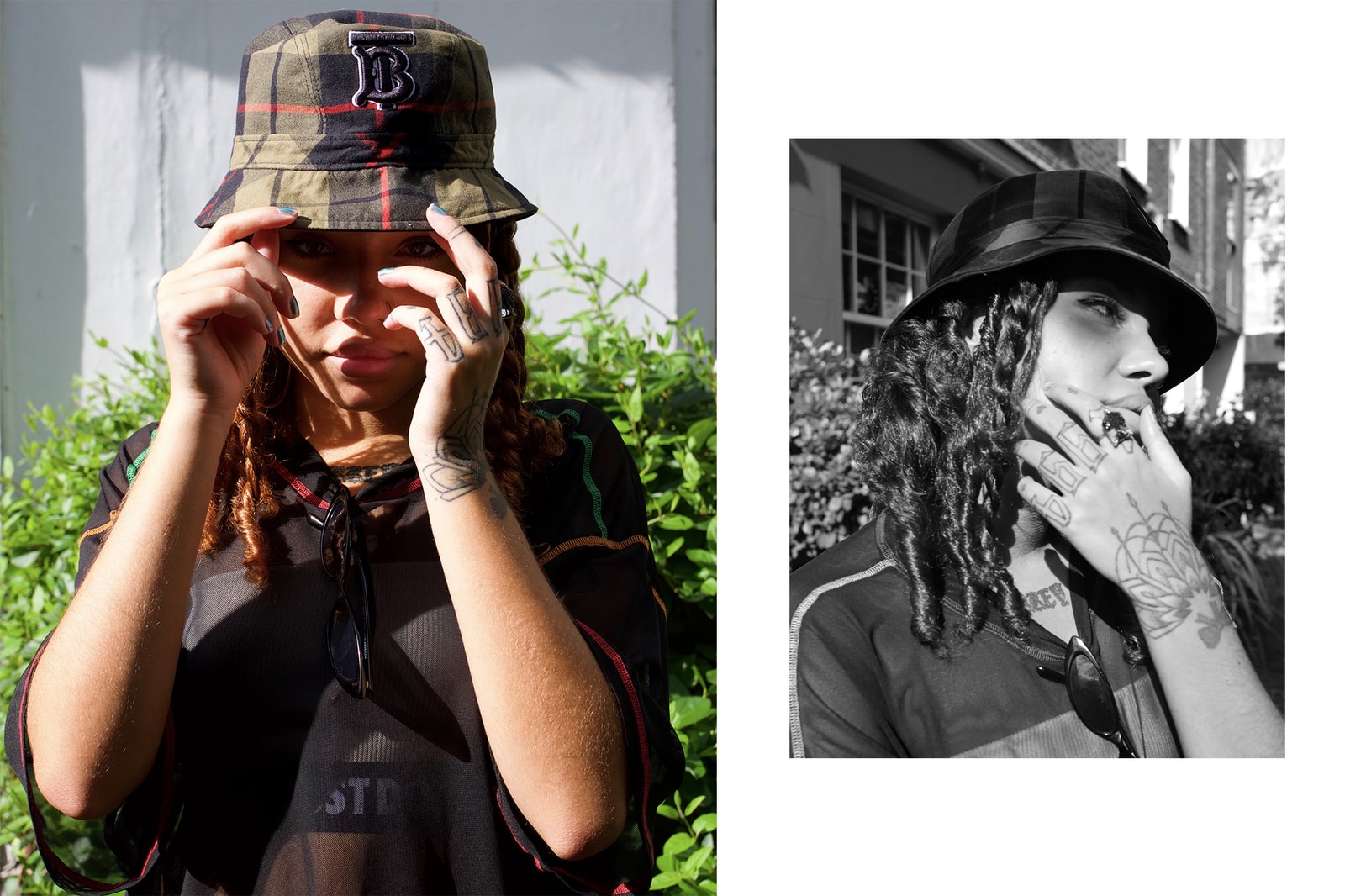 What is it like being a young artist in the ever-growing UK scene? What has your experience been?
It really depends. For me, its great. There's live music everywhere in London, and we're surrounded by artists. There are artists everywhere, whether it be music, visual art – whatever. It's great, because you're surrounded by a shit-tonne of creatives, which is really inspirational and also makes it easier to meet people to work with. Everything always ends up tying together and you always end up finding more exciting people to collaborate with.
Is there anyone in particular that has inspired you when creating your new music?
With regards to my music, yes and no. Everyone in music inspires me as an artist, I don't think I could say just one person.
Do you have a moment that's been the most memorable for you in your career so far?
It has all kind of added up to be one big, proud moment, I just opened for Billie Eilish on tour, and I'm really proud of doing that. Honestly I'm just proud of my music and being able to do what I do, because if you told me I'd be doing music six years ago, I wouldn't believe you. I'm proud of all of it.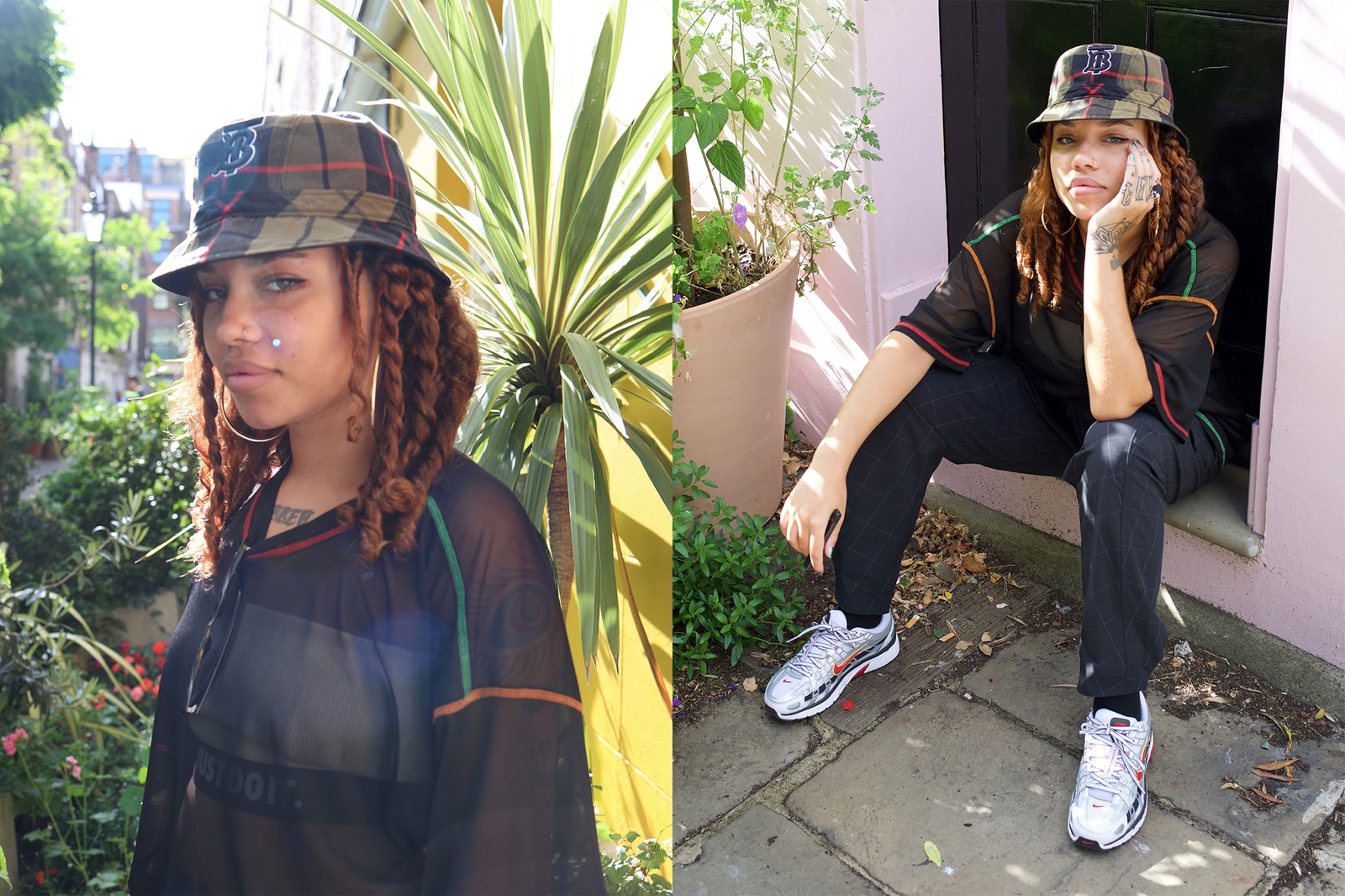 What do you have in store for the upcoming year? Are there any projects you're working on you can let us in on?
I've just got the first edit back from a music video that we shot, for a song that isn't out yet, so I'm really excited about that.
Do you have any advice for young creatives out there looking to follow your path? Do you have any advice on how to make it in such a tough industry?
Just do it. If you think you want to do it, try it out. There are so many areas in music, so you'll be able to figure out whether you want to be a producer, writer, top-liner I know amazing top-liners that started out as artists but just didn't want to be the front man, so its all about experimenting and just going for it. In this day and age, you can literally do whatever you want. You can put a video up on Instagram, put singer in your social media bio, see what happens. The only thing that's stopping you is yourself.