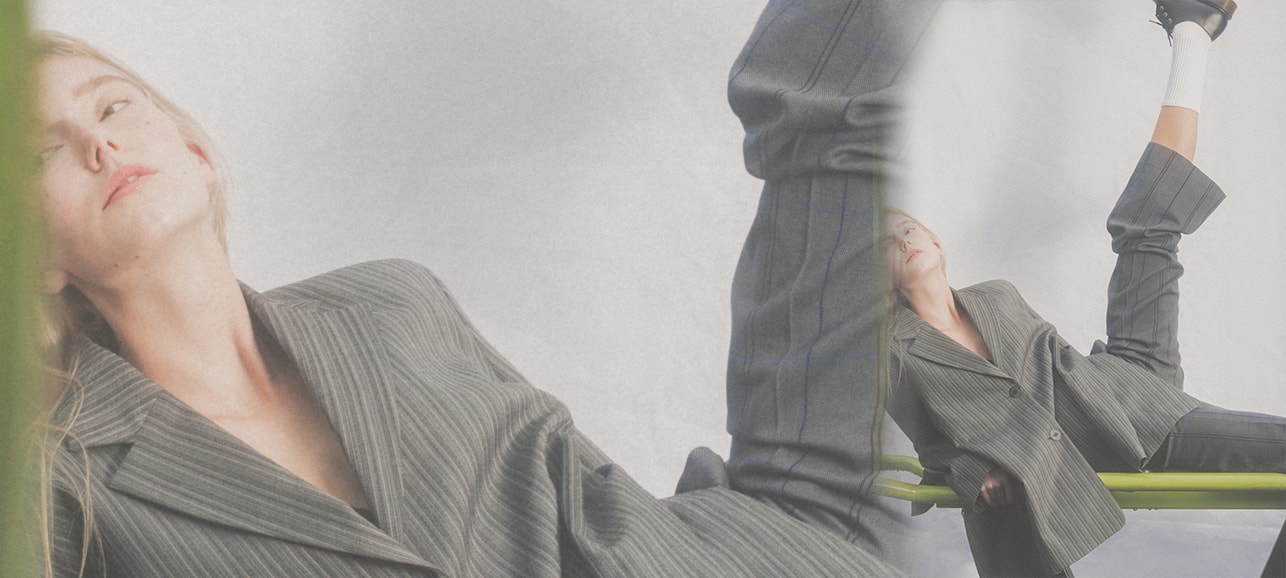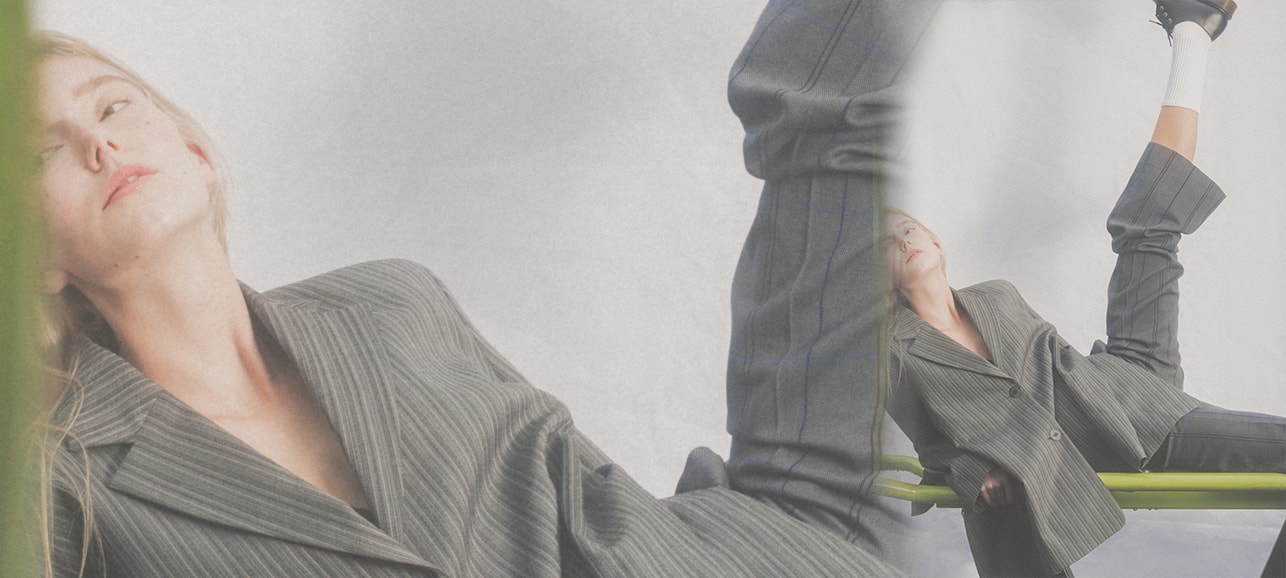 Suits have been a part of our wardrobes since the late 19th century, when the modern lounge suit became a popularized style of the British court. The redefined two-piece became a staple amongst men across europe, adorning the get-up with sleek neckties, along with a new style of grooming and bathing. The first suits were largely associated with men of the upper-class, and the two-piece set evolved and saw new adaptations through the Victorian, Edwardian, Inter-war and Post-war eras.
The traditional suit has been around for over 200 years, but the silhouette is still one of the most versatile pieces in fashion history. It has been molded, cut, adapted and reinvented countless times, and has remained a staple across multiple centuries – and it isn't going anywhere anytime soon.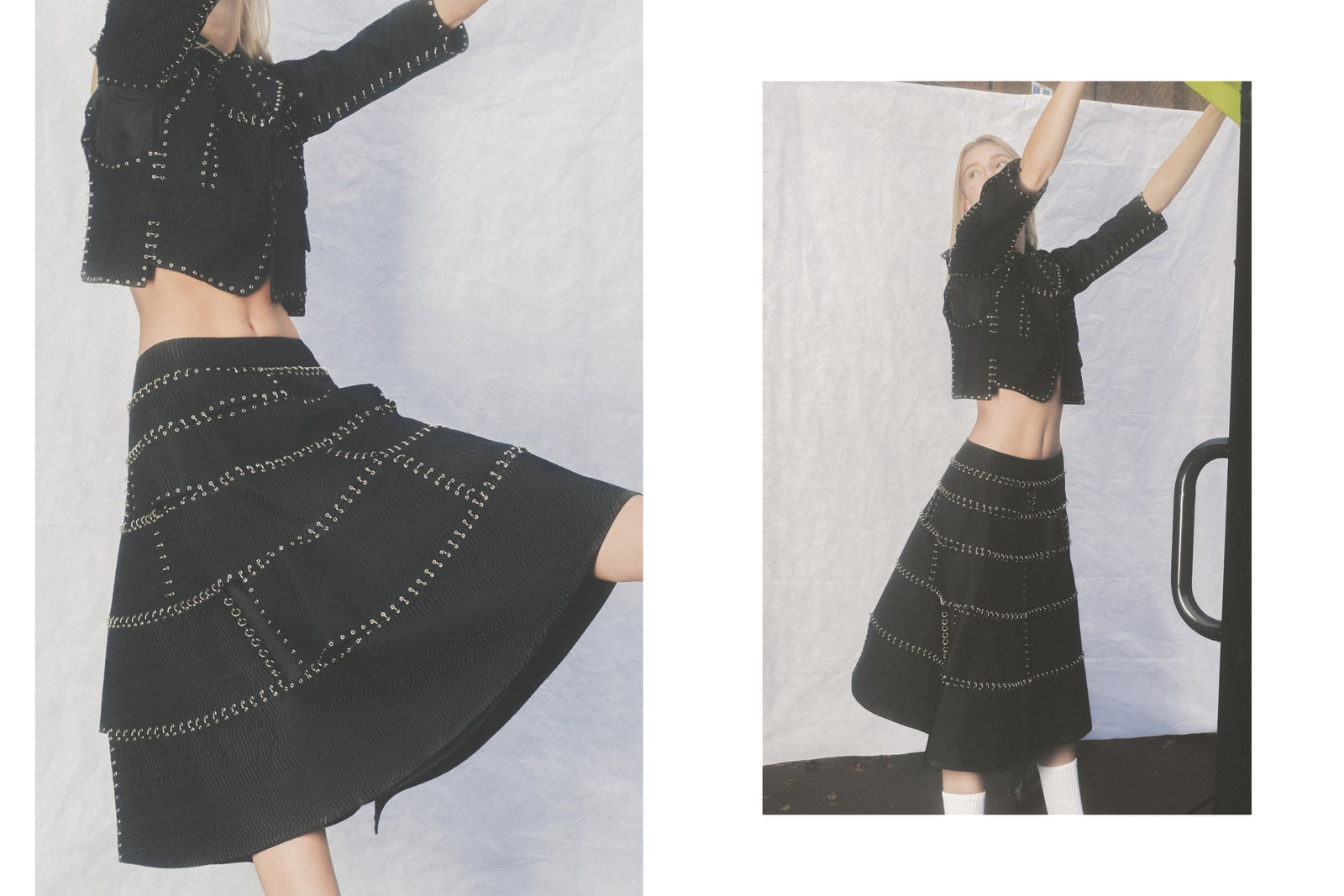 Noir Kei Ninomiya/MACHINE-A
The earliest women's suits are from the 1660s, and were designed for horseback riding. The suit consisted of a tailored coat or jacket of similar shape, paired with a skirt that was both practical and sturdy. We've come a long way since then, as suits have become androgynous outfits that can be worn by anyone at anytime. 2019 is coming to an end, which means that we're about to enter a whole new century – A century in which suits will rule.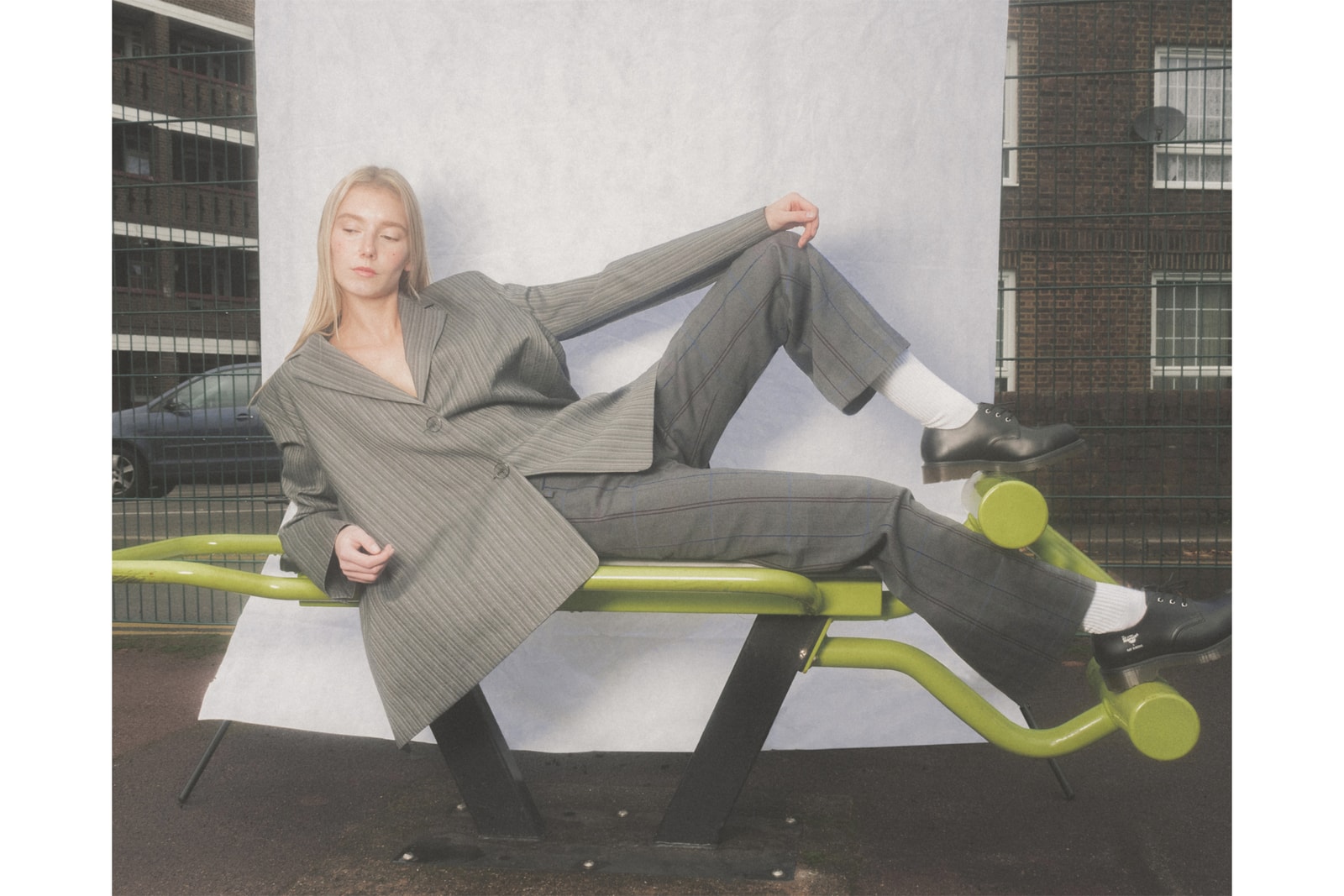 Acne Studios, Raf Simons x Dr. Martens
During the past few years, the two-piece suit has become a universal look that has been adapted by luxury brands as well as high-street labels, and casual blazers and tailored trousers have become day-to-day wear for most of us. In 2010, former Céline creative director Phoebe Philo brought a whole new meaning to the working woman by debuting a range of elevated tailoring, which took on classic silhouettes with a modern, yet feminine twist. Her minimal aesthetic and understanding of the working woman gave us a new understanding of what we now refer to as "power dressing," and the versatility of the suit.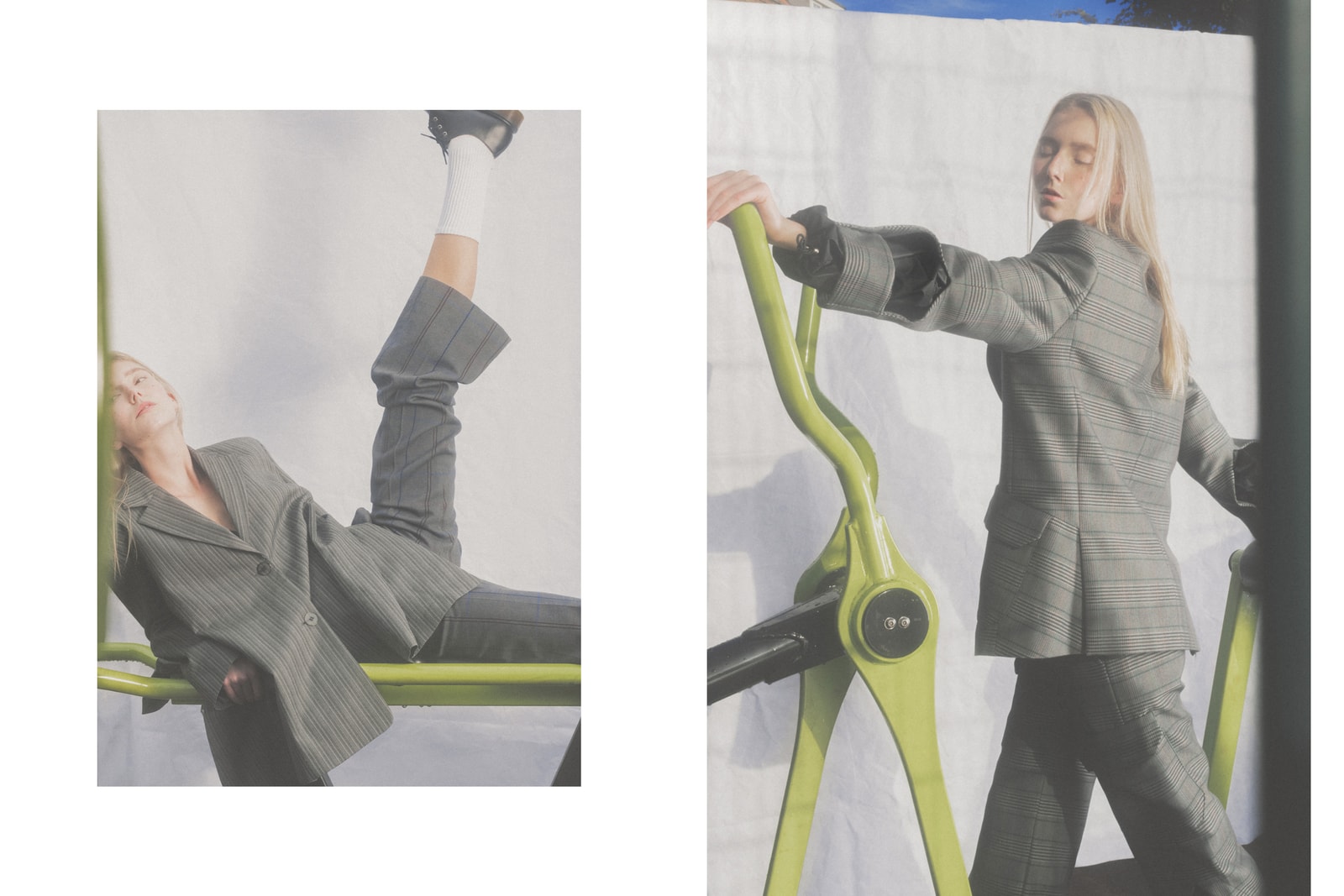 Left; Acne Studios, Right; DELADA/MACHINE-A
We are currently in a time where society is constantly changing and evolving, and the gender norms that were previously tied to clothing such as the suit, are disappearing. We're seeing strong women in positions of power rock the suit, and driving it forward with full force. Luxury labels like Louis Vuitton, Chanel and Dior are all exploring tailoring, debuting new silhouettes and takes on the modern classic on the runway, and our favorite celebrities and influencers are all rocking structured blazers and sharp trousers. It is no longer about looking smart, suits have evolved to become a way of self-expression, and have also grown into one of the biggest trends of 2019.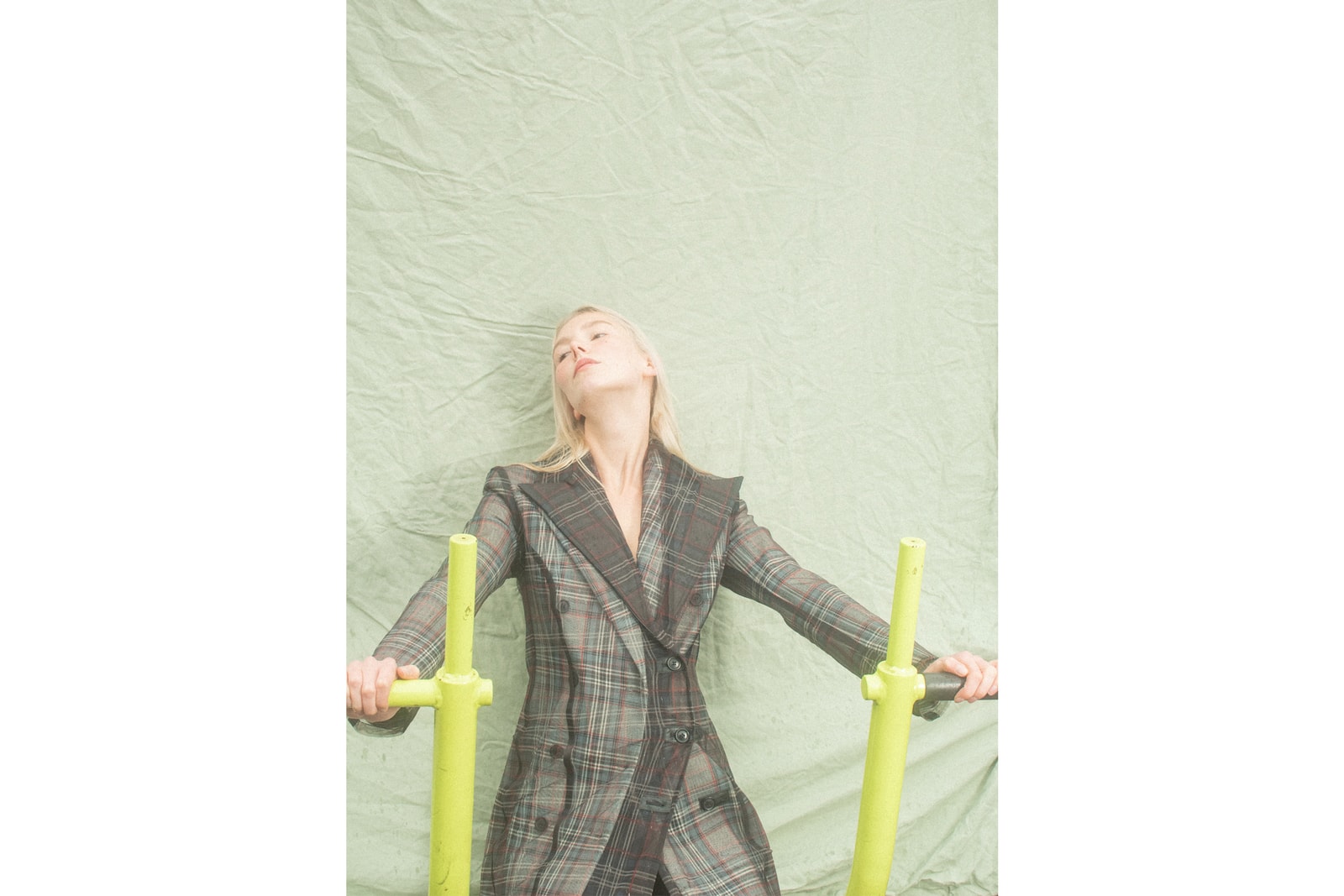 This past year has without a doubt been the year of the elevated suit. Oversized blazers at Balenciaga, extreme silhouettes at COMME des GARÇONS, the resurgence of '90s silhouettes like Cher from Clueless' iconic plaid get-up, Hilary Clinton's seemingly never-ending supply of matching two-pieces – you name it. The suit is something that transcends both fashion and time, through ever-changing shapes, materials and structures. Gone are the days of trousers and blazers, and here are the days of experimentation and self-expression.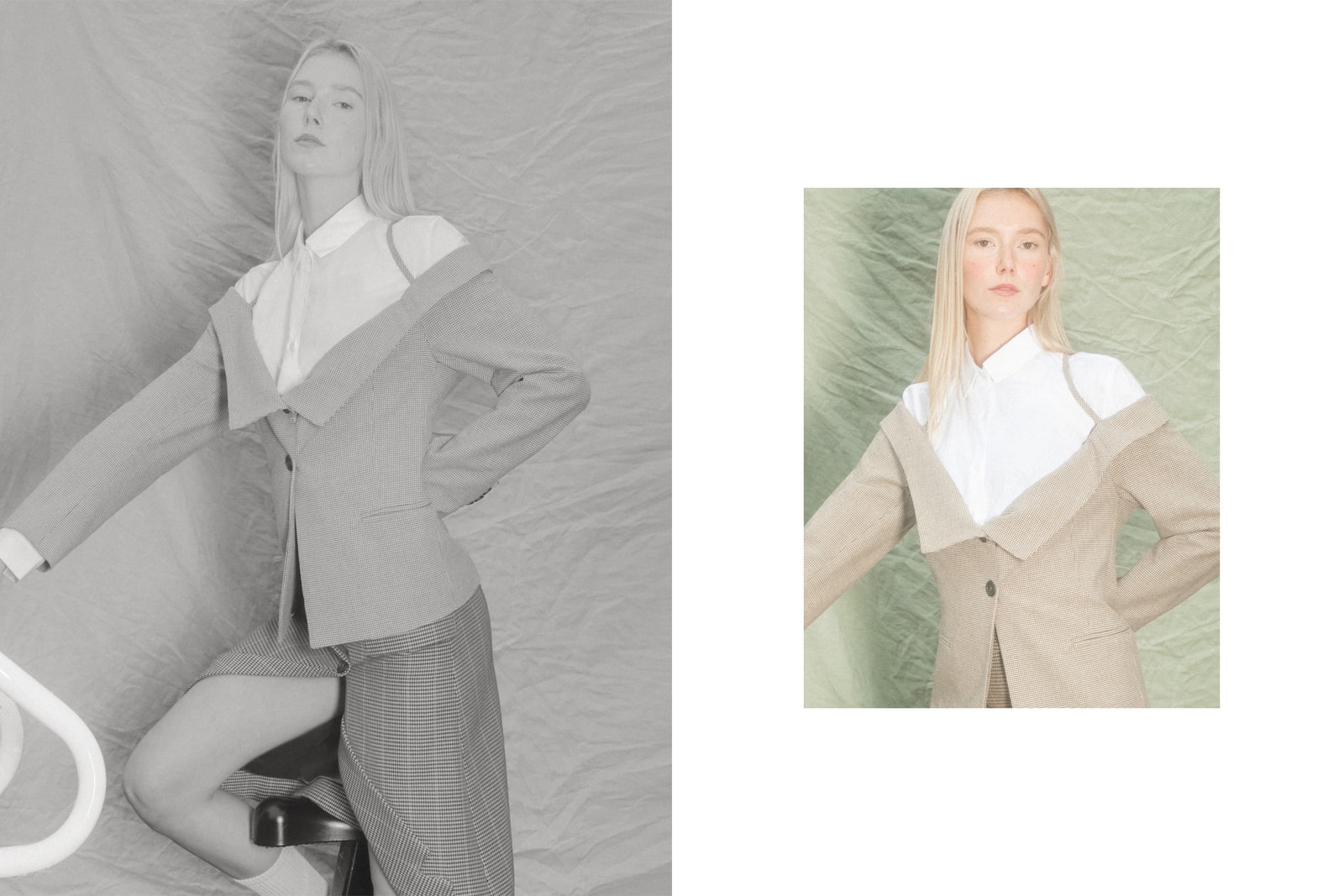 In our latest editorial, we're exploring new takes on the suit, looking into how the piece has been reinterpreted by young designers like Lada Komarova of DELADA, experimental creatives like Noir Kei Ninomiya, and cult-favorite labels like Acne Studios. We ask ourselves, how can the suit be taken to the next level? How can we reinvent and create something new, using a classic suit? One thing is for sure, as we move into a new century – we're taking the suit with us.