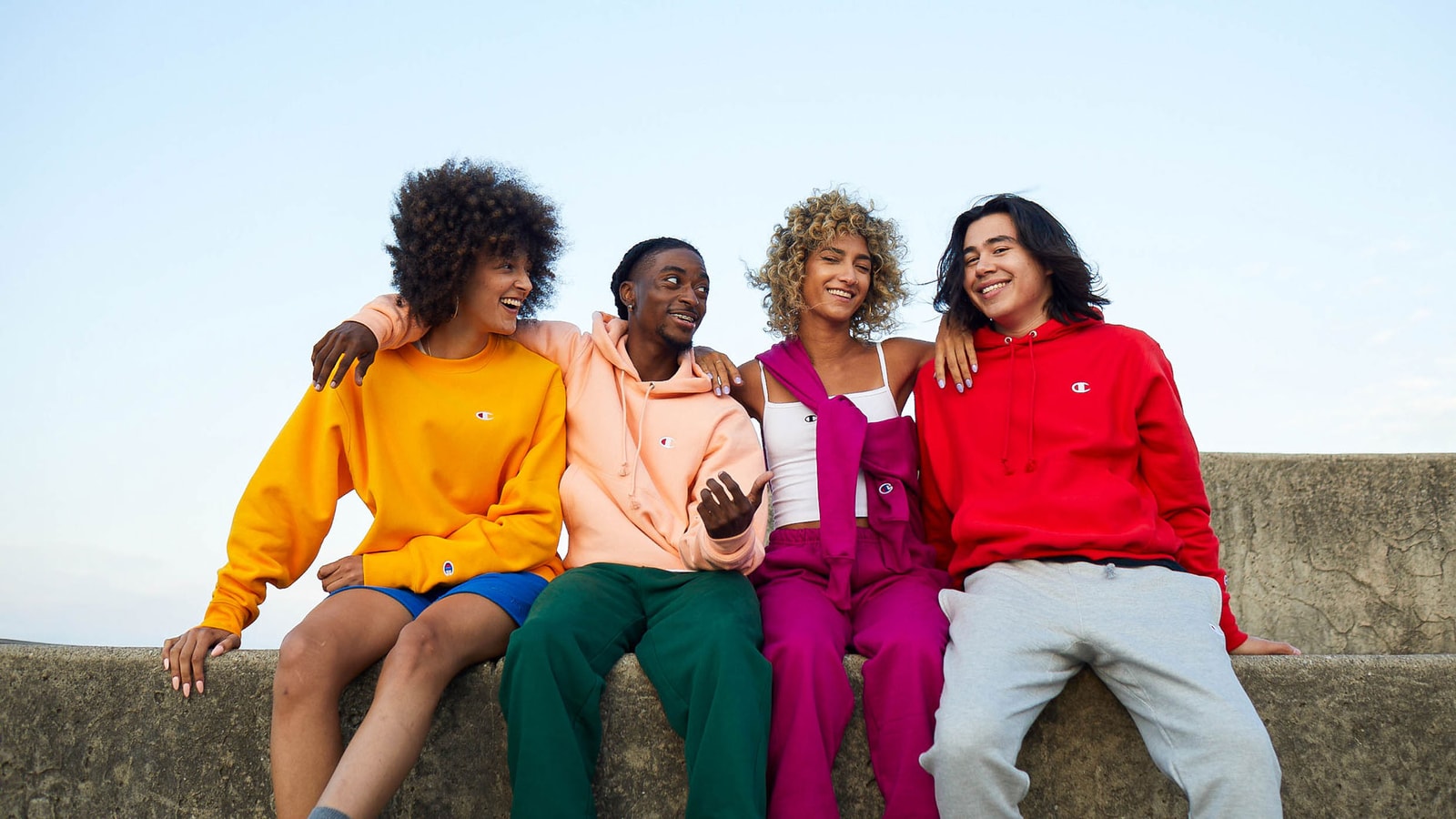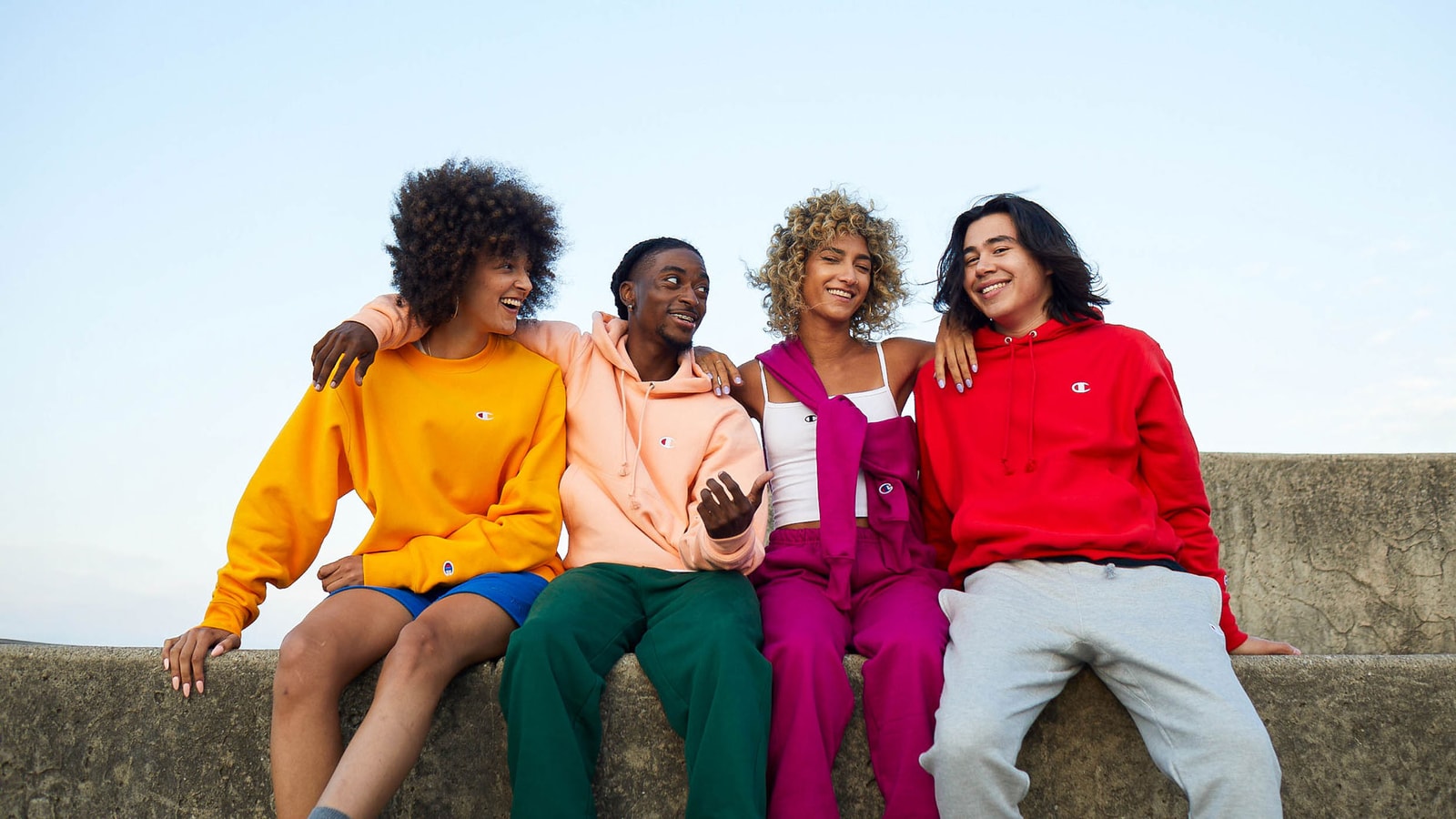 5 Reasons Why Champion's Iconic Reverse Weave Sweatshirt Still Reigns Supreme
The beloved athletic style has only become more prominent and beloved over time.
Presented by Champion
For over 80 years, the Champion Reverse Weave sweatshirt has endured as an iconic fashion fixture. As the first fully-engineered athletic sweatshirt developed for athletes, the eternally-classic style has only become more prominent and beloved over time, having been worn by influential celebrities, musicians and athletes. To commemorate how the original heavyweight icon continues to reign supreme and to mark the holiday season in style, HYPEBAE devised five reasons why the Reverse Weave sweatshirt should be a gift under the tree this year and how it has played a role in shaping fashion history.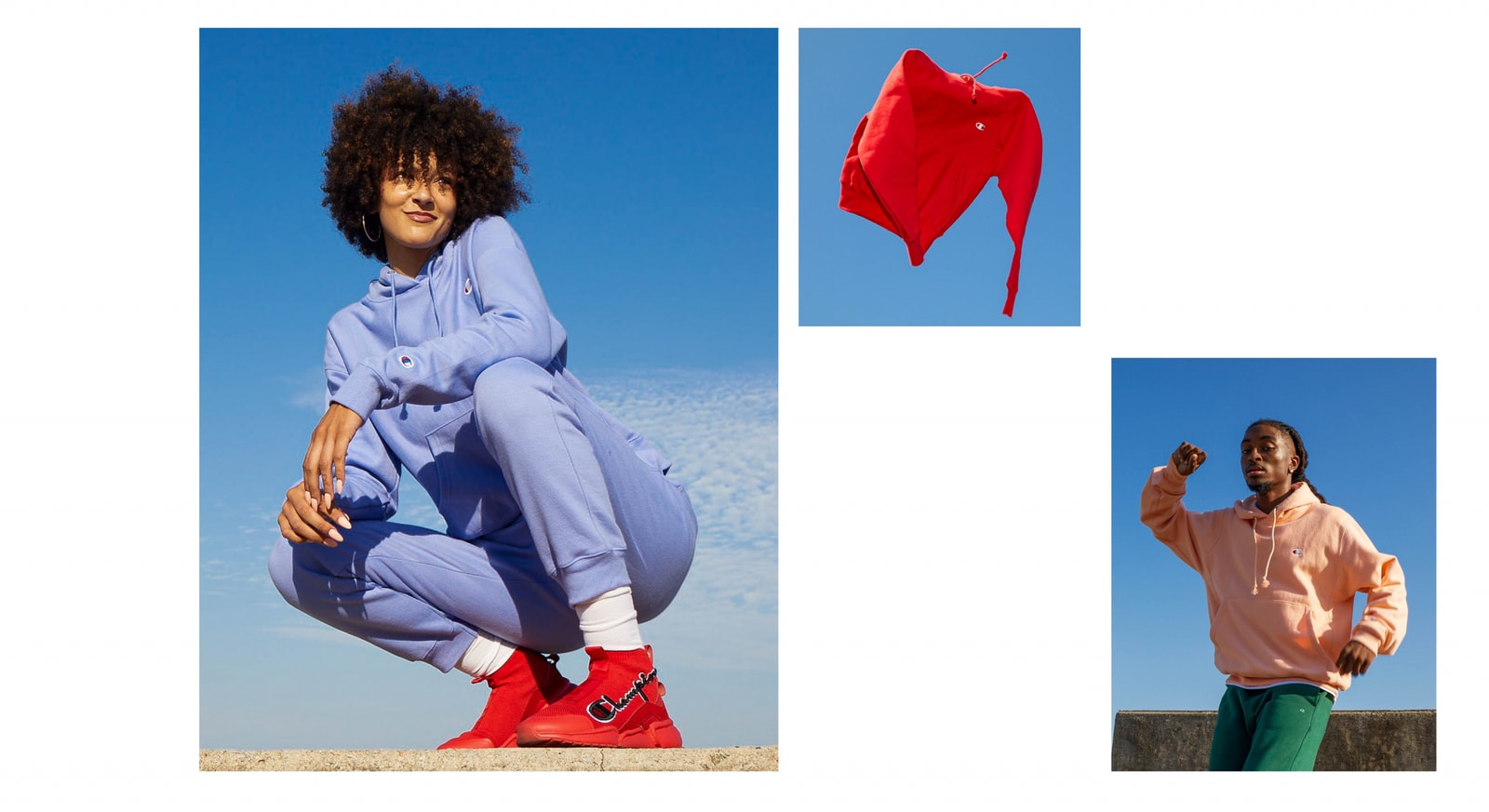 MADE FOR ATHLETES
To meet the rigorous demands of athletes, Champion introduced the first fully-engineered athletic sweatshirt in the mid '30s. Coined Reverse Weave, the beloved sweatshirt was later perfected in 1952, responding to coaches who expressed criticism about the fit and performance of traditional sweatshirts generally worn during the era. To improve upon the go-to staple Champion focused on addressing shrinkage, fit, durability and cost.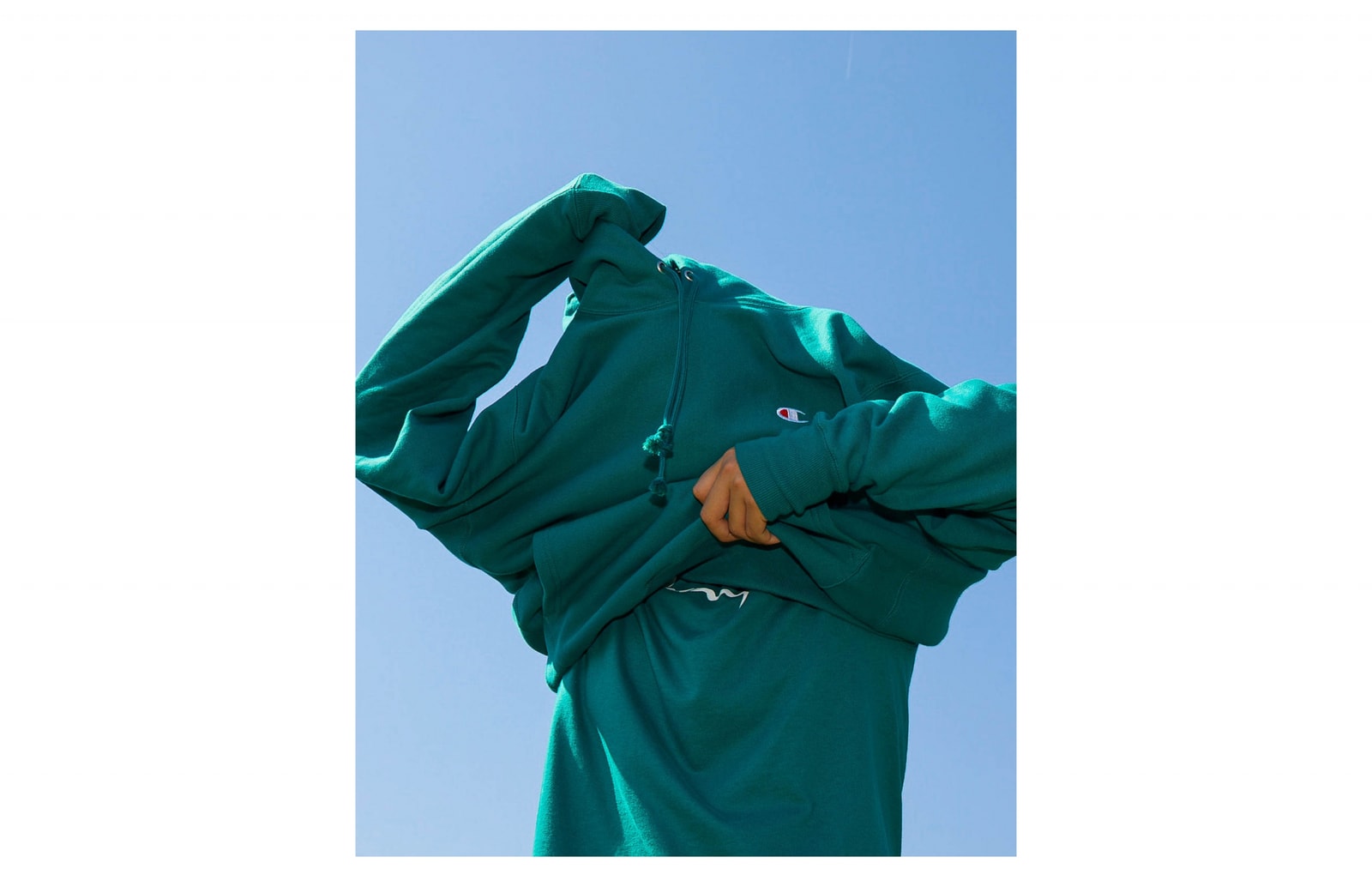 THE PERFECT FIT
Professional athletes and sportswear enthusiasts have gravitated towards Reverse Weave in part to a key element of the sweatshirt's design — a cut on the cross grain — that combats shrinkage, allowing for a better fit and appearance for the wearer. The relaxed fit and reduction of loose fabric ensures ease and movement, showcasing how Reverse Weave combines function and fashion together.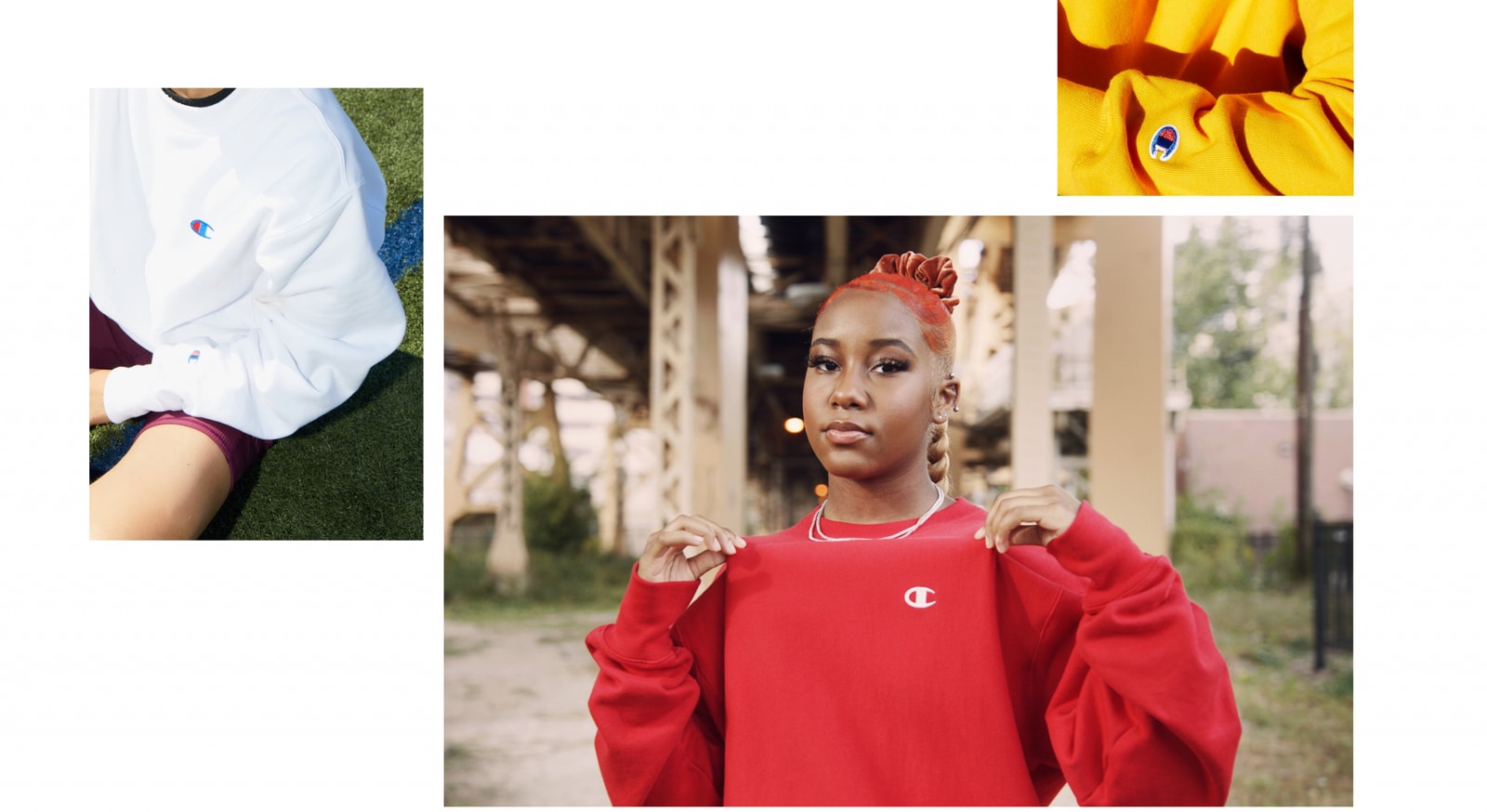 DURABLE MATERIALS
As the ultimate classic hoodie, the Champion silhouette maintains its enduring appeal through the use of Reverse Weave cotton fleece, providing the sweatshirt with unmatched durability. Its heavyweight nature is designed to keep the wearer comfortable and cozy while allowing for movement, solidifying the classic sweatshirt's longstanding legacy.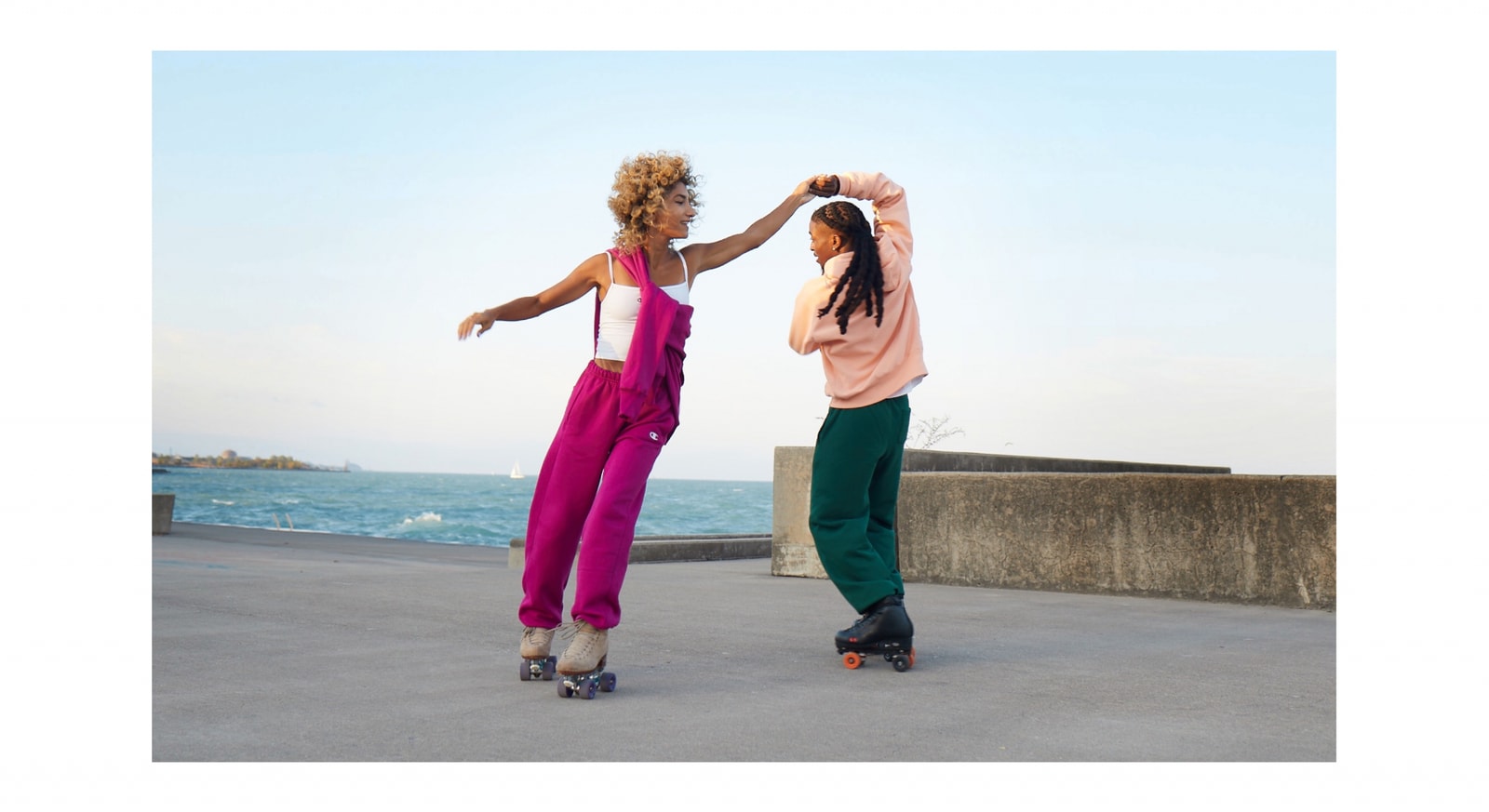 MADE FOR MOVEMENT
Through the use of dependable technology, the timeless Champion hoodie has been solidified as a stylish yet sporty piece made for movement. With innovative design elements, Reverse Weave provides athletes and streetwear enthusiasts with ample comfort and functionality thanks to the signature stretch paneling detailing that appears on both sides of the sweatshirt.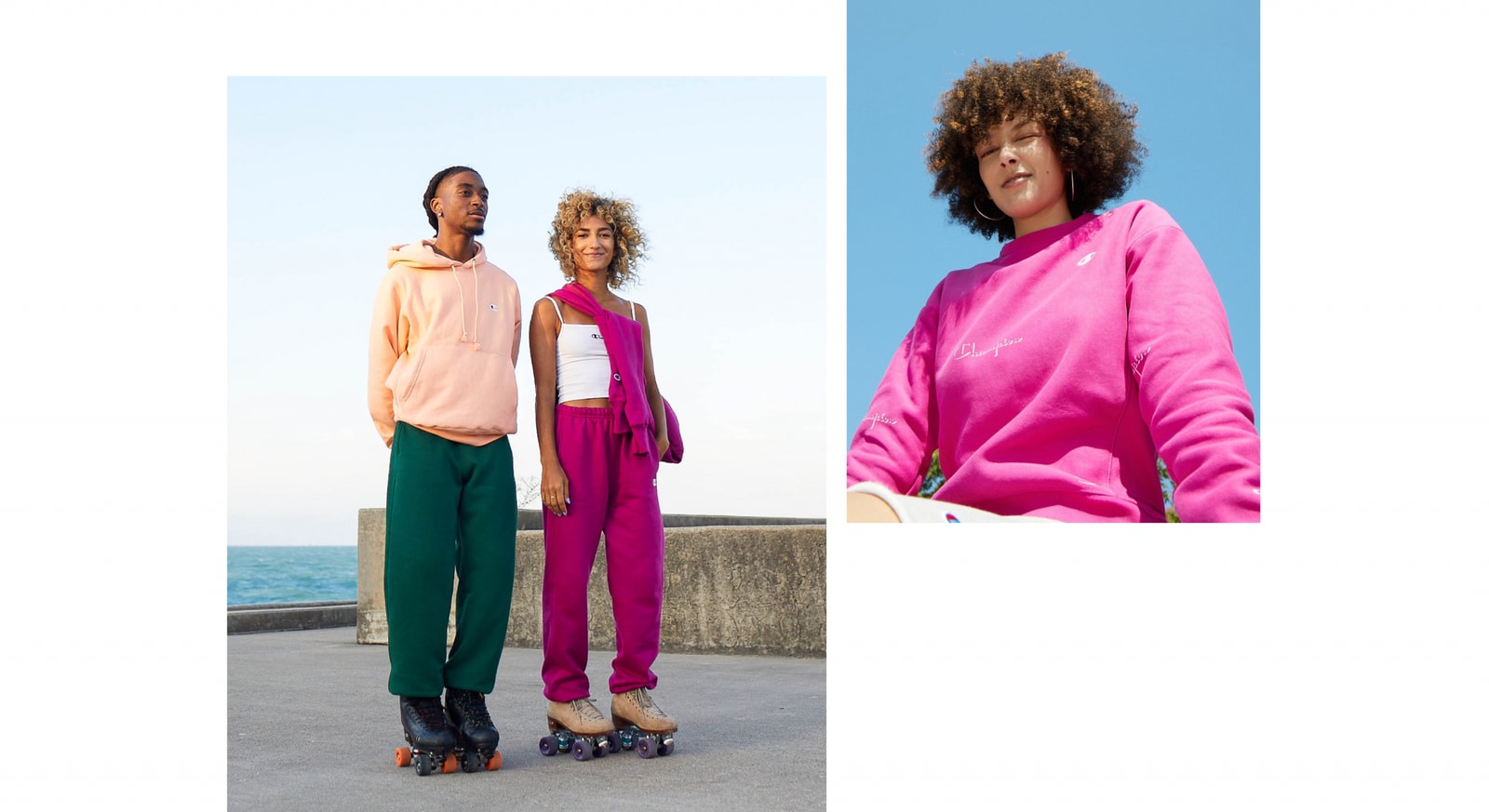 CLASSIC WARDROBE ESSENTIAL
As a revamped take on the traditional cotton sweatshirt, Reverse Weave has evolved over the years to become a wardrobe mainstay that has withstood the test of time. As the ultimate canvas for artists, collaborations and colleges alike, Reverse Weave offers a variety of classic, on-trend colors and styles — ranging from crewnecks to half-zips — demonstrating how Champion has utilized performance, comfort and functional design elements to perfect the perennial favorite sweatshirt.
For all your holiday shopping needs, head to Champion's site to purchase Reverse Weave sweatshirt which retails for $60 USD.