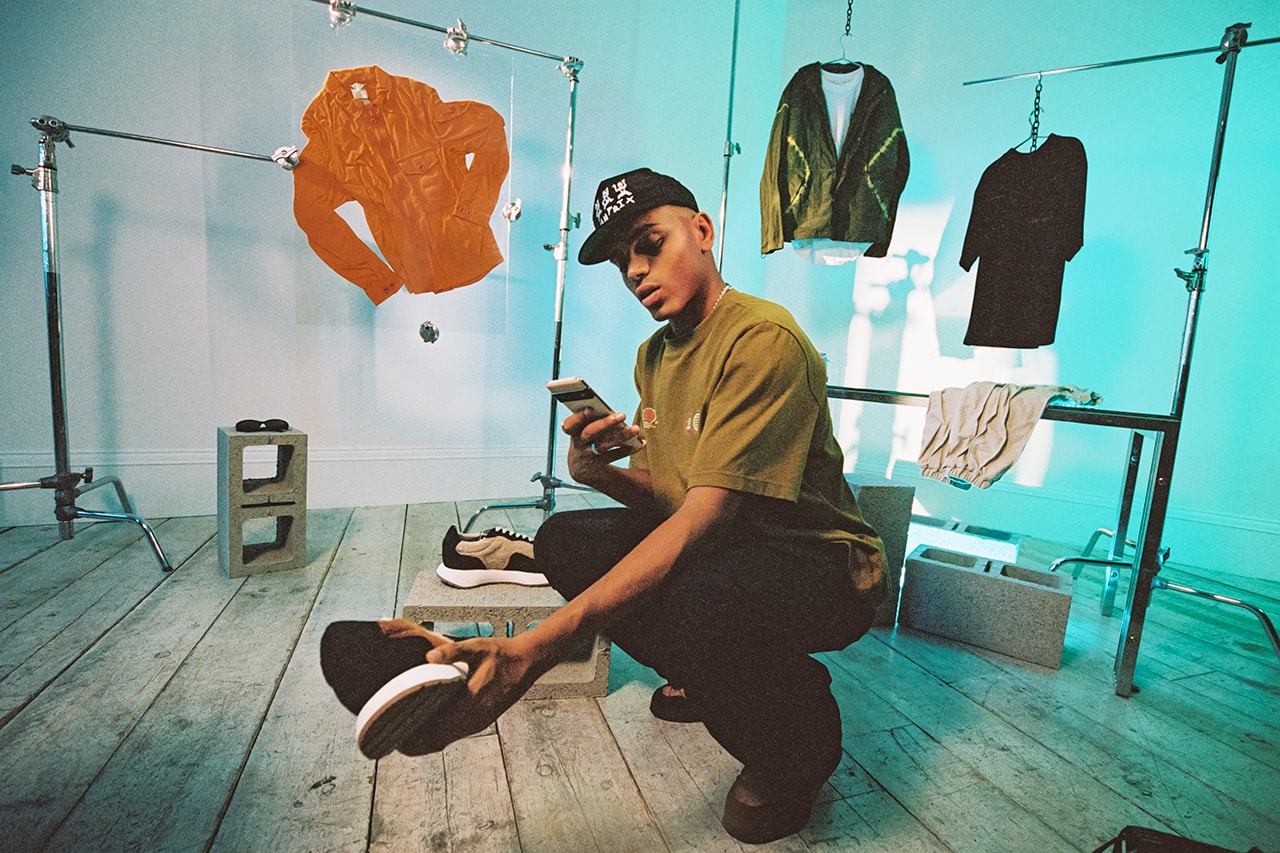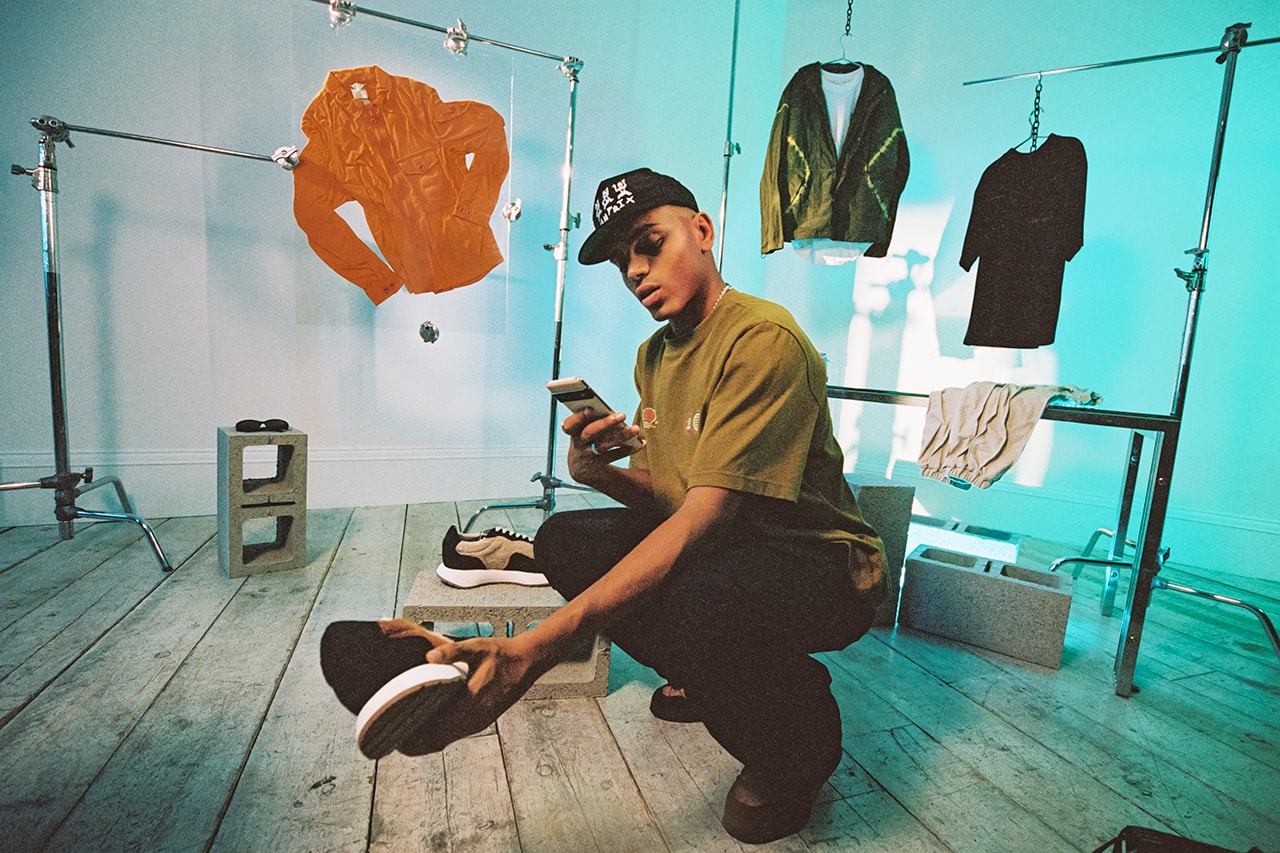 TJ Sawyerr Puts Google Search's New Feature to the Test
See how the visual artist stays informed.
Presented by Google
With Google you can now use your phone's camera or an image to search, meaning you no longer have to type out searches, giving you the ability to find things you might not have the words to describe.
In partnership with Hypebae, Google has tapped London-based stylist and visual artist TJ Sawyerr to pull together an outfit, which complements his versatile aesthetic, using Google's visual-search feature to discover new brands. "As somebody that works in the world of styling, we often have 48hrs to pull together five looks," Sawyerr says. This is where Google Search's efficient and easy-to-use feature comes into play, making the task of putting together a wider range of looks seamless.
Sawyerr's adoration for fashion was ignited by footwear. As an avid sneakerhead, he recalls, "I remember a time when half of my day was spent online looking for pieces," which is something he's relieved to call a thing of the past. The stylist not only opts for the Google app to assist with his professional life but also uses it to search for pieces to add to his personal wardrobe, snapping what he sees to identify sneaker grails or new brands to wear.
As well as finding the official name of the stand-out orange TENC overshirt, Sawyerr had all he needed to delve further into the brand's heritage and explore its sustainability commitments. After a quick change, the stylist is seen in a color-coordinated outfit. From the Needles cap to the Engineered Garments cardigan jacket, Sawyerr was not aware of the individual pieces before but was able to identify his fit using the Google app by simply tapping the camera icon in the search bar.
"The best thing about being able to search what you see is the ability to identify the indescribable," he says. However, the feature not only helps find clothes but evokes a sense of ingenuity to rework existing looks, as Sawyerr explains there's more to the Google app than what meets the eye, "It'll definitely broaden the scope for inspiration and creativity for all types of people."
Check out the video with TJ Sawyerr above, and try the Google app to search what you see.
*Search results on the Google Search feature may vary depending on visual matches.