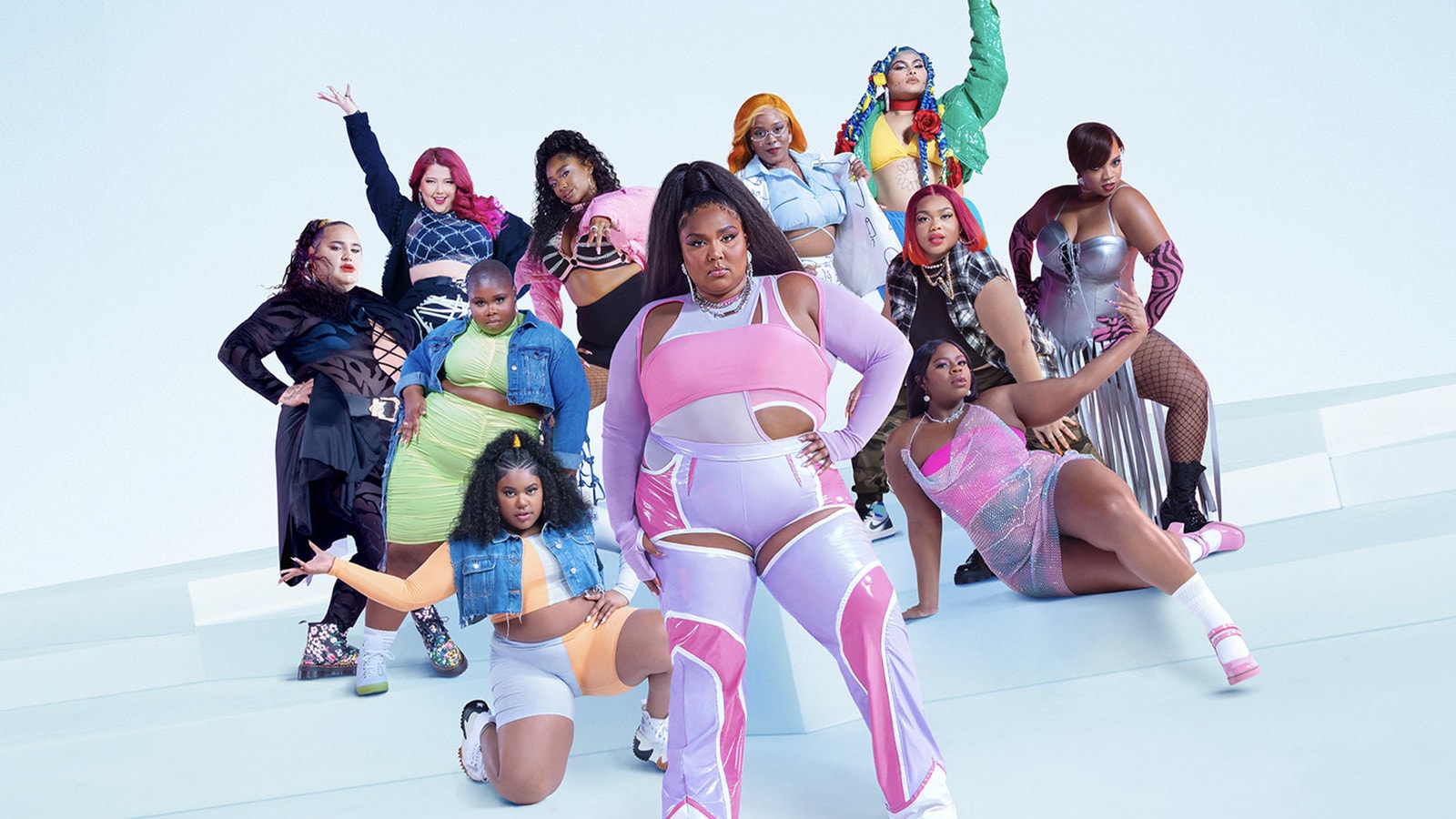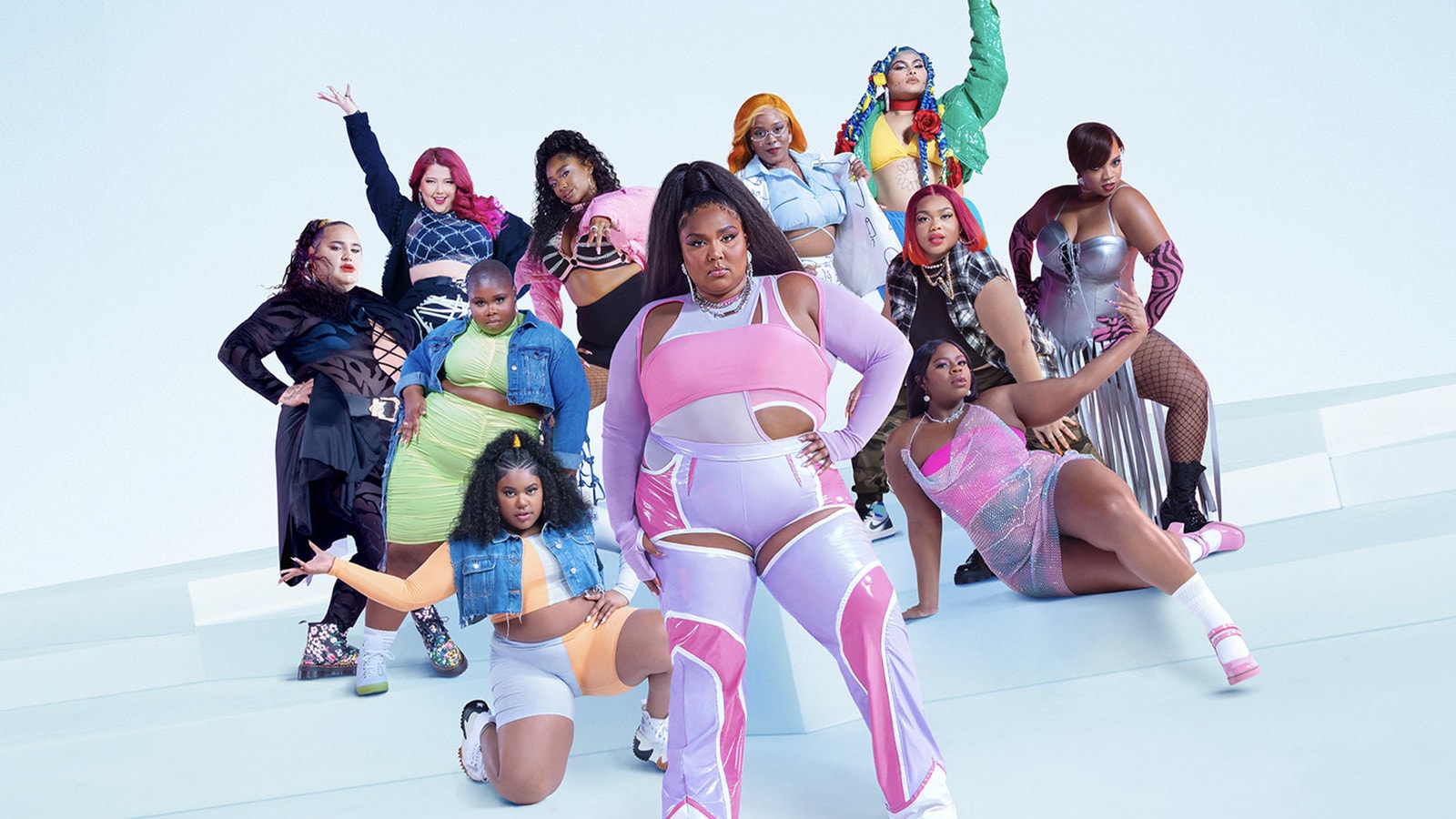 Lizzo Searches for New Backup Dancers in Upcoming Prime Video Series
Premiering March 25 on Prime Video.
Booming vocals, showstopping choreography, and dazzling stage costumes make up Grammy Award-winning superstar Lizzo's riveting performances. The "Truth Hurts" rapper is set to up the ante of her shows by bringing in a new crew of hard-hitting backup dancers for her upcoming tour, a process she'll be documenting on her new Prime Video show. Lizzo's Watch Out for the Big Grrrls follows the chart-topping artist as she searches for skilled and spirited women to join her on stage. 
In the unscripted series, 13 trained dancers will compete against each other to prove to the singer-songwriter that they have the skills and the spunk it takes to dazzle her die-hard fans on her world tour. With the help of iconic choreographers Tanisha Scott, and Big Grrrls dancers Chawnta' Marie Van, Shirlene Quigley and Grace Holden, Lizzo will put the girls to the test while they reside in the Big Grrrls House. 
With the eight-episode show, the importance of inclusivity and female empowerment is made loud and clear with words of encouragement and validation spewing from Lizzo throughout the series. Fans of the "Good As Hell" artist can expect to see infectious and tearjerking moments as well as guest appearances from R&B star SZA, and body and movement expert Rashida KhanBey Miller when the show premieres on Prime Video.
Executive produced by the hitmaker herself, the competition show marks Lizzo's first project under her exclusive first-look deal with Amazon Studios in collaboration with her production company, Lizzo Bangers.  
To keep up with the latest news surrounding Lizzo's Watch Out for the Big Grrrls, premiering March 25, follow Prime Video's official social media accounts.