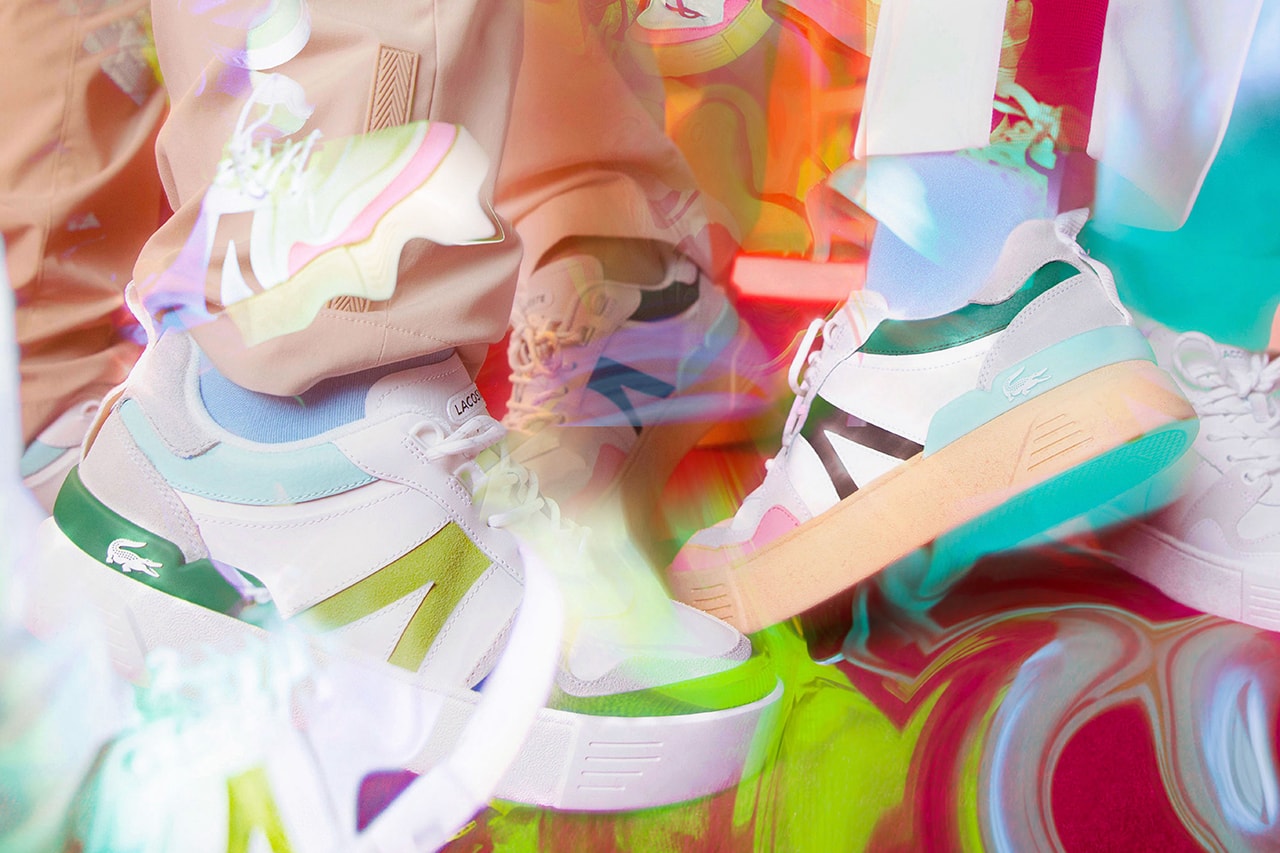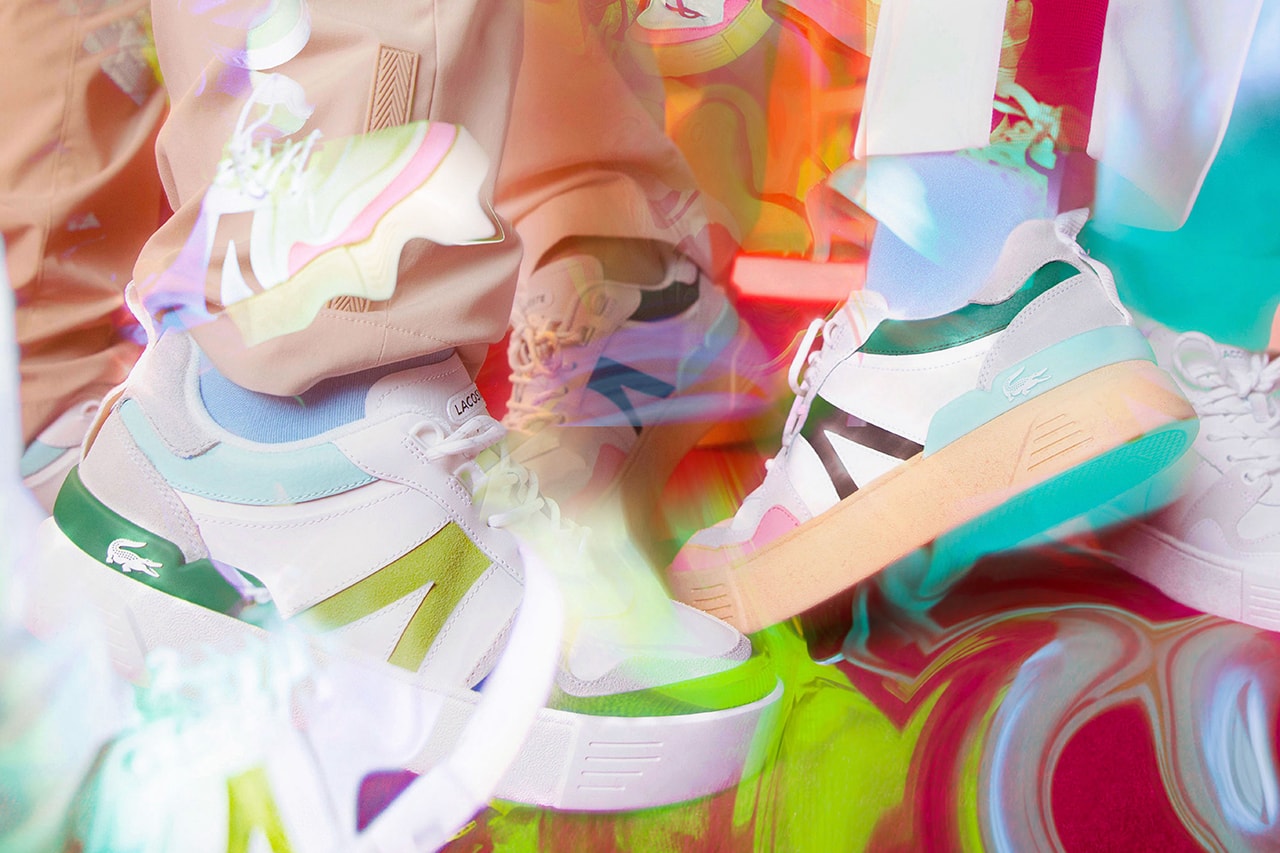 Lacoste's New L002 Sneaker Dazzles Amongst the Spirit of Community
Find out what happens when these creative individuals encounter new cultures.
Presented by Lacoste
This season, French sportswear brand Lacoste brings its tennis archives to the present, revamping the classic court sneaker through its L001 and L002 iterations. The brand-new, women's exclusive L002 sneaker arrives with a trend-focussed silhouette featuring a leather and suede upper, mesh lining and stacked, chunky outsole. Staying sleek and contemporary, the unisex L001 comes with a pebbled leather body and a versatile court-meets-lifestyle shape.
The latest offering of sneakers are an expression of Lacoste's past and present colliding together. While its history is firmly rooted in tennis culture, it has evolved into a brand that now speaks to a range of communities, cultures and identities while staying true to its heritage. To celebrate the release of the Lacoste sneakers, Hypebae produces a spirited campaign that captures the life and energy of the communities that the brand has garnered through the years.
Showcasing the sneakers on a diverse and multi-generational array of cultures, the Hypebae-shot visuals see the individuals step into new roles as they explore what it means to be a part of other creative communities. Experimental florist and set designer Harriet Parry stars in the campaign as she chops and arranges a colorful bunch of Gerberas, Dahlias and other beautiful blooms. Allowing her artistic spirit to shine through, she wears the all-white L002 whilst sharing that no matter what you do, it's important to "follow your creativity, follow your heart. And then I don't think you can really go wrong."
1 of 3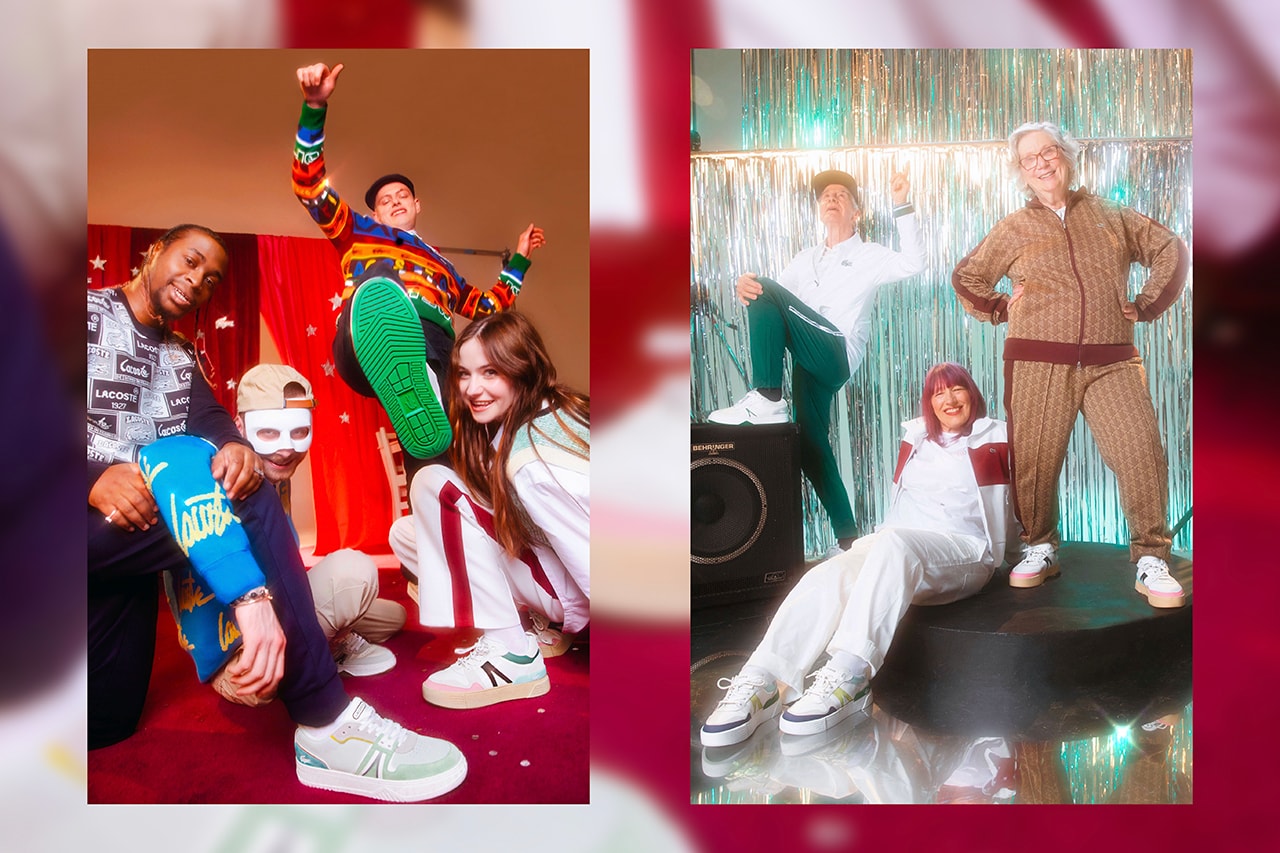 2 of 3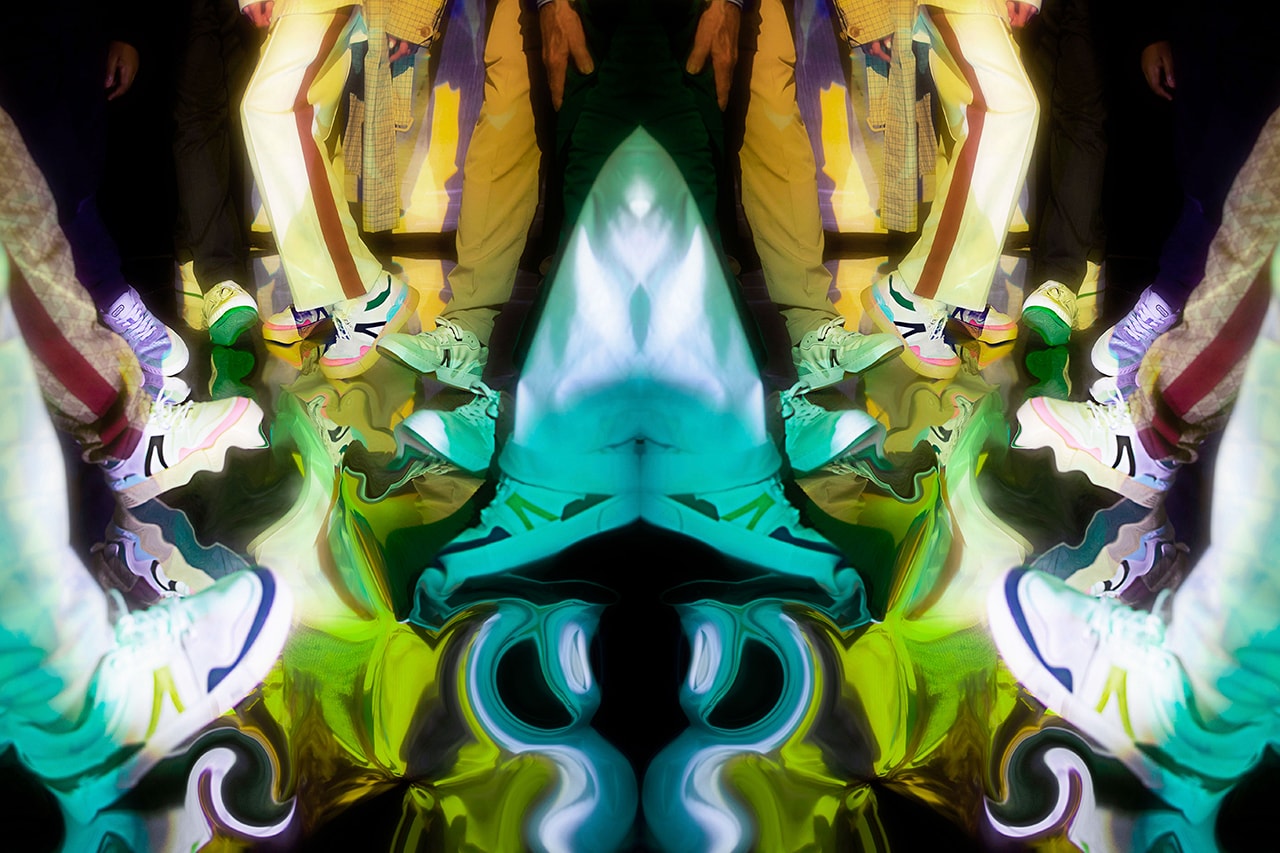 3 of 3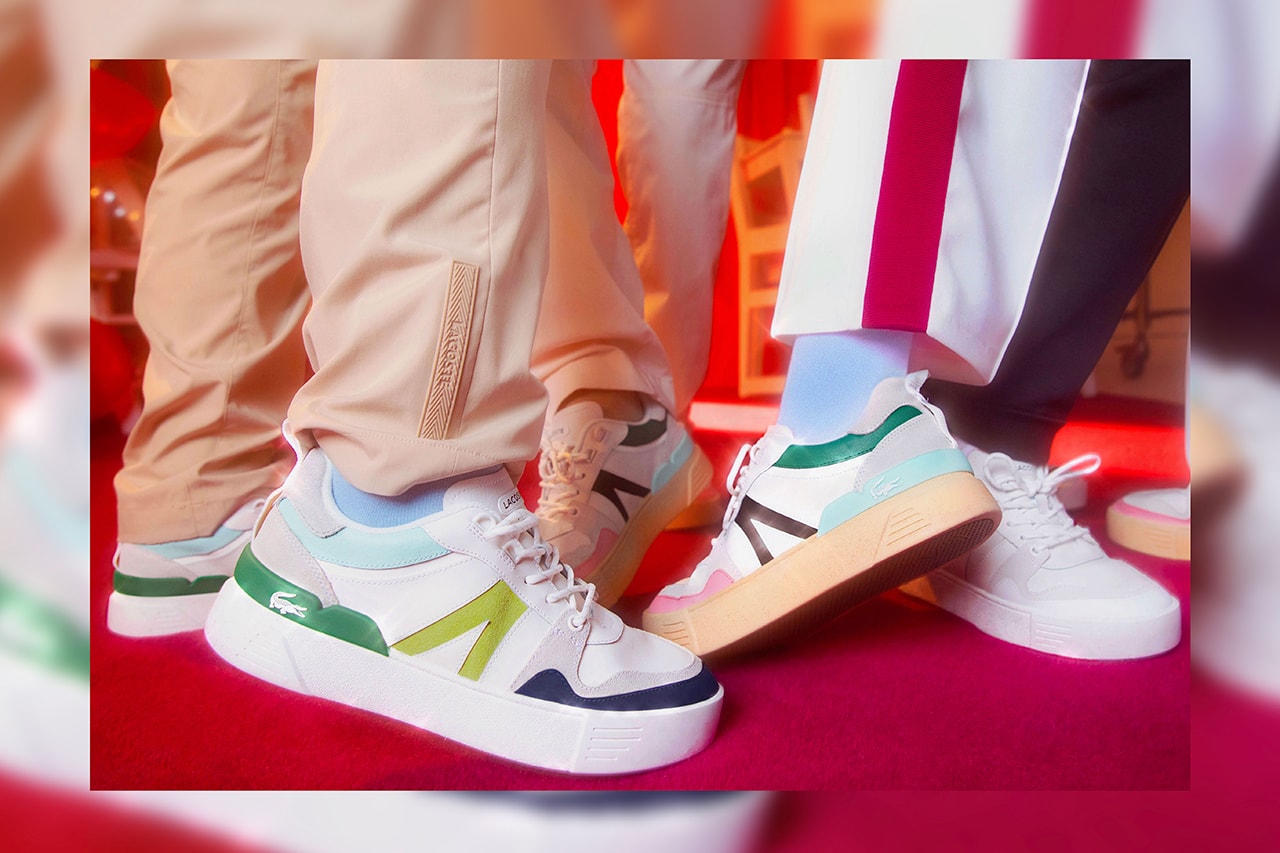 As Harriet swaps her minimal sneakers for the L002 pink accented edition with its diffusing lines emphasized by a contrastingly deep black shade, she also switches roles with tennis coach Arum Akom. Here, the nature lover finds herself in another area of growth and expression — the tennis court. Arum teaches tennis to his local community, but he particularly finds personal solace in the sport saying, "Some people might go to the gym, some people might do boxing, but for me, it's always been the tennis court."
Like Arum, dance collective Damn Fine Dance Academy move and jive for the wellbeing of themselves. "We're all individuals. And we all respect each other's characters. You get to know each other and everybody can be themselves." Striking a move in a range of gray toned L001 sneakers and a more zesty, lime-toned L002 pair, the ebullient group exclaims, "Dancing is life. It's meaningful and gives you a reason for getting up in the morning."
The fun-loving dancers come face-to-face with another London-based creative collective in the campaign – NiNE8. They speak about how their different backgrounds act as inspiration in their work. "We all just want to see each other do well, and we get very inspired by one another." Similar to the dance collective they find that being part of the group brings meaning and joy to their lives adding, "The way in which we combine our uniqueness and identities when we come together is a natural happiness, like a natural force."
1 of 3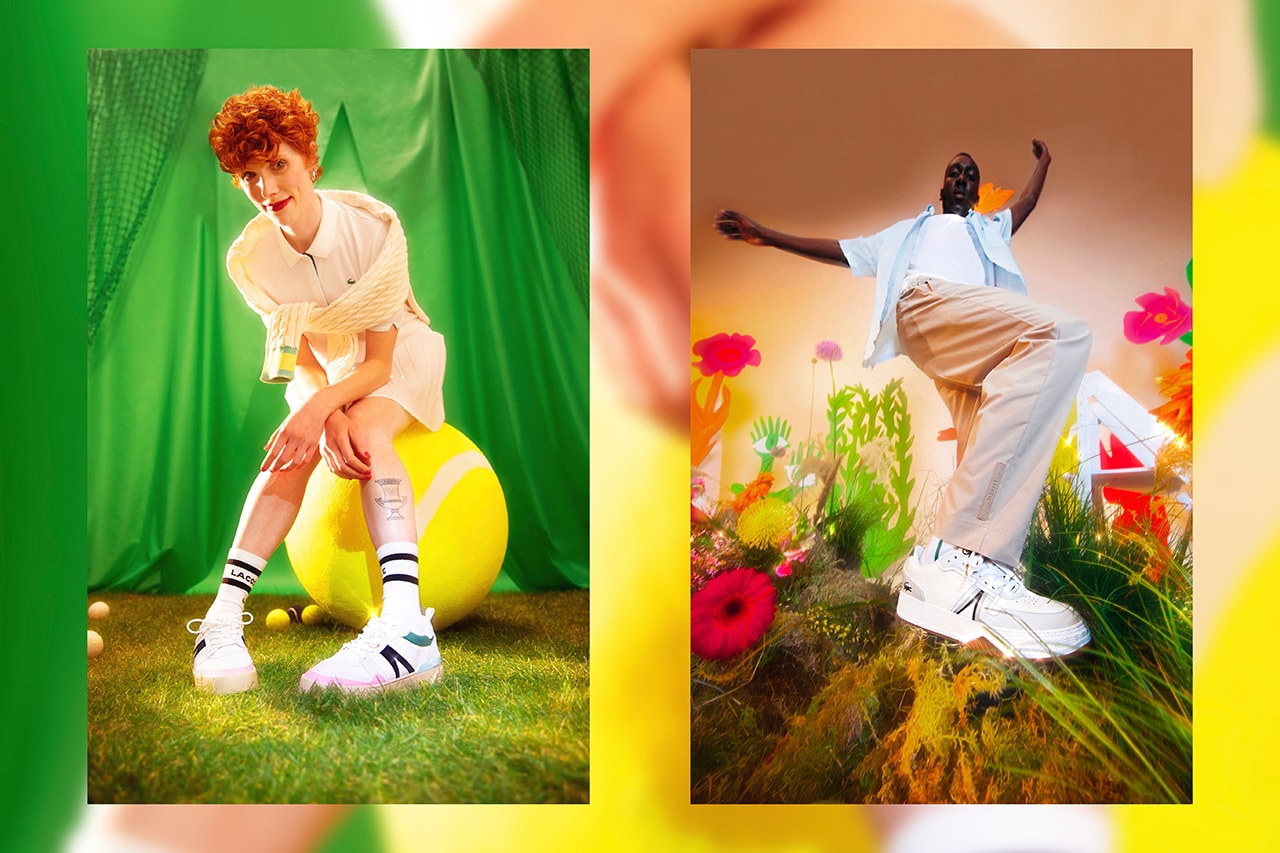 2 of 3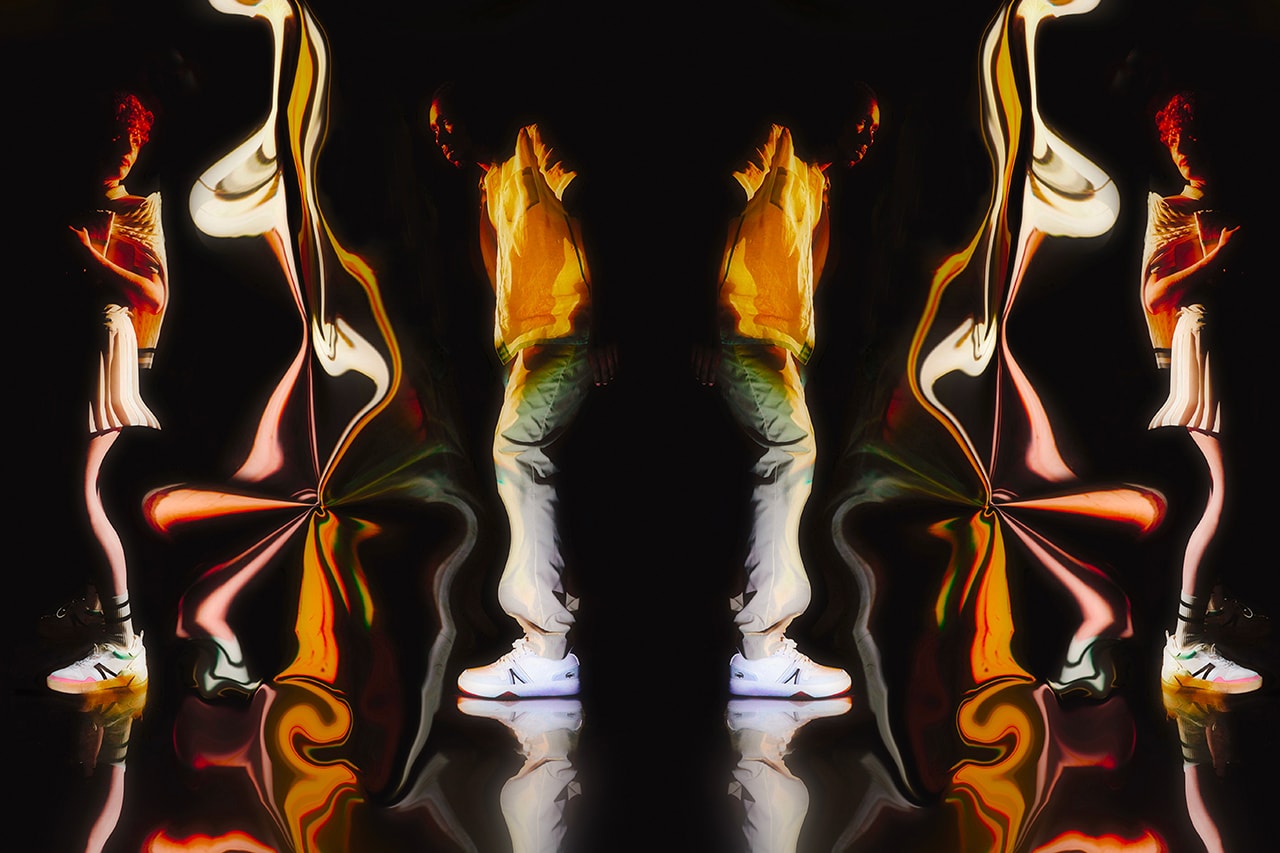 3 of 3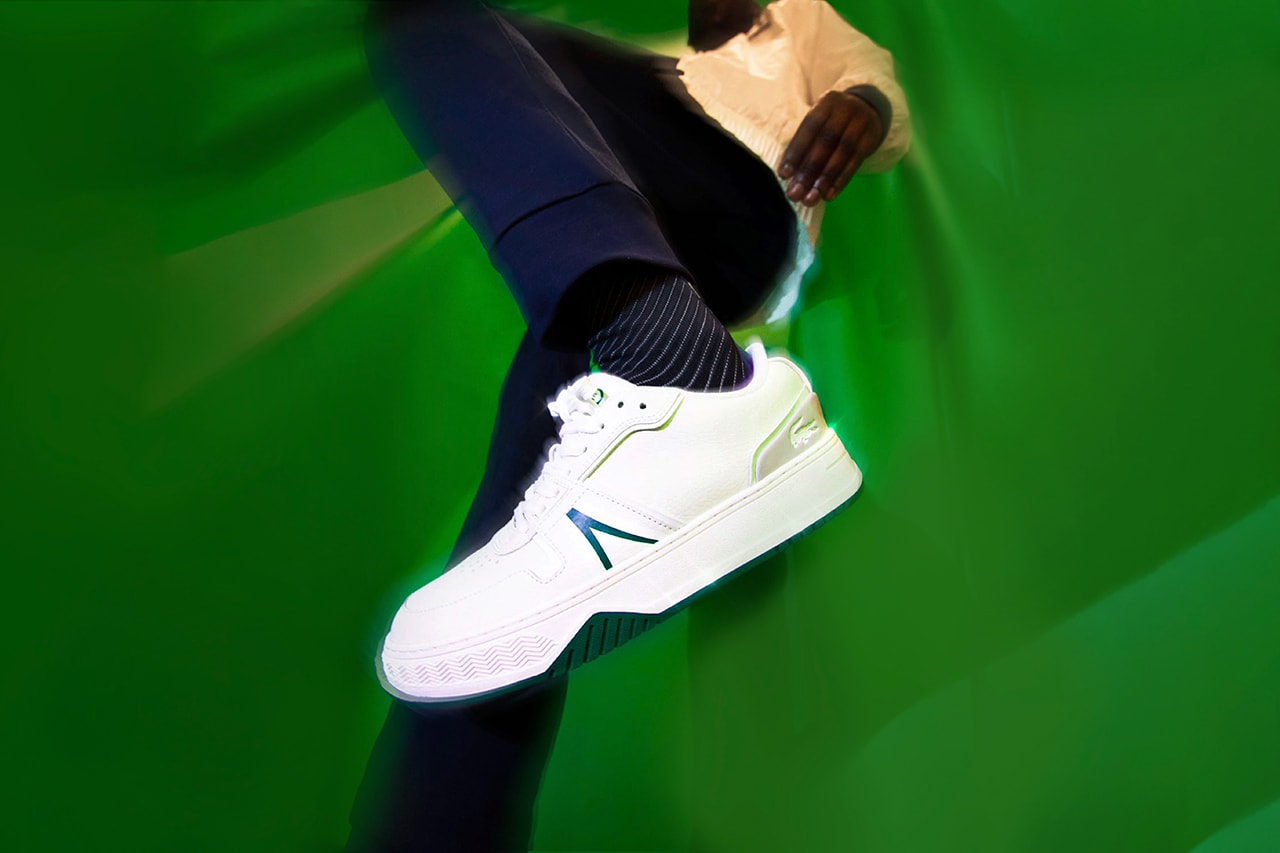 The "bodyswap" editorial reveals that experiences of new cultural encounters prove to be powerful. Not only do the individuals find themselves unified in their love for the hobbies that liberate them but they discover new sources of inspiration that enrich their passions. With the everyday L001 and L002 sneakers, these talented creatives can continue to express themselves in new, unique ways with ease and comfort.
To discover more on the sneakers and talent featured, explore the full editorial campaign in the galleries above. The Lacoste L001 and L002 sneakers are available to buy now on the brand's website retailing from £90 GBP (approx. $118 USD).