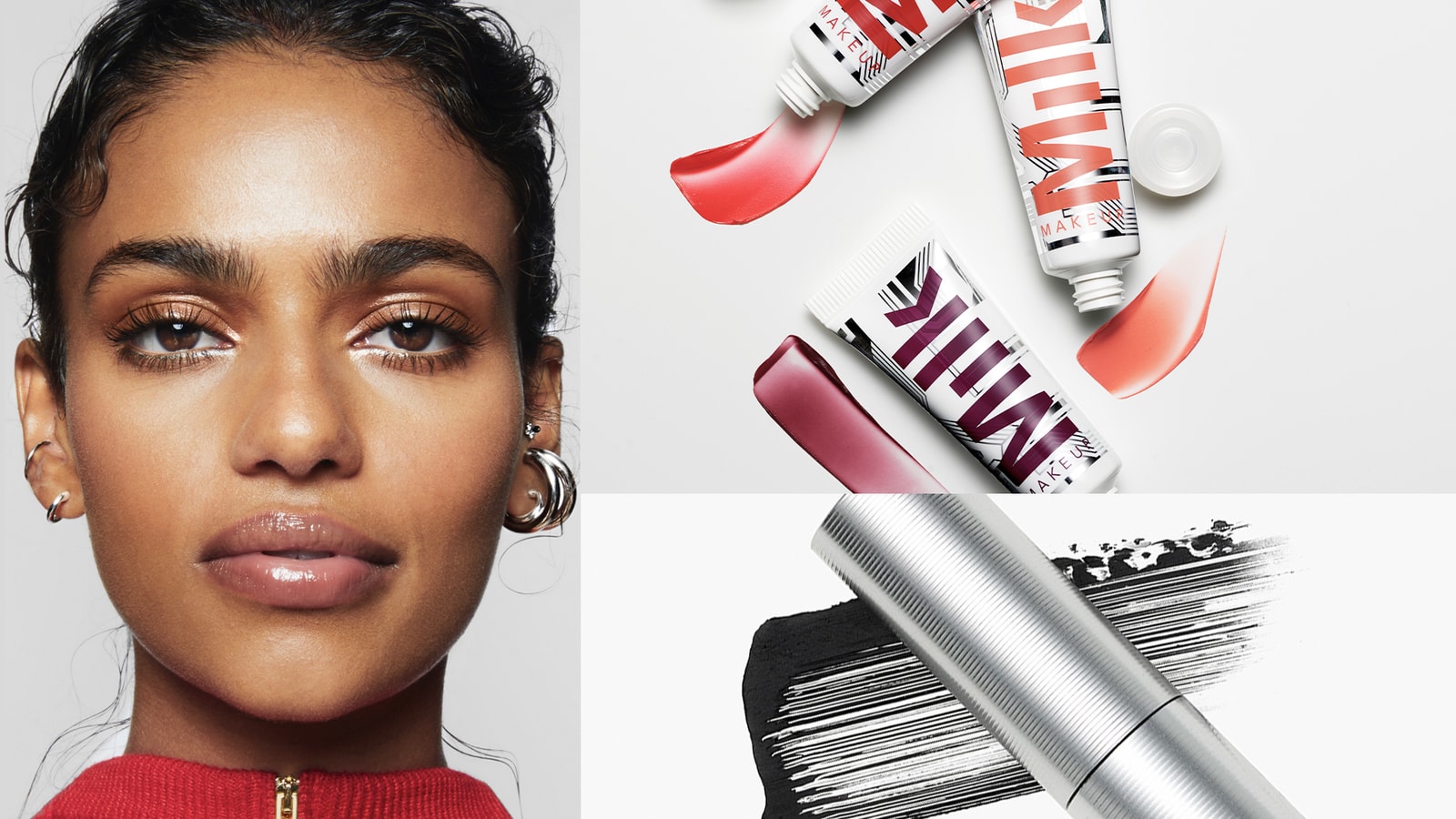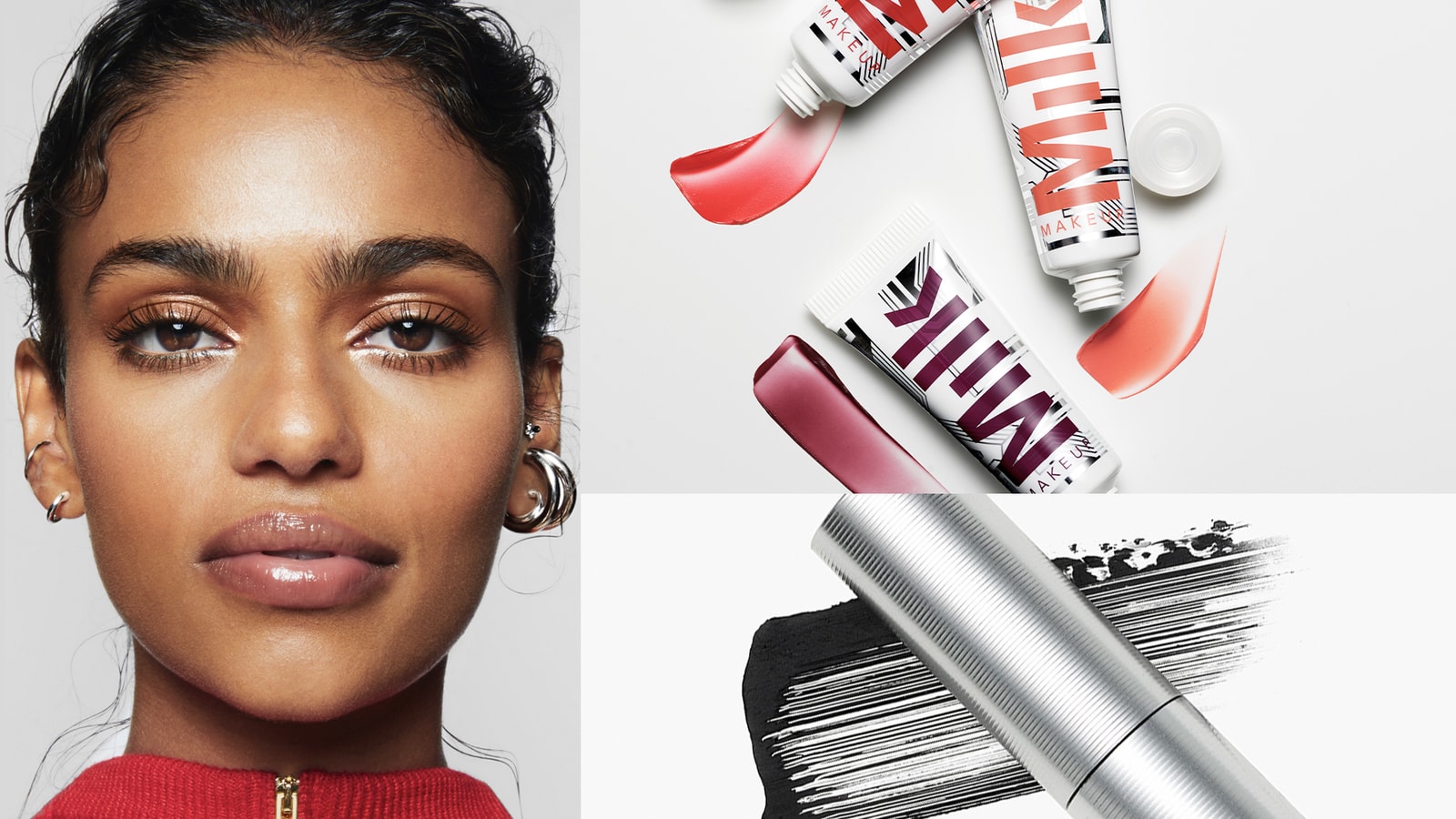 The Definitive Guide to Holy-Grail Beauty Essentials From Milk Makeup
Listing our top six holy grail beauty products from the vegan brand.
Boasting an expansive range of innovative beauty essentials, Milk Makeup has ushered in a new era of cool, clean beauty products that make it easier than ever to achieve the clean-beauty-meets-clean-aesthetic. As a way to reinvent everyday beauty staples through a modernized lens, the cult-favorite brand has delivered a groundbreaking offering featuring hard-hitting ingredient formulations along with a fuss-free application process, allowing each product to easily be integrated into your everyday beauty routine. With an arsenal of beauty products that aid in achieving glowing skin, fluffy brows, and natural-looking lashes, it's no surprise that the beauty brand's range has reached viral success across TikTok and attracted the likes of A-list celebrities such as: Hailey Baldwin, MJ Rodriguez and Billie Eilish.
To demonstrate how makeup can be used to flawlessly enhance your best self, HYPEBAE has compiled a list of must-have picks from Milk Makeup that are sure to earn their place as holy-grail essentials. From RISE Mascara (which lifts, lengthens and volumizes to create natural-looking lashes) to the Hydro Grip Hydrating Makeup Primer (that locks in moisture and makeup for 12 hours) to the Matte Cream Bronzer Stick (for sun-kissed skin all-year round), Milk Makeup has remained steadfast in creating versatile, multipurpose beauty staples that can be used to revitalize your standard approach to beauty. Below, discover our most-coveted Milk Makeup picks.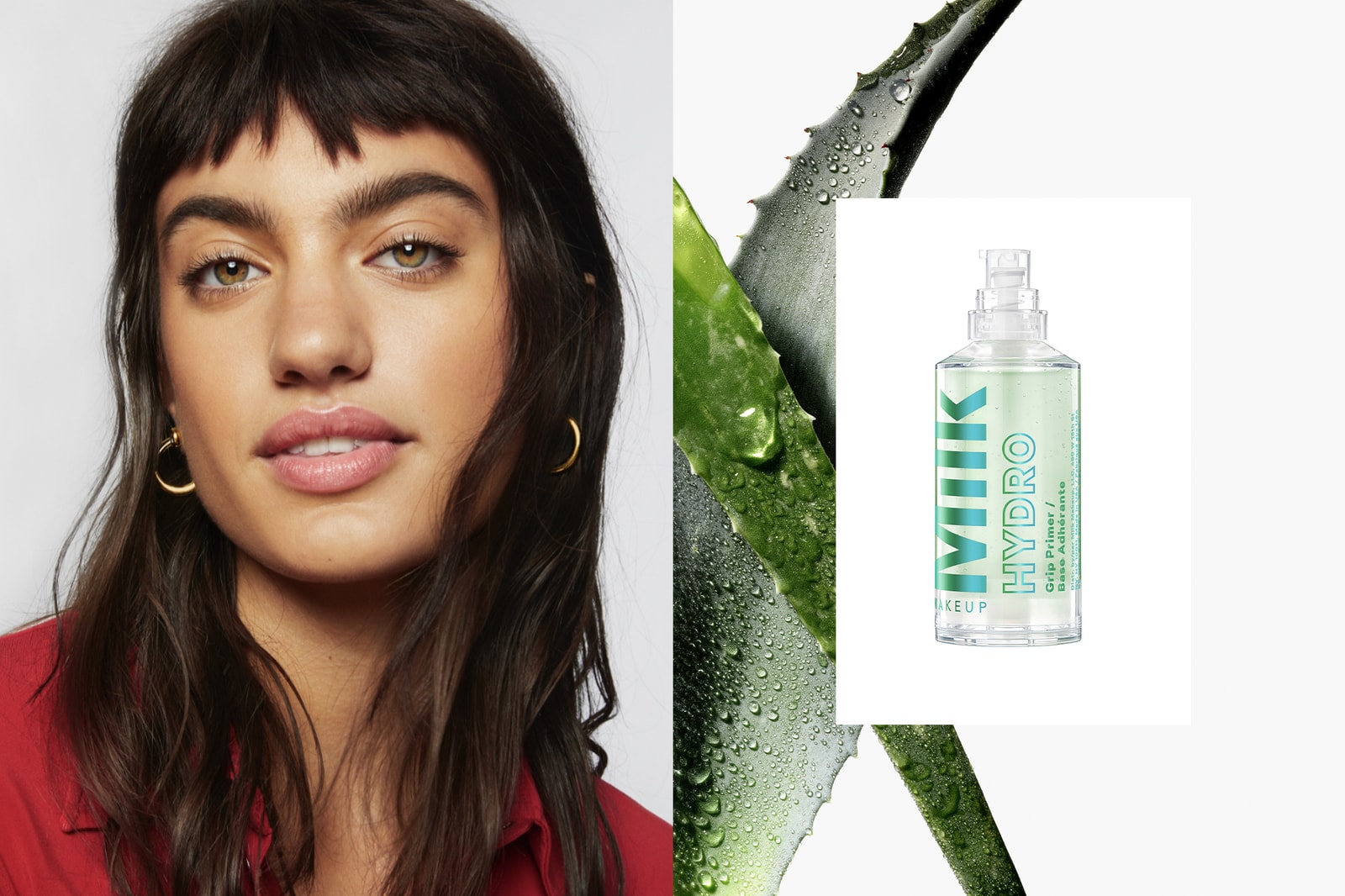 RISE Lifting + Lengthening Mascara
An award-winning everyday mascara designed to weightlessly lift, lengthen and curl your eyelashes, the RISE Mascara is the full package. While the vegan, 93% natural formula creates a natural-looking, feathery effect, it also keeps your lashes healthy by strengthening and nourishing them with the infused monoi oil and marigold extract.
Hydro Grip Hydrating Makeup Primer
Having a smooth and hydrated base is the key to flawless and long lasting makeup. With a gel consistency, formulated from blue agave extract and hyaluronic acid, the award-winning Hydro Grip Primer locks in makeup for 12 hours, sealing in moisture in the process,
so all you're left with is a smooth foundation and a dewy glow.
Available in three different sizes, the fragrance-free primer provides extra moisture for all skin types.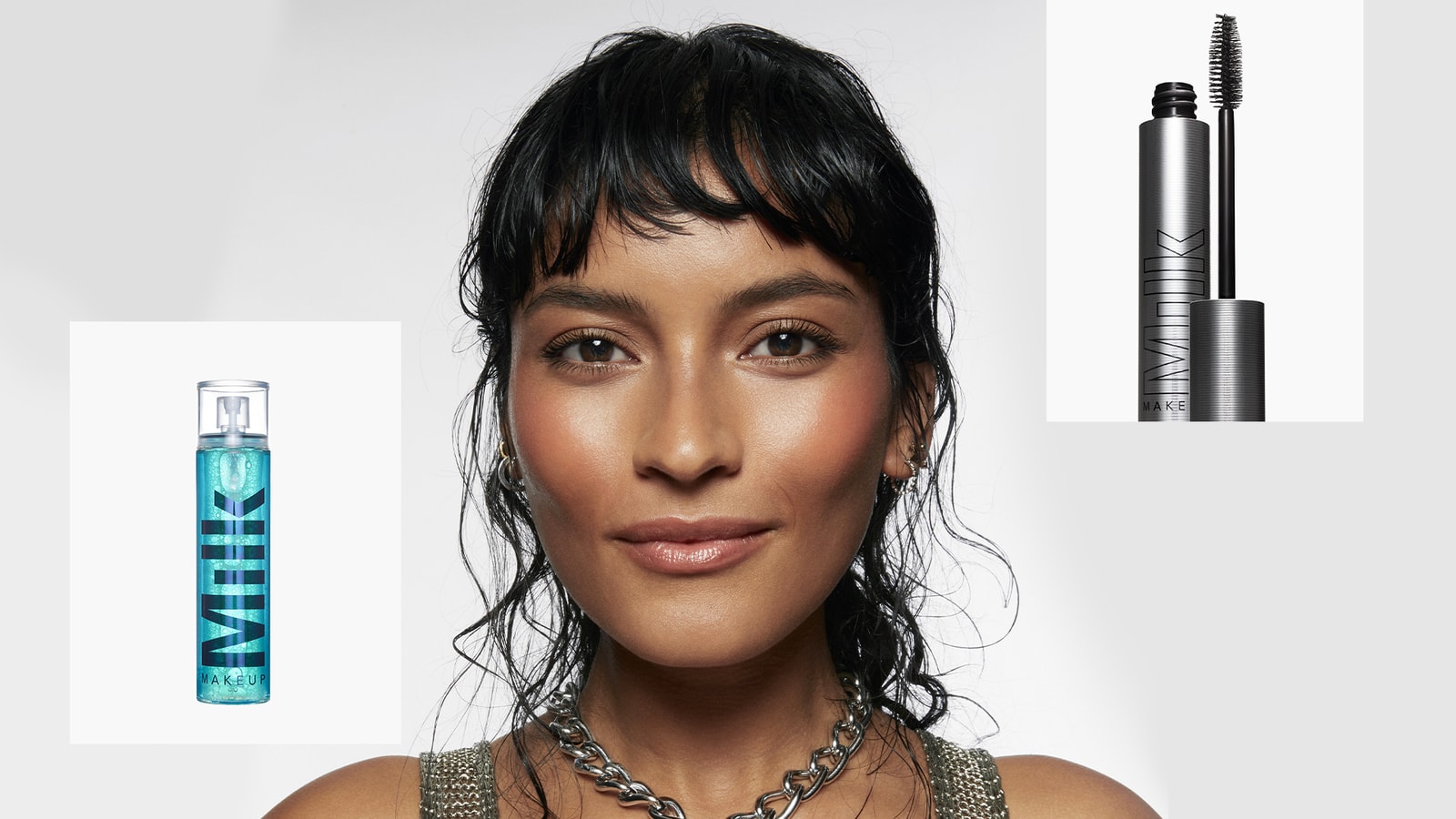 Hydro Grip Set + Refresh Spray
If the Hydro Grip Primer is the perfect start to your makeup routine, the TikTok viral Hydro Grip Set + Refresh Spray is your ideal finisher. The Hydro Grip line has received 12 million tags on the app, with people showcasing the breathable and glassy 12-hour glow the spray provides that keeps their skin moisturized and hydrated in the process. With the line's gripping properties, like the blue agave extract, you can seamlessly seal your finished beauty look with the spray. Available in a mini size, as well as a full-size, it is suitable for your everyday bag, allowing you to refresh your face at any given moment.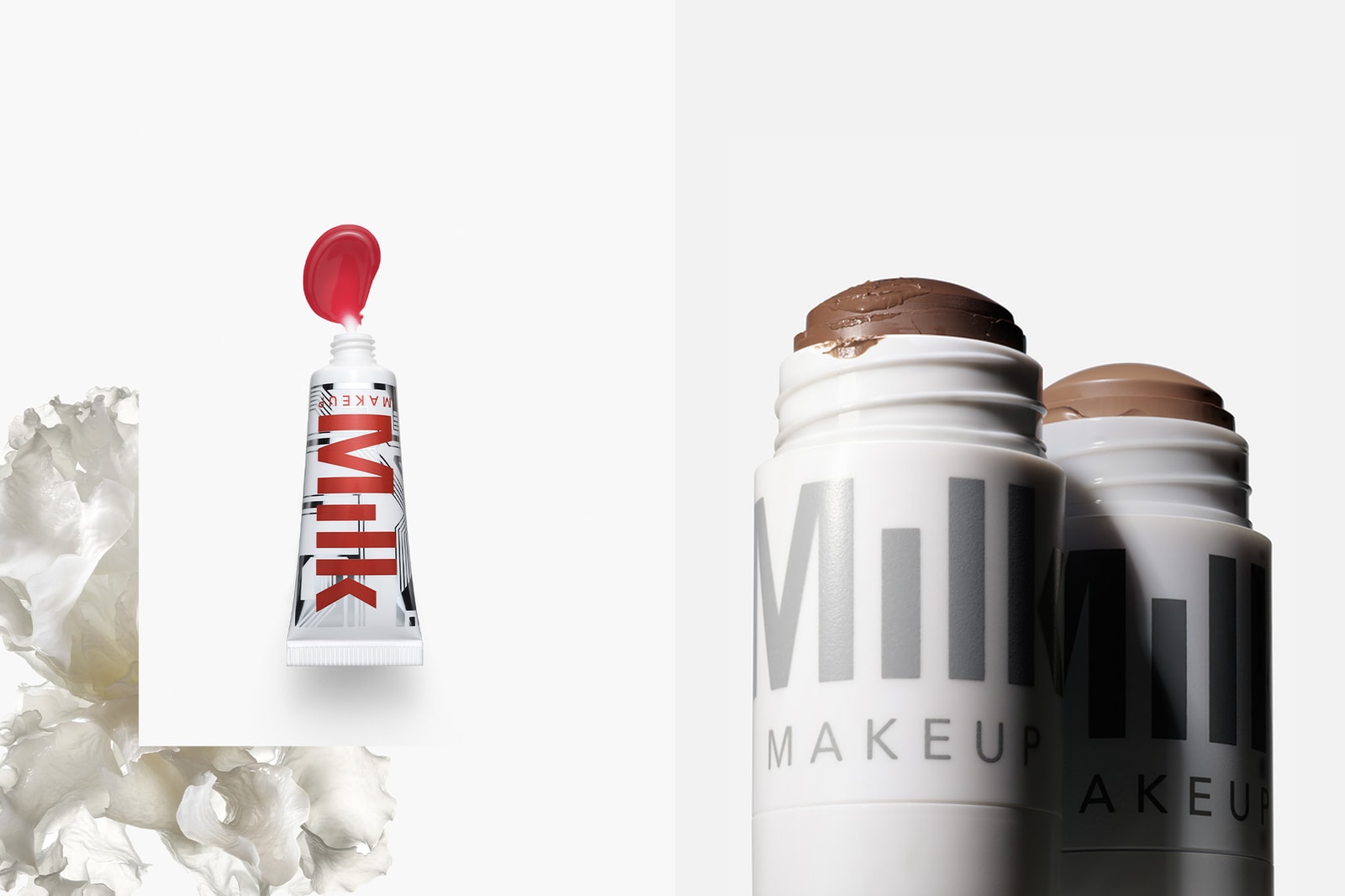 1 of 5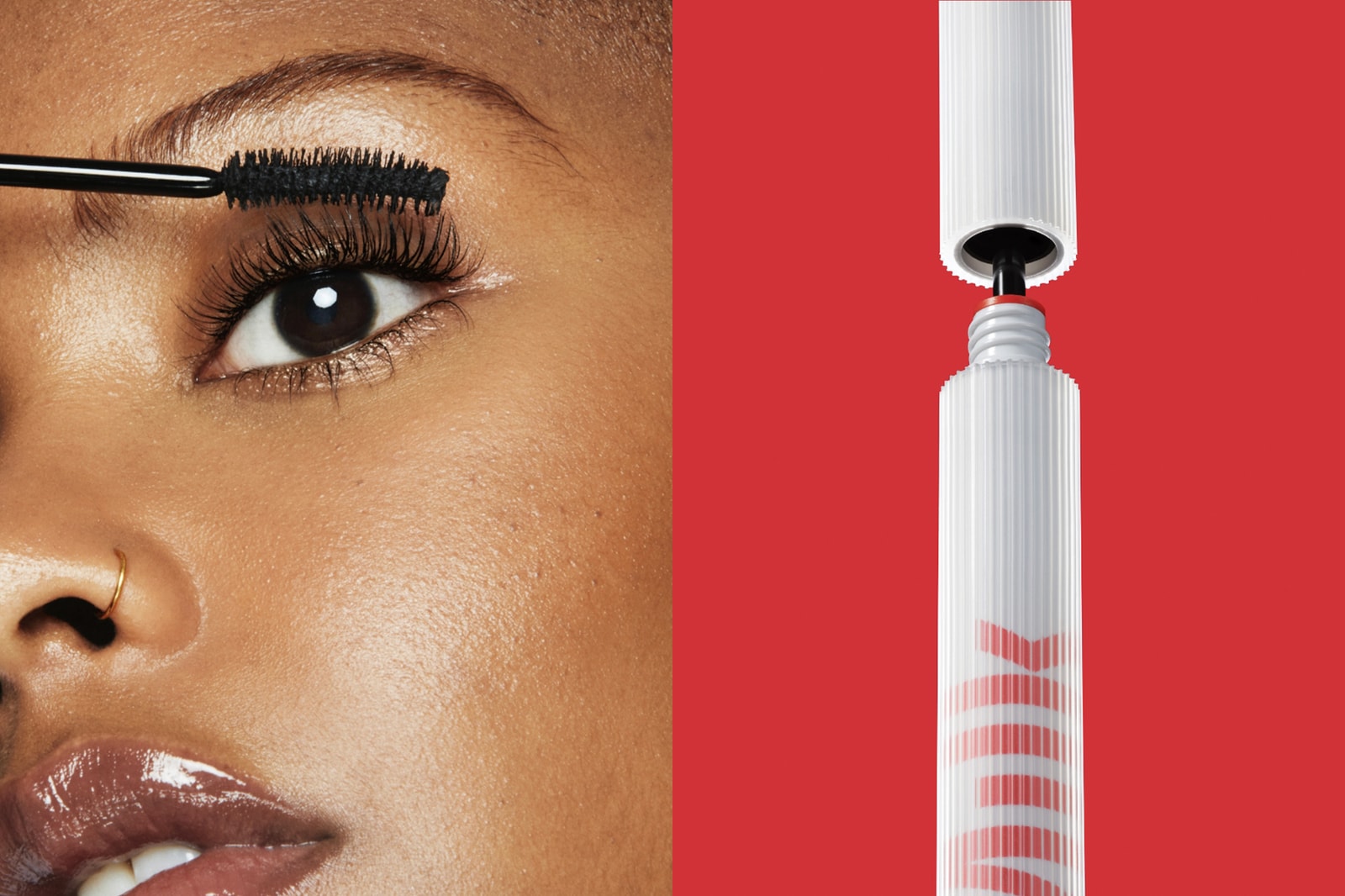 2 of 5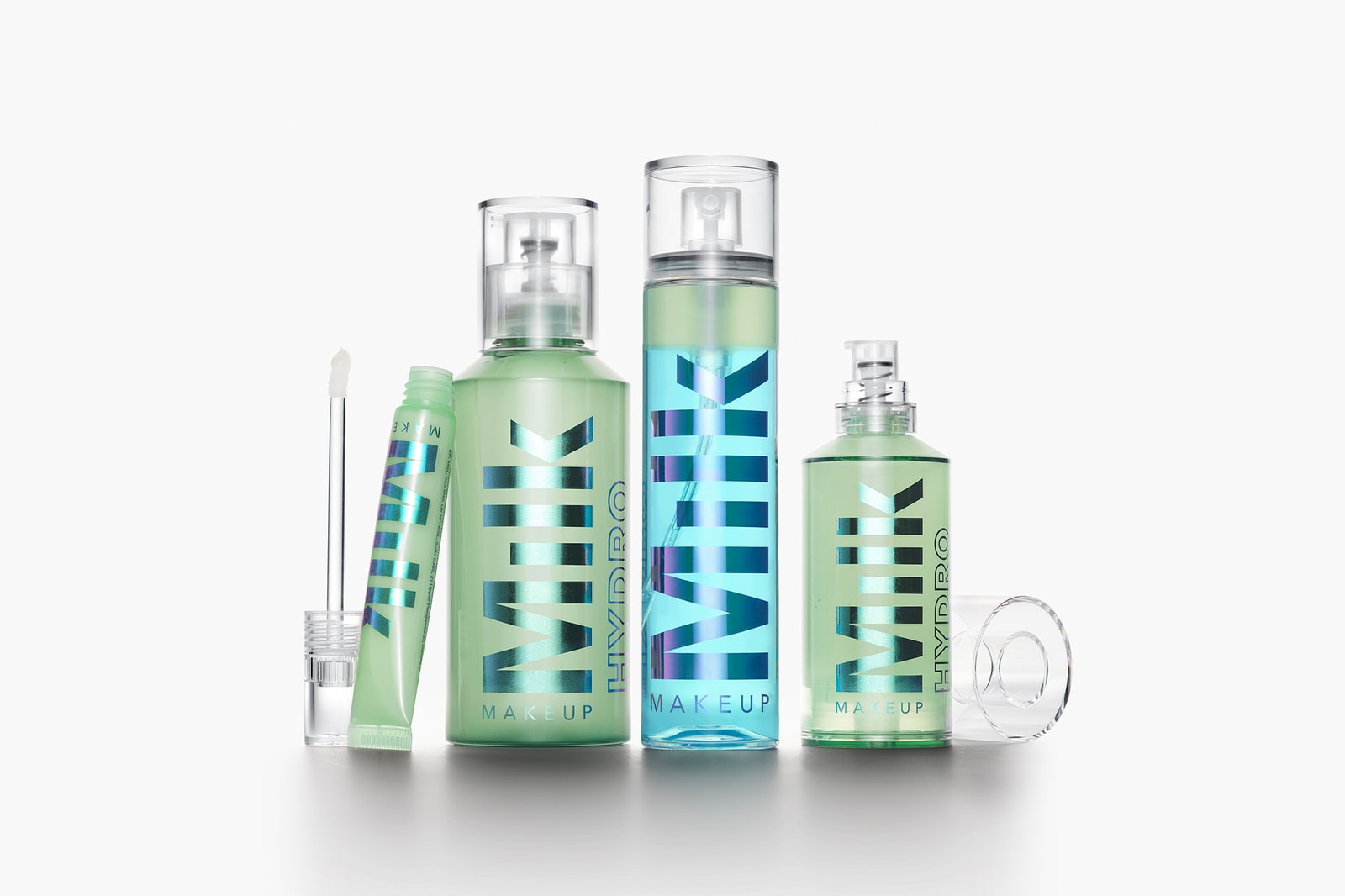 3 of 5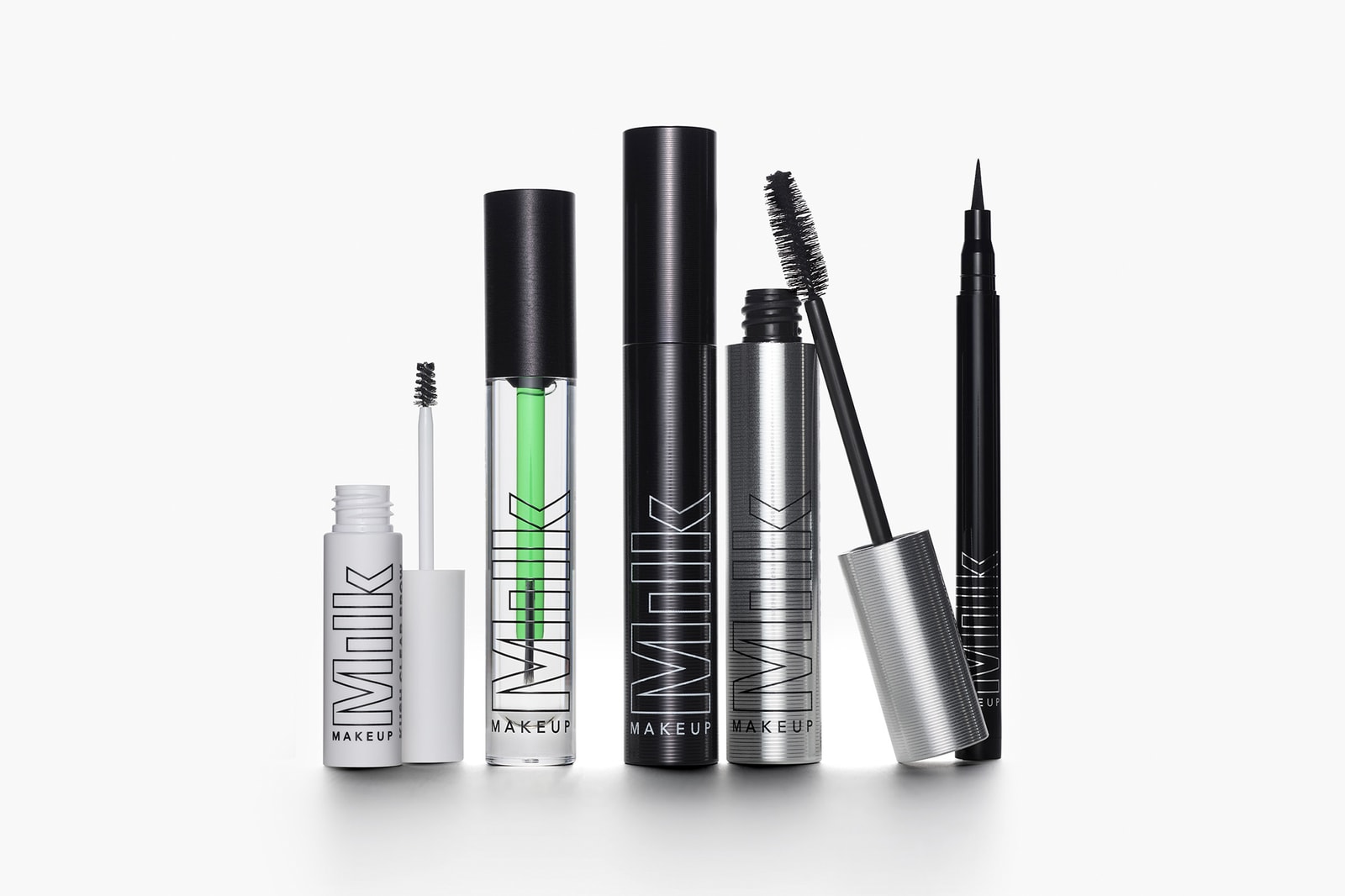 4 of 5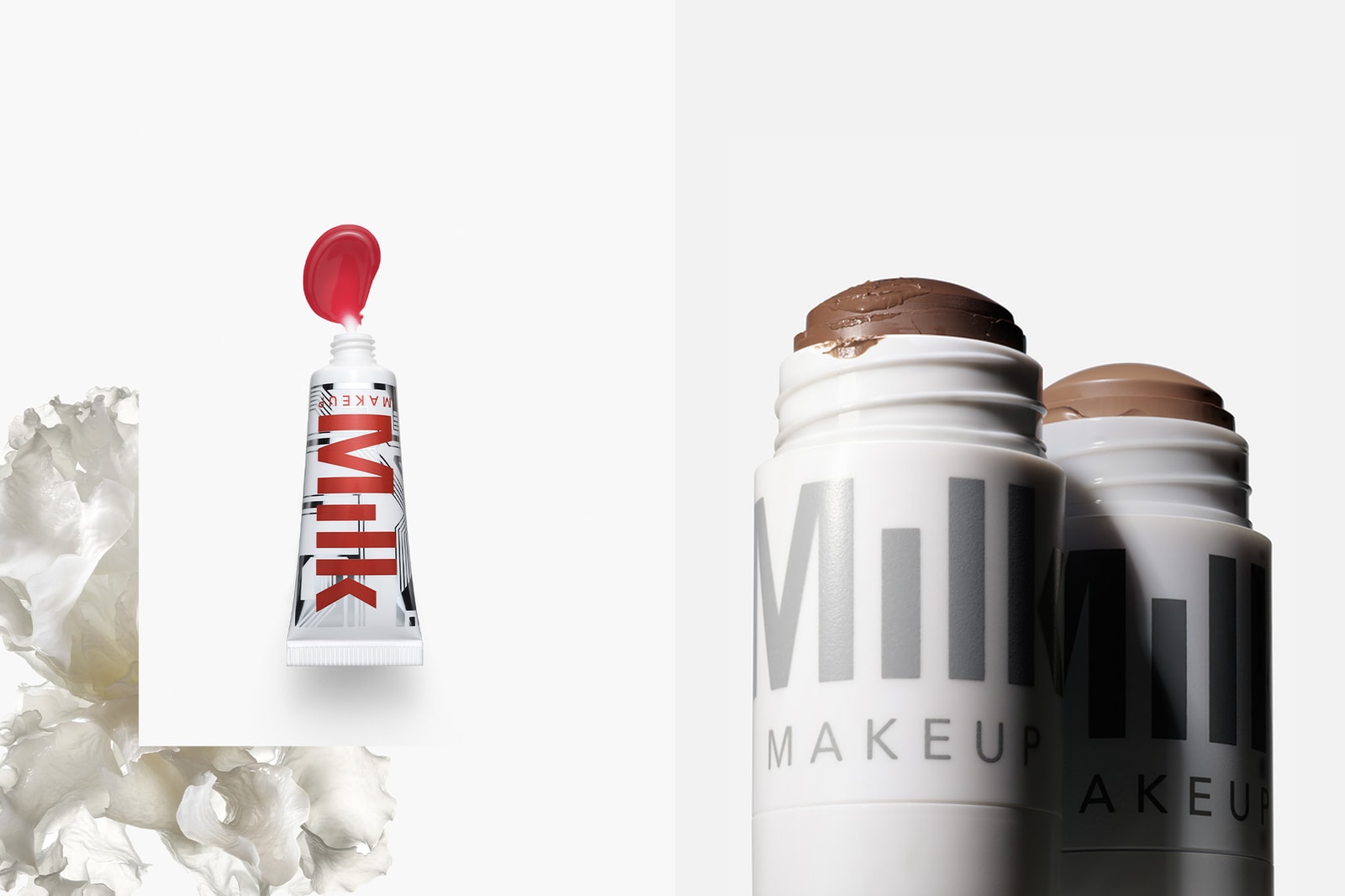 5 of 5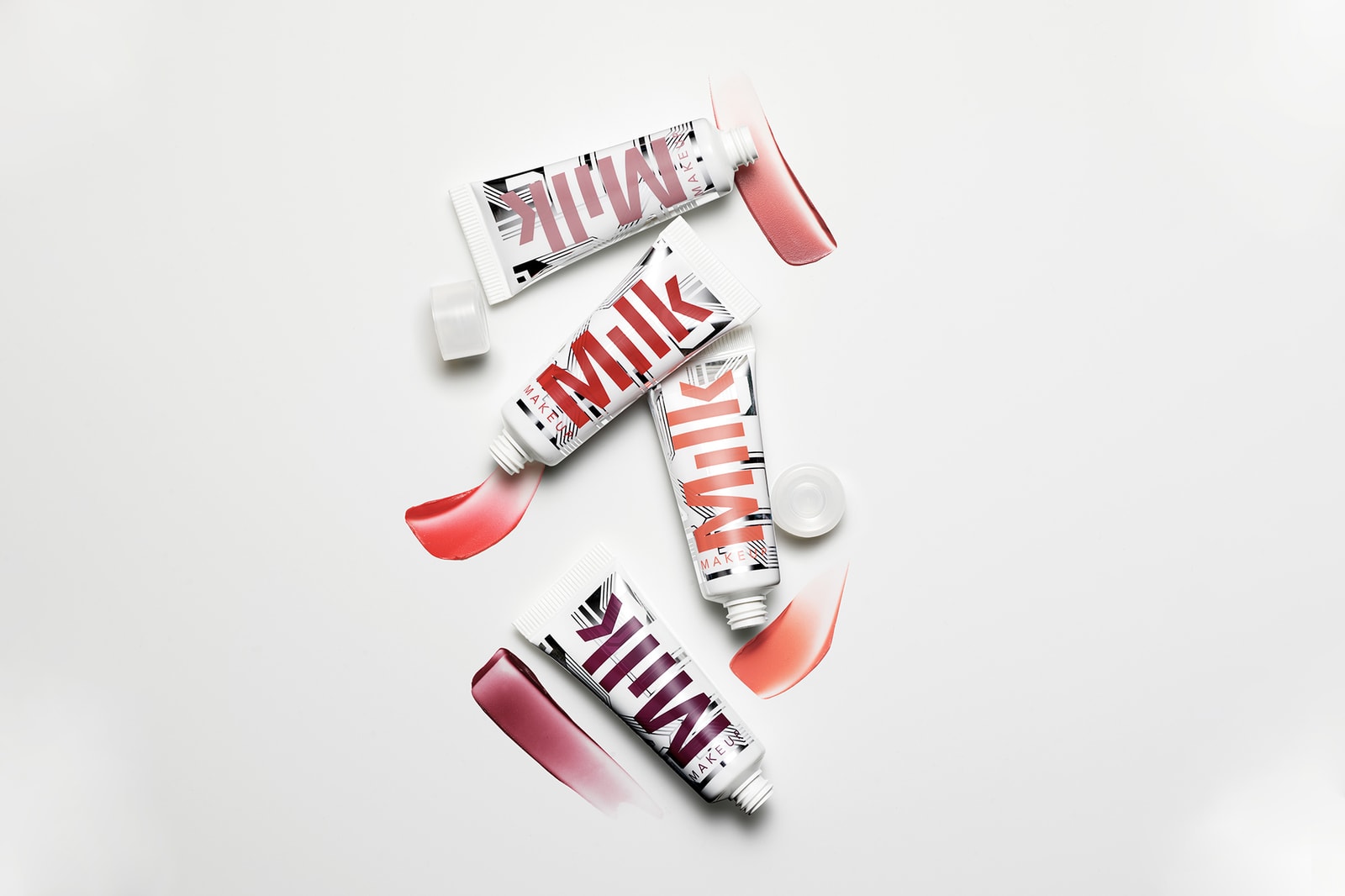 To shop our top six makeup must-haves from Milk Makeup, visit the brand's official
website
today.