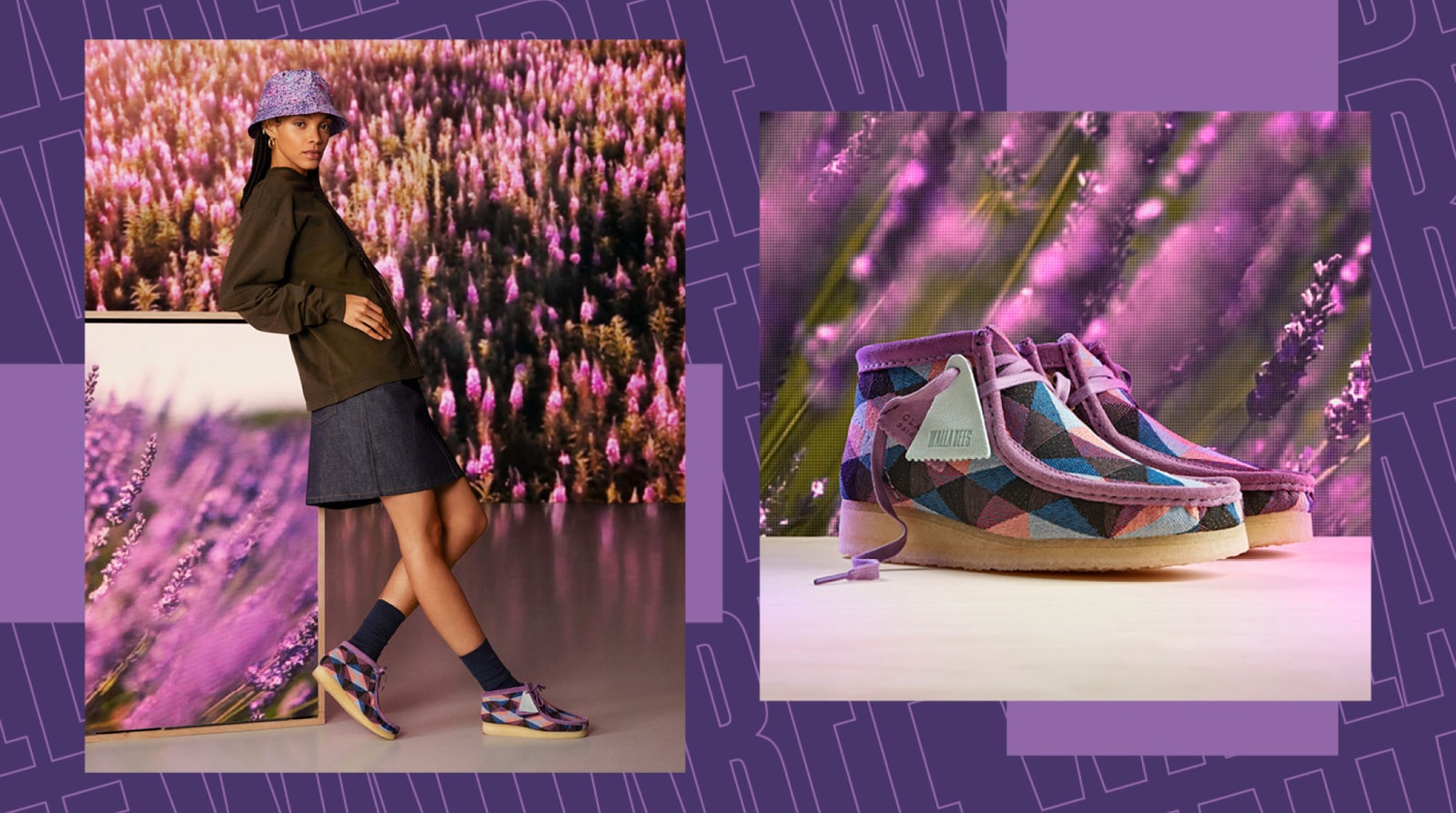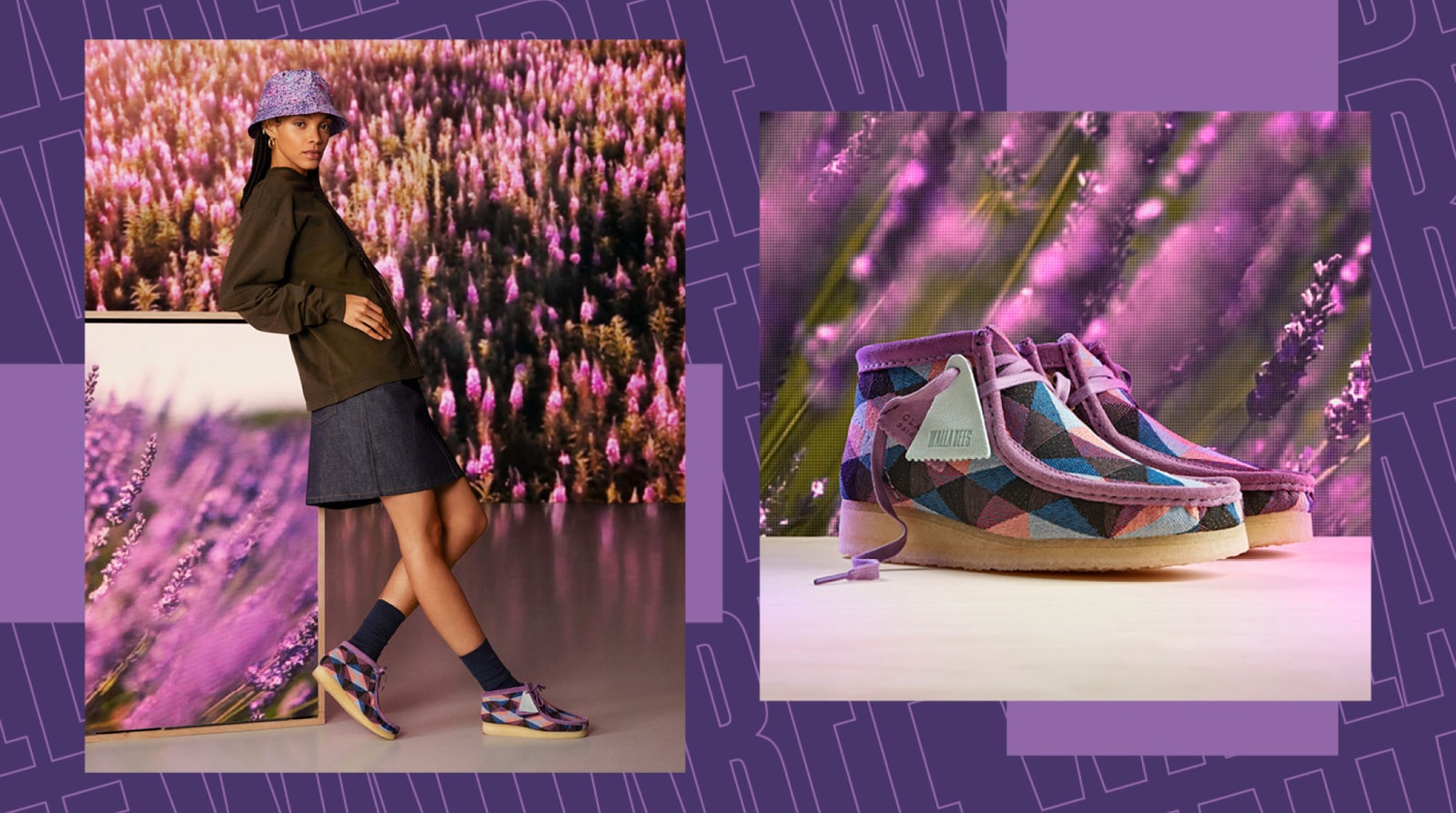 3 Reasons Why This New Collection from Clarks Originals Is a Summer Must-Have
The Secret Garden Collection delivers bold prints and eye-catching textiles.
Known for unmatched craftsmanship and signature design, Clarks Originals possesses a knack for creating versatile silhouettes that seamlessly transition from season-to-season. As the ultimate architect of timeless styles, the eternally-classic label has revamped their legendary Wallabee silhouette — this time fashioning the coveted shoe in patterned prints, and bold bursts of color that correspond with the hottest trends of the summer season. 
As a means to spark sartorial inspiration, the all-new collection arrives with a bevy of on-trend footwear that serve as the perfect starting point for refreshing your approach to summer style. Imbuing bold bursts of colors, playful prints and patterns along with dynamic design motifs, the iconic brand has ushered in an enviable lineup to suit your every fashion whim in bold form. Keeping this in mind, Clarks Originals is leveling up the footwear game with fresh iterations of the Wallabee Boot and the new Wallabee Cup, embodying and encapsulating the essence of the season. 
From the eye-catching colorways to functional design features, Clarks has seamlessly executed a noteworthy collection brimming with fashion-forward summer styles that we can't get enough of. To provide a closer look into the Secret Garden Collection's must-have summer staples, HYPEBAE has devised a comprehensive footwear and style guide to introduce different ways to style and wear the offering in bold fashion.  
1 of 4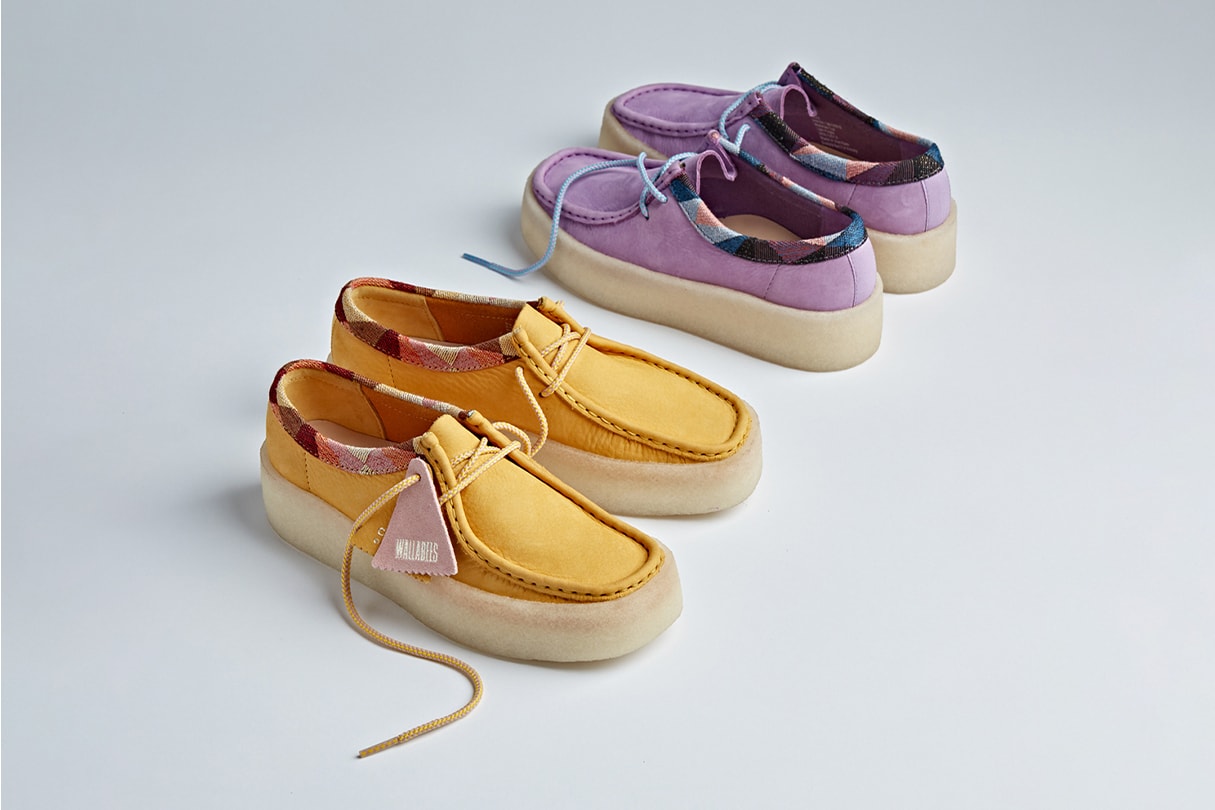 2 of 4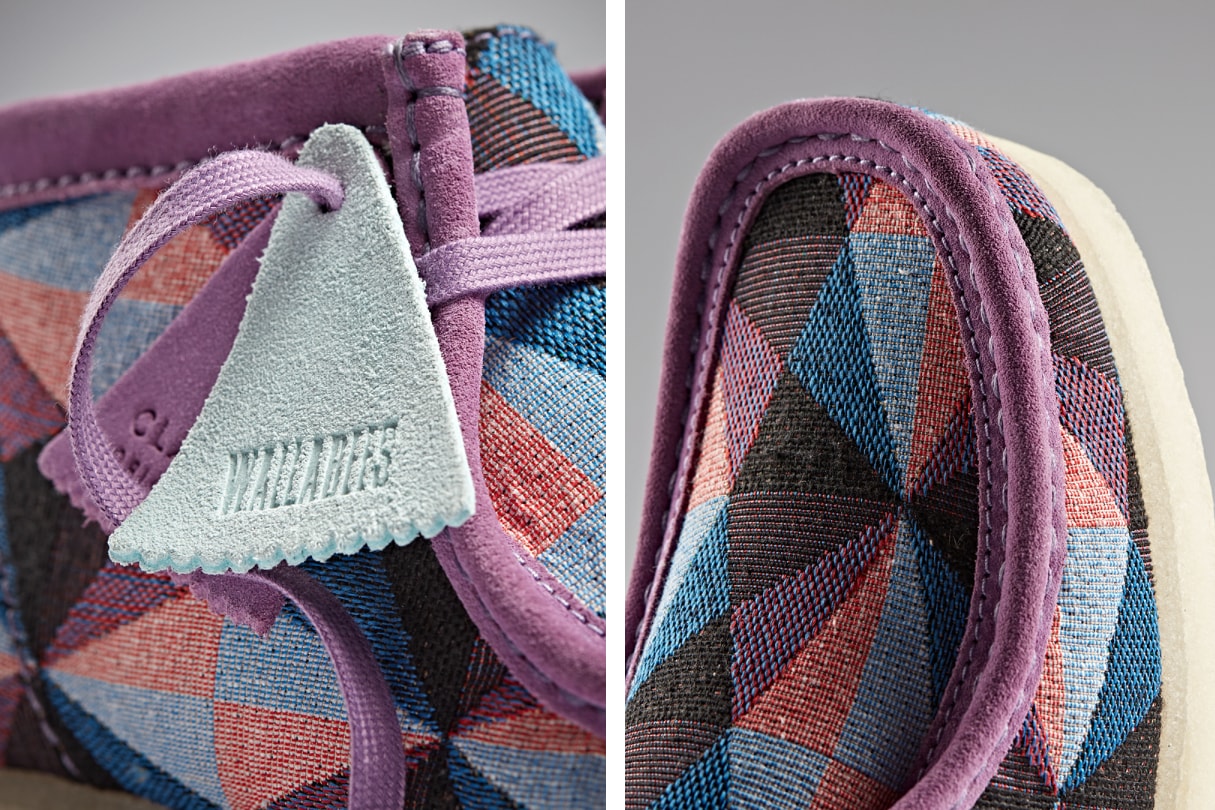 3 of 4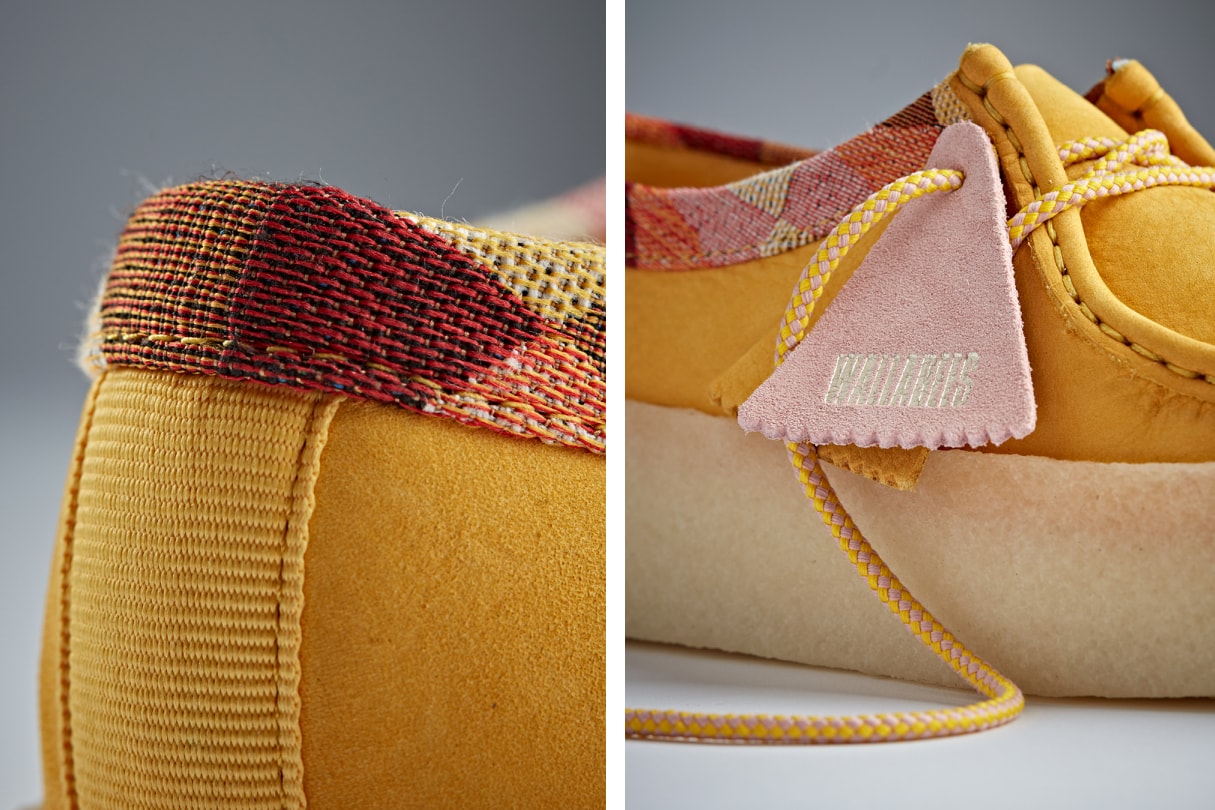 4 of 4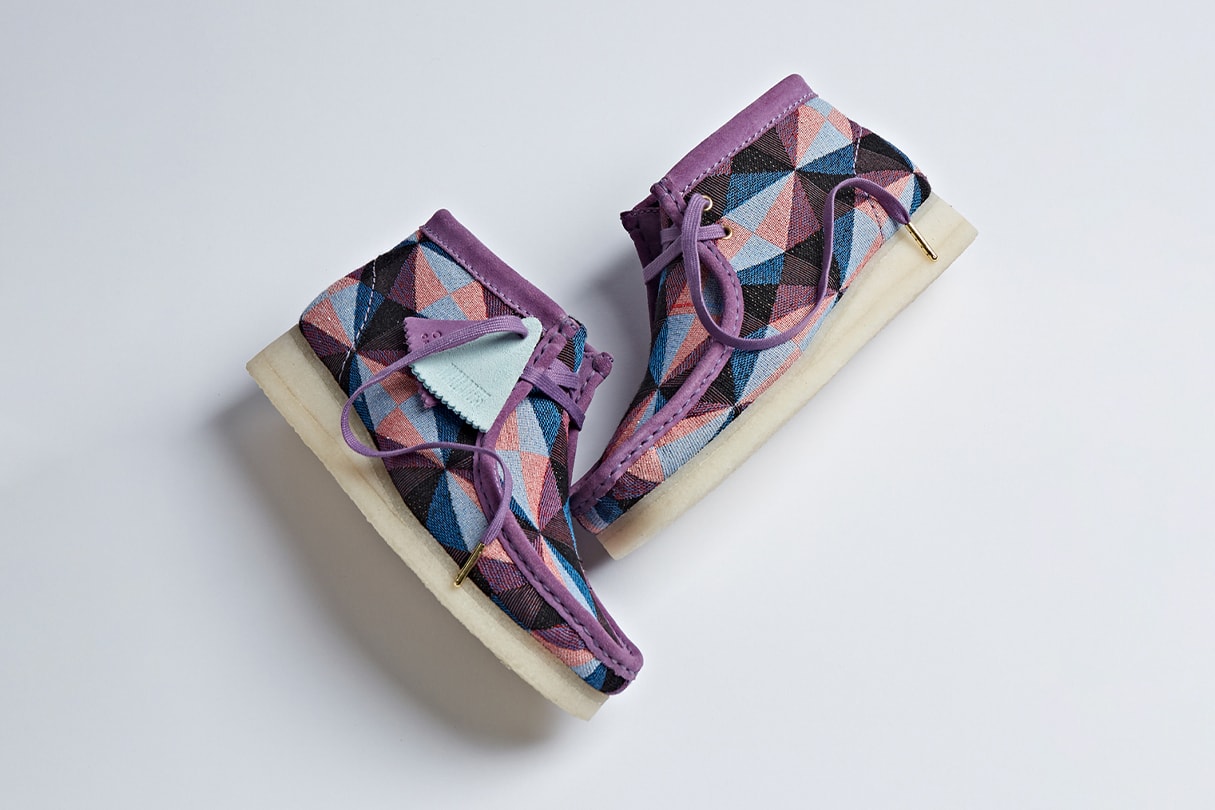 Patterns At Play
Stepping into the beginning of summer is now easier than ever with the introduction of nature-inspired prints, proving that playful patterns are in full bloom this season. Equipped in summery shades like lavender and bright buttery yellow that masterfully fuse with on-trend prints such as feminine florals, embroidered details, and multihued jacquard — the latest silhouettes add a fun flair to any warm weather look. To take the art of personal style to the next level, emphasize the silhouette's statement-making prints by pairing them with a coordinating denim jacket and mini skirt complete with a knitted top cast into juxtaposing prints. The resulting look offers a sunny outlook on maximizing personal style.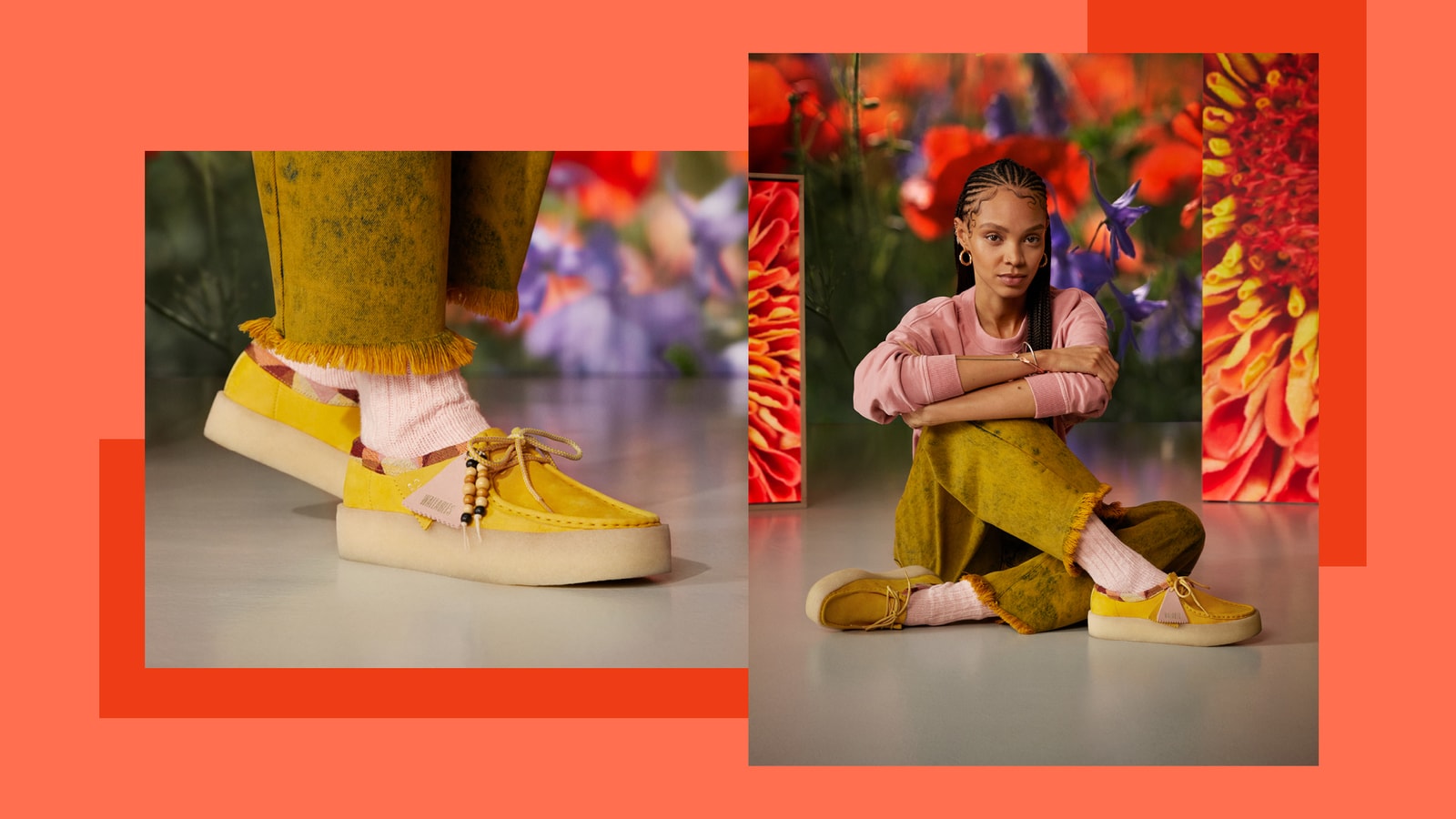 In Living Color
Introducing fresh iterations of the beloved Wallabee silhouette, the Wallabee Cup arrives in vivid yellow nubuck and light purple hues while the Wallabee Boot features graphic yellow and purple jacquard prints, adding a fashion-forward flair to any and every look. As the MVPs of the summer season, the elevated silhouettes add a polished edge to any off-duty look when worn with a retro-inspired knit polo, nostalgic, oversized sweater vest for optimum coziness and a crisp-fitting pair of modernized plaid pants for peak louche lounging.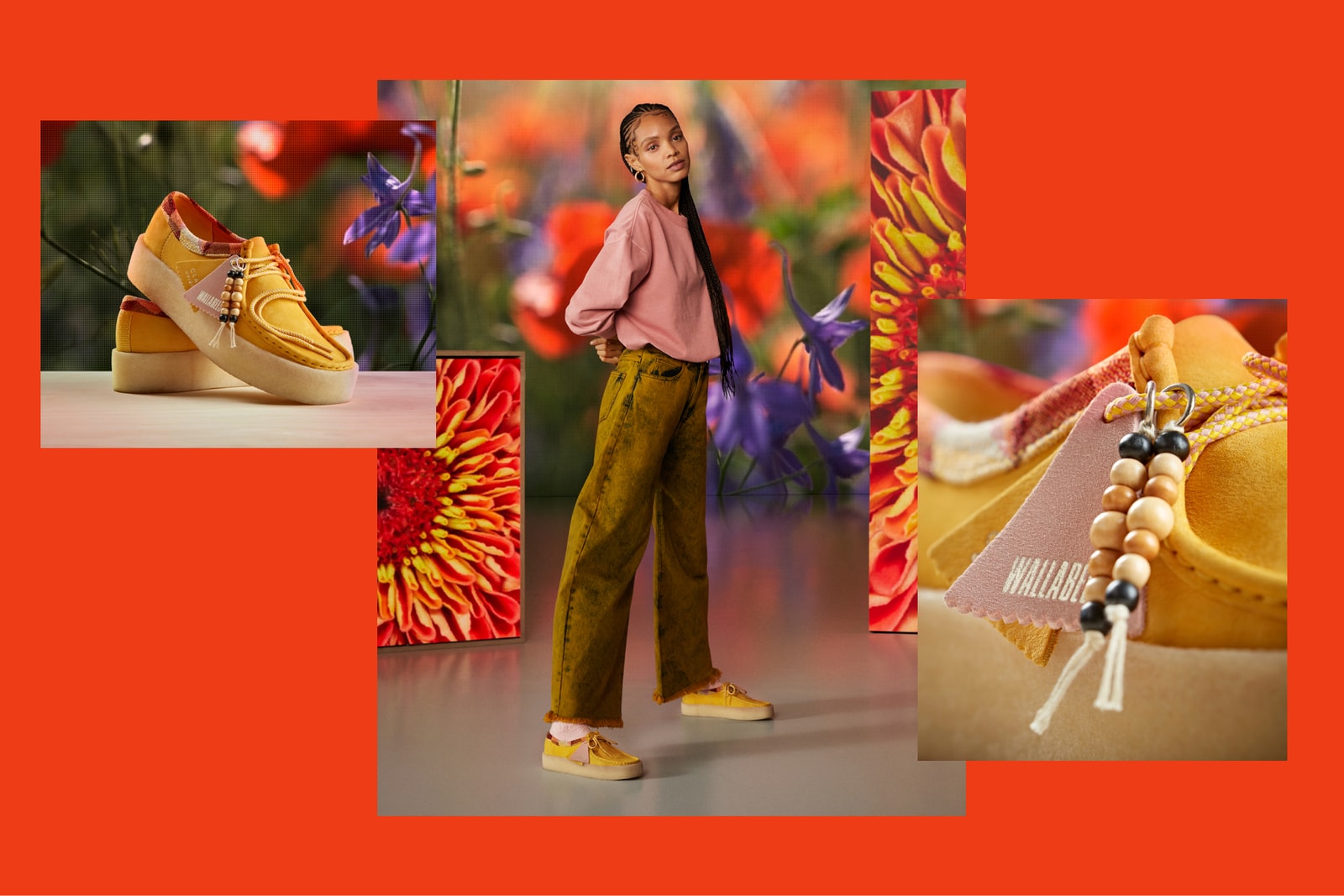 Walk This Way
Although chunky FSC-certified soles comprise the Wallabee Boot and Wallabee Cup's construction, the silhouettes were designed with lightweight materials perfect for summer. The breathable nubuck of the Wallabee Cup provides extra comfort (keeping your feet dry in the process) while the flexible moccasin design of both silhouettes provides ample room for your toes. For a sunny outlook on personal style, try your hand at wearing complementary colors like a brightly-tinged, pleated dress in electric hints of neon green and orange to complete the effortlessly chic look.
To up-the-ante on your shoe rotation for the summer season, shop Clarks Originals new Secret Garden Collection today.