Calvin Klein Invites 4 Multidisciplinary Artists to Celebrate Its Emblematic CK Monogram
For a unique creative project launched in collaboration with Hypebae.
Presented by Calvin Klein
The minimalist-yet-truly iconic Calvin Klein Monogram becomes the subject of a new film series, following four artists as they pay homage to the logo by applying their compelling disciplines to the brand's well-established identity.
Presented by Hypebae, the project seeks to inspire the next generation of creatives with their individual artistic journeys. In the films, the four artists exhibit an eclectic array of graffiti, illustration and graphic design depictions of the famous CK Monogram through their own installations.
1 of 4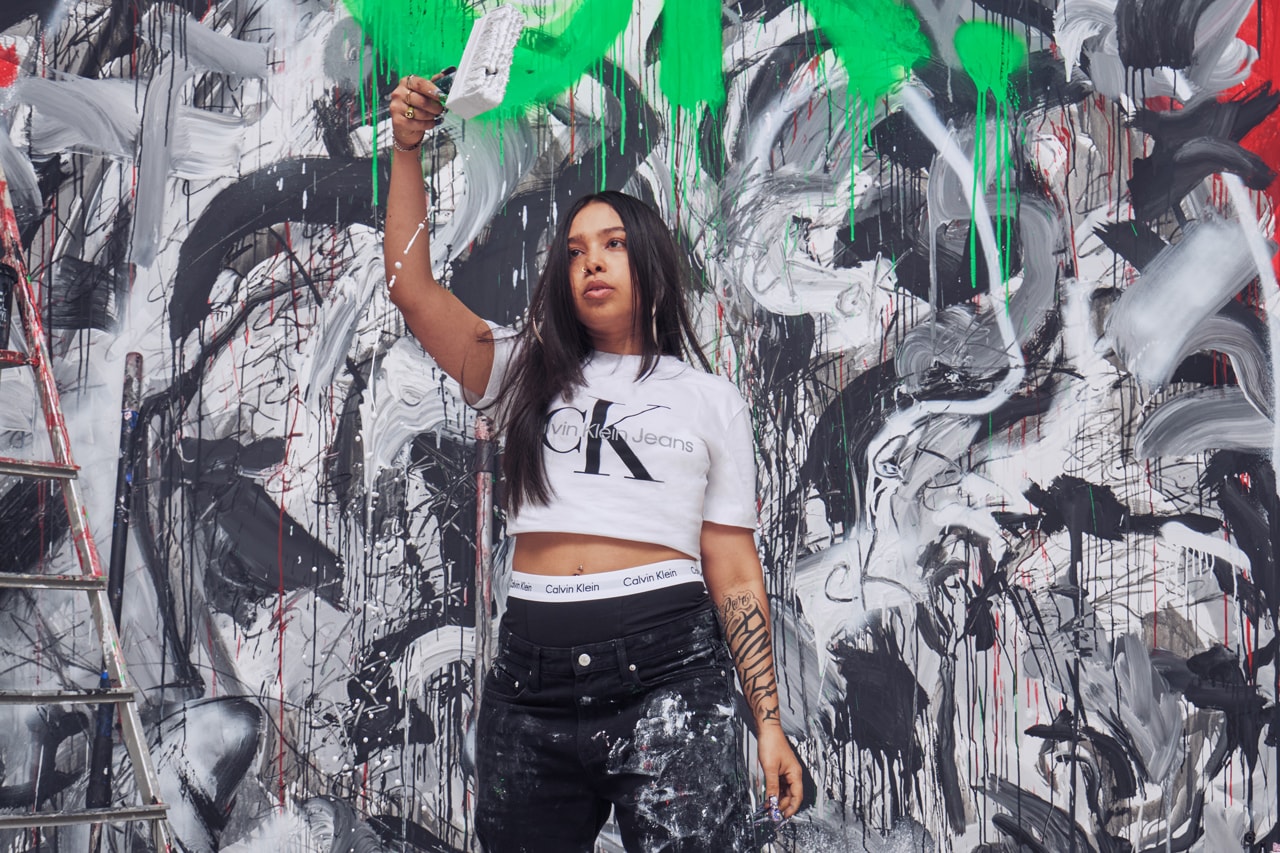 2 of 4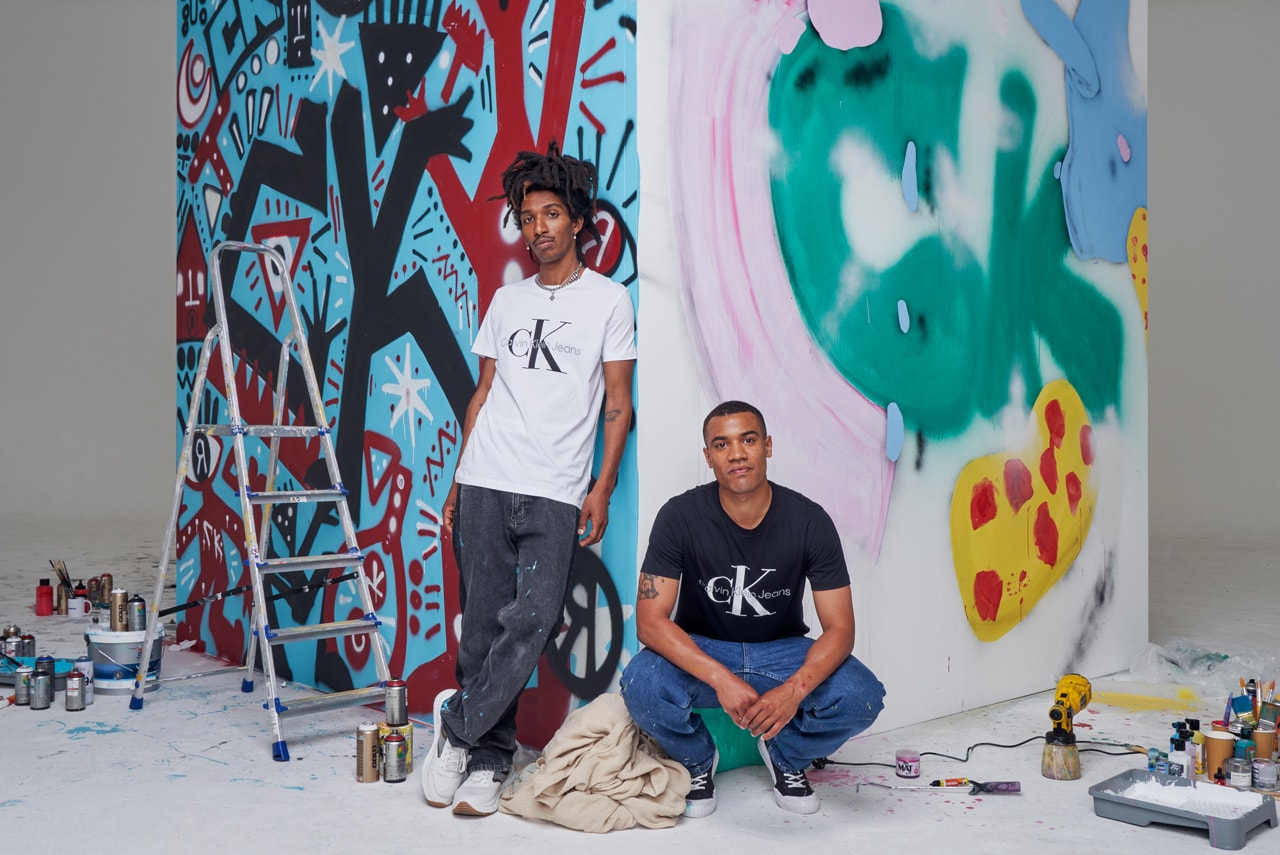 3 of 4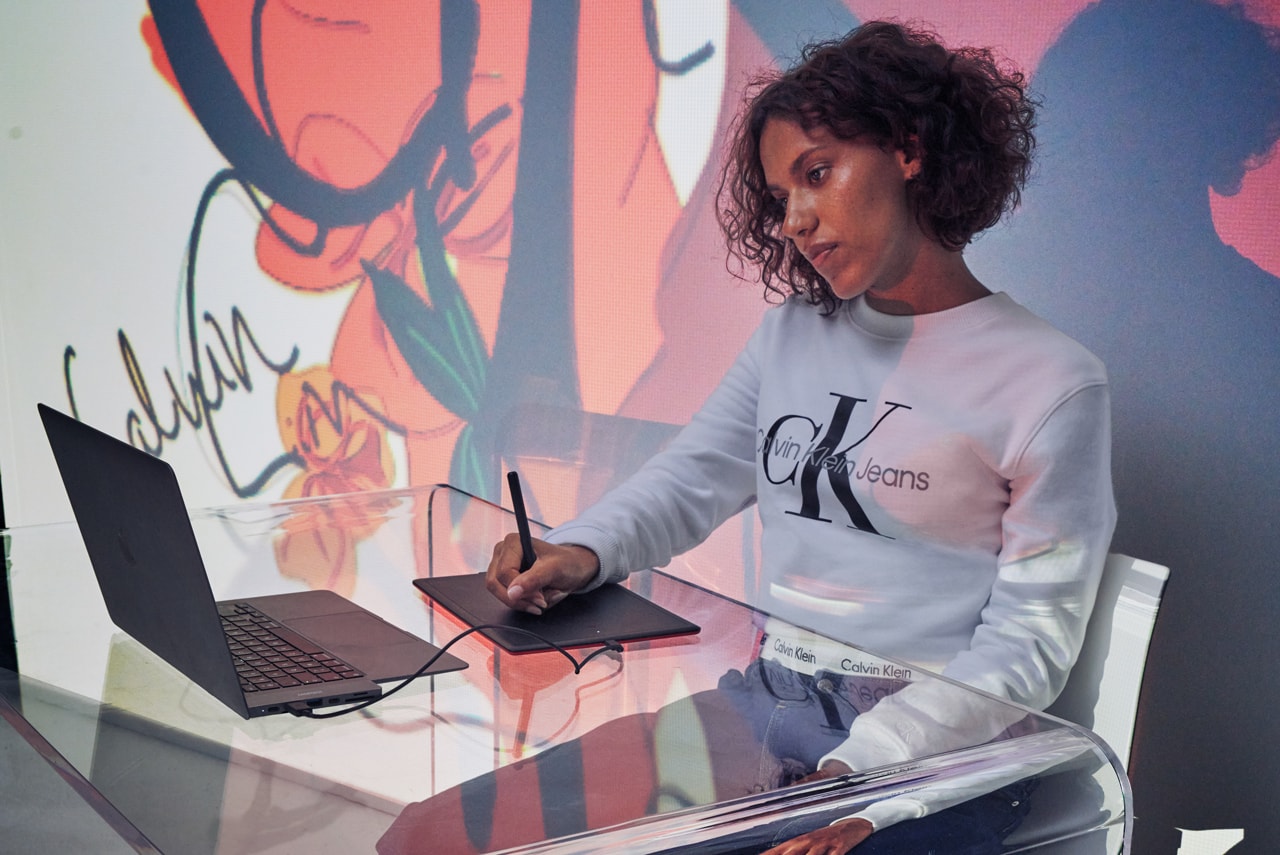 4 of 4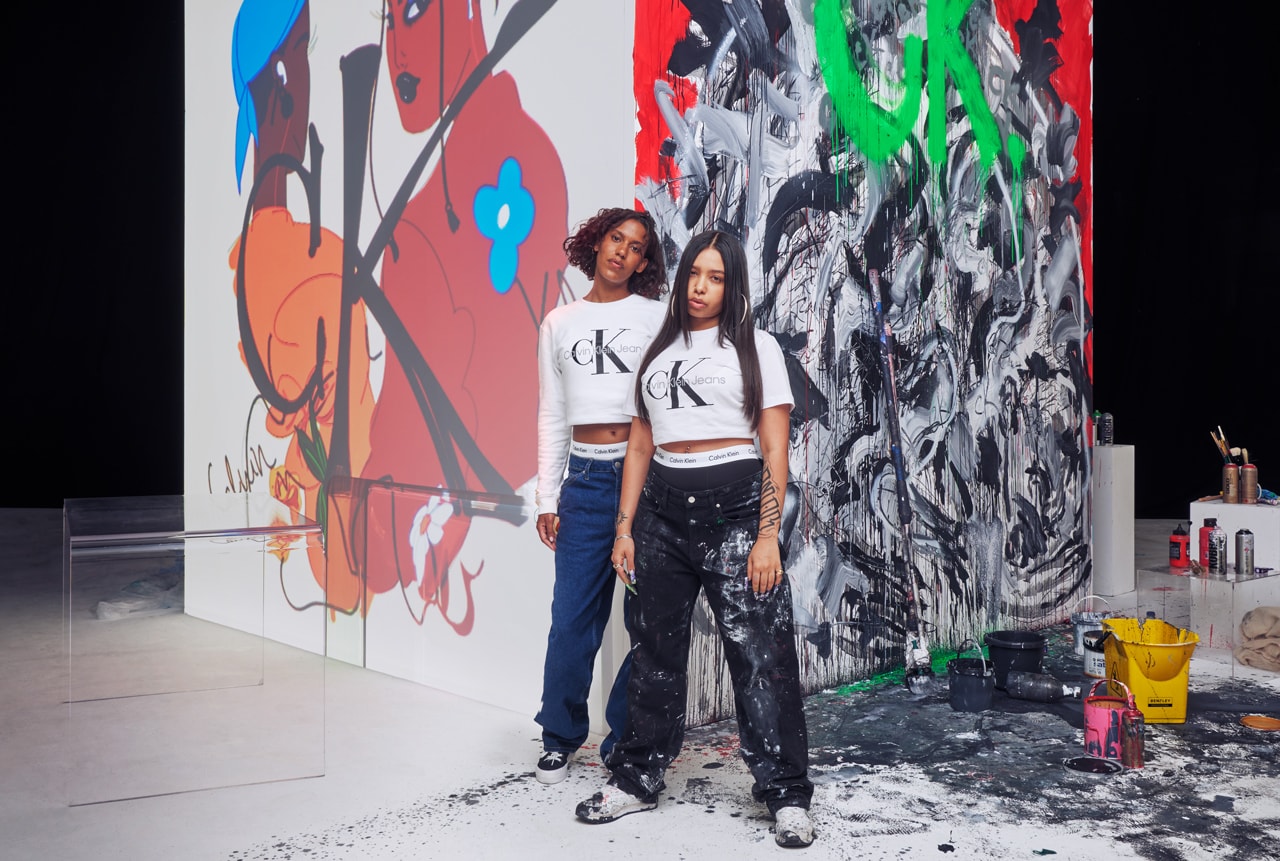 Parisian artist Maïté Marque features in the series with her surrealism meets Japanese animation style. "I think it's very interesting to add your own touch to something that is iconic and simple," speaking of the CK Monogram. "The typography of the CK logo is very sharp and to add streetstyle to it was so fun."
Influenced by street culture in Brazil, Rafaella Braga also brings an unusual mix of styles to the art exploration including her take on ritualism and controlled chaos. She expresses, "I approach a blank canvas with a mind full of ideas… It's a place where I can be whatever I want to be." They are joined by Milan-based Rediet Longo who draws inspiration from traditional African art and multi-hyphen creative Alfie Kungu from Yorkshire.
In the film, director Naakash captures the artists in an industrial warehouse where they come together to expressively reinterpret the CK Monogram on a foursided canvas. Take a closer look at the film in the gallery above.
Stay tuned to Hypebae for more details on the "CK Monogram" project. Be sure to explore Calvin Klein on its website now.