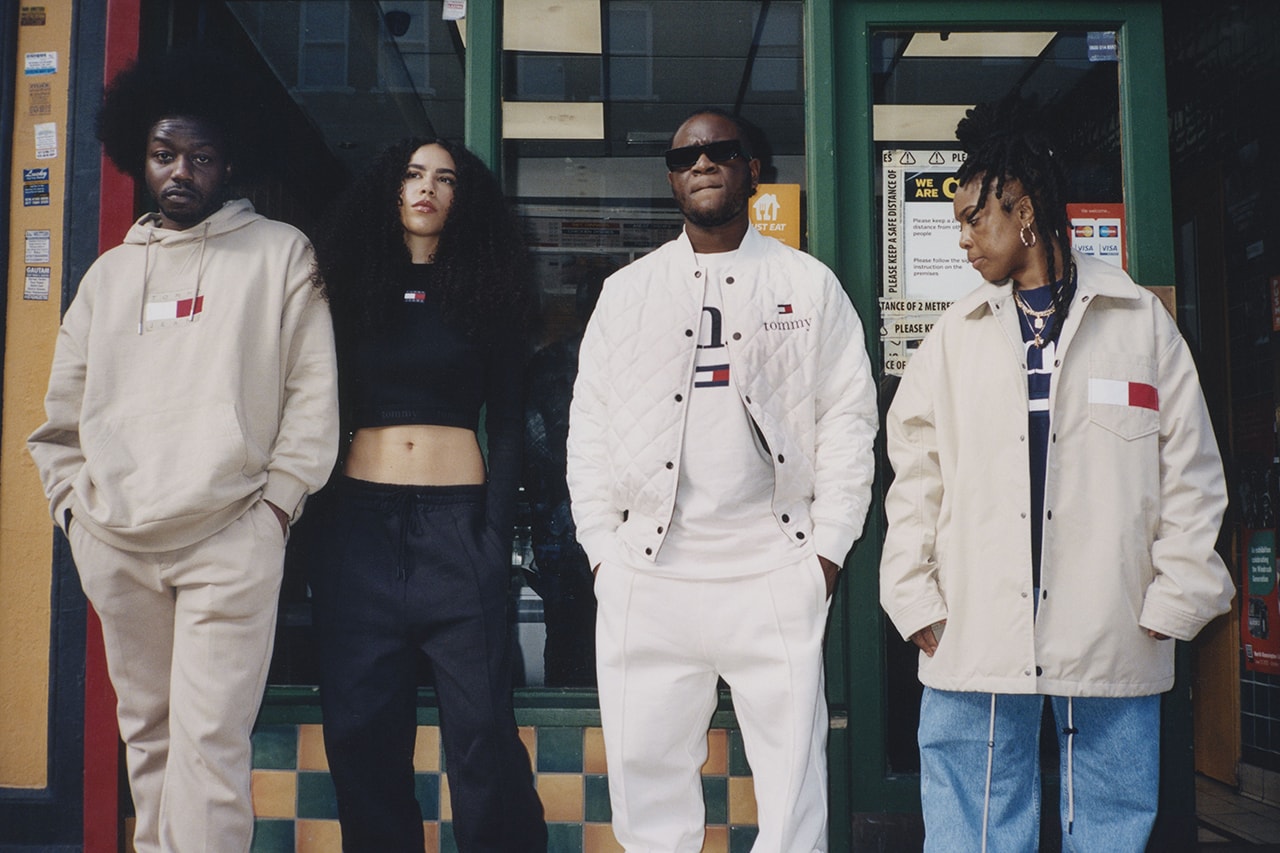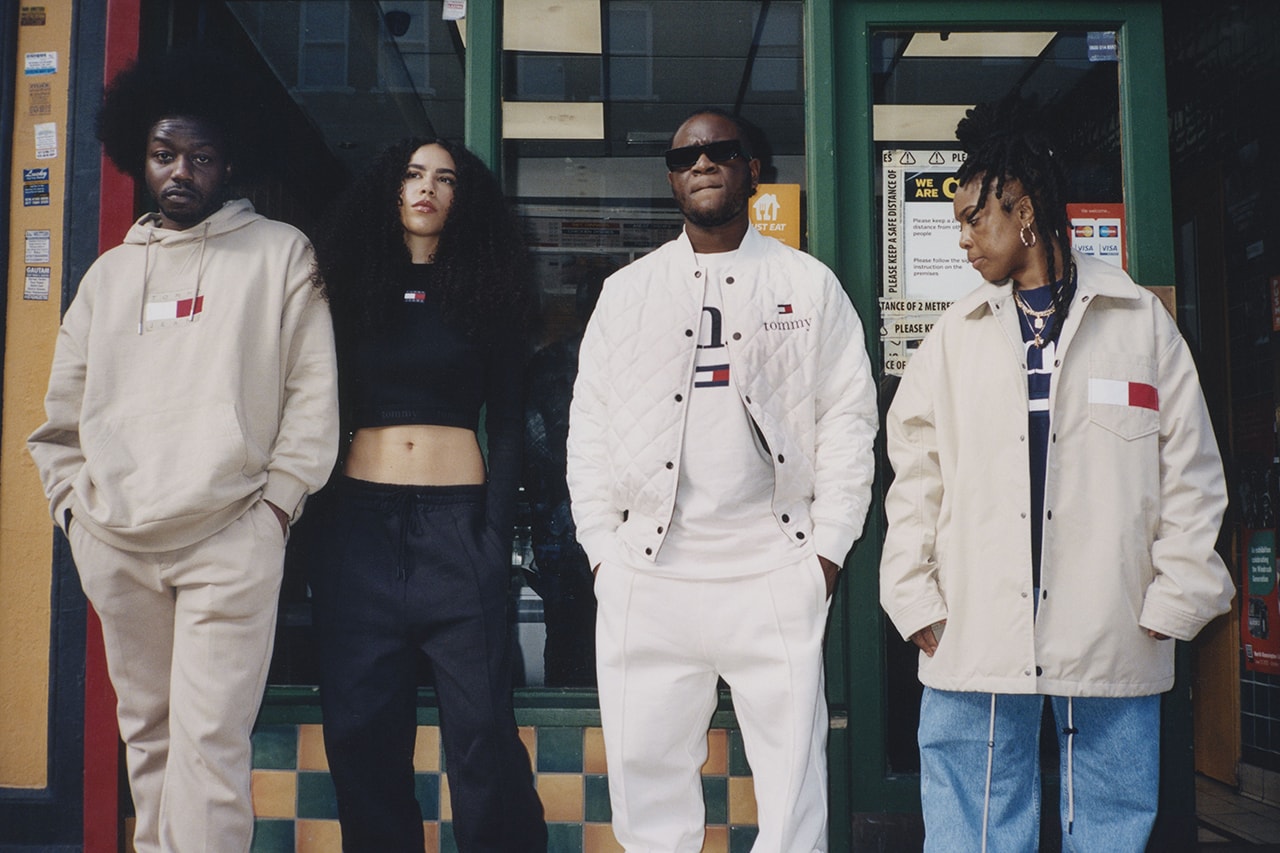 Tommy Jeans Captures West London Through the Lens of its Local Music Community
Starring and narrated by P-Rallel.
Presented by Tommy Jeans
Having spotlighted NYC-based art curators LAAMS, Tommy Hilfiger continues its exploration of global communities for the Tommy Jeans "Tommy Collection" campaign.
In partnership with Hypebae, the latest episode brings west London to the forefront. Led by emerging DJ P-Rallel, the visuals revisit landmark moments, delve into the culturally-rich heritage of the area, and highlight the city's burgeoning talent. Arriving with fellow music producers and DJs, Jordss and Keyrah, and artist Lord Apex, the campaign is an ode to the community which shaped the creatives.
"The humility, the passion, and the strength is what unites us," P-Rallel narrates in the video. The collection's '90s streetwear aesthetic is embodied in the DJs outfit choice, sorting through vinyls in the studio, he sports the new season's quilted white bomber jacket with matching tracksuit.
As the visuals cut to show scenes from Notting Hill Carnival — the annual celebration of Caribbean culture and one of the world's biggest street parties — P-Rallel says, "We take to the streets to share our pride and celebrate what makes us, us." Here, Lord Apex is seen in the range's stand-out monogram Alaska puffer jacket styled atop a tonal hoodie with Tommy Jeans' signature logo on the chest.
"From broadcasting radio in council flats," referencing the emergence of grime, "to playing on sound systems in Westbourne Park," an underground station local to the carnival, P-Rallel reflects on the U.K. music scene's long-standing journey of resistance to reach the level of success it's at today. Standing alongside Jordss in the collection's color-blocked logo jacket and split logo T-shirt, and Keyrah opting for the cropped logo top — this is the new generation of west London music.
However, despite being in demand, P-Rallel is aware of his relative newness in the scene and doesn't hesitate to pay homage to what preceded him, "The foundations have been laid by the generations before us," he says. As more cut scenes show the green heart — honoring the 72 victims of the Grenfell Tower fire in 2017 — P-Rallel celebrates the strength of the community that came together to support each other on the wake of the tragic event, "Even when we're down, we unite to get back up."
Check out the latest campaign visuals in the galleries above. The "Tommy Collection" by Tommy Jeans is available to purchase now from the brand's website.