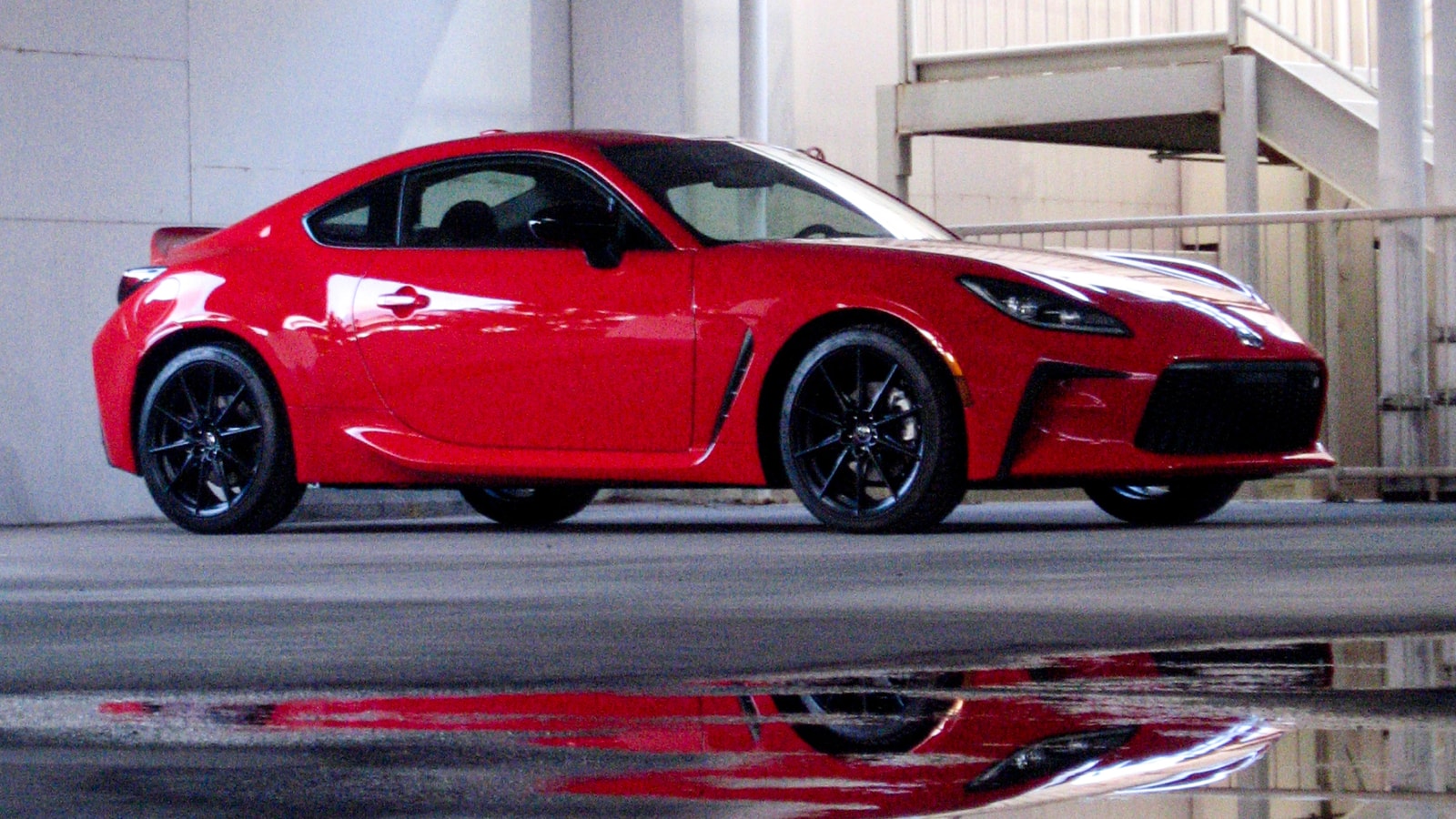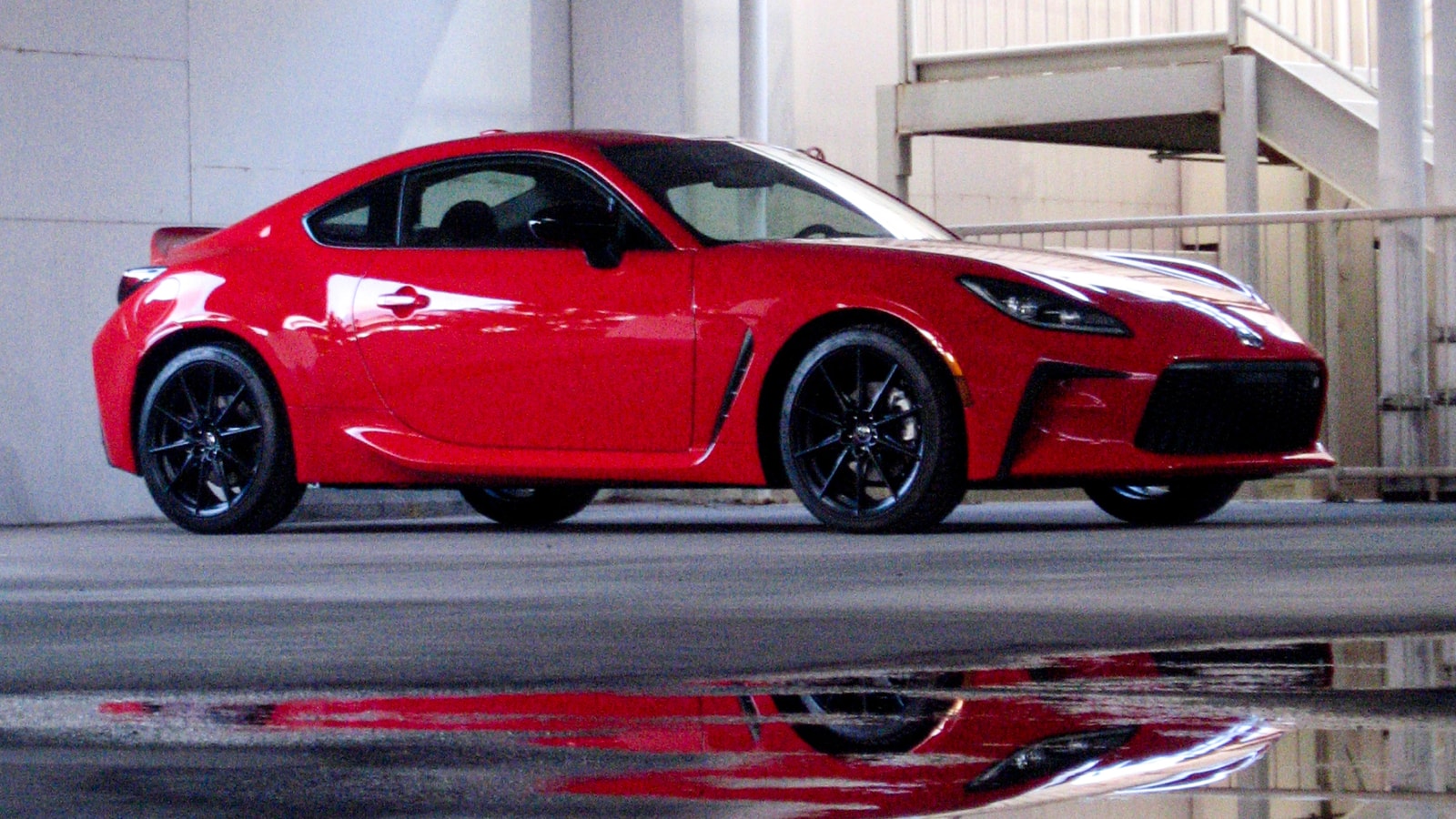 Live Life in the Fast Lane With Automotive Aficionado Maaya Orido
Get to know the up and coming race car driver and Toyota fanatic.
Whether she's speeding skillfully or flexing her familiarity with all things automotive in her garage, car enthusiast Maaya Orido is at home in her chosen career path. The 22-year-old rising racer has been immersed in the automotive world since being first introduced to the industry by her father, Max Orido, famed Japanese motorsport personality. Fueled by her father's expert teachings, who started coaching her on driving skills at 18 and her appreciation for automobiles, Maaya has quickly made a name for herself in the space, inspiring a new generation of car lovers in the process.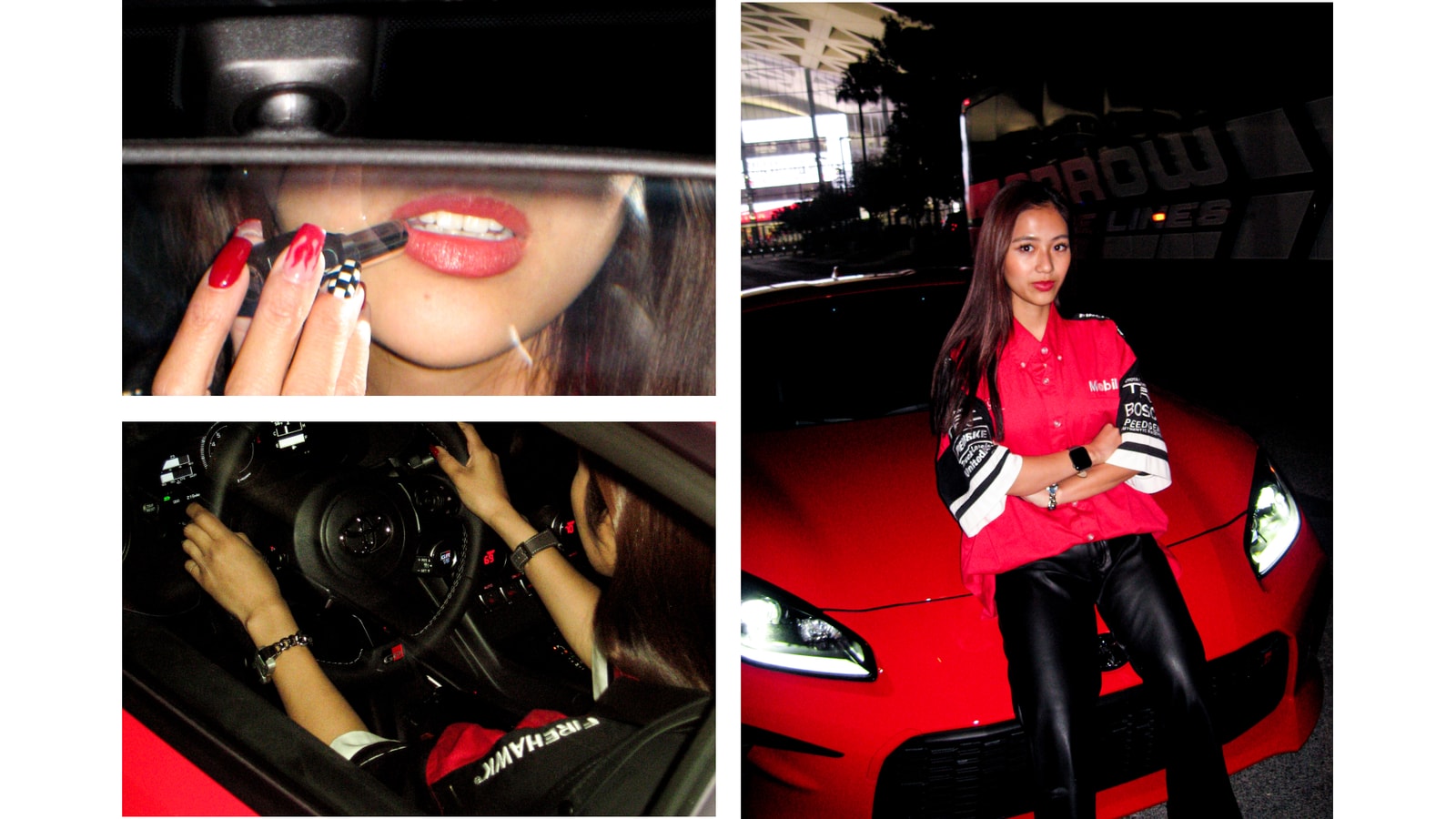 Growing up surrounded by sporty vehicles and watching her dad maneuver Toyota's cult-classic coupes (such as the GR86 and GR Supra) from the sidelines, Maaya eventually developed an innate love for the Japanese marque's lineup. Ultimately this led her to acquire her own high-speed GR86 as well as pursue performance racing. "Because of my dad Max Orido, I've had the chance to meet more people," she shares. "I've only been in the industry for 2 years, but the more people you meet the more opportunities you get. I'm still new in my career, but I'm thankful for those who have always supported and encouraged me."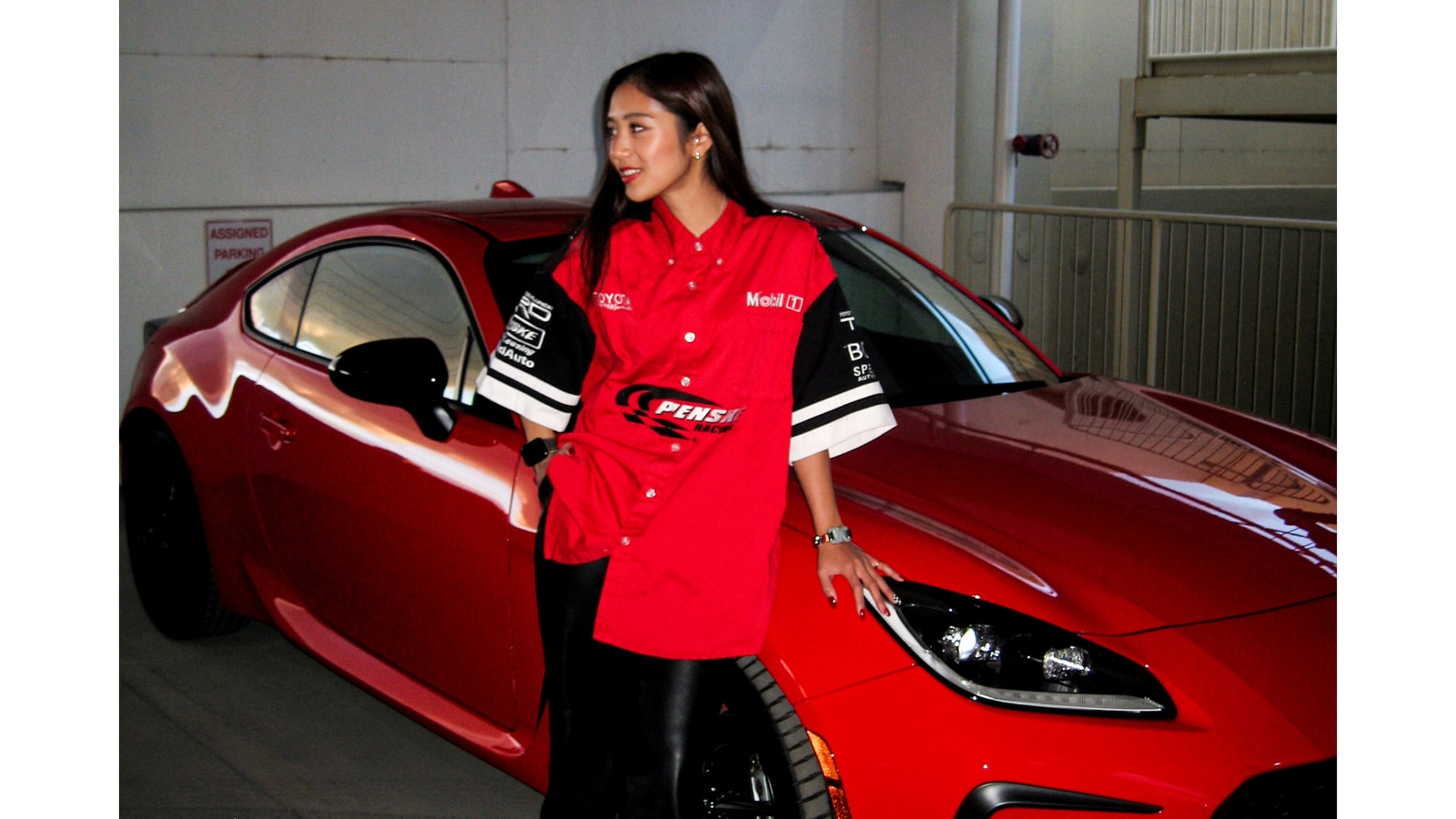 This year, the up-and-coming racer got a taste of being cheered on at the circuits as a competitor for the Kyojo Cup, Japan's one-make series for female drivers. The high-intensity event put her skillset to the test as she went up against Japan's emerging motorsport talents. The Kyojo Cup marked many firsts for Maaya, but with a reliable support system she's been able to pave her own path. "I remember the first time I rode VITA (which is a machine we use) it was pretty scary," she recalls. "Women's racing is very competitive [and at] a high level, but my teammates and my team [have always been] there to teach me."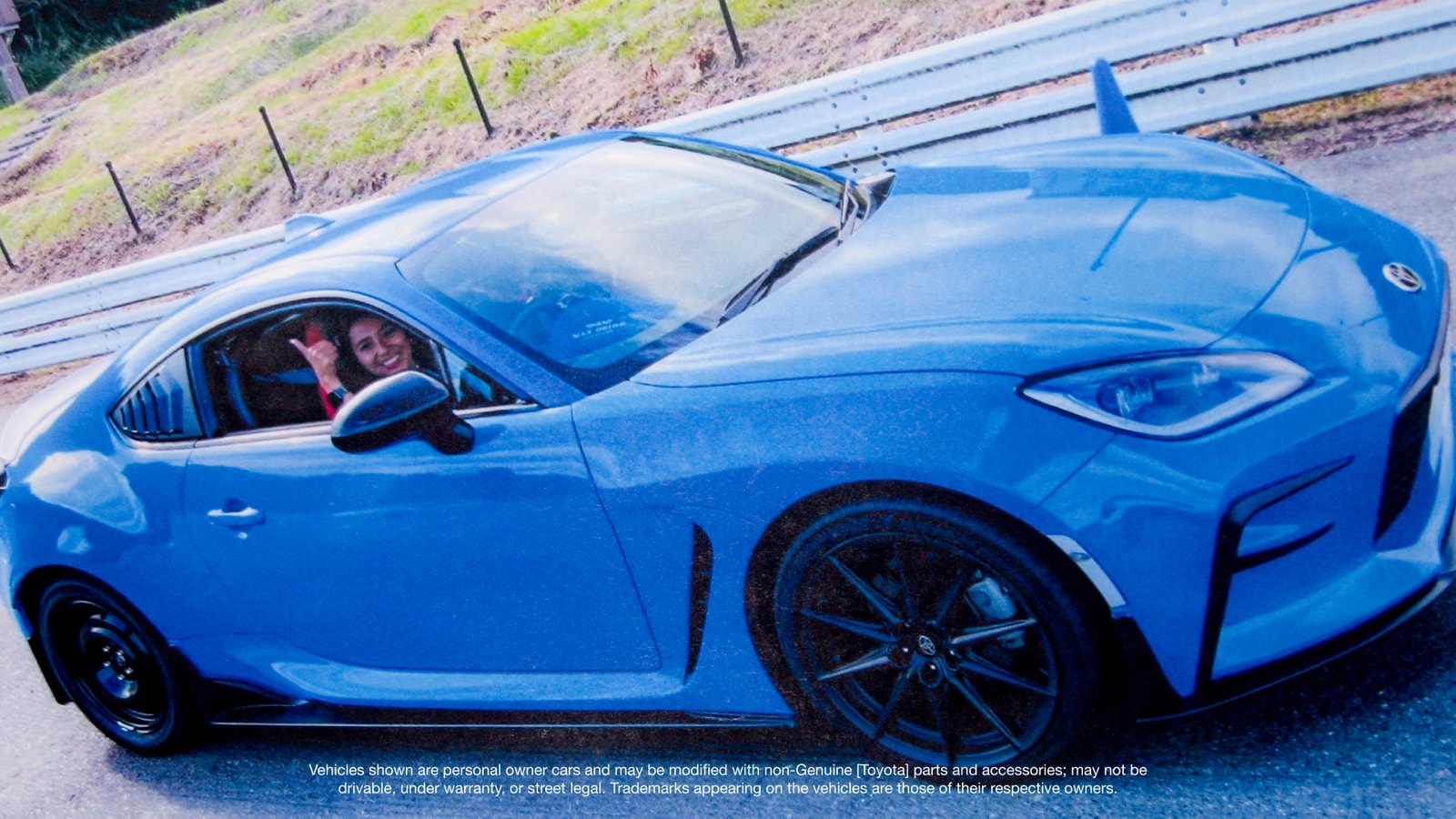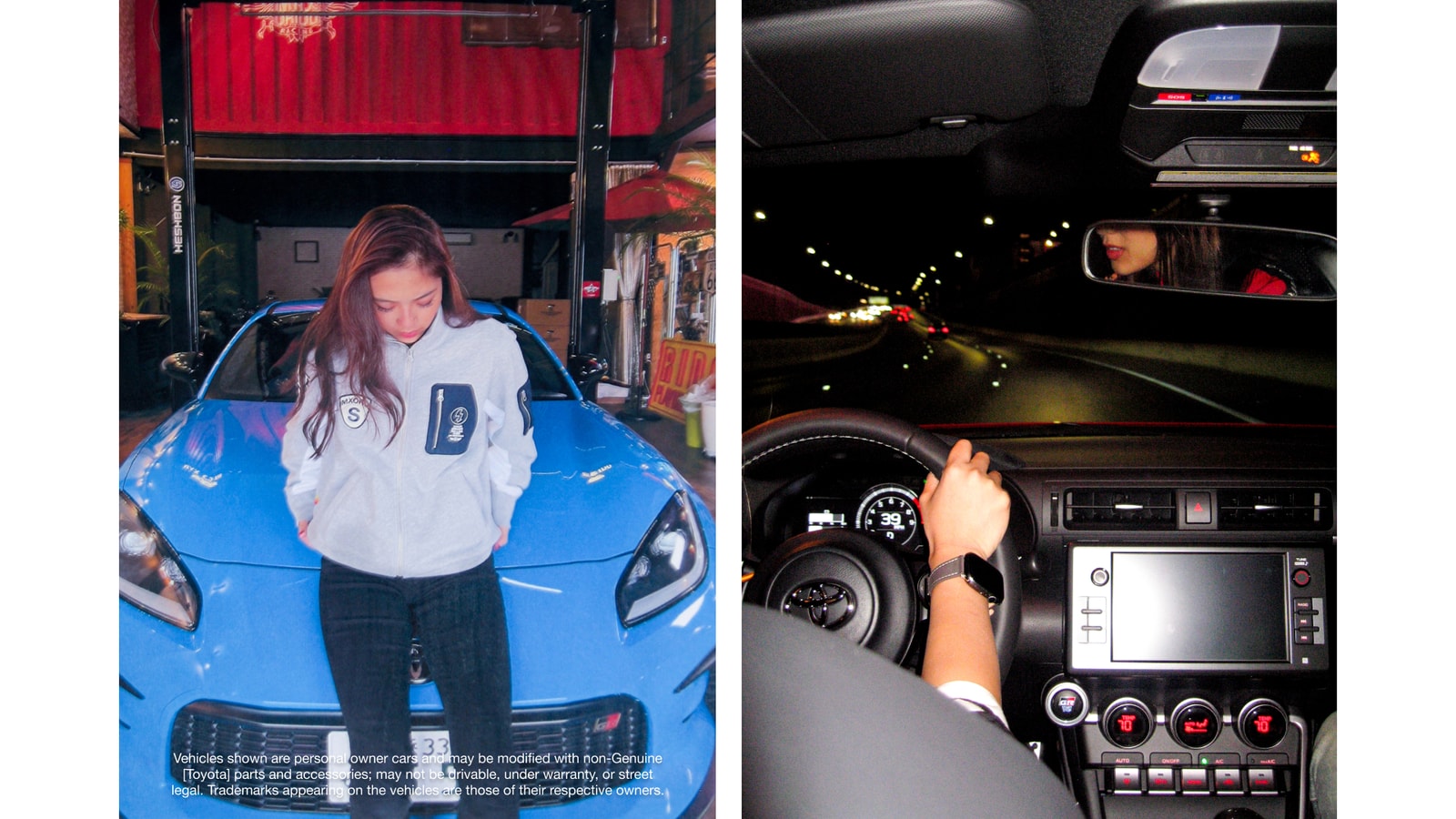 With racing being her main passion, Maaya's overall goal is to provide a glimpse into the glitz and glam of motorsports, showcasing that while racing is difficult it can also be fun with the right team and setting. Through shining a light on the ins and outs of racing, she not only educates her audience but also influences a new generation of women racers along the way.