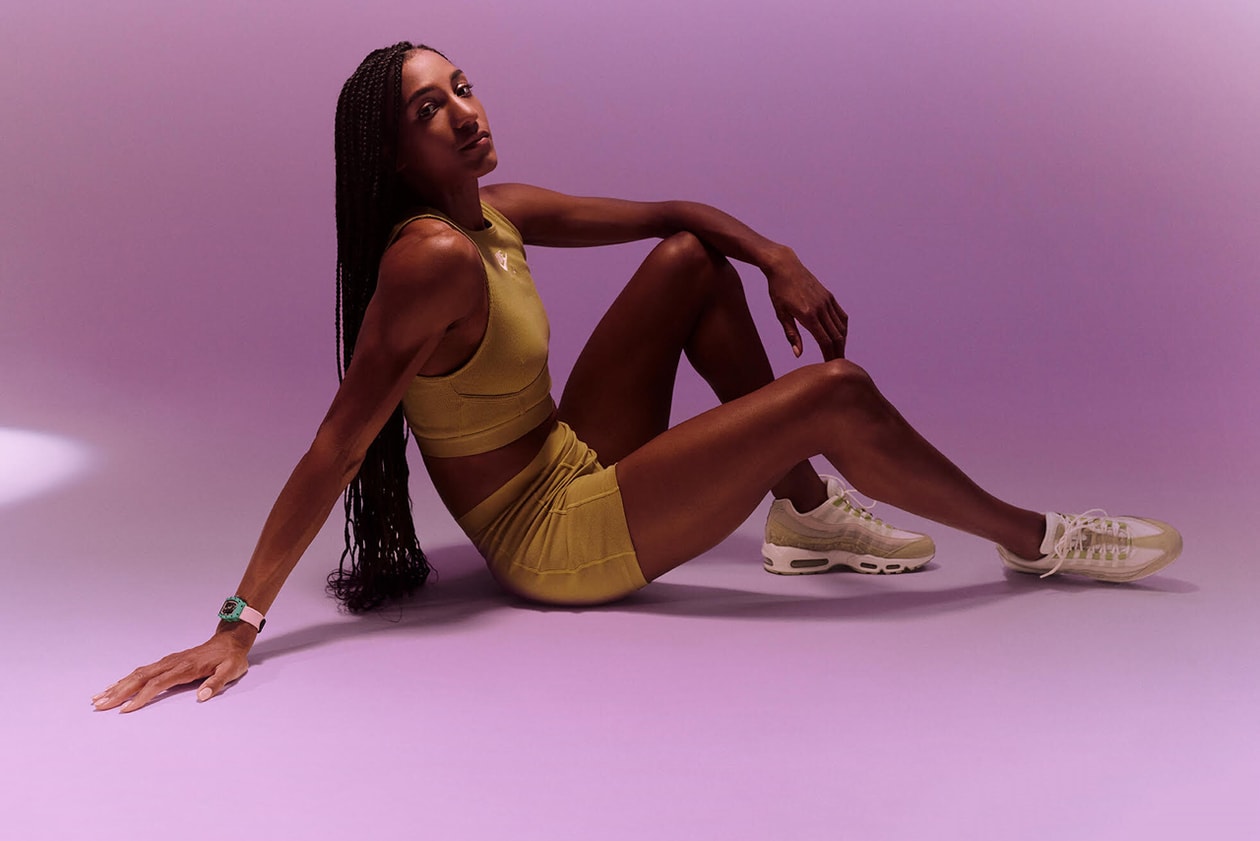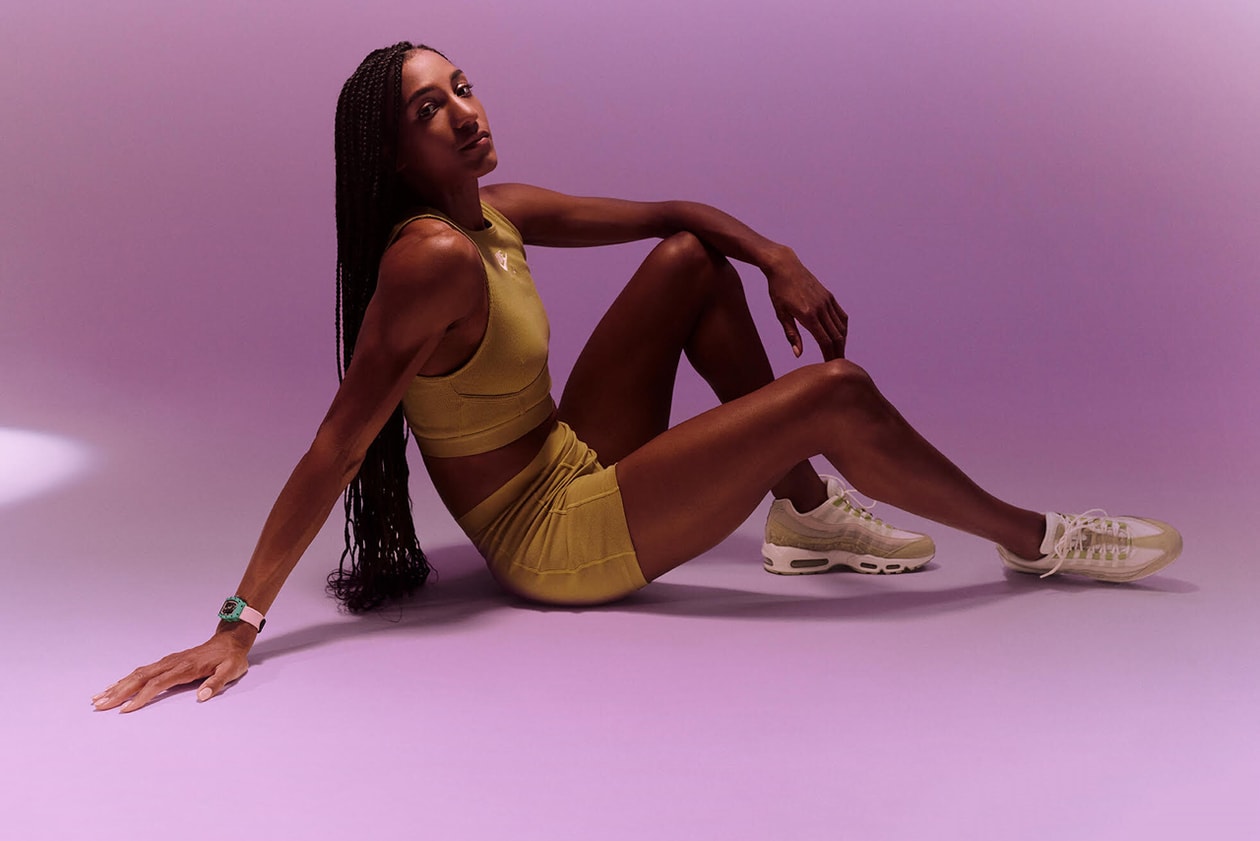 Richard Mille's RM 07-04 Automatic Sport Illuminates the Inspiring Stories of Female Sporting Icons
Where light design meets dynamic movement.
Presented by Richard Mille
The Richard Mille collection sees the arrival of the new RM 07-04 Automatic Sport. Combining performance and function with comfort and heritage-defined craft, the new watch marks the brand's first multi-faceted sports edition dedicated to women.
Taking on Richard Mille's trademark tonneau shape with curved edges, the 6 variations of the RM 07-04 Automatic Sport are ultra-dynamic with a radiant chromatic palette. Its technical body that offers hours, minutes and a function selector houses a CRMA8 calibre – a sturdy in-house skeletonized automatic winding movement made of grade 5 titanium. But the watch's most defining quality is its lightweight materials, constructed with Quartz TPT® and Carbon TPT®; it boasts a total weight of 36 grams including the Velcro® strap. These two highly resistant materials ensure an optimal protection to extended movement.
Creative and development director at Richard Mille Cécile Guenat explains, "Rather than limit ourselves to a minimalist aesthetic, we chose a skeletonised movement with visible complexity." Considering extreme skeletonisation, integration of the case with movement and the inclusion of a function selector on the calibre, the teams developed an ultra-compact, resistant and comfortable watch, while also creating a new aesthetic suited to all moments of life on and off the sports field.
Going beyond the functional attributes of women's performance watches, the RM 07-04 Automatic Sport sets a new standard in the market. So, to celebrate the groundbreaking release, Richard Mille hones in on its female sports partners where it uncovers their daring experiences in the worlds of driving, athletics and winter sports. Through 6 inspiring chapters, we find out how the watch's technical attributes align with the athletes' skills making the perfect partners to the their success.
Racecar driver Aurora Straus represents the 'pulse' of the moment. "Racing is a fundamentally psychological sport. The speed difference is minimal," she says. "The edge comes from convincing yourself on a more intrinsic level that you are capable of winning." In the green-strapped watch – symbolizing the green light – her strength is finding the rhythm of the track that simultaneously ticks in the movement of the watch too. Straus is joined by French racing driver Margot Laffite. "You have to be organized and meticulous in your preparation," states Laffite. Like the cogs in a watch, the combination of various aspects in the run up to her competition is the 'signal' of her success.
For Florida-based golfer Nelly Korda, the progression of skills is the only way to master her craft. In her passionate chapter she shares, "Every week, I tee up, wanting to be in contention, wanting to win, and wanting to make a difference." Korda finds a strong similarity between the RM 07-04 Automatic Sport's construction and her finite approach to play. Where the "precision and detail" of the watch matches her journey in golf, she adds, "I feel so comfortable in it that it's just like a piece of me. It's easy to wear while playing sports. In golf, the precision in detail is very important and when you look at Richard Mille's watches, their detail, their precision and the work that they put into each piece is so precise."
Against the meditative yellow in her ambient chapter, Czech snowboarder and skier Ester Ledecká reflects on how rest and recuperation is a factor that should be respected in her sport. It allows her to recharge for the intensity of the downhill ride. "When I'm riding, when I'm on the mountains, that's my home place. Everywhere with snow and some hills. That's where I feel the most like myself." With her RM 07-04 Automatic Sport, Ledecká becomes defiant on the hills and, together, they function powerfully in high-pressure situations.
Nafi Thiam – a heptathlon athlete from Belgium – stars as one of the most diverse sportswomen in the feature. Her wide-ranging skill set requires her to be versatile and adapt in any given situation, a quality the watch is modeled around. She shares, "My drive is my passion. Every day, when I wake up, my motivation is to go to training and try to be the best athlete I can ever be."
Ukrainian high jumper Yuliya Levchenko rounds off the series with her gravity defying energy. Leaping into the sky, equipped with one of the lightest timepieces in Richard Mille's collection, she embodies the essence of RM 07-04 Automatic Sport. Levchenko reflects, "For me, my sport is a way to express myself. And you can say it's my art." Like the fine practice of Richard Mille's watchmaking, the athlete only performs best when constantly perfecting her craft. It's what makes her art admired by many.
1 of 6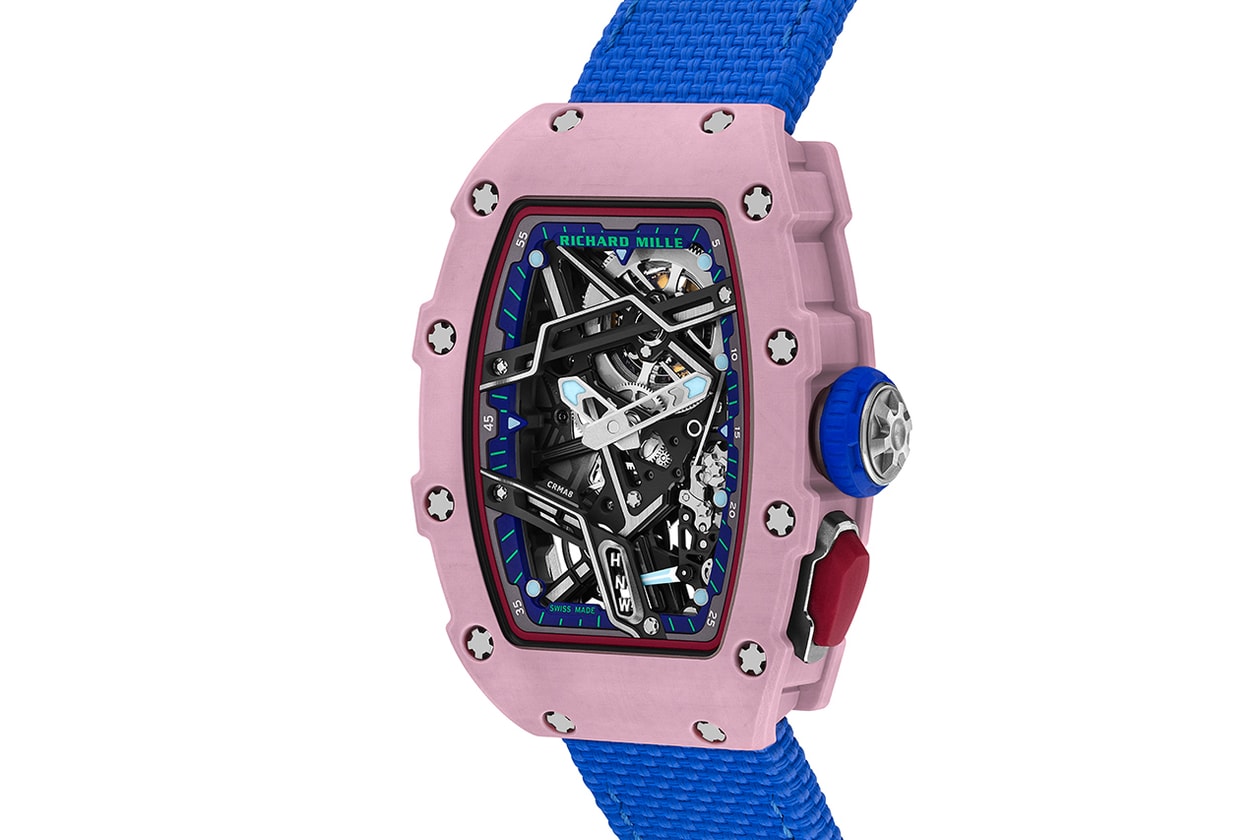 2 of 6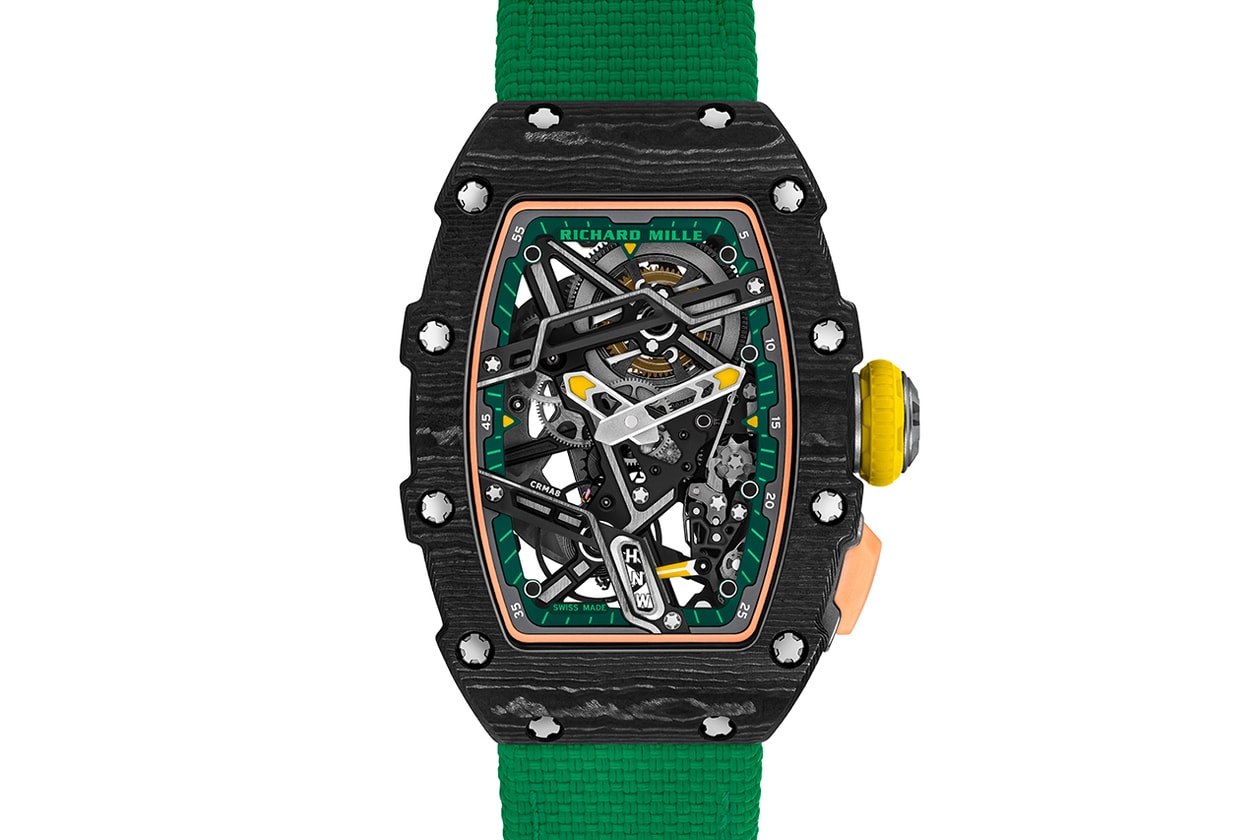 3 of 6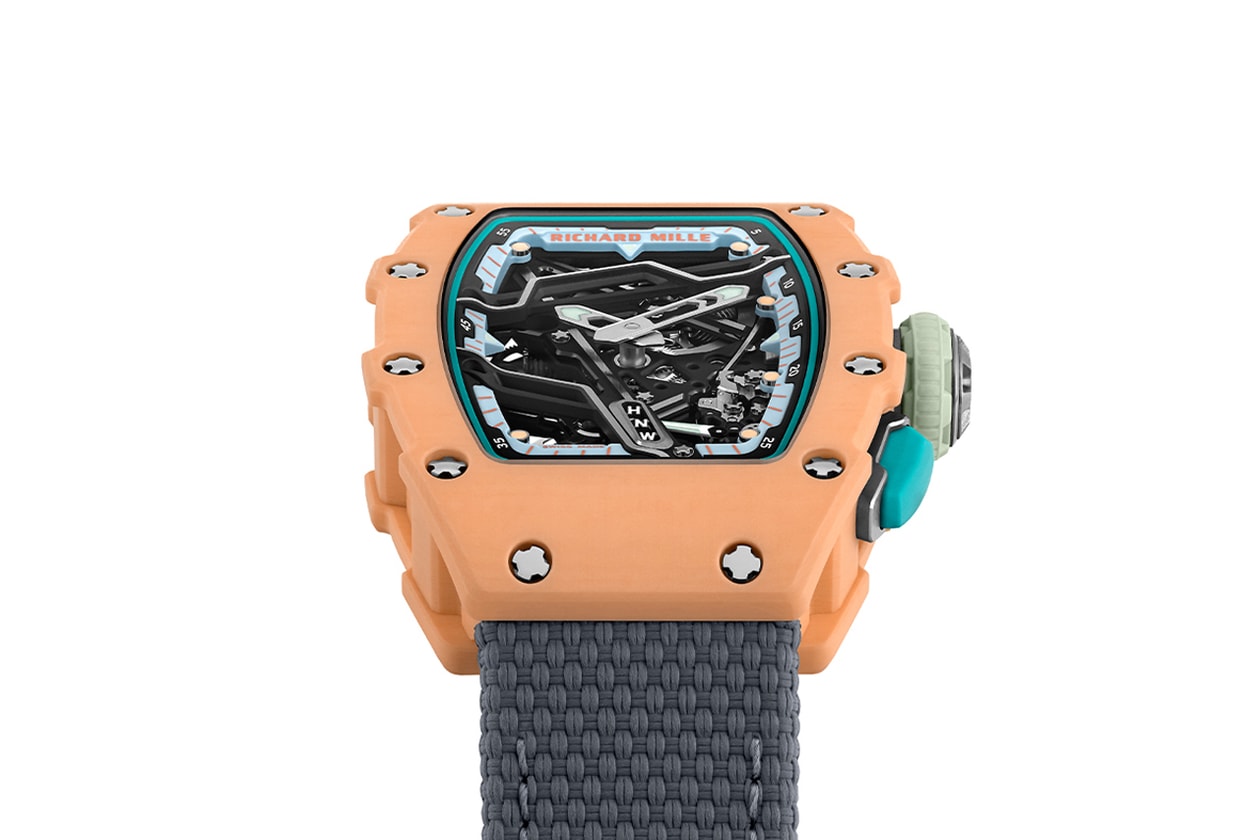 4 of 6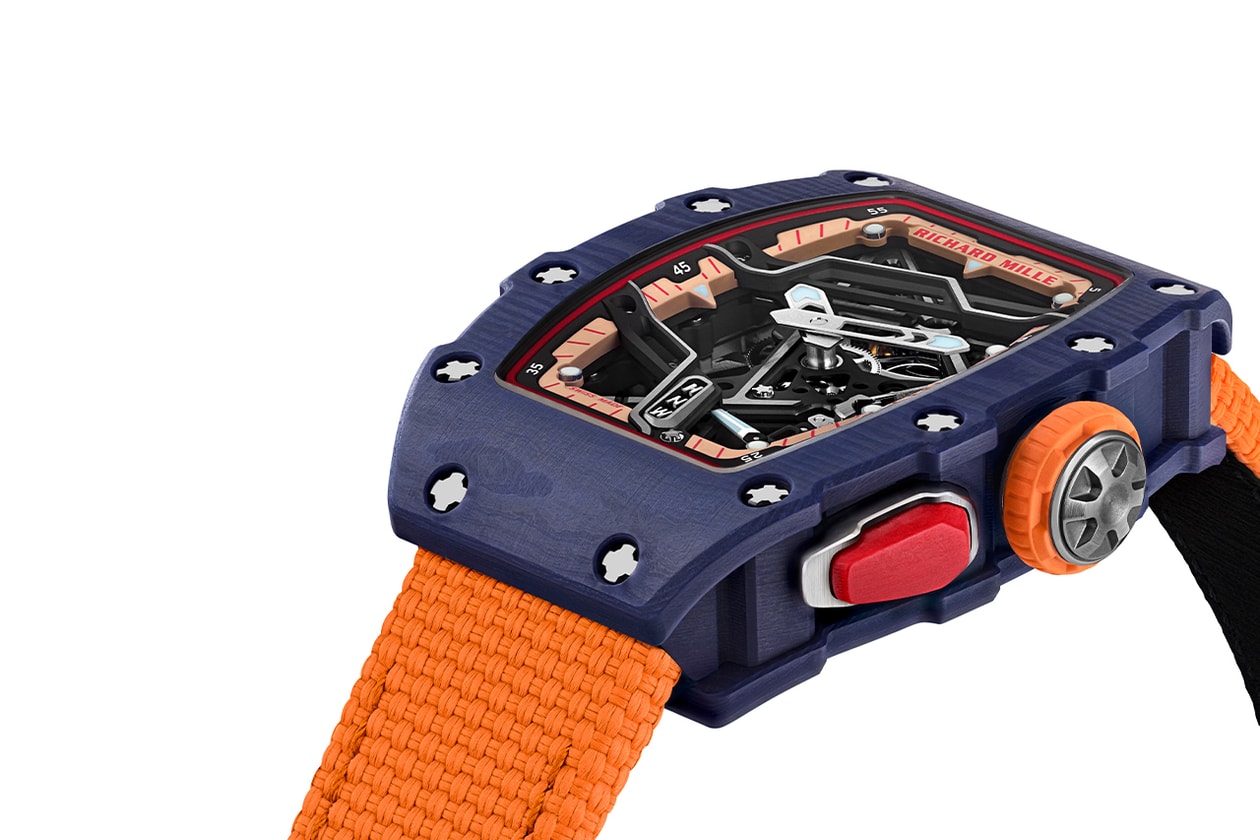 5 of 6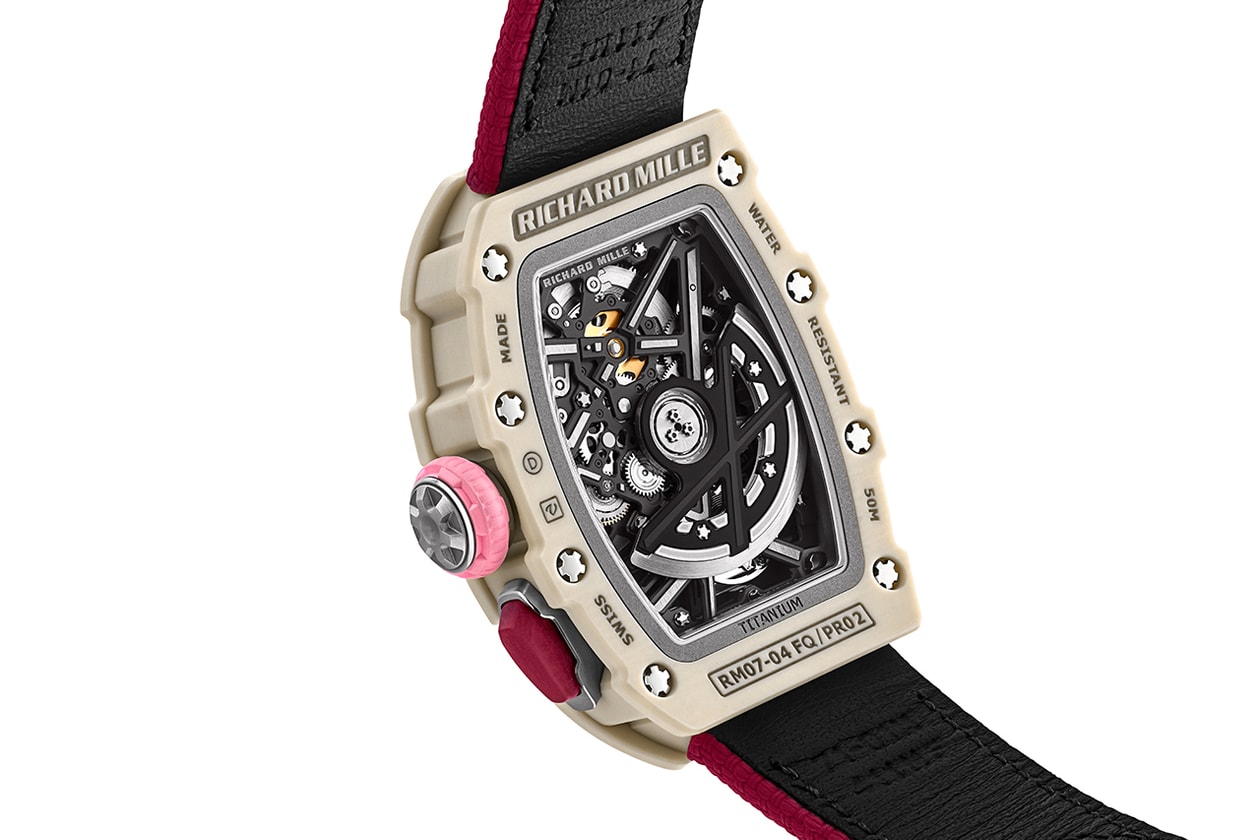 6 of 6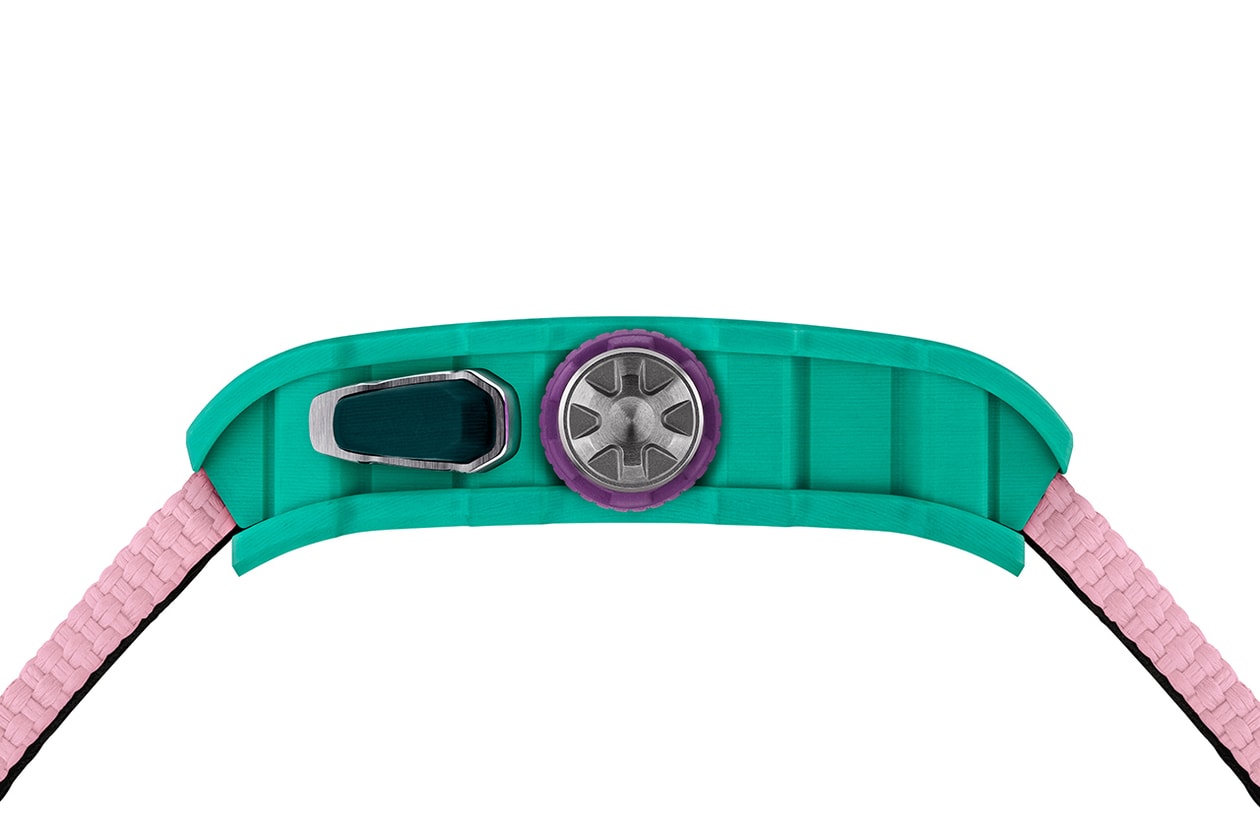 Though different in their sporting disciplines, the 6 athletes are united in the drive, grit and commitment they channel every day. Like the RM 07-04 Automatic Sport, they function and achieve success by utilizing their multifaceted skill sets, continuing to inspire other aspirational female talent to do the same.
Discover the stories of the athletes in the new Richard Mille campaign above. To find out more, head to Richard Mille's website.