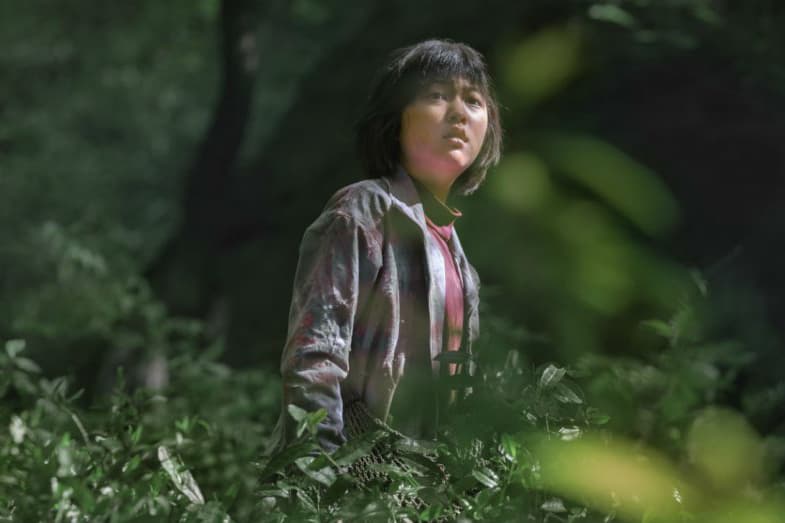 Culture
'Okja': Taking Korean New Wave to the Global Stage
The Bong Joon-Ho-directed 'Okja' will be the new Netflix "Hallyu-wood" hit.
'Okja': Taking Korean New Wave to the Global Stage
The Bong Joon-Ho-directed 'Okja' will be the new Netflix "Hallyu-wood" hit.
For a country that grew up under the shadow of MTV and Britney Spears, South Korea's lead-up as a serious contender to American pop culture is curious. Who would've predicted globalization would lead to an age where G-Dragon raps alongside Missy Elliott and CL parties with Diplo and Jeremy Scott? But that's already yesterday's news.
Now about to override the K-pop wave is the hipper, street-cred-heavier and film-critic-backed Korean New Wave in the world of international cinema. While Hollywood's been using South Korean classics for inspirational fodder even long before Spike Lee's famous mis-adaptation of Oldboy, Korean film is finally coming of age and coming into its own on the global stage. No longer restricted to the Cannes clique, its fandom has grown massive enough to earn its own sobriquet "Hallyu-wood."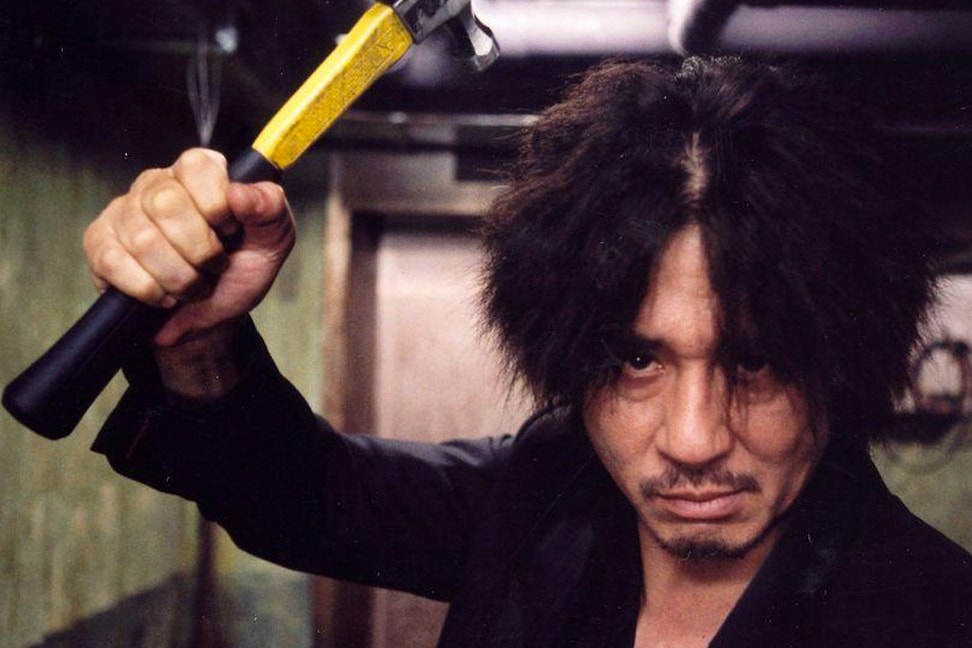 To be precise, if 2003 was the year that Korean cinema hit puberty, then 2013 was the year it started dating the West. The first to answer America's proverbial mating calls was predictably one of the most celebrated directors of Asia – Park Chan-Wook took Wentworth Miller's first screenwriting attempt and married his clever cinematography with Nicole Kidman's acting chops to produce Stoker. Kim Jee Woon's The Last Stand teamed up with Schwarzenegger and Forest Whitaker in the same year, while Bong Joon-Ho's Snowpiercer was backed by Harvey Weinstein himself and saw Tilda Swinton and Chris Evans side by side. All three men are high-caliber movie-makers and nearly won full points in the reviews department (Roger Ebert especially seemed to have quite a crush on them – which is quite the feat). Thus marked a turning point: Korean directors now started calling direct to Hollywood, instead of through the remake-middleman.
Korean film is no longer restricted to the Cannes clique having grown massive enough to earn its own sobriquet "Hallyu-wood." 
This sudden success is more notable than it may seem considering most foreign film industries (raising an eyebrow here at Europe) have failed to reach mainstream status in the U.S. Cultural nuances are a language in itself, harder to translate than what's simply spoken or seen – add to this the difficulties of navigating a very commercialized and corporate Hollywood. But somehow the South Korean movie persona – often noted for its gruesomeness, genre-bending wackiness and political slant – have surpassed all these hurdles so far, in both financial and artistic terms.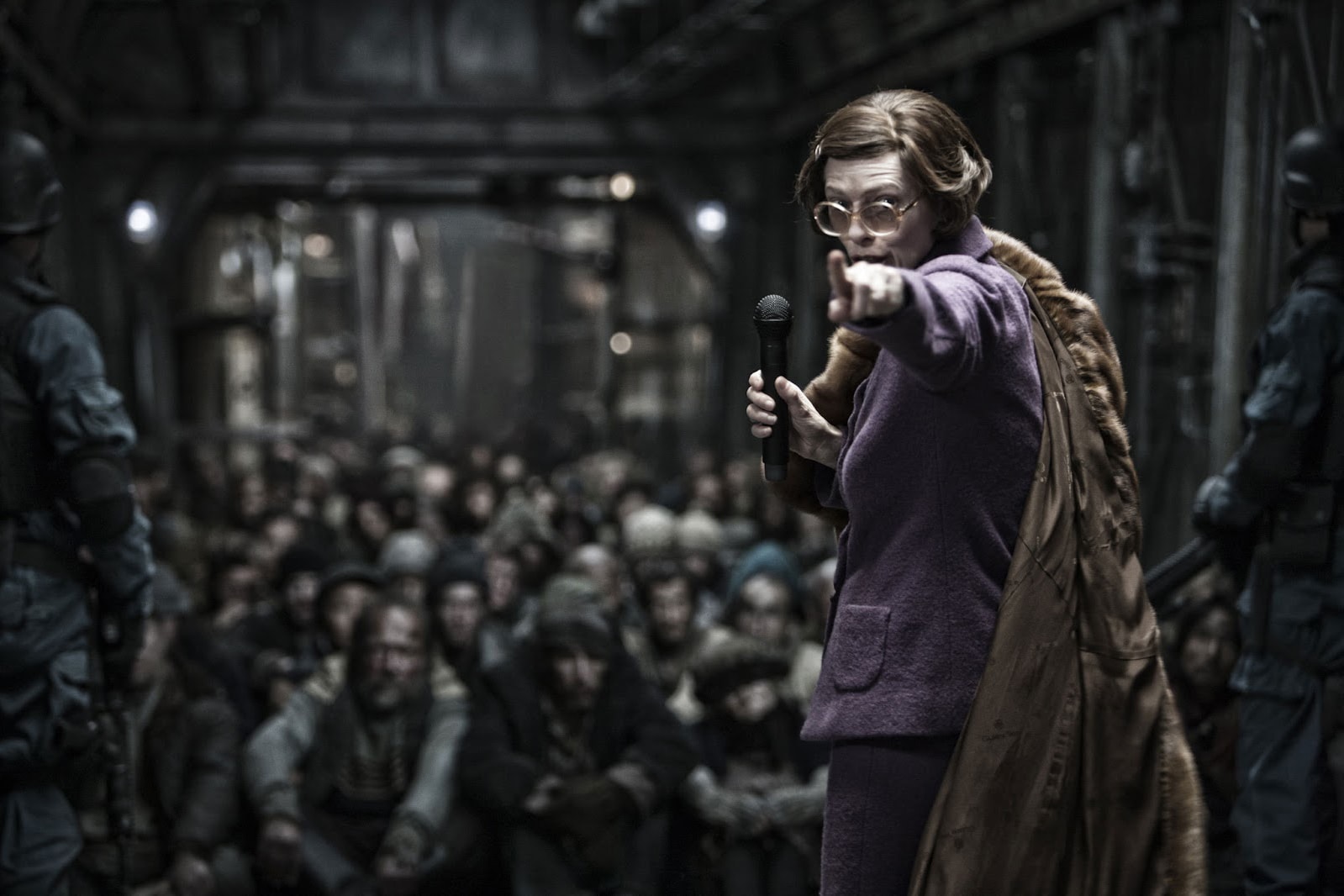 And this year Bong Joon-Ho is taking it one step further with the Brad Pitt and Netflix-co-produced Okja. The highly-reputed auteur of The Host and Memories of Murder is set to make even bigger waves in early 2017, as his much-hyped film about a giant GMO pig and the struggle to own it will bring back Tilda Swinton along with Jake Gyllenhaal, Paul Dano and The Walking Dead's Steven Yeun. And while details are scarce, nevermind the actual release date, we're all excited to see how Bong makes Okja a relevant story for both East and West – what appears to be a theme of corporate greed a la Monsanto is definitely promising.
Shot in Seoul, New York and Vancouver in both English and Korean, the international aspect of the production is a sign that its release will reach across continents like never before. And rest assured that this reach will not be a wasted opportunity: Netflix is known for granting significant financial and creative freedom to projects they have faith in, and it seems that they have $50 million USD worth of faith in Okja. Noted for his perfectionism and extraordinary attention to detail, Bong will be able to realize his vision to the max this time around – something that was not granted to him with the Weinstein company in Snowpiercer. Not to mention the current viral success with Netflix-produced cinema, it's a worthy stage to debut the Korean New Wave.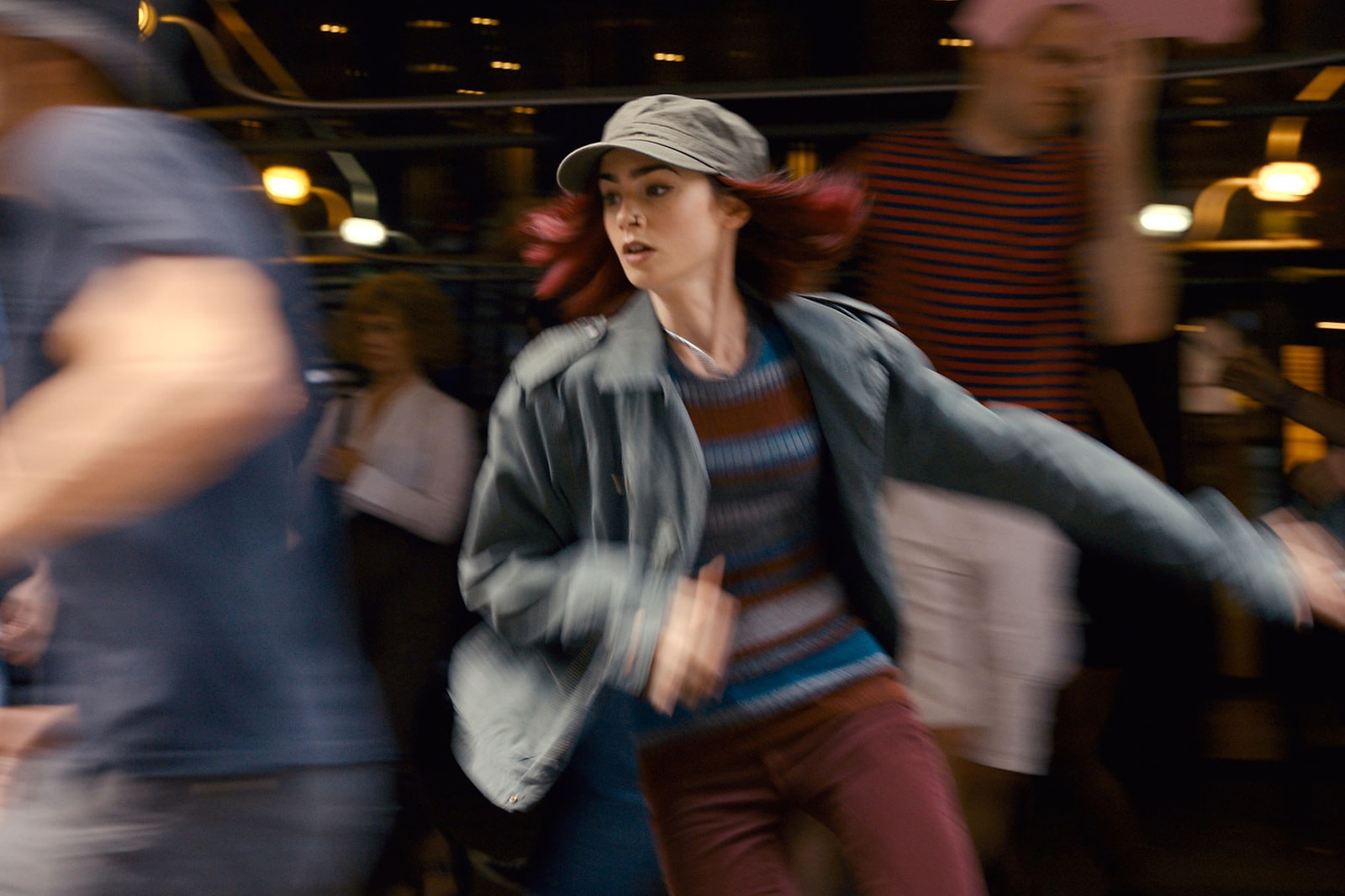 What we look forward to most though, is for Okja to be the next step in the trend of bringing Korean quirk and flavor – and overall international diversity – to the Hollywood mix. We look to a day where "Foreign Films" is no longer a marginalized category, but dissolved and integrated into the norm for both industry and audiences alike. With the advent of Korean New Wave, we are witnessing the evolution of Hollywood right in front of our eyes. Stay tuned for the future.