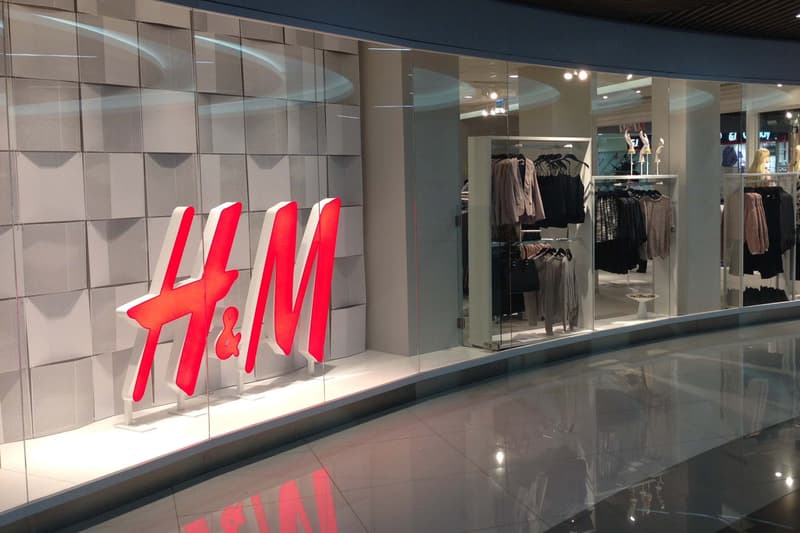 Culture
H&M Issues an Apology After Backlash Surrounding Its Offensive Ad
Read what the retail giant had to say.
H&M Issues an Apology After Backlash Surrounding Its Offensive Ad
Read what the retail giant had to say.
Another day, another controversy. Swedish retail giant H&M is currently under fire after releasing an ad featuring a young, black boy in a shirt emblazoned with the print "Coolest Monkey in the Jungle." The ad was quickly commented on, pointing out the clear racial issue behind the problematic garment, and many were quick to express their anger and disappointment.
The Weeknd, who has previously collaborated with H&M on collections, expressed his distress over the situation on Twitter. H&M responded to the issue after all the backlash, and has since also pulled the ad as well as the garment from stores. Read what the company had to say below.
We understand that many people are upset about the image. We, who work at H&M, can only agree. We are deeply sorry that the picture was taken, and we also regret the actual print. Therefore, we have not only removed the image from our channels, but also the garment from our product offering globally. It is obvious that our routines have not been followed properly. This is without any doubt. We will thoroughly investigate why this happened to prevent this type of mistake from happening again.
This is not the first time a huge brand has been called out for controversial ads, and we can only hope that brands learn from these types of situations. Take a look at what some Twitter users had to say below, and let us know what your thoughts are.
woke up this morning shocked and embarrassed by this photo. i'm deeply offended and will not be working with @hm anymore… pic.twitter.com/P3023iYzAb

— The Weeknd (@theweeknd) January 8, 2018
---
Share this article