Did Kourtney Kardashian Just Confirm Her Kylie Cosmetics Collaboration?
See what the star revealed on Instagram.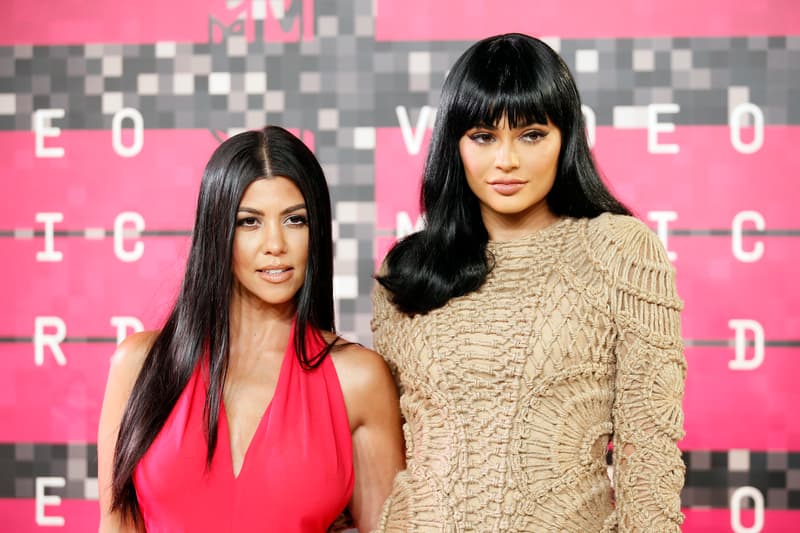 We previously caught a glimpse of what looked like a potential collaboration between Kylie Jenner's eponymous label Kylie Cosmetics and her sister Kourtney Kardashian in an episode of Keeping Up With The Kardashians, and now it is looking like the collaboration is officially in the making.
After rumors surfaced that the two sisters were working on something, fans have began speculating as to what products we will be seeing. After collaborating with her other sisters, Kim and Khloe Kardashian, on everything from a range of nude lipsticks to a powder palette, anything is possible. Kourtney revealed what looked like a series of logo options in conjunction with the Kylie Cosmetics label in an Instagram story, which has since been removed. Make sure to take a look below, and let us know what you'd like to see in the collaboration.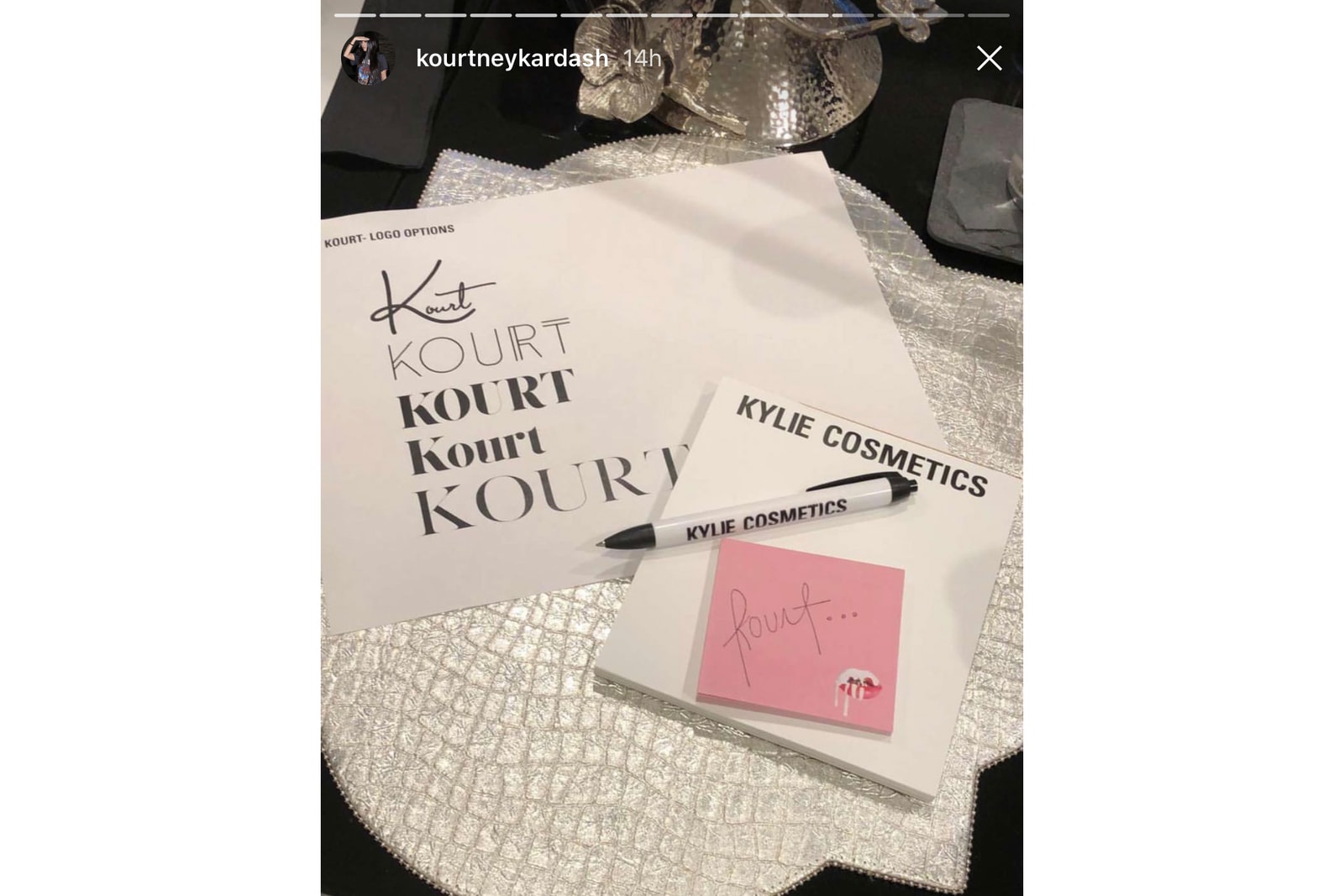 Image Credit

Instagram/@kourtneykardash