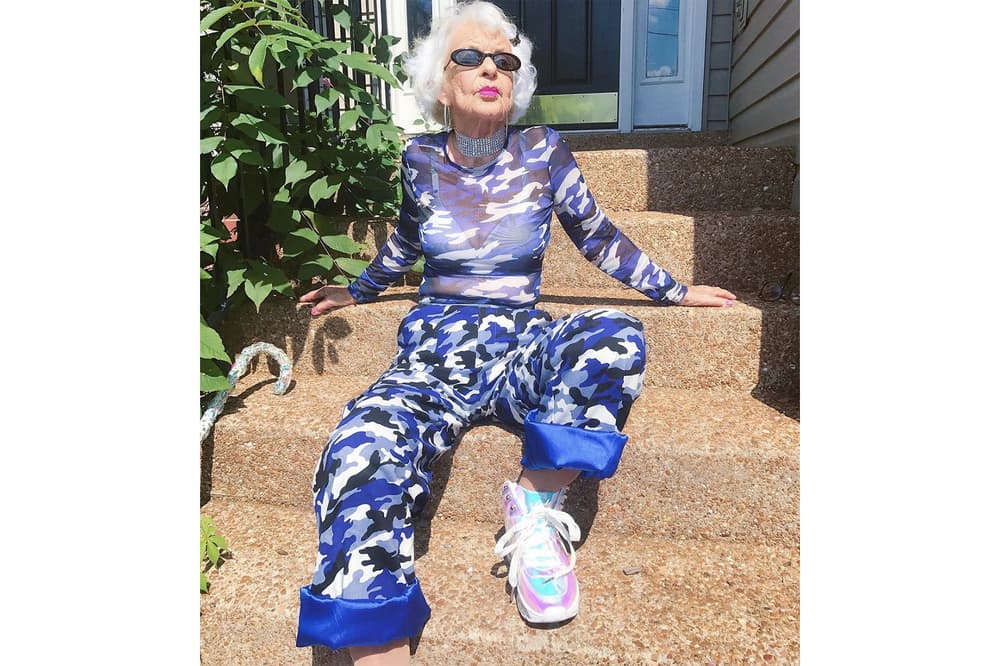 Fashion
Our Five Favorite Instagram Accounts This Week: Senior Style Icons
Meet the senior citizens who are cooler than you.
Our Five Favorite Instagram Accounts This Week: Senior Style Icons
Meet the senior citizens who are cooler than you.
Contrary to popular belief, social media isn't just a playground for internet-obsessed millennials and Gen Z'ers; one of the best things about it is that it's available for everyone – regardless of location, status or age. In fact, some of our favorite accounts out there come courtesy of the over 50's who've embraced Instagram to give us a peek into their everyday lives and their stellar fashion sense.
These individuals are living proof that style just gets better with age and that like them, you should be be completely unapologetic when it comes to showcasing your unique personalities and looks. Read on and prepare to rethink your #lifegoals.
Bio: "Accidental Icon"
Favourite Caption: "When your hair is not the only silver you like to wear."
HYPEBAE Pick: 64-year-old Lyn Slater is more than just a fashion blogger; she also has a Ph.D. in social welfare, proving that smarts and style go hand in hand. The juxtaposition of her timeless, polished sense of style and penchant for quirky pieces is just one of the reasons she's racked up a mammoth 374k followers (and counting) on Instagram. Hit follow for daily doses of killer outfit – and life – inspo.
Bio: "90-year-old moon fairy."
HYPEBAE Pick: Think you look good wearing streetwear labels like Supreme and Noah? Well, think again because the chances are, Moon Lin pulls it off better than you do. This grandma from Taiwan may be 90 but that doesn't stop her from looking fresh. Pairing together everything from Thrasher to Y-3 in her own effortlessly cool way, Moon Lin's laid-back look makes her a low-key fashion icon who's streets ahead in terms of style.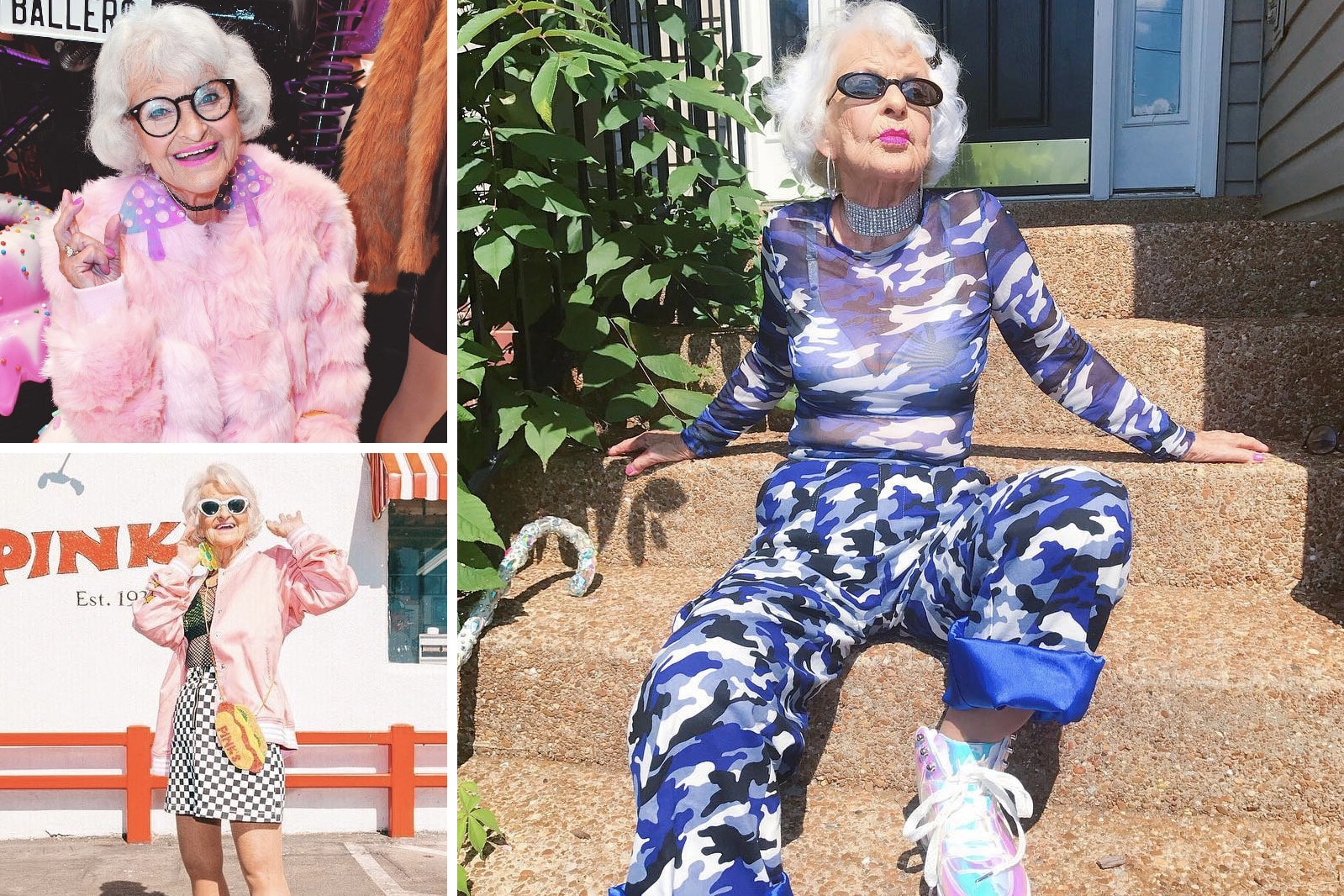 Bio: "BADDiE"
Favourite Caption: "F*CK BEING AGE APPROPRIATE."
HYPEBAE Pick: Baddie has quickly become the fashion industry's outré darling since she became an online sensation worldwide and it's easy to see why. This lady's eccentric sense of style and wild sense of humour is made for the Instagram generation. She's unafraid of embracing wacky styles and counts the likes of Rihanna and Miley Cyrus as fans. In fact, this 89-year-old great-grandmother is such an icon, she even landed a campaign as the face of Missguided. Hit follow to inject some fun into your life – Baddie never disappoints.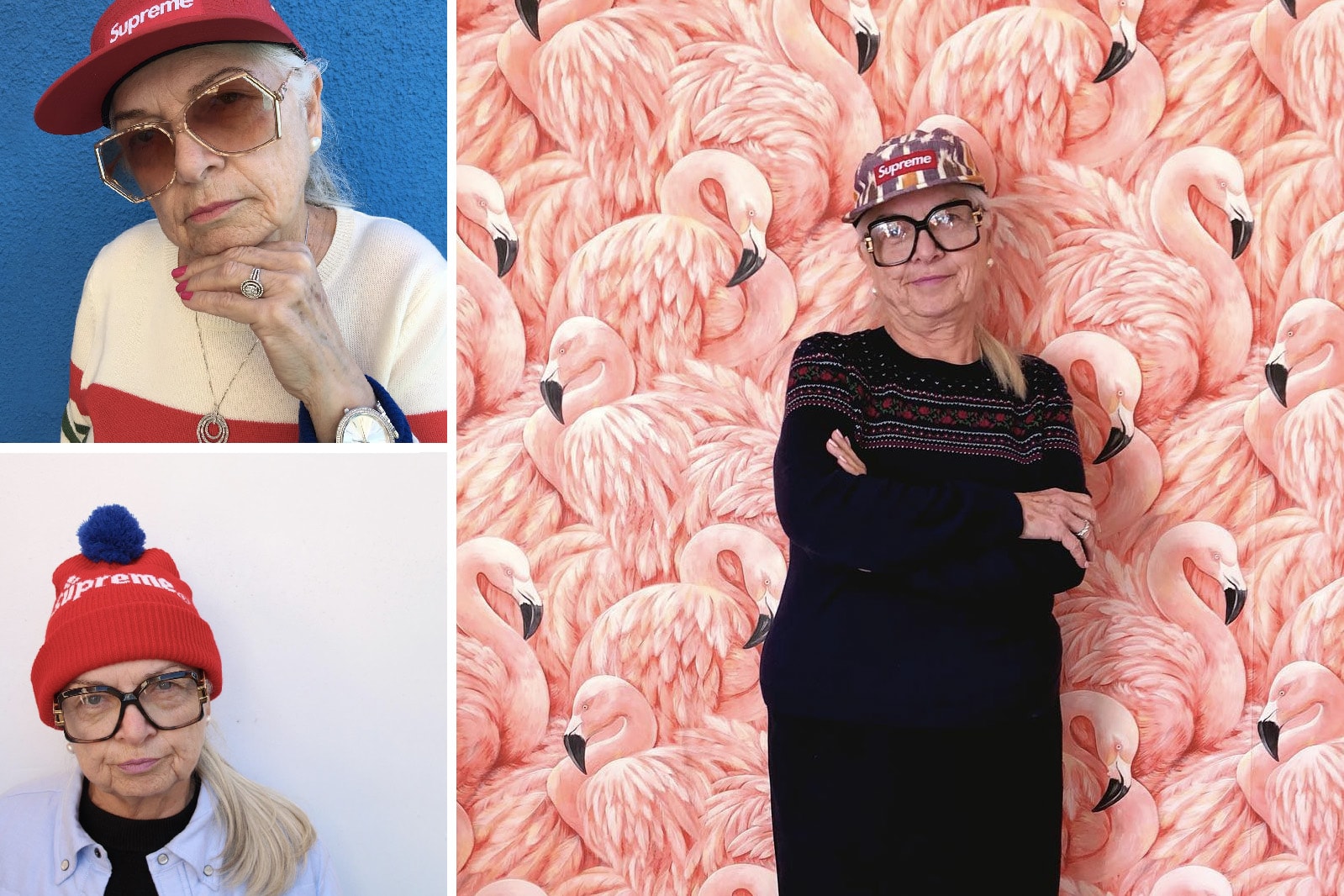 Bio: "Over everything"
Favourite Caption: "Can't you just hear the sarcasm in this photo?"
HYPEBAE Pick: You may be familiar with Lili – she's kind of a big deal on Instagram due to her hilarious commentary on everyday occurrences and annoyances, all documented on the platform by her son. In fact, Lili was even dubbed "a human grumpy cat" by Vogue. And while many may follow her for the lols, there's no denying this lady has style – her signature look of oversized, statement glasses and love of Supreme hats has made her just as famous as her comical outbursts.
Bio: "Lance"
Favourite Caption: "Comme Des Lance-Ons."
HYPEBAE Pick: There's no way you haven't spotted the legendary Lance Walsh either on Instagram or through his many interviews with the likes of Dazed, Vice and Vogue. The 57-year-old Supreme-loving market stall owner is one of the most recognized faces in the London streetwear scene and has practically become a tourist attraction in himself. If you want to see how to style Supreme's weekly drops, give Lance a follow – nobody does it quite as well as he does.
Share this article