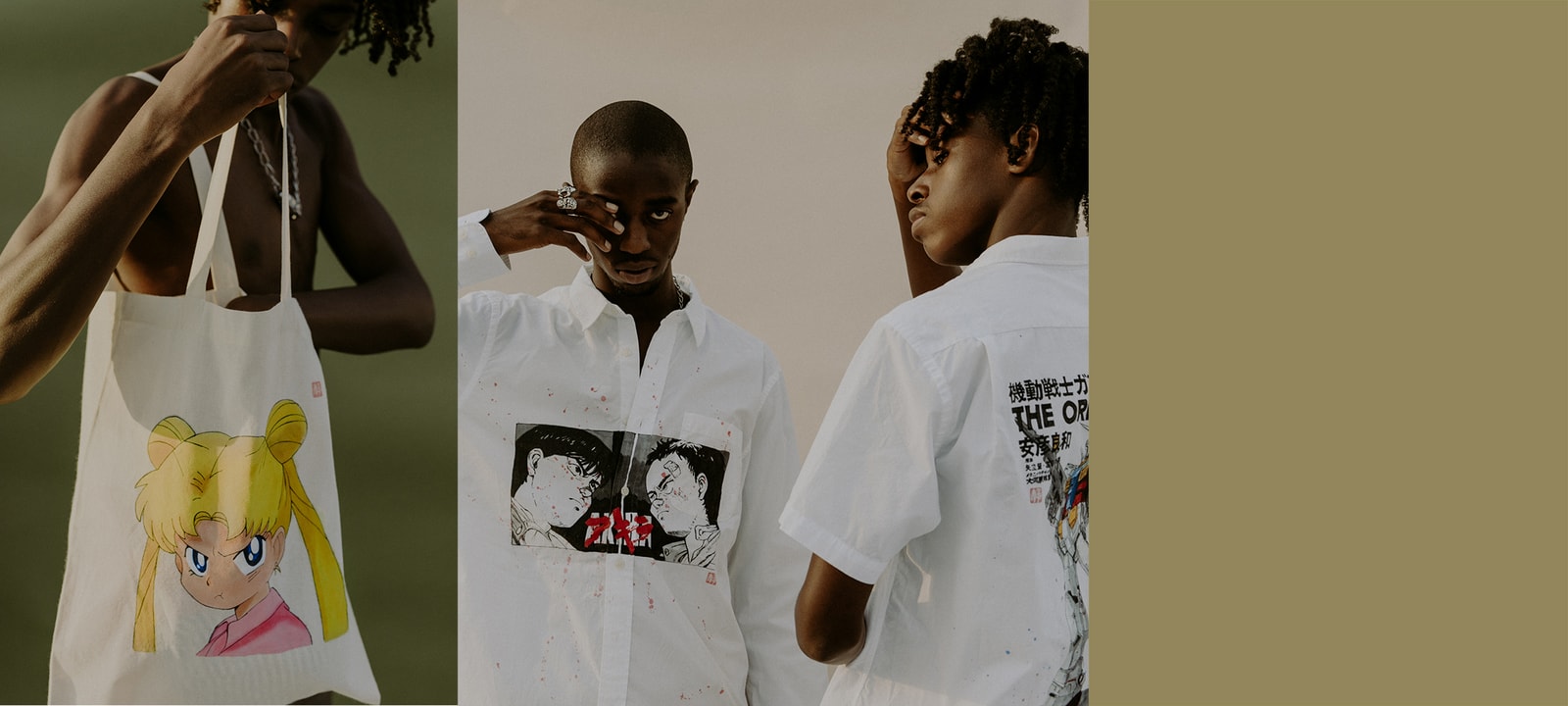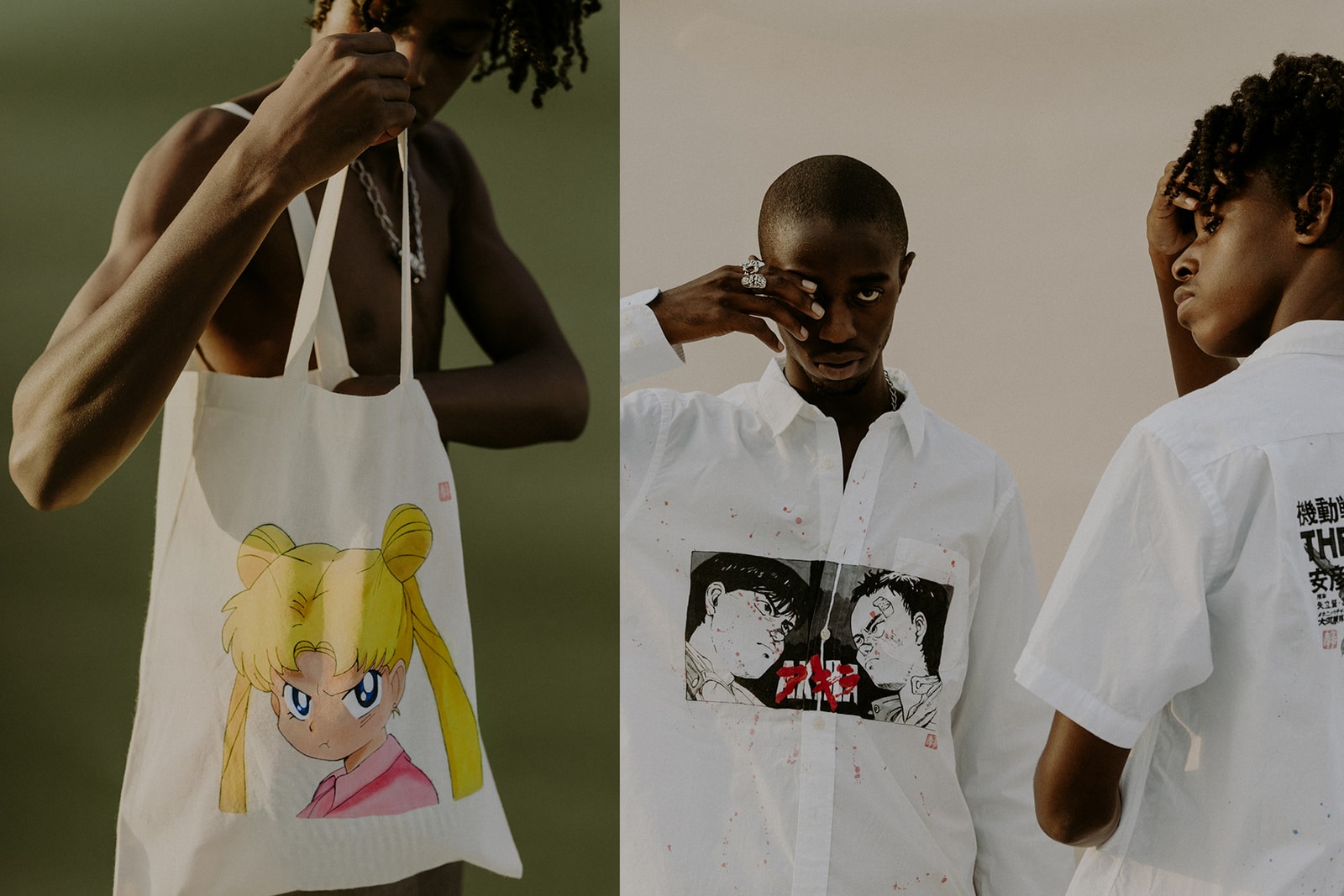 Sorry, but Jynwaye Isn't Making Art for Your Likes or Clout
A conversation with the artist behind those Sailor Moon bags and sneakers you double-tapped on Instagram.
Let's get this straight from the start: Jynwaye is not a sneaker customizer. The recent graduate, who spent her university years in Portland, stumbled upon her accidental social media fame when she experimented with hand-painting her first pair of Air Force 1's. Covered in characters of millennial-favorite cartoon shows such as The Simpsons, Dragon Ball Z and The Powerpuff Girls, her one-of-a-kind Nikes swiftly became wish list items of passionate sneakerheads, who're constantly demanding for more.
To Jyn, however, the all-white trainers are simply canvases for her creative expression, which takes many other forms. Having painted and sold numerous pairs of AF1s — including a Sailor Moon pair treasured by DIY queen Ava Nirui – the now NYC-based young artist is reorienting herself, creating new work without the Swoosh logo. Learn more about Jyn's latest projects by reading our interview with her below.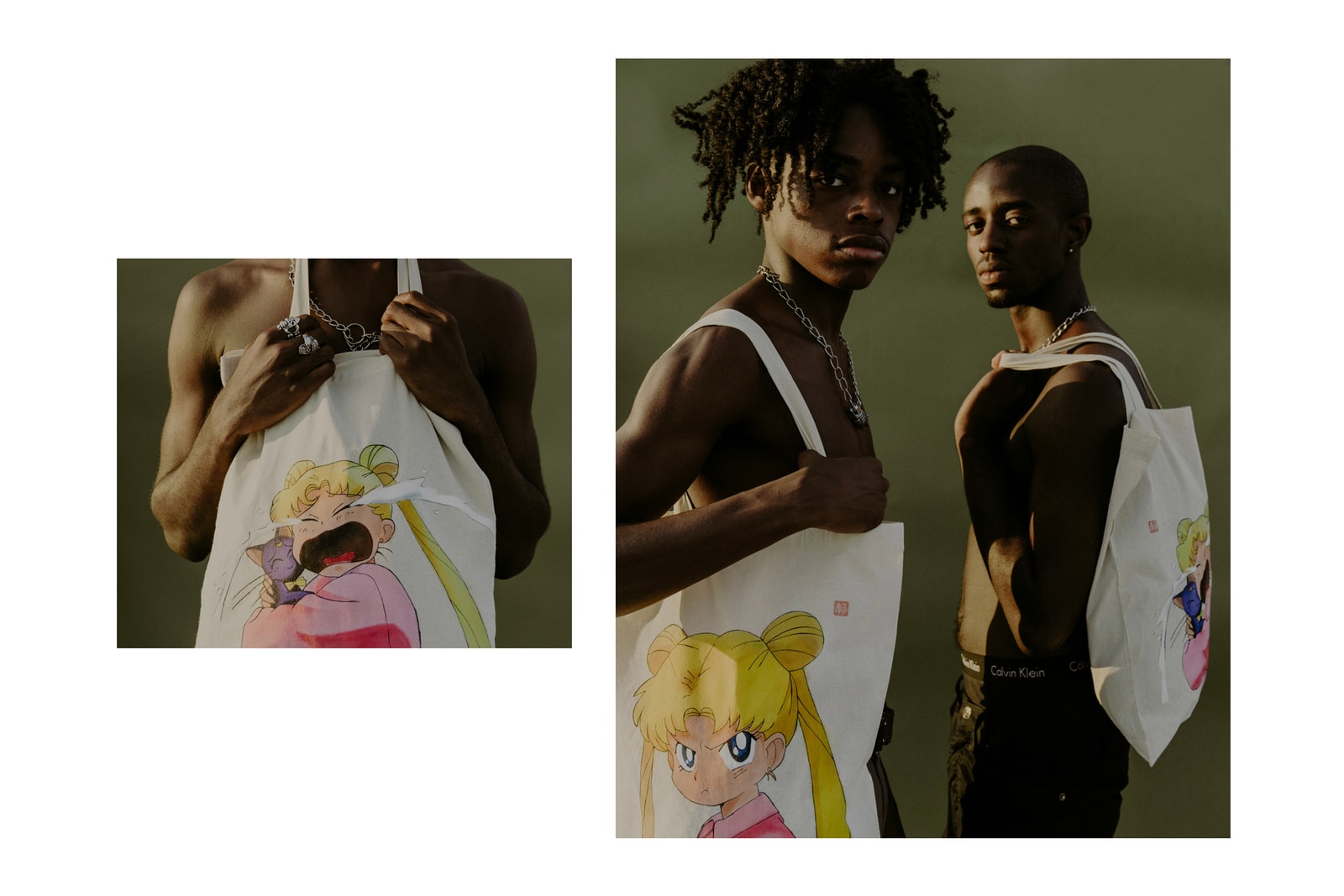 Could you tell us a little bit about yourself?
My name is Jyn. I recently graduated from Oregon State University. I'm originally from Malaysia but I've been based out of Portland, Oregon for four years prior to relocating to NYC. I am currently "funemployed." I just want to make a whole lot of art before I get a full-time job in the environmental science field.
Growing up, have you always been interested in art?
Interestingly enough, no. No one in my family did art or was even remotely interested in it. I was never really exposed to art either. I was in a science, techy school all my life. Art wasn't even offered as an elective. It wasn't until Instagram came about when I started to look at art and decided I would teach myself to do that.
You quit art school but have never stopped painting. What motivates you to create?
I enrolled in an art college after high school and quit after my first day. Art to me was a fun activity and the idea of being graded for something so abstract and having to follow a curriculum for it seemed counterproductive to me. It just really threw me off at the time. I understand the skills art schools could provide you with but I just felt like I would lose my love for art once grades and assignments got thrown into the mix.
Ironically, what motivates me to still create is the fact that I am not forced to do it. Art has also shaped me into who I am today and it's been my side hustle for years now that it has become my "thing." I just can't imagine a non-art-making me.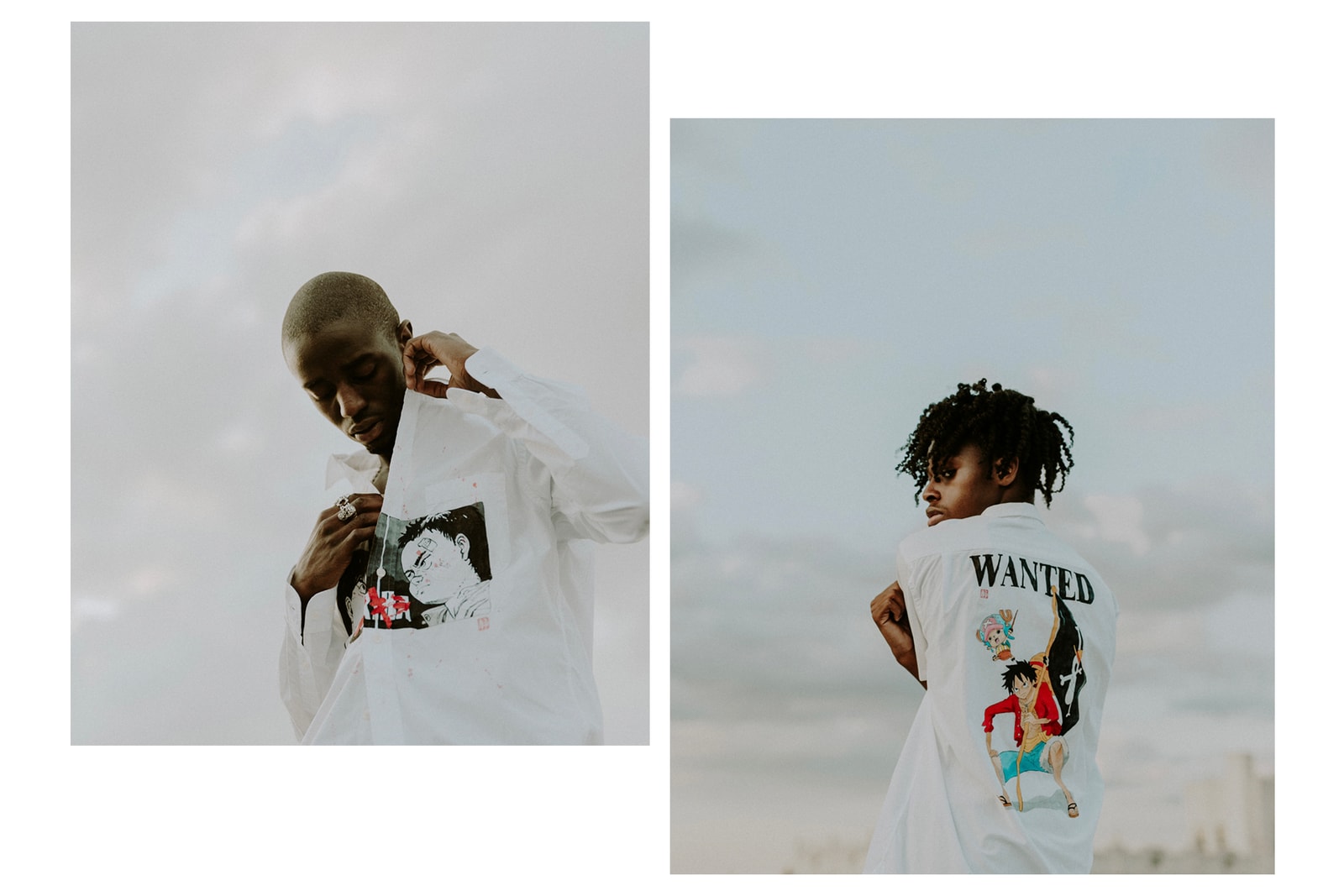 How did you first get into painting the Nike Air Force 1s? And why the AF1?
It was super random honestly. A friend of mine Levi got an extra pair of Air Force 1's from the Nike Employee Store. It wasn't in our size so we figured I'd paint them and test the waters a little bit, see if they would be well-received. The first pair I painted made its way to all these hype pages and that kind of got the ball rolling. The demand drove me to make more shoes.
I also really liked the silhouette of the Air Force 1. One of the reasons custom AF1s are a thing is because young people like to stand out but also conform to trends (I'm guilty of it). Customized AF1s encapsulate the two perfectly. Wearing them doesn't make you a weirdo but you're not generic like everyone else either.
90's cartoon has been a recurring theme of your art. Why is that?
I just really like the idea of integrating the past and the present. My audience is also people my age so I like to tap into the attachment we have for the animated characters we grew up with. Like, who would've thought cartoon shoes we wore when we were kids would be made relevant again in our young adulthood, right?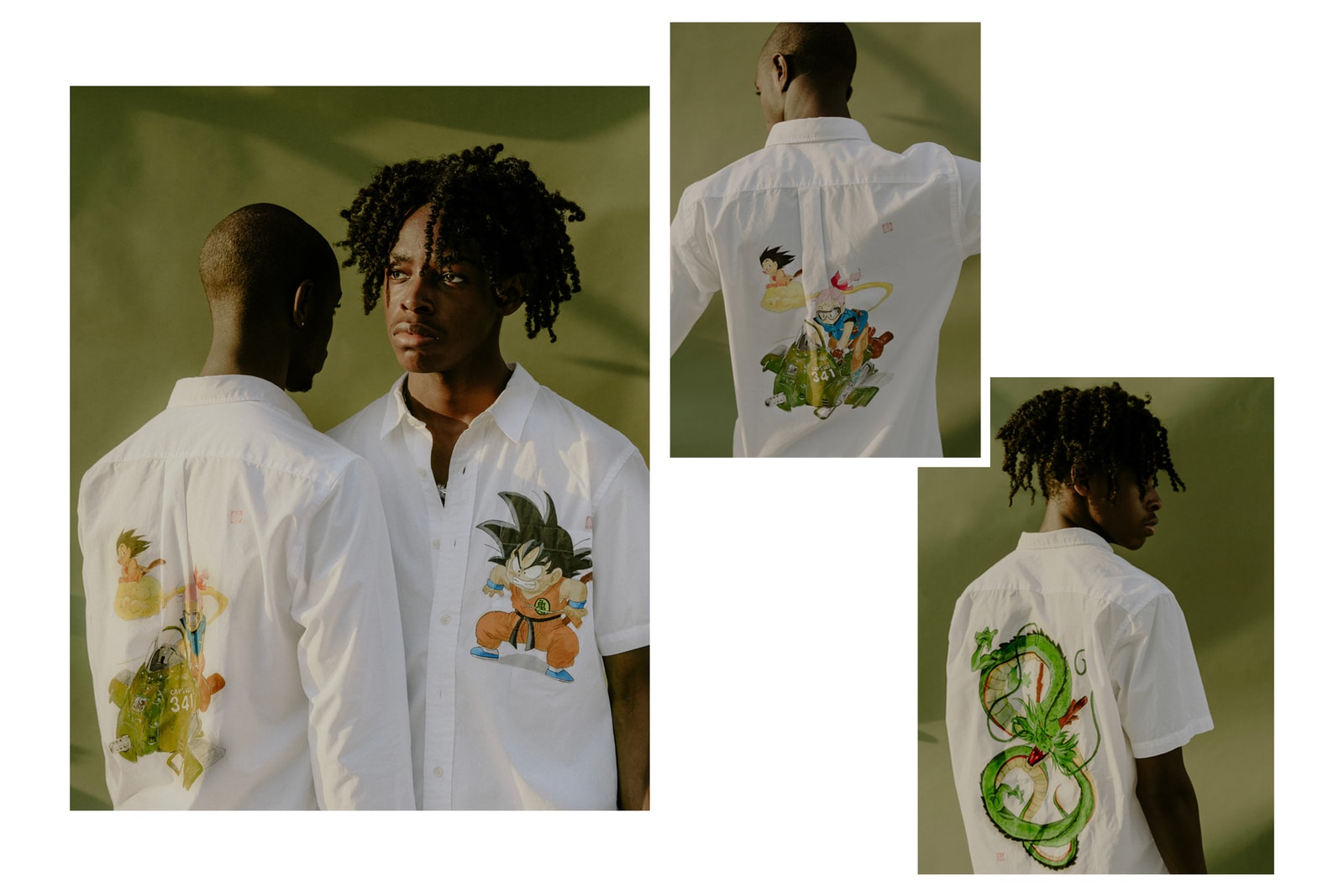 From your experience, what's the best and worst thing about selling art on social media platforms like Instagram?
The best thing is that you are your own boss. You can do whatever the hell you want, and if the people don't like what you put out they can just hit the unfollow button and y'all move on with your lives — it's chill. You don't have to do much in terms of marketing and stuff. You just have to focus on perfecting your craft and your audience finds you.
The worst part is there are always people that feel entitled to your work. I don't care about criticism as much as someone telling me they want a pair of customs in this very moment and have super specific requests — like they would ask me to emulate another artist's work or recreate collabs, and they wouldn't take no for an answer. I also kind of wish I hadn't attached my work to my face.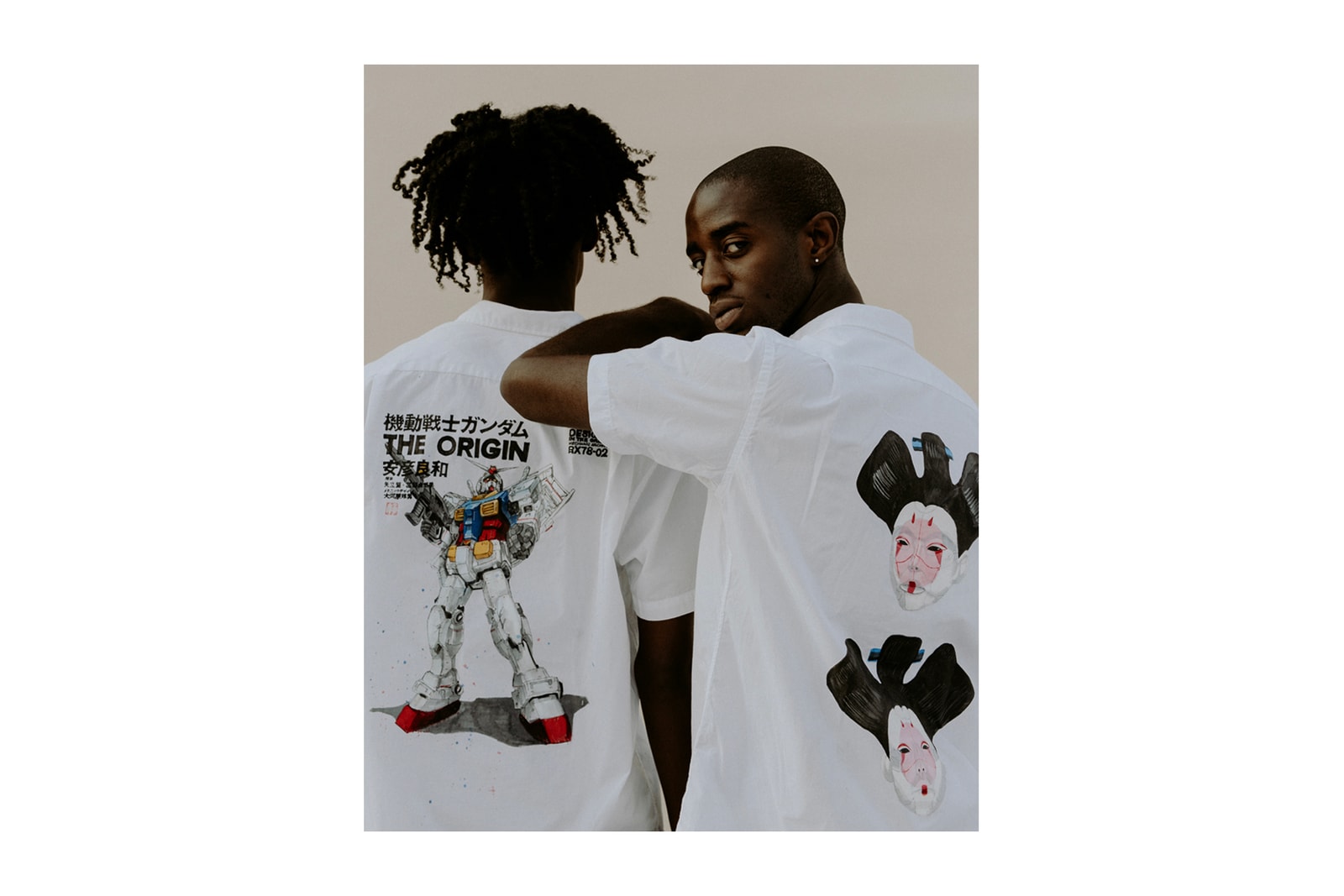 These days, you've been moving away from your Air Force 1 projects and working on something new, including hand-painted shirts. Could you tell us more about that?
I feel like if I kept up the Air Force 1s I'd be pigeonholed into a becoming a sneaker customizer. My end goal is to be taken seriously as an artist and tap into the fine arts world. I've never wanted to do art for the hype scene because I didn't want my work to be a fad, but it seemed like I was going down that road and wanted to transition out of it while I still could. I thought hand-painted shirts are the most relevant substitute. It allows me to detach myself from a brand and just work on developing mine. I have to say though, I lost a good number of followers after abandoning the shoes altogether, but being able to venture into other things is the most important to me right now.
Who are you the most inspired by at the moment?
I don't know very many artists but I recently met @zolloc (Hayden Zezula) in person and his outlook on life as an artist and self-taught background are very aligned with mine. He moved to NYC due to the connections he could make here, the artist community and the overall drive to pursue success. My main reason for moving to NYC was also to take my art to greater heights and surround myself with likeminded people. He's kind of like a mentor to me and I would want to be as established as him in the near future.