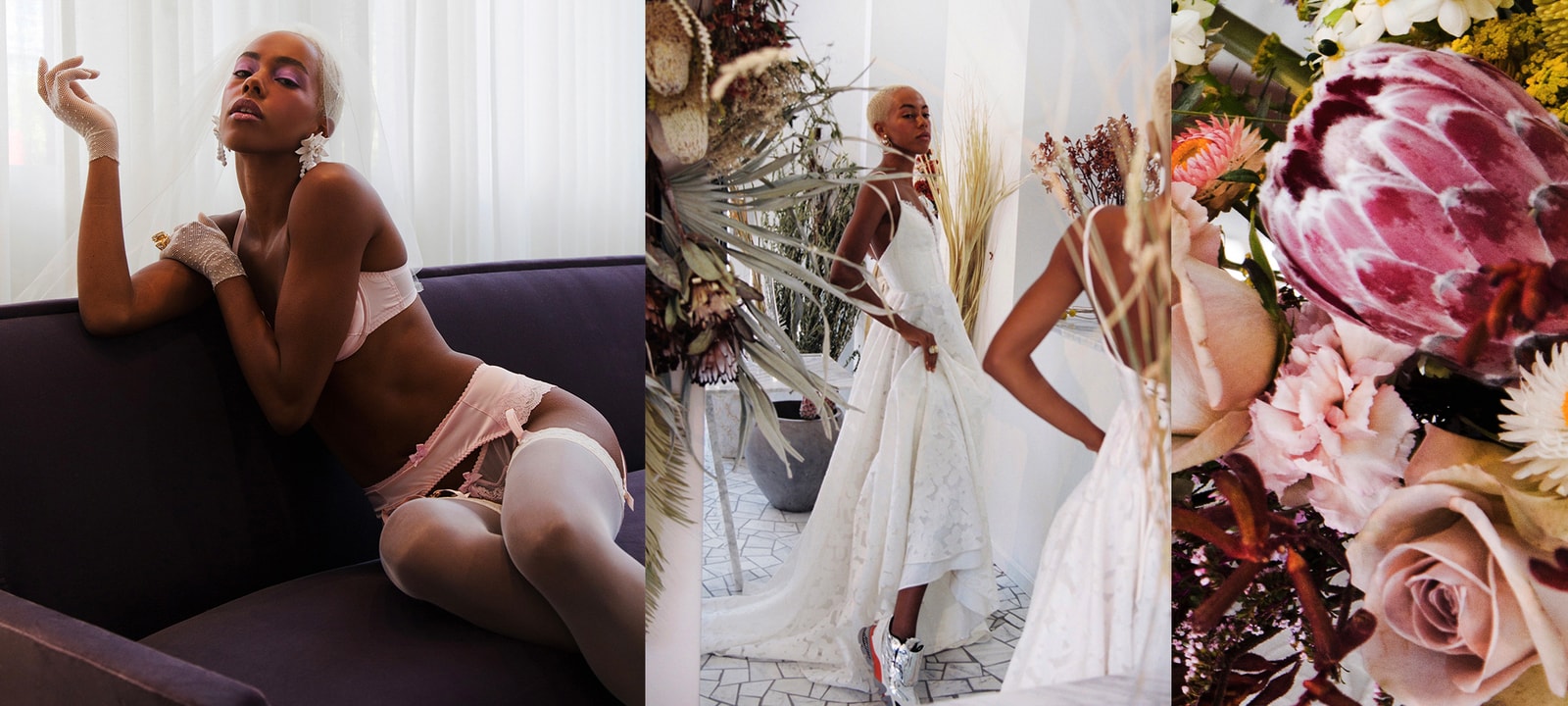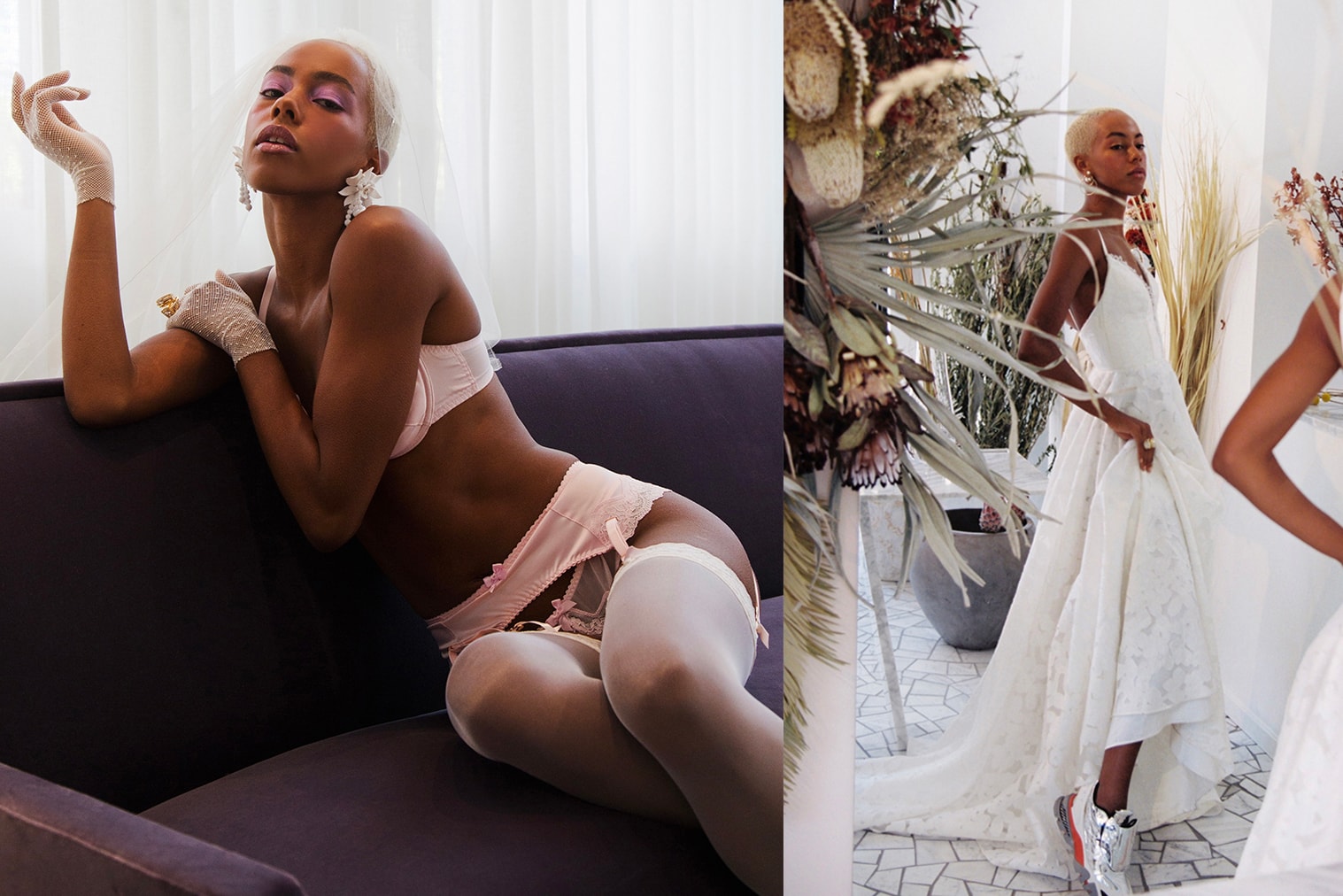 Runaway Bride: Sneakers We Dream of Wearing at Our Wedding
A Pinterest board for sneaker-loving brides.
What does your dream wedding look like? We haven't really decided on the location or even the dress, but one thing's for sure — we'll be walking down the aisle in the sleekest pair of kicks. Inspired by Julia Roberts' iconic gown-and-trainers ensemble in Runaway Bride, our latest editorial shot at Vancouver's Avenue Road and Hana by Celsia Floral shows you a number of ways to wear sneakers on your wedding day.
Consider this an elevated Pinterest board for all the brides-to-be who'd marry their shoes, if only they could.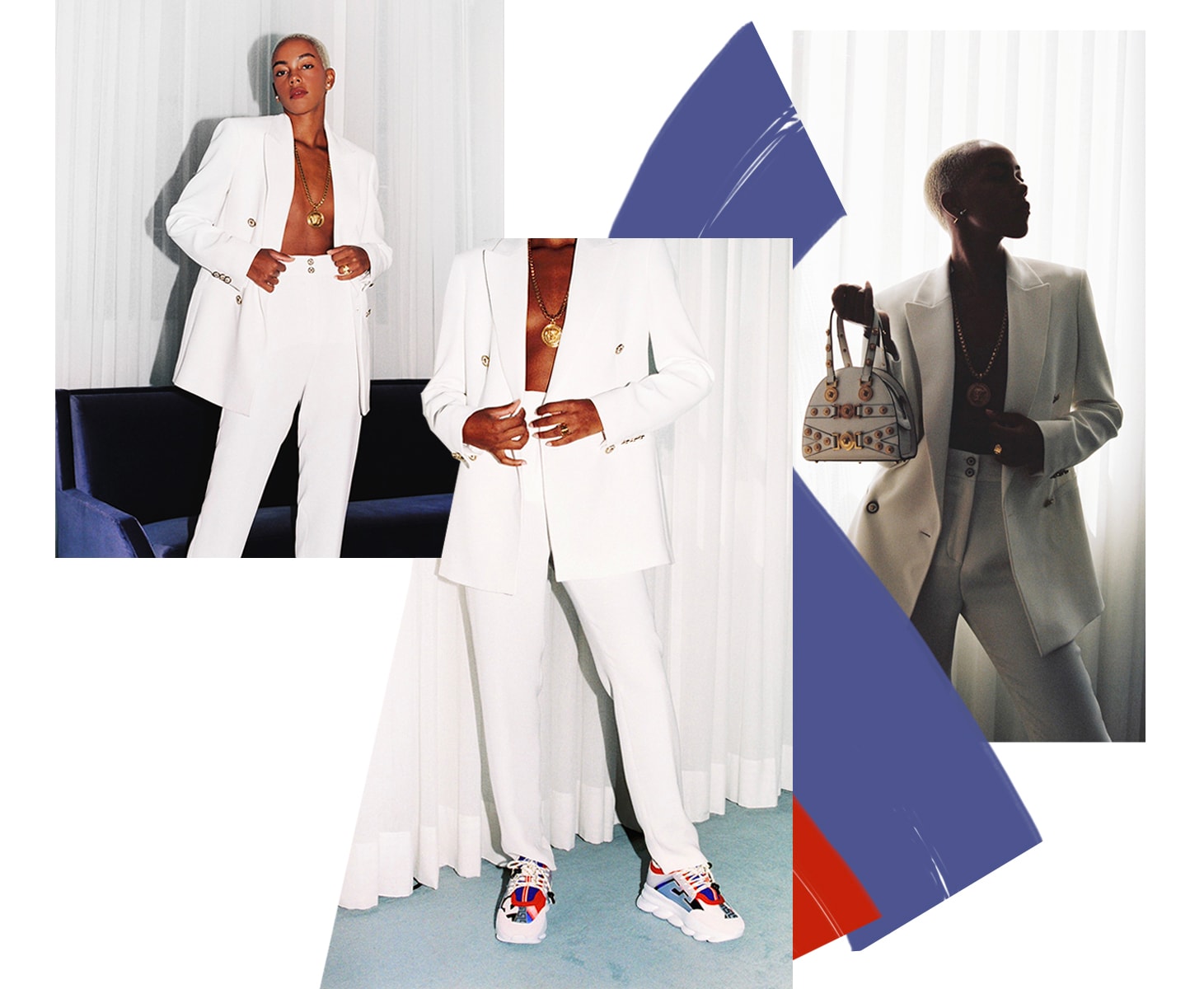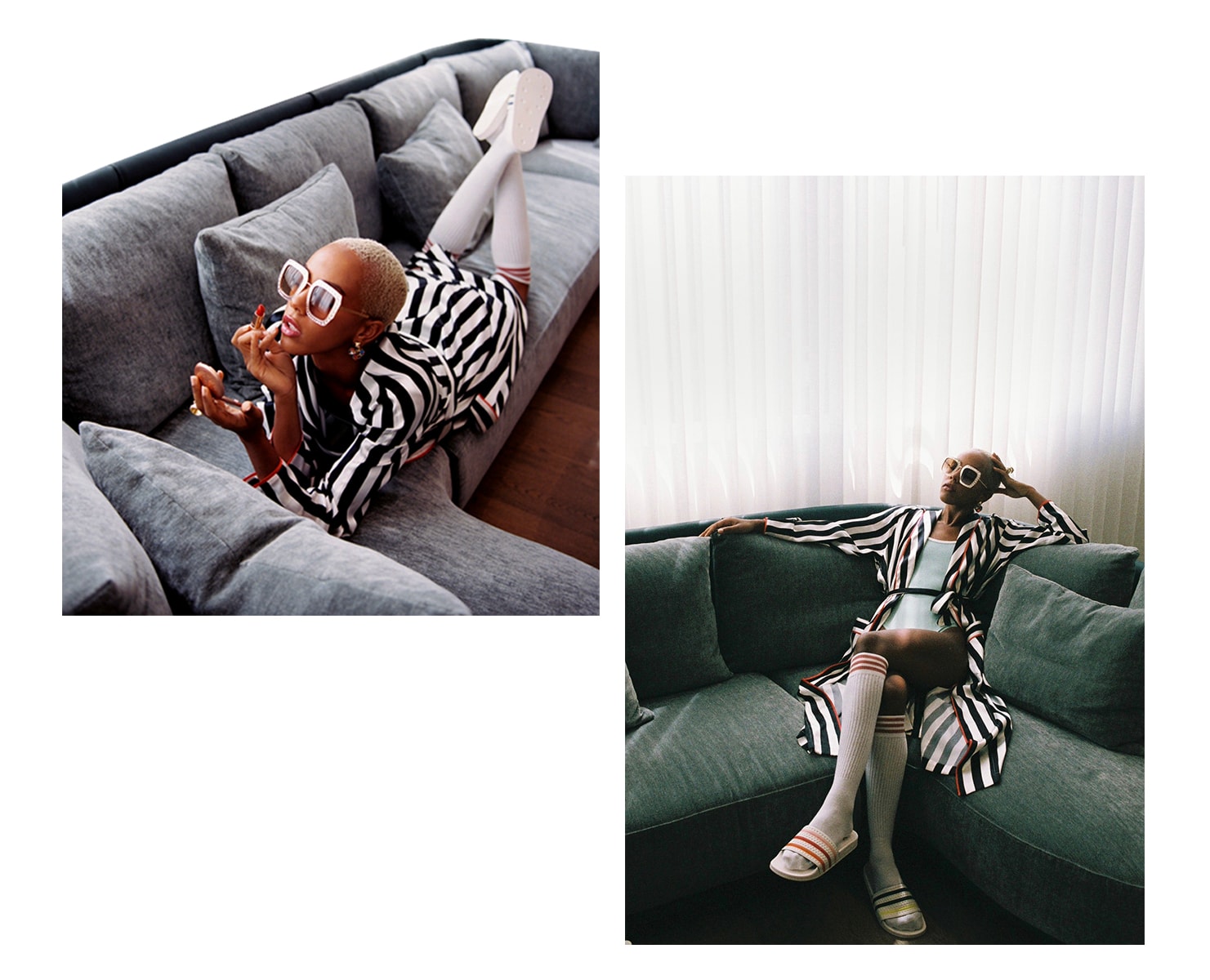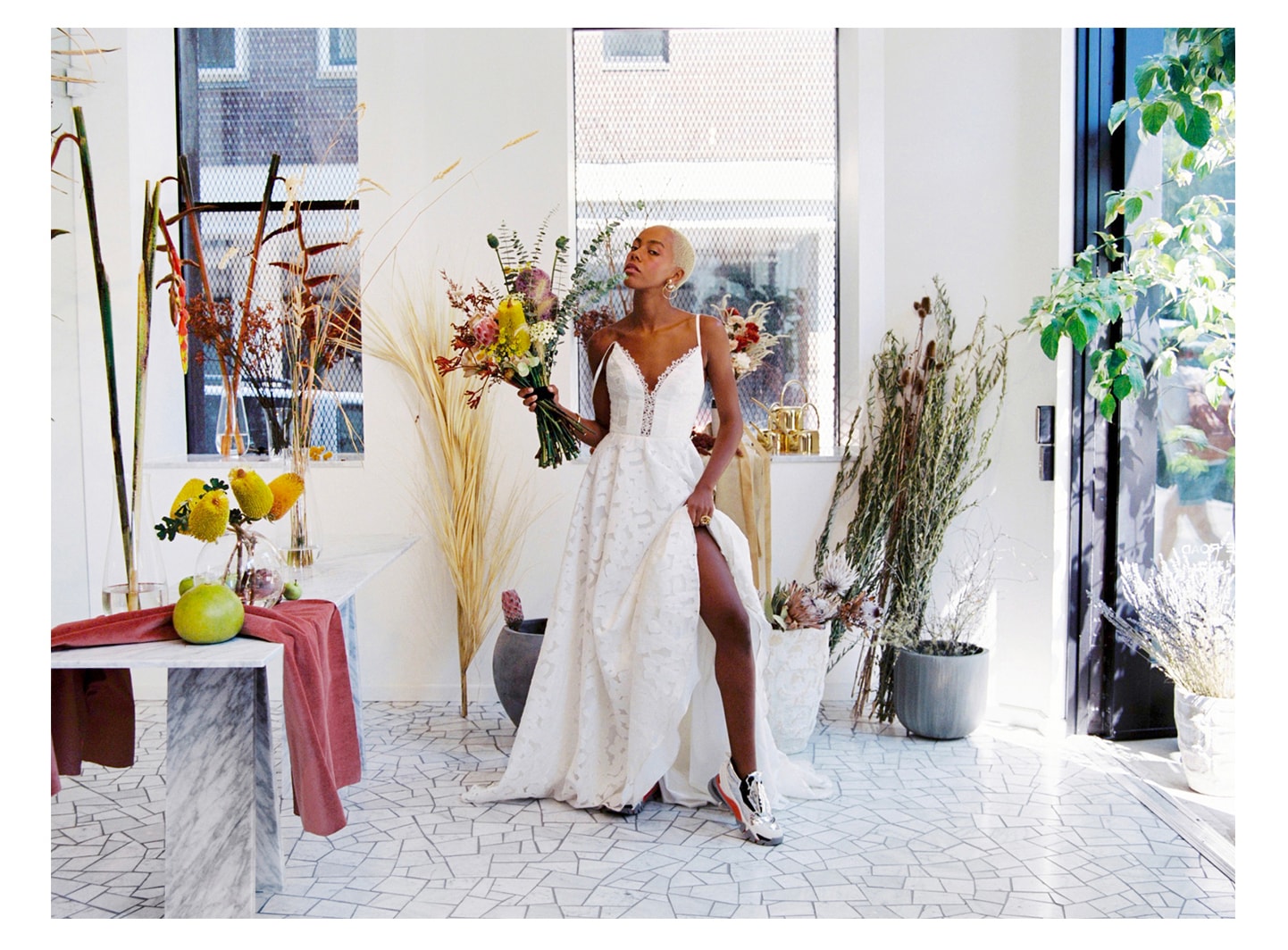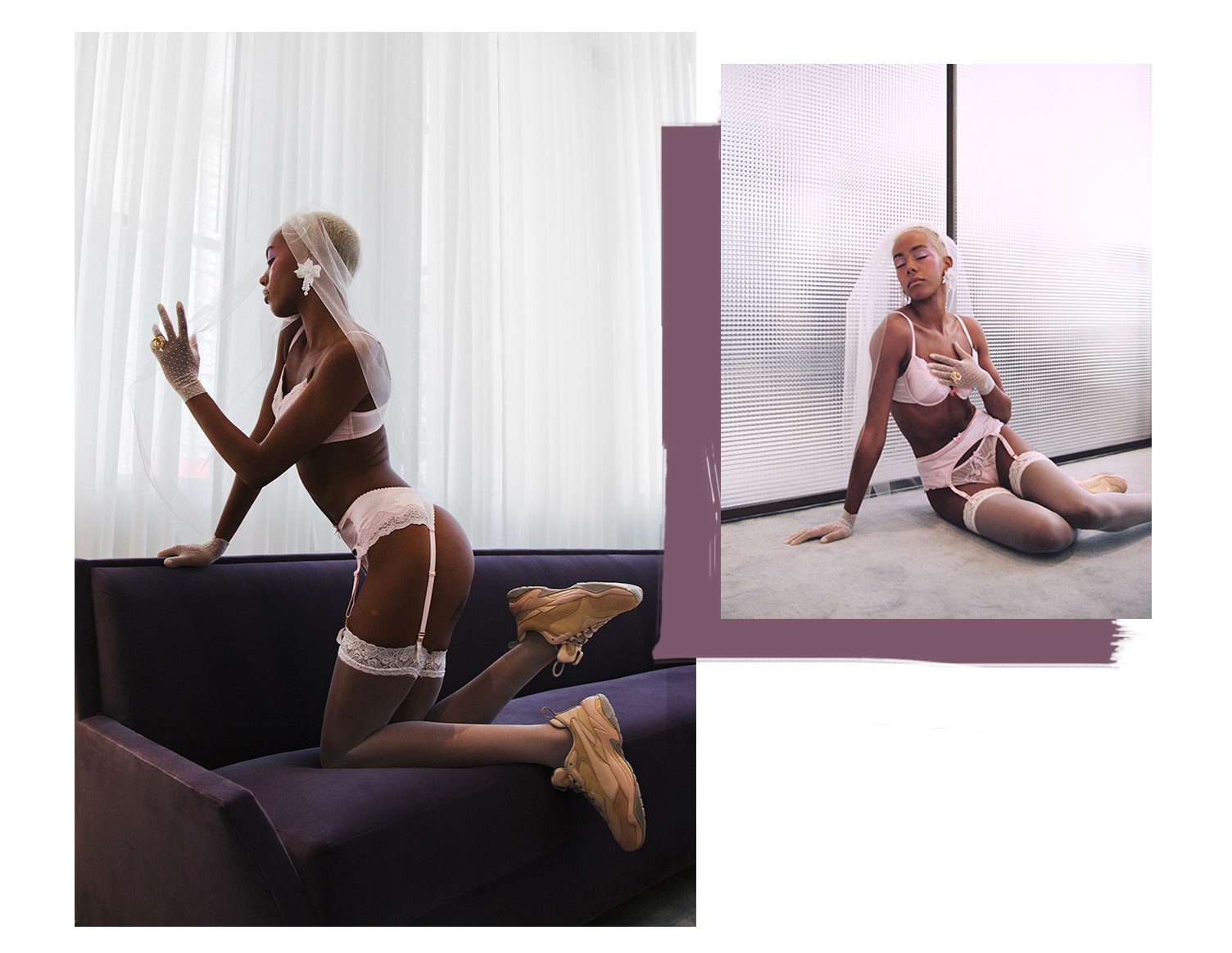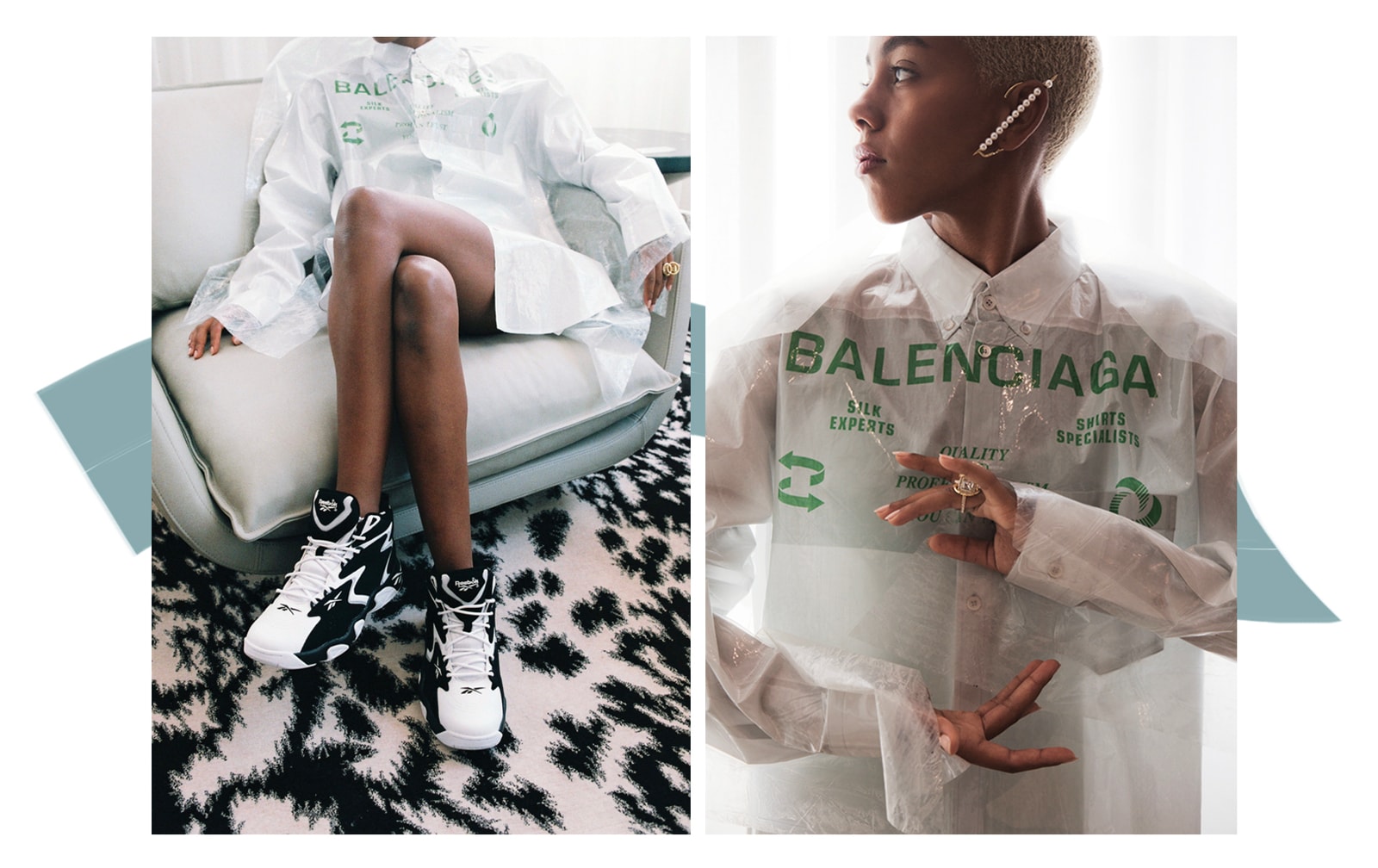 ELOPING
in her Reebok Mobius OG and a Balenciaga shirt stolen from the groom. The unconventional bridal look is completed with an elegant-meets-futuristic pearl ear cuff by Joomi Lim.