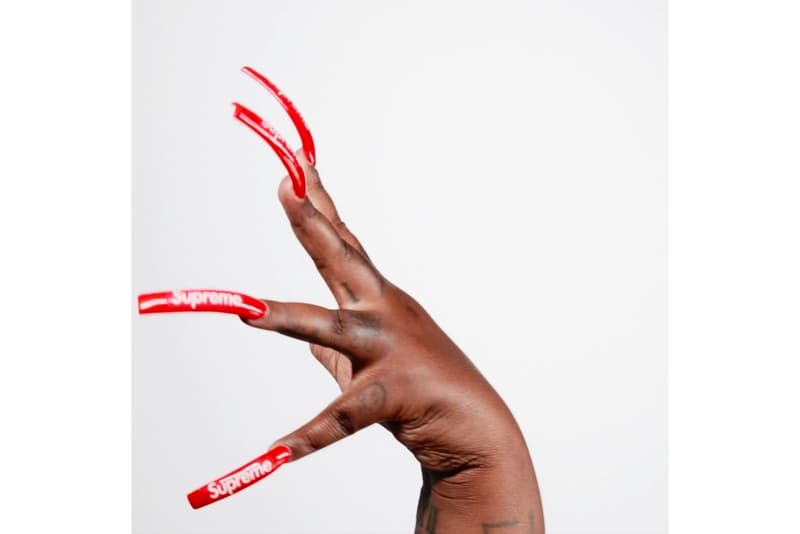 Beauty
Meet Amber Wagner, the Woman Behind Those Motivational Monday Videos Even Supreme Loves
@jstlbby just made it to Supreme's Instagram profile.
Meet Amber Wagner, the Woman Behind Those Motivational Monday Videos Even Supreme Loves
@jstlbby just made it to Supreme's Instagram profile.
If you're dreading the start of a new workweek, do yourself a favor and watch this Motivational Monday video by Amber Wagner on Supreme's Instagram account.
Better known by her social media handle @jstlbby, short for "just living baby," Wagner is one of Instagram's favorite motivational speakers. With over 2 million followers, the influencer regularly posts short videos of advice and words of encouragement, as she unapologetically shows off her perfectly done, two-inch long nails.
Her uplifting speeches are even loved by streetwear and skate brand Supreme. "Yea, they talkin' about you. They wanna make you feel bad. They wanna hurt your feelings. That's the purpose of them saying that weak stuff that they're talking. You hear me?" Wagner declares in a new video she's created for the skateboard company. In the clip, she's dressed up her signature clacking nails in Supreme's red and white logo, of course.
"They want you to sleep on yourself though, but guess what? Nothing comes to a sleeper but a dream. So wake up, and be Supreme." Watch it for yourself below.
For more pep talks by Wagner, check out the videos below and hit follow on her Instagram.
---
Share this article