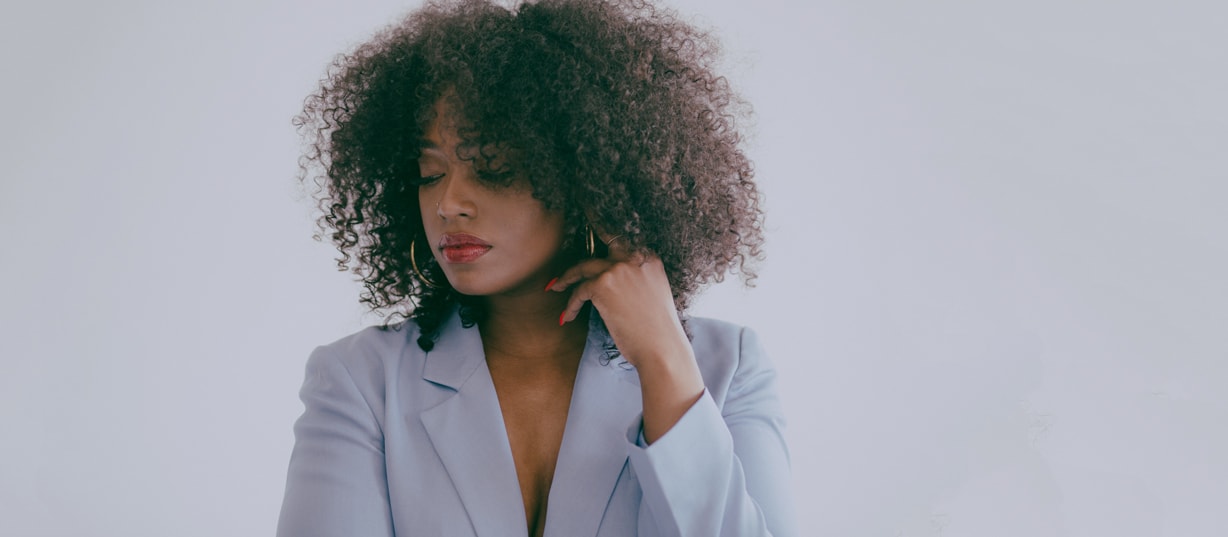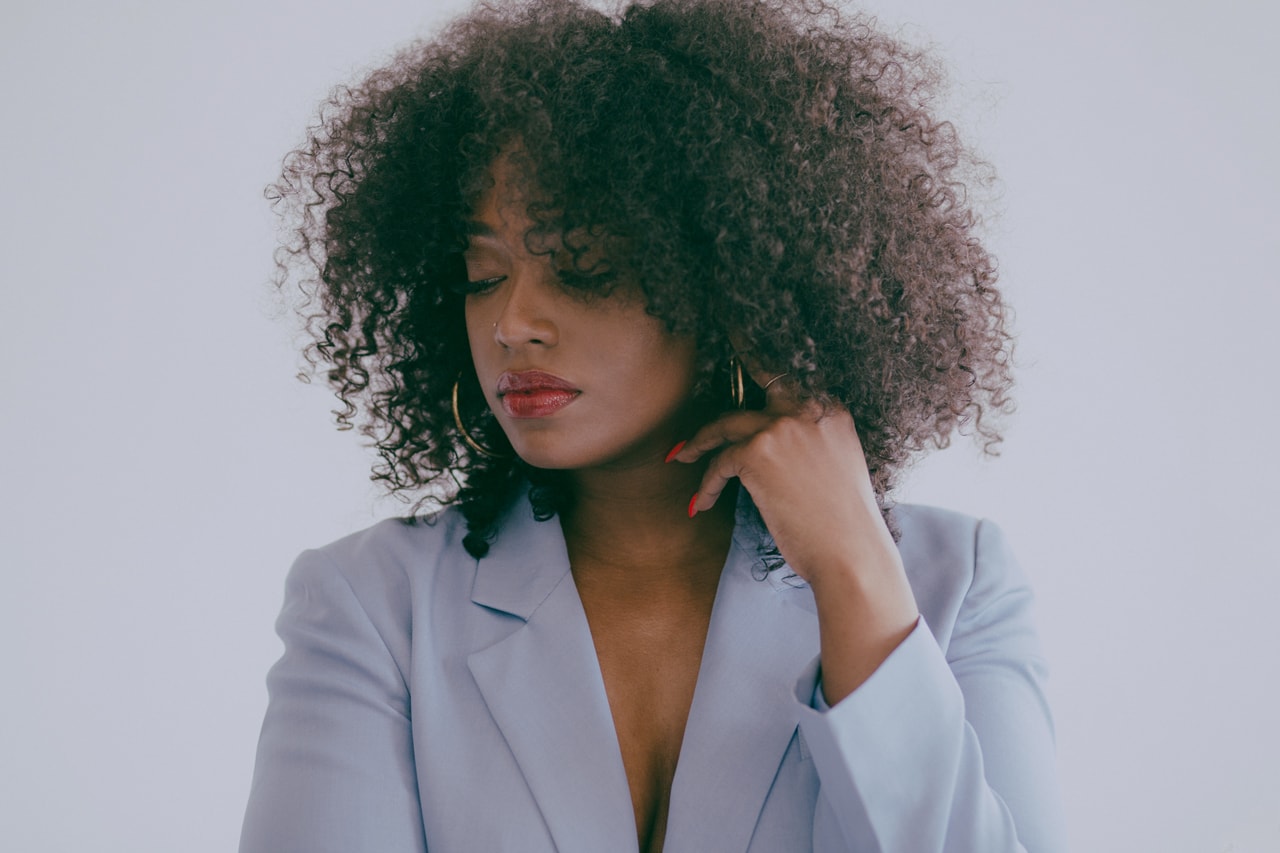 Scottie Beam
The Hot 97 alum breaks down what makes her an authentic force within the entertainment industry.
Scottie Beam (Deanii Scott) is what many would describe as a go-getter. As a Bronx native and daughter of WBLS veteran Shaila Scott she was exposed to music and began realizing a passion she had for it at a young age. Her die-hard tenacity has led to a 10-year stint at New York City's Hot 97 radio station and up until recently a role as a panelist on REVOLT TV's State of the Culture. Throughout her journey, she notes growing up in NYC and attending Clark Atlanta University as essential to her current success.
At 17, according to XO Necole she originally got her start on the street team at KISS FM and ended up later joining Hot 97's street team when KISS folded in 2012. She later entered college unsure of her innermost passions and found herself questioning whether she had a future in radio or not. Ultimately, she made the decision to drop out of school her junior year, return to New York and attempted to work at a boutique. This job led to an unpaid internship at Columbia Records where she learned the business of music. Additional key roles she landed included: a digital producer role for Angie Martinez's past team and digital producer for Ebro In The Morning.
Currently, Scott is continuing to carve her own path. Similar to the mythical creature, the phoenix, she is going through a transformational moment since she recently decided to leave State of the Culture. Her voice alongside host Joe Budden in addition to co-hosts Remy Ma and Brandon Jenkins pushed forward her ideals on pop culture and the intersection it lies at within the quick-paced media landscape. This was an example of how Scottie authentically stayed true to who she was, no matter what was thrown her way.
We recently caught up with Scottie while she was in NYC. In our latest feature, she provides an in-depth portrayal of her career, why she loves music and what's next for her.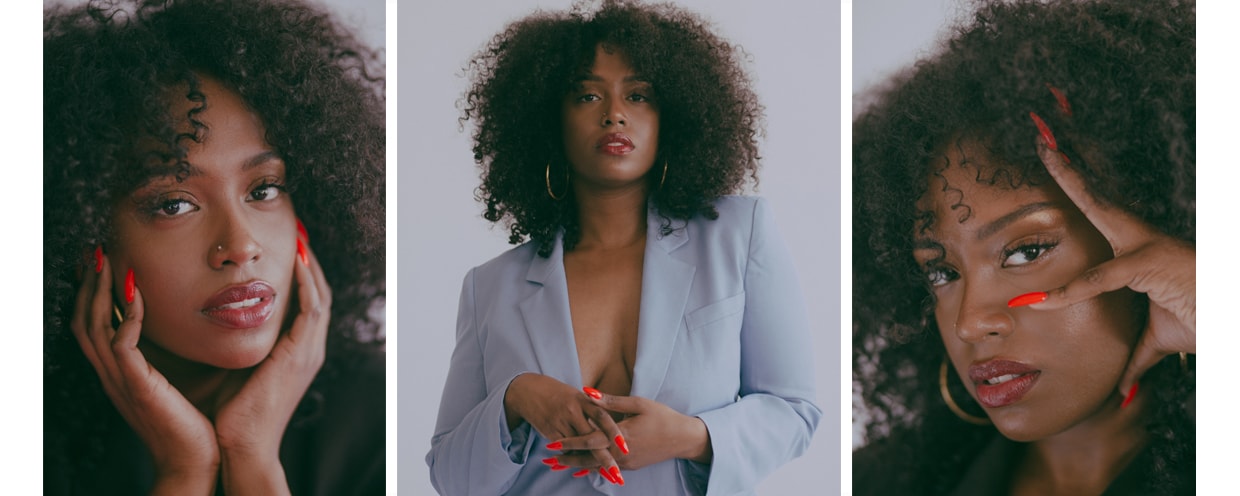 You started your career in radio, can you express in detail how old you were when you realized that entertainment was the right industry for you?
It's difficult to pinpoint an exact age since my love for music came very early in my life. I just had no idea what I could do with all this passion and my ever-growing knowledge. I was blessed to be given access to an industry I was truly excited about and was allowed to grow by learning and making mistakes. Also, if you are able to choose, why not exist in a space where you feel most comfortable? For me that space has always been music.
What about your upbringing would you say pointed you in the direction to follow this path you've carved out for yourself?
My mother introduced me to the concept and process of women's empowerment by bringing a tribe of strong black women around me. I call them "The Auntie Team." This allowed me to learn from other women and observe how they love on and respect each other. On top of it all, music is our love language, since it was always a heavy topic in our household, you had to know your shit. If you didn't come to the discussion as passionate as you were informed and vice versa, you were quickly removed from any musical conversation. I fell in love with music because there was no such thing as passive engagement.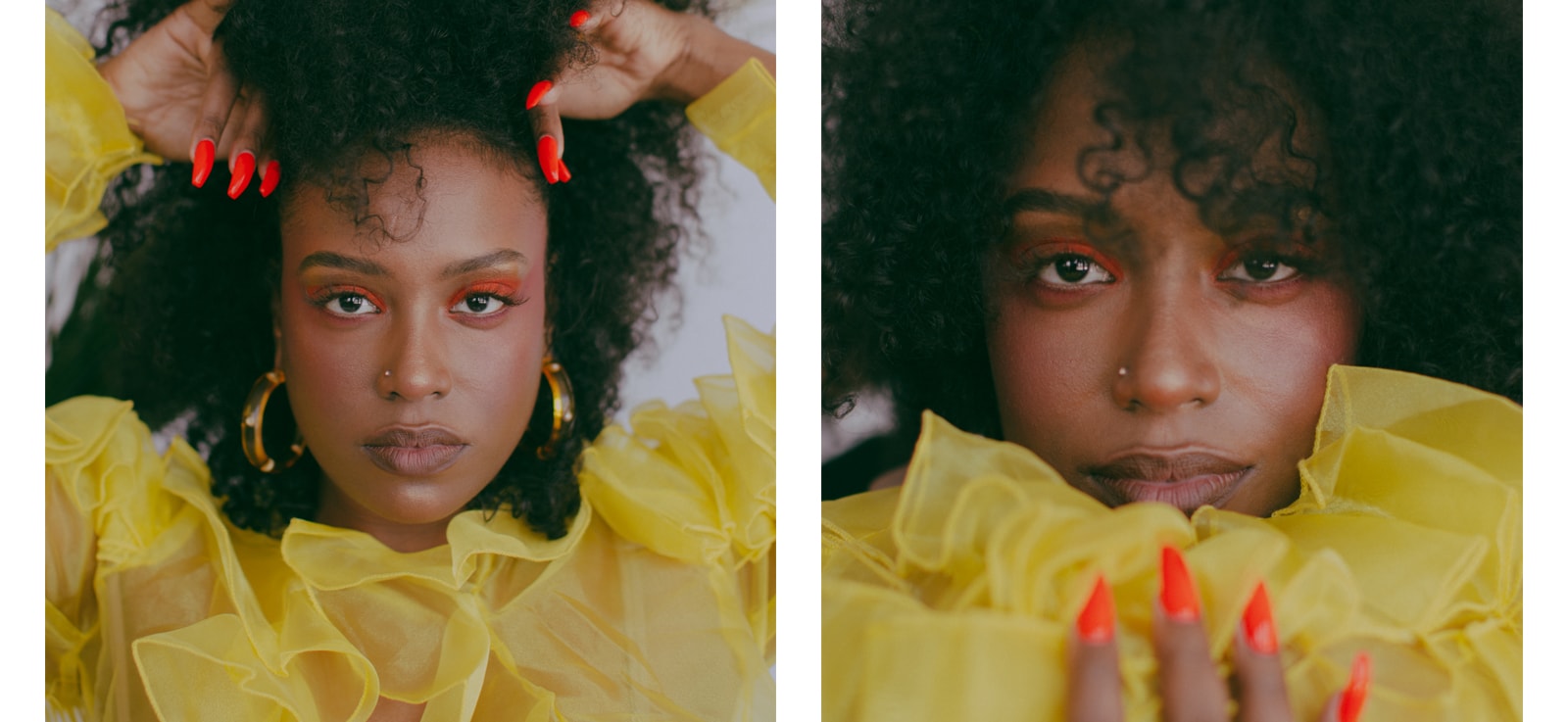 Can you share what it was like attending an HBCU and how this time in your life impacted you?
Attending an HBCU was one of the best choices I made for myself. I met some of the greatest minds and saw my already immeasurable love and affinity for Black people, music, and history grow exponentially. It really was a privilege watching so many Black minds prepare for their future, breaking generational cycles, and sharing information to free each other from avoidable circumstances.
Do you feel this is your calling?
I am starting to.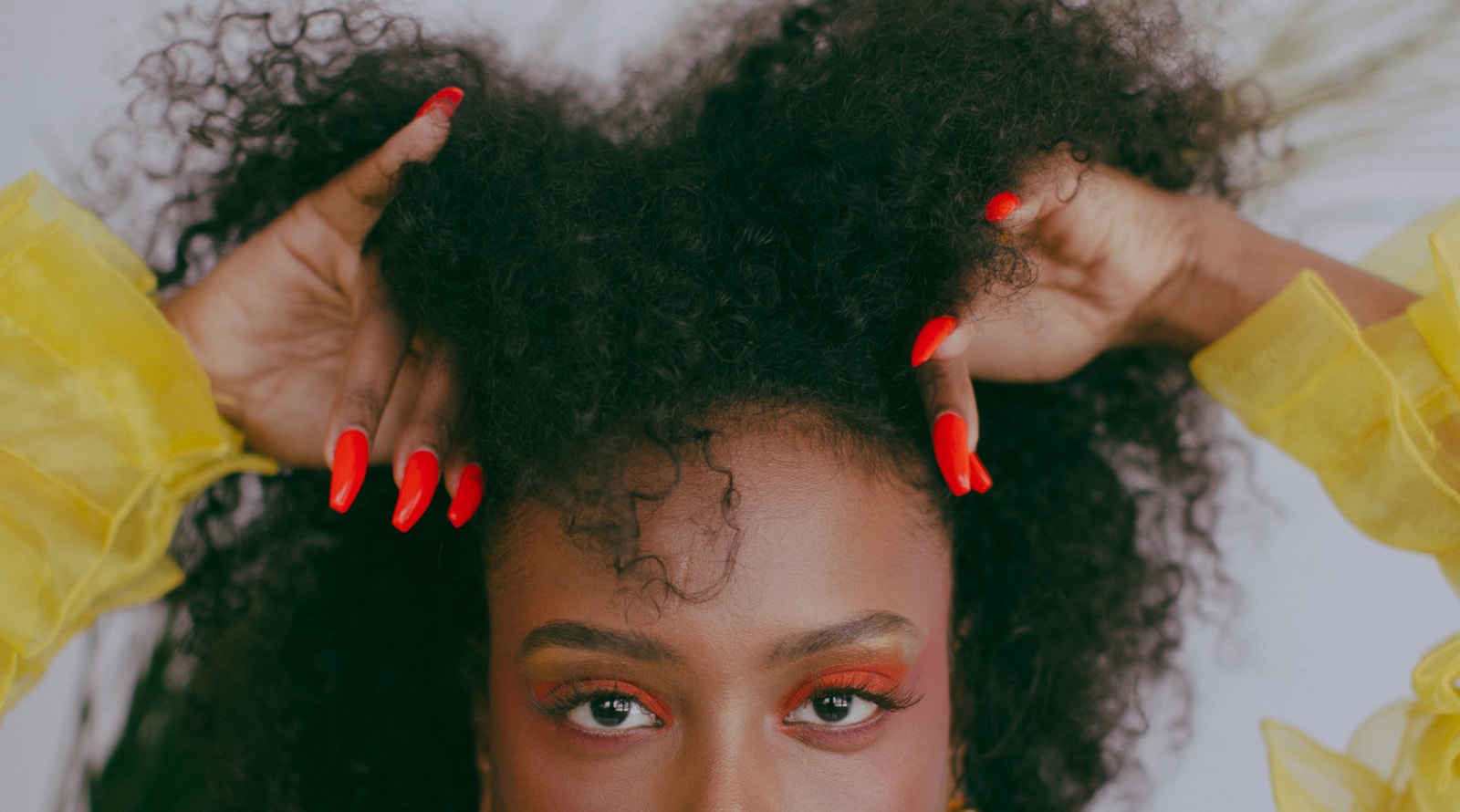 What has been the highlight of your career so far?
Moving past the uncertainty of quitting my job, leaning into my purpose and having faith in that purpose to where I'm now making several times more than my previous salary. Building up the courage to bet on myself has been my ultimate highlight, particularly since I'm someone who tends to suffer from self-doubt.
Do you consider yourself a creative or are you more of a Type A personality?
Definitely a creative. I like my vision and I'm learning to trust it more. I am usually in content mode. I'm not even close to Type A.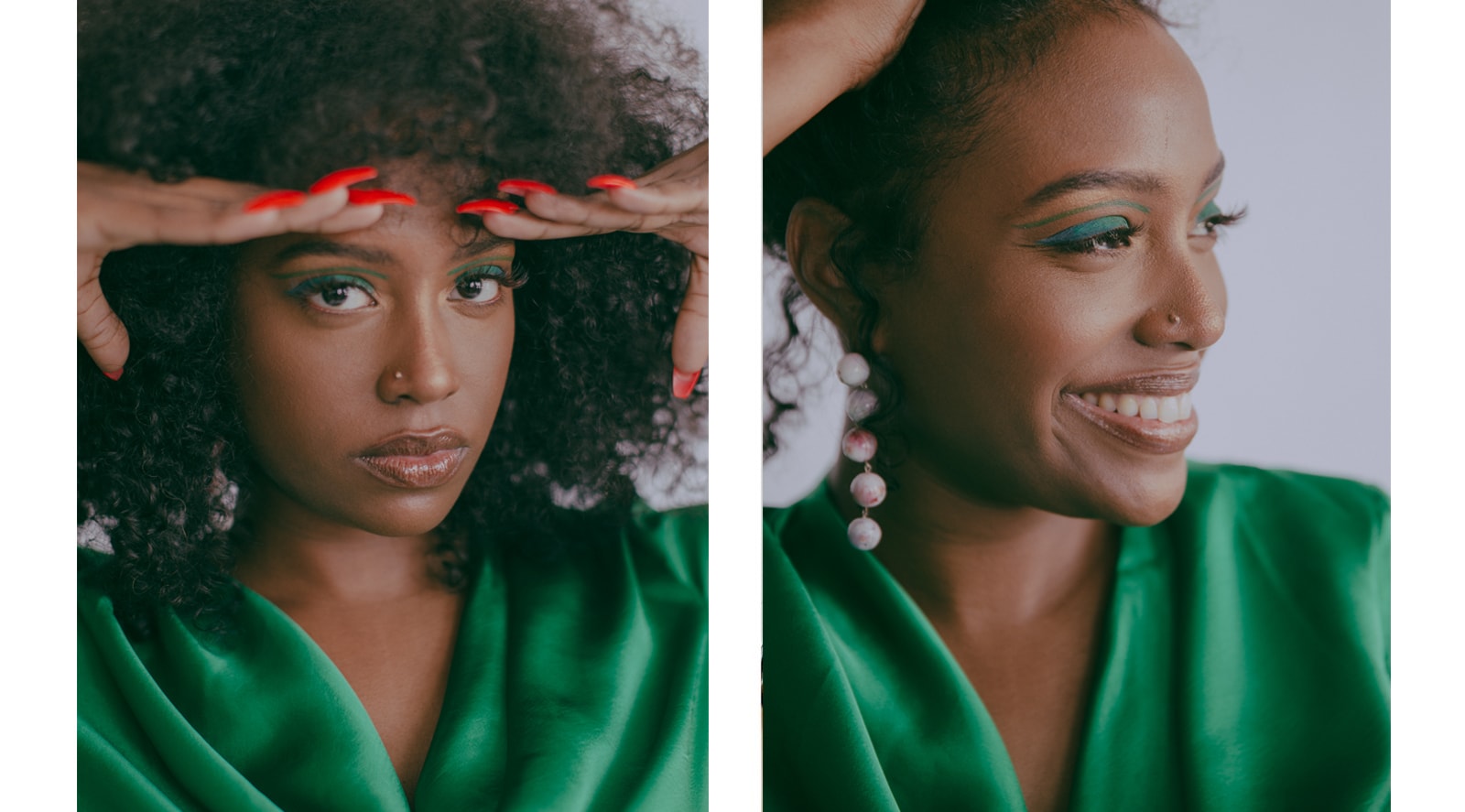 As a black woman, how would you describe your experience within the media industry?
You have to really love what you are doing to survive this industry. You passion will have to override the trying times and everything that is there to deter you including sexism, racism, and the wage gap. It's almost like this industry is trying to chase you out a lot of the time.
What about the current landscape of the media industry keeps you going?
There is a revolution going on and I love to see it. Women are speaking out. More women are freeing themselves with every honest word they speak. This is reflected in the music I am currently hearing. I am watching Black women embrace their truth and love themselves more because of it. I am watching Black women, who may have otherwise felt alone, embrace other Black women in and because of thoughtful content pieces. Untold stories that were once a deafening silence are now being broadcast. I live for Black people being able to tell their stories through art.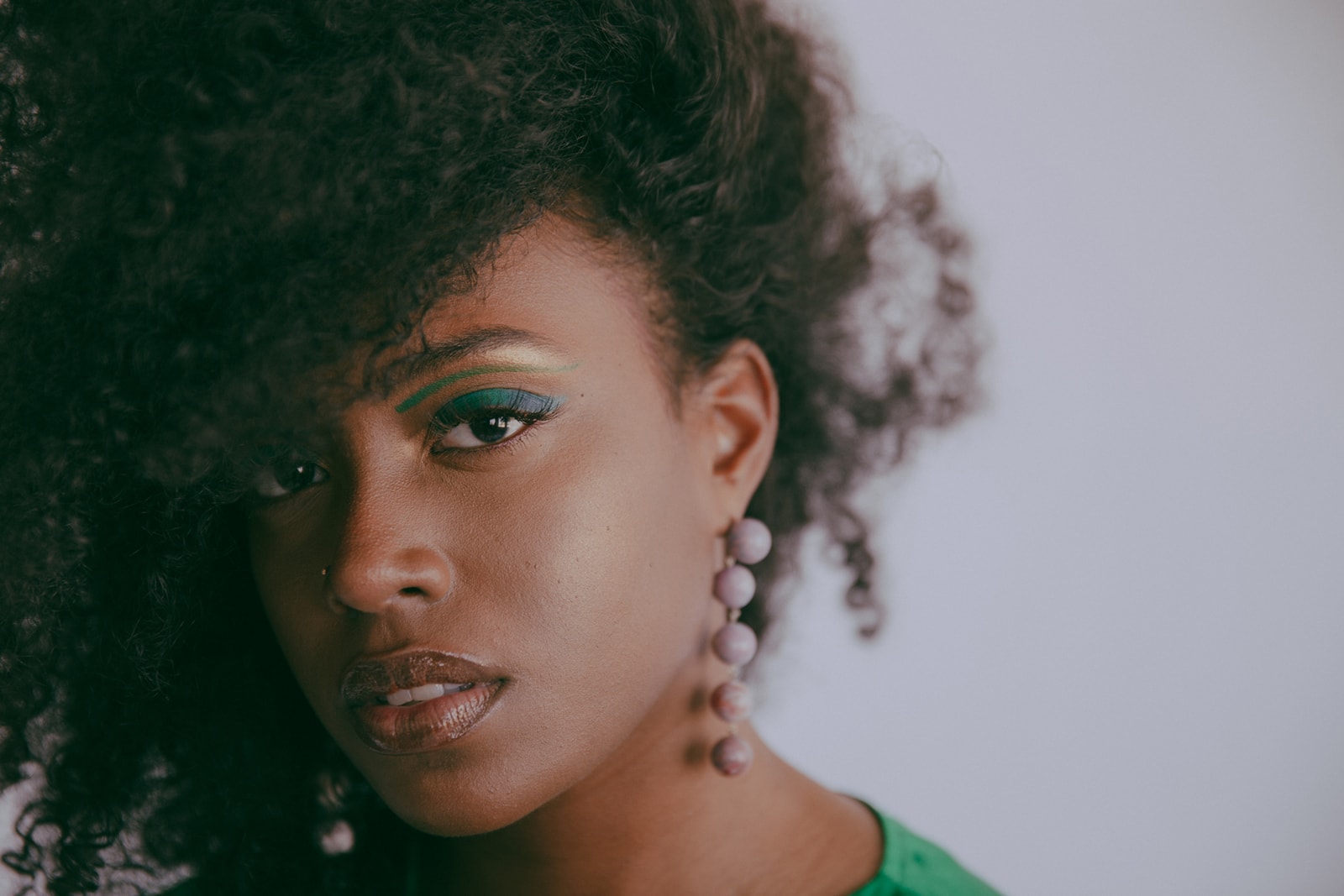 Are you currently working on any projects that you can share?
I'm definitely working on keeping my playlists #ListenToBlackWomen and #SundaysAtScotties going. I am also very excited for Black Girl Podcast in the year ahead. I have few other things I won't speak on because I am a firm believer in bringing something to fruition before you bring it to the public, but I am working on a Nike New York City campaign with some incredible women.