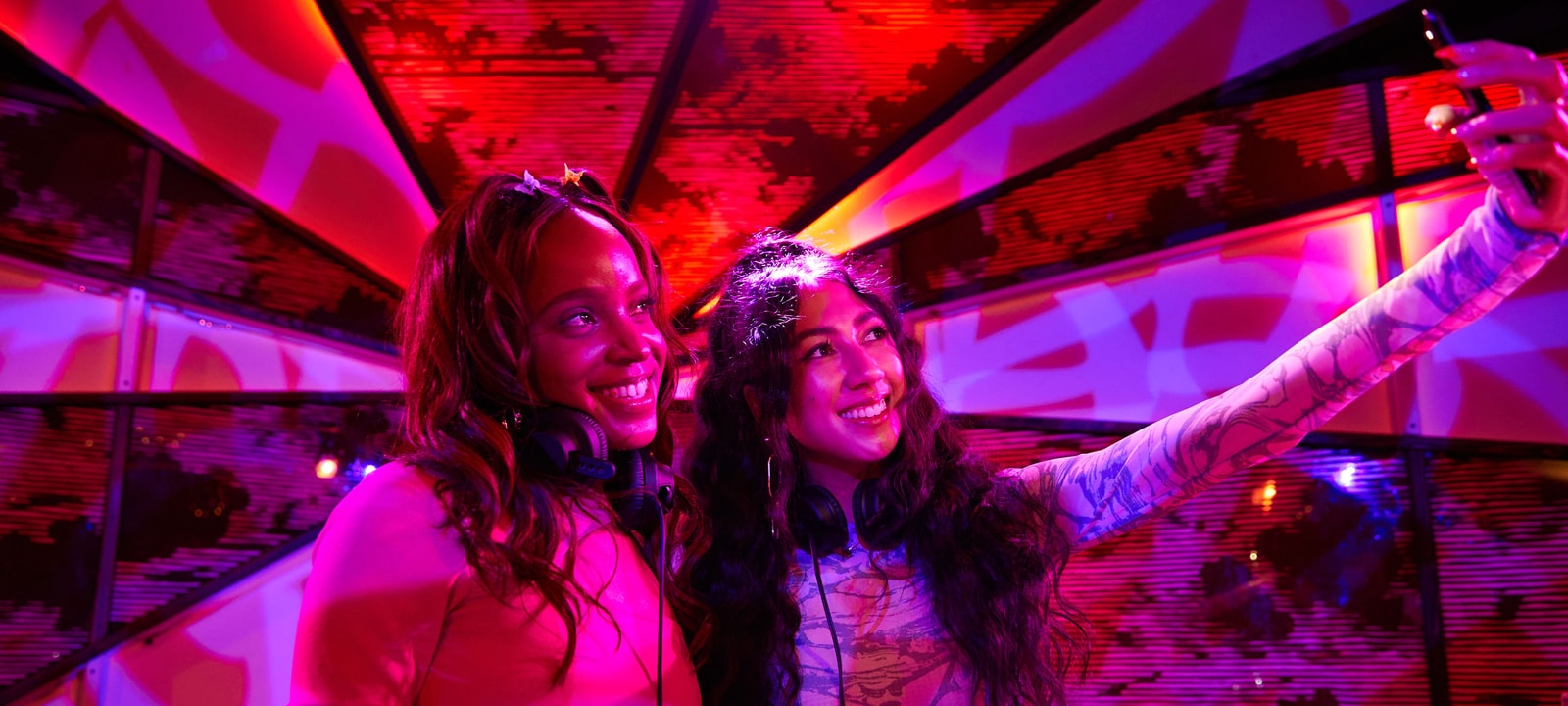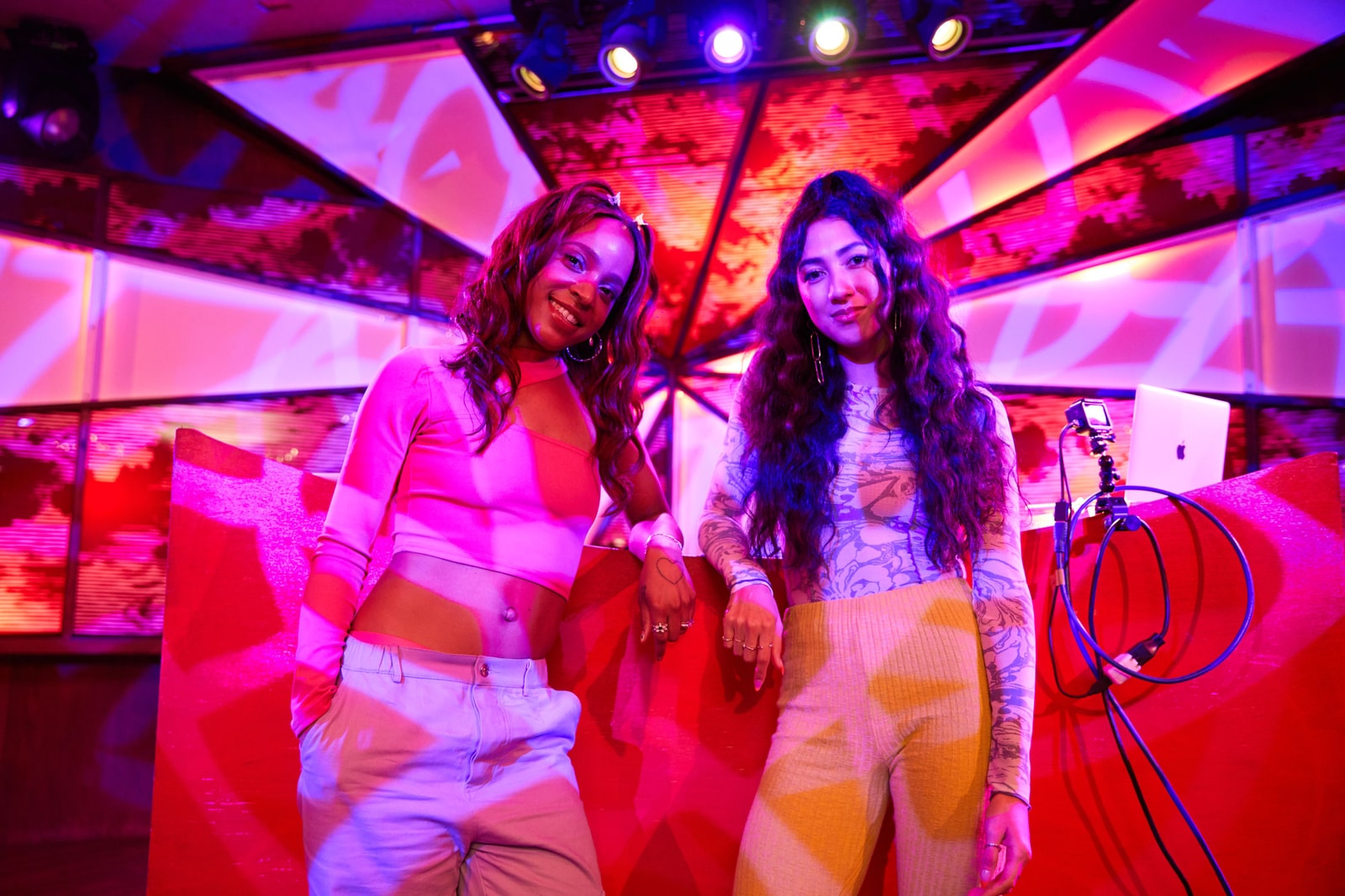 DJ Duo SWAPMEET Shares How They Create Their Daring On-Stage Beauty Looks
The collective rises above the noise by harnessing beauty and style as a tool.
Presented by Bed Head
In the heart of Brooklyn, the steady rise of boundary-breaking female DJs has led the artistic and community-centric borough to emerge as the epicenter of New York's nightlife scene. At the forefront of this new soundscape is SWAPMEET, a Brooklyn-based female DJ collective comprised of LALA and Ella whose infectious, ever-evolving sound masterfully mixes genres like R&B, house, funk, electronic, alternative and jungle.
Together, the female powerhouses have not only been steadfast in cultivating a distinctive sound that has captivated the city's booming music scene. They have also learned to harness beauty and style as a tool for self-expression by creating daring and experimental on-stage looks that pay homage to their West Coast roots. To showcase how the emerging duo isn't afraid to rise above the noise when it comes to beauty and style, they took HYPEBAE behind the scenes to showcase how they use the Bed Head Wave Artist Deep Waver and Bed Head Rough Volume™ 1 ¼" Styling Wand to create their signature, performance styles.
1 of 4
2 of 4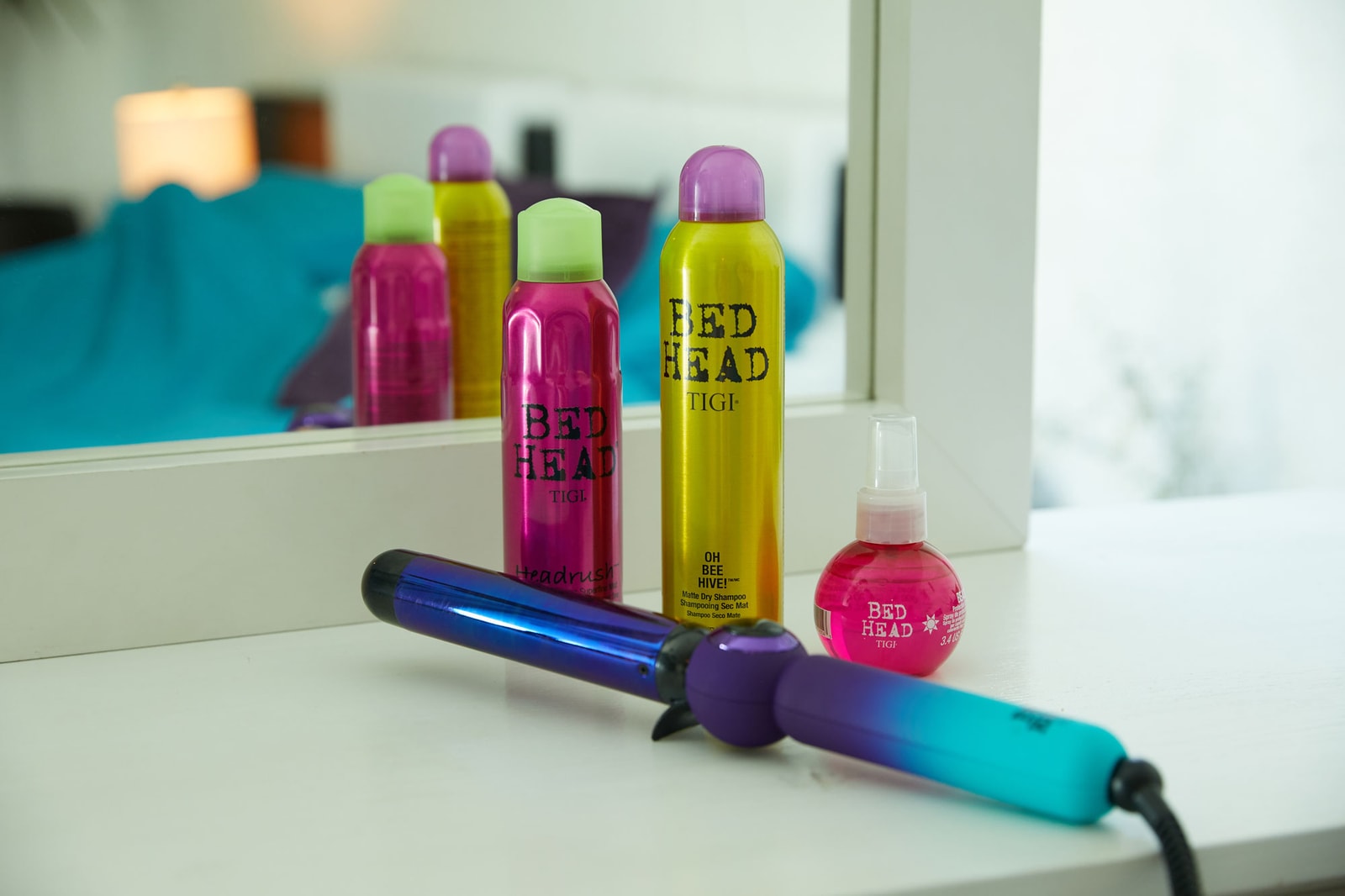 3 of 4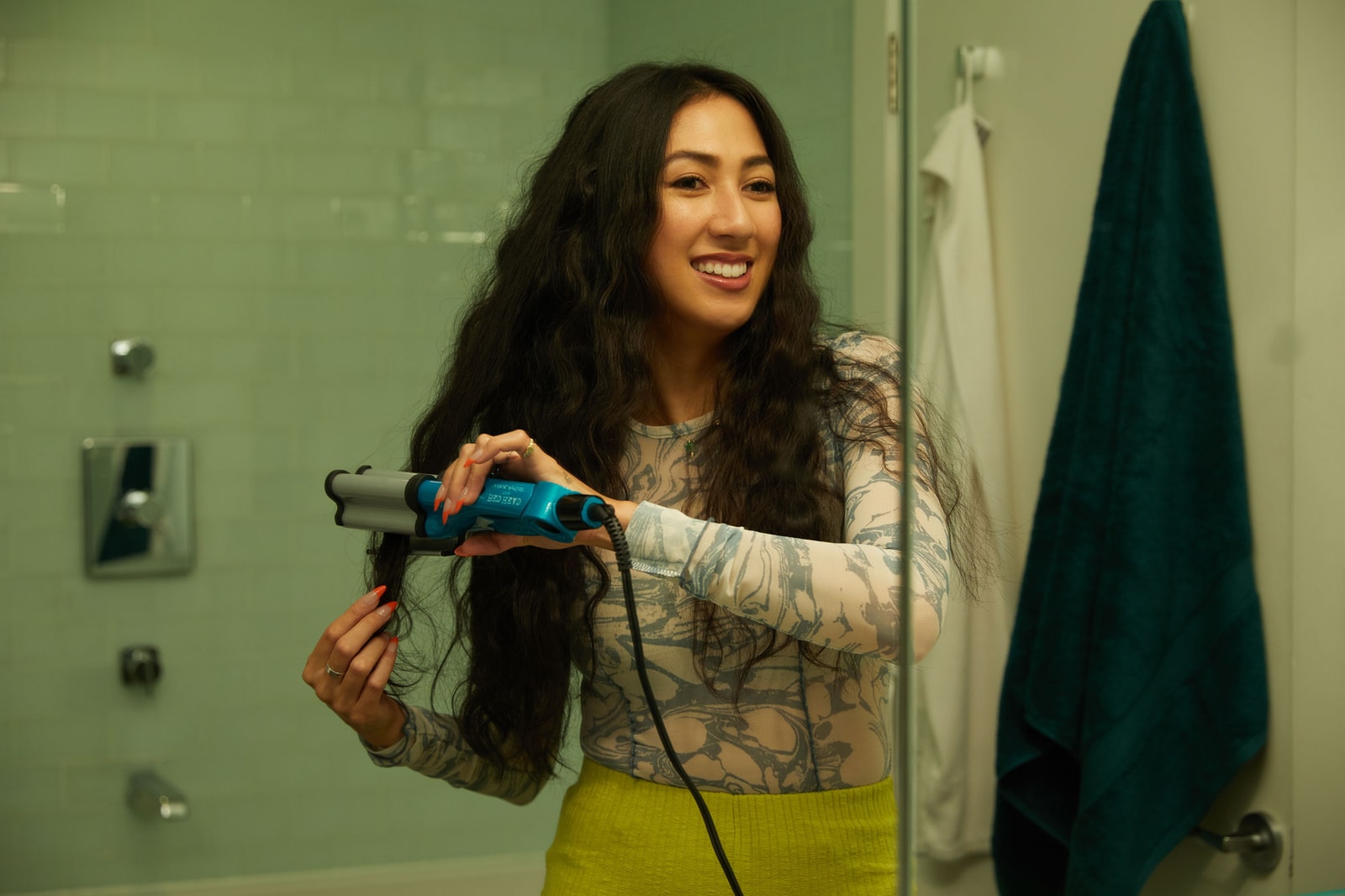 4 of 4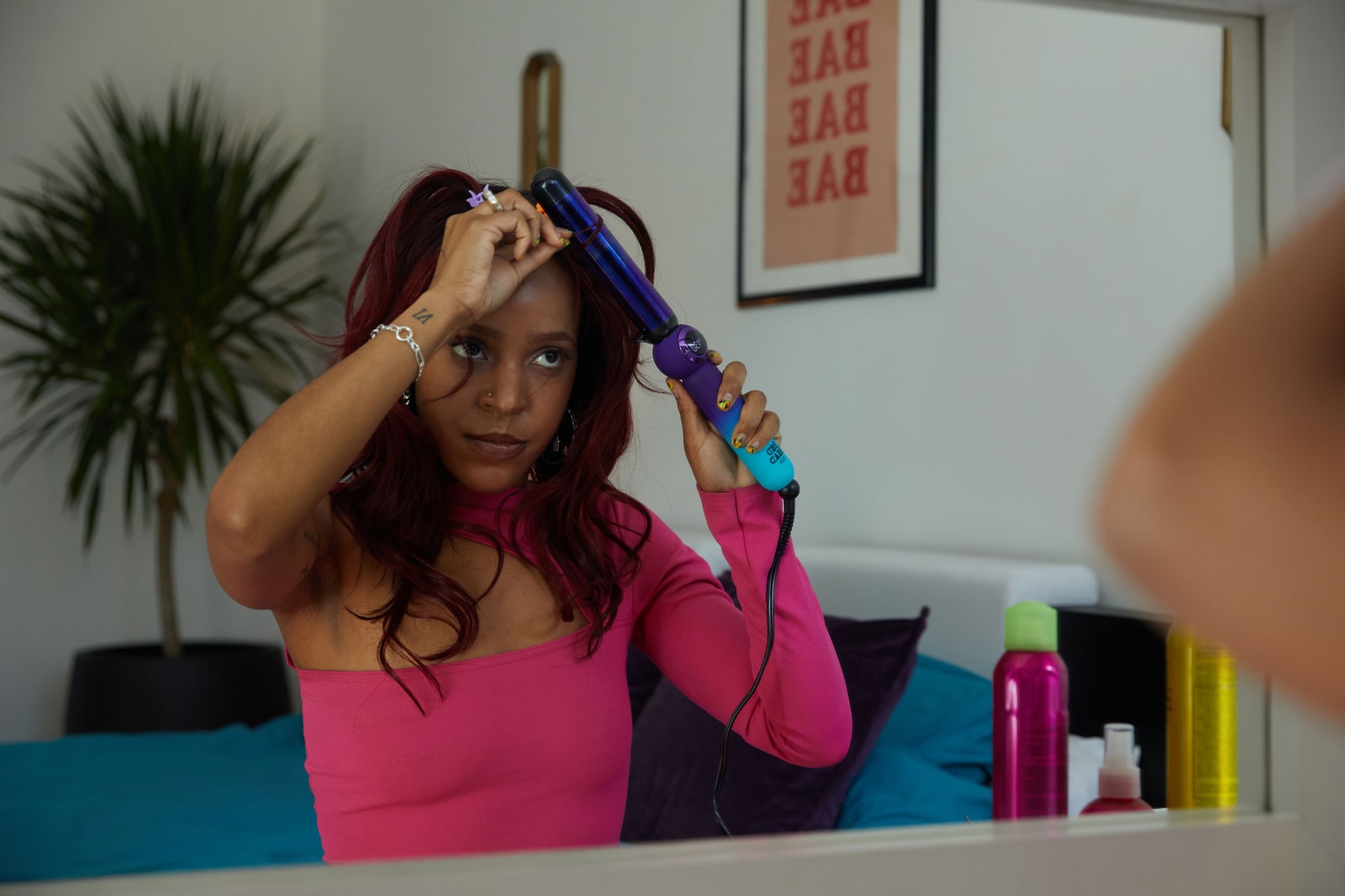 Staying true to their individuality, each DJ showed off her skills by creating striking hairstyles that amplify their on-stage presence. As a pre-performance ritual that allows her to express her true self, LALA boldly enhances her long locks by using the Bed Head Wave Artist Deep Waver. "I know I've completed my signature looks when my hair is bold and voluminous and makes me stand out from the crowd when I'm behind the DJ booth," LALA says. Using the styling tool's deep waver plates and tourmaline technology, she is able to transform her hair into a work of art and create perfectly sculpted waves with a hard-hitting dose of body and texture.
1 of 4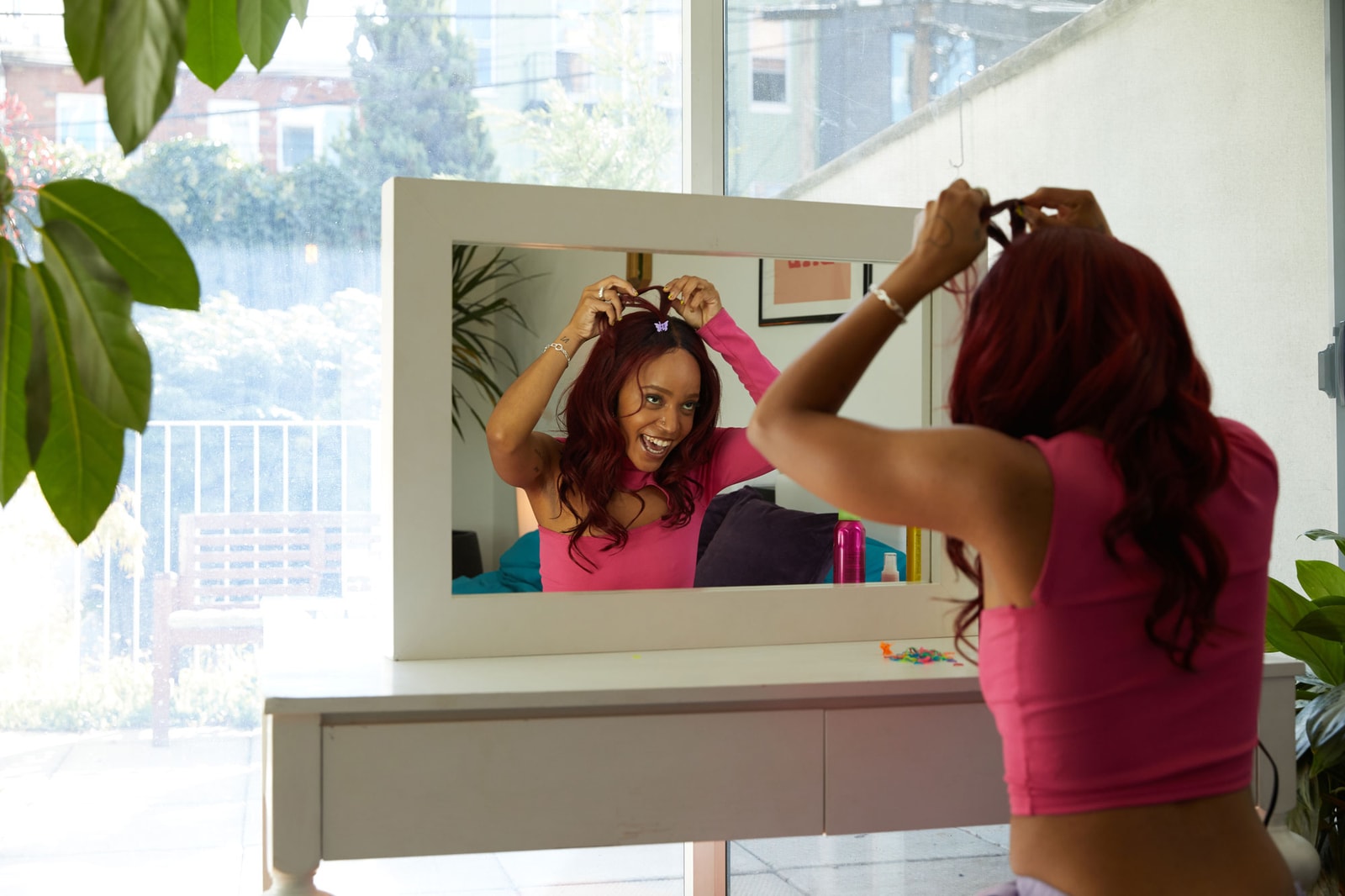 2 of 4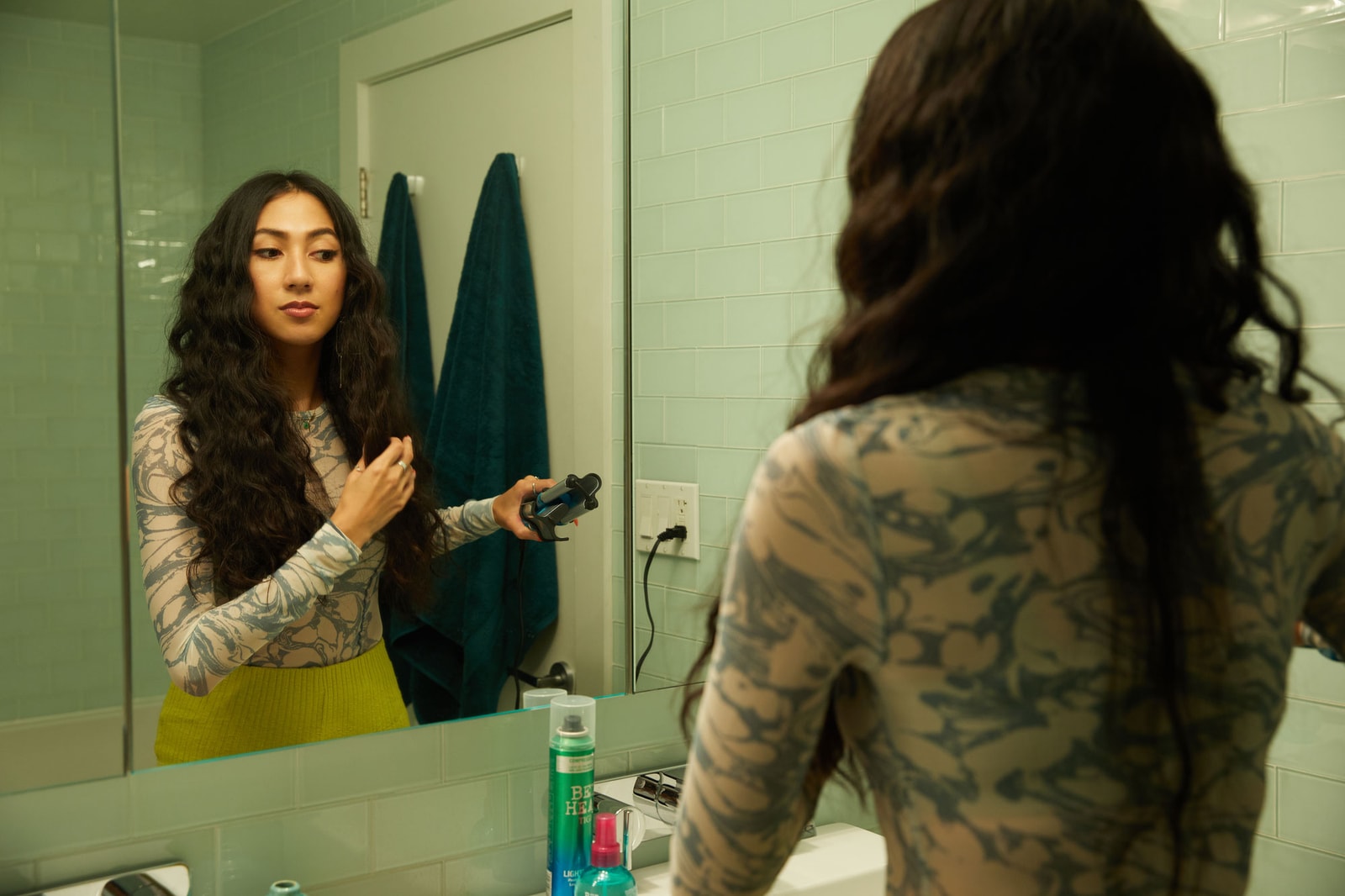 3 of 4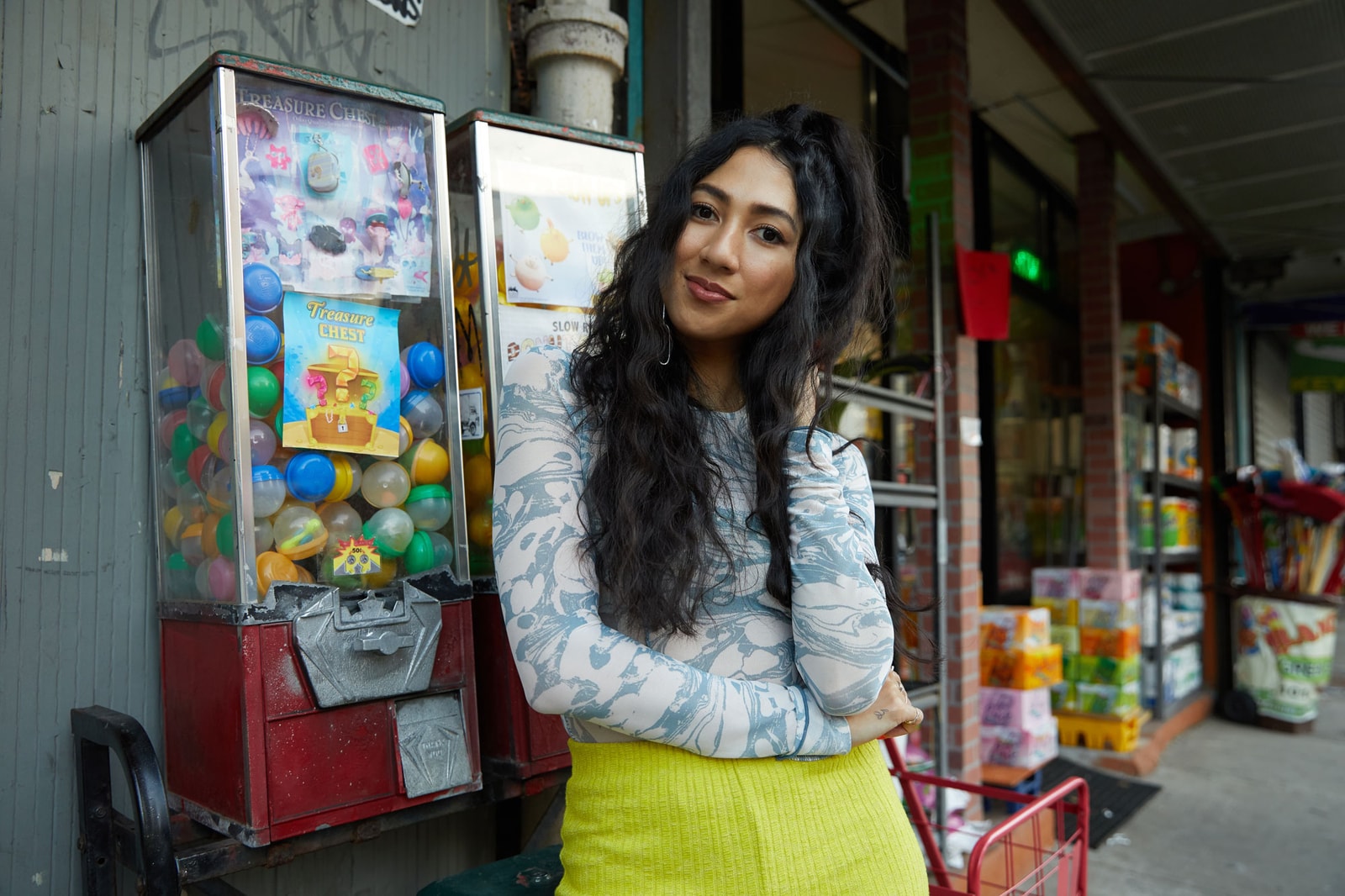 4 of 4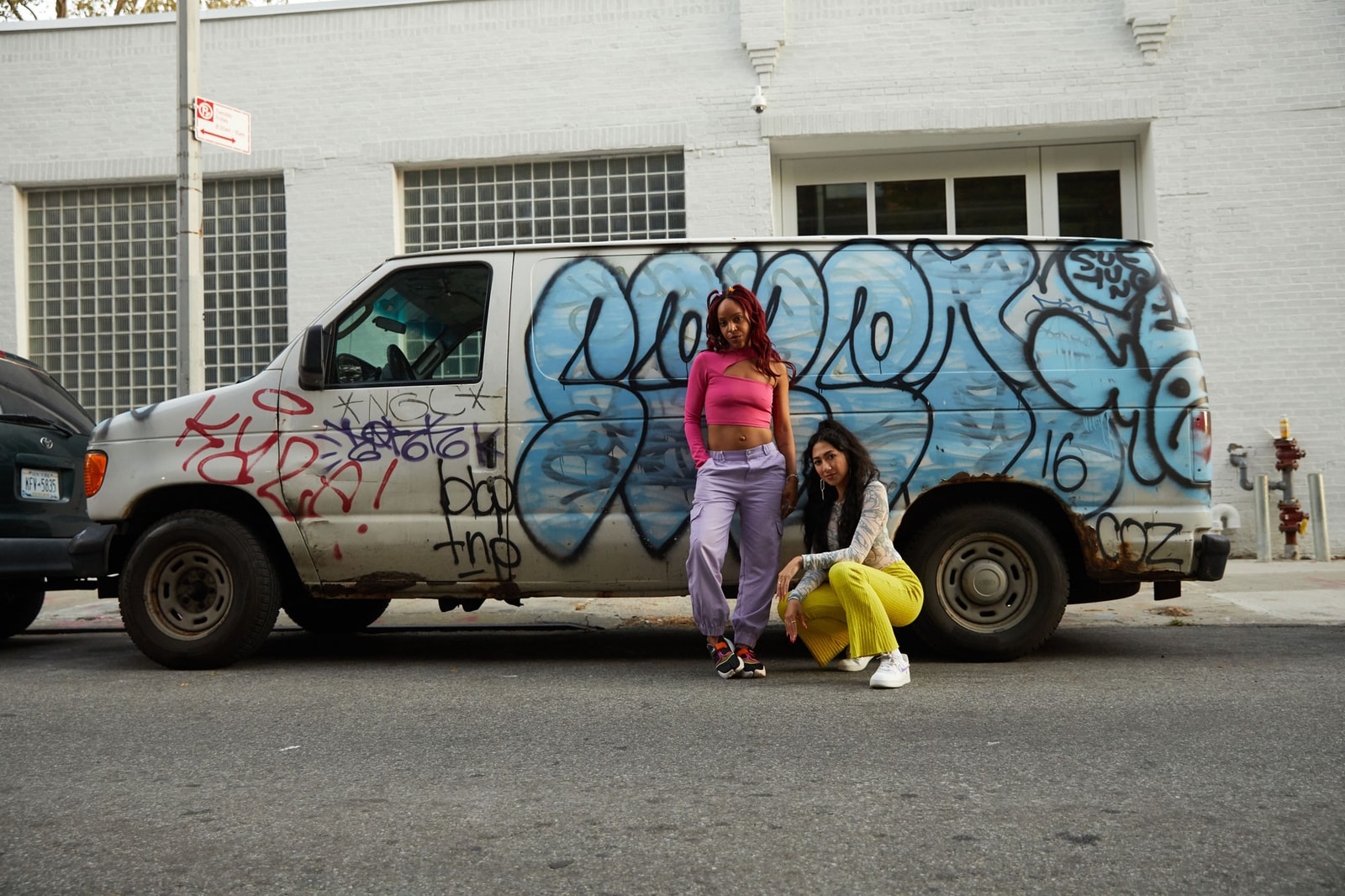 To put a fresh and unapologetic spin on '90s-inspired hairstyles, Ella uses Bed Head's Rough Volume™ 1 ¼" Styling Wand to intensify her on-stage presence and express her personality. As a way to amplify her vibrant red hair before hitting the stage, she harnesses the styling wand's ten different temperature settings and clamp-free design to turn her straight hair into cascading curls that pack a serious punch. "I like to be the center of attention and I like my hair to have a lot of choreography when I'm dancing," stated Ella. She completes her throwback look in bold fashion, by adding playful hair accessories that coordinate with her sporty outfit and secure the finished style in place.
1 of 3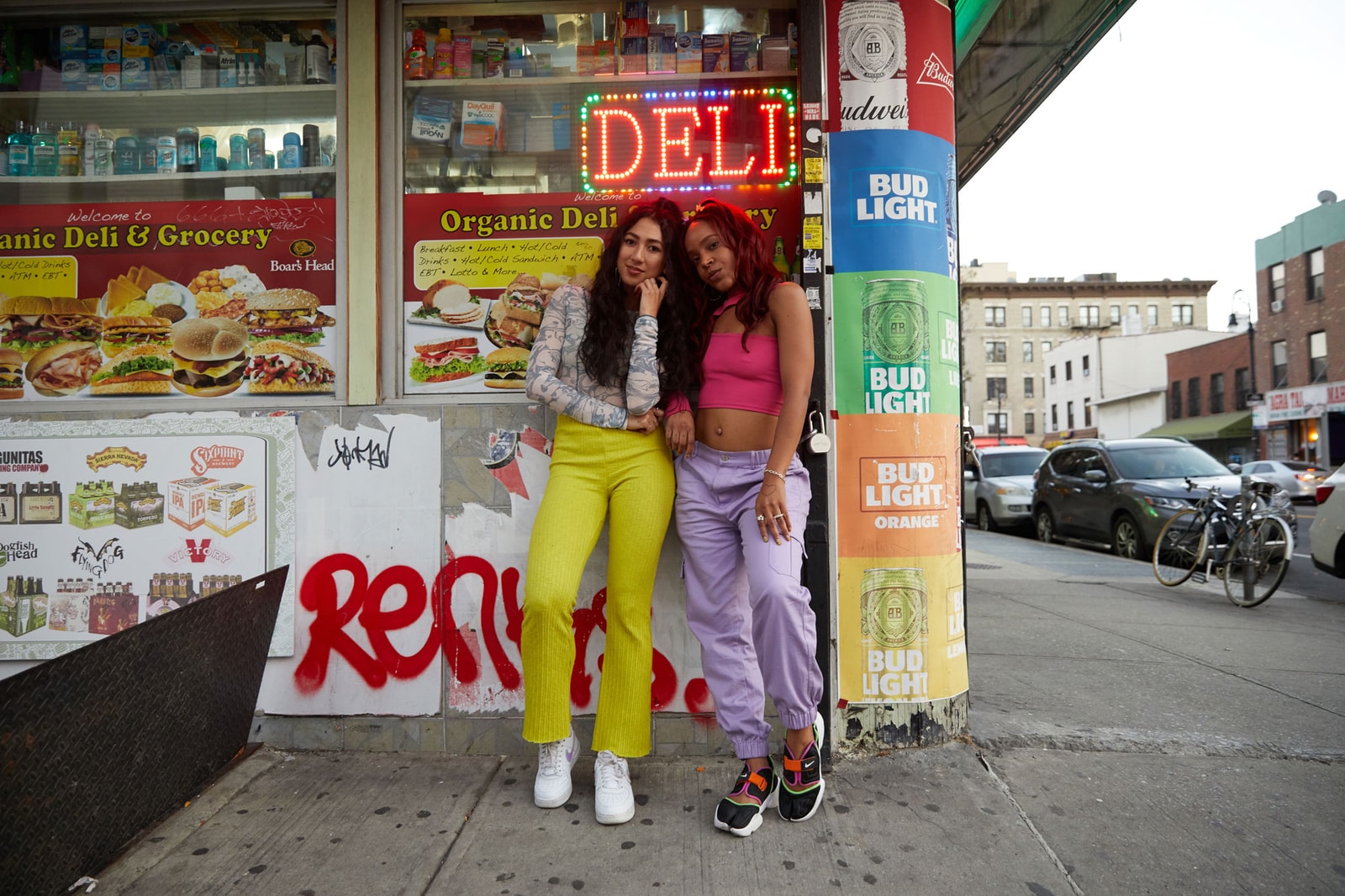 2 of 3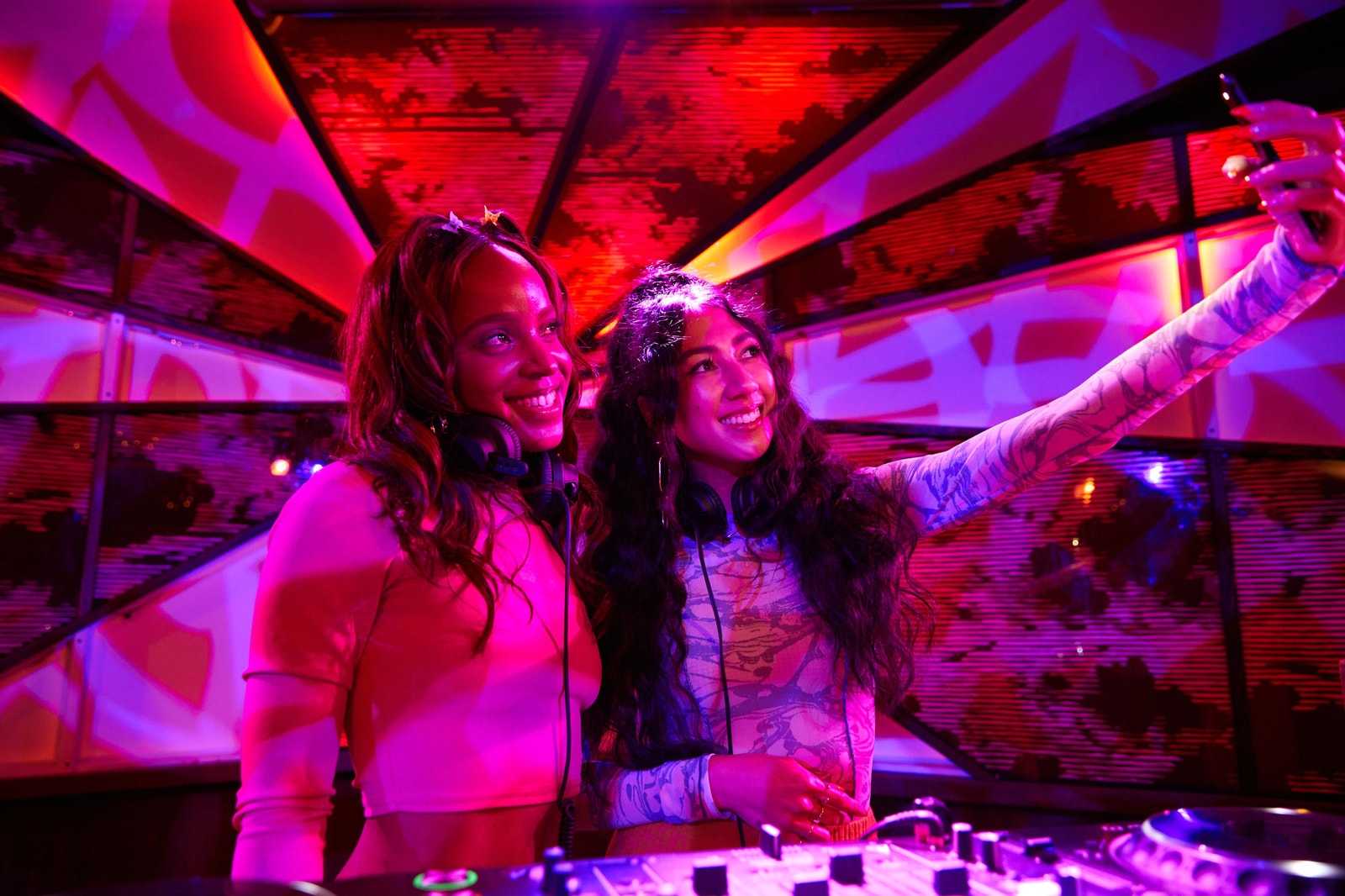 3 of 3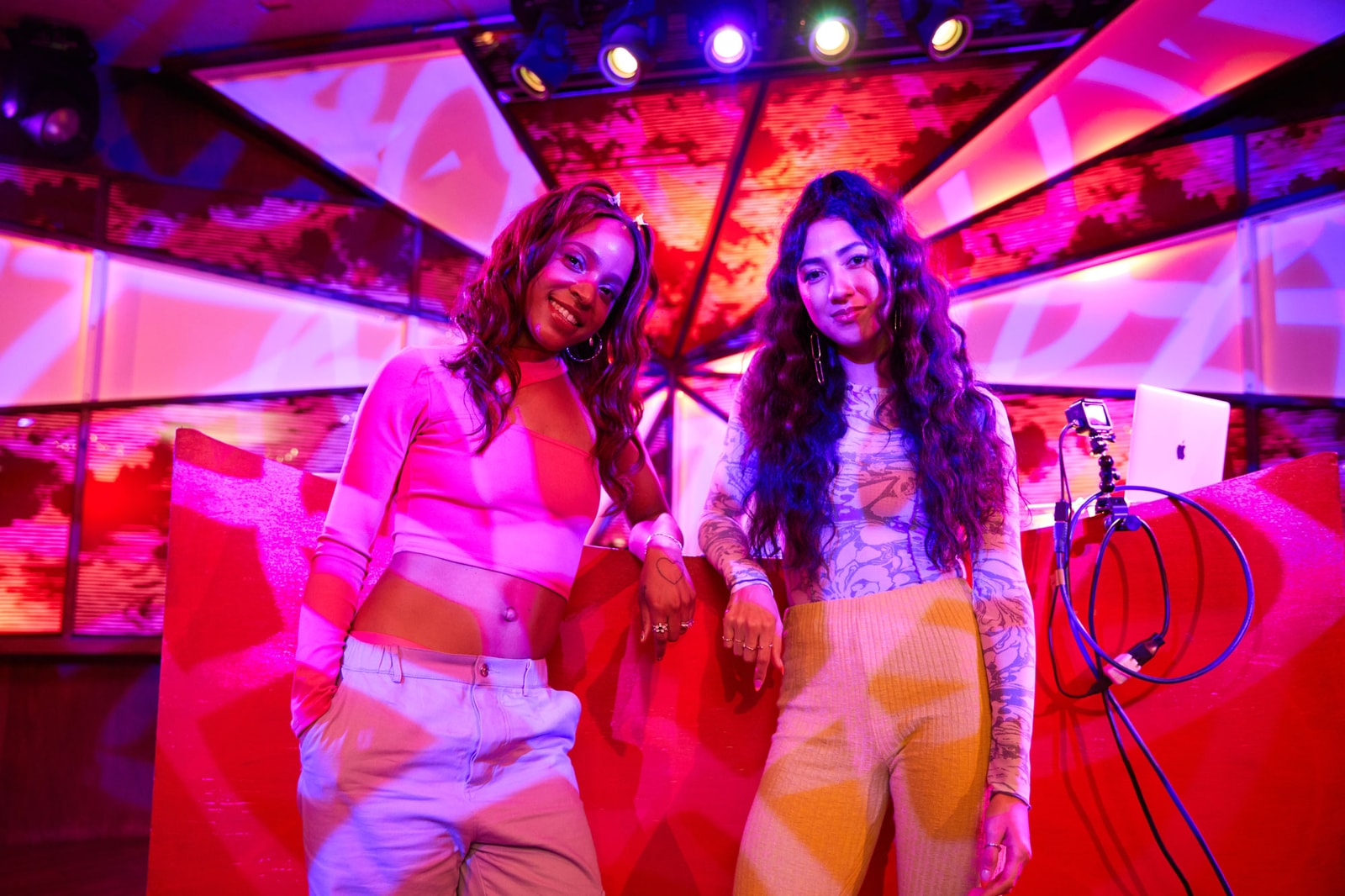 Check out the video above to see how LALA and Ella take their individuality and unique approach to beauty to fearless, new heights using Bed Head's suite of tools. To shop the featured Bed Head products head to Amazon's site now.