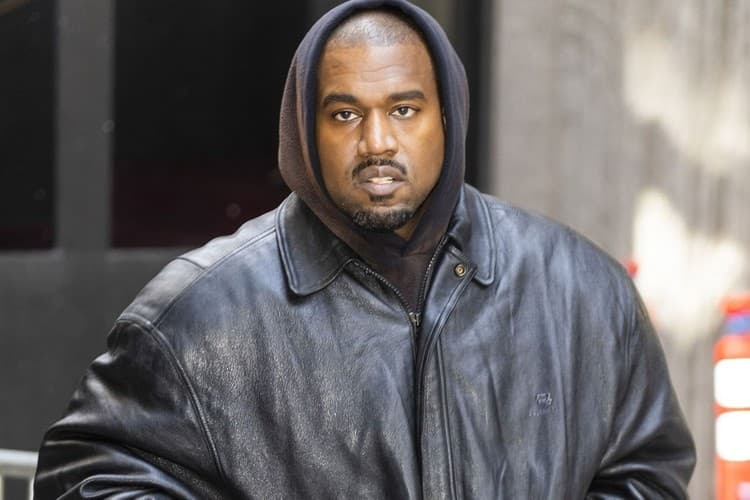 Culture
'Vogue' Releases Statement of Support for Editor Gabriella Karefa-Johnson
"Now more than ever, voices like hers are needed and in a private meeting with Ye today she once again spoke her truth."
'Vogue' Releases Statement of Support for Editor Gabriella Karefa-Johnson
"Now more than ever, voices like hers are needed and in a private meeting with Ye today she once again spoke her truth."
In the latest instalment of what's wrong with Kanye West, the rapper recently went after Vogue editor Gabriella Karefa-Johnson in a series of unhinged posts where he dubs her "not a fashion person."
Since Ye's posts, readers have been urging the magazine to stand for their employee in solidarity and the rapper out at long last. The time for that has come, as the publication just released a statement confirming their stance, and suggesting that Karefa-Johnson has since had a "private meeting with Ye" to discuss matters further.
The statement read "Vogue stands with Gabriella Karefa-Johnson, our global fashion editor at large and longtime contributor. She was personally targeted and bullied. It is unacceptable. Now more than ever, voices like hers are needed and in a private meeting with Ye today she once again spoke her truth in a way she felt best, on her terms."
The hope is that Ye and Karefa-Johnson came to an understanding that'll hopefully mean no more bullying. But we'll stay tuned.
---
Share this article