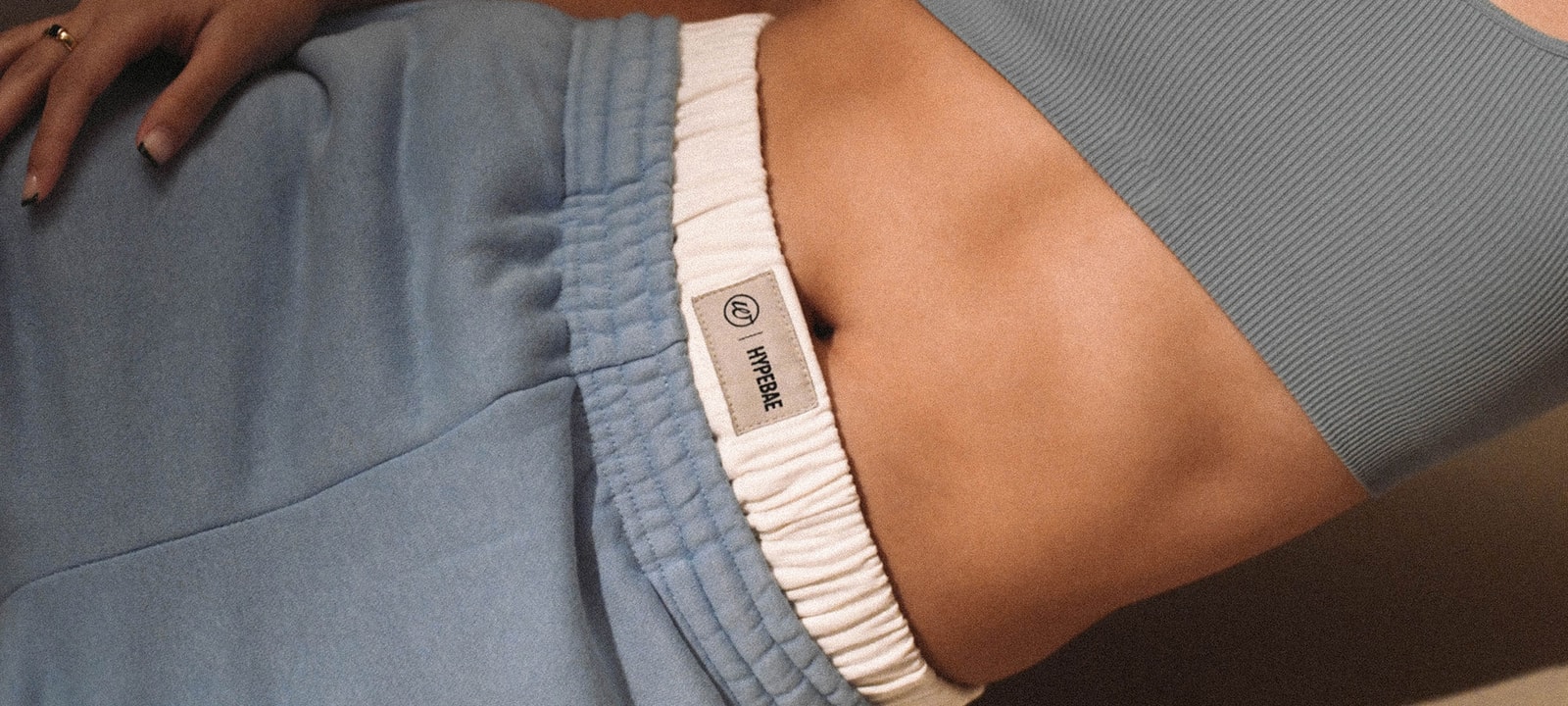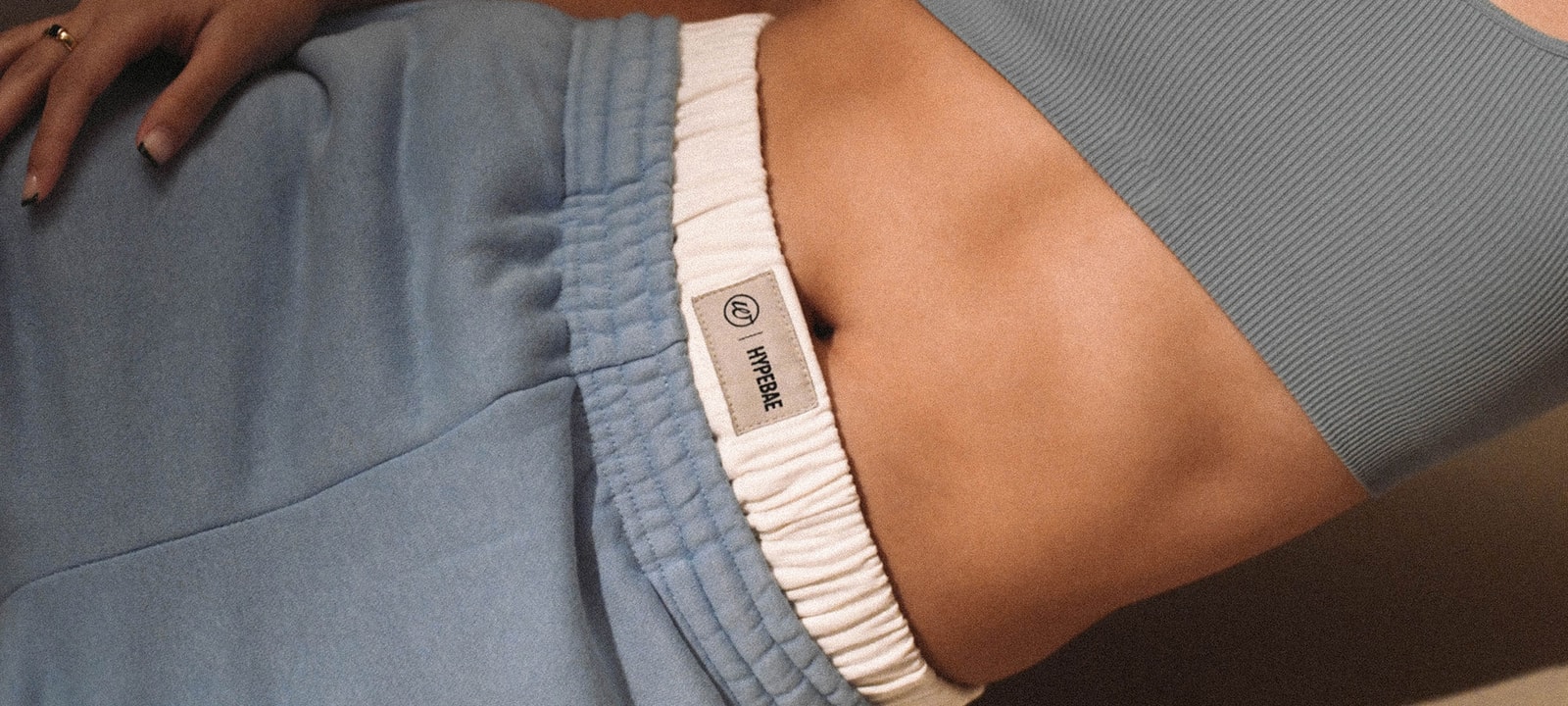 HYPEBAE Drops 5 Year Anniversary Premium Eco Vibrator Set With Womanizer
Arriving with cotton-linen boxers crafted from deadstock material.
For its fourth 5 Year Anniversary collaboration, HYPEBAE has tapped Womanizer to launch a Premium Eco Bundle. The set comes with the Premium Eco vibrator made of sustainable, renewable materials, as well as the duo's boxers crafted from deadstock fabric.
Michael Lenke and his wife launched Womanizer in 2014, with the aim to revamp the sex toy market. Since its launch, the brand has been using its patented Pleasure Air™ Technology in most of its designs, which helps stimulate the clitoris without direct contact. As a result, this prevents over-stimulation and the desensitizing effect.
As part of both companies' sustainability efforts, HYPEBAE and Womanizer have developed loose-cut boxers using cotton-linen blend material. The silhouette boasts a light, breathable feel, perfect for lounging around at home or layering underneath your go-to sweats. Providing a comfortable fit is the elastic band around the waistline, featuring a customized co-branded label in the center.
Scroll down for a closer look at Womanizer x HYPEBAE's collaborative bundle, which will be available on February 11 via HBXWM and HBX Life for $199 USD.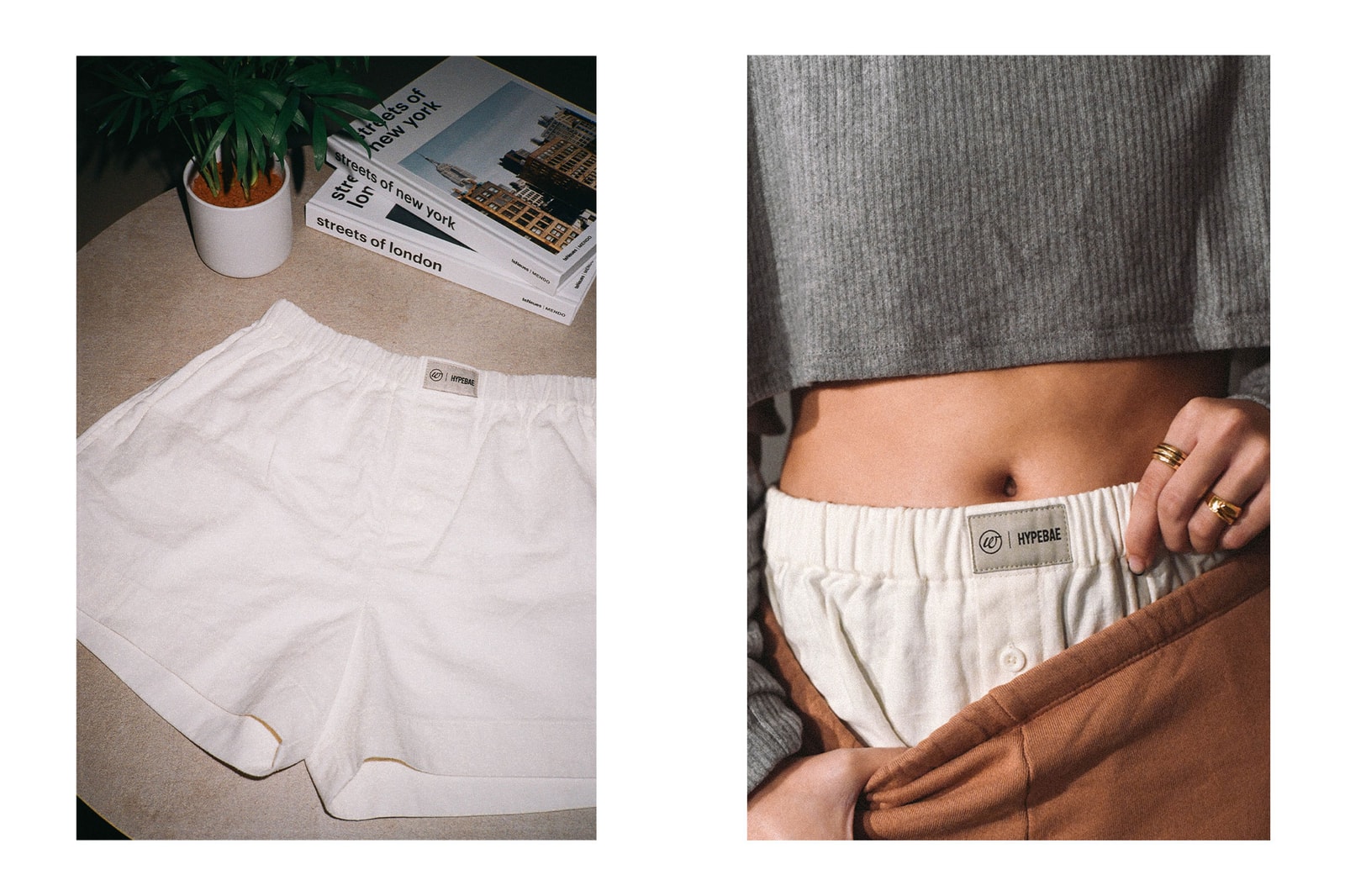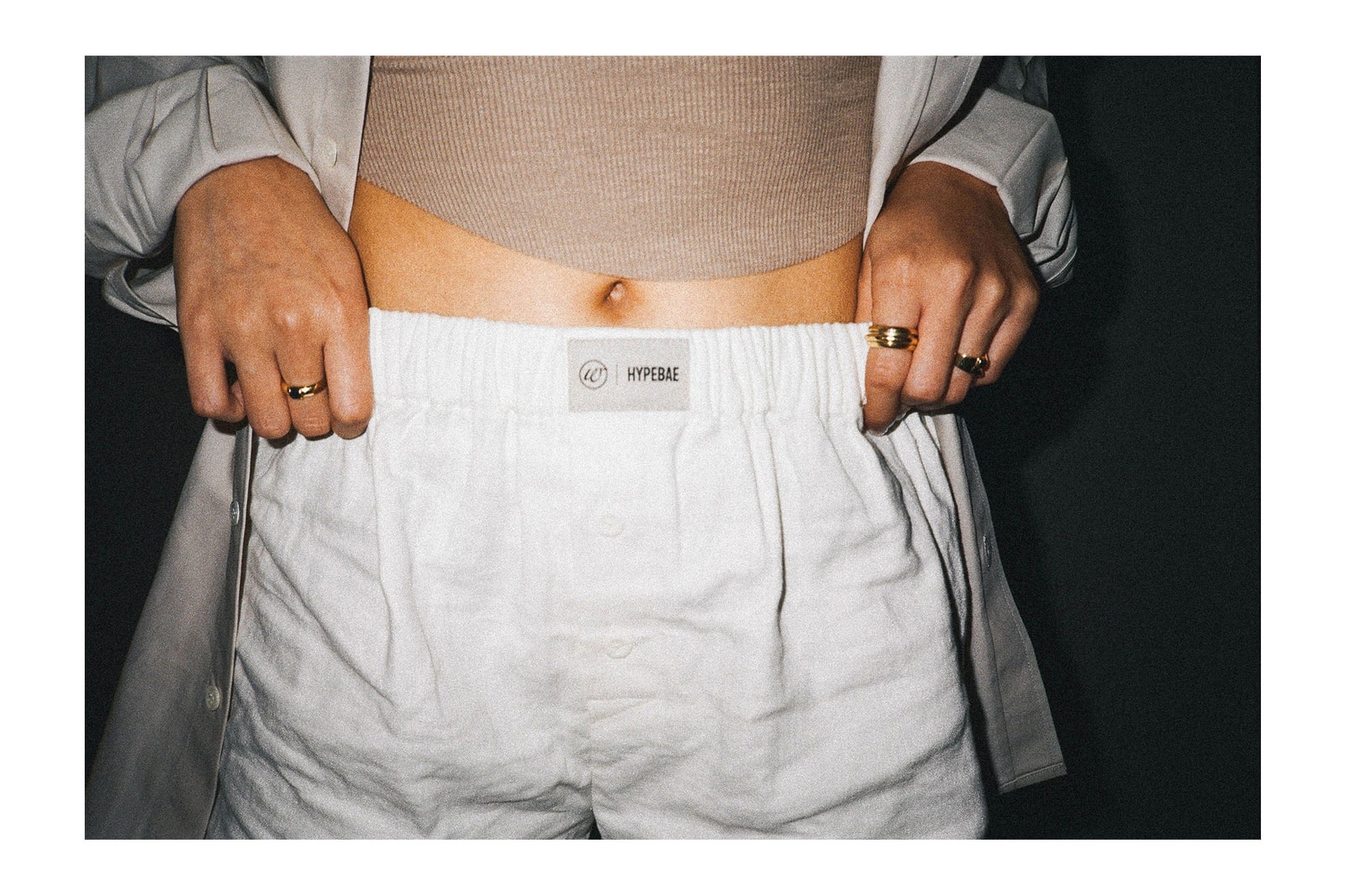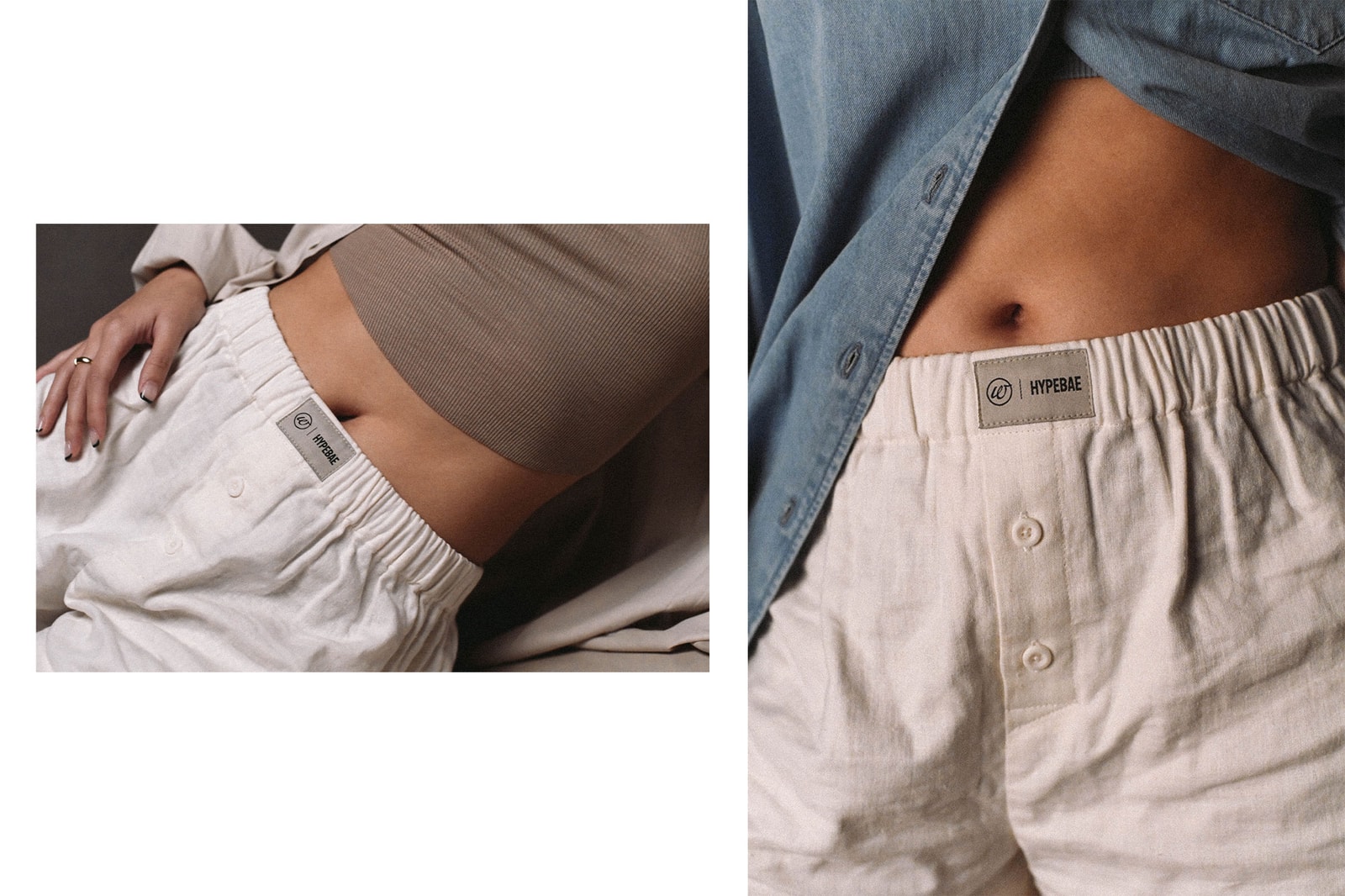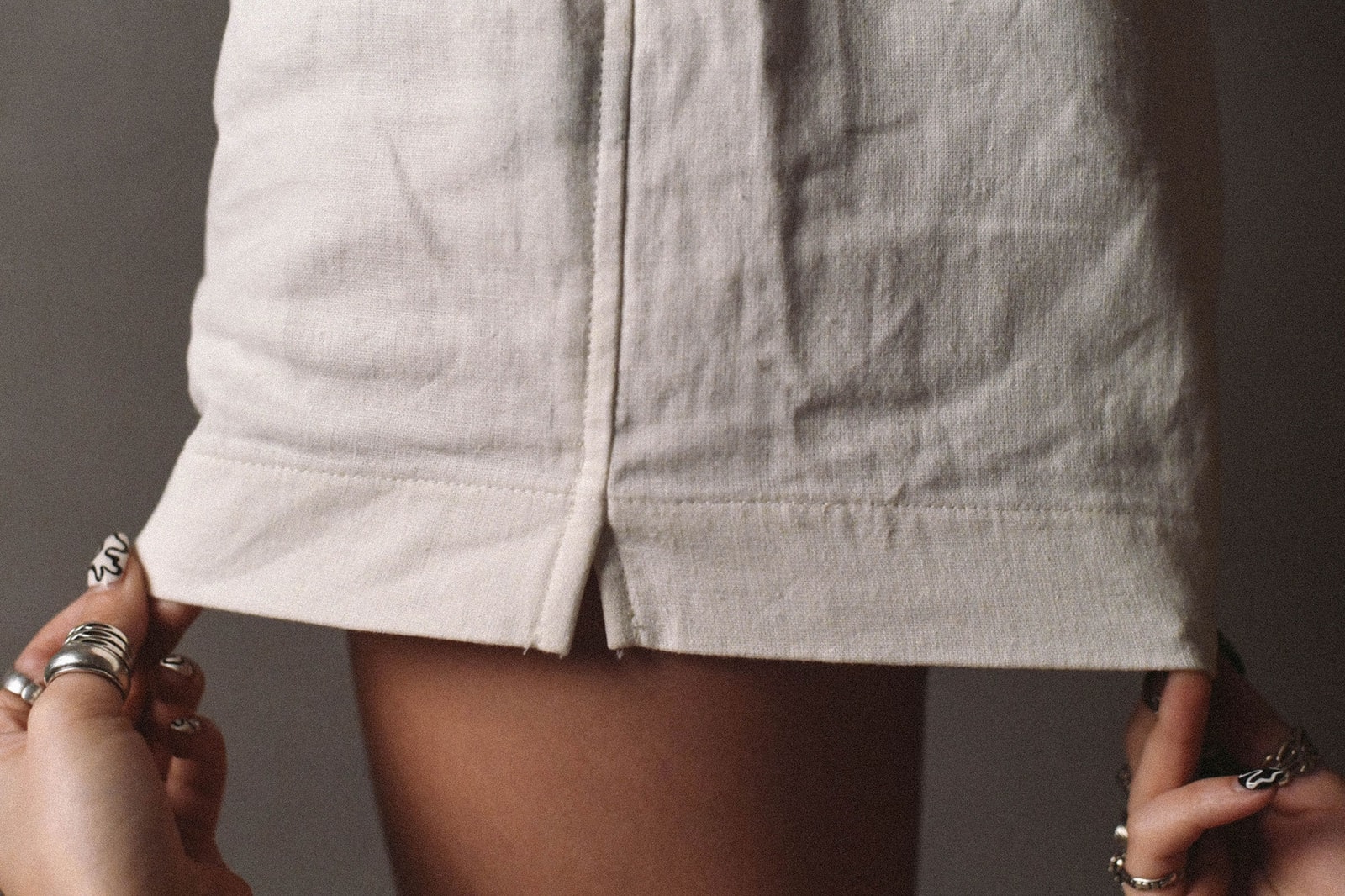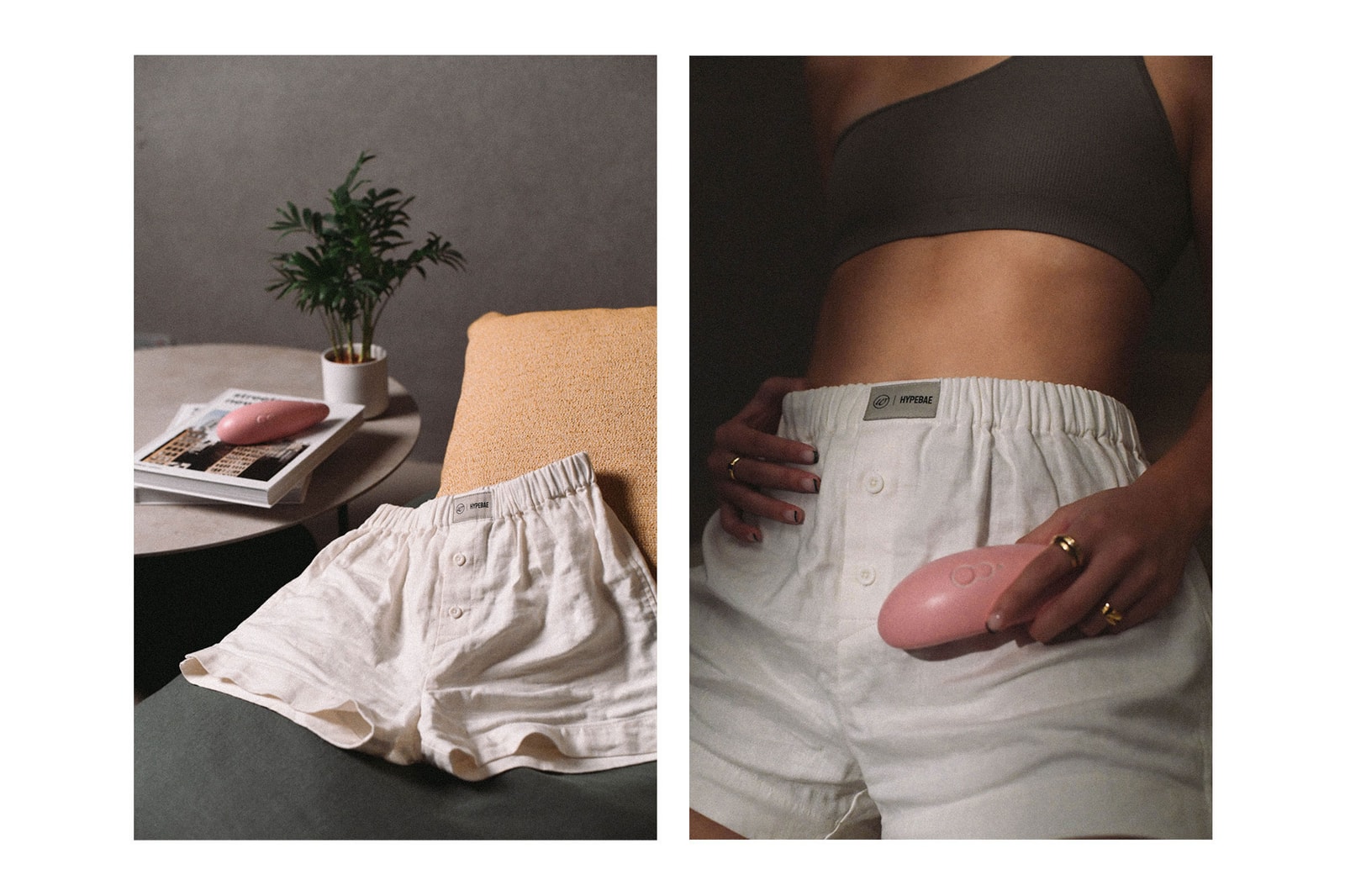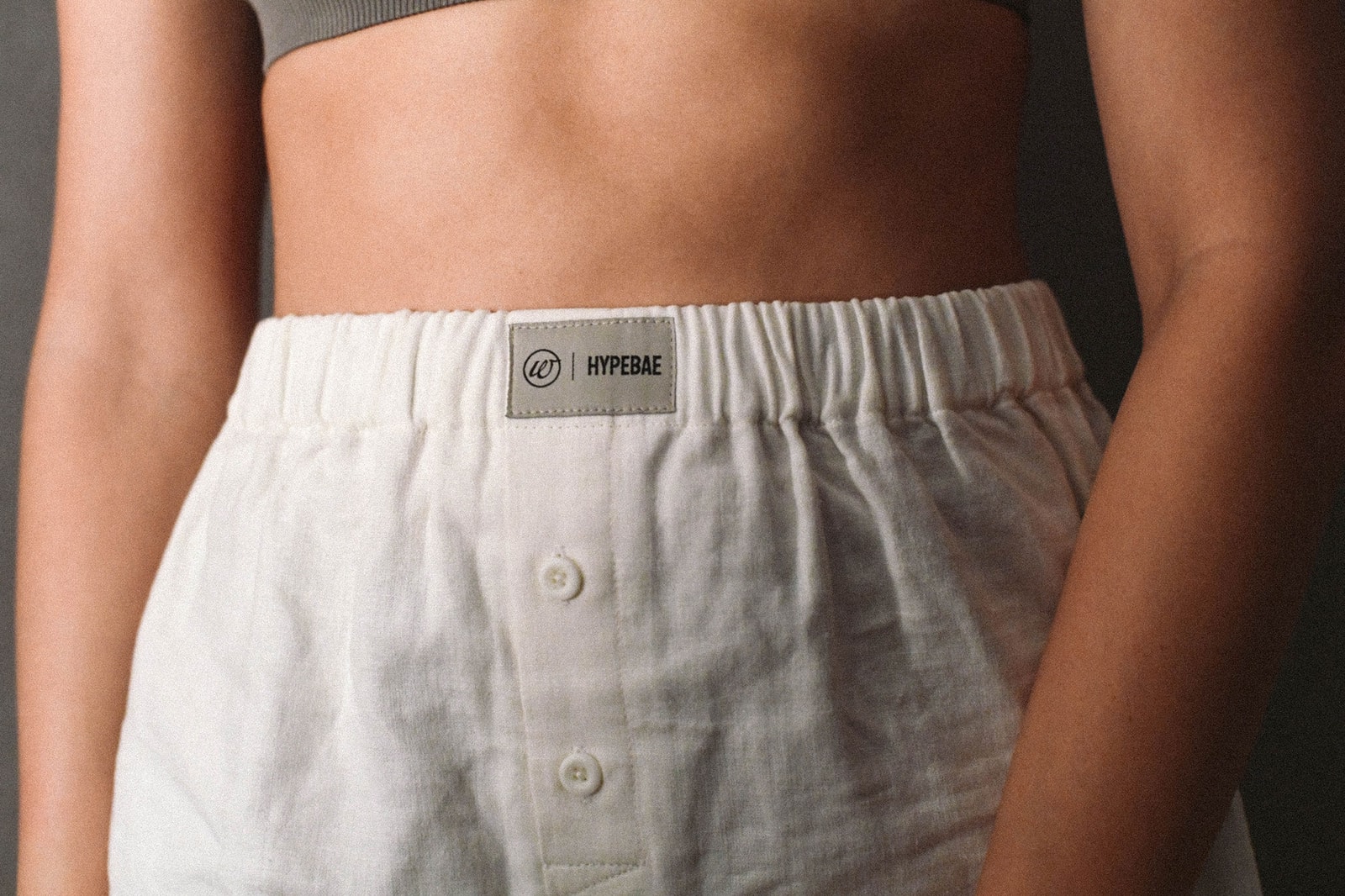 Disclaimer: If you are below legal age, you must not attempt to order these products or services through HBX. HYPEBAE and HBX are not permitted by law to supply these offerings to individuals who do not meet the legal age requirements.