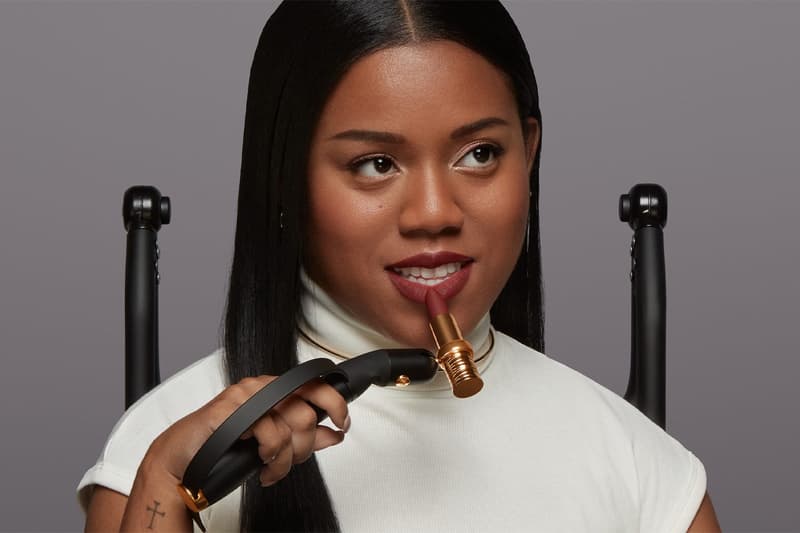 1 of 4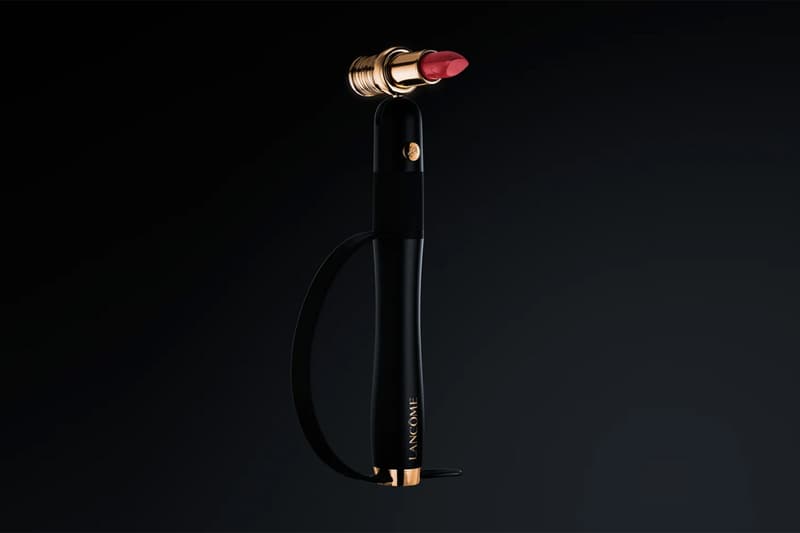 2 of 4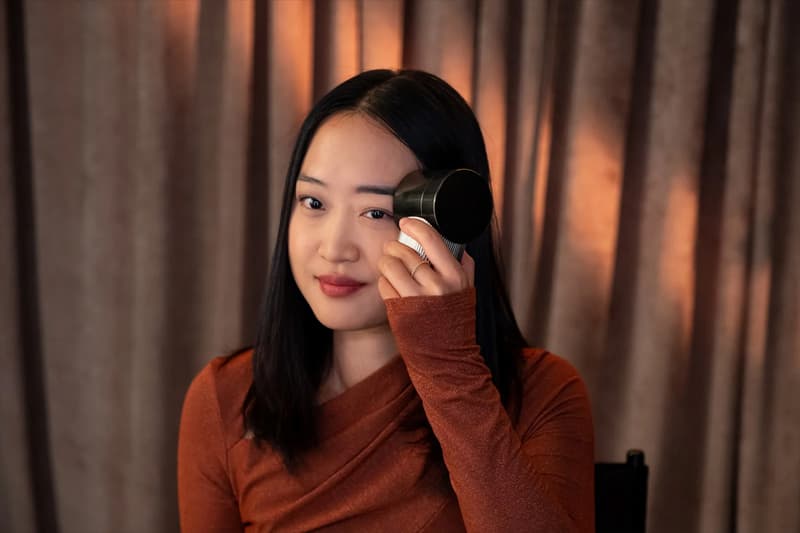 3 of 4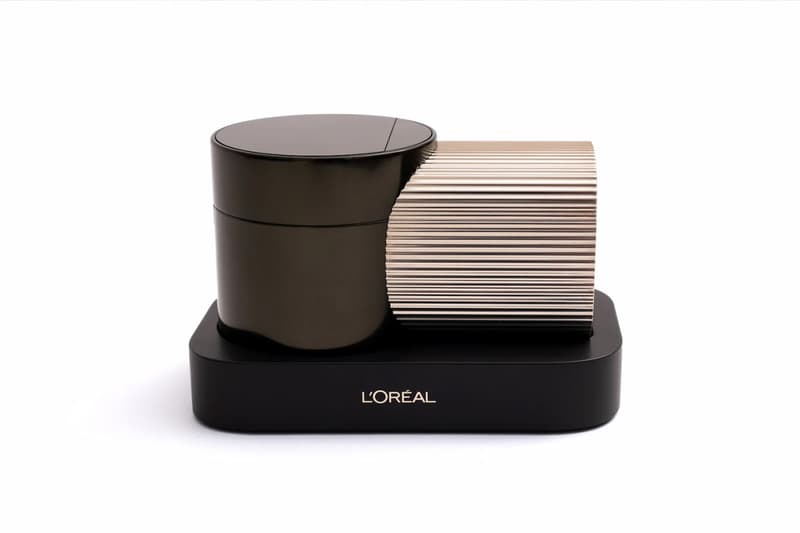 4 of 4
Tech
L'Oréal Unveils Lipstick Applicator for People With Limited Mobility
Alongside "Brow Magic," a motorized tool to get a personalized eyebrow look at home.
L'Oréal Unveils Lipstick Applicator for People With Limited Mobility
Alongside "Brow Magic," a motorized tool to get a personalized eyebrow look at home.
For L'Oréal, the feature of beauty lies within inclusivity and accessibility, which is why the conglomerate is taking a step forward in this direction with the release of a new technology prototype that meets the needs of people with limited arm and hand mobility. Dubbed HAPTA, the innovation is the world's first ultra-precise computerized makeup applicator.
Nicolas Hieronimus, CEO of the L'Oréal Groupe, shared, "For L'Oréal, the future of beauty is inclusive, and this future will be made more accessible by technology. The two consumer technologies we are unveiling this year at CES represent the true purpose of our company: to create the beauty that moves the world."
HAPTA, which will debut as a lipstick applicator by Lancôme this year, presents a magnetic attachment for adaptable ergonomic use alongside 360 degrees of rotation and 180 degrees of flexion. Its clicking feature allows users to set customizable configurations and use smart motion controls.
Barbara Lavernos, Deputy CEO of Research, Innovation, and Technology at L'Oréal, added, "Inclusivity is at the heart of our innovation and beauty tech strategy. We are dedicated and passionate to bringing new technologies powering beauty services that augment and reach every individual's ultimate desires, expectations, and unmet needs."
The leading beauty player has also revealed L'Oréal Brow Magic, a motorized tool to help people get a personalized eyebrow look in the comfort of their homes. The invention uses 2,400 tiny nozzles and printing technology to provide users with their most precise brow shape in seconds and recommendations for microblading, micro-shading, or filler effects.
Watch this space as we learn more about the innovations and their official release date.
In other beauty tech news, generated AI portraits are breaking the Internet.
---
Share this article