Balenciaga's Triple-S Will Now Be Made in China
The new version will be "lighter" than its Italian counterpart.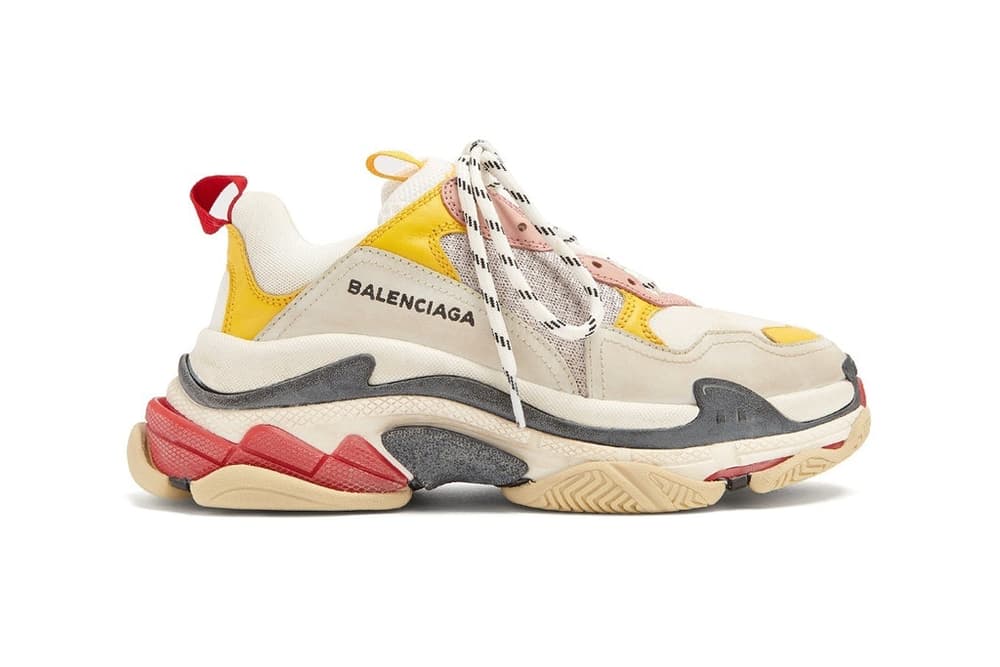 Balenciaga will now produce the Triple-S in China. In response to a customer inquiry reported by a user on Reddit, the luxury fashion house confirmed that it has moved manufacturing of the chunky shoe from Italy to China.
The decision was made in an effort to create a "lighter shoe." According to a customer service representative:
"The Triple S were initially made in Italy but the manufacturer of the shoe was moved to China where they have a savoir-faire and capacities to produce a lighter shoe."
Meanwhile, the price maintains its $850 USD price tag. Will you be copping your own to test out the difference? Let us know below.
Image Credit

@unicorndomination6