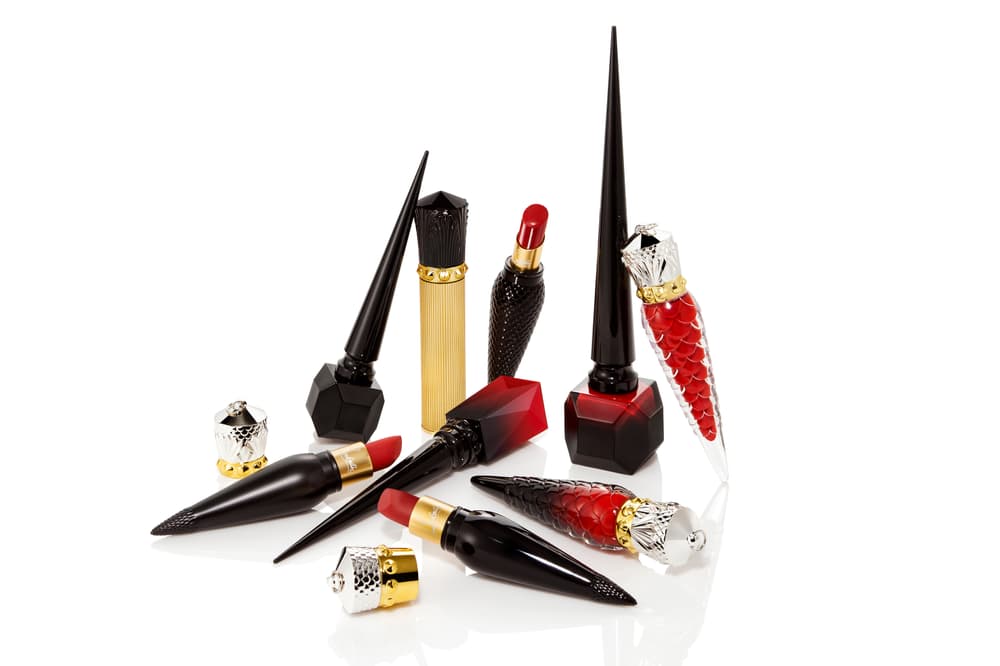 1 of 6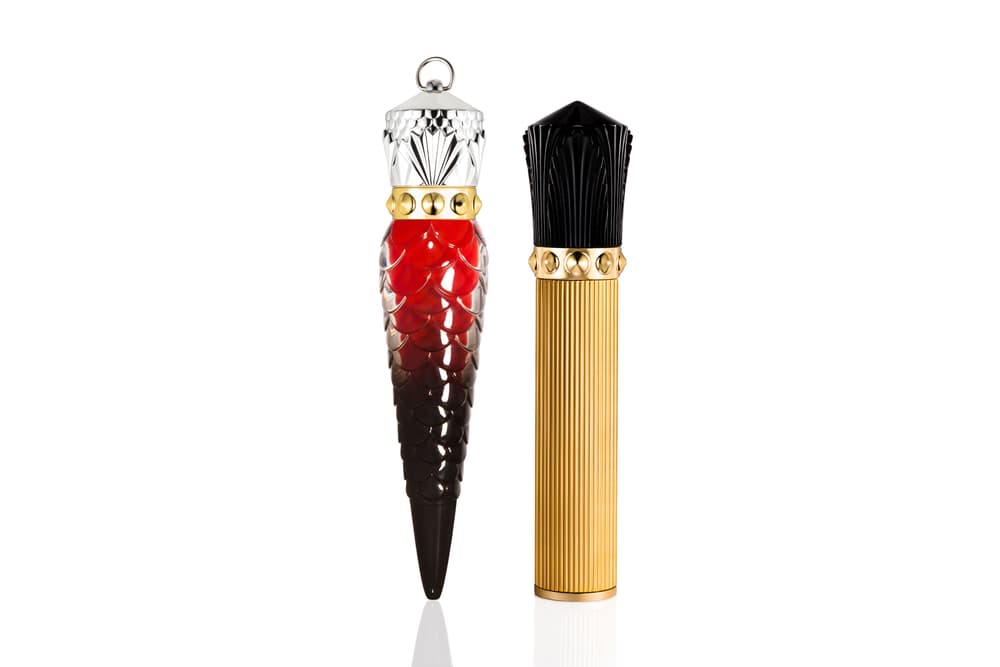 2 of 6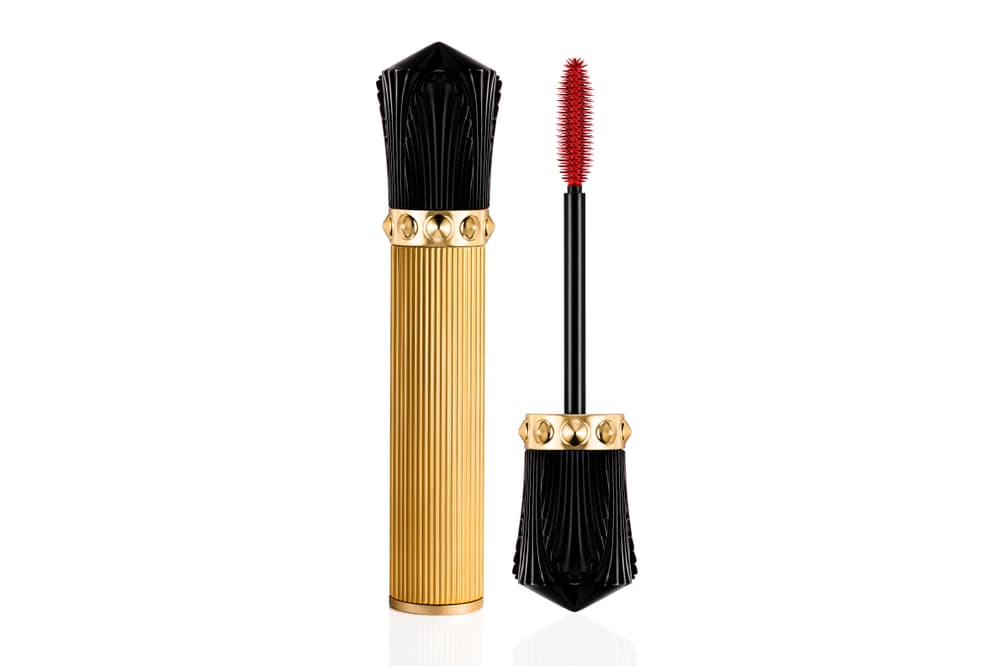 3 of 6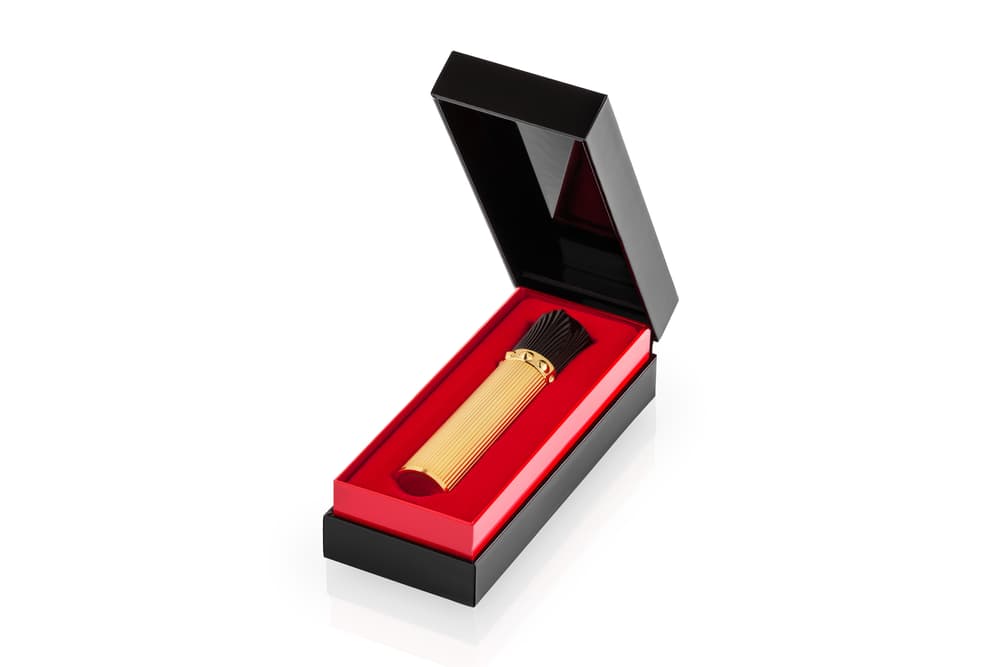 4 of 6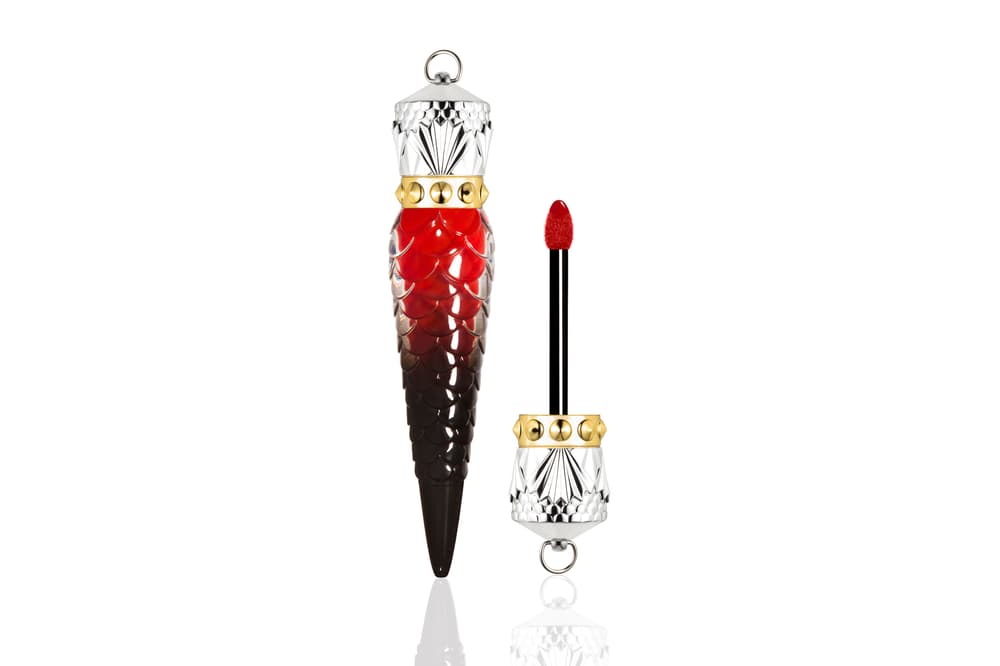 5 of 6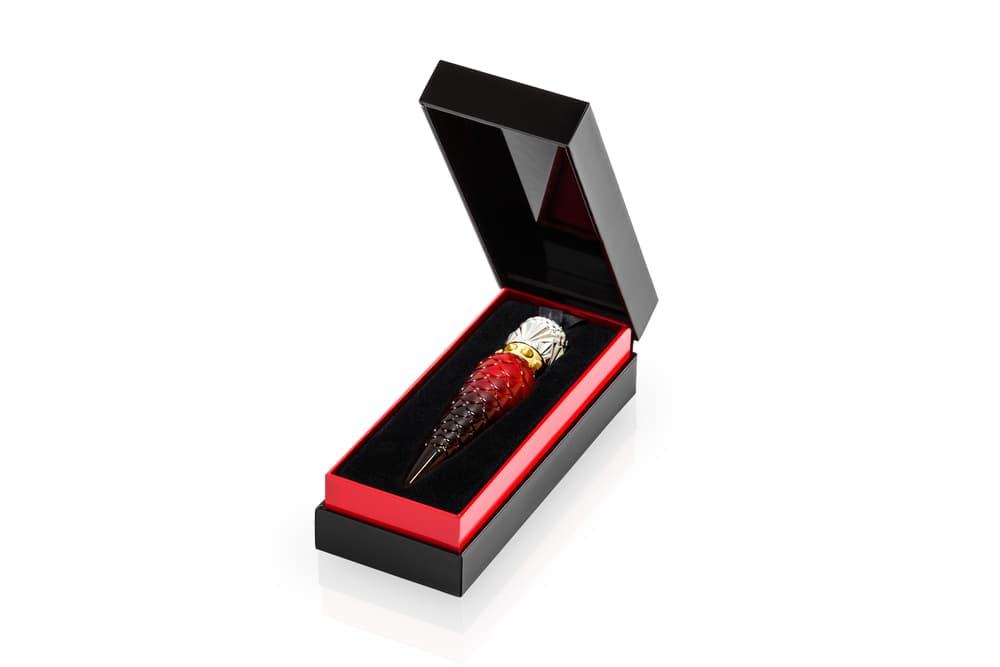 6 of 6
Beauty
Treat Yourself to Christian Louboutin's Luxury Rouge Collection
Featuring two brand-new products.
Treat Yourself to Christian Louboutin's Luxury Rouge Collection
Featuring two brand-new products.
With Valentine's Day just around the corner, it is time to treat ourselves to some brand-new beauty products. Christian Louboutin is back with two additions to its luxury Rouge Louboutin collection – the Les Yeux Noirs mascara and the Loubibelle lip oil. The two products will be a part of the brand's core collection, and will be available starting February 7.
The two new products take inspiration from Christian Louboutin's iconic red sole, with the mascara coming in a saturated red hue in the exact shade of the infamous shoes. The lip oil comes in a sublty tinted hue, giving the lips a natural flush.
Share this article