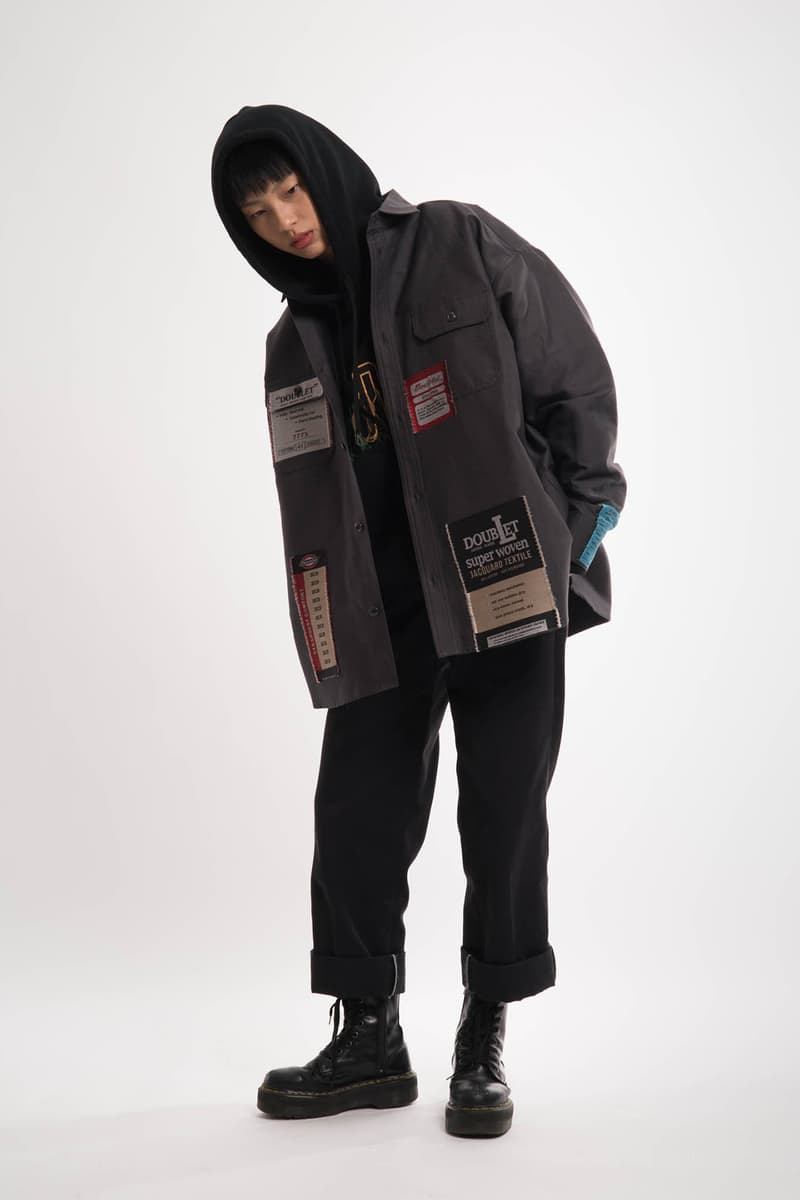 1 of 23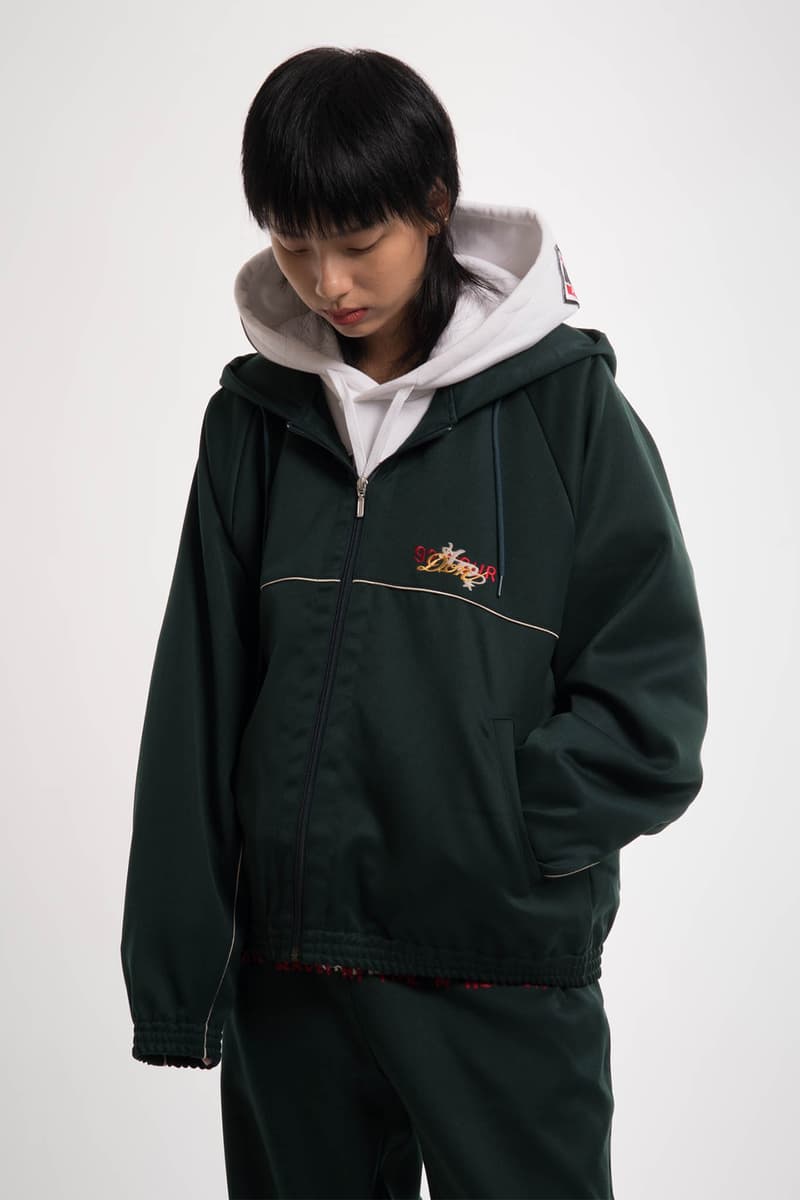 2 of 23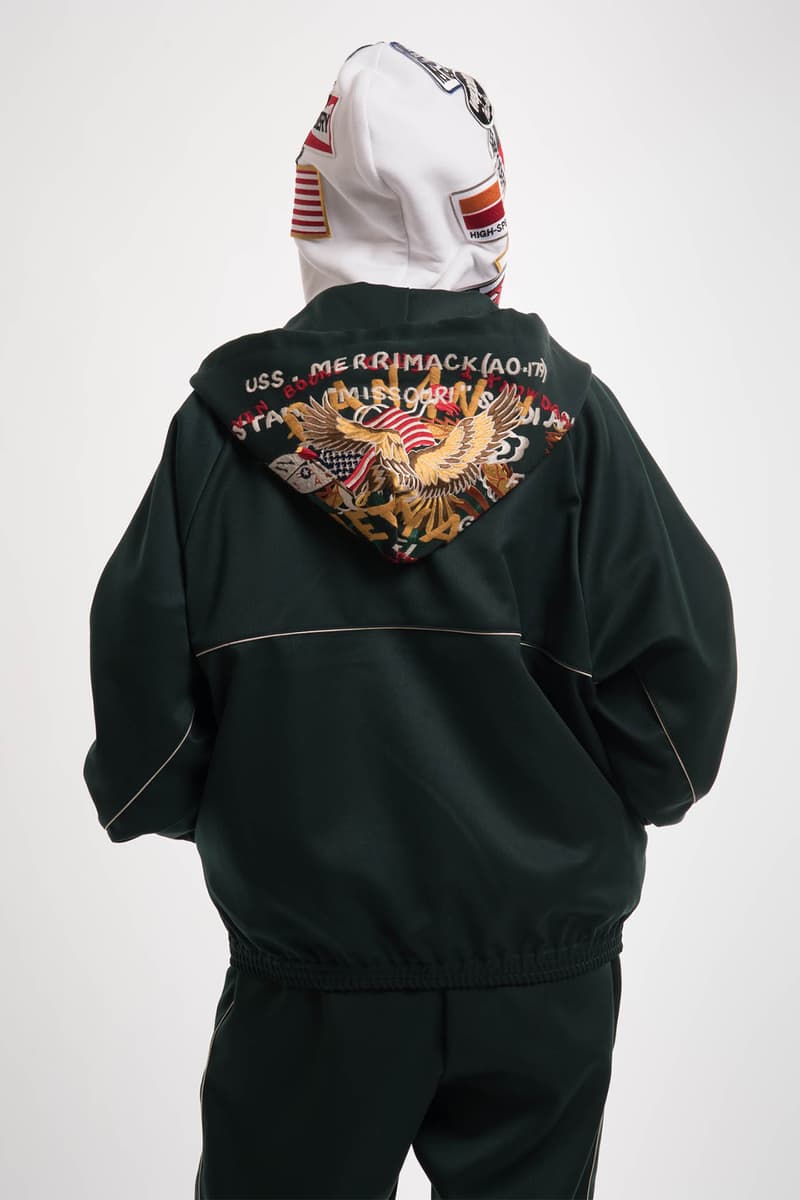 3 of 23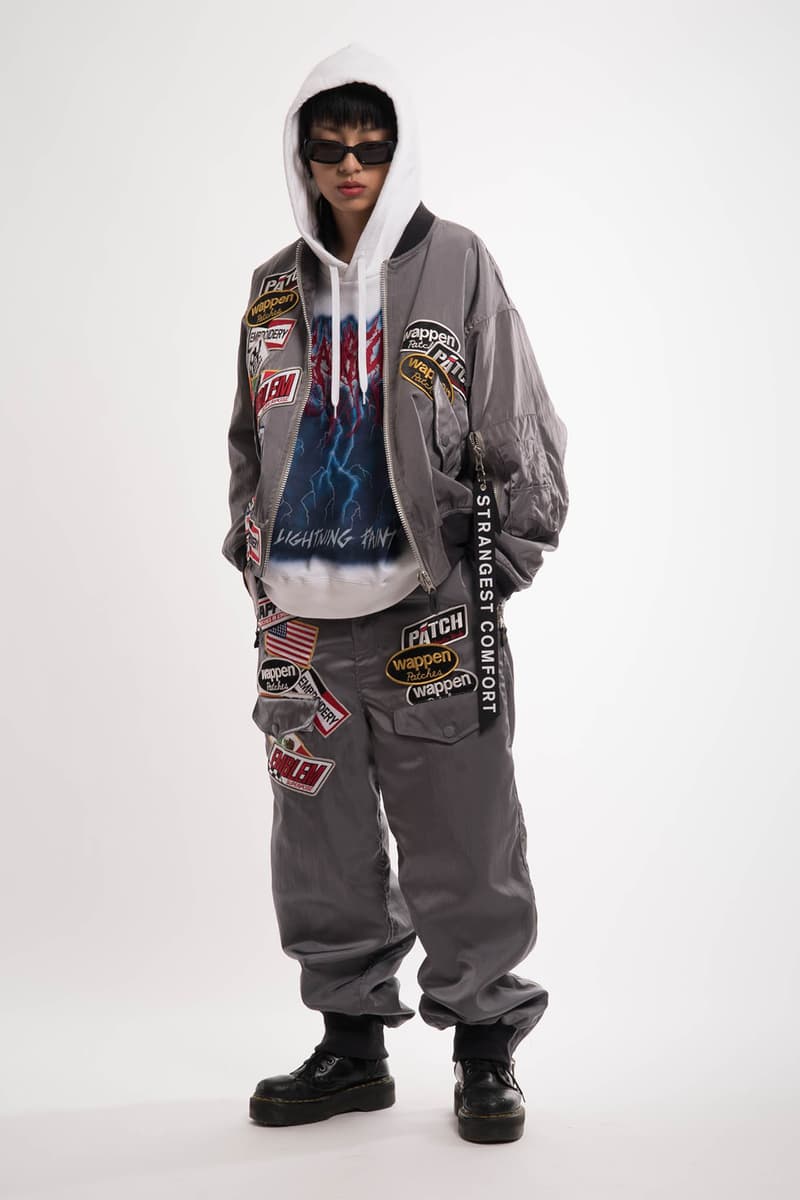 4 of 23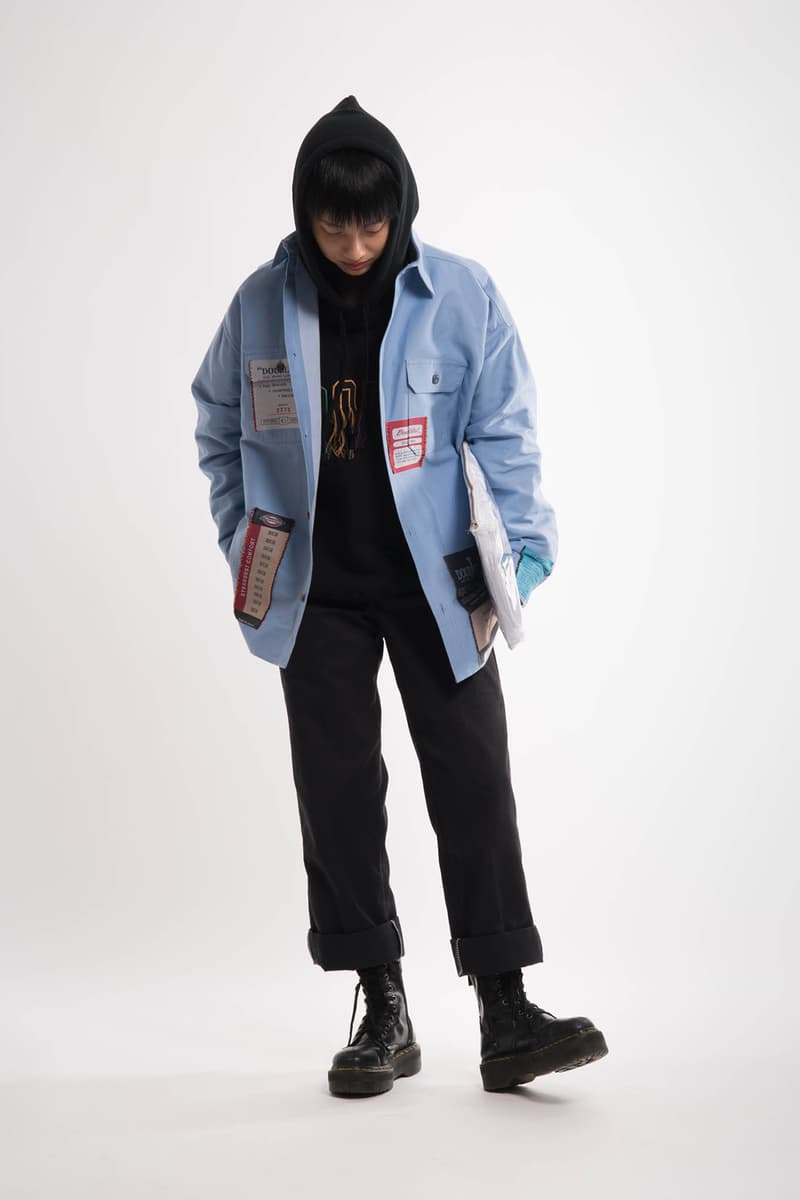 5 of 23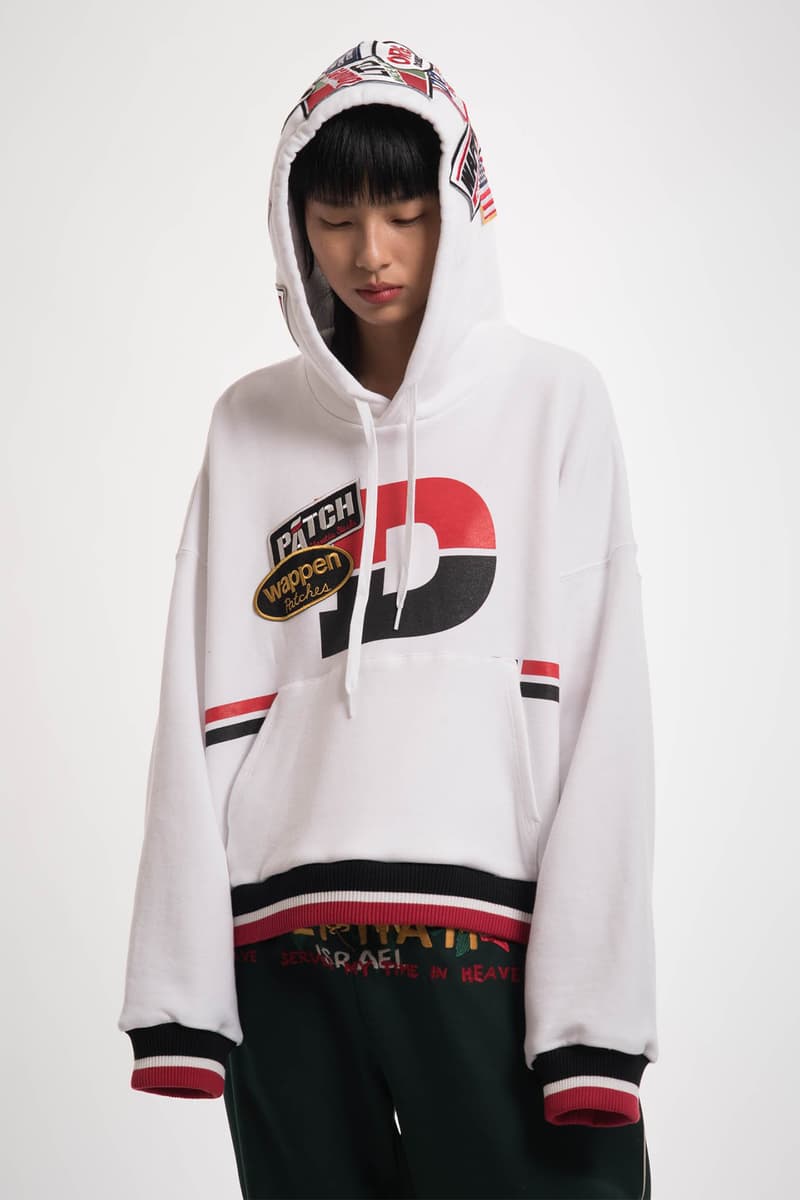 6 of 23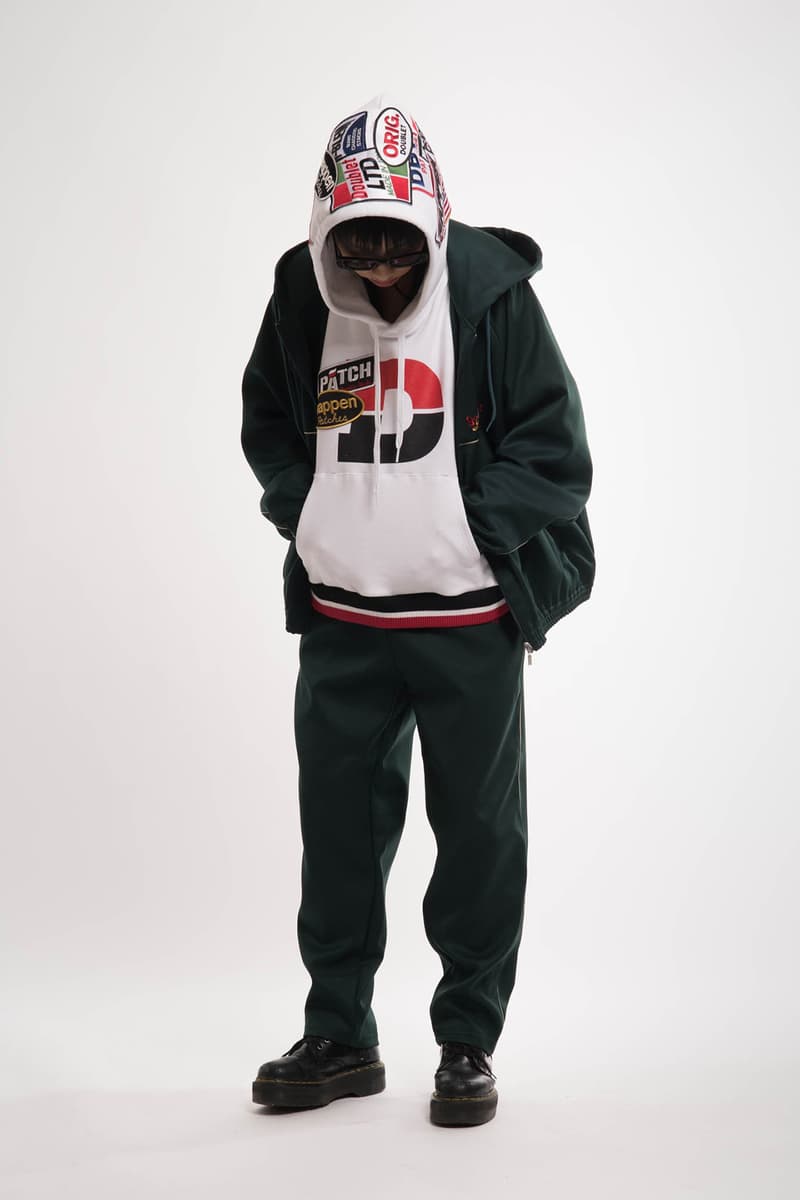 7 of 23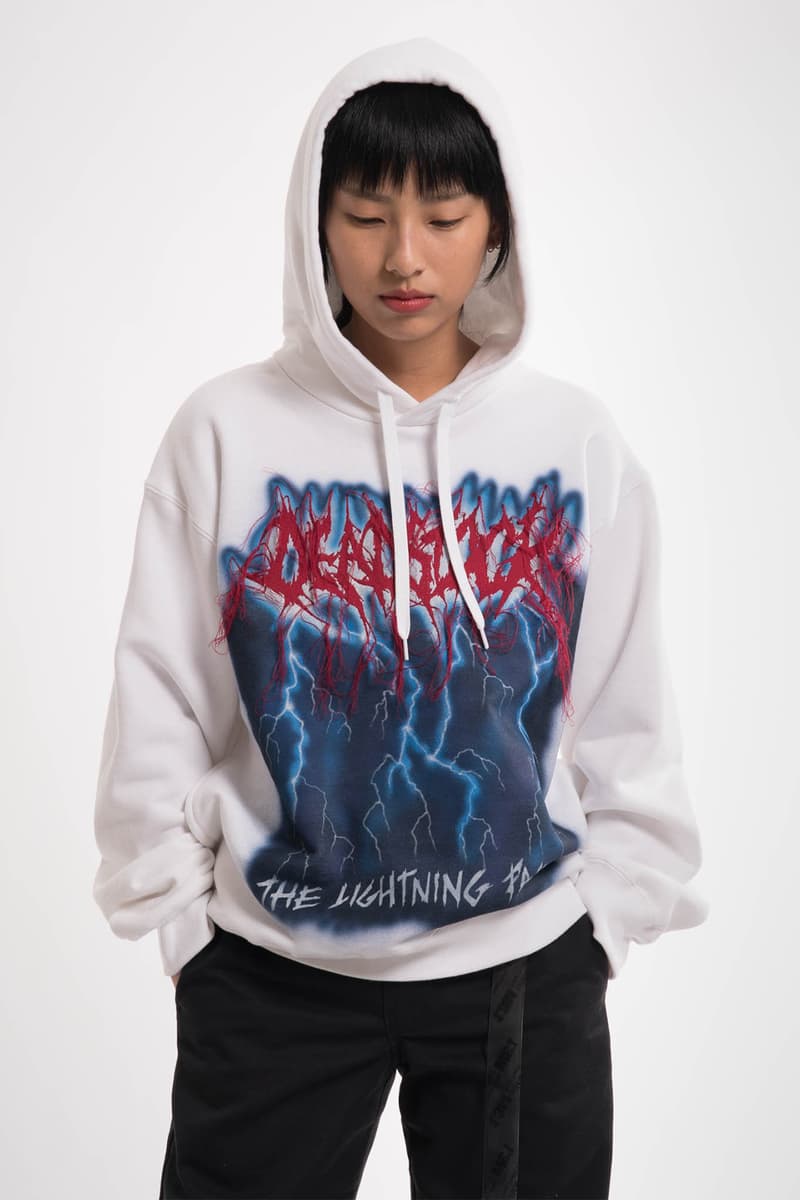 8 of 23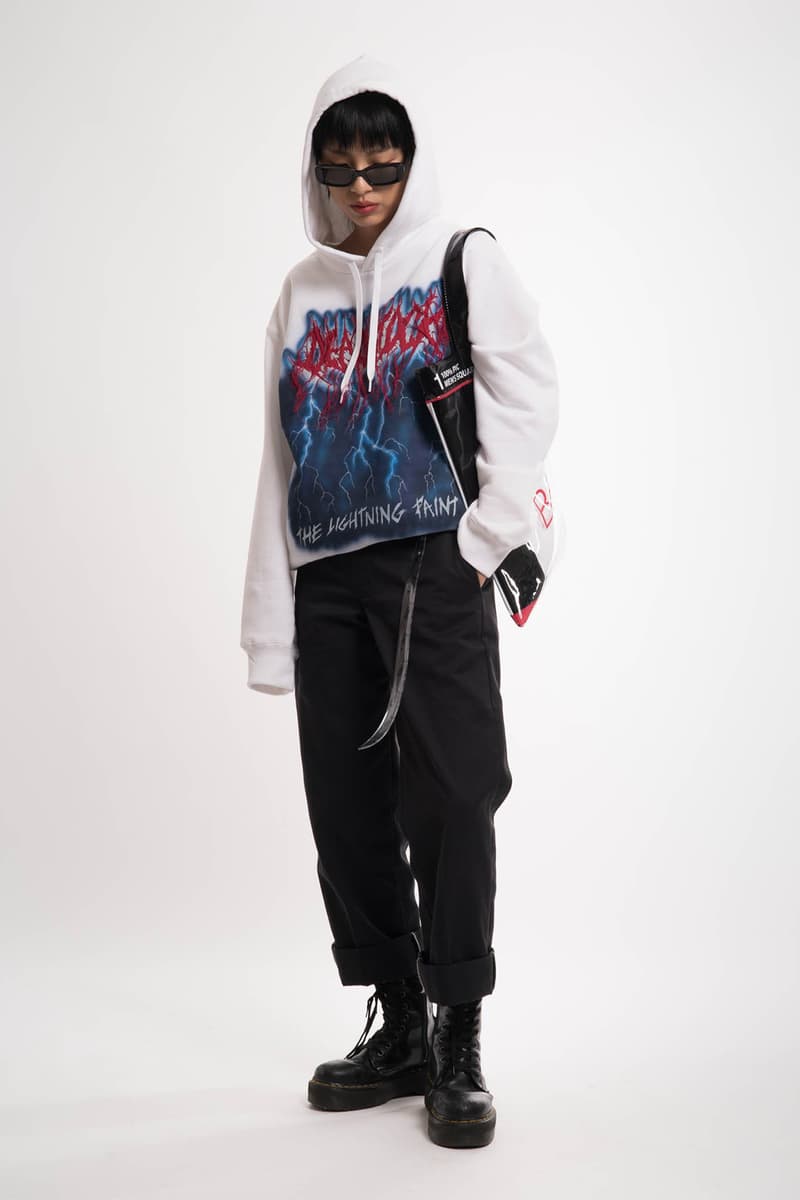 9 of 23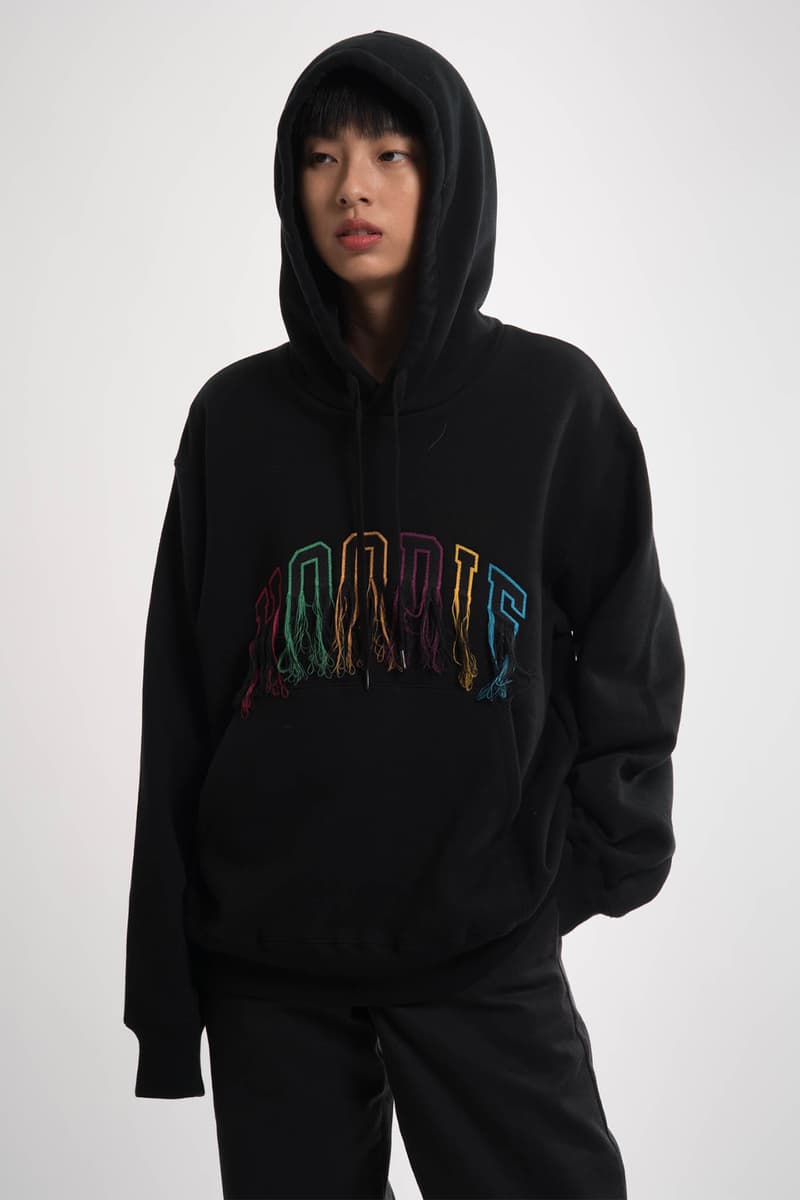 10 of 23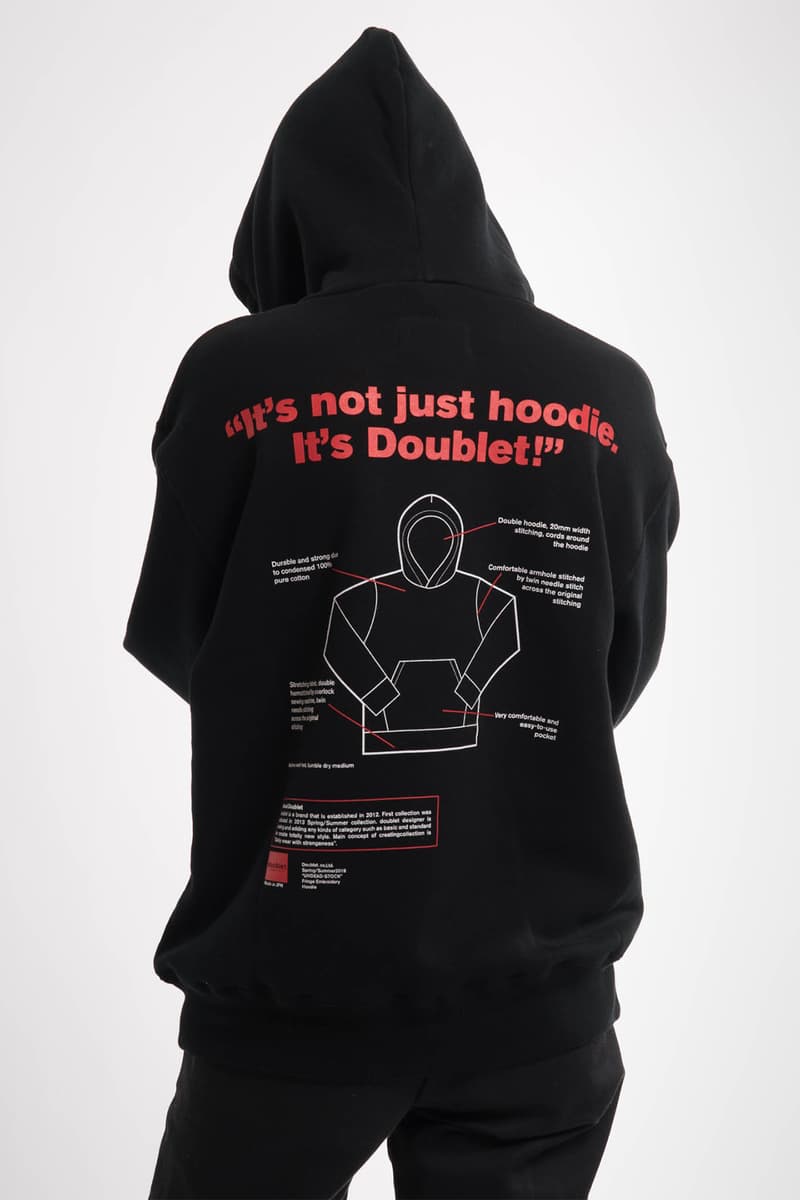 11 of 23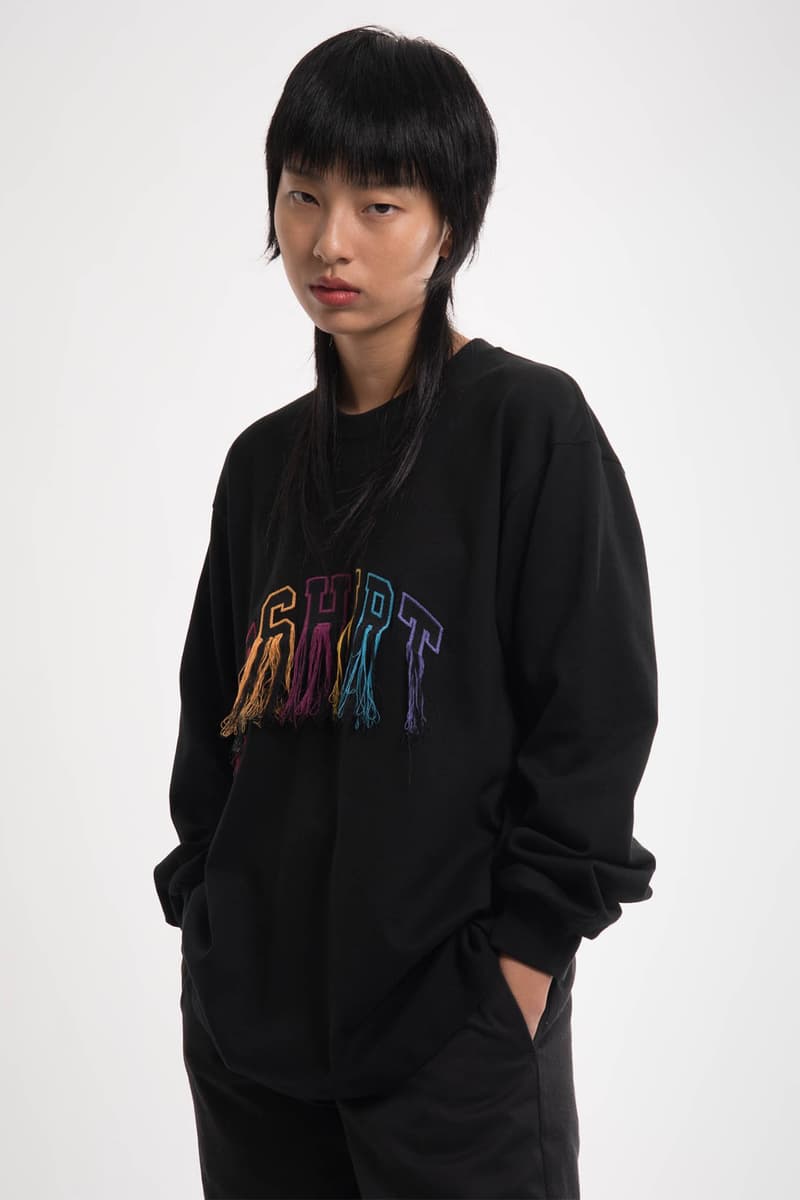 12 of 23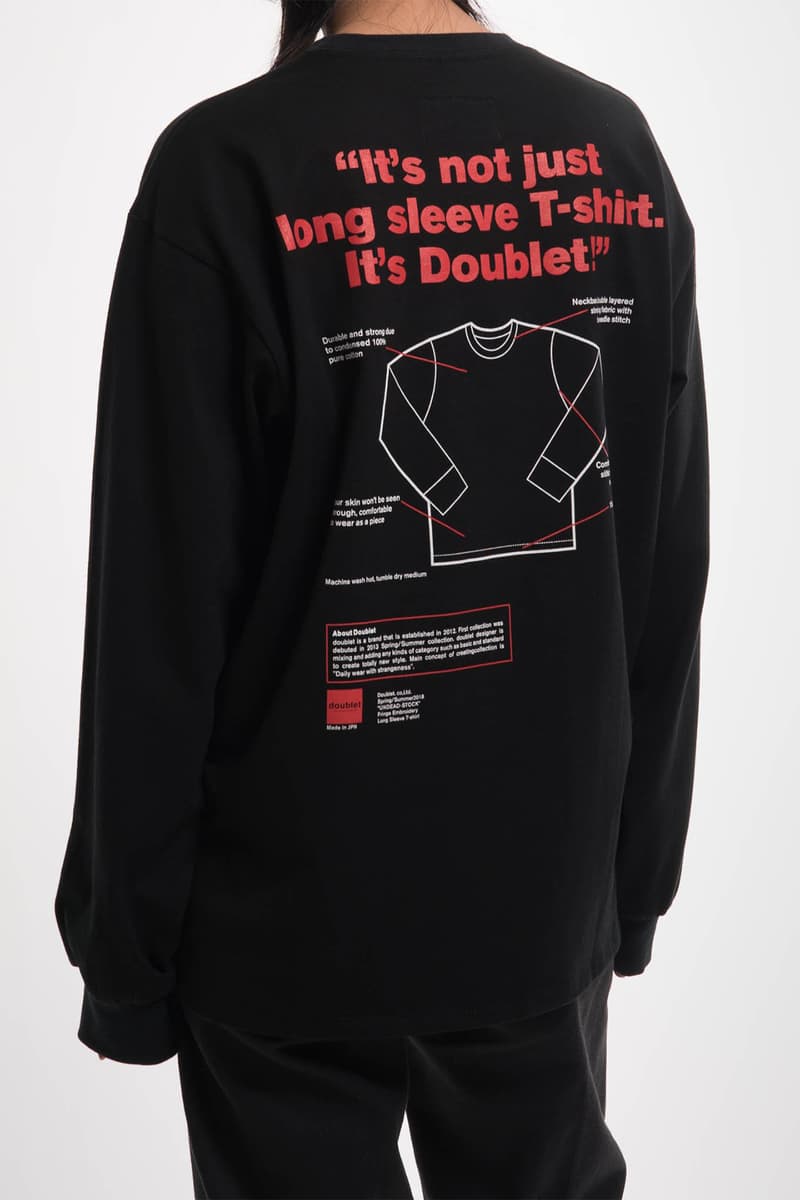 13 of 23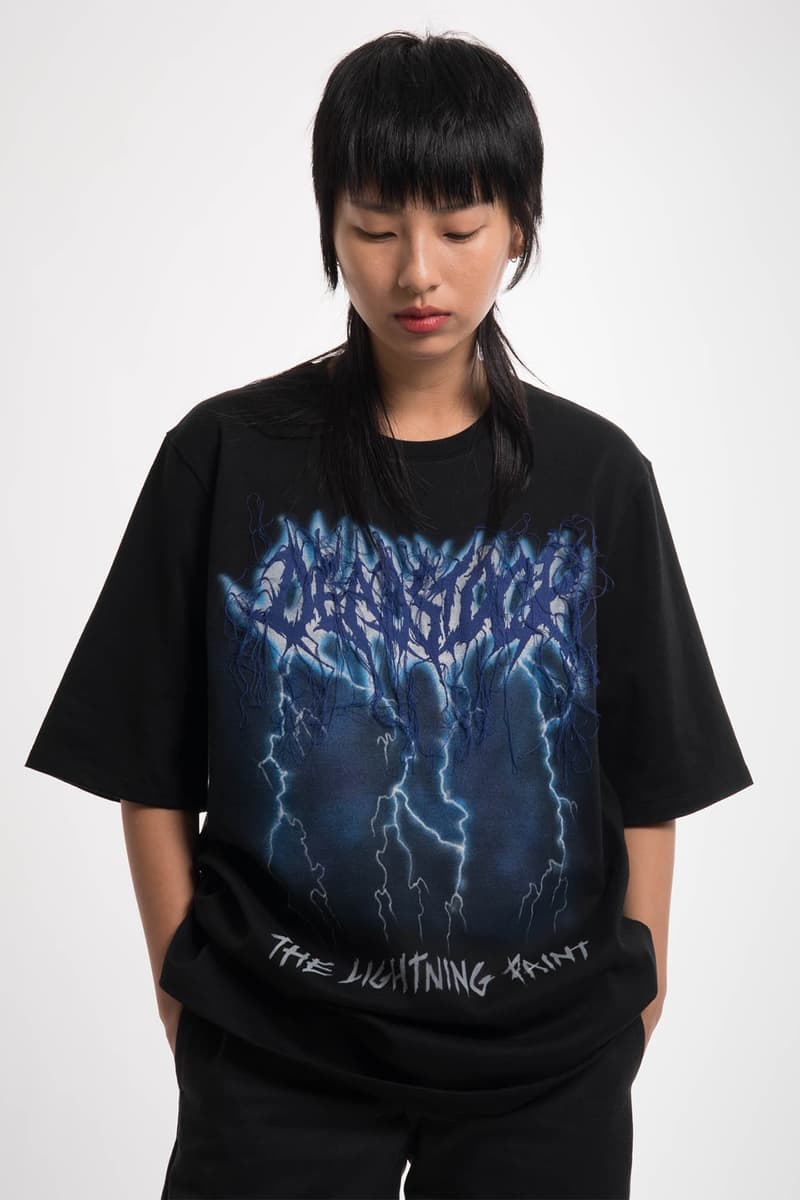 14 of 23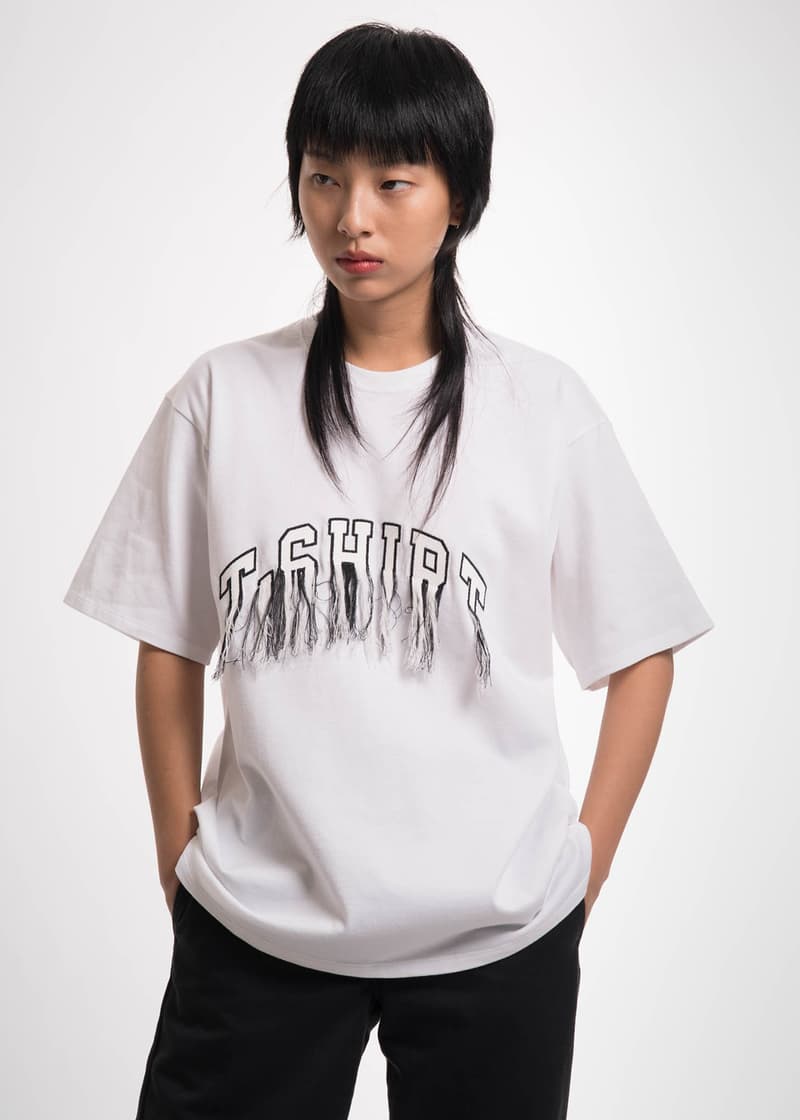 15 of 23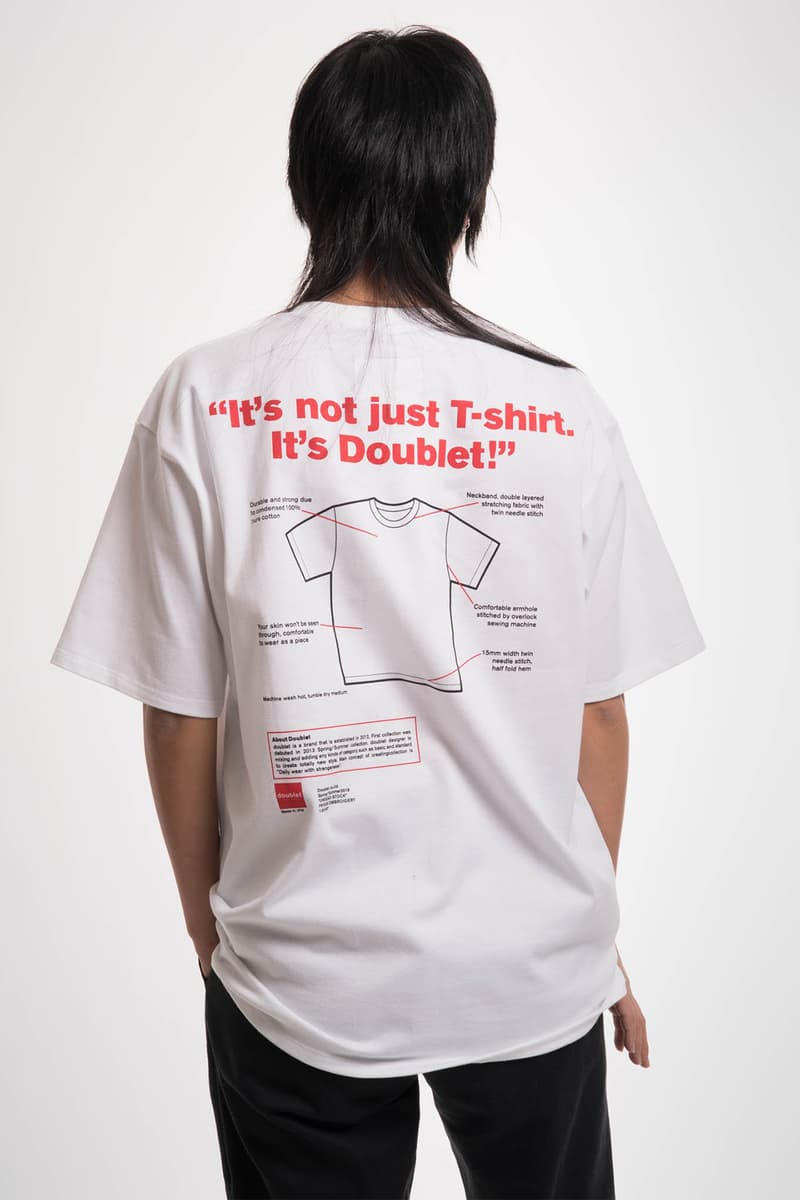 16 of 23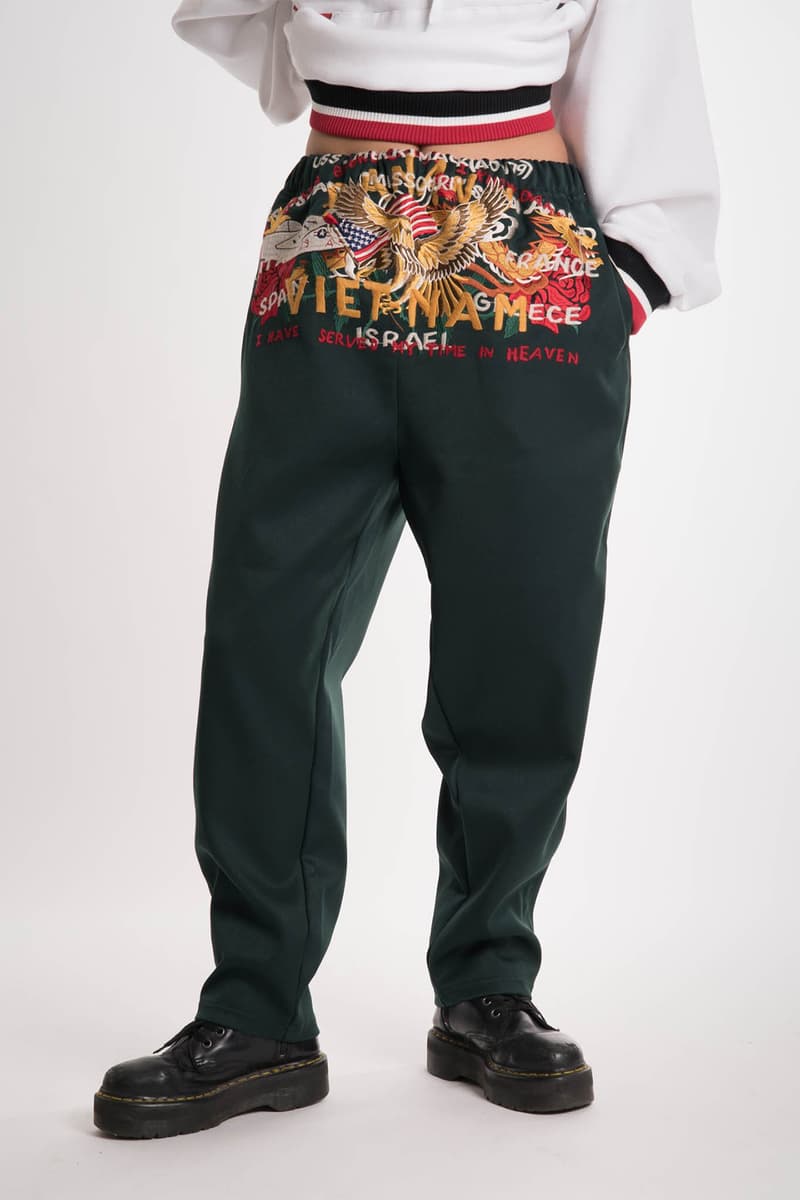 17 of 23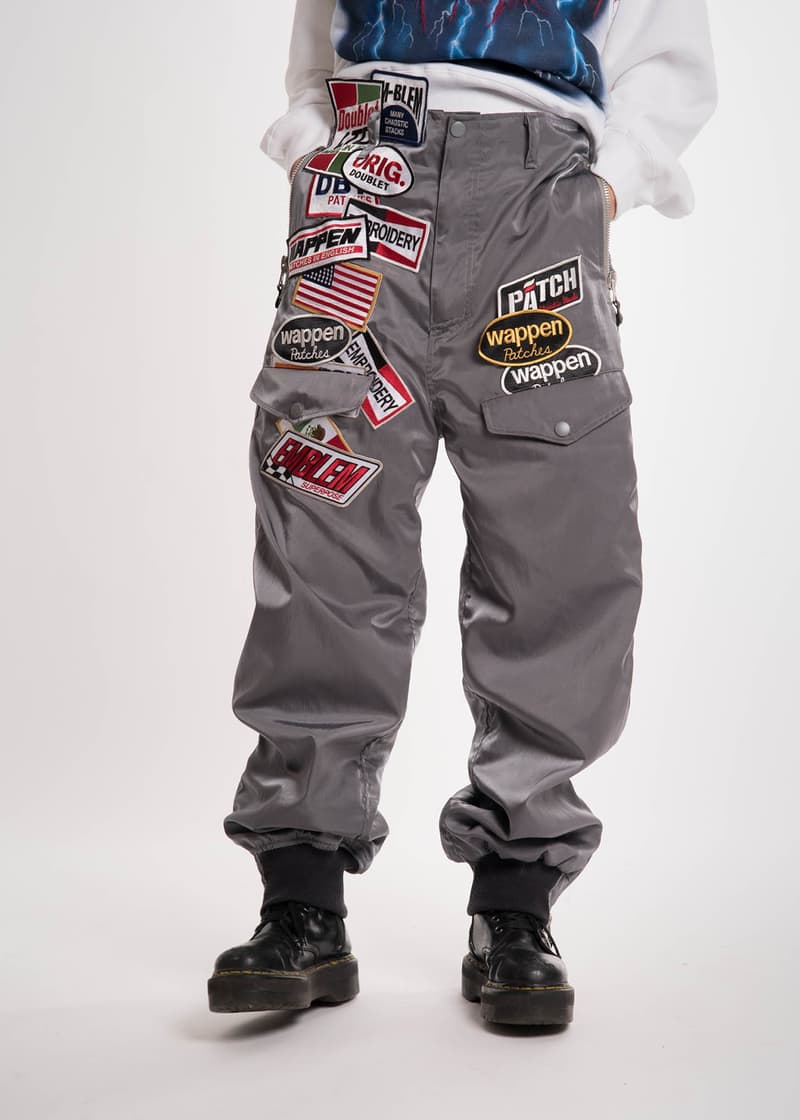 18 of 23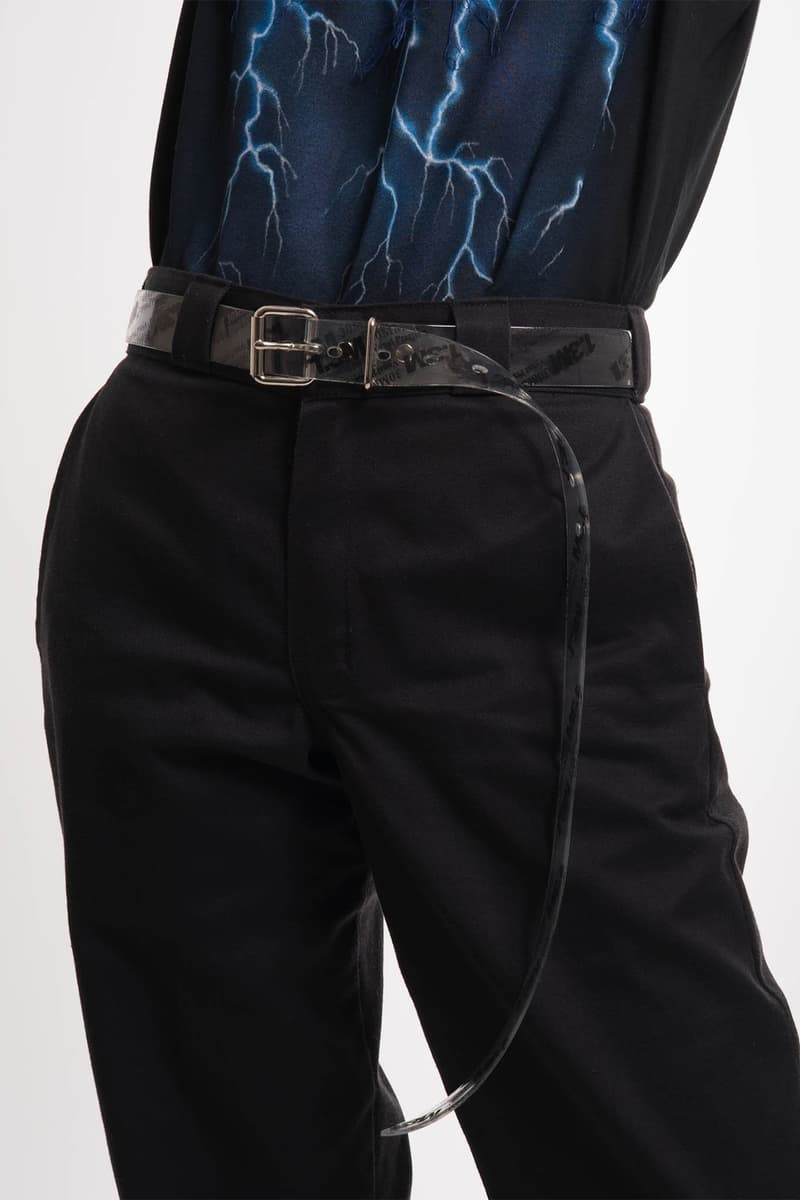 19 of 23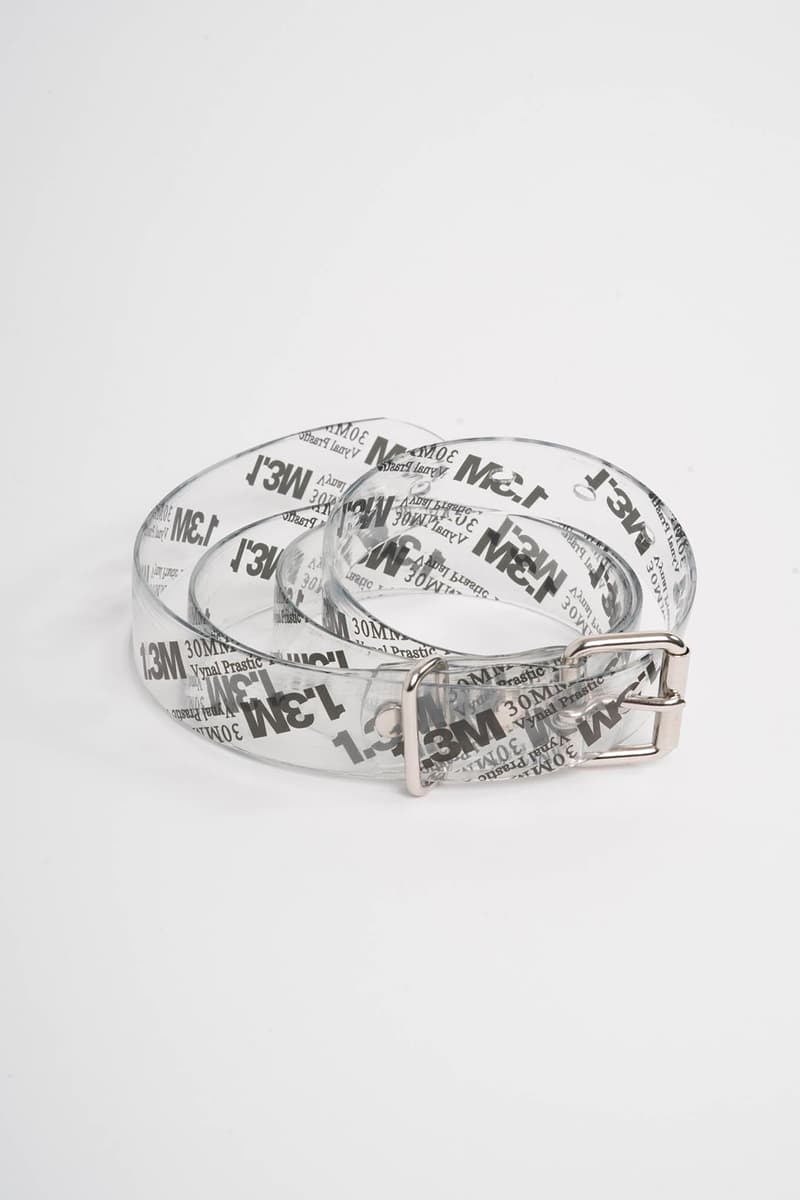 20 of 23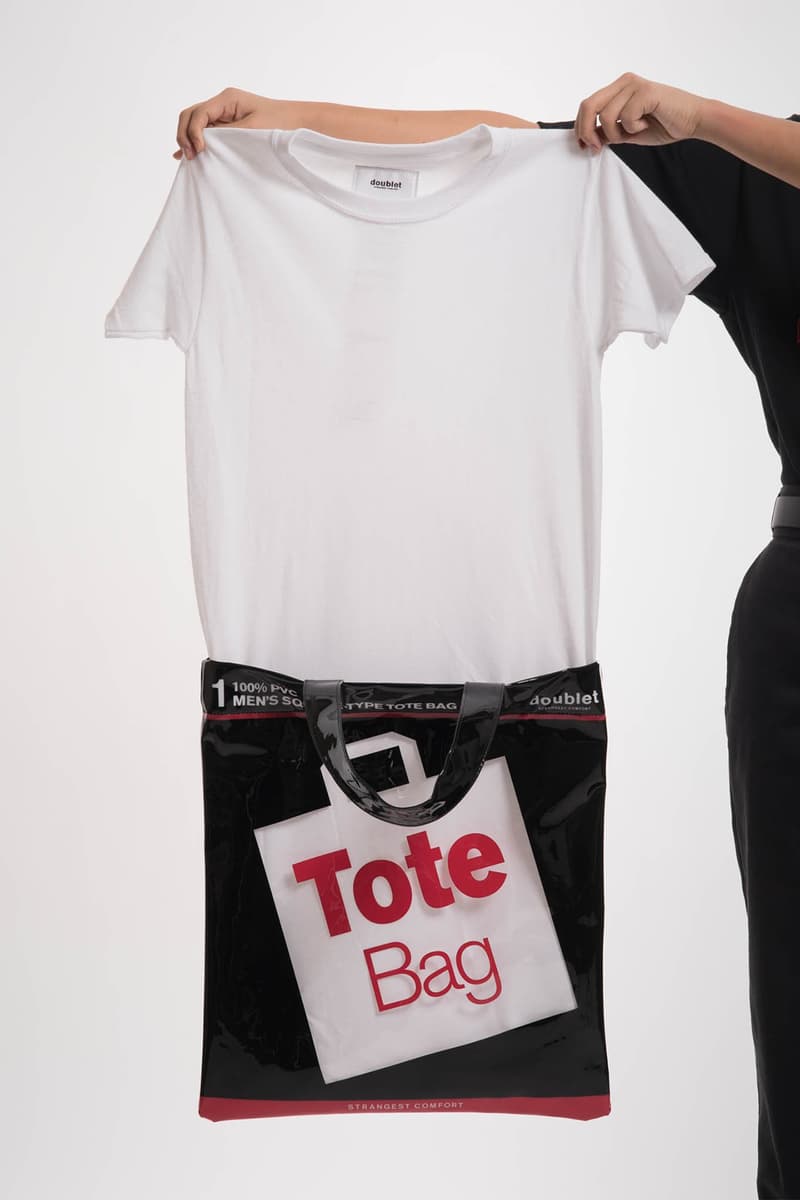 21 of 23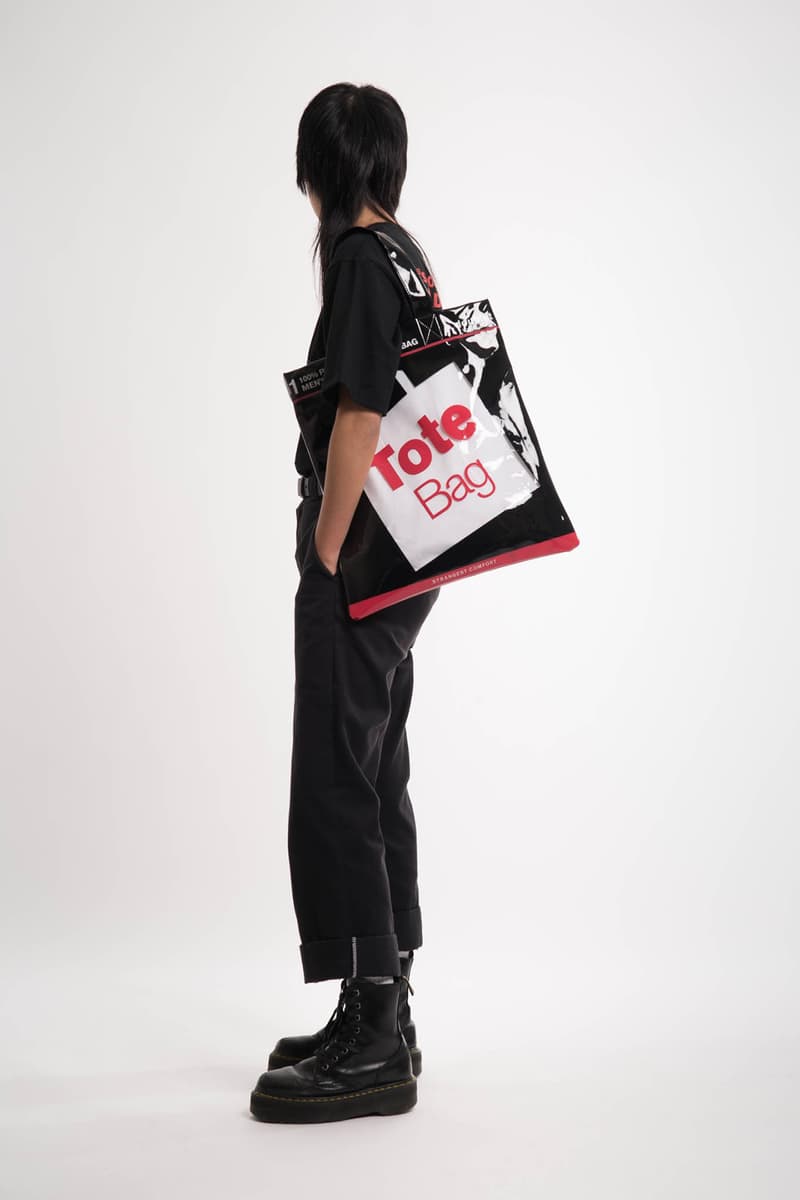 22 of 23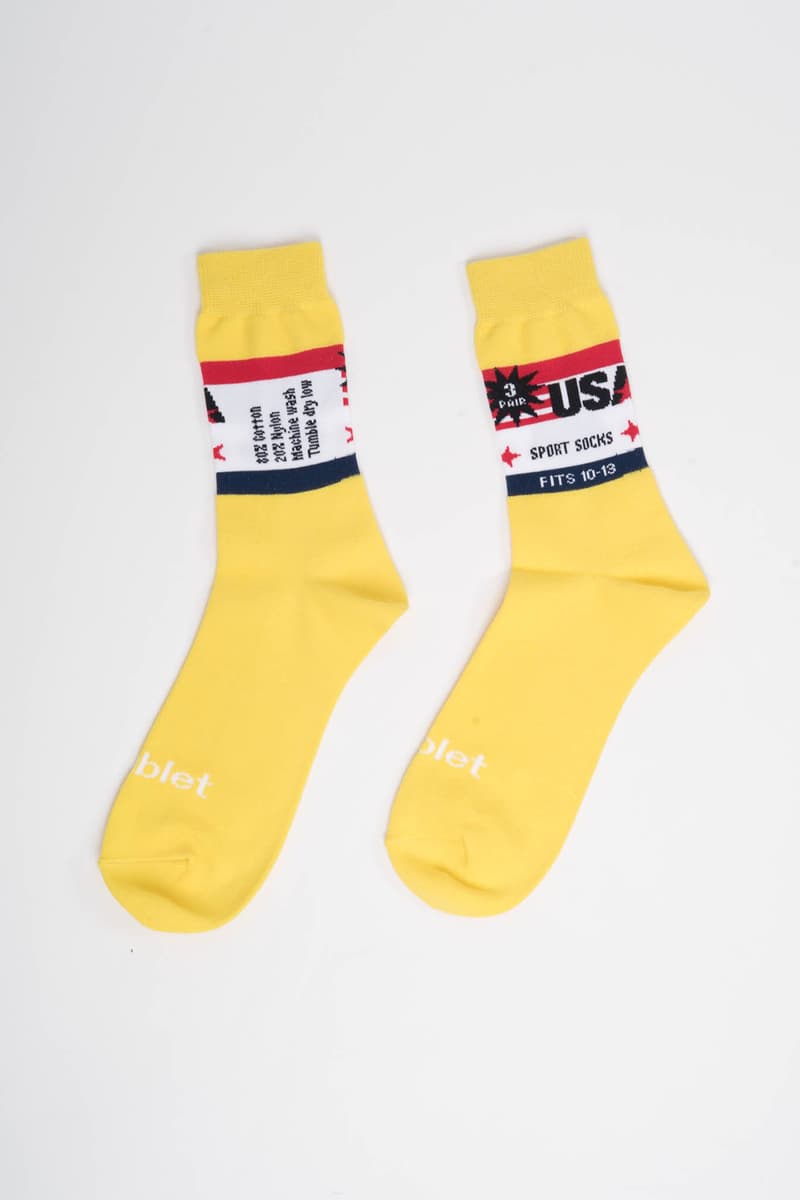 23 of 23
Fashion
You Need Doublet's New Womenswear Collection in Your Wardrobe
Get to know the Japanese streetwear brand.
You Need Doublet's New Womenswear Collection in Your Wardrobe
Get to know the Japanese streetwear brand.
Japanese streetwear brand Doublet has a flair for literally doubling up its ideas – many of the label's celebrated garments are a mash-up of separate pieces that have been fused together.
Previously, this was most notably seen in the amalgamation of vintage tees and denim. This season, however, Doublet has been inspired more by deadstock and packaging. With a heavy focus on embroidery and patches, this collection of T-shirts, pants, hoodies, jackets and accessories is the perfect example of contemporary streetwear with an innovative and offbeat edge. Standout pieces include the seemingly unfinished embroidered hoodie, the hand-painted lightening tees and the transparent printed belt.
Preview the release above and shop the selection now on 017shop.ca.
---
Share this article