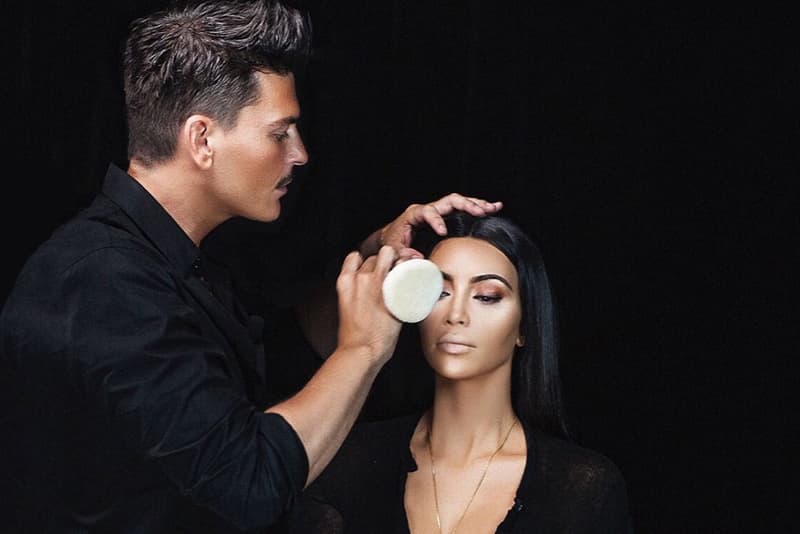 Beauty
Kim Kardashian Just Revealed an Upcoming Project with Mario Dedivanovic
The star teams up with her beloved makeup artist.
Kim Kardashian Just Revealed an Upcoming Project with Mario Dedivanovic
The star teams up with her beloved makeup artist.
We're only a few days into the new year, and we've already gotten a glimpse of Kim Kardashian's upcoming KKW Beauty concealers. Now it is looking like we'll be seeing yet another product soon, as Kim Kardashian has teamed up with her stylist Mario Dedivanovic for a collaboration.
Revealed on the KKW Beauty Instagram, the collaboration looks like a potential eyeshadow palette featuring both glitters and mattes. The cryptic black-and-white image only showed a shot of the product, with a sticker reading "KKW x MARIO."
It remains to see what the collection will entail, but we know that Kim's makeup artist of 10 years probably has a few tricks up his sleeve. See the image below, and keep checking back here for all the latest beauty news. Don't miss Kim's sisters Kourtney Kardashian and Kylie Jenner teaming up for a collaboration, while you're at it.
Share this article