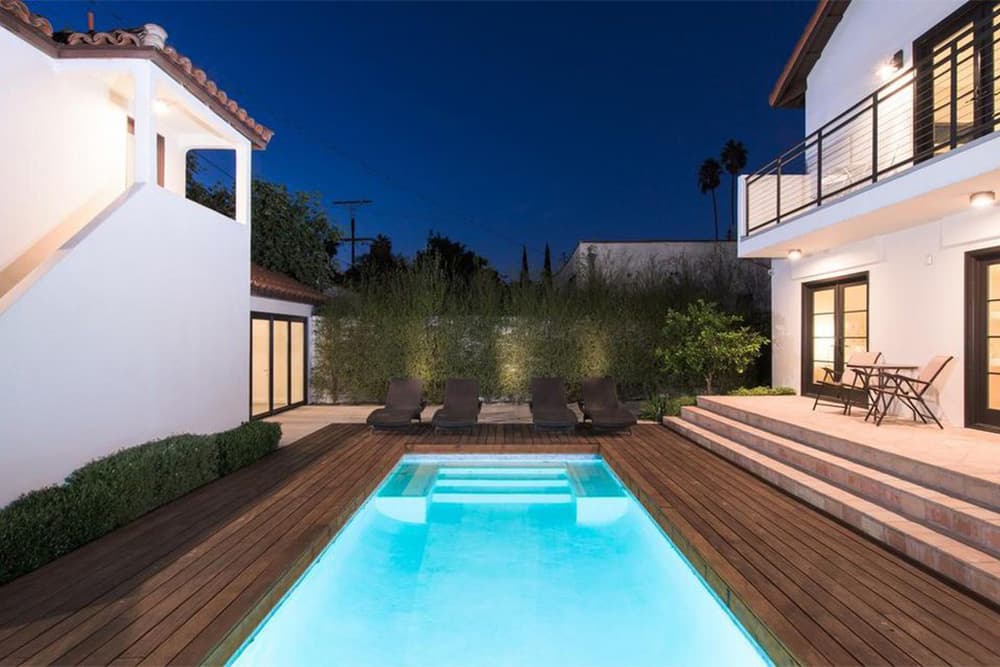 1 of 10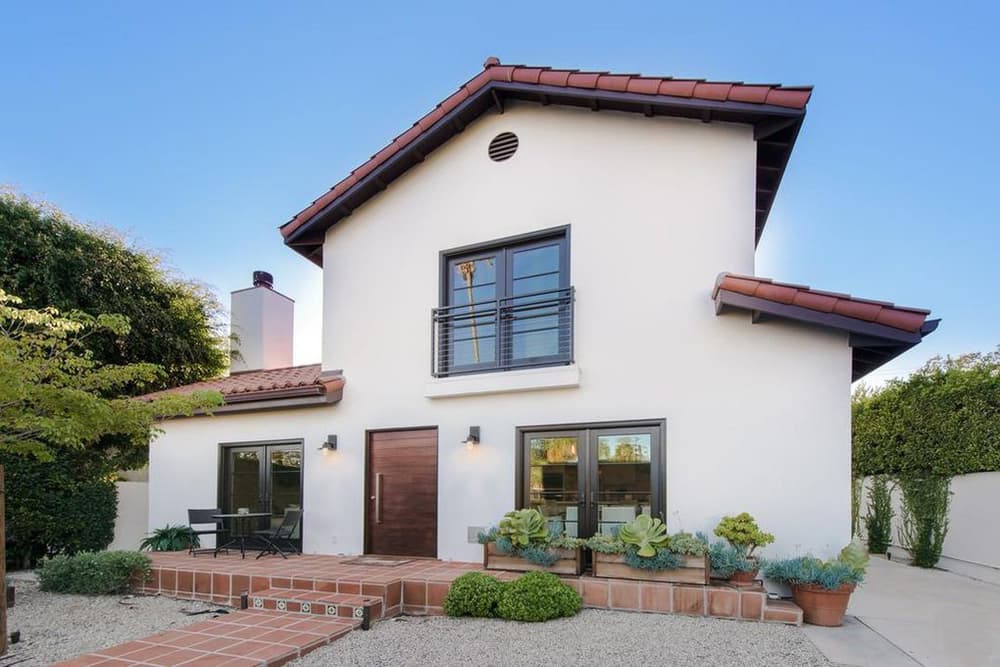 2 of 10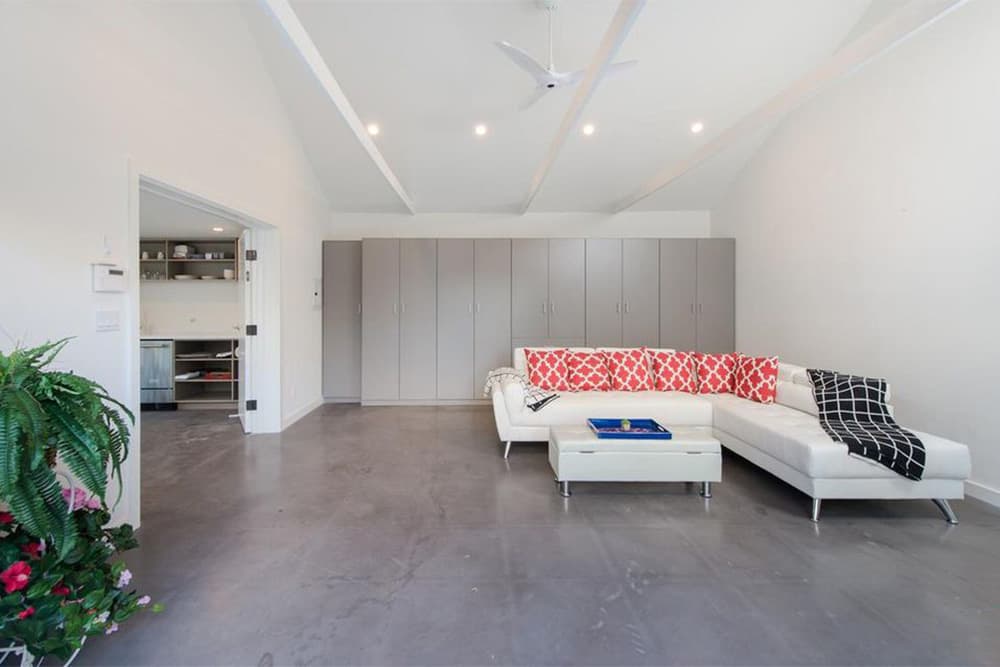 3 of 10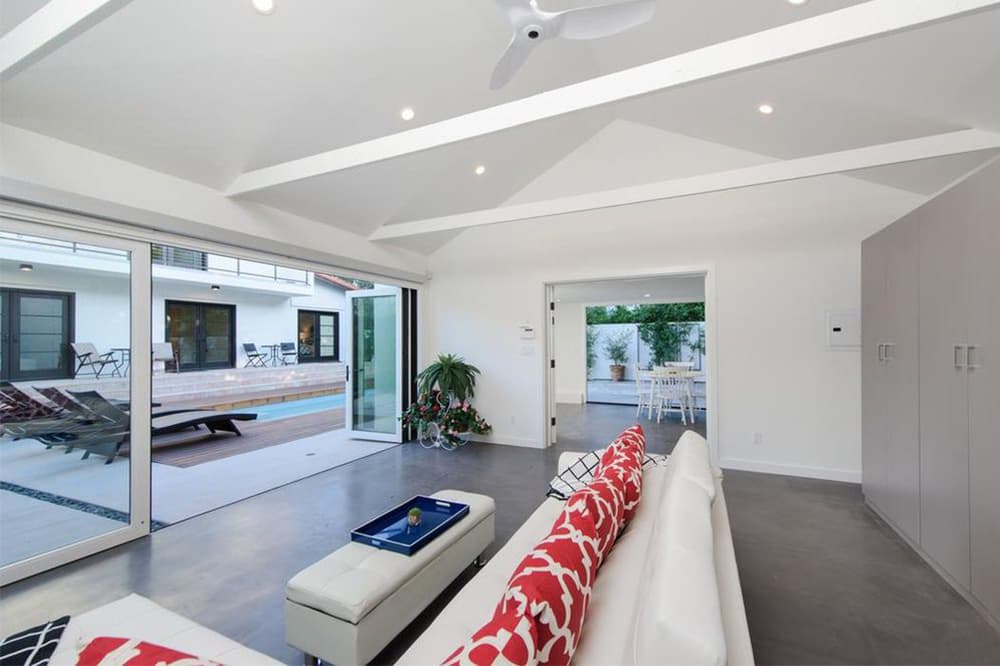 4 of 10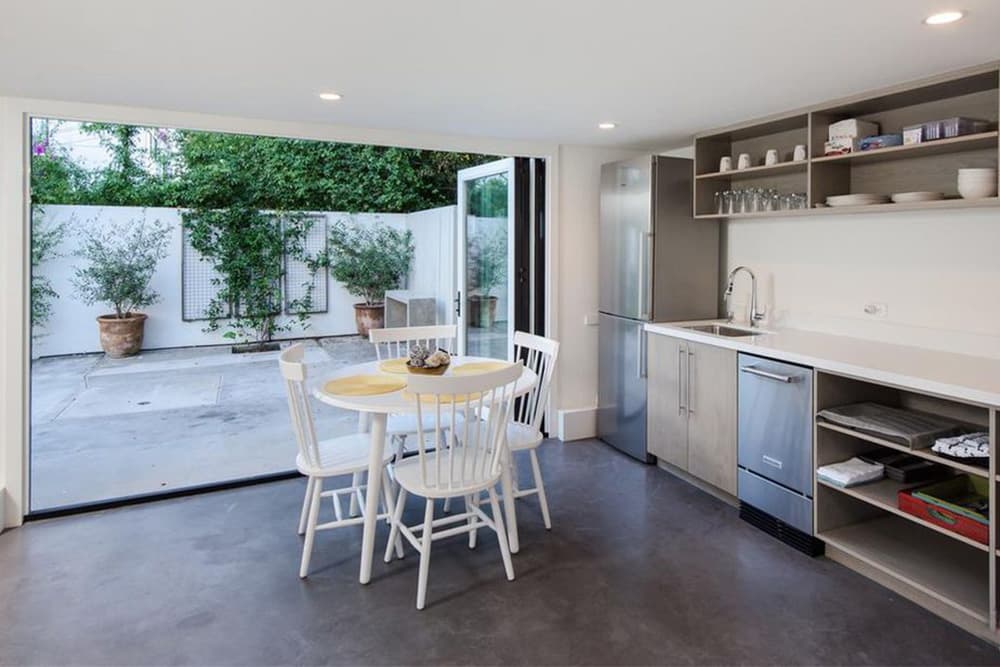 5 of 10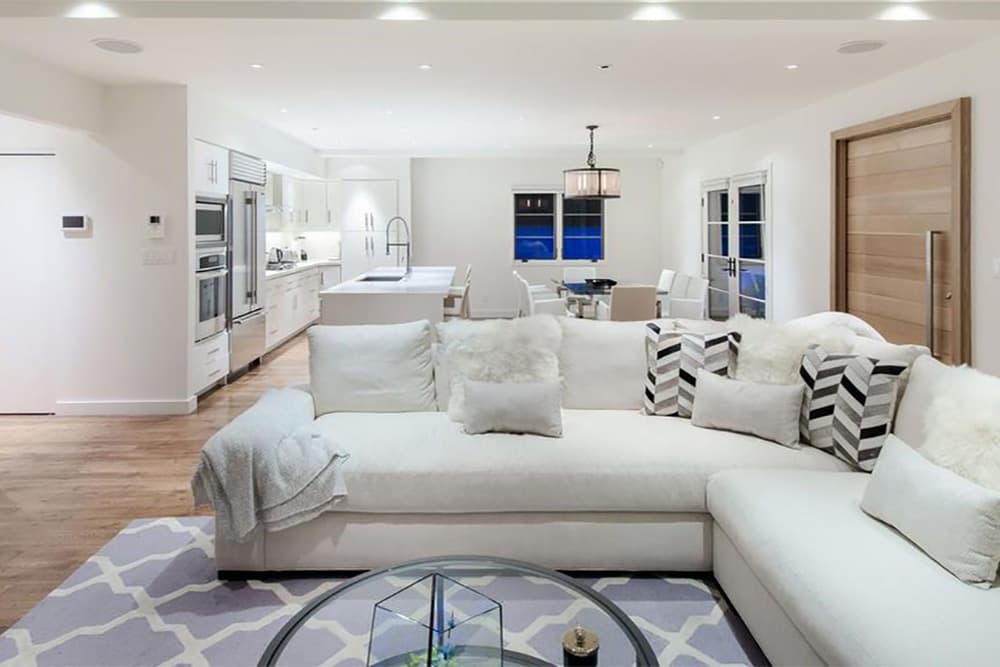 6 of 10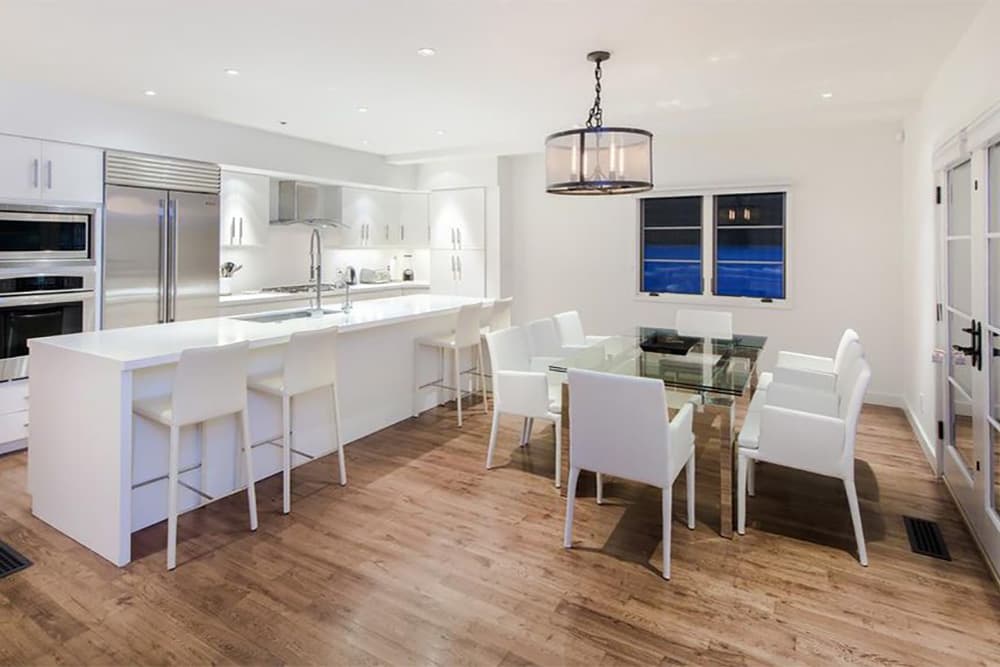 7 of 10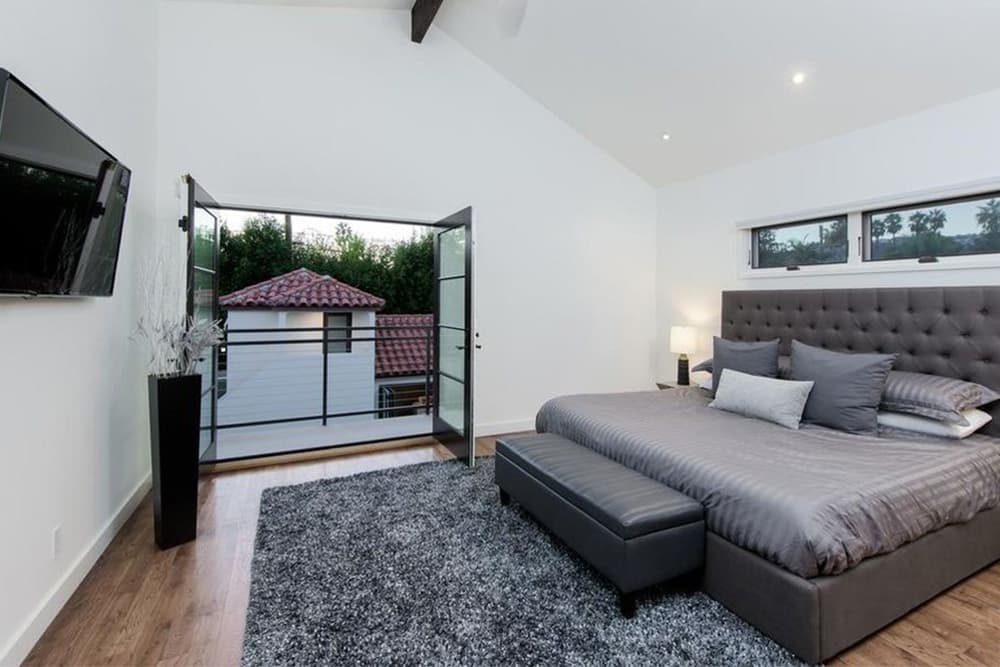 8 of 10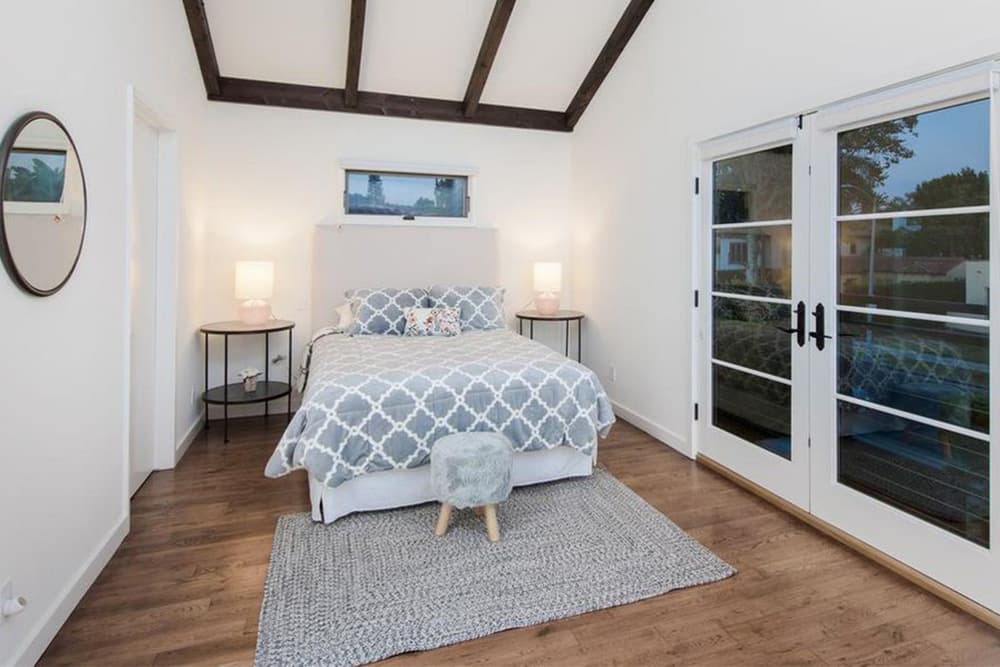 9 of 10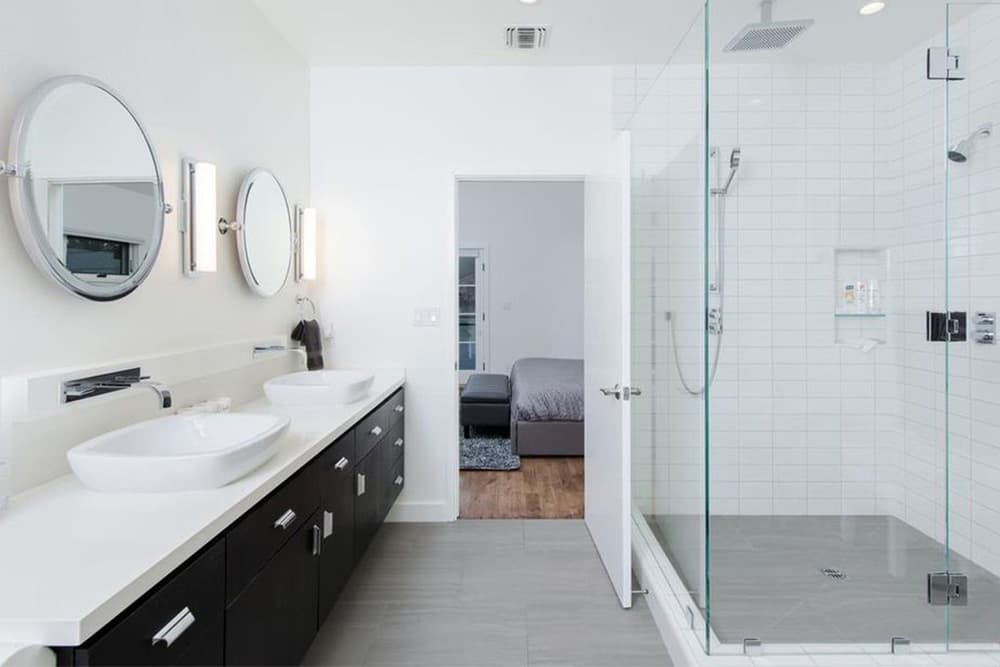 10 of 10
Calling All Bad Gals, You Can Now Live in Rihanna's House
*screaming emoji*
If you've ever dreamed of living in Rihanna's actual home, we have incredible news for you; that fantasy could now become a legit reality as RiRi's West Hollywood home is now available to rent.
The two-story, modern-Spanish feel home boasts four en-suite bedrooms, a stunning pool and a lush courtyard that ensured the entire house is flooded with tons of natural light. There's also a separate guesthouse with a private bedroom suite, bathroom and kitchenette that overlooks an outdoor dining area and that gorgeous pool.
There's only one catch – renting this place set you back a whopping $16,500 USD per month. This really is one for bad gals with big bucks, but for the rest of us, lusting over the images above will be as close as we can get.
Share this article