Normcore Meets High Fashion in AMBUSH's HUES Collection
Anything but ordinary.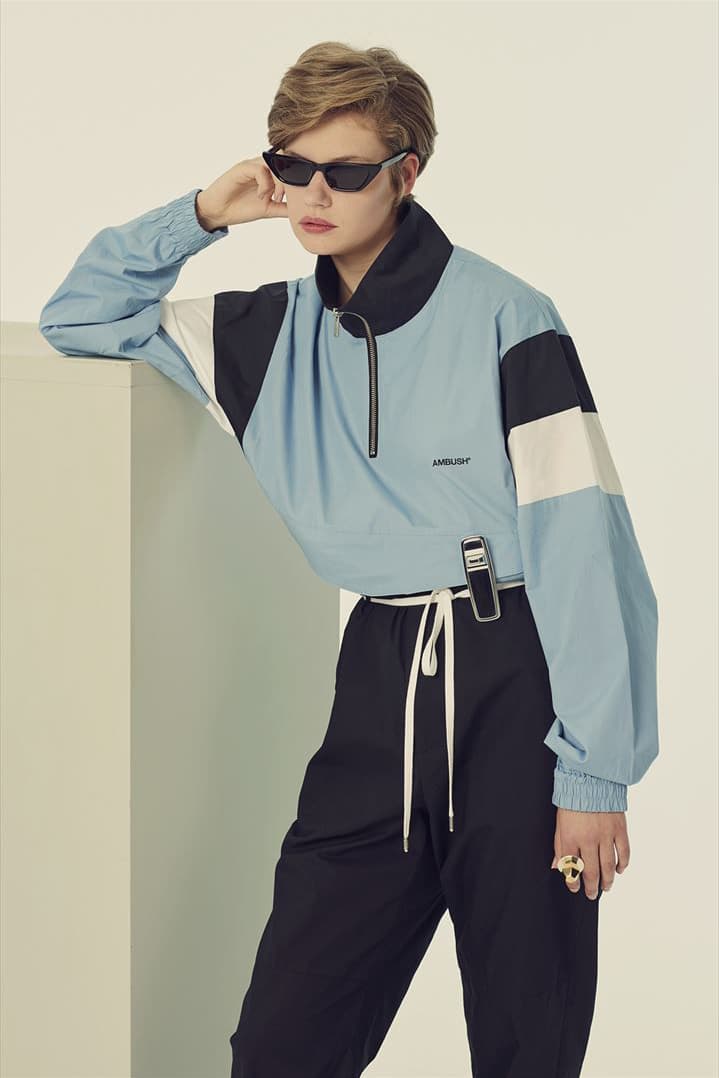 1 of 20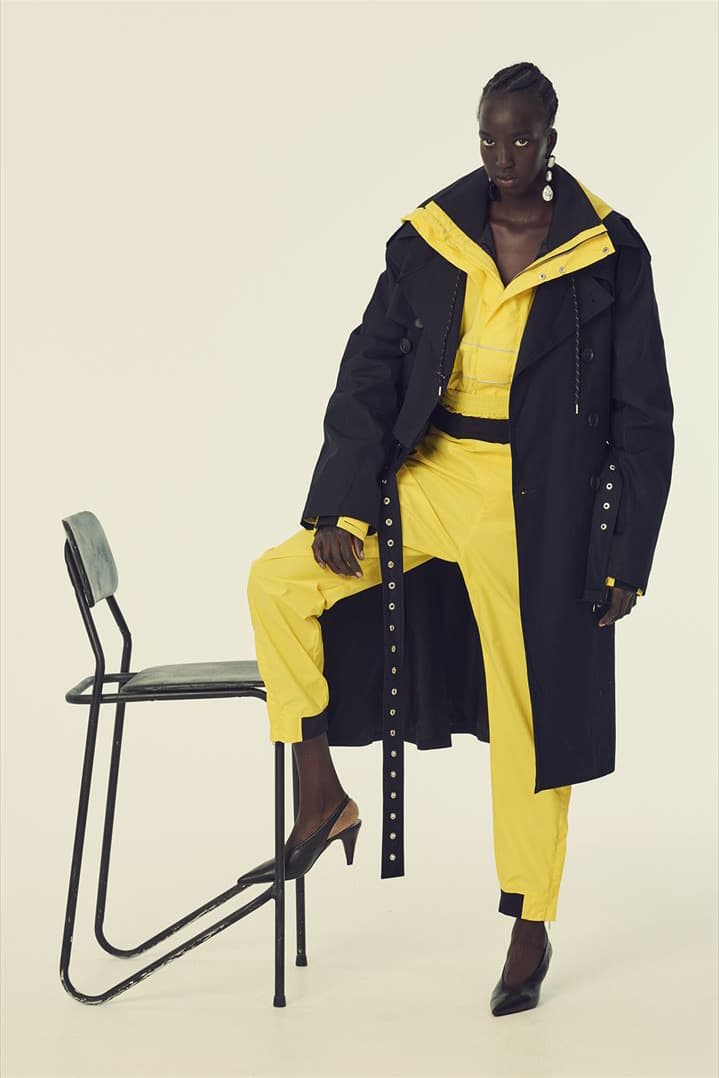 2 of 20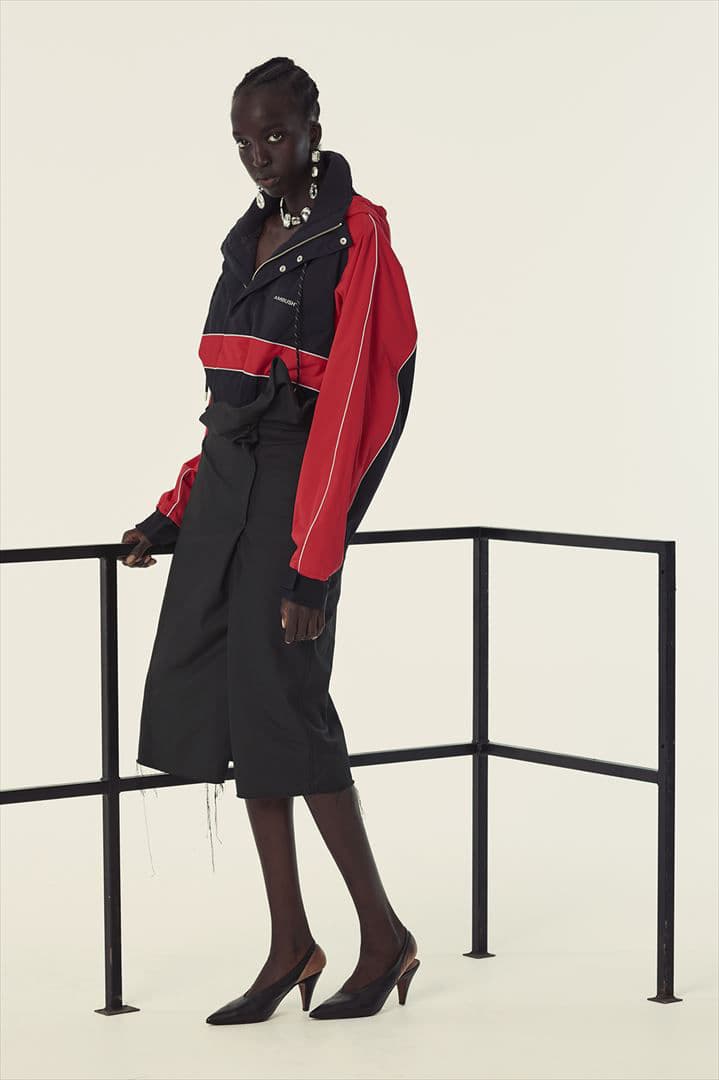 3 of 20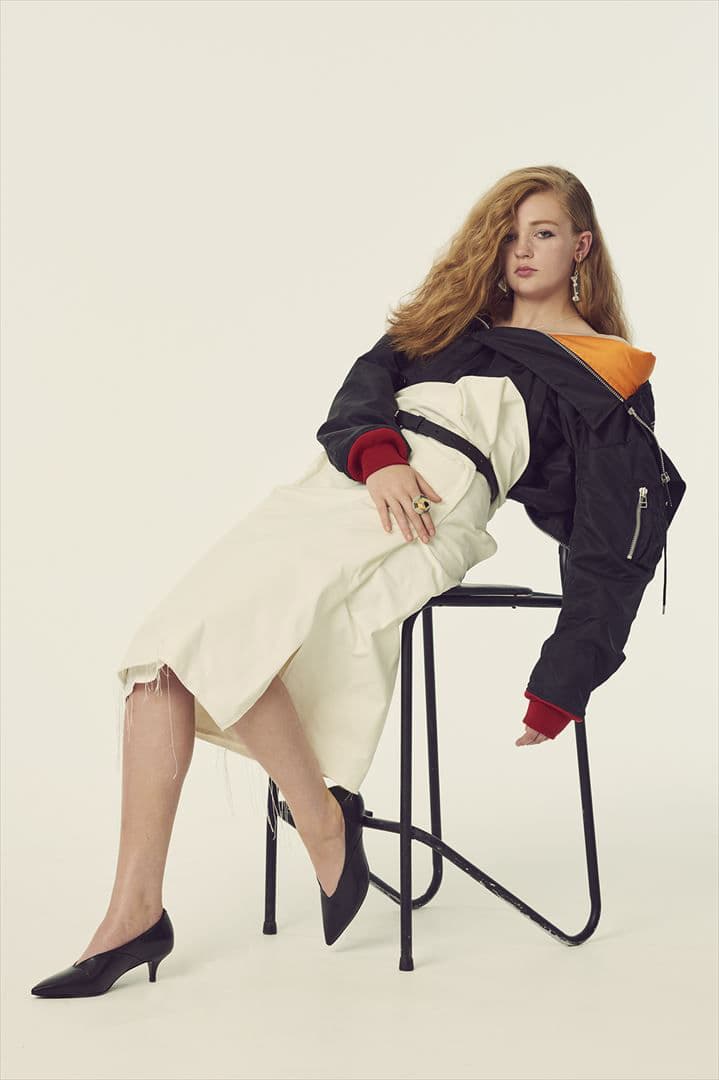 4 of 20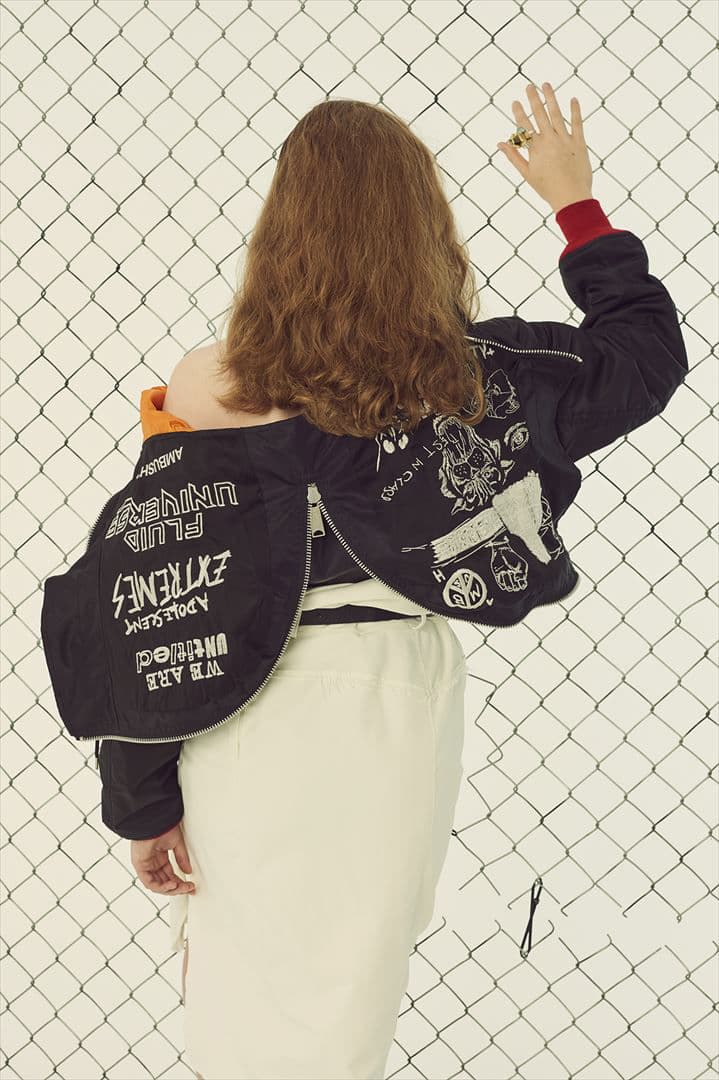 5 of 20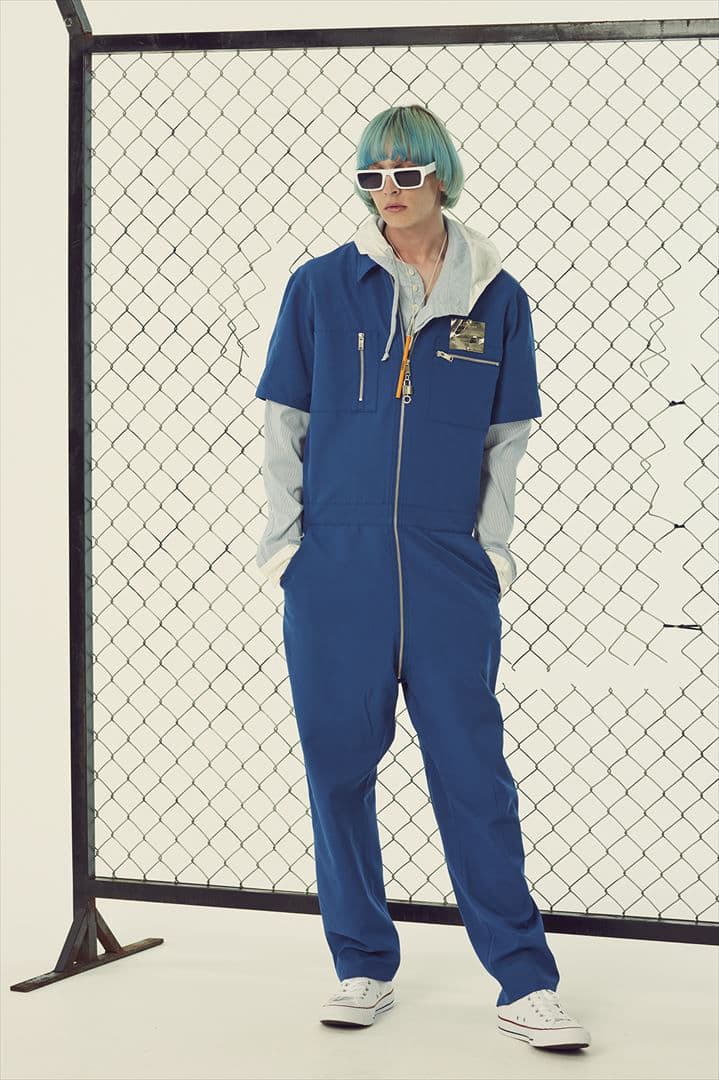 6 of 20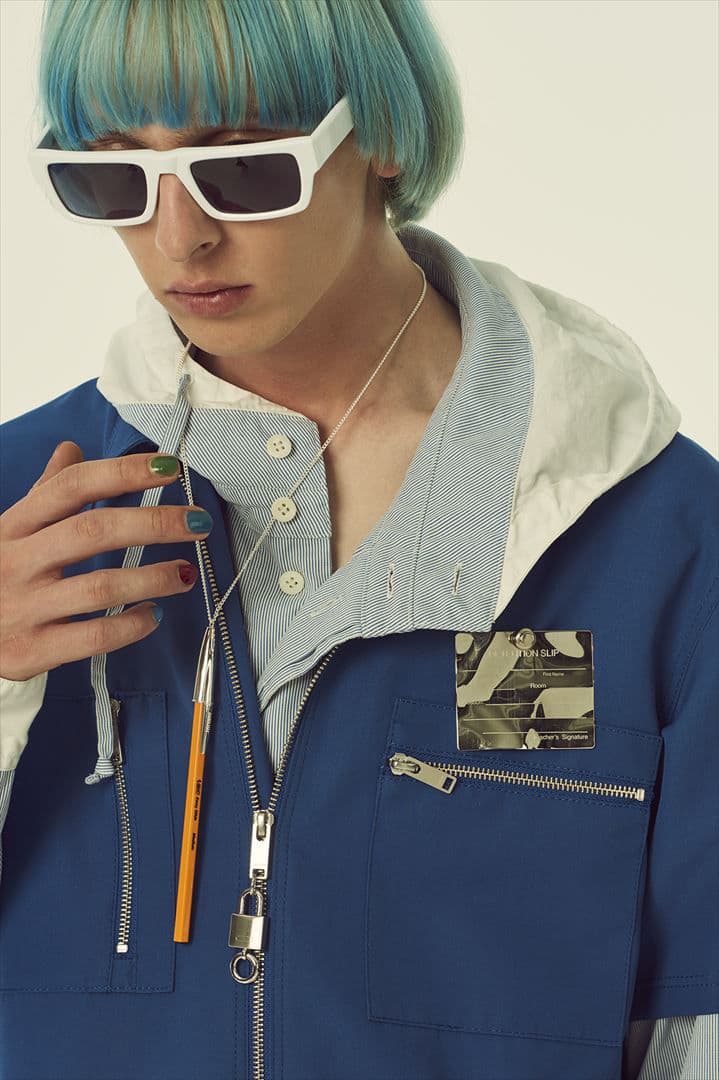 7 of 20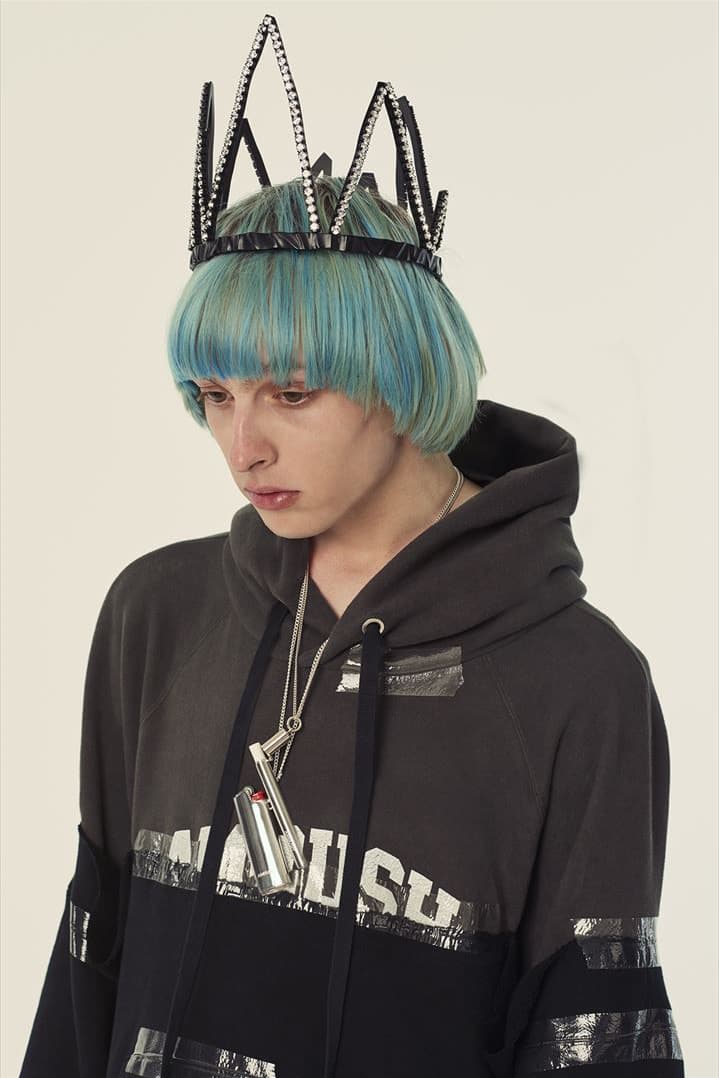 8 of 20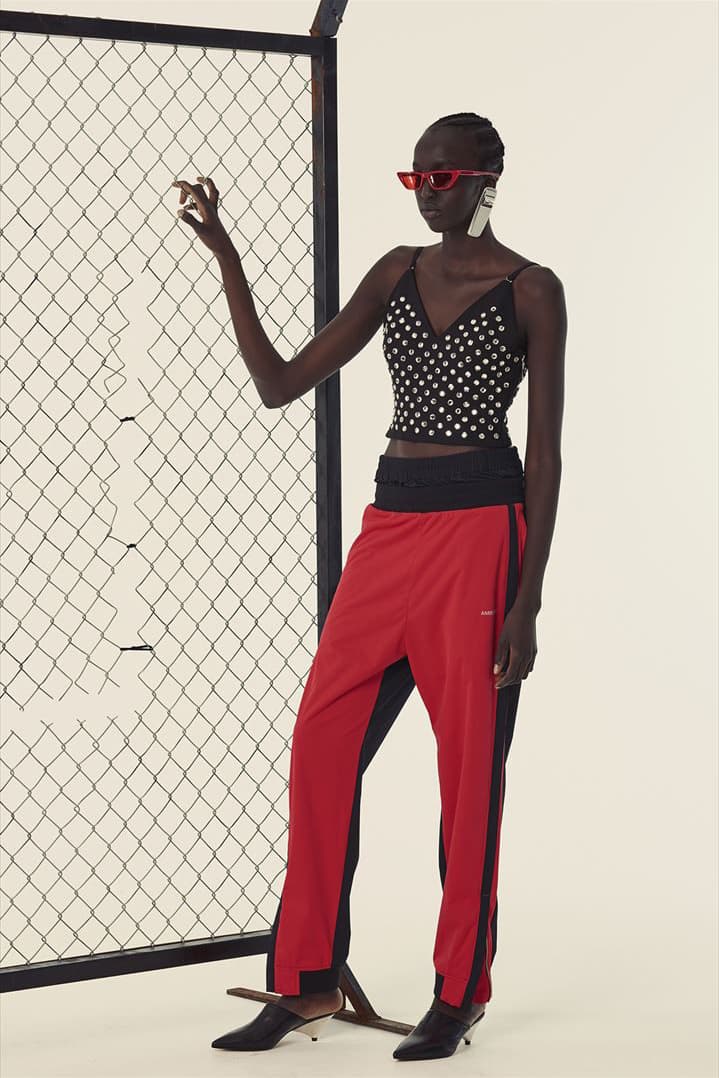 9 of 20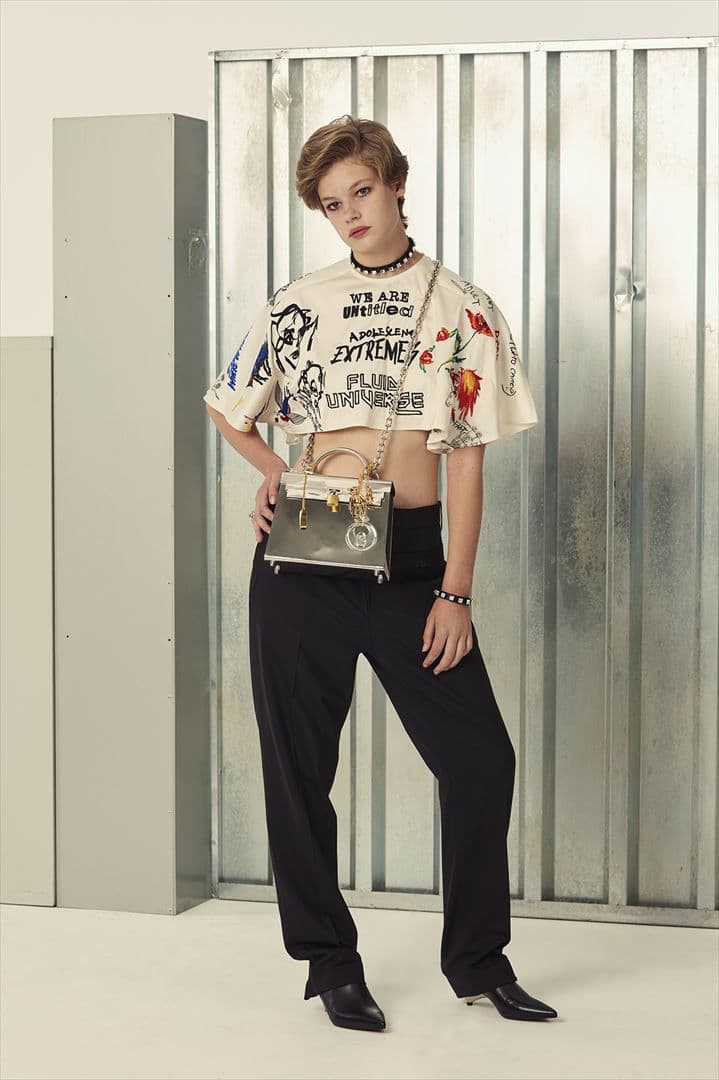 10 of 20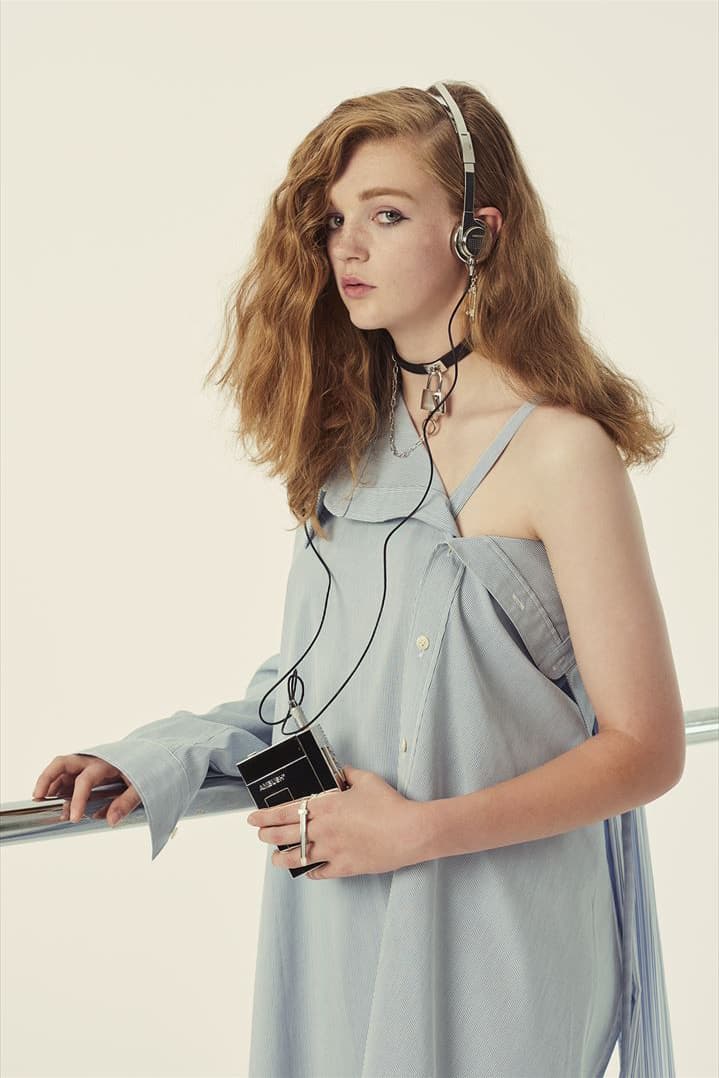 11 of 20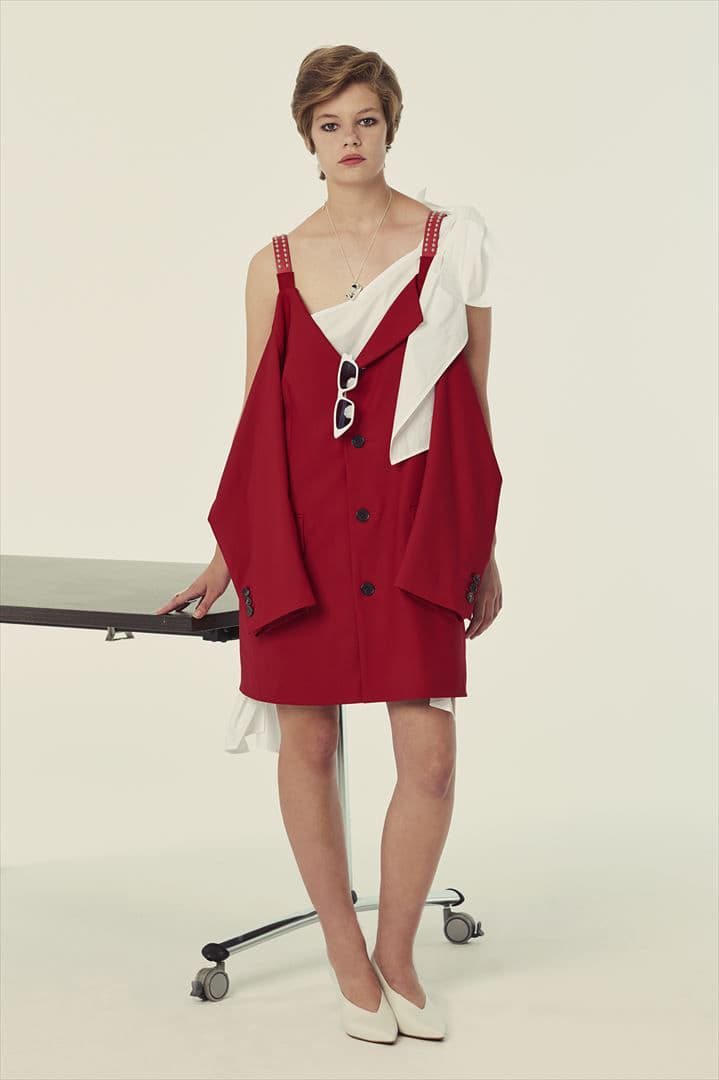 12 of 20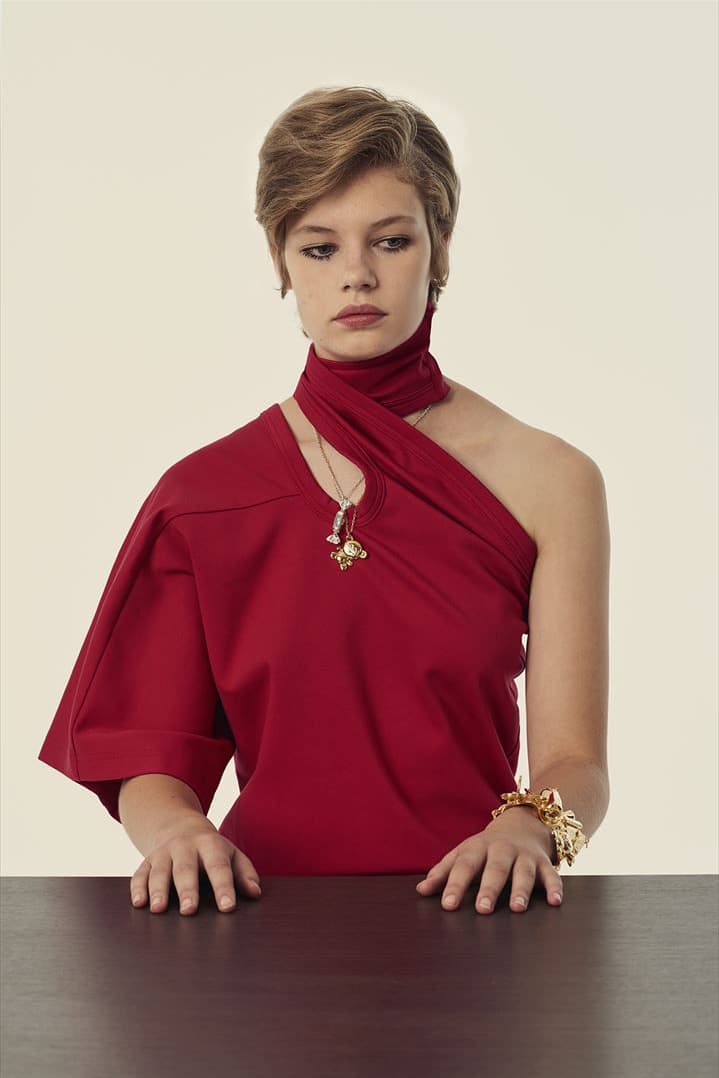 13 of 20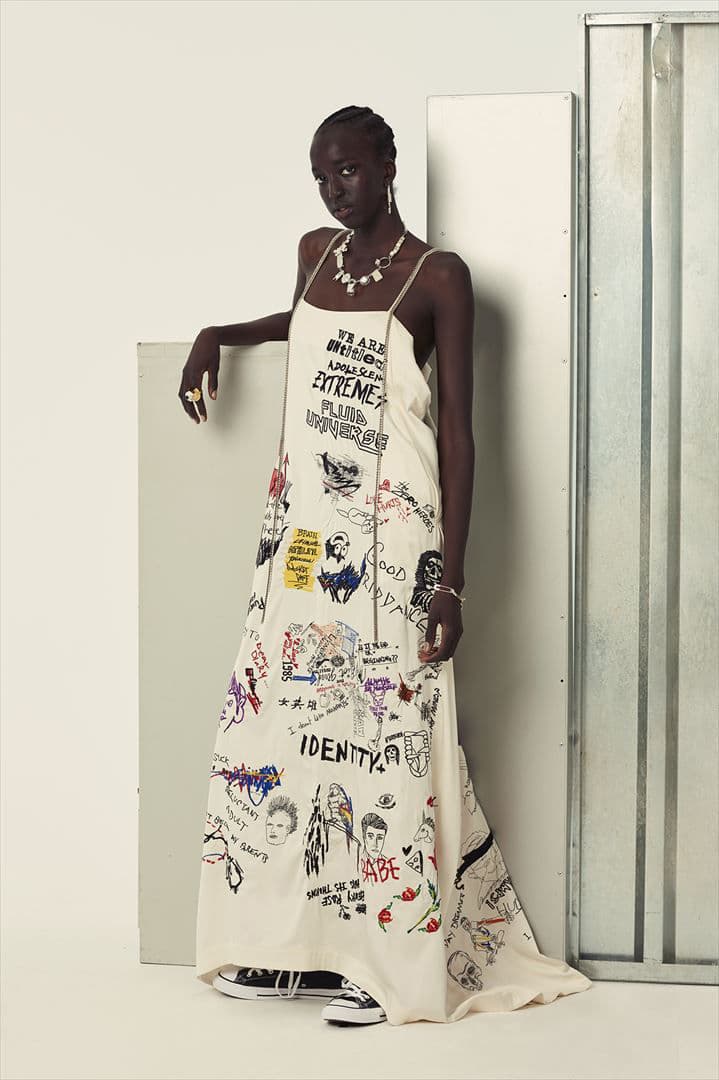 14 of 20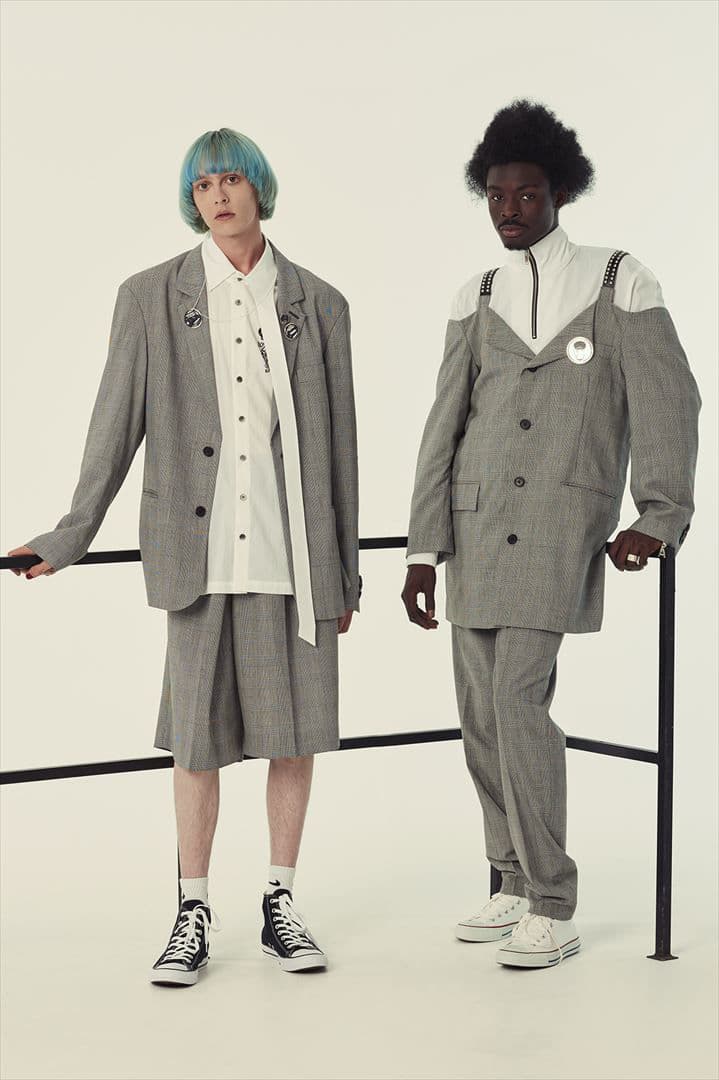 15 of 20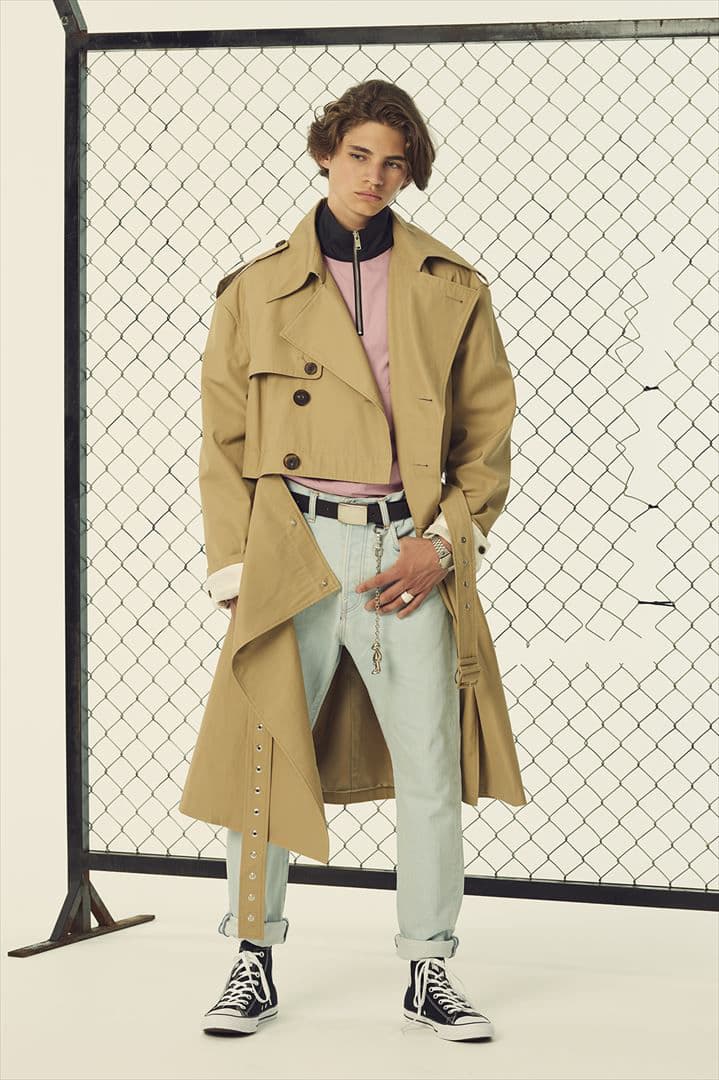 16 of 20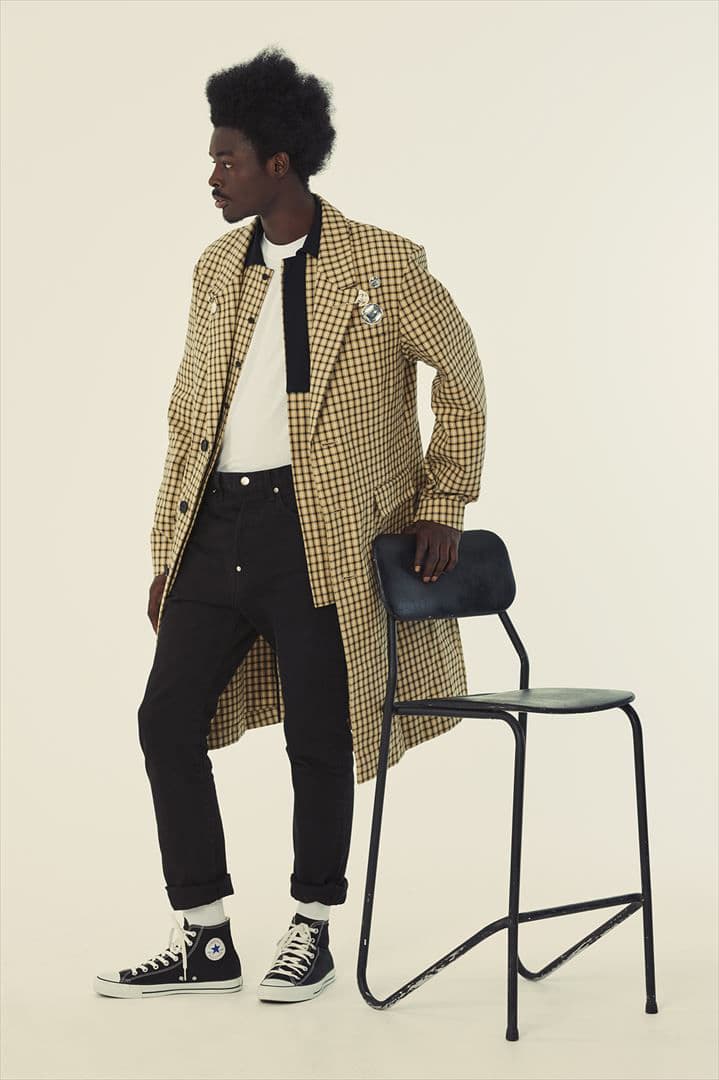 17 of 20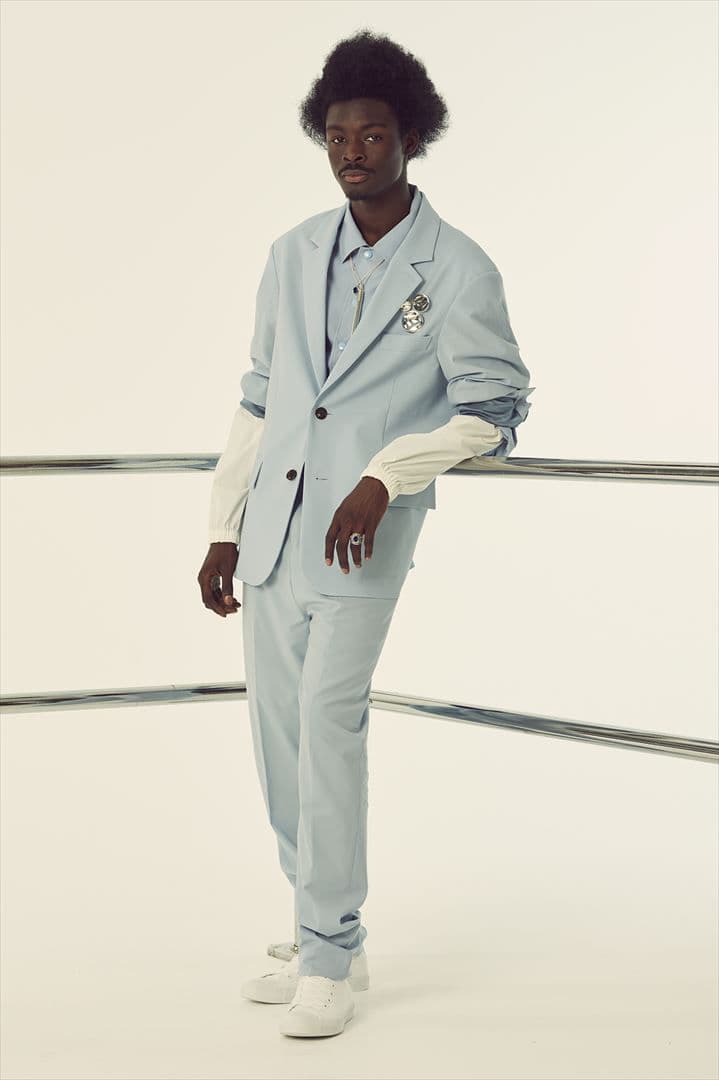 18 of 20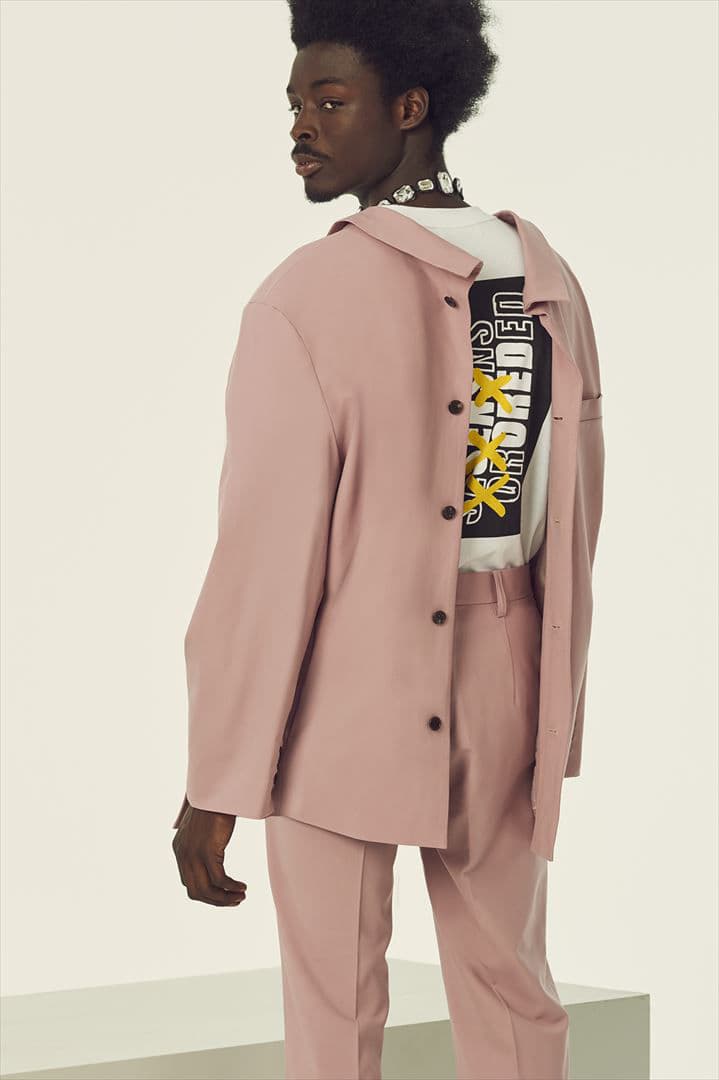 19 of 20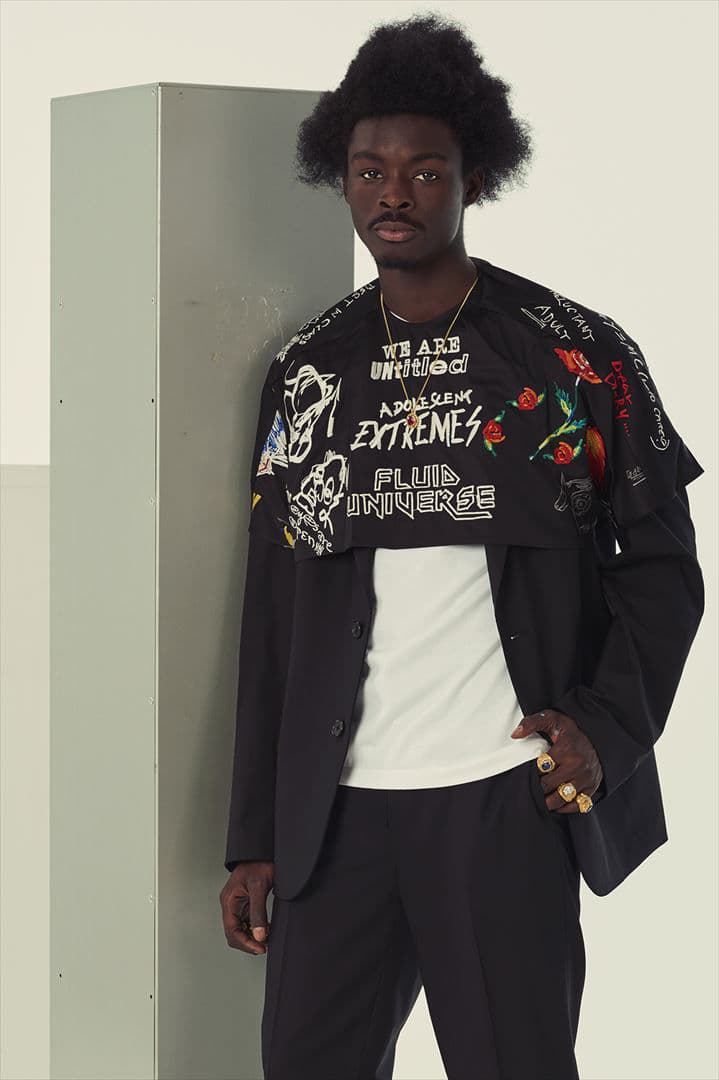 20 of 20
Japanese brand AMBUSH has a knack for straying away from the ordinary, yet its Spring/Summer 2018 collection is in fact a considered fusion of ultimately ordinary pieces, remixed with an offbeat, luxury edge.
Dubbed HUES, Verbal and Yoon's latest collection consists of a range seemingly everyday pieces for men and women – track pants, suits, dresses, shirts, jackets, hoodies and more. But upon closer inspection, each piece is given AMBUSH's trademark rebellious treatment. Shirts are deconstructed and put back together asymmetrically, shoulders are cut out on jackets and hoodies have been cut apart and spliced back, with the graphics giving the effect that its all being held together by tape.
As always, the accessories game is incredibly strong – luxe pendants shaped like candy and skateboards, a band-aid shaped ring and security tag and detention slip inspired pins stand out amongst the ever-growing offering.
Preview the '80s-inspired lookbook above and shop select items now at ambushdesigns.com.