Jen Brill Details Her Journey to Becoming a Rule-Breaking Creative Director
Meet the woman behind Brill Brill Studio.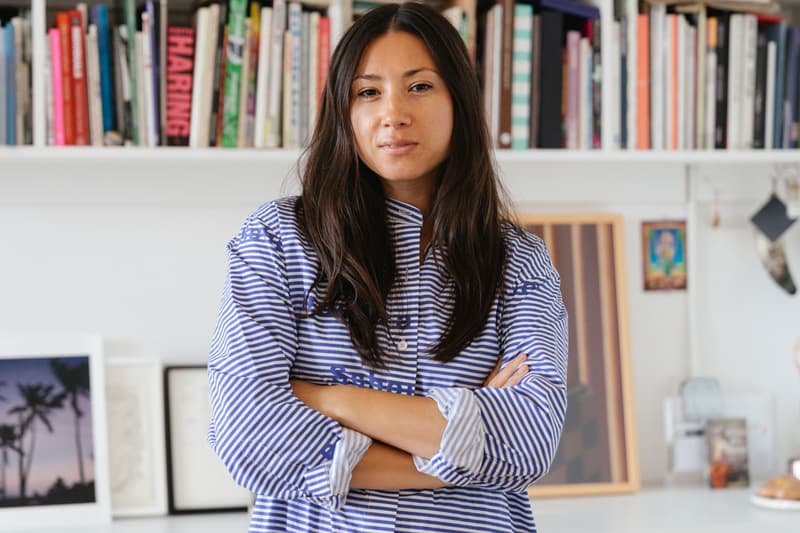 The latest installment of our "How Did You Land That Job?" series delves into the story of creative director Jen Brill. After navigating the public relations industry, Brill went out on her own and found Brill Brill Studio, a full-service creative agency with a unique approach to brand development and marketing. Notable clients like Converse and Adam Selman, have benefitted from Brill's sharp eye and ability to create a captivating story through the visual medium. Her love for photography blossomed into a full-blown passion and career that has taken her to new heights.
We got a chance to sit down with Jen to learn more about her career path and what exactly a "creative director" is. Read our interview below.
1 of 2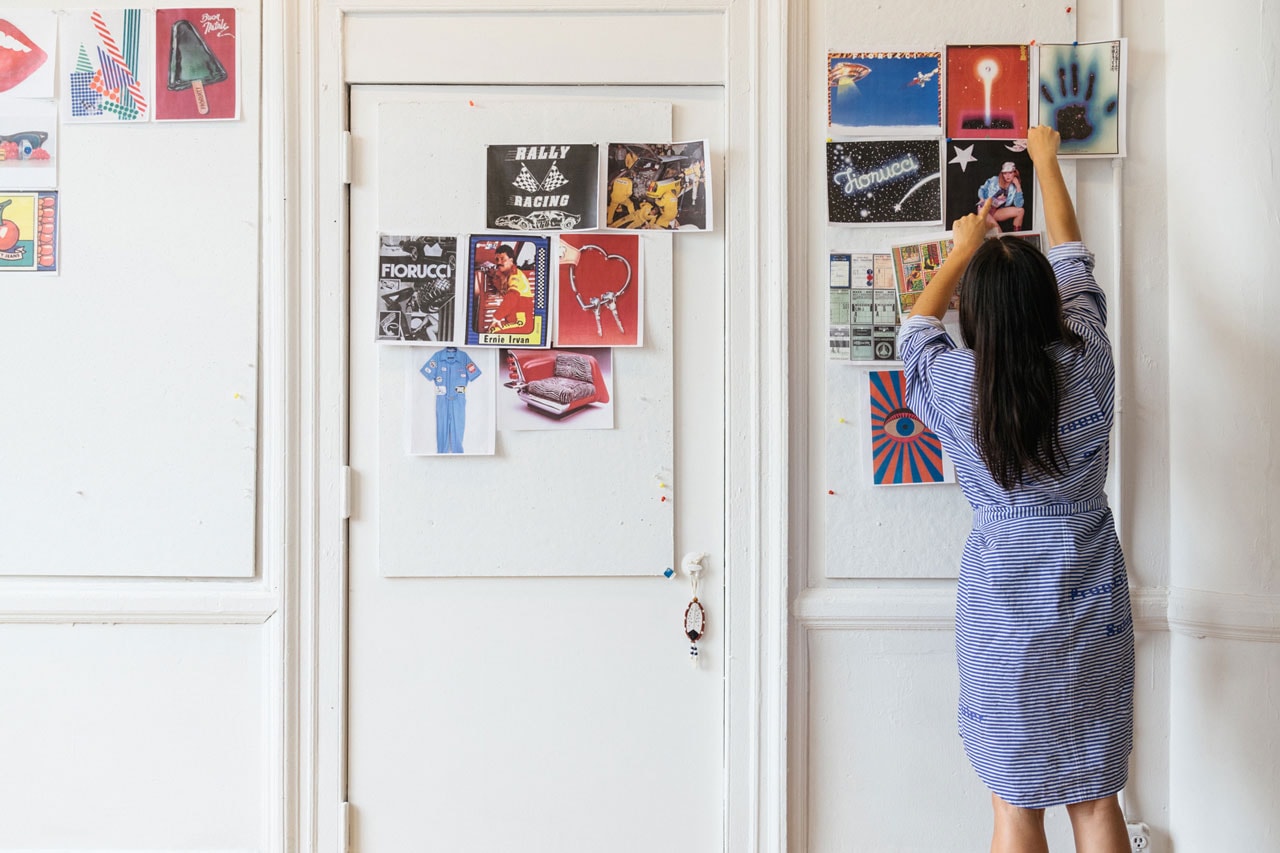 2 of 2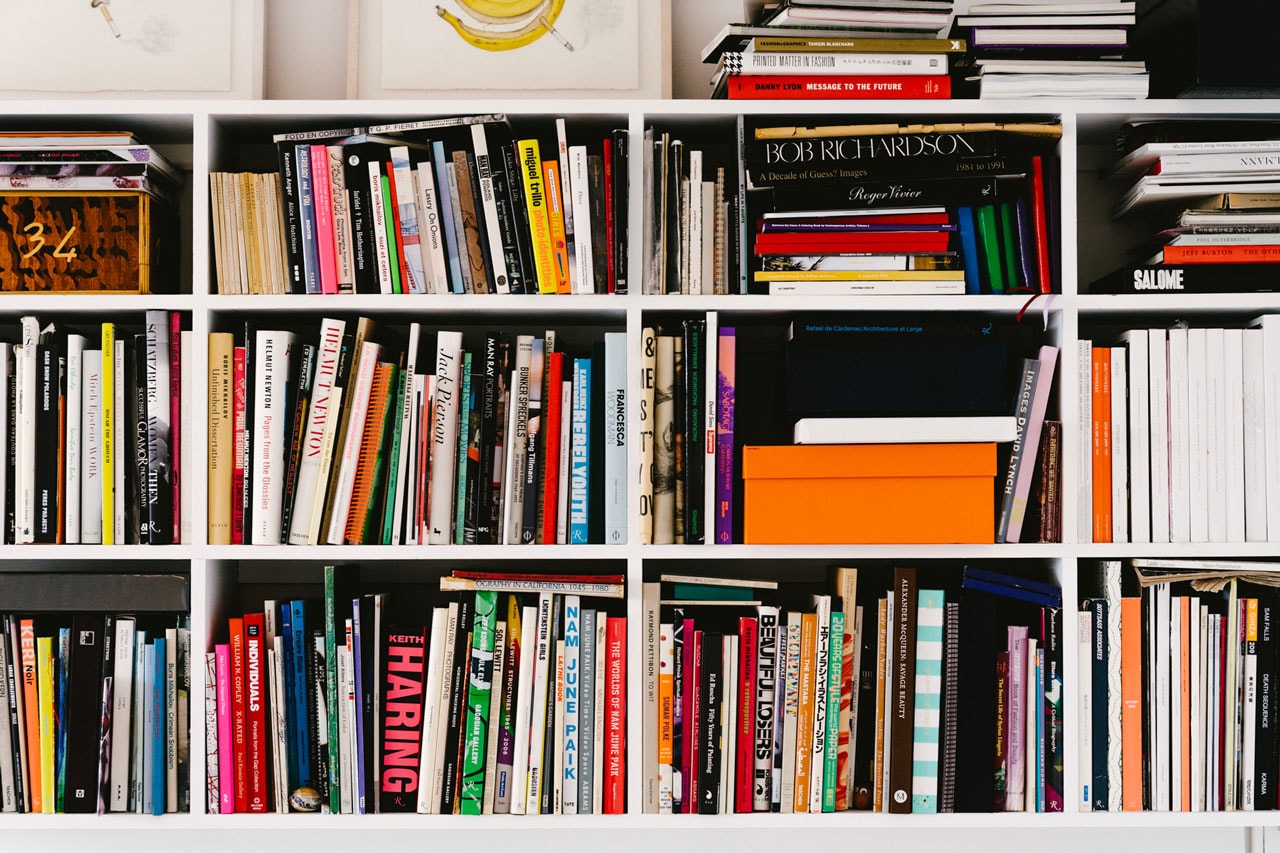 What was your first job? How did this role impact your path to becoming a creative director?
My very first job was working at a public relations company called Harrison & Shriftman which represented brands like Mercedes Benz and Juicy Couture (which they launched). Right after that I started working at an agency that represented commercial photographers as well as fine art photographers called Fred & Associates. It was there that I began to take a deep dive into the photo world. The woman who started the agency had incredible taste in photography and would leave a book on my desk almost daily — "Have you ever heard of Jim Goldberg?," "Have you ever heard of Danny Lyons?," she would ask. I devoured everything she shared with me. At some point, she moved her entire library into our office and I would spend hours absorbing everything late at night. It was there I also learned the ins and outs of commissioned photography for magazines and commercial clients.   

We consulted with brands on how to partner with fine artists — my boss was very much ahead of her time. I stayed there for a few years and from there I went to an agency that represented more fashion photographers, and stylists, Total Management. I learned about the key players who make up the fashion industry and developed intimate relationships with both artists and clients. I ultimately left because I wanted to have a more direct impact on each job and just representing the talent wasn't enough for me.  

I am so grateful for all of the experiences I had before I launched Brill Brill Studio — I learned so much about different ways to approach the creative industry and the different ways of conducting business. All of my previous lives have informed everything here at BBS, from the clients that we take, to the physical environment.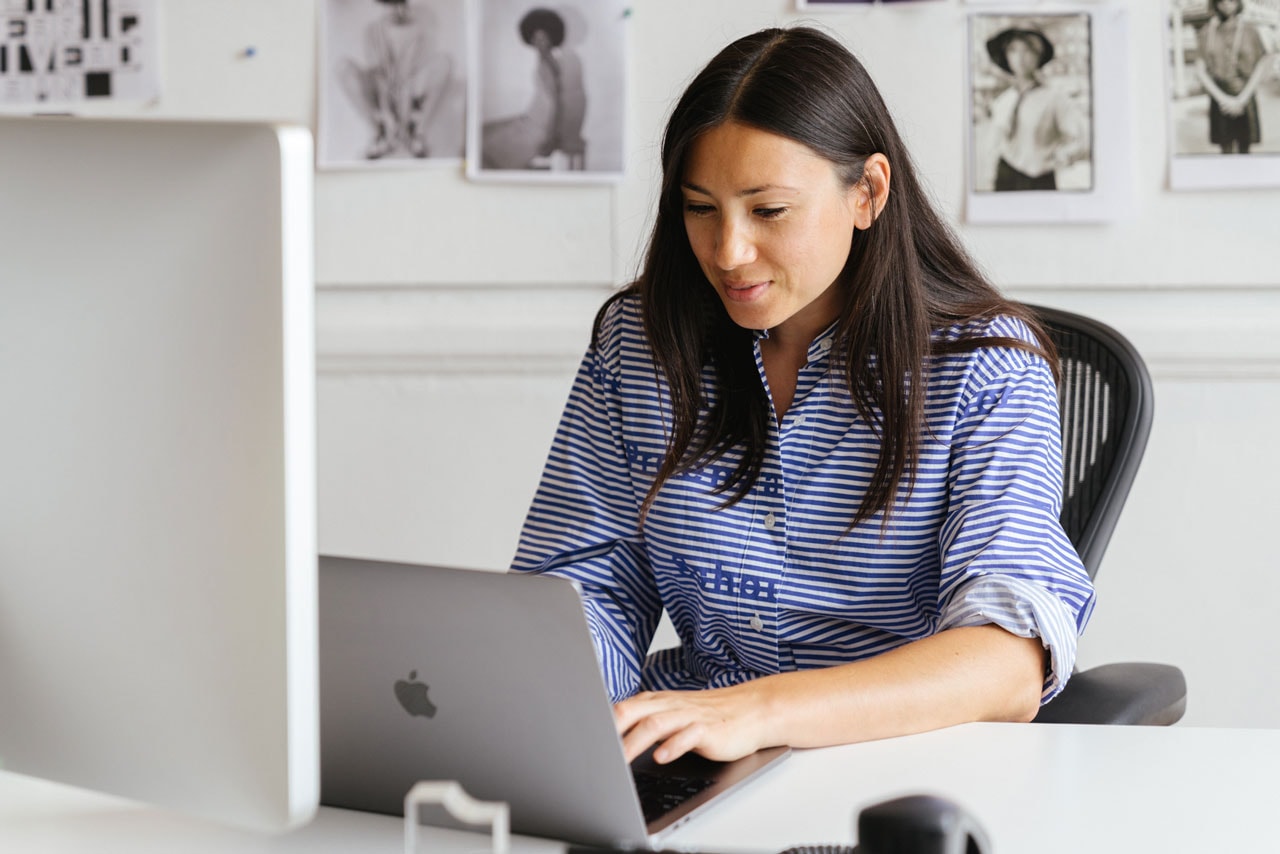 Can you explain to us what exactly a creative director is? What does your average day look like?
There isn't an easy way to explain what a "creative director" is. The career path can be different from person to person. In my case, being a creative director means growing a brand to where it wants and needs to be — that can be everything from art direction, ideation, consultation, package design, space design, special projects, and project management. The list is endless.

My average day varies depending on what we're working on, and the stage of each project. If the client calls for building out an idea to meet a brand need, I look to my environment for inspiration. Getting out of the office is very important for the process — being tied to a desk is never a good way to cook ideas. The next step is to obsess over the brand's target consumer and demographic. From there it can go in many different directions depending on the needs of the brand. We are constantly meeting with lots of photographers and stylists, both established and emerging. A big part of the job is knowing who the next generation is and keeping things fresh for our clients, pushing them into new places and moving things along in the discourse.    

What inspired you to start your own agency? What are some obstacles you ran into when starting out? 
Although I was totally enamored with the artists I met while I was a photo agent, I was disillusioned by the depth of my work with them. I wanted to have more control and input over how their talent came to life. Many of the brands that hired my talent also came to me for input on how to build campaigns. Consulting, gratis, began to overtake my life. I realized that I needed to invest more of my time in consulting and from there I saw a need [in the market] for a different approach to "creative direction." I was hearing clients on the marketing side mention their discontent with the traditional agency model.

I didn't see other agencies who straddled the line of fashion/lifestyle/mass consumer connectivity in the way that I could or wanted to. I don't have formal creative agency experience, so there were things I did not know how to do that I had to figure out on my own. There was a lot of cobbling things together in the beginning — 'faking it 'til you make it' sort of stuff — but there is always a first time for everything and before you know it, you have done it twice, then five times, then twenty times. Eventually, you get to such a good place that you come up with even more creative ways of doing things.

1 of 3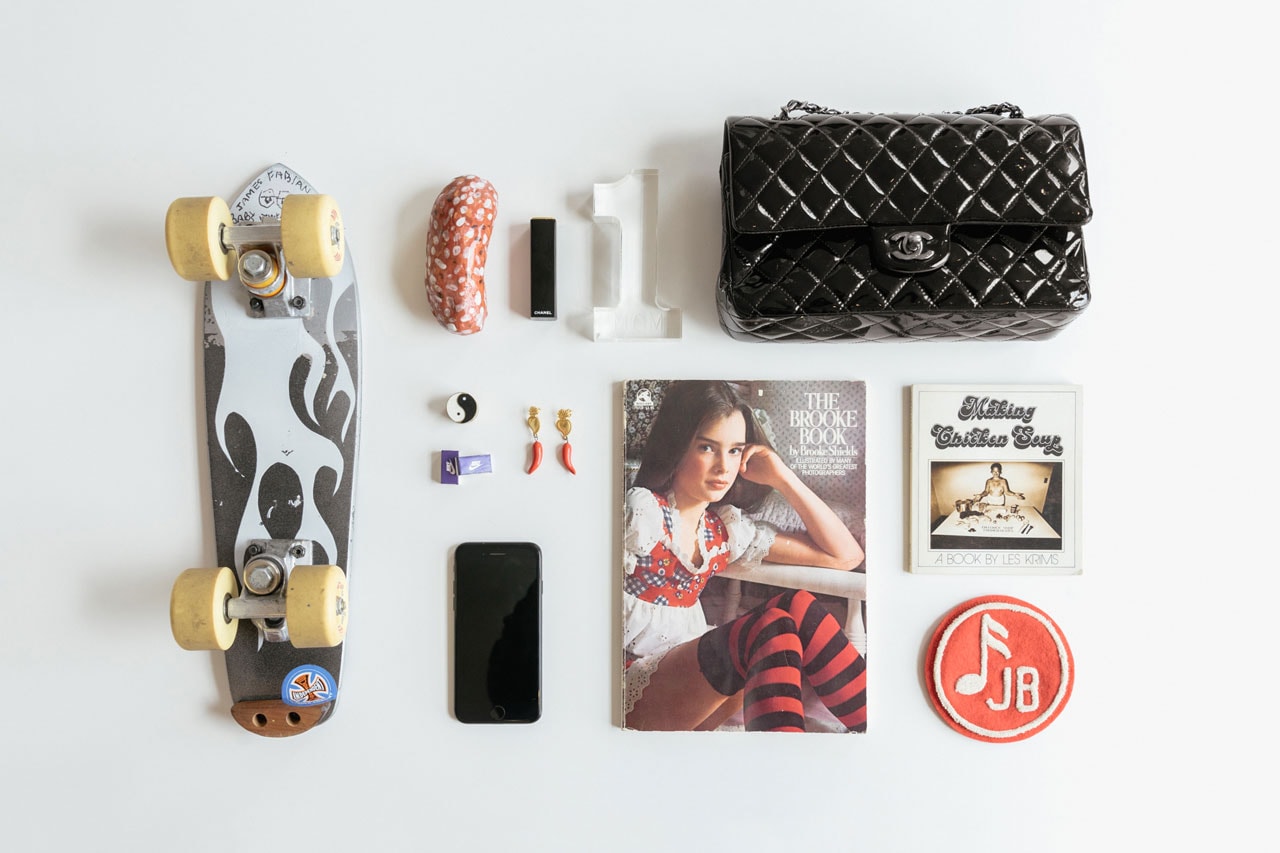 2 of 3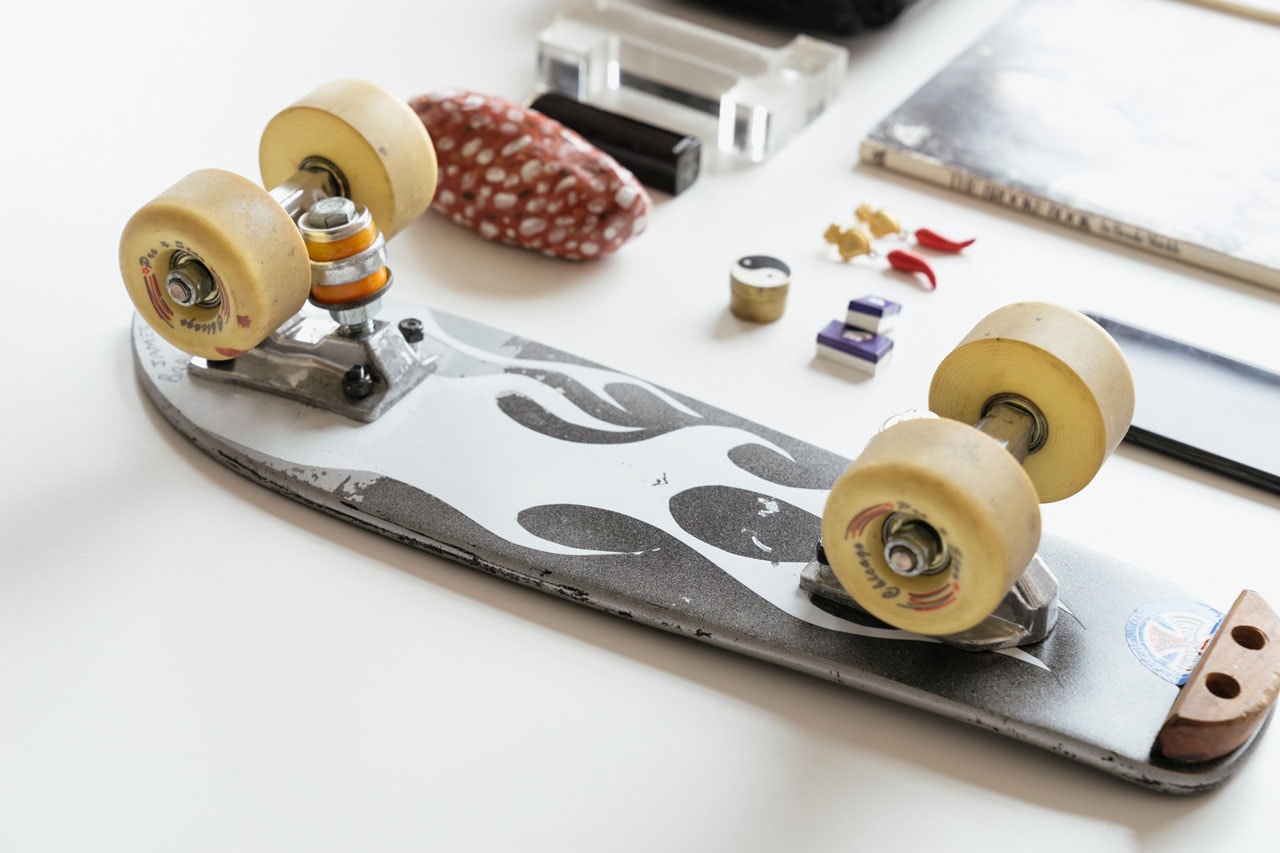 3 of 3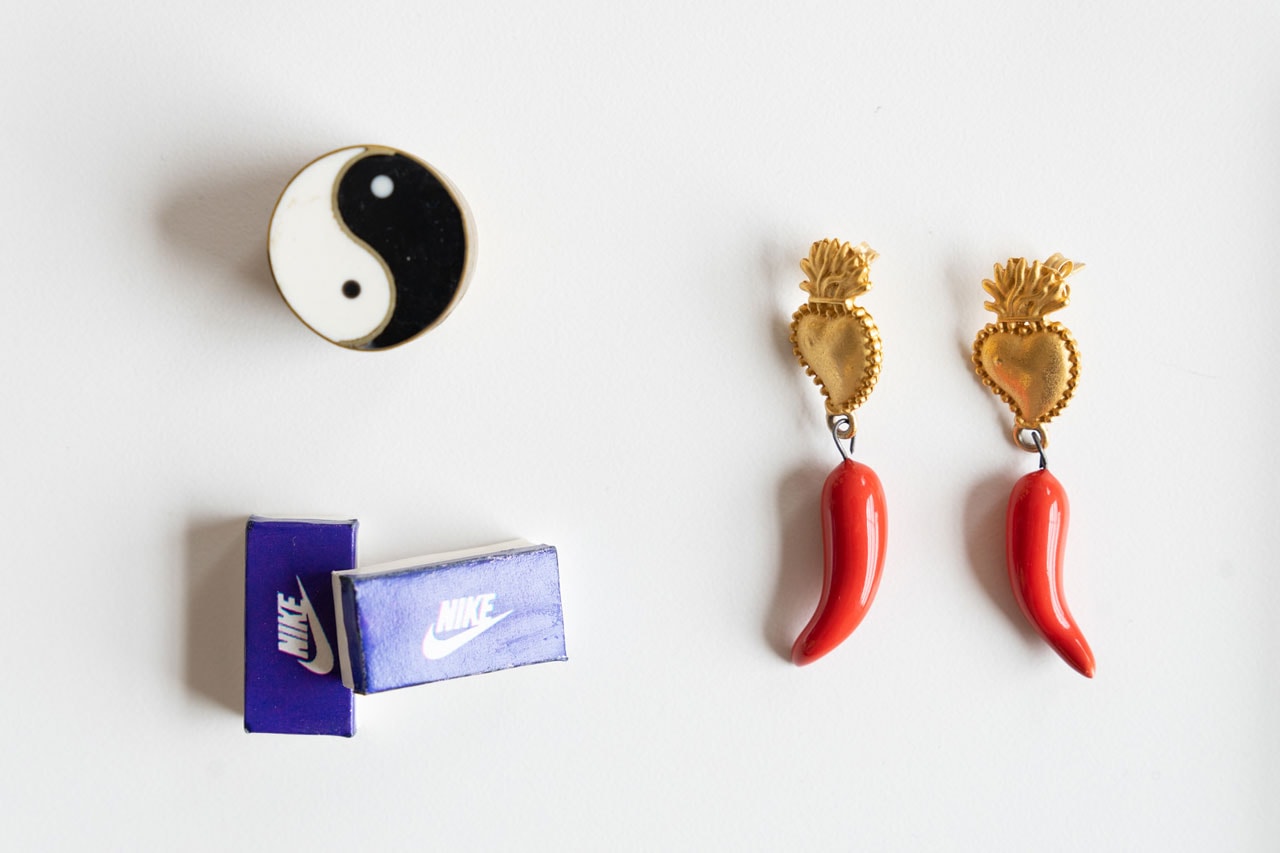 What's one of the most memorable projects that you've worked on? 
Me and the rest of the Brill Brill Studio team get asked this question a lot and collectively we feel that A Film For Planned Parenthood of New York City is one of our most memorable and favorite projects. The film was created with photographer and director Harley Weir for the Proenza Schouler FW17 campaign. The two shoot days were extremely emotional, [filled] with the most incredible energy. There are times that you know you are making something extra special — and I think everyone on set felt it right away.  

The studio, along with many New Yorkers, have a deep connection to Planned Parenthood and we wanted to celebrate it. We had models, artists, sex educators, actresses come in to share their personal experiences at Planned Parenthood and what the institution means to them. They all spoke from such an honest place about its importance. It was entirely unscripted and we were just blown away by each story. I had goosebumps all day.

Storytelling is a major part of creative direction. How did you develop this skill over time? 
Storytelling is an inherent human quality that we can all tap into. Living in New York, being surrounded by countless people, it's easy to be enveloped with so many different stories; in a subway ride, a stroll down the street, or a single day. These stories can be totally fabricated or realistic, even born from a casual conversation with a stranger. Ultimately, it comes from a genuine curiosity of the human condition, and an obsession with characters and personalities. 

A big part of the job is knowing who the next generation is and keeping things fresh for our clients, pushing them into new places and moving things along in the discourse.
What are your thoughts on the blending of luxury and streetwear fashion? Is this a dream come true or a nightmare for you?
The blending or separating of luxury and streetwear is the sort of thing that happens in cycles. It's not necessarily something new. I am a firm believer in accessible luxury—we live in a time that is very exciting. There is a huge push for keeping things democratic. The new generation is placing more thought into their purchasing power—they want to spend money wisely. I don't see a problem with it. 

Do you have any advice for young women who wish to become a creative director? 
Continue to inspire and be inspired by your friends. Your daily life is a form of research. Even the most banal things can be sources of inspiration. Remember there is no right or wrong way to jumpstart your career, so there is no need to stick to a 'track' or a 'formula.' I have broken every rule and have no doubt that I will continue to. Be encouraged by your differences, NEVER be discouraged especially while we are in an environment that needs to support strong and creative feminine power.