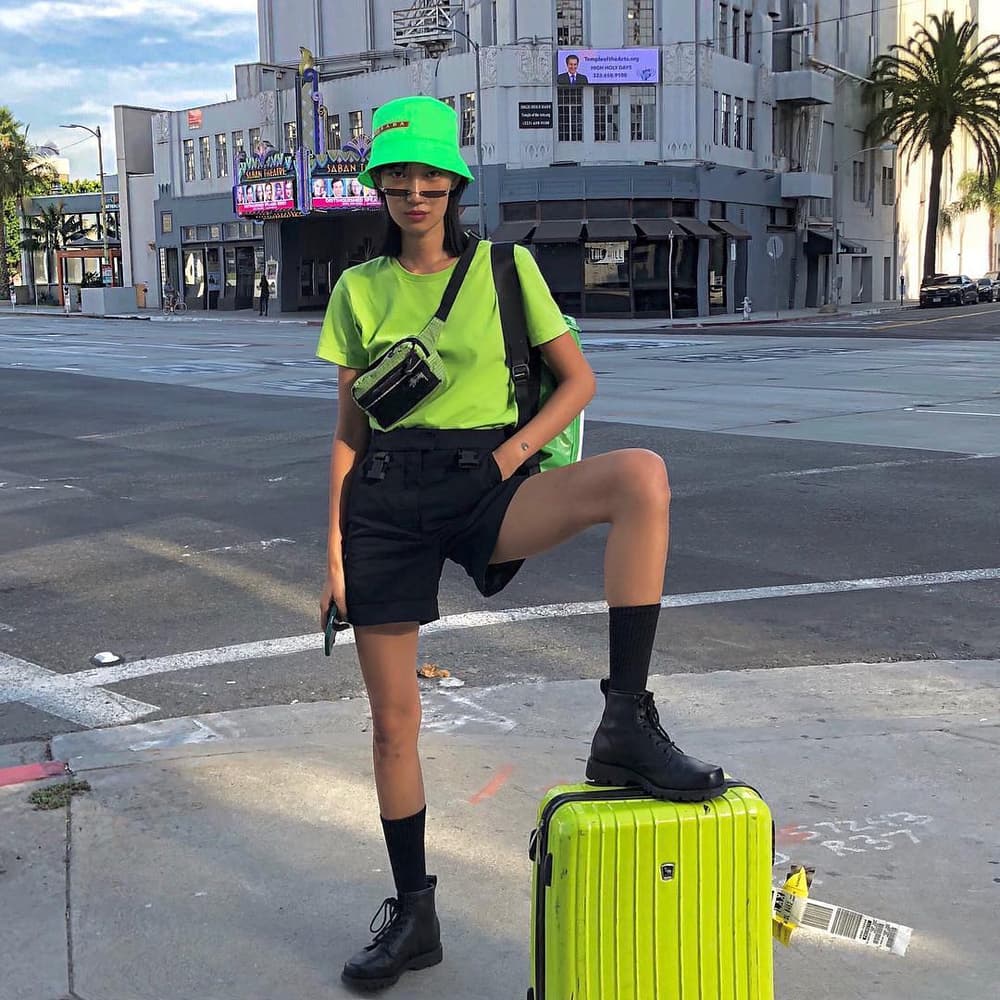 Glow in Neon: Here Are 10 Pieces to Brighten up Your Fall Wardrobe
Elevate your look.
There's no doubt that as the Fall/Winter season approaches, days get shorter and darker. It's impossible to avoid, but we've compiled a selection of pieces that are right on the ever-growing neon trend – so that you can brighten up your day. Ranging from bold sneakers, to luxury bags from labels like Prada, Balenciaga and more, there's no doubt that there's a piece for everyone. Ideal for mixing and matching, the neon pieces are perfect for elevating any look, as well as layering and creating interesting silhouettes.
Take a look at our 10 favorite neon pieces in the gallery below, and make sure to tag us @hypebae to show us all your best neon looks this fall.
Share this article