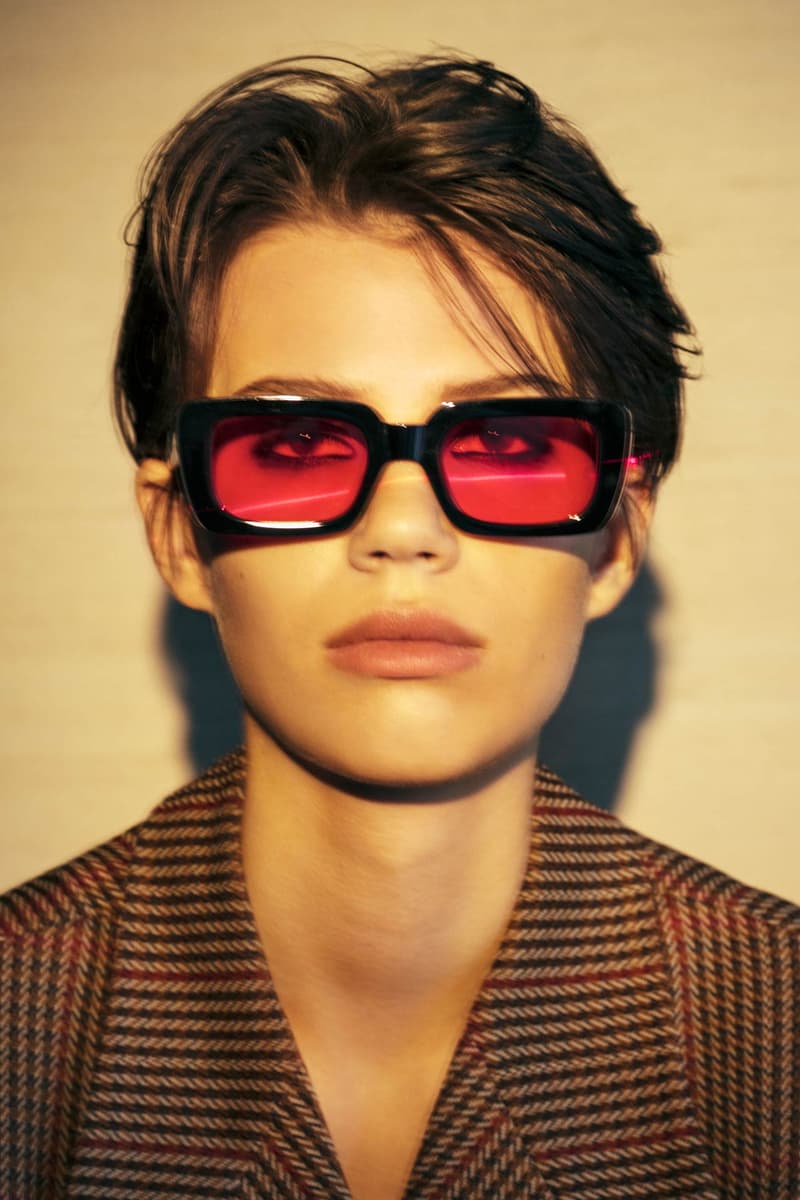 1 of 3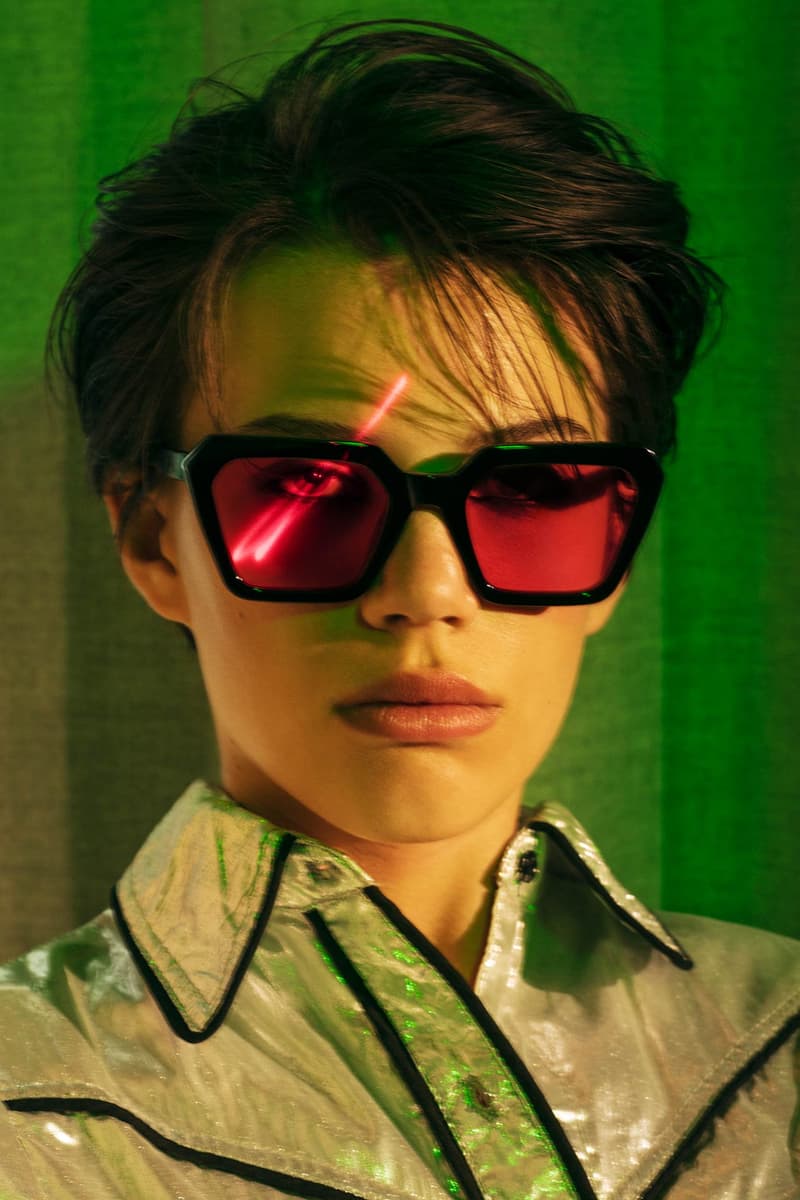 2 of 3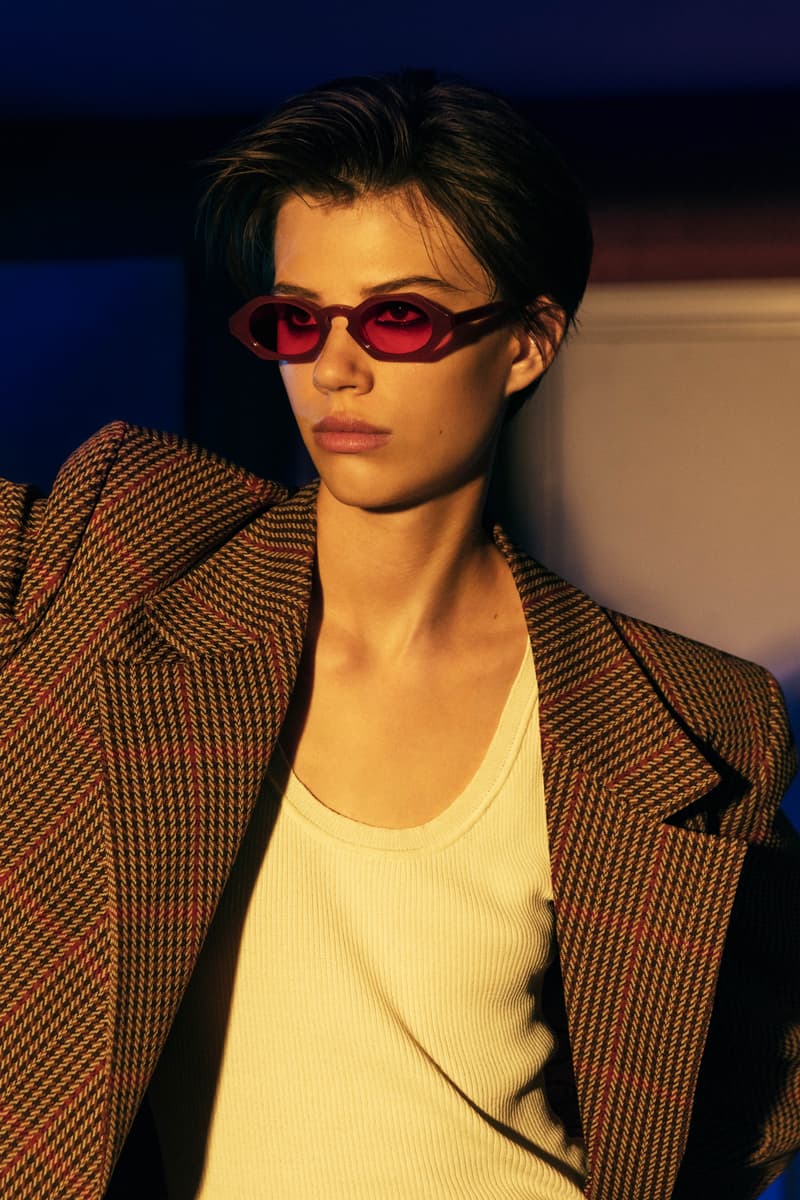 3 of 3
Fashion
CHIMI Launches Three New "Laser" Sunglasses
Arriving in the styles "Semi," "Liquid" and "Solid."
CHIMI Launches Three New "Laser" Sunglasses
Arriving in the styles "Semi," "Liquid" and "Solid."
CHIMI has released a new limited-edition "Laser" sunglasses collection. Three new sharp frames have been debuted for the season: "Liquid," "Semi" and "Solid."
The brand breaks down the unique feature to each pair:
'Solid features a wider front with sharp edges for a more edgy look and a faded lens. Semi is a more classic frame with cut edges to give it a stand-out identity and Liquid features the on-trend, slim frame with added power – an octagon shaped front balanced with a round lens."
Creative director Charlie Lindström highlights the final touches on the standout red lens:
"Our new red lens have a double sided finish that reflects laser-like light onto the wearer. We've never seen that before and decided to go for a full collection with clean frame cuts and this lens and, naturally, it just had to be named Laser."
Shoppers will be able to find these styles at CHIMI on November 1. Preview the new frames above.