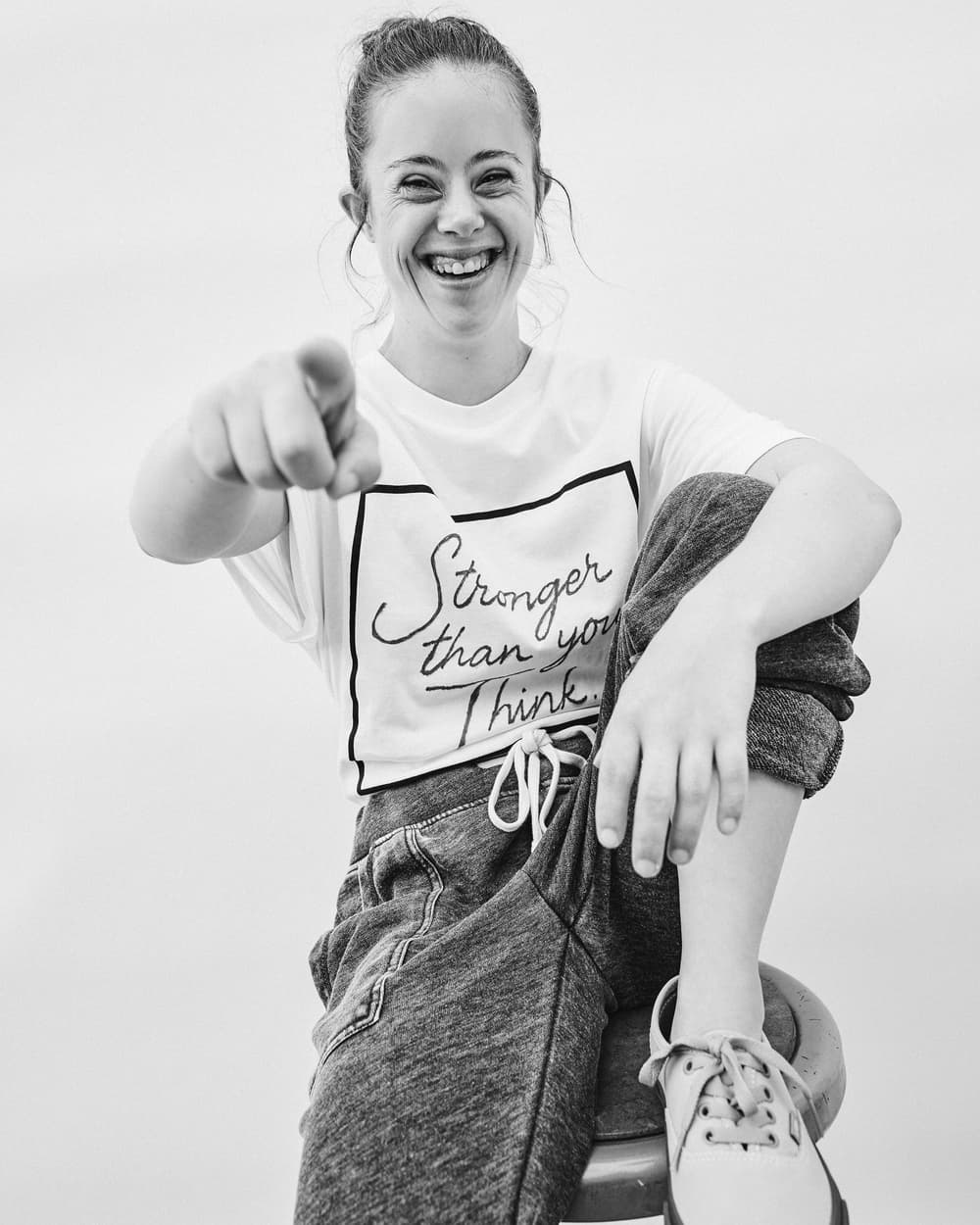 1 of 2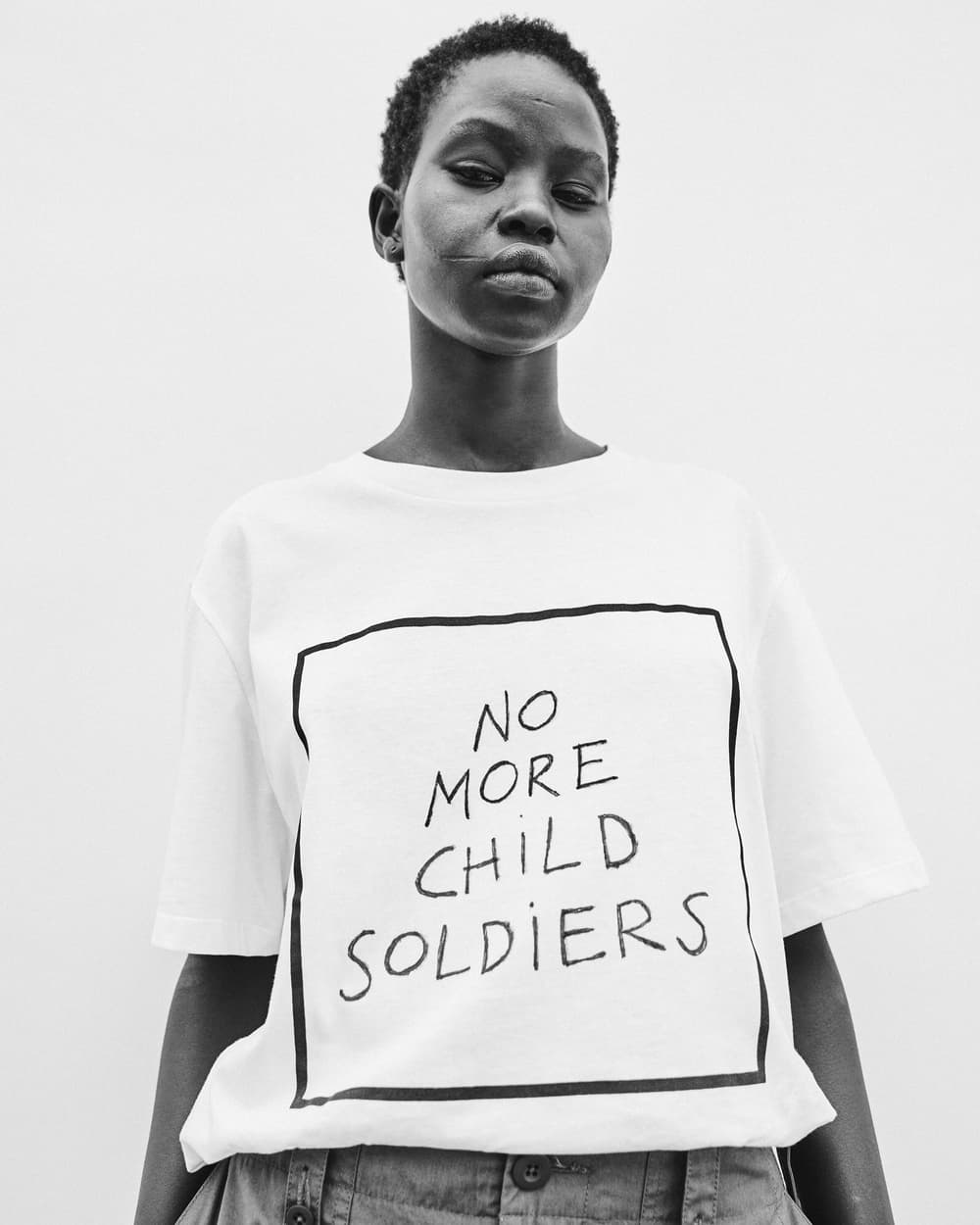 2 of 2
Opening Ceremony and Cotton Collaborate on "The Most Powerful Tee"
"What will you say?"
Opening Ceremony and Cotton have teamed up on a collaborative T-shirt, appropriately dubbed, "The Most Powerful Tee." The tag line, "What will you say?" accompanies with DIY intentions.
T-shirts are constructed with cotton like its origins suggest, and designed with a blank box logo. Choosing not to relegate its wearers to a preconceived phrase, the brands wanted to give the wearer a chance to customize, using a pre-packaged marker, their own message – one that speaks most to their identity. The Opening Ceremony-logo is printed backwards on the back, while the Cotton logo is placed near to the heart, on the sleeve.
Stay tuned to hear more about the partnership.
Paid for by Cotton