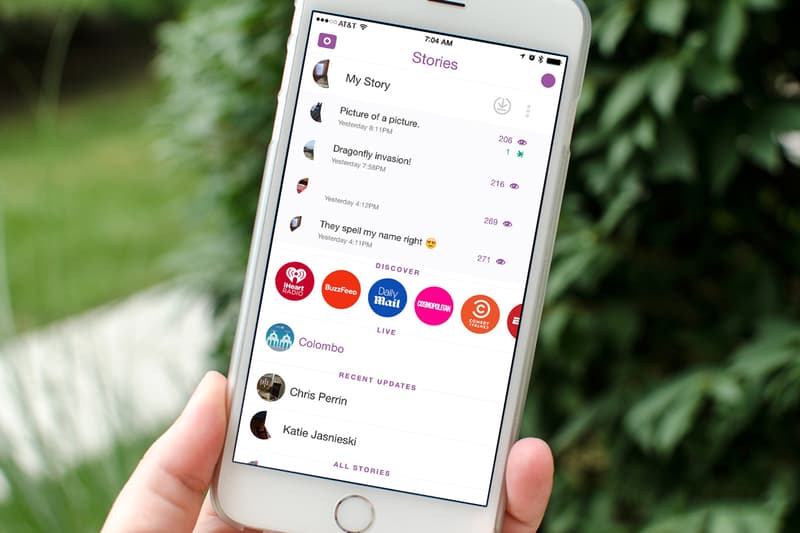 Snapchat Has Reportedly Broken Its Revenue Record
Yes, you read that correctly.
Despite experiencing an immense setback in the realm of user-growth, Snap Inc. has posted a new revenue record. According to Engadget, the parent company of Snapchat has somehow managed to increase its revenue by 43-percent, raising it to $298 million USD overall.
Despite the astounding revenue amount, the daily active user numbers were down 1-percent in the previous quarter. Engadget reports that this percentage equates to 186 million users. In Q3, users have grown by 5-percent. Notably, the app has recently registered 418,000 new voters.
CEO Evan Spiegel is set to implement a user growth plan to work on attaining more daily active users. recode notes that Spiegel wants to do more marketing and promoting to the age group beyond its 13 to 34 aged demographic in the United States and Europe.
Stay tuned here as more news emerges.
Share this article