Billie Eilish, Post Malone, Liza Koshy and More Make the 2019 'Forbes' 30 Under 30 List
Capturing the loudest voices this year.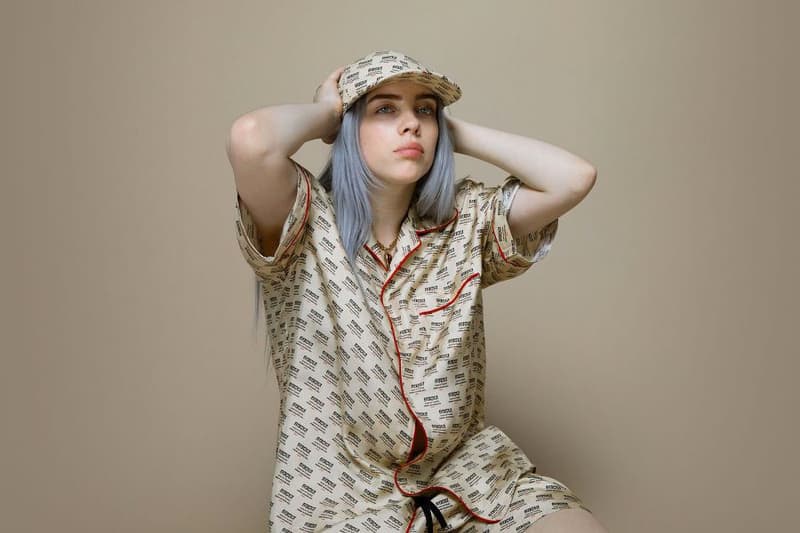 It's nearly the end of 2018, which means Forbes has just revealed its annual 30 Under 30 list. The prestige-filled feature highlights everything from celebrities and musicians, to entrepreneurs and venture capitalists. This year, the list features a handful of talent like 16-year-old Billie Eilish, Post Malone, YouTube star Liza Koshy, Call Me By Your Name actor Timothee Chalamet and more.
Perhaps one of the more noteworthy categories is the "Immigrant" category, which is defined by the publication as "Bringing a fresh outlook and work ethic to the U.S." The category features everyone from Camila Cabello to 20-year-old Nigerian fashion designer Taofeek Abijako.
To see the full list of names you should be paying attention to in the upcoming year, see the full Forbes 30 Under 30 list here.