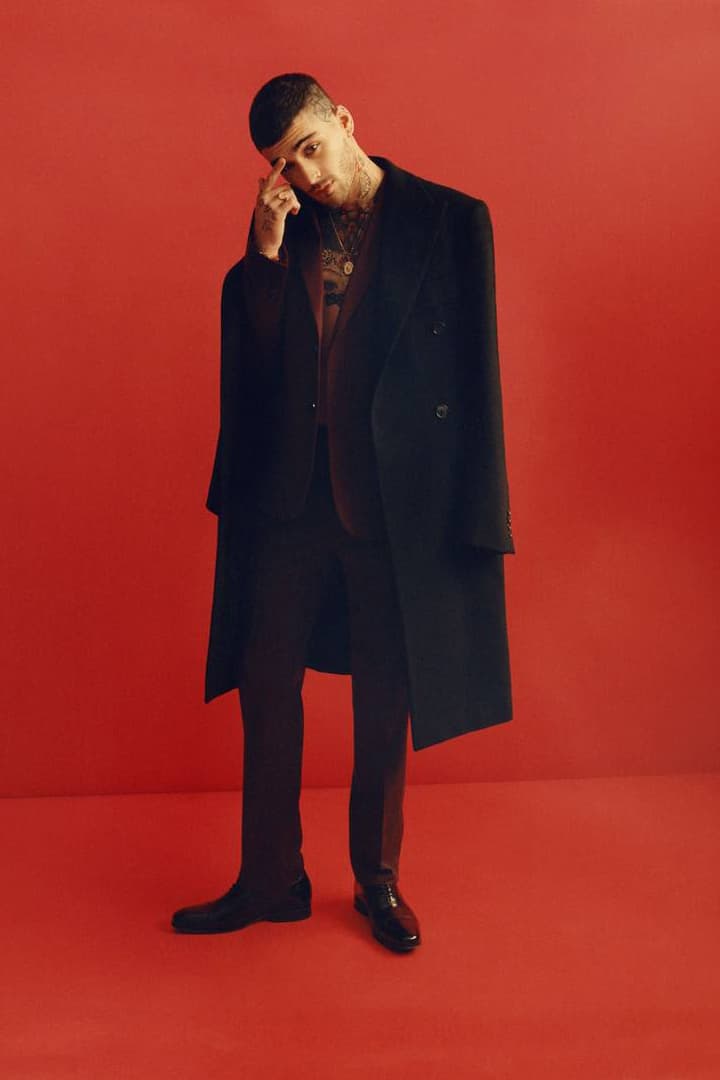 1 of 3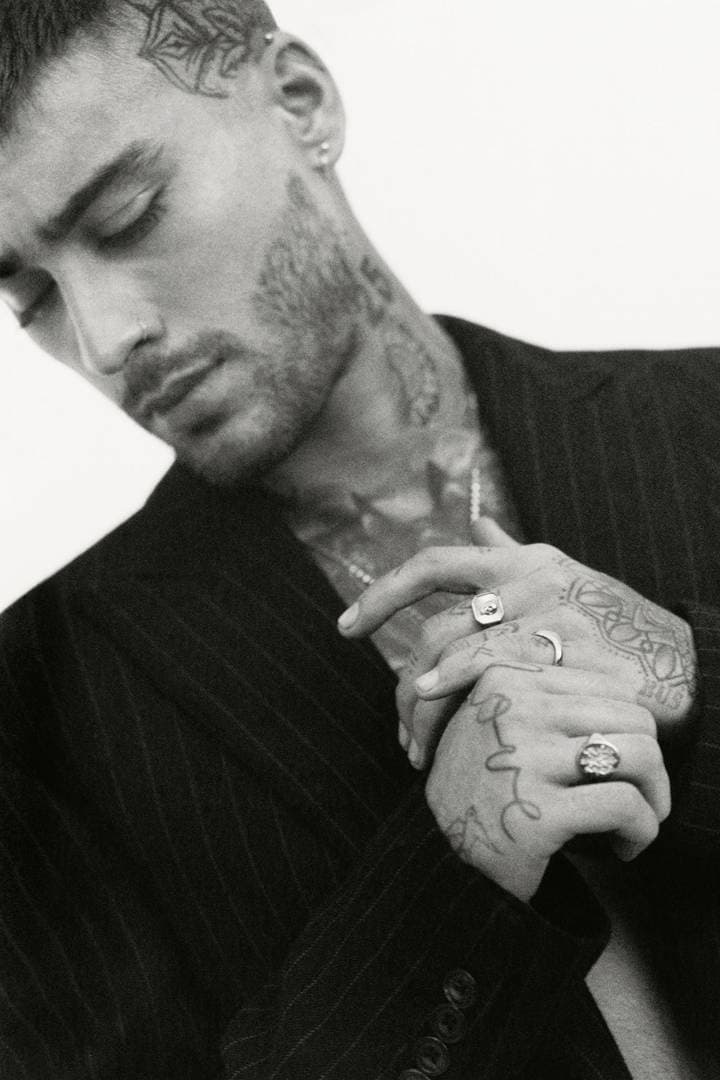 2 of 3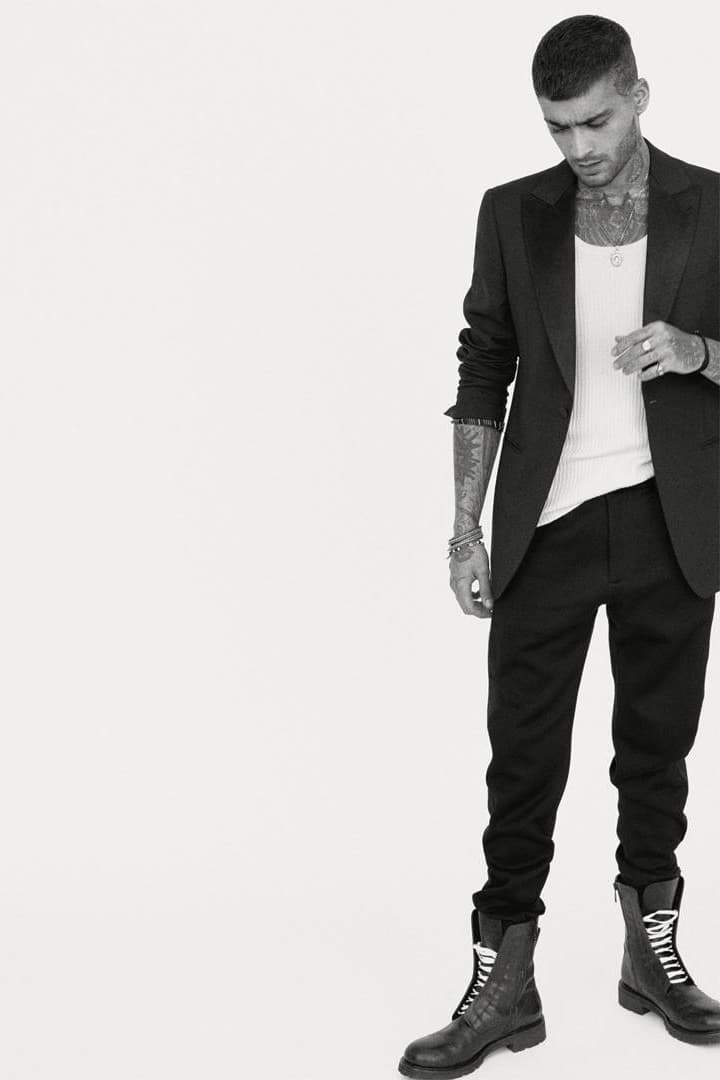 3 of 3
Fashion
Zayn Opens up About Gigi Hadid and One Direction In His New British 'Vogue' Feature
He also shares details on his second studio album.
Zayn Opens up About Gigi Hadid and One Direction In His New British 'Vogue' Feature
He also shares details on his second studio album.
Ahead of the release of Zayn's second studio album, the former One Direction singer stars in a spread for British Vogue. Alongside the rollout of the high fashion shoot photographed by Scott Trindle the artist also digs deep and speaks about Gigi Hadid, speaks about his forthcoming project and more.
In regards to him and Gigi's relationship, he shared: "Everything is great." He then spoke candidly and shared that she is highly-organized and that he leans on her a lot. Later in the feature, which was written by the magazine's features director Giles Hattersley, Zayn speaks about his upcoming album. He shared that the project will be produced by Saltwives and the Hannides brothers, and will feature Nicki Minaj.
On his latest album:
"You get a different perspective, which is cool… We were meant to be releasing around February, March time, but a lot of it comes down to what promotion I'm willing to do. It's a progression of my age, my experience."
A poignant part of the feature interview includes his One Direction memories. He breaks down that he is in a place now where he can look back and reflect on his younger years.
On One Direction:
"I'm able to look on it as something that was an amazing experience, which I was never even able to say until just recently… I think back to the performances towards the end, when we were in stadiums, I wasn't really ever able to enjoy the experience. The machine had gone too fast."
To read the feature interview in detail, head over to British Vogue. Stay tuned here as details emerge on Zayn's newest album.
---
Share this article