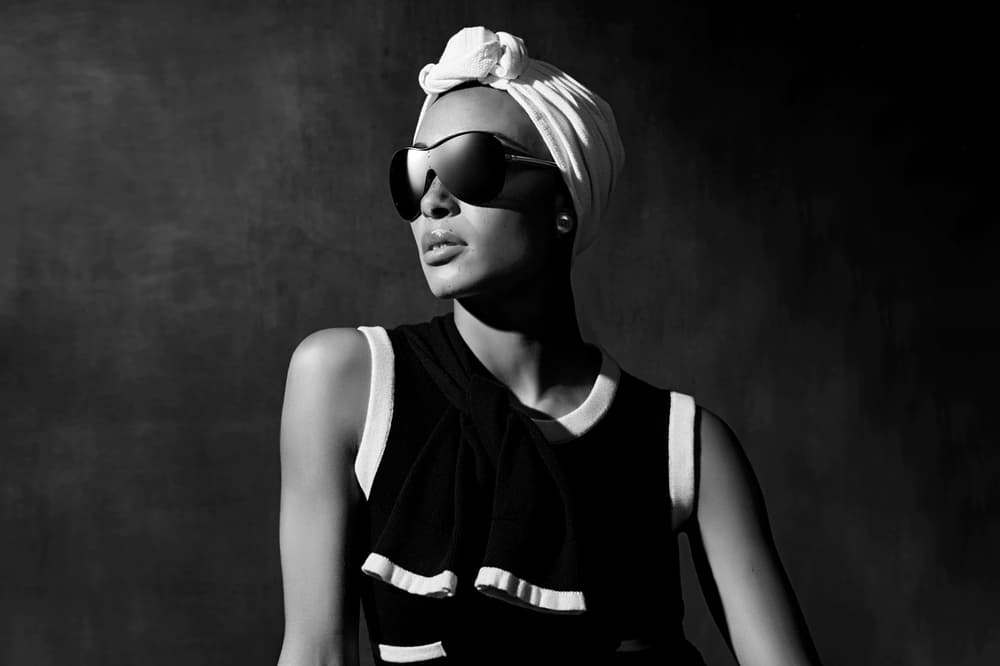 Fashion
Chanel Becomes Investor for Farfetch – the Deal Will Include New AR Experience in Chanel Boutiques
Is this the future of luxury fashion?
Chanel Becomes Investor for Farfetch – the Deal Will Include New AR Experience in Chanel Boutiques
Is this the future of luxury fashion?
As part of an exclusive global multi-year Innovation Partnership deal, Chanel has just announced that it will be working in tandem with renowned e-tailer Farfetch on a shopping experience unlike any other. As the two brands collaborate in creating a singular retail environment that pushes the boundaries of both digital and physical worlds, the deal will reportedly yield a new augmented reality retail experience in Chanel's boutiques.
Creating a personal experience for each shopper, Farfetch's Augmented Retail vision aims to give insights into the customers' preferences both within the boutique and outside of it. By expanding its global technology platform in an unprecedented way, Chanel is embarking where no other luxury fashion brand has ever thrived before.
Chanel's Fashion President Bruno Pavlovsky remarks:
"We are very enthusiastic about this Innovation Partnership and look forward to implementing the first steps of our projects together. We want to offer our clients the opportunity to further experience the brand values and to feel something which is authentic and unique to CHANEL. We strongly believe that digital will never replace the feeling of being in a fitting room and trying on a CHANEL piece. We are confident that Farfetch's innovative technology will help us develop an even more outstanding customer journey by combining a great e-service offering with a genuine CHANEL boutique experience."
As part of this partnership, Chanel has invested in Farfetch and will be joining the e-tailer's existing shareholders.
Although this is certainly a bold move, it remains to be seen just how seamless this integration is. Will Chanel and Farfetch truly be able to execute this new technology and revolutionize the tried and true shopping experience? We'll have to wait and see.
In the meantime, don't miss Adwoa Aboah in the latest Chanel Spring/Summer 2018 eyewear campaign.
Share this article