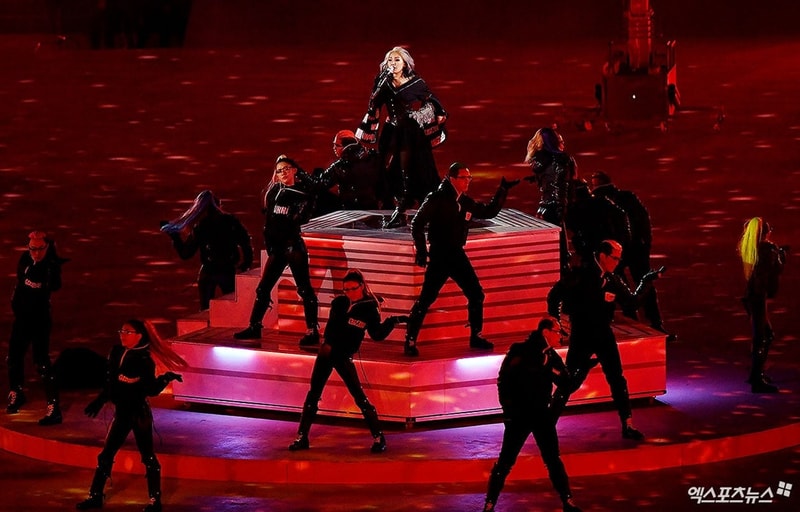 Music
CL Put on a Show to Remember at the 2018 Pyeongchang Winter Olympics Closing Ceremony
The baddest.
CL Put on a Show to Remember at the 2018 Pyeongchang Winter Olympics Closing Ceremony
The baddest.
With the 2018 PyeongChang Winter Olympics coming to a close, K-Pop artist CL took the stage during the event's closing ceremony and brought a spectacular show. Singing her popular songs, "The Baddest Female" and "I Am the Best" (from her 2NE1 days, R.I.P.), the star brought dance, torches and captivating fireworks, ending the the event with a bang. Other performers included Korean boy band EXO, who performed before the Olympic flag was lowered and handed over to the mayor of Beijing, who will host the 2022 Winter Olympic Games.
Watch CL's performance below, and don't miss her music video that released earlier this year here.
---
Share this article