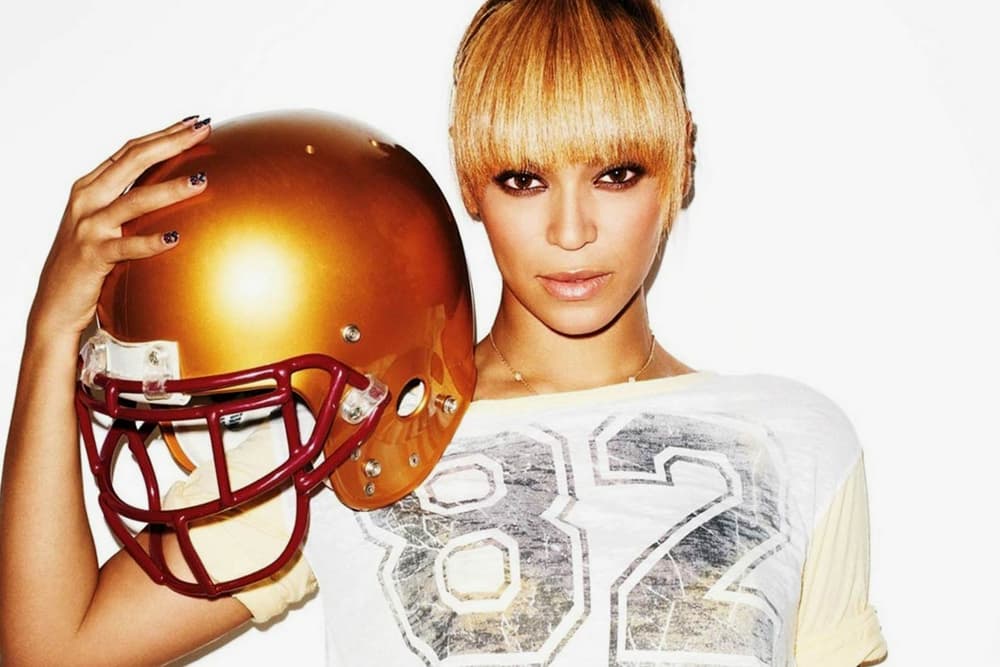 5 Super Easy Super Bowl Recipes For Those Who Can't Really Cook
A girl's gotta eat.
Super Bowl Sunday calls for a large screen, fans and plenty of food to eat. Even if you're not a football fan, the performances and epic commercials are enough to keep you glued to the couch for the day. Whether you're entertaining a crowd or heading over to a friend's, solid snacks are a must.
What we don't have time for is long meal prep so we've found five easy recipes to whip up before the game. These delicious dishes will have your friends thinking you're a certified chef. Joke's on them. Keep reading to get a crash course in snack-making.
Dips & Chips
Dips are usually the route to go if you're stove-averse. They require a few simple ingredients, like cream cheese, salsa and any toppings of your choice. In an epic four-minute clip, Buzzfeed rounded up eight easy recipes that are easy to follow. You can create a pizza dip or even a Tex-Mex inspired one to snack on through the game. Pick your favorite and drop by the grocery store today to snag what you need.
Mini Philly Cheesesteaks
The Eagles are in the game so it is only right that Philly cheesesteaks are on the menu. To make things easier, this recipe transforms the sandwich into a bite sized appetizer. Tag in a friend to help you prepare the steak and provolone cheese whiz. This is the perfect time to catch up and figure out who you'll be rooting for. Replacing the typical sub is slices of baguette that you'll serve the steak spread on. What's great is that it can be multiplied to feed a full room.
Seasoned French Fries
Don't make things hard for yourself. Buy some pre-made fries and spice them up to become an equally drool-worthy snack. After prepping them according to package instructions, add cayenne pepper, paprika, onion powder, garlic powder and salt to create a batch of freshly seasoned fries. This recipe is our favorite because it requires virtual no work and that's just what we like.
Cauliflower Wings
Chances are you'll have a vegetarian, vegan or someone in your group who has a few allergies. No worries, no one needs to skip out on wings this Sunday. Cauliflower bites are the perfect alternative to chicken, and can be prepped way quicker. There's a variety of ways to prep this delicacy but we recommend making buffalo-flavored "wings" because it's a football staple.
Beer and Limeade Cocktail
Aside from beers and wine coolers, you are going to want to prep a specialty drink that can be served virgin or spiked. If you are less of a chef and more of a bartender, here is your time to shine. This Super Bowl Beer and Limeade drink recipe lets you to merge the best of both worlds, creating the ultimate cocktail. Make a batch without the beer for the young ones around.