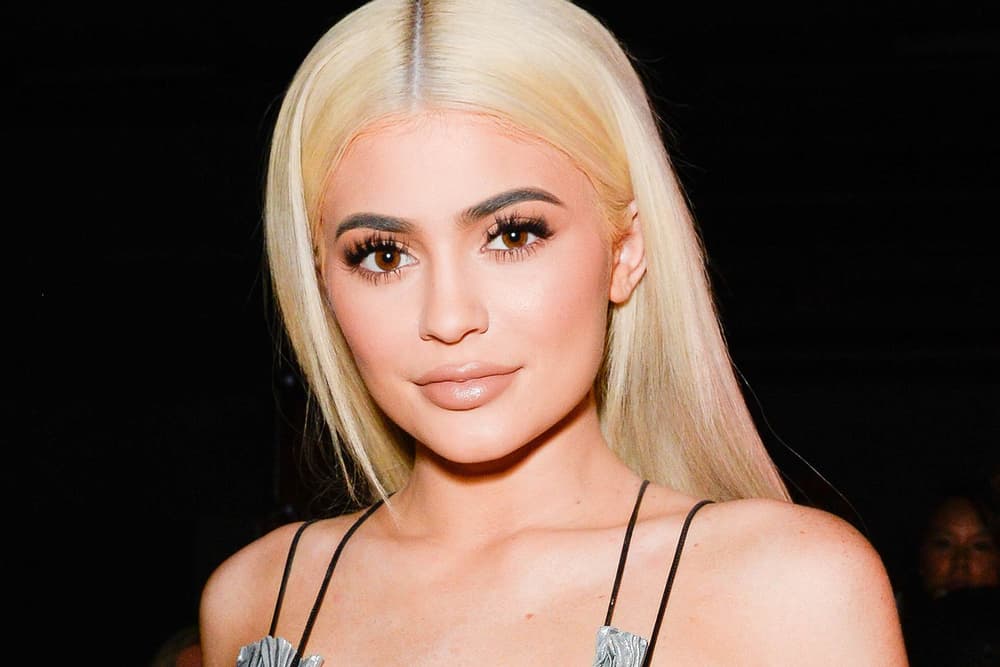 Culture
Snapchat Loses $1.3 Billion USD After Kylie Jenner's Disapproving Tweets
The unpopular update cost the social media giant.
Snapchat Loses $1.3 Billion USD After Kylie Jenner's Disapproving Tweets
The unpopular update cost the social media giant.
Like a lot of users Kylie Jenner does not enjoy Snapchat's new app update. The newest features of the social media app includes a visual layout that the brand hopes would make the experience of scrolling more enjoyable. On Twitter, Veteran snapper Jenner shared her disapproval of the update admitting that she no longer opens the app anymore to her 25 million subscribers. The tweet caused the Snap stock to decrease 6% resulting in a $1.3 billion USD reduction in the company's market value.
Since Instagram launched its own version of stories and face filter, the pressure has been on for Snapchat to maintain its audience. In response to a Change.org petition calling for the older interface Snapchat's office responded:
"We hear you, and appreciate that you took the time to let us know how you feel. We completely understand the new Snapchat has felt uncomfortable for many. By putting everything from your friends in one place, our goal was to make it easier to connect with the people you care about most. The new Friends page will adapt to you and get smarter over time, reflecting who you're most likely to be Snapping with at that moment. This same personalization is also true of the new Discover, which will adapt to you the more that you use it."
The petition currently has over 800,000 signatures and after the disapproving words from Jenner we're not sure if Snapchat can recover. Do you still use the app daily? Let us know below.
still love you tho snap … my first love

— Kylie Jenner (@KylieJenner) February 21, 2018
I'm seeing this same comment so often. I liked that you guys felt like we were friends. I'm sad it doesn't feel like that anymore. How many people have to hate an update for it to be reconsidered? https://t.co/PI7OAf9Qlg

— christine teigen (@chrissyteigen) February 9, 2018
Share this article