Hey Beauty Junkies, MAC's Color-Changing Lip-Oil Is Finally Available in the U.S.
It's been a long time coming.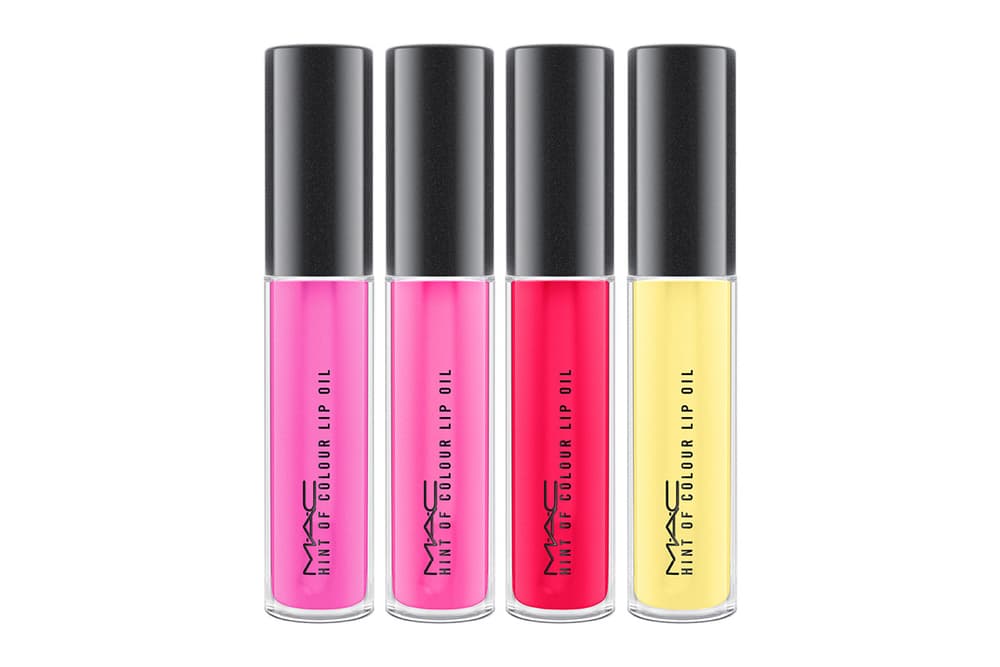 Last year, MAC unveiled the coveted Hint of Color Lip Oil but there was a catch – it was only available at MAC's locations in Asia. Now, the in-demand product is finally heading stateside and we couldn't be more excited.
The high-shine formula gives your lips an ultra-glossy finish without leaving them sticky and will also leave them hydrated, with a subtle tint. The lip oil comes in four tones – "Doll to Diva", "Pale Princess", "La La Love You" and "Candy Drop," and each shade changes from its original hue to a custom tone of pink depending on your body's pH, just like magic.
You can shop the Hint of Color Lip Oils from March at maccosmetics.com, for $17 USD each. For more MAC goodies, check out its Waterweight Concealer.