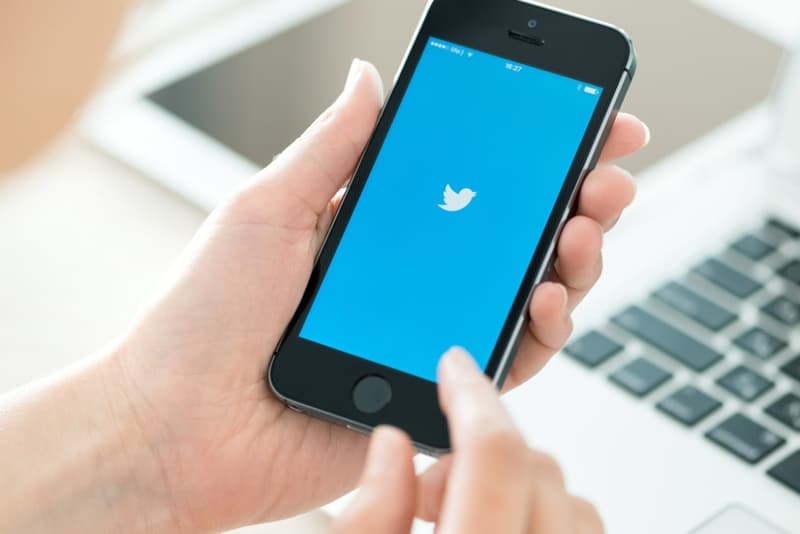 Culture
Twitter Is Making a Push to Ban Online Trolls, Self-Harm and Cyberbullying
An important step for mental health.
Twitter Is Making a Push to Ban Online Trolls, Self-Harm and Cyberbullying
An important step for mental health.
Twitter has just changed its guidelines to combat online trolls and cyberbullying, with new guidelines stating that Twitter accounts that tweet or direct message users with threats, talks about suicide, eating disorders and any type of self-harm will be punished. The new reporting feature will block, suspend and even remove users who continue to fail to abide by the guidelines, and will also be able to identify users at risk. Twitter will "contact the reported individual and let them know that someone who cares about them identified that they might be at risk. We will provide the reported individual with available resources and encourage them to seek help."
Although a small step, it is important that big platforms like Twitter pay more attention to mental health and continue working towards making the internet a safer place. Read Twitter's announcement below, and check out Twitter's list of resources supporting mental health here.
While we continue to provide resources to people who are experiencing thoughts of self-harm, it is against our rules to encourage others to harm themselves. Starting today, you can report a profile, Tweet, or Direct Message for this type of content.

— Twitter Safety (@TwitterSafety) February 13, 2018
Share this article