adidas Announces Another Large Sales Growth in 2017
Thanks to e-commerce and strong collaborators.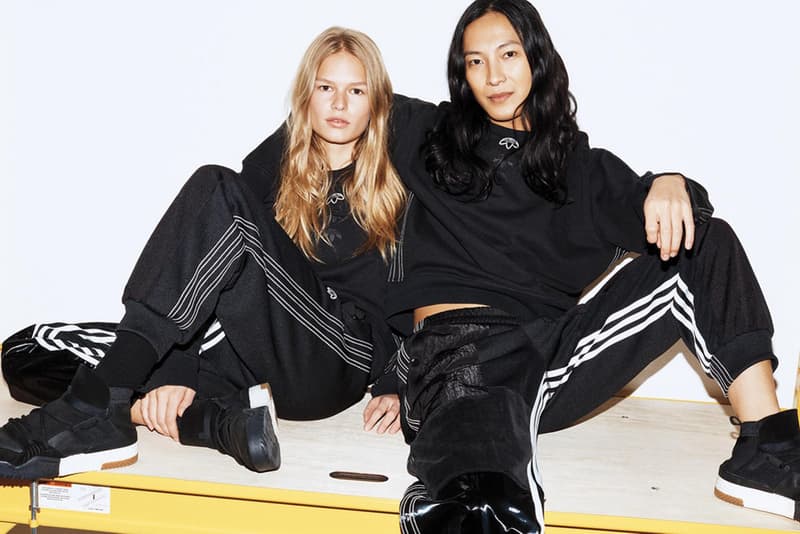 adidas has recently shared news of its continuous growth, thanks to the loyalty of its fans. According to The Wall Street Journal, the company announced its 2017 earnings saw a 16 percent increase. In documents released to the public, the sportswear brand drove $1.9 billion USD in online sales last year alone.
In specific, increases in e-commerce are attributed to the running category and selling power of adidas Originals in China and North America. Collaborations with creators like Alexander Wang and Kanye West have largely contributed to the brand's customer base and the focus on apps and Amazon have also proved successful.
Profits are projected to continuously increase by an average of 22 percent to 24 percent per year.