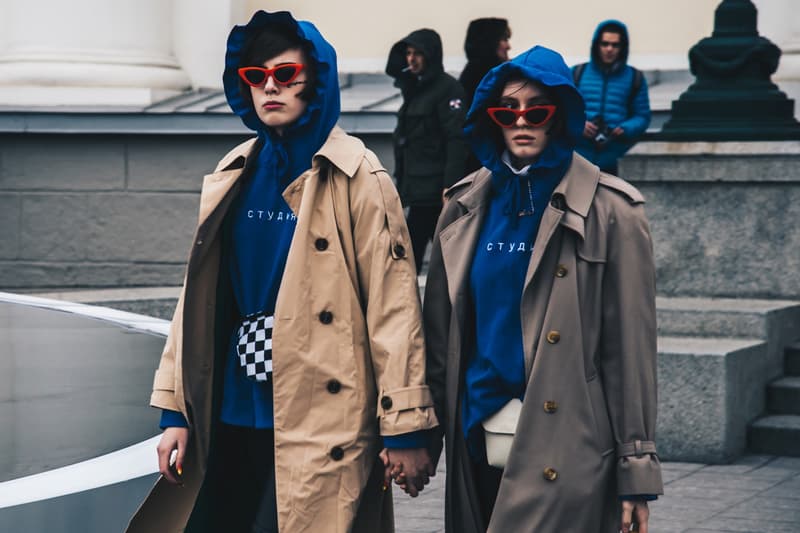 Our Top 15 Hoodies & Sweatshirts for the Spring
The best covers for in-between weather.
Spring is well on the way which means that it's officially hoodie season. Our favorite winter layering item now get its own time to shine as the main component of an outfit. Whether you prefer a hoodie or a simple crewneck sweatshirt, it goes without saying, that you will need a few options for styling purposes. Add a lightweight jacket over top or rock these items solo on a breezy day.
We've rounded up fifteen of the best options from cozy girl staples like Balenciaga, Champion, YEEZY and more. Our top two picks are Givenchy's Rottweiler top and Gucci's rose print hoodie. Chart-topping MC Cardi B wore Givenchy's red sweatshirt in the opening scene of her Saturday Night Live performance and that's where our obsession began. The cotton sweater has the image of a raging dog on the front in a contrasting matte black shade. What better way to tell people to back off? On the other side of the spectrum is Gucci's sweet hooded sweater. Surrounding the brand's vintage logo is a rose pattern that makes us wish spring could last all year long.
Peep our list of the top hoodies and sweatshirts below.
Image Credit

@miho_umeboshi
Share this article