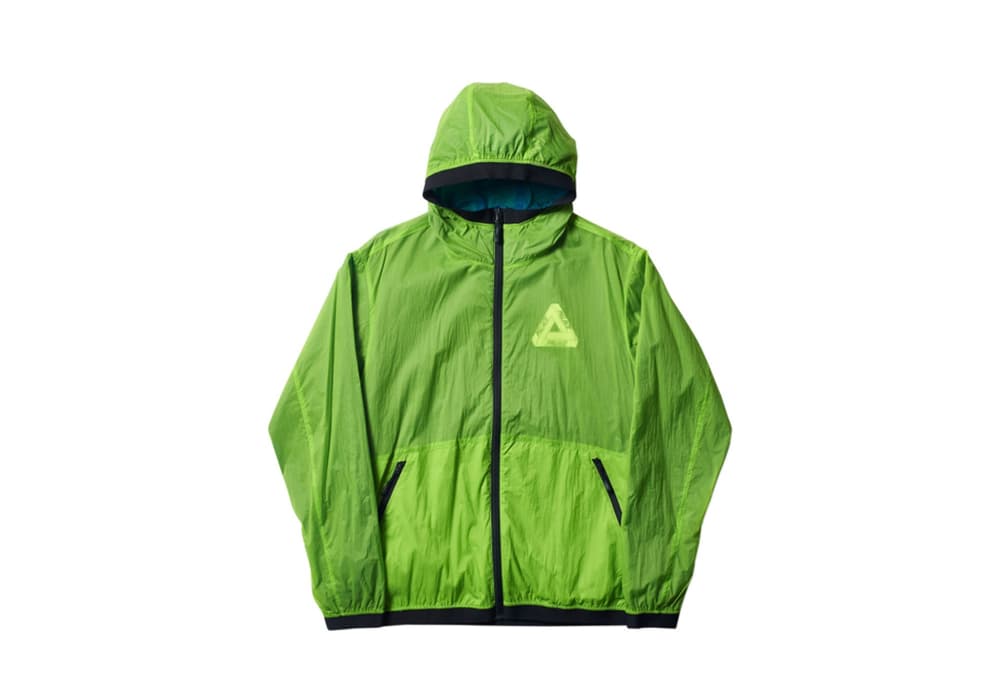 1 of 114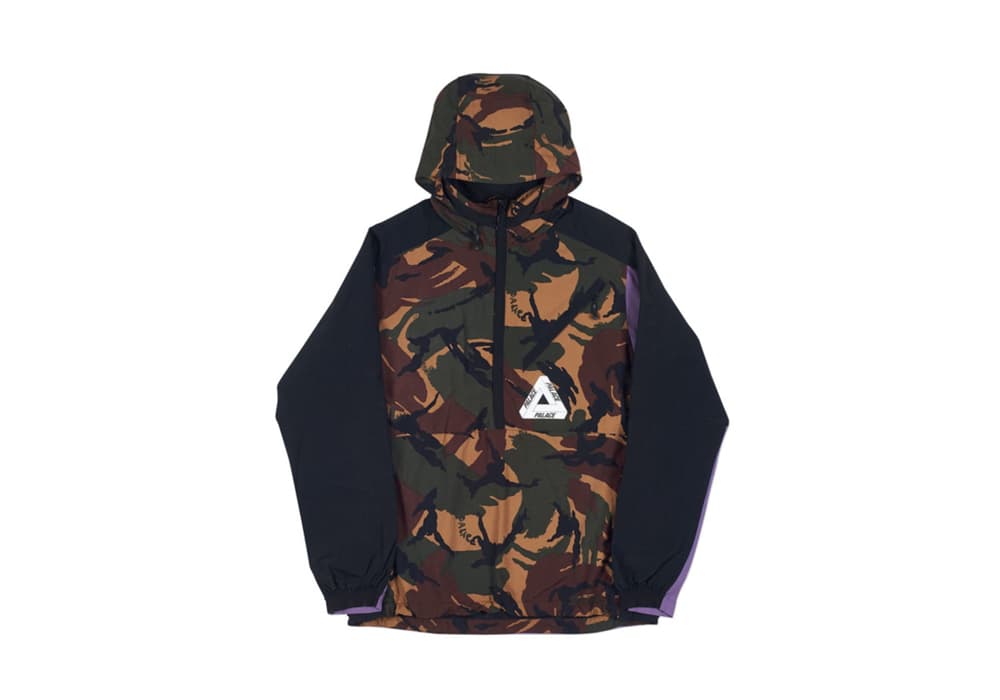 2 of 114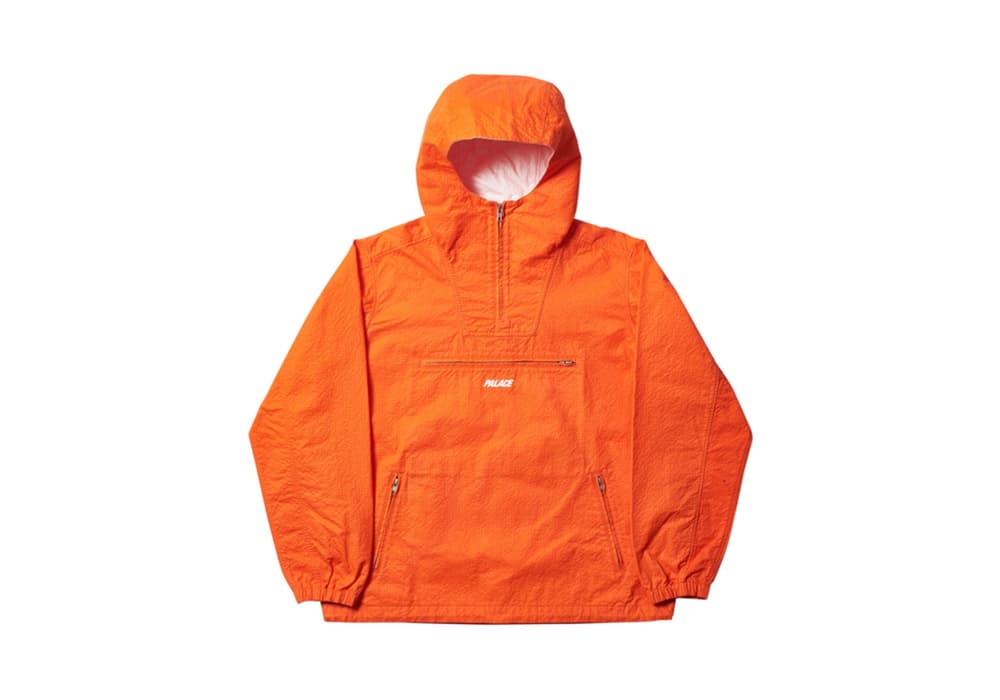 3 of 114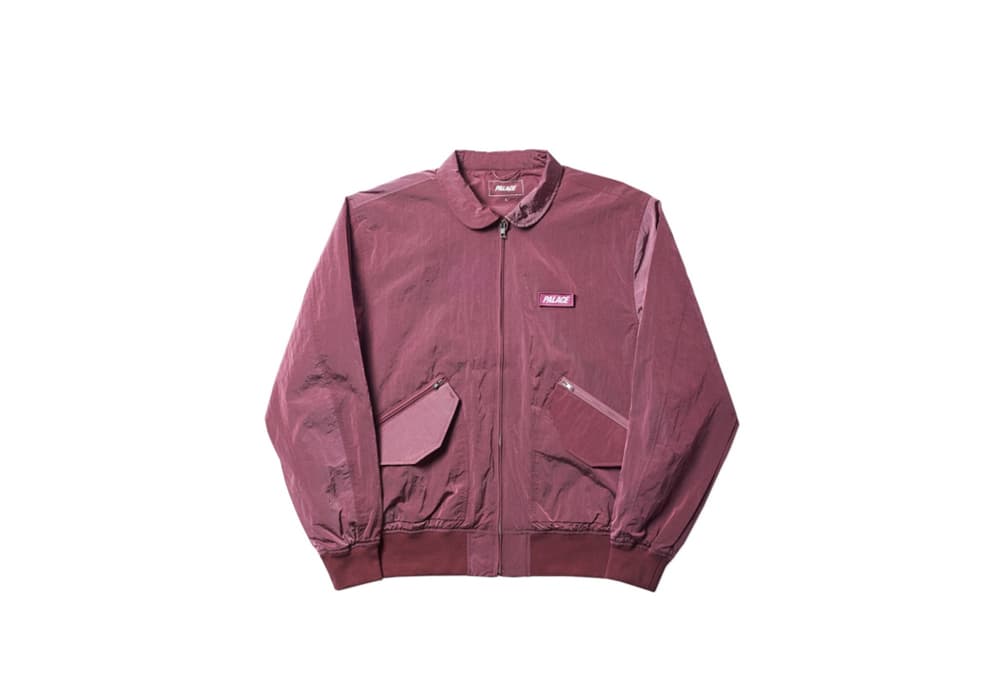 4 of 114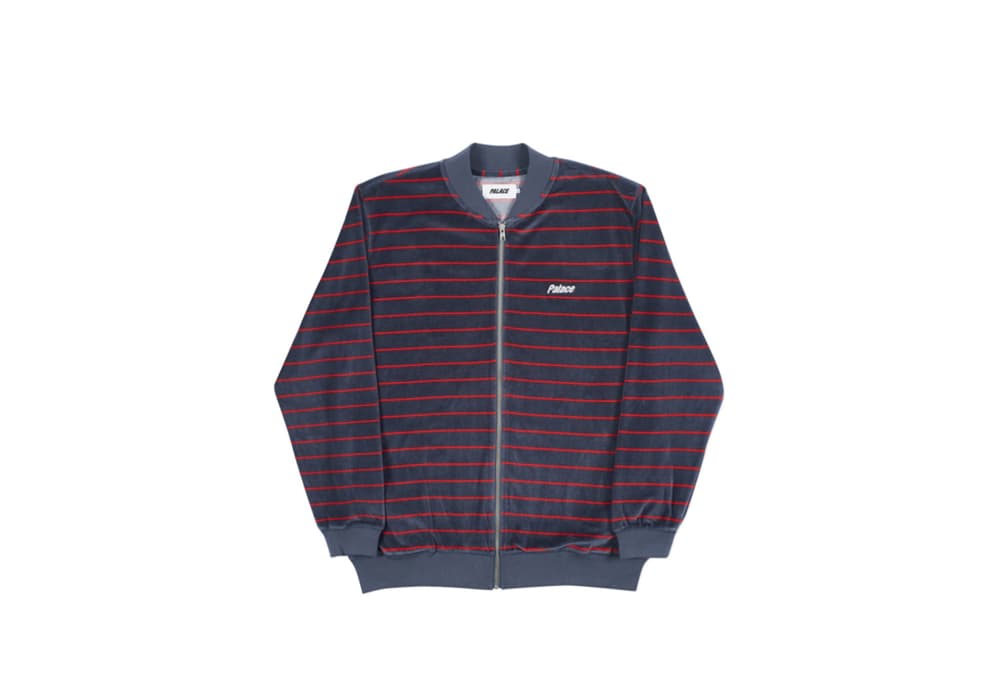 5 of 114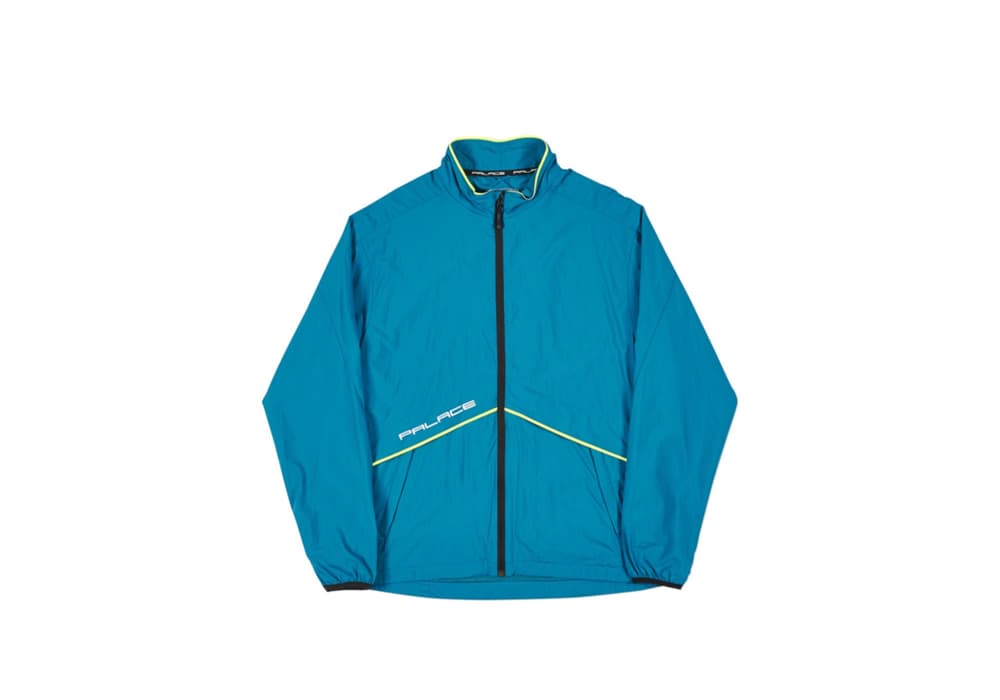 6 of 114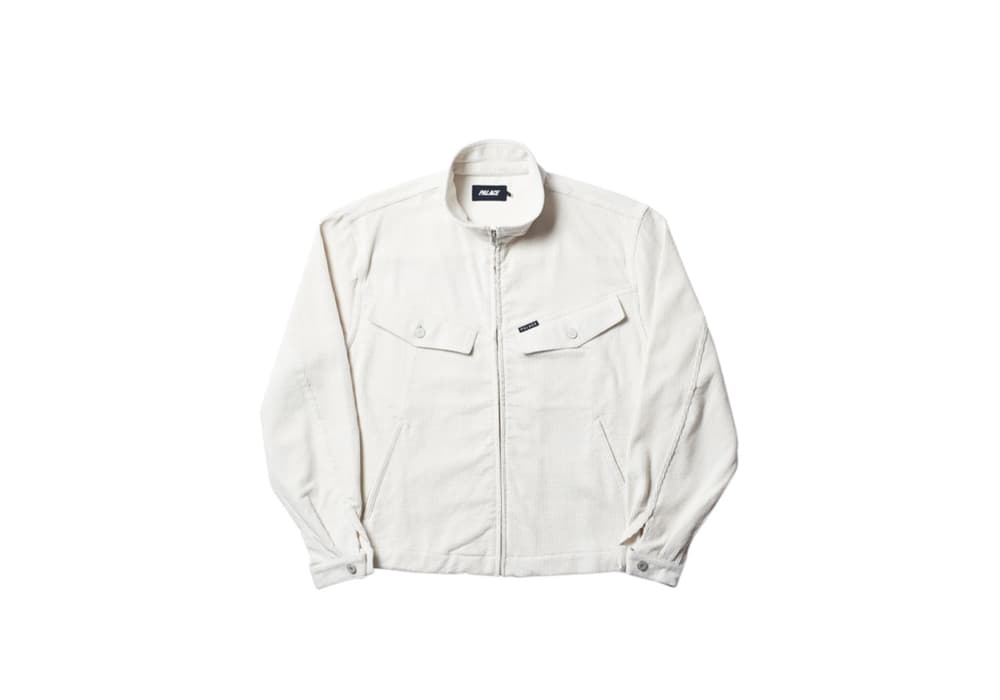 7 of 114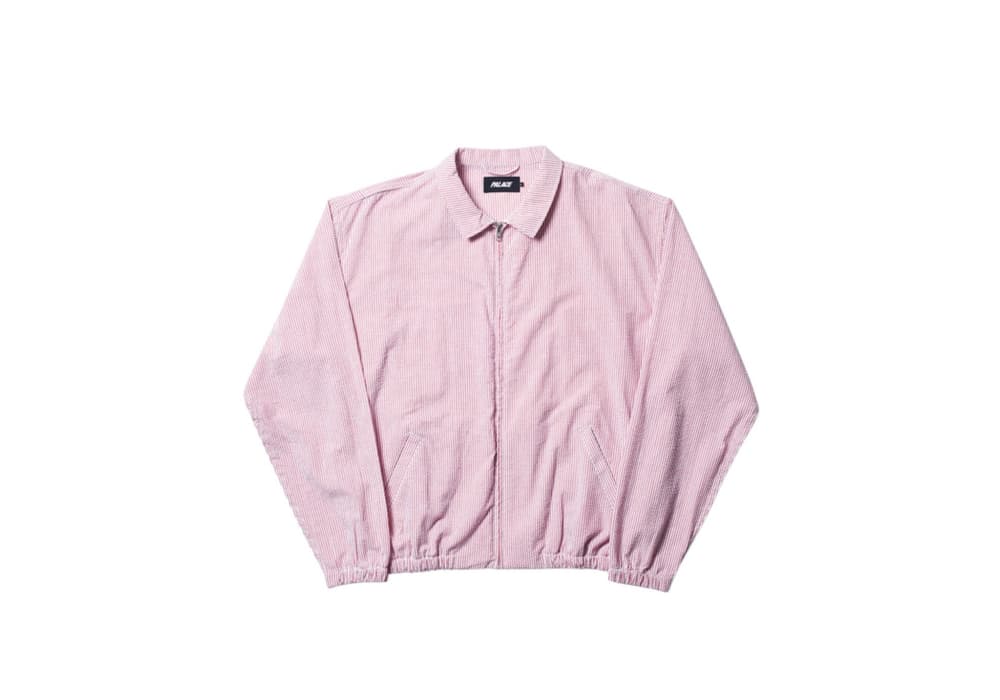 8 of 114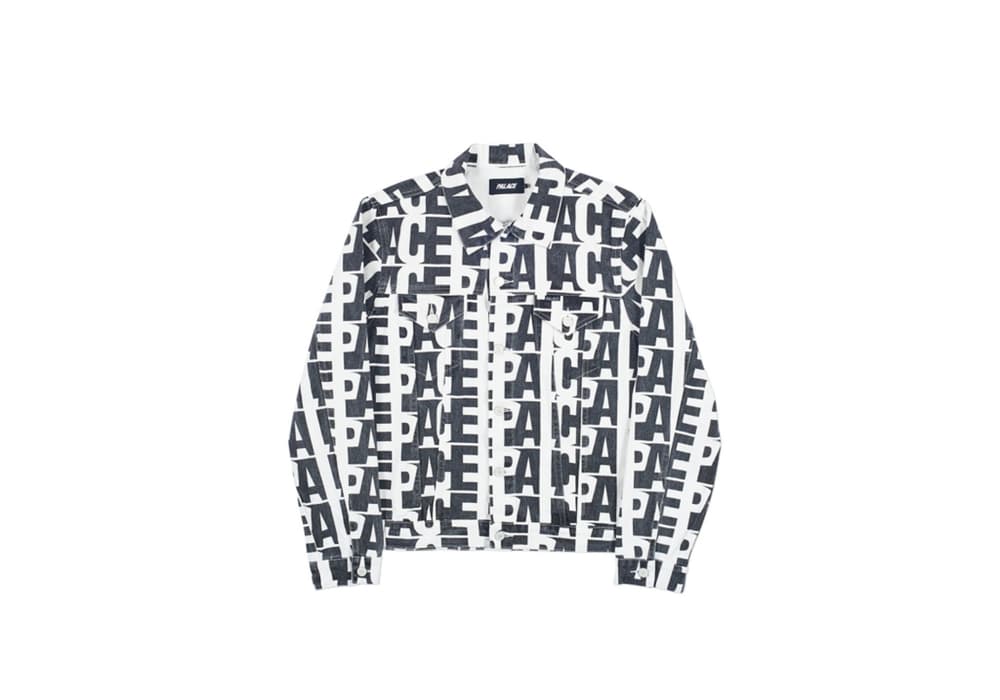 9 of 114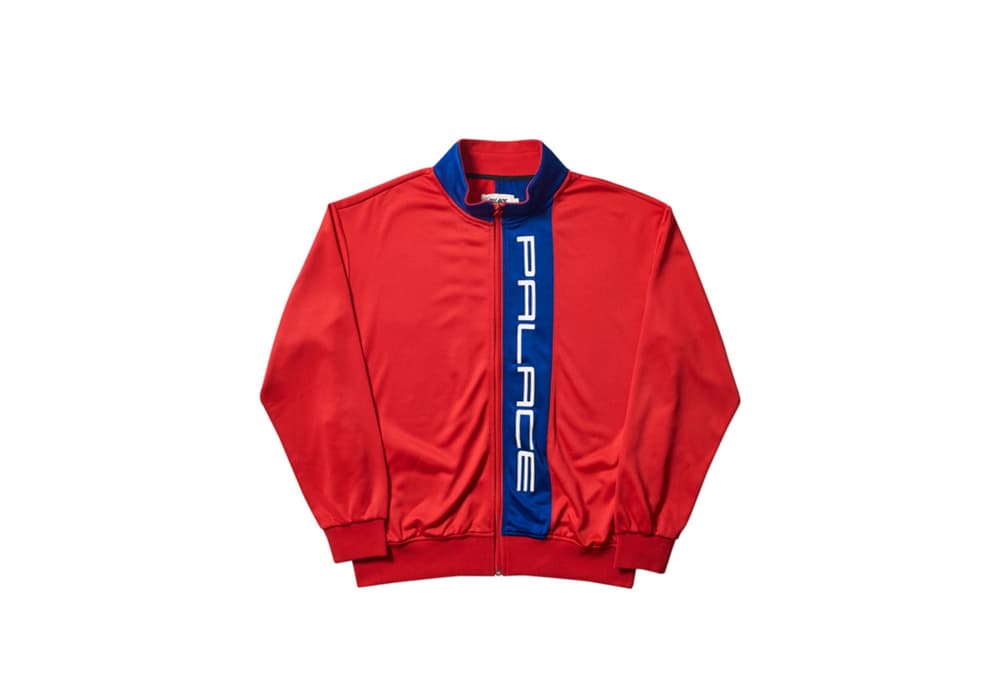 10 of 114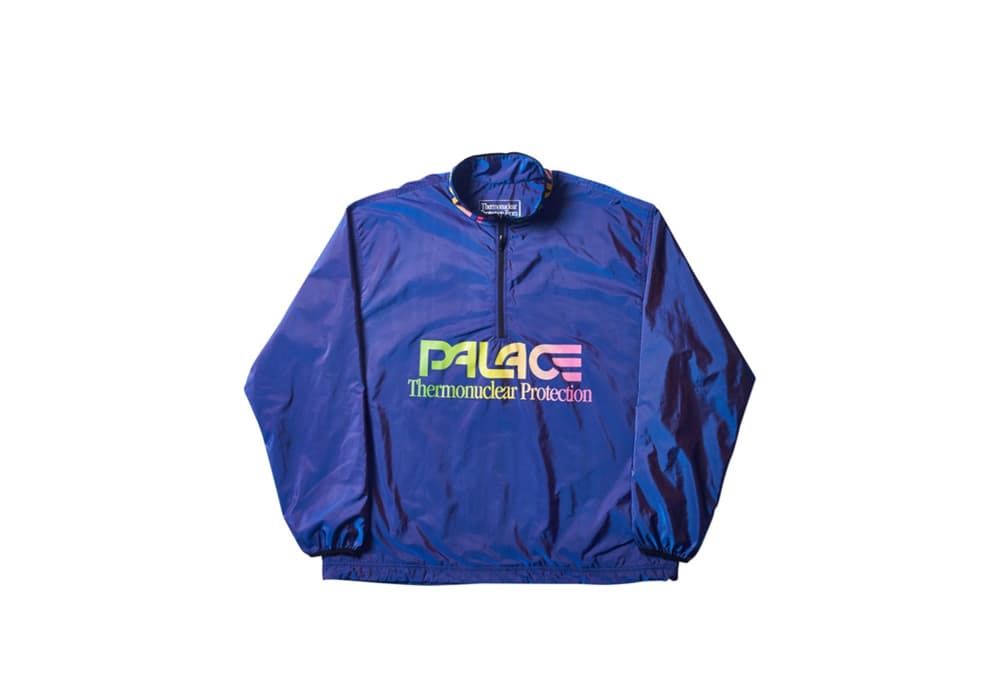 11 of 114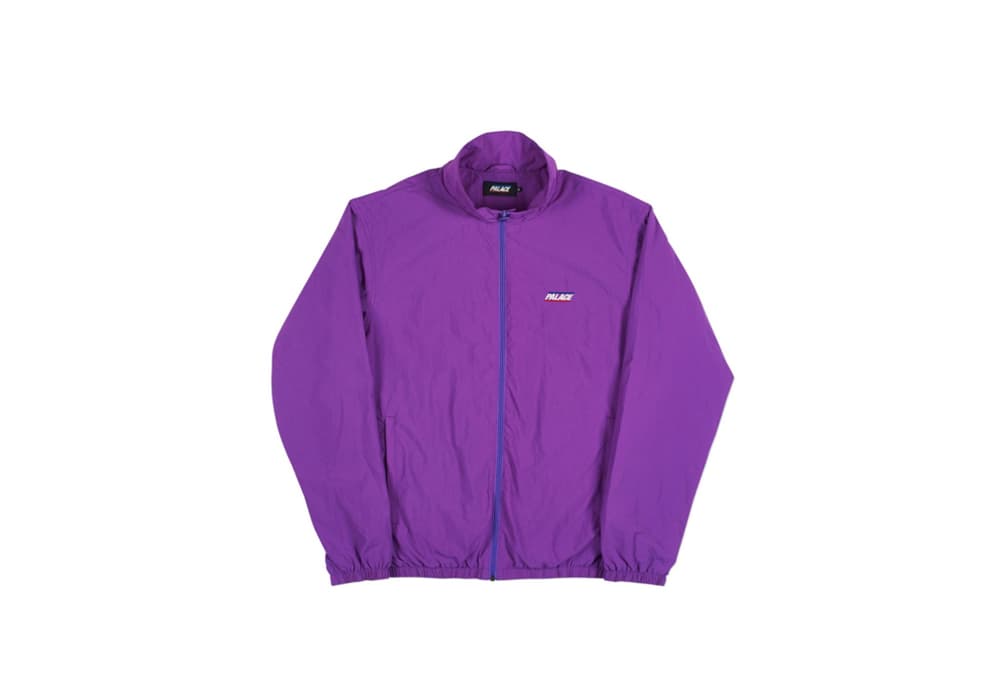 12 of 114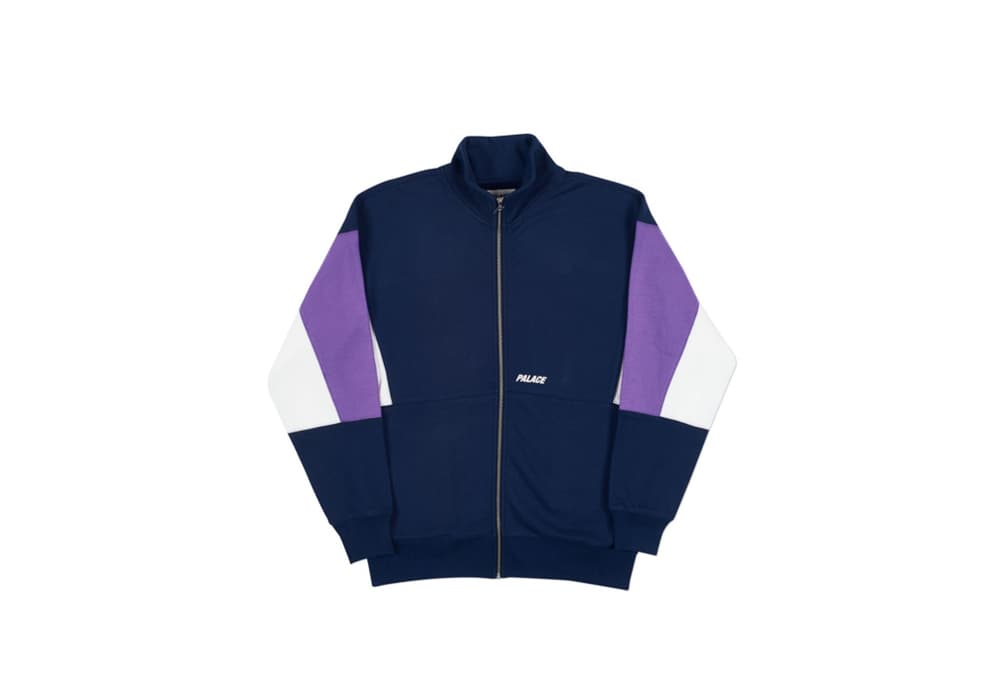 13 of 114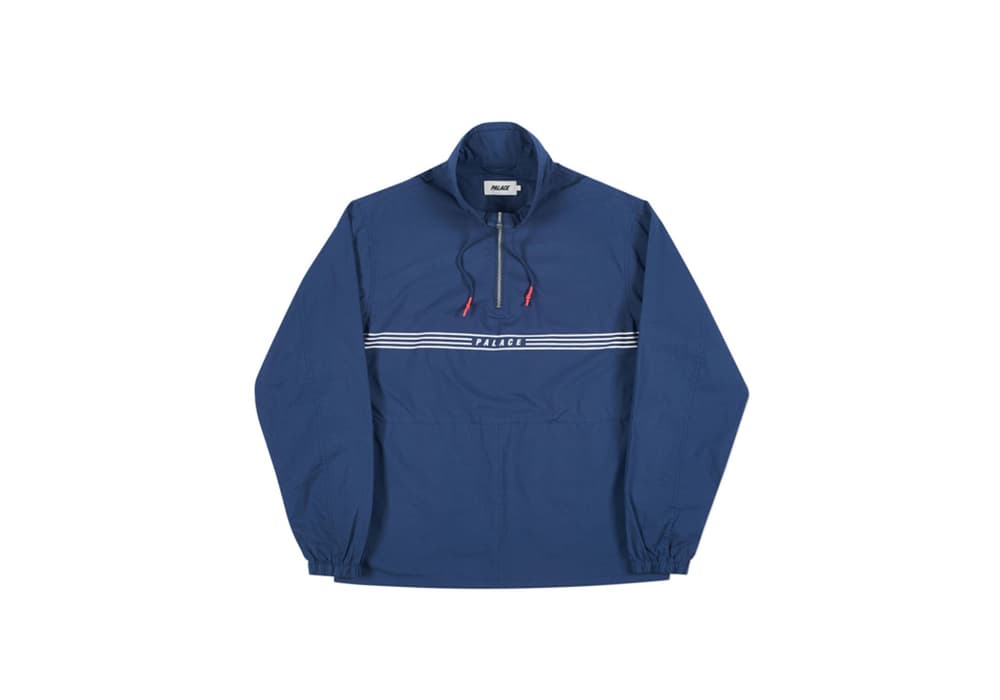 14 of 114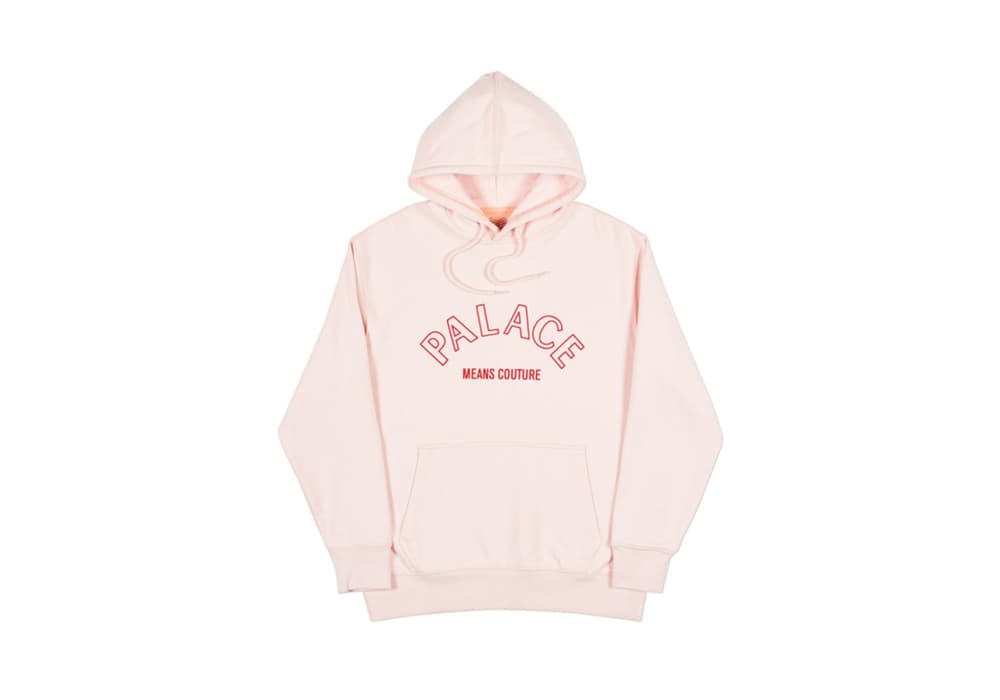 15 of 114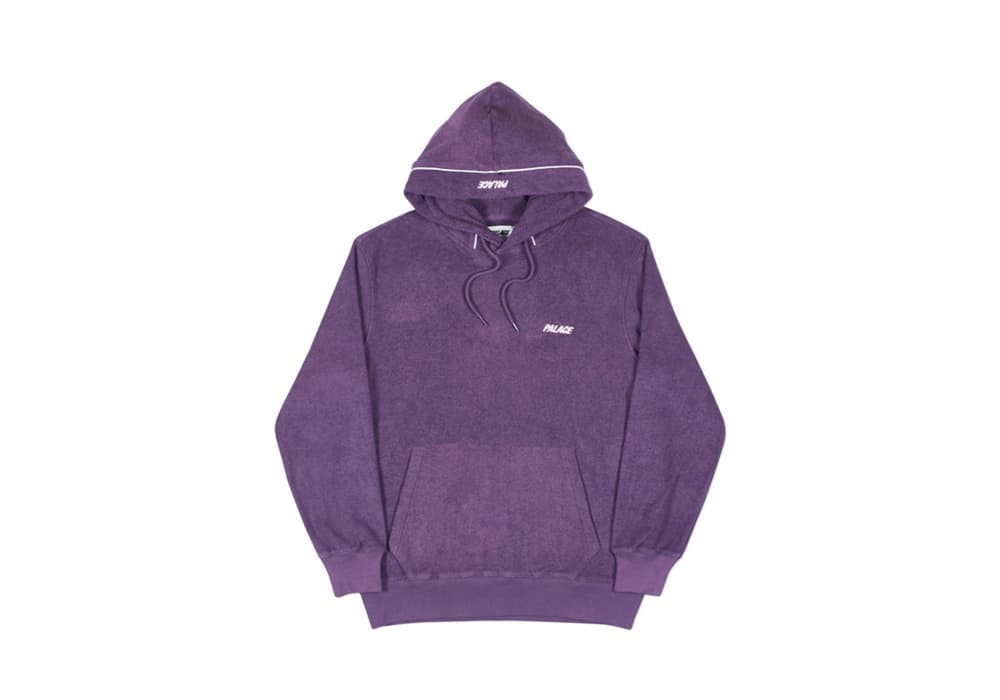 16 of 114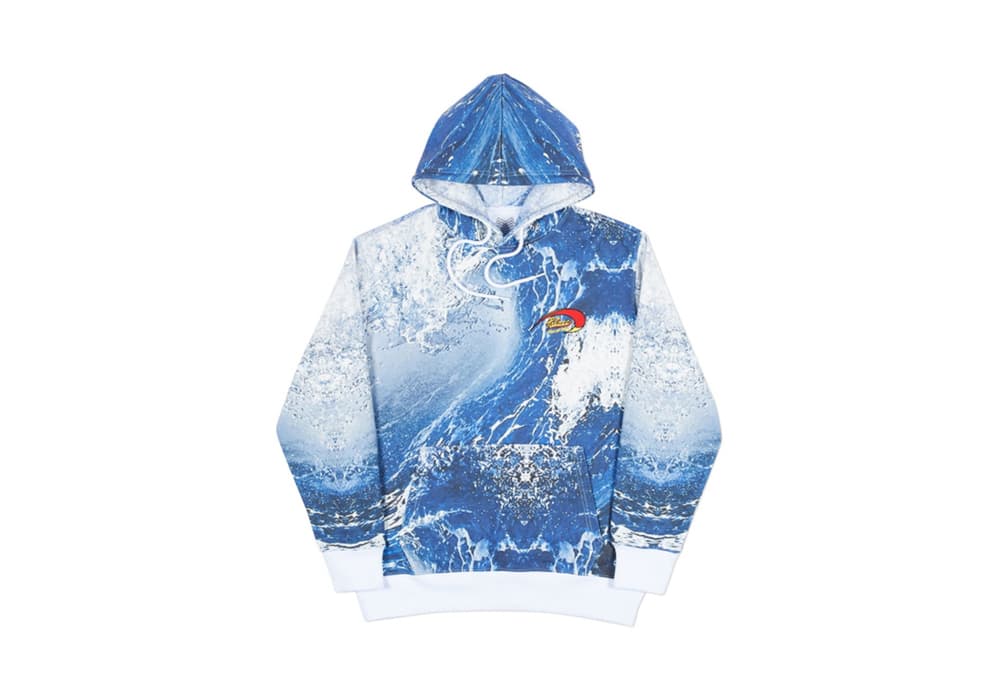 17 of 114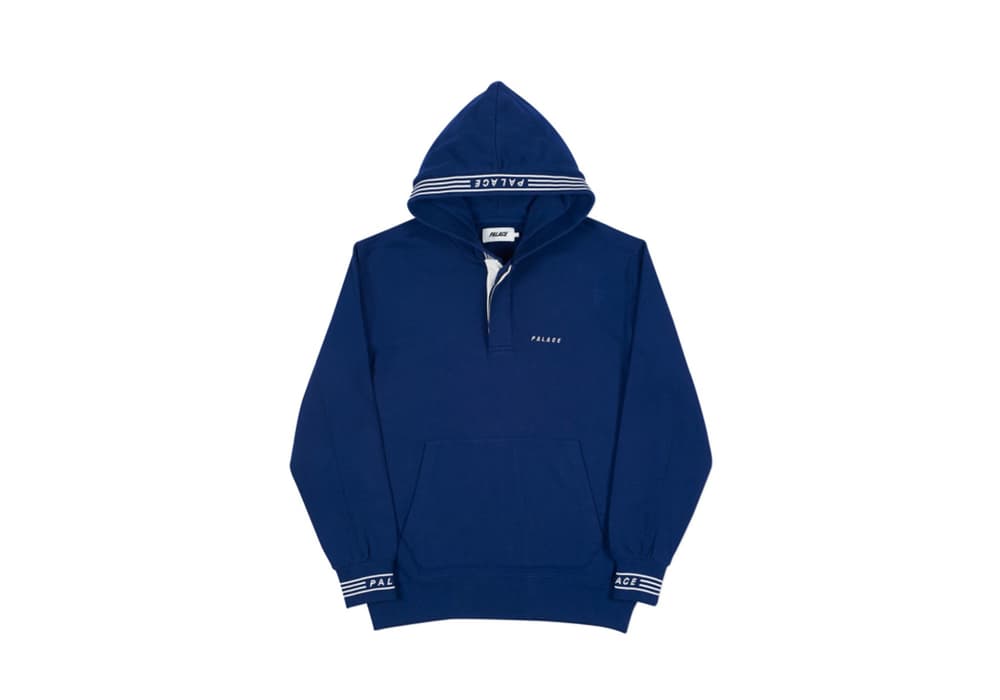 18 of 114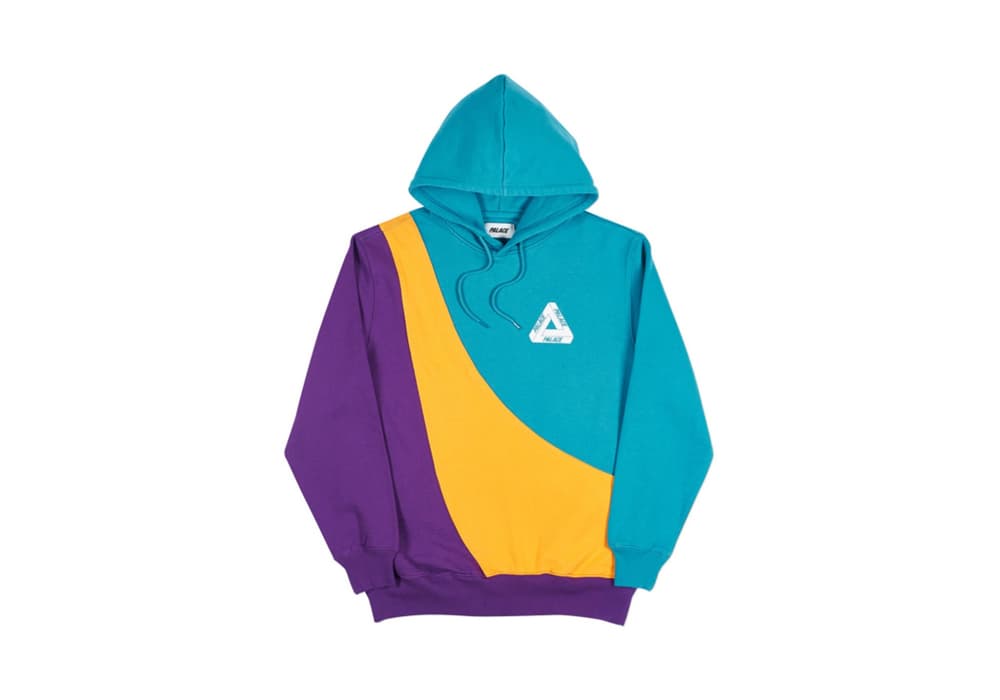 19 of 114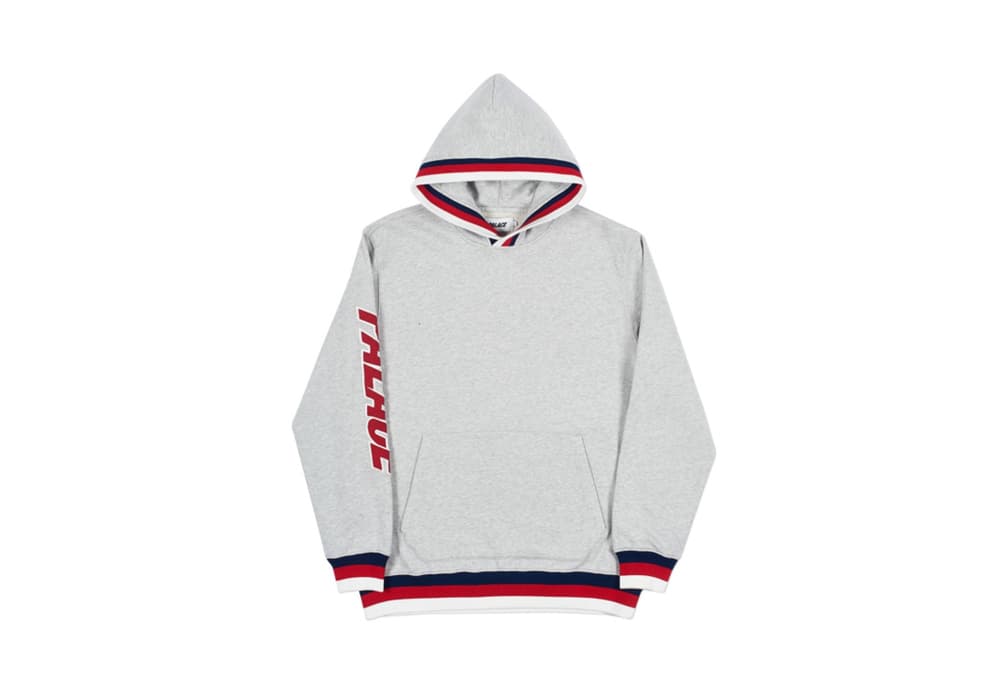 20 of 114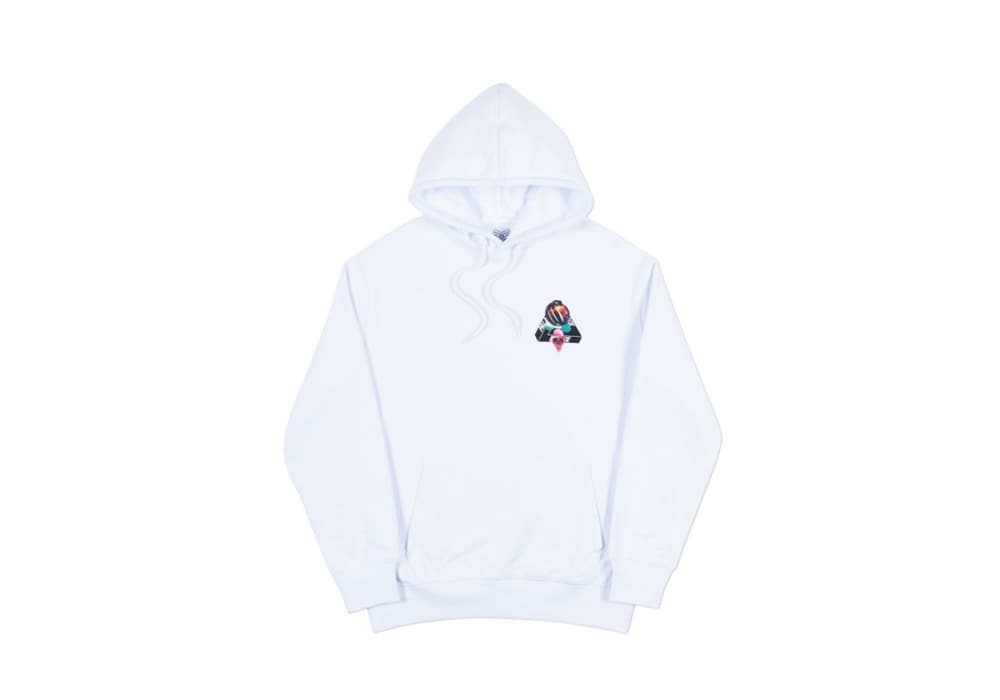 21 of 114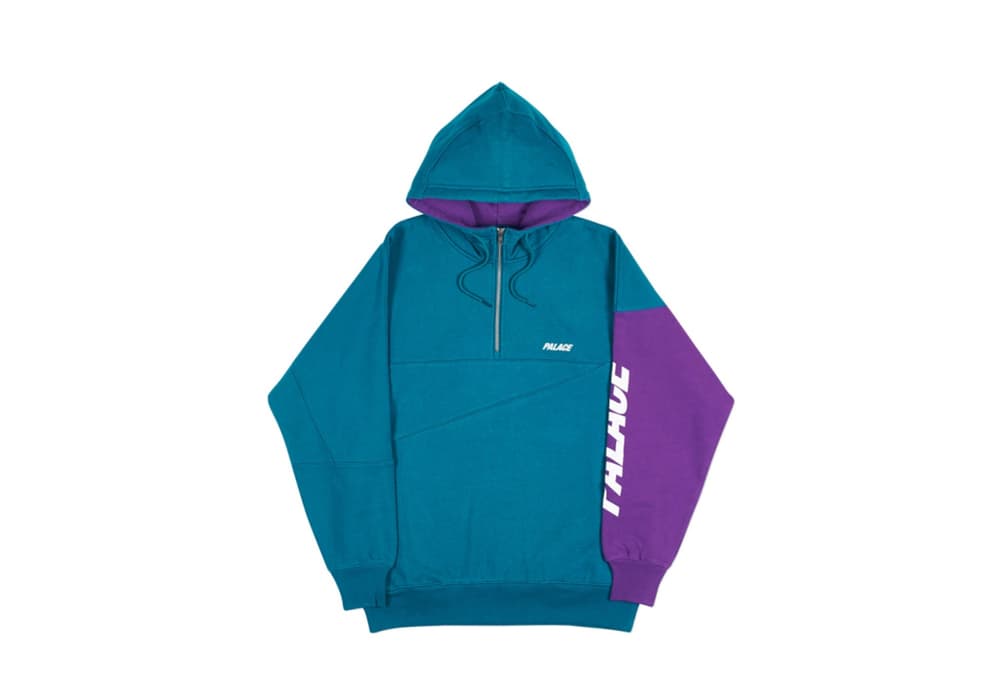 22 of 114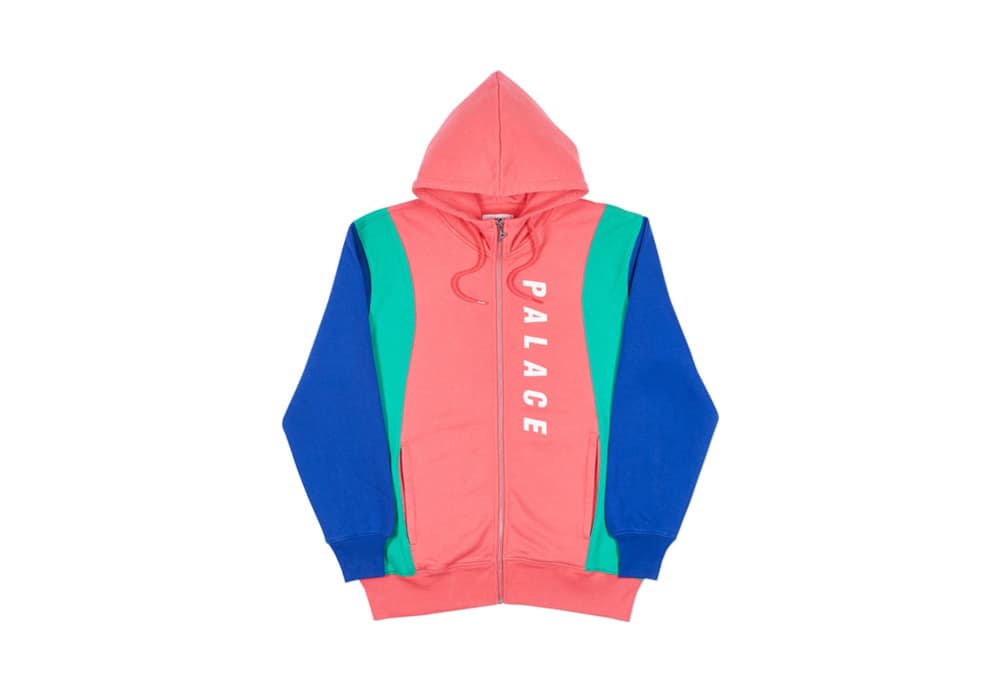 23 of 114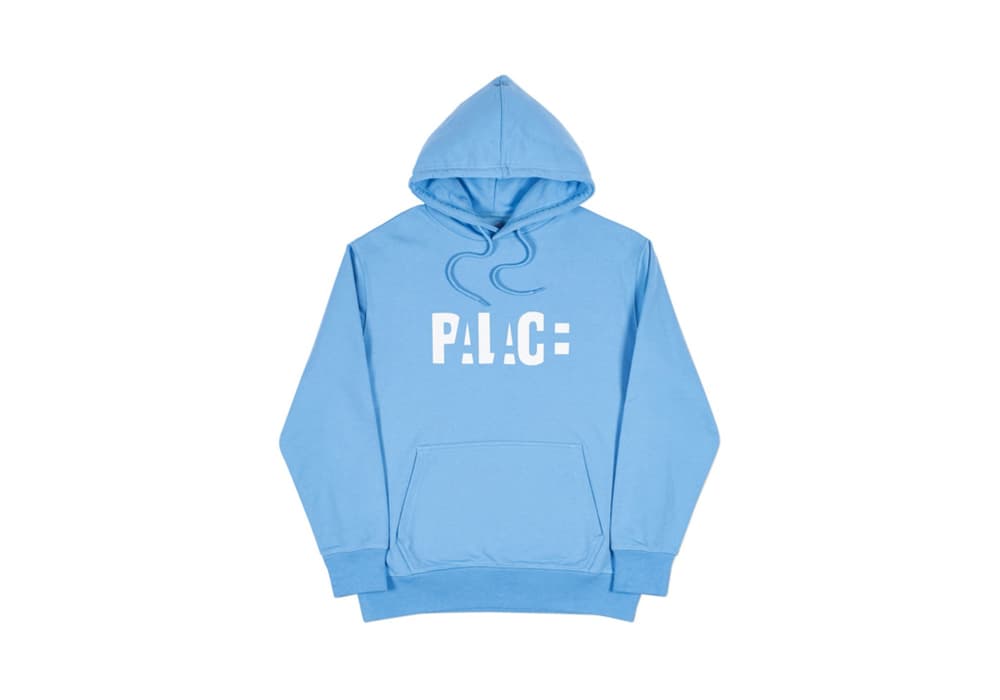 24 of 114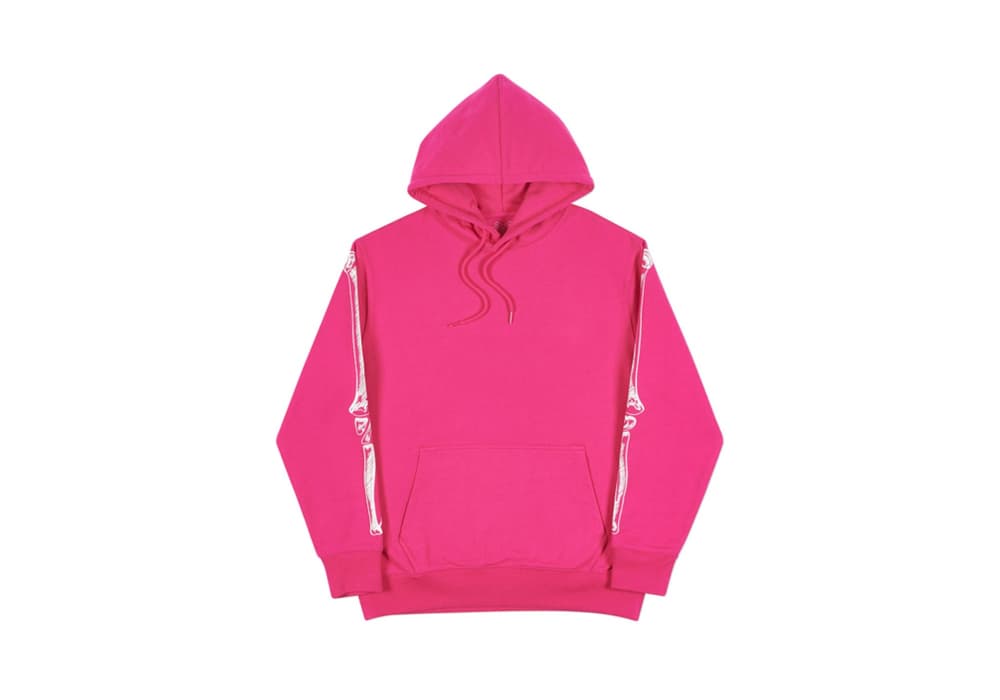 25 of 114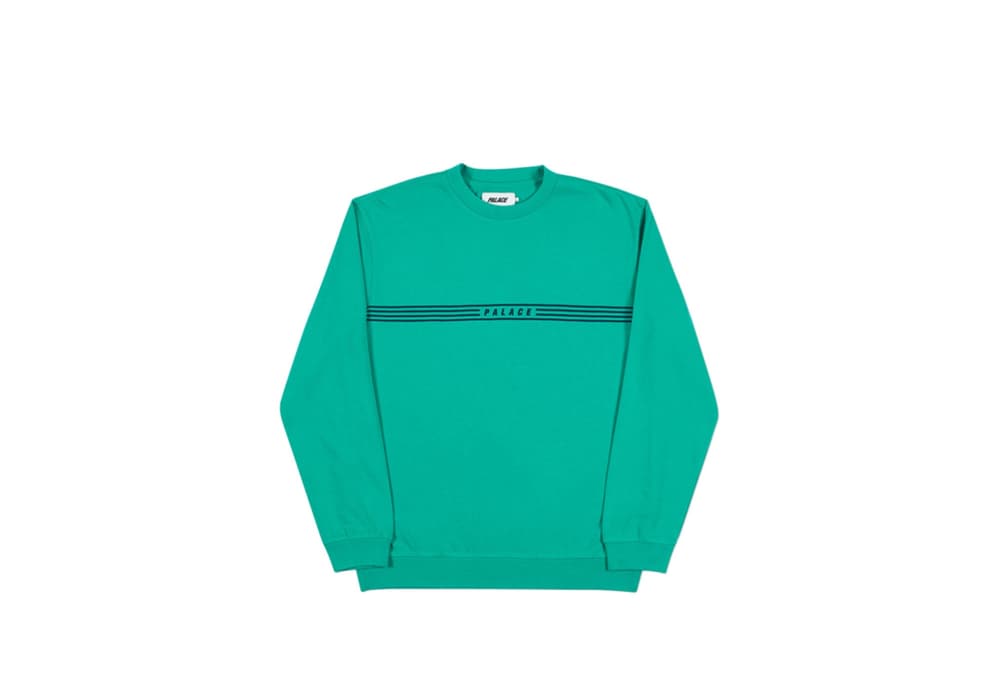 26 of 114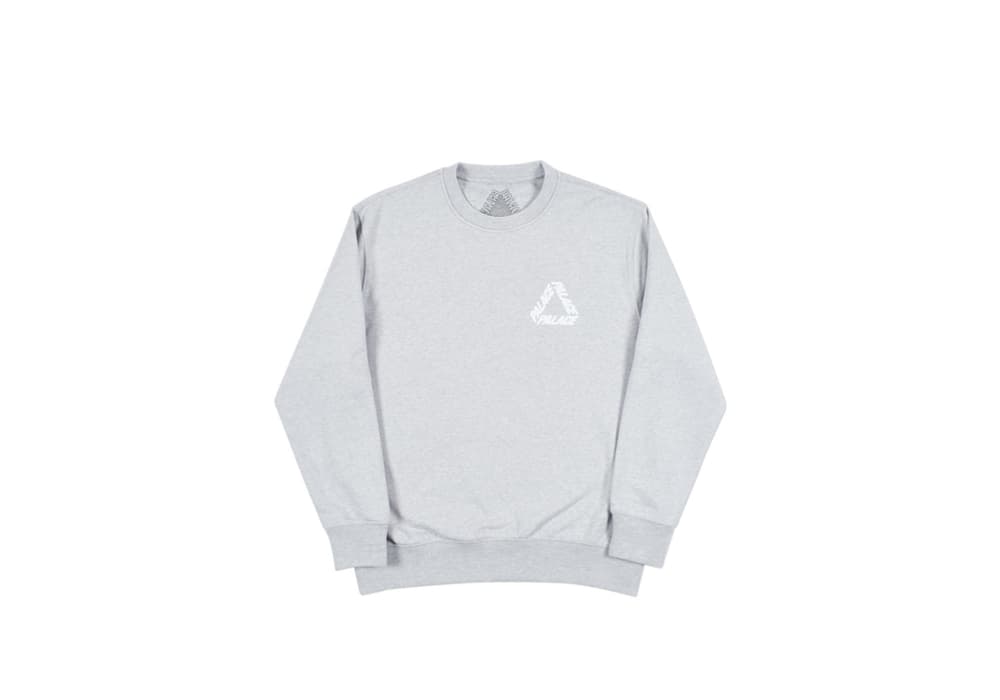 27 of 114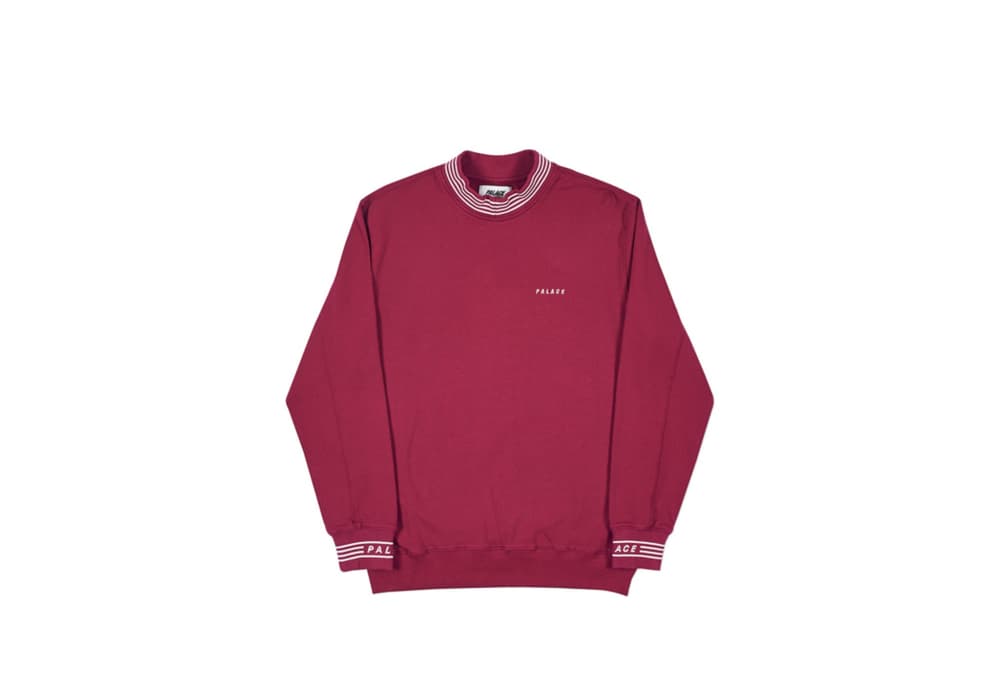 28 of 114
29 of 114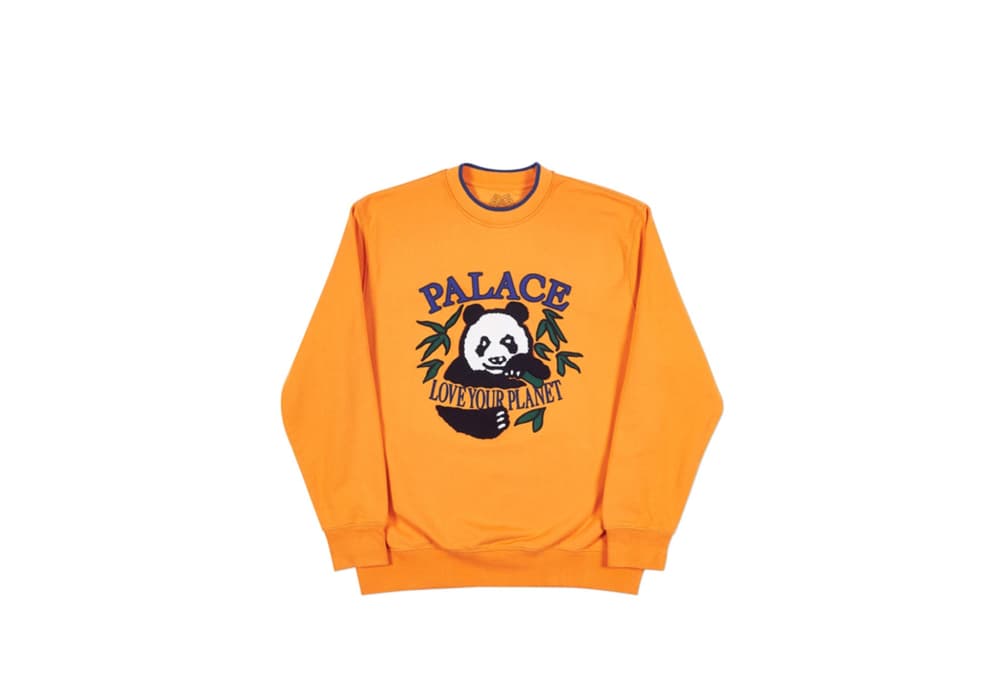 30 of 114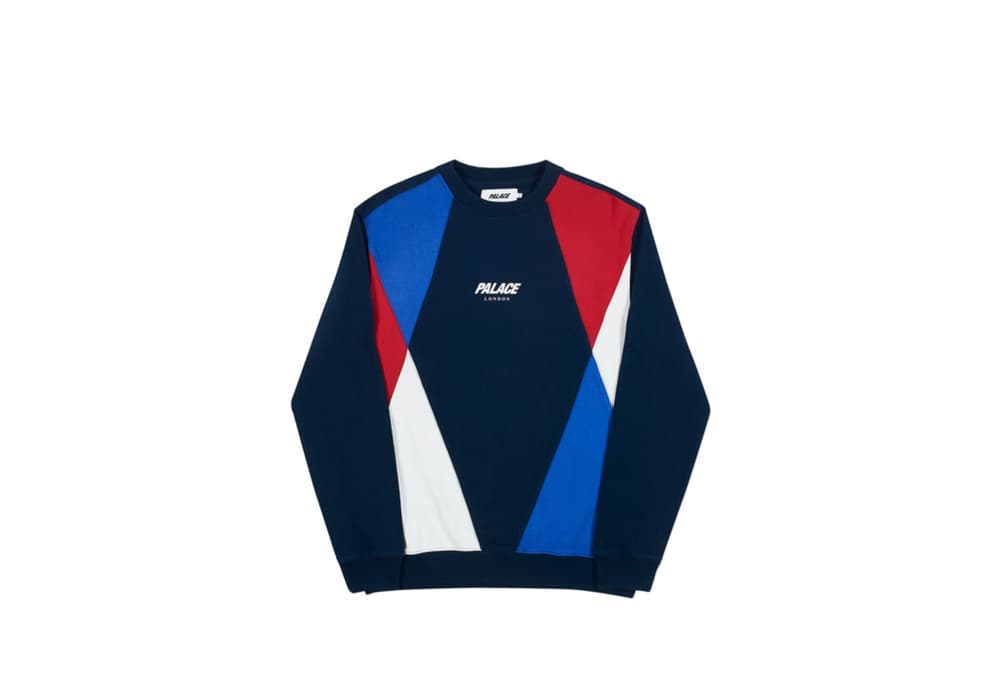 31 of 114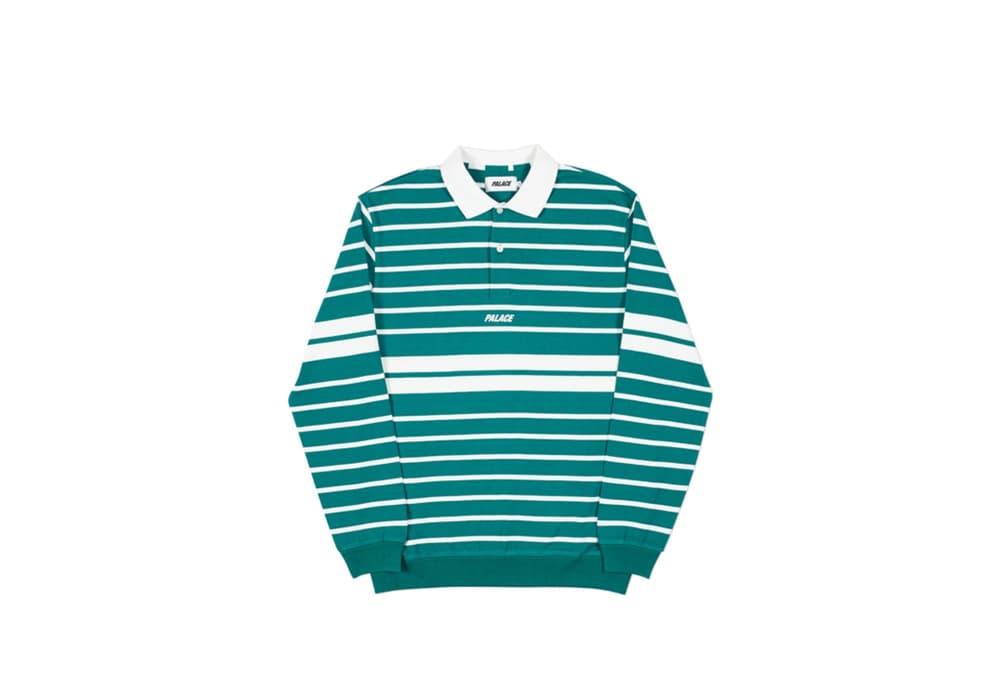 32 of 114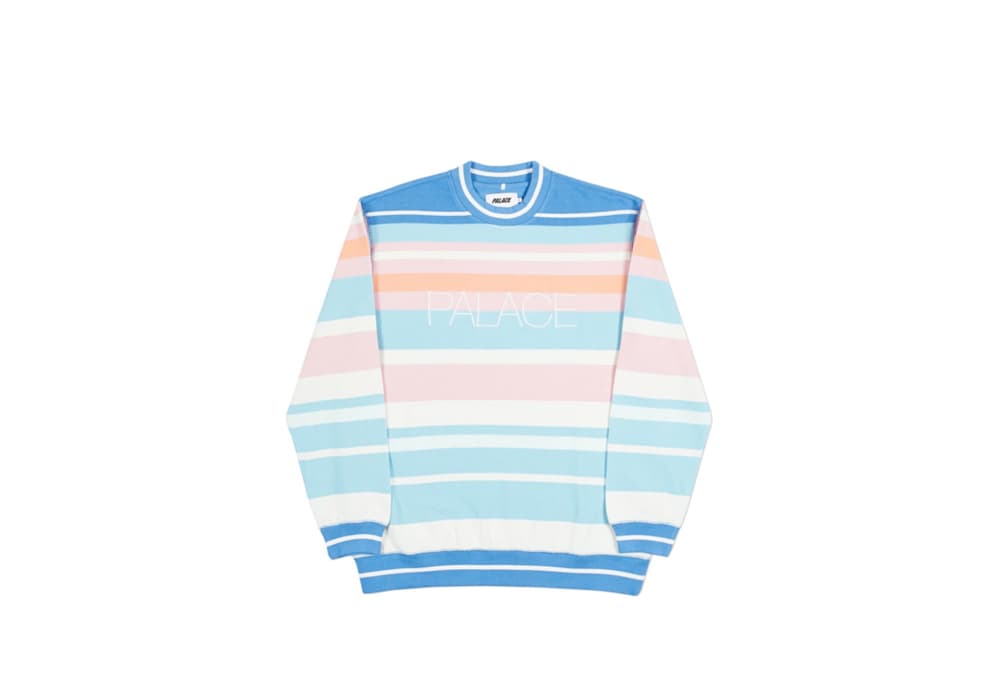 33 of 114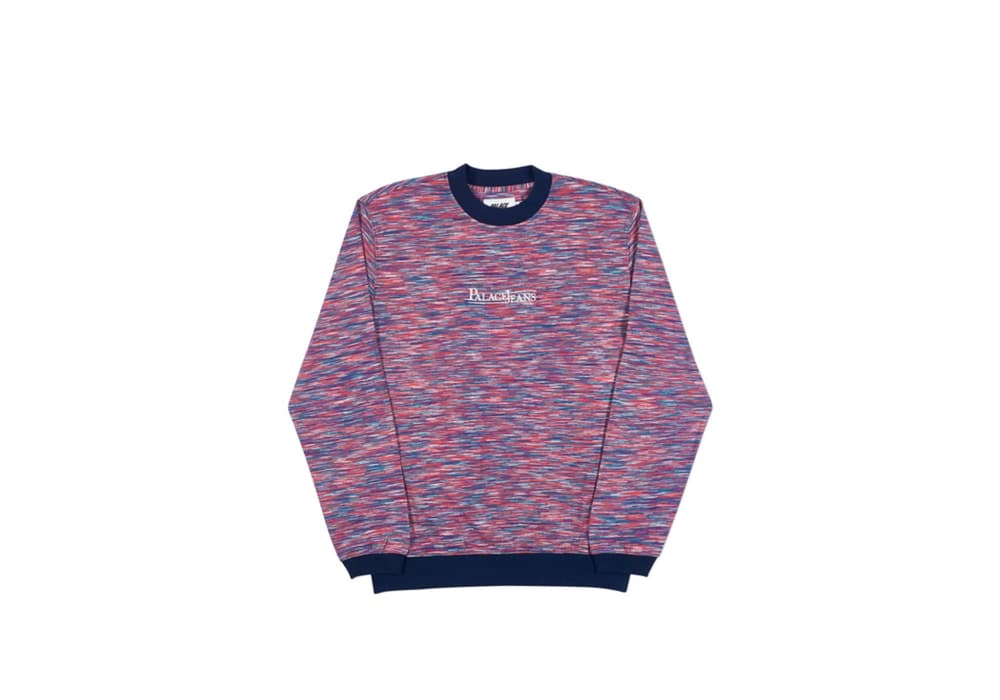 34 of 114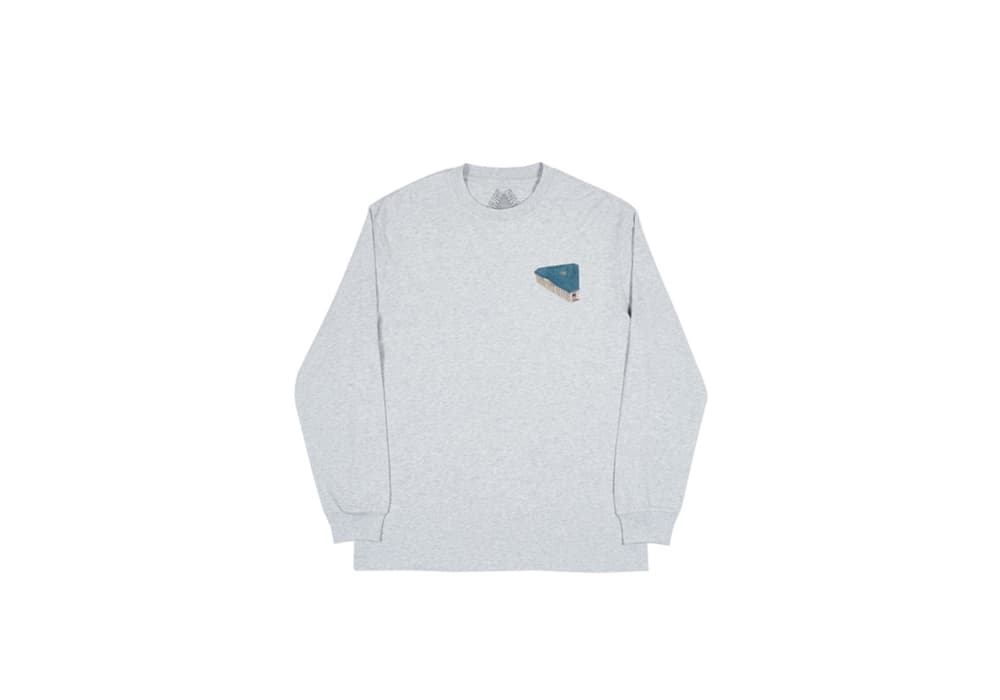 35 of 114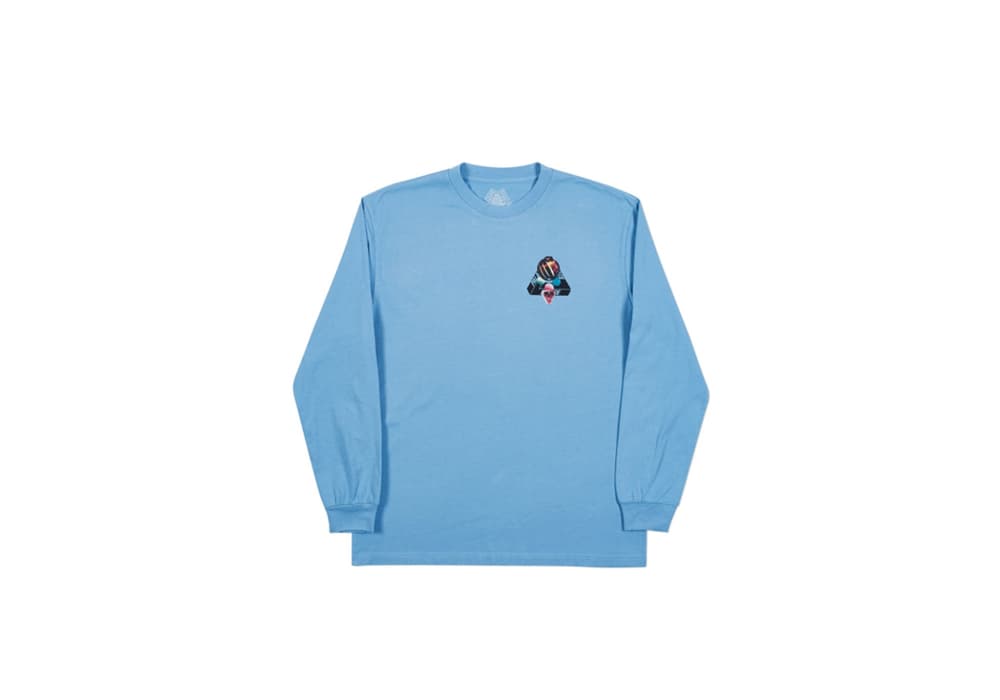 36 of 114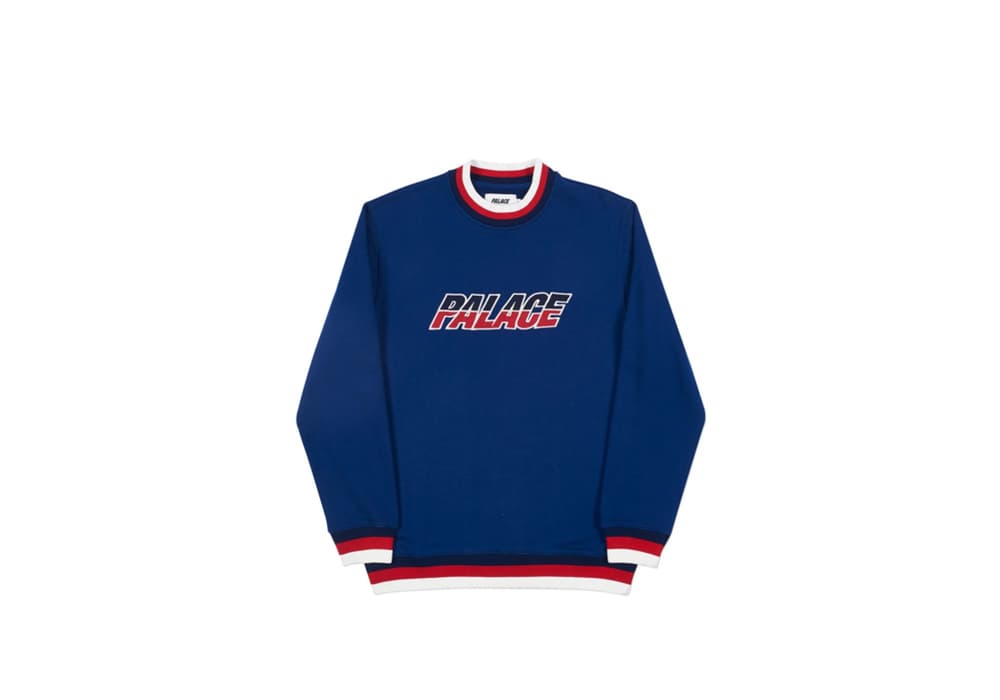 37 of 114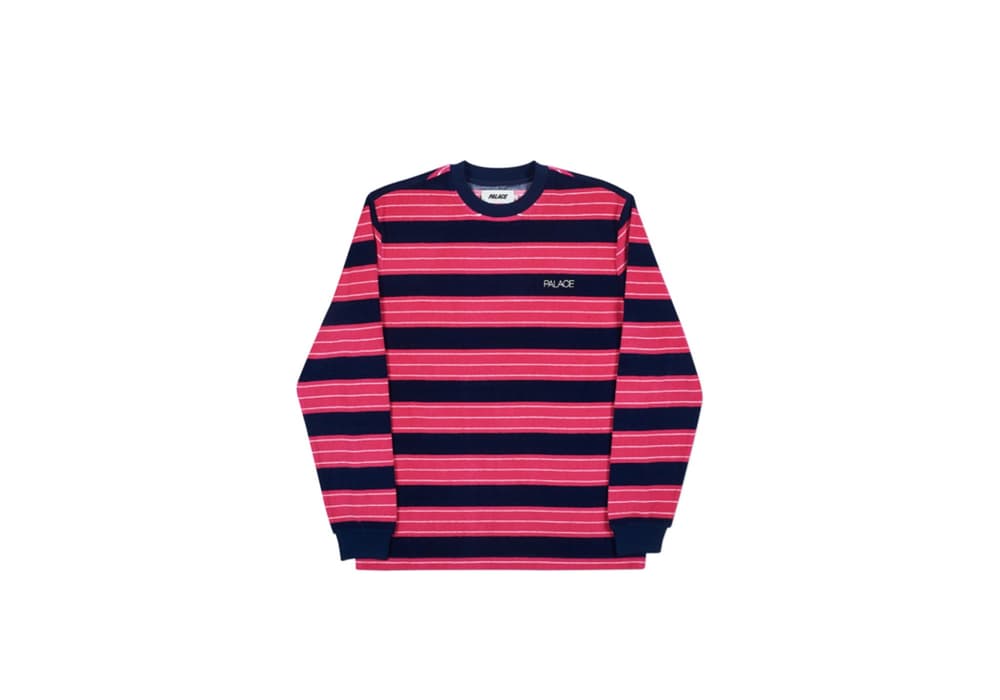 38 of 114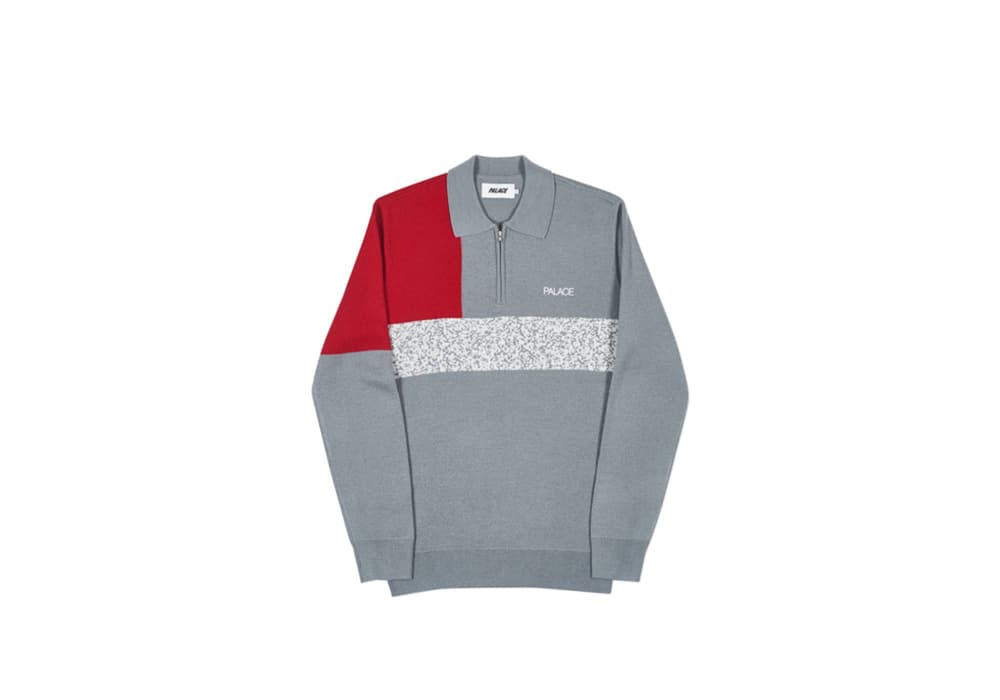 39 of 114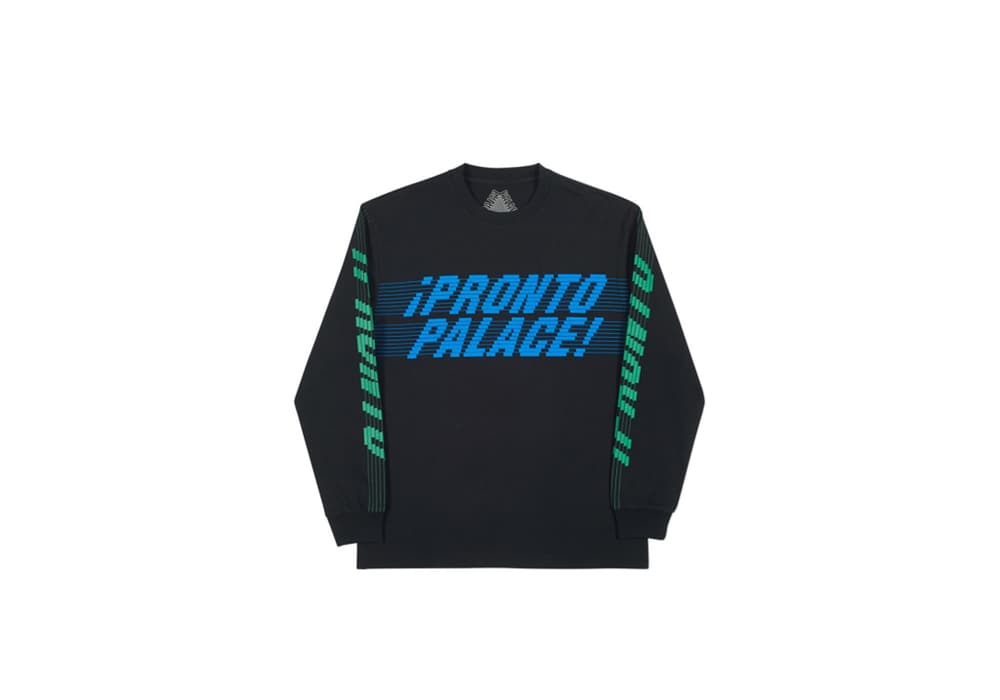 40 of 114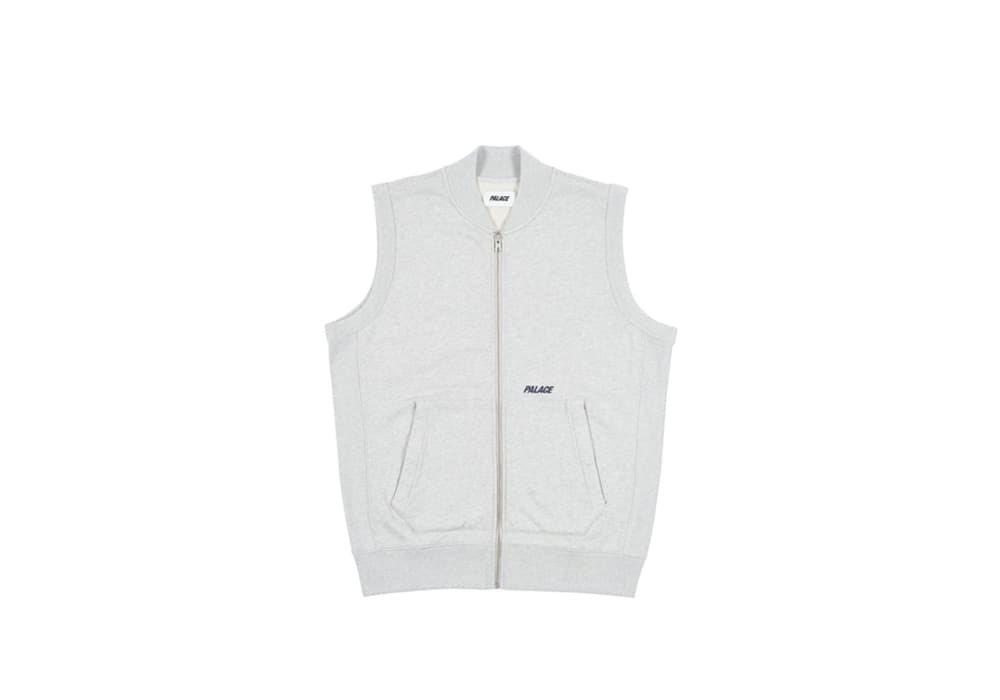 41 of 114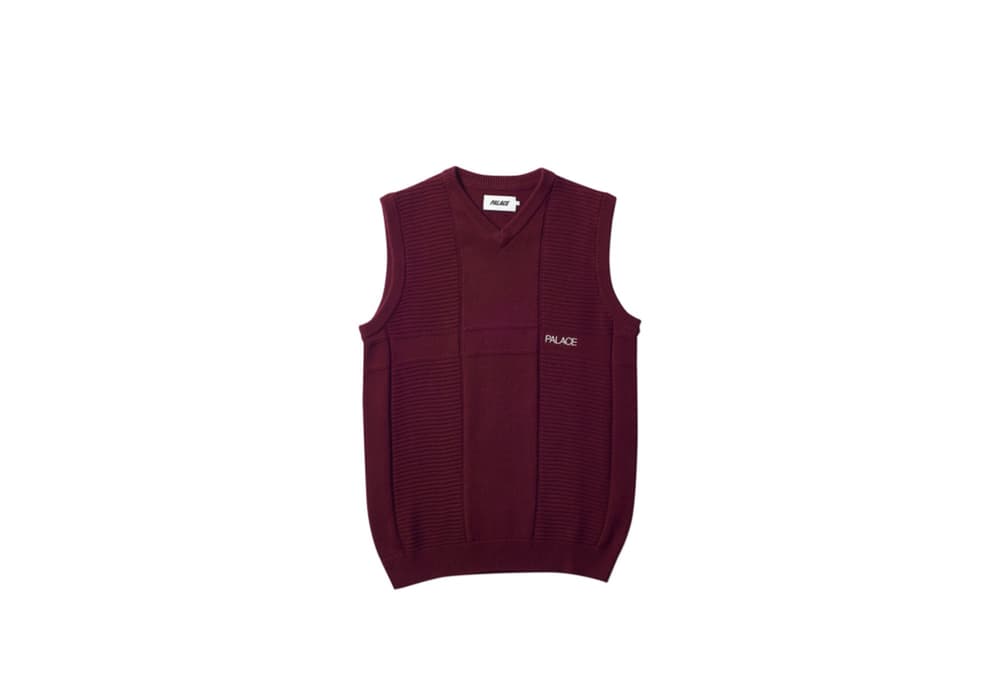 42 of 114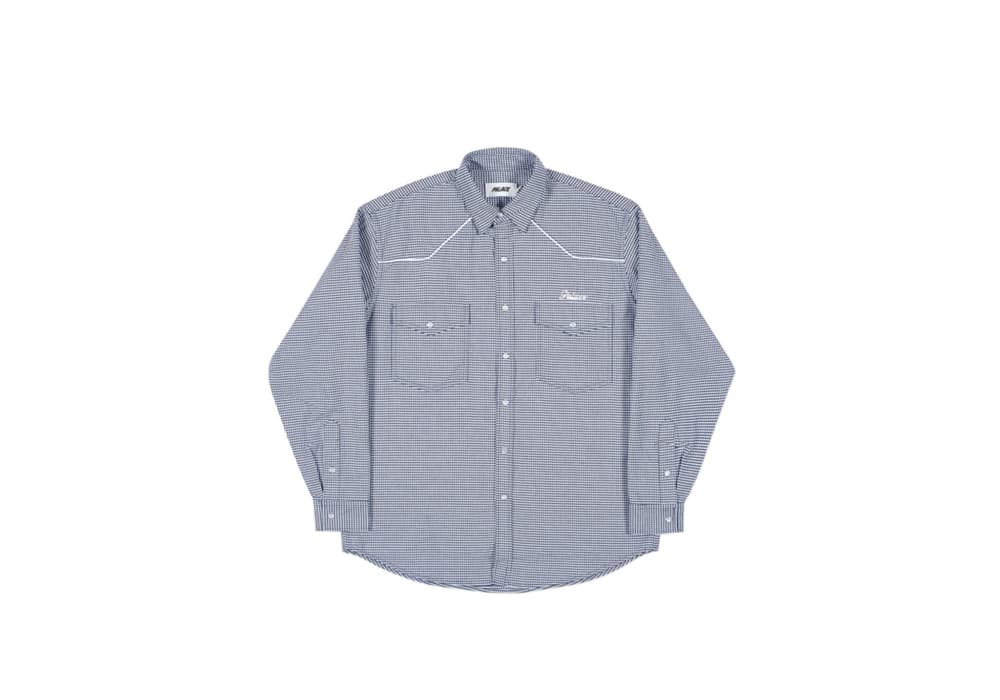 43 of 114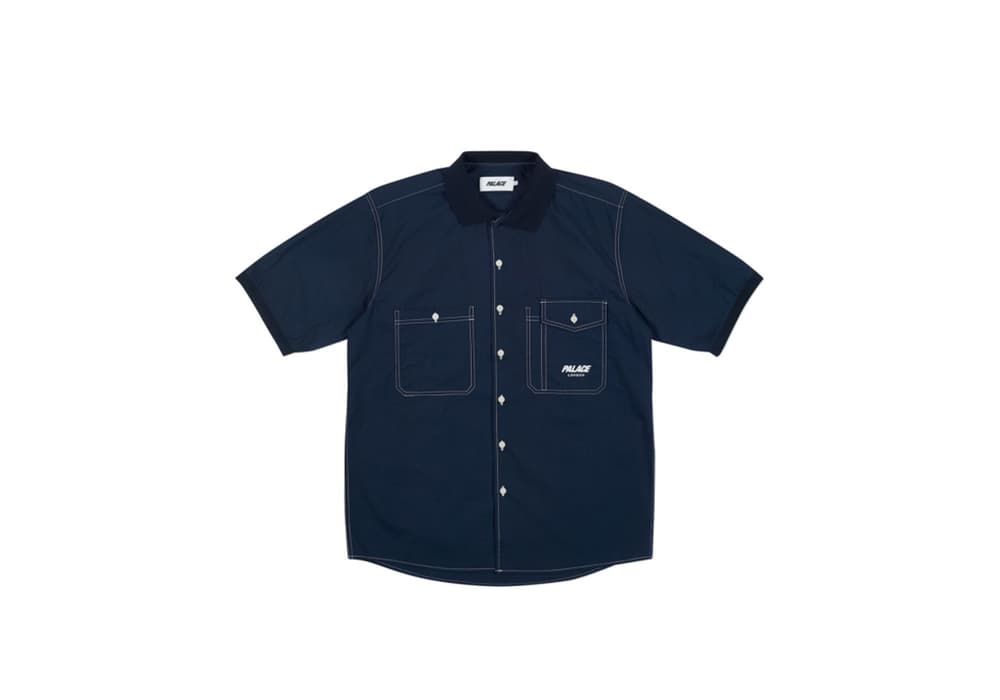 44 of 114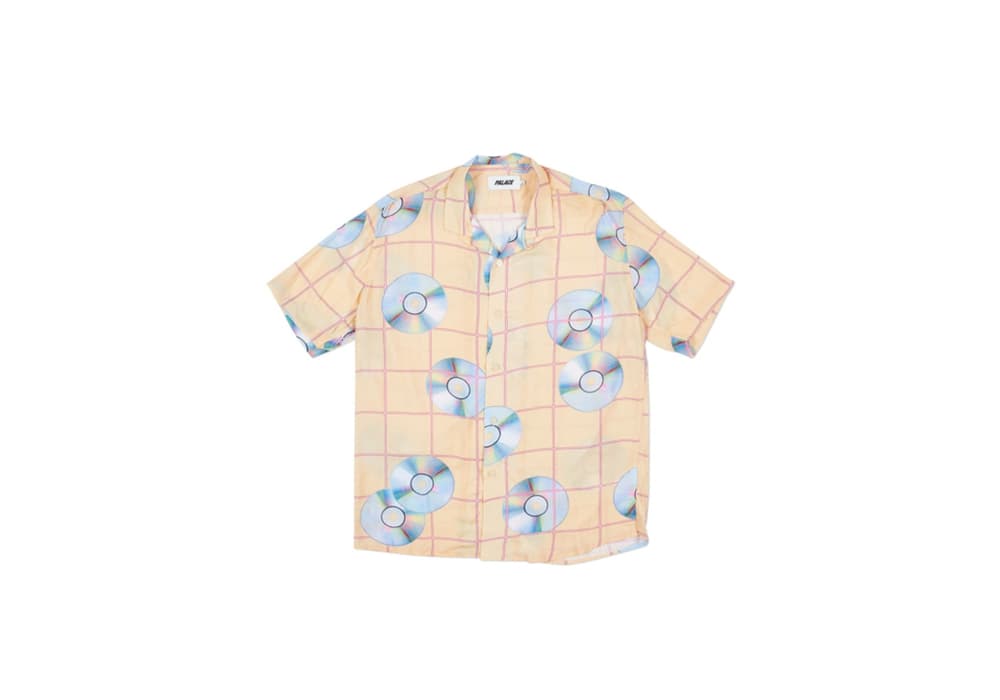 45 of 114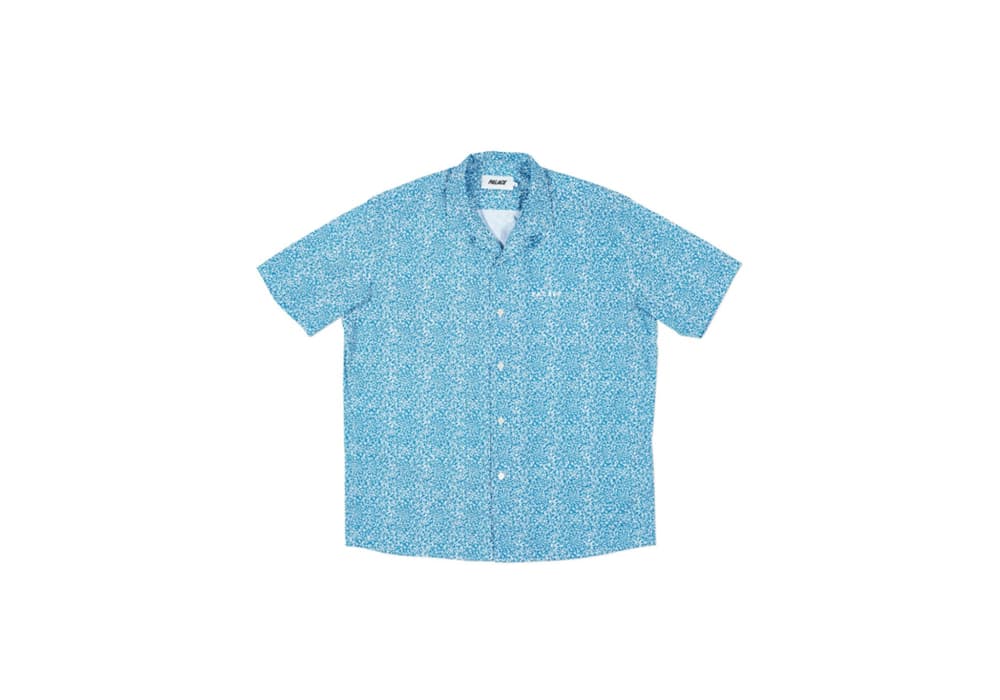 46 of 114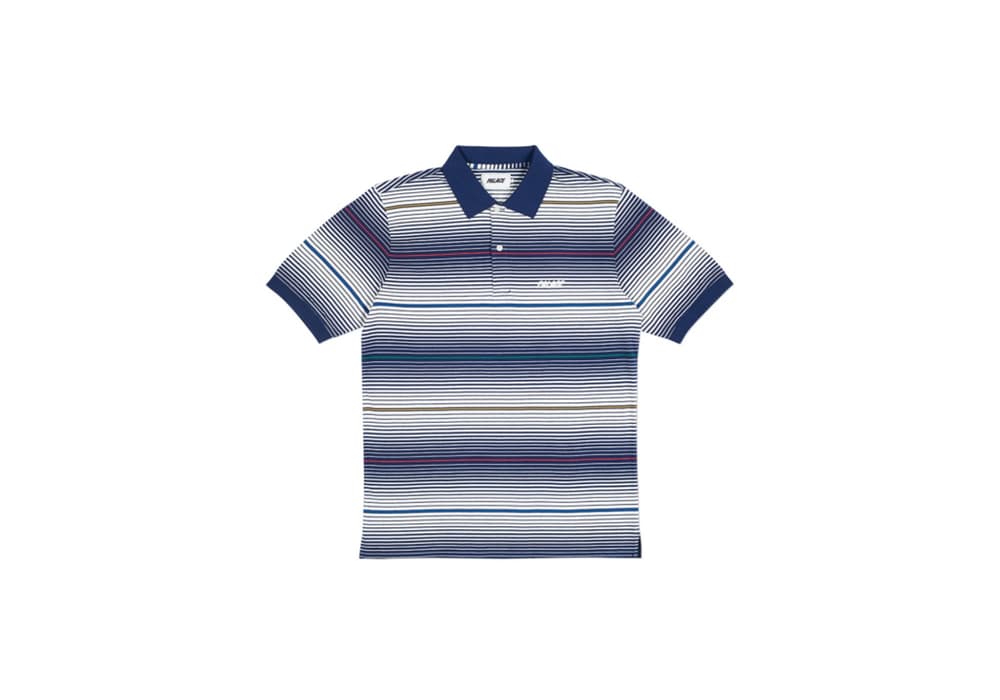 47 of 114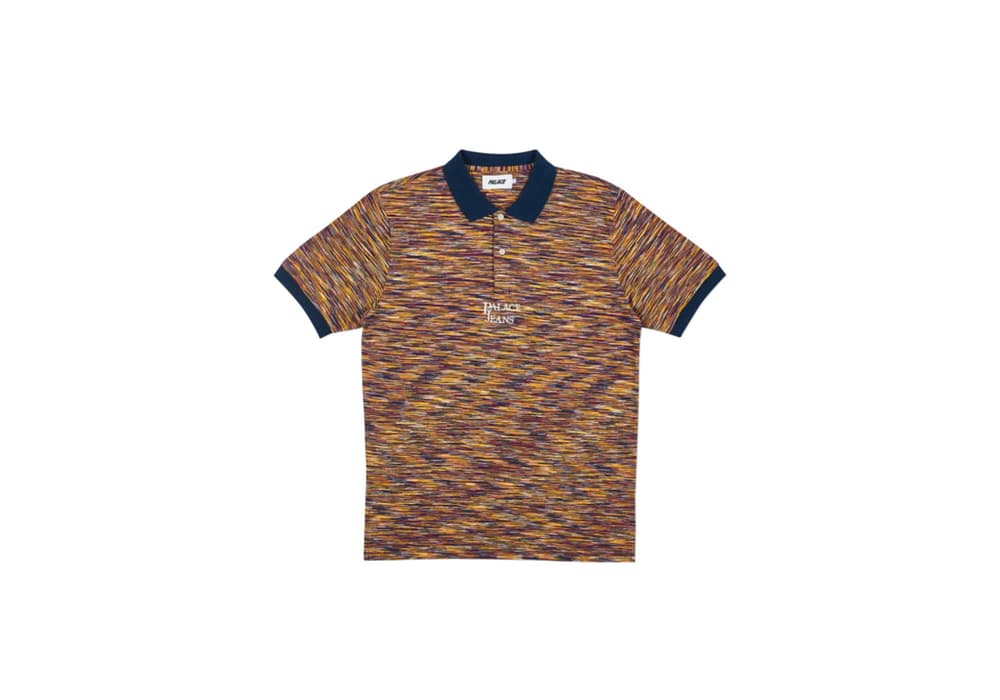 48 of 114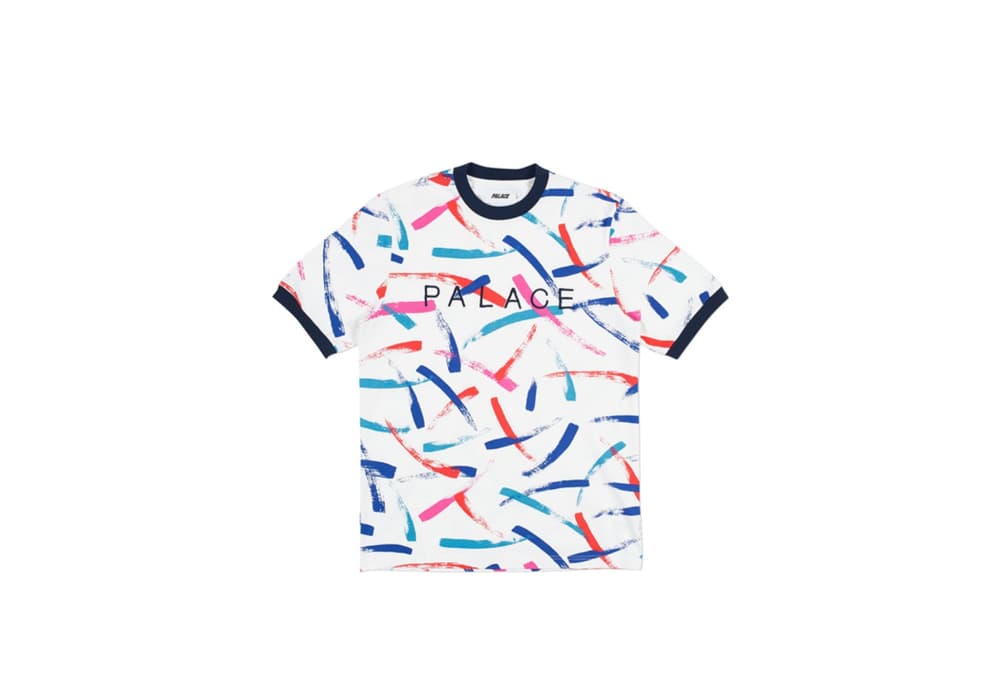 49 of 114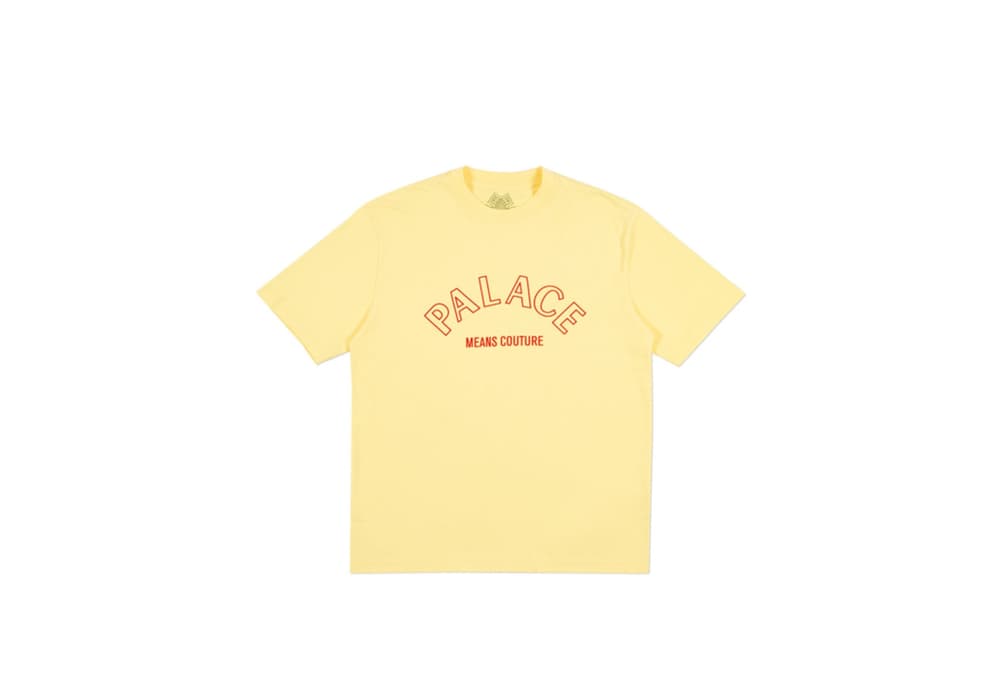 50 of 114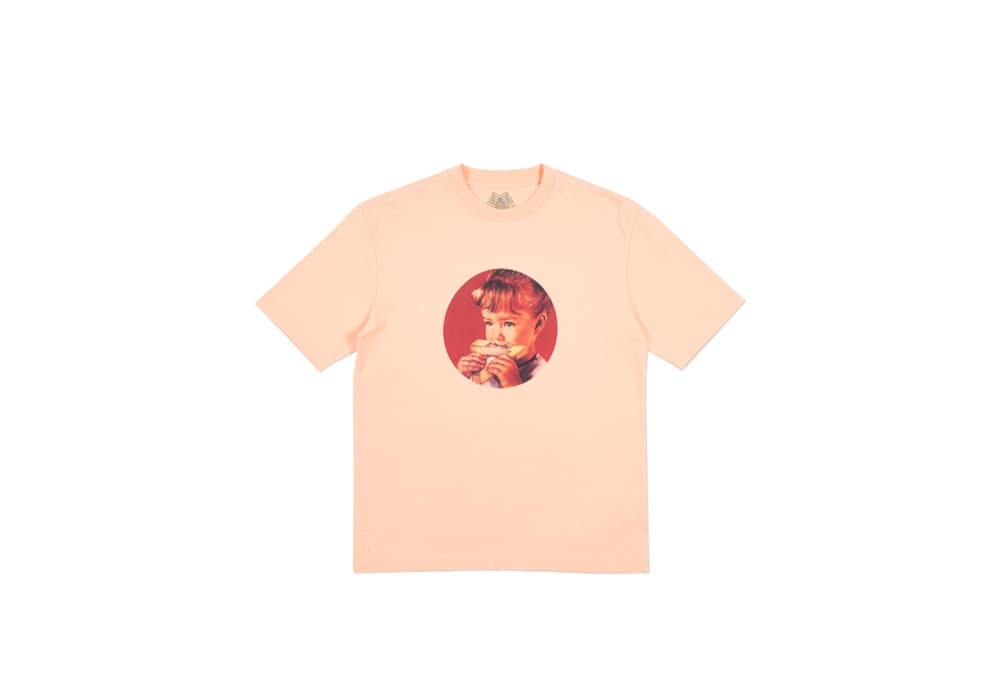 51 of 114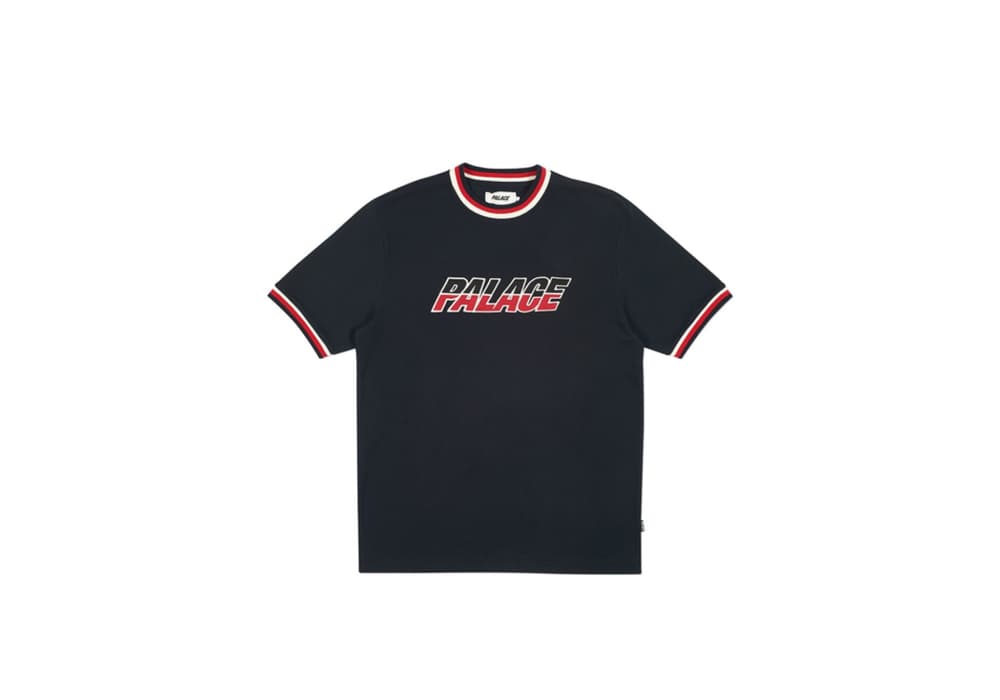 52 of 114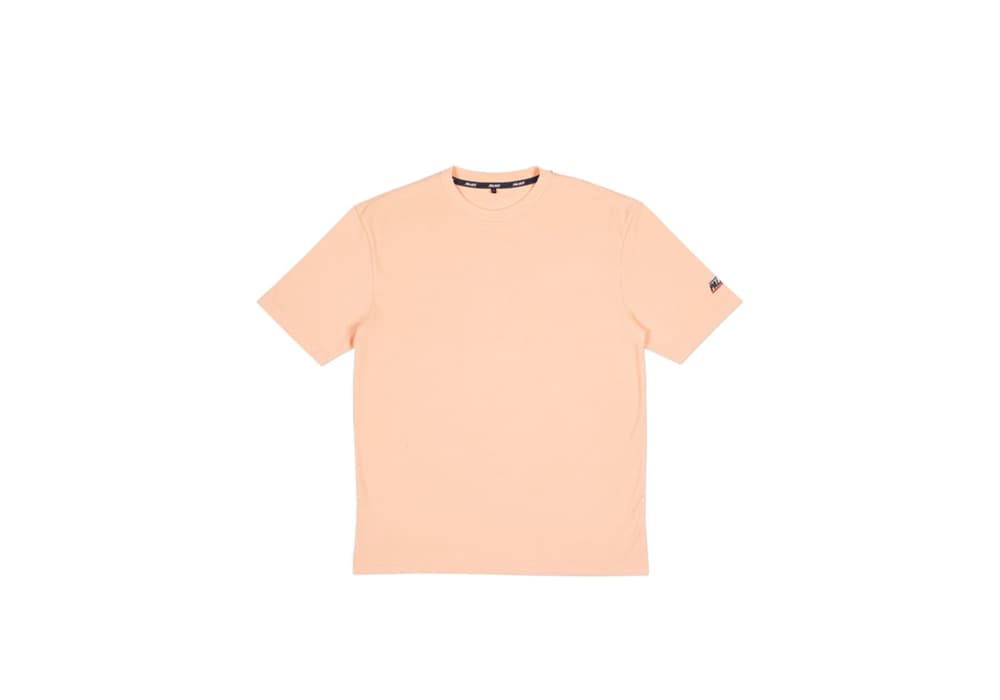 53 of 114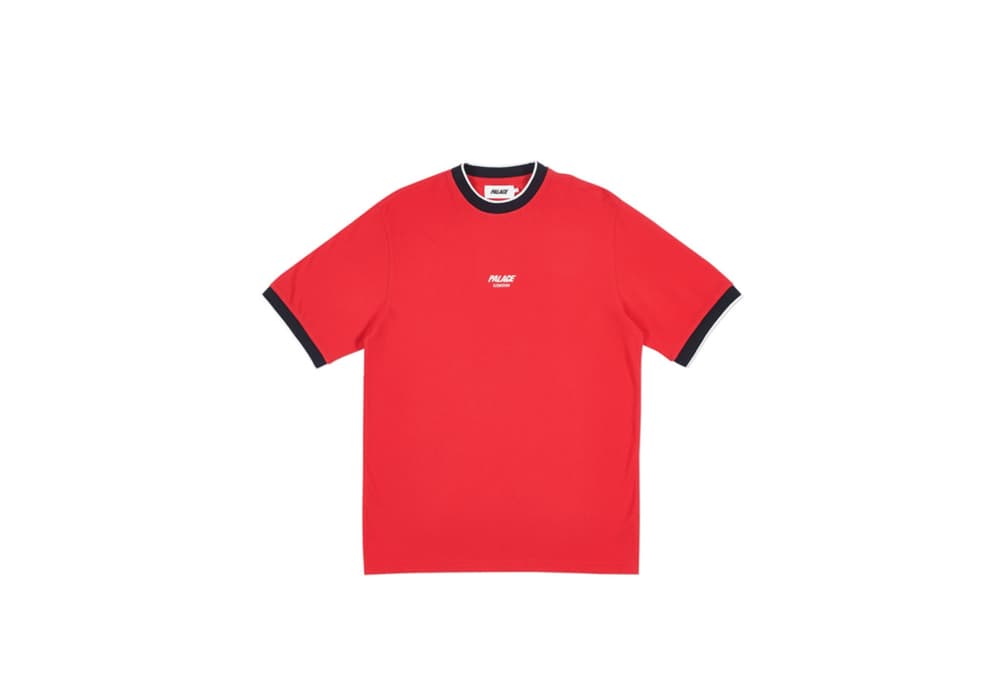 54 of 114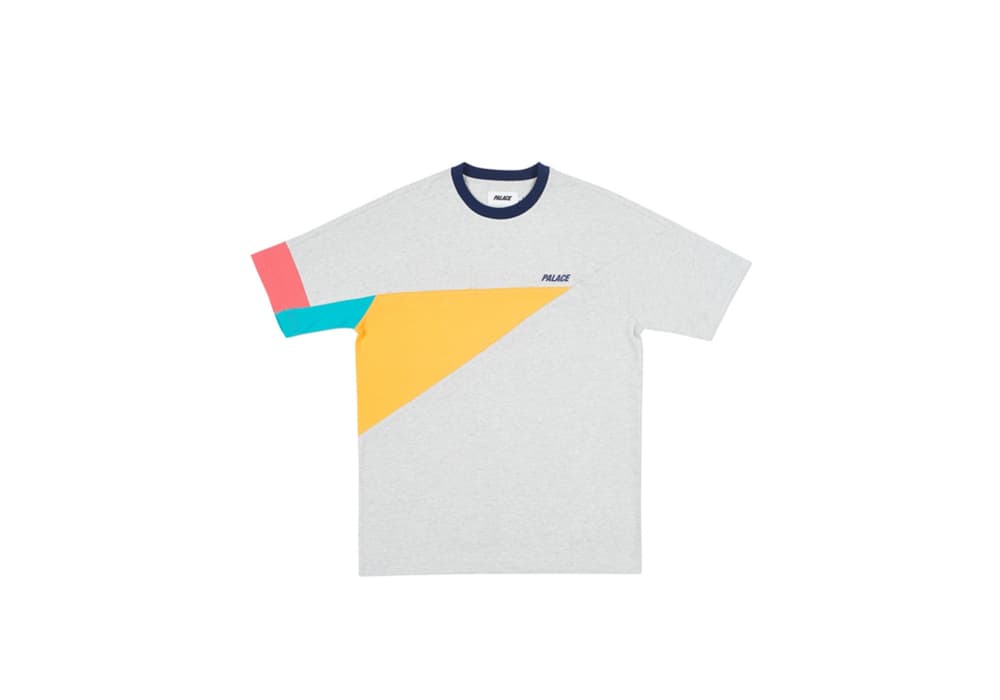 55 of 114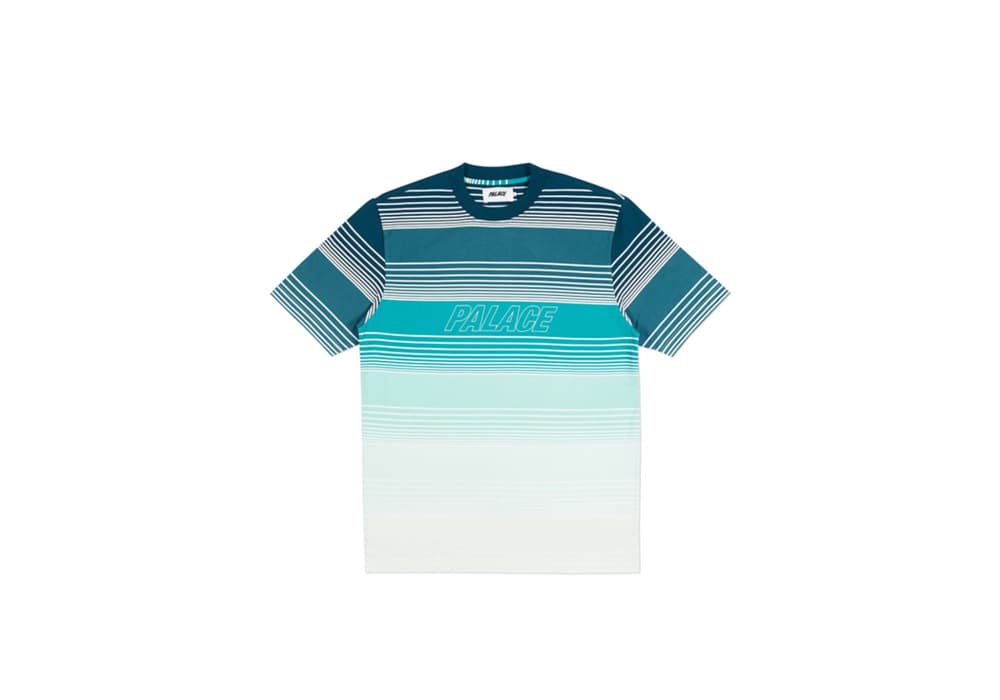 56 of 114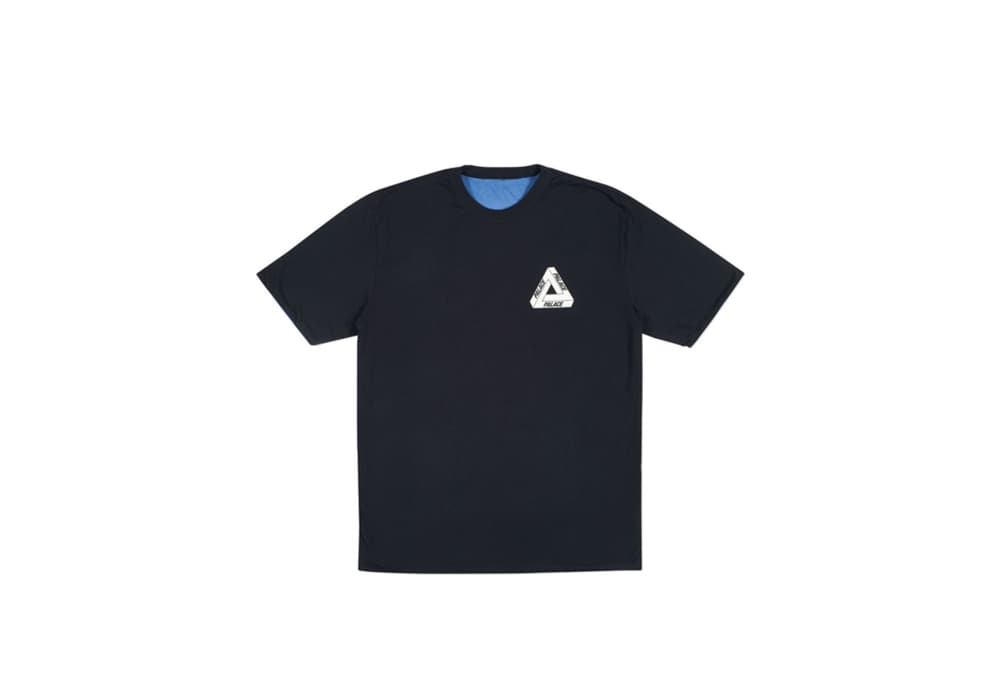 57 of 114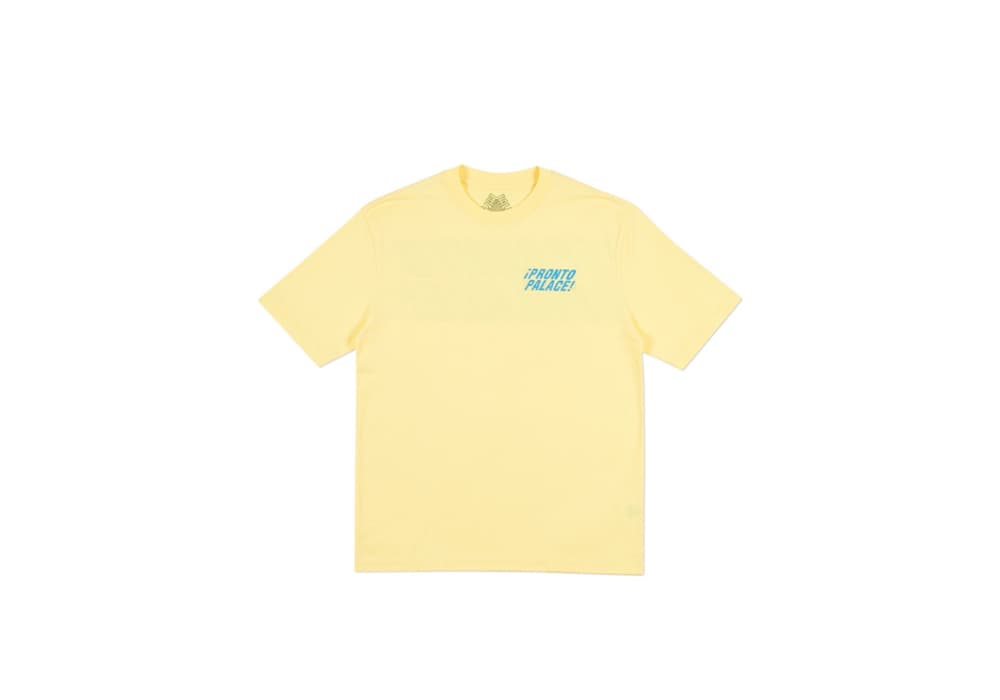 58 of 114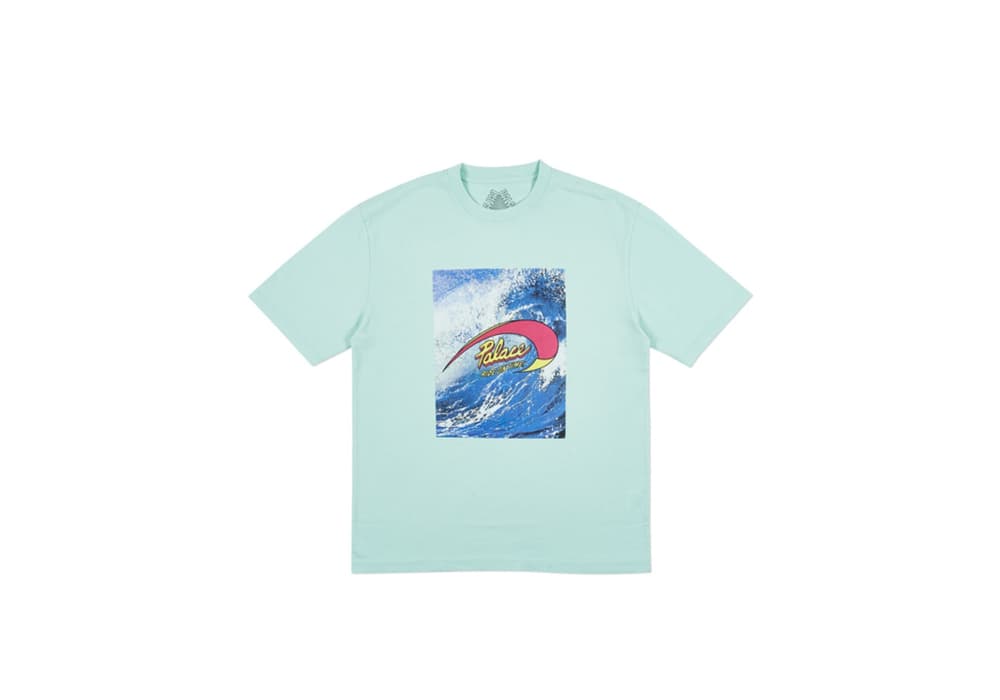 59 of 114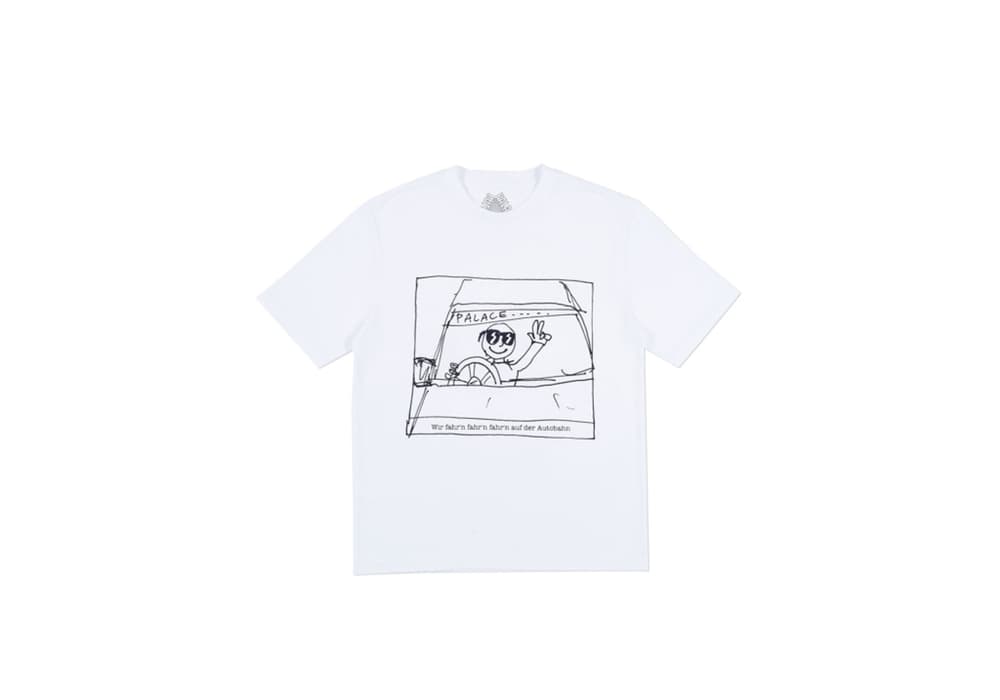 60 of 114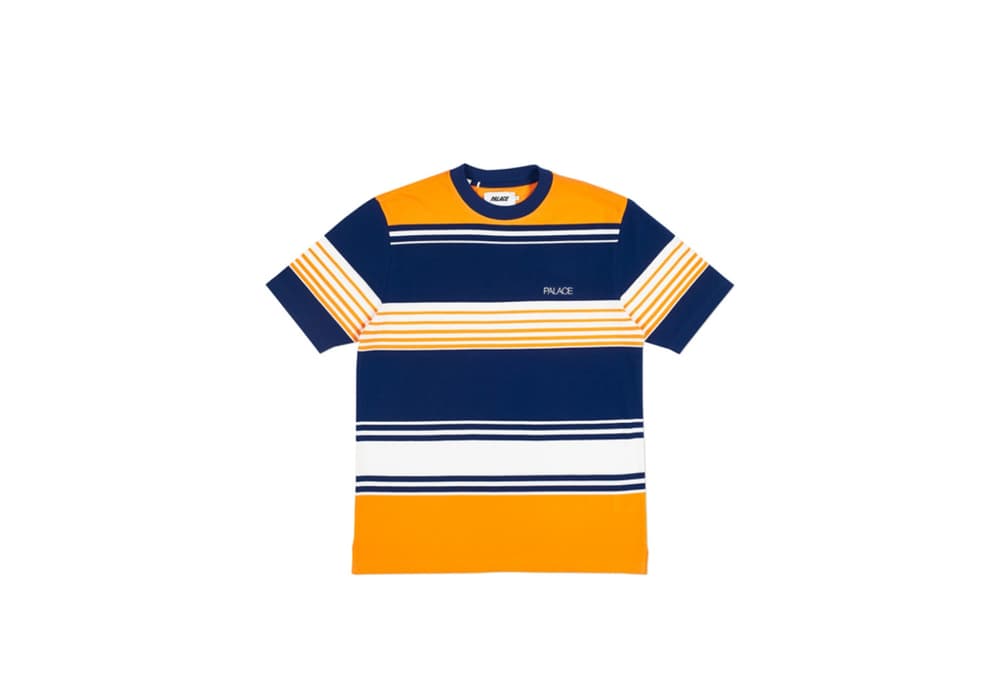 61 of 114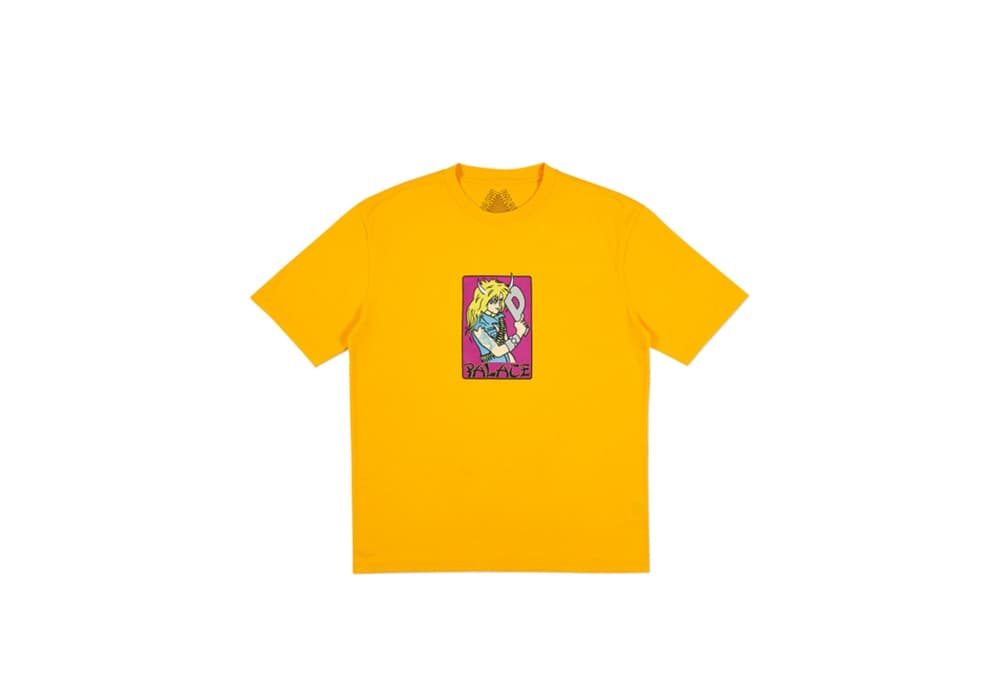 62 of 114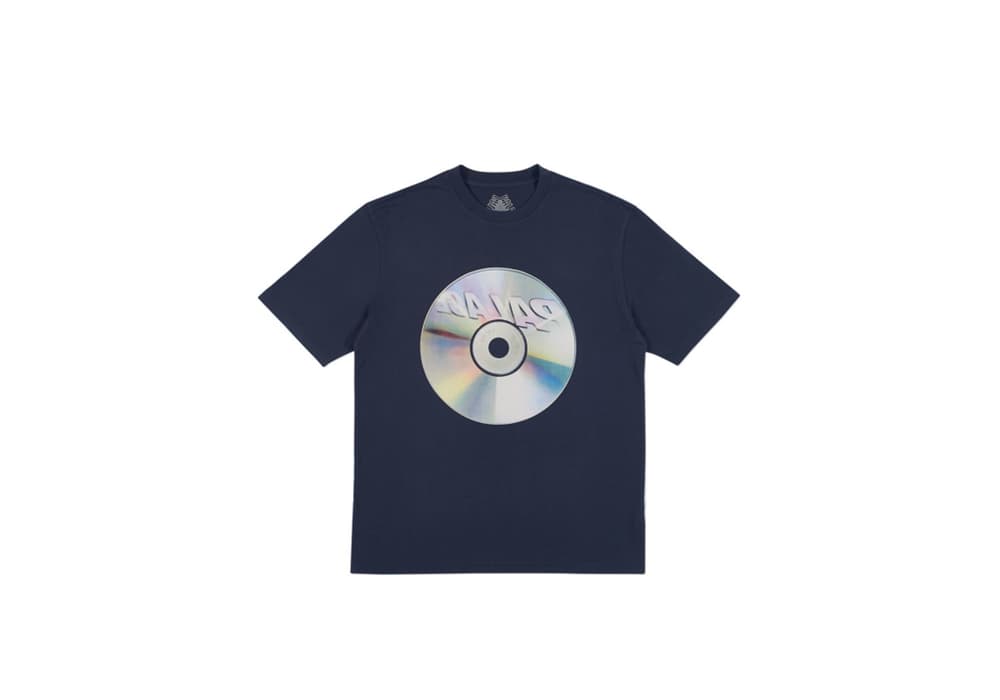 63 of 114
64 of 114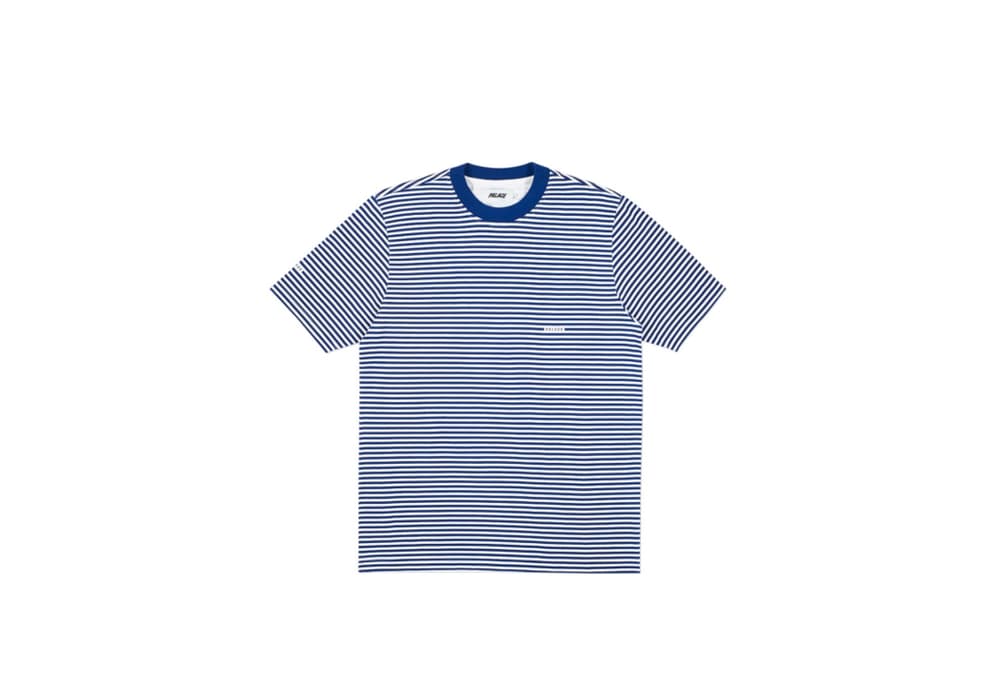 65 of 114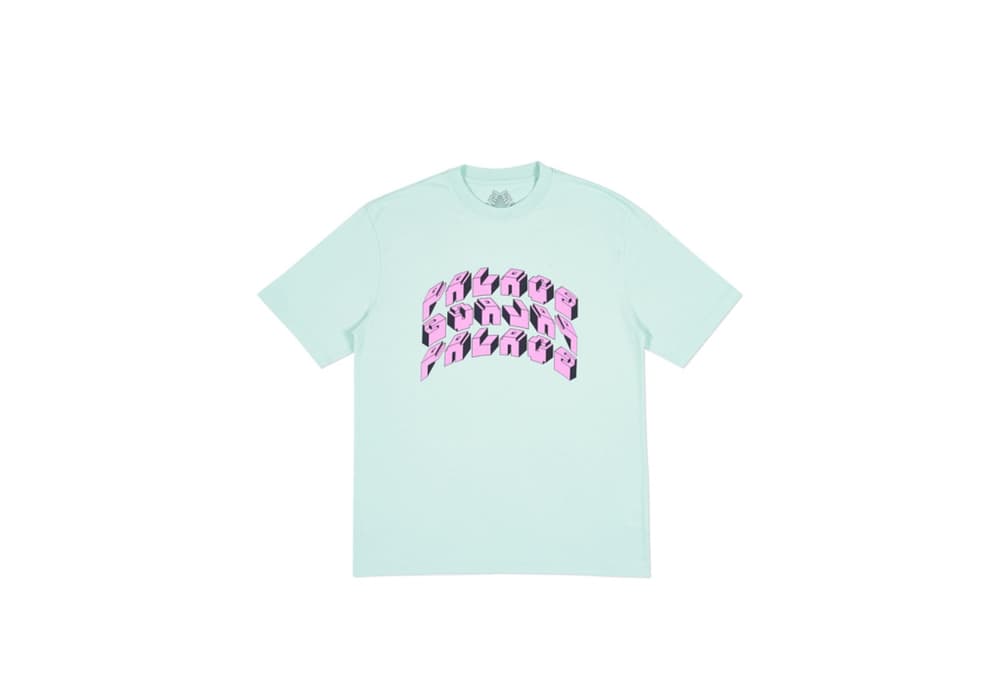 66 of 114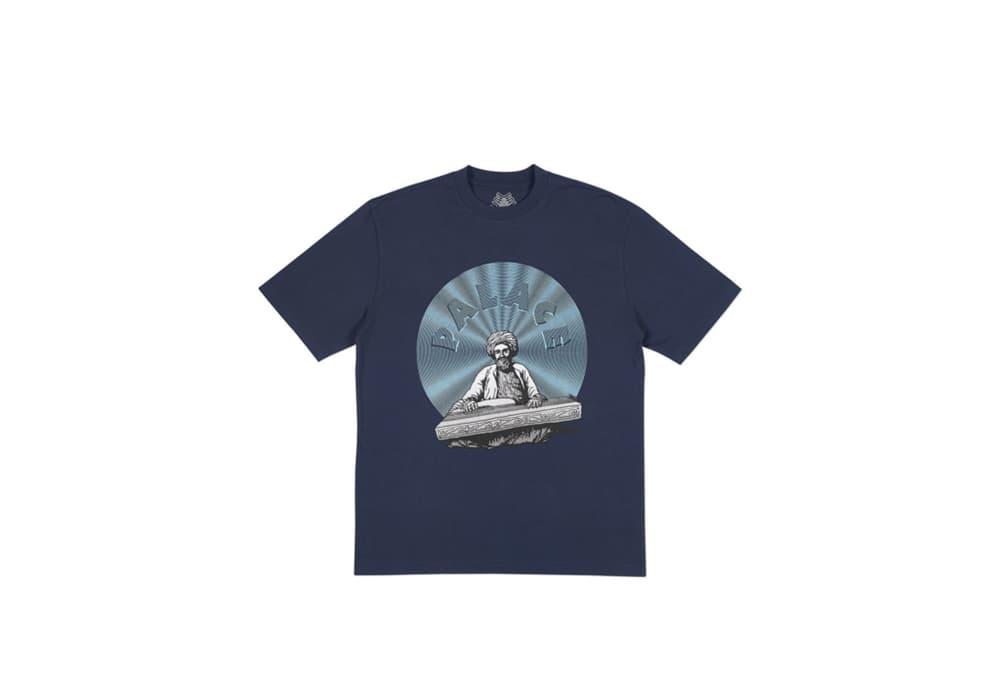 67 of 114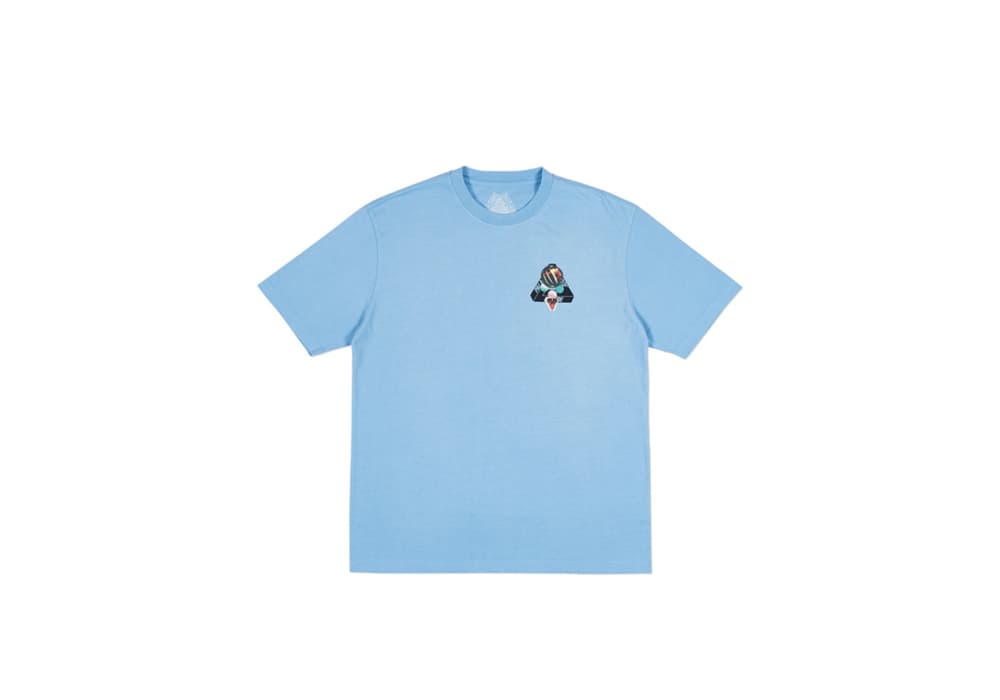 68 of 114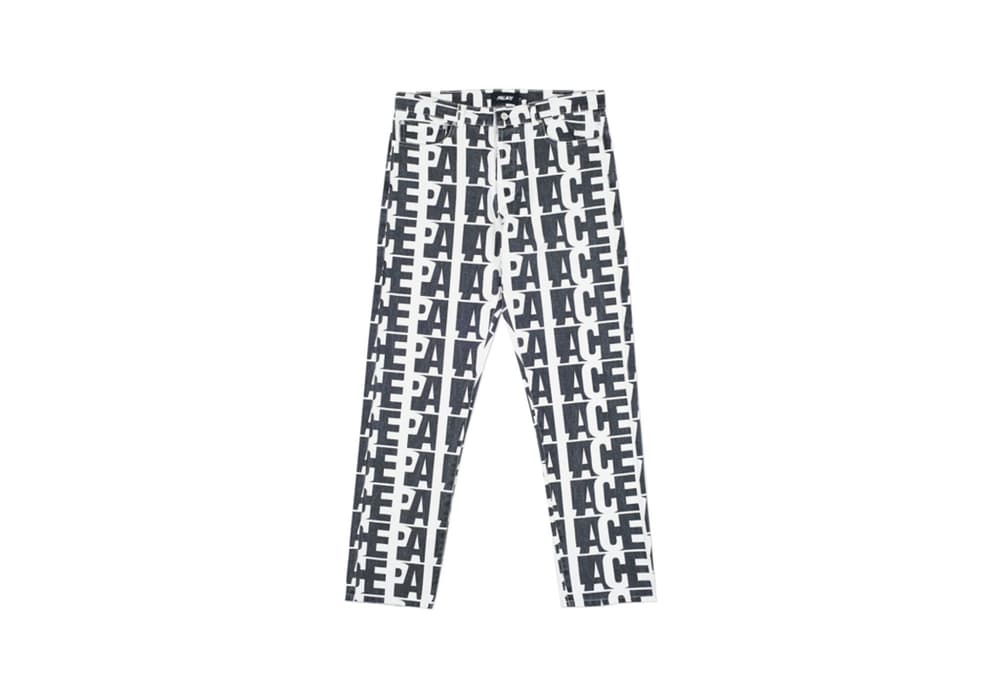 69 of 114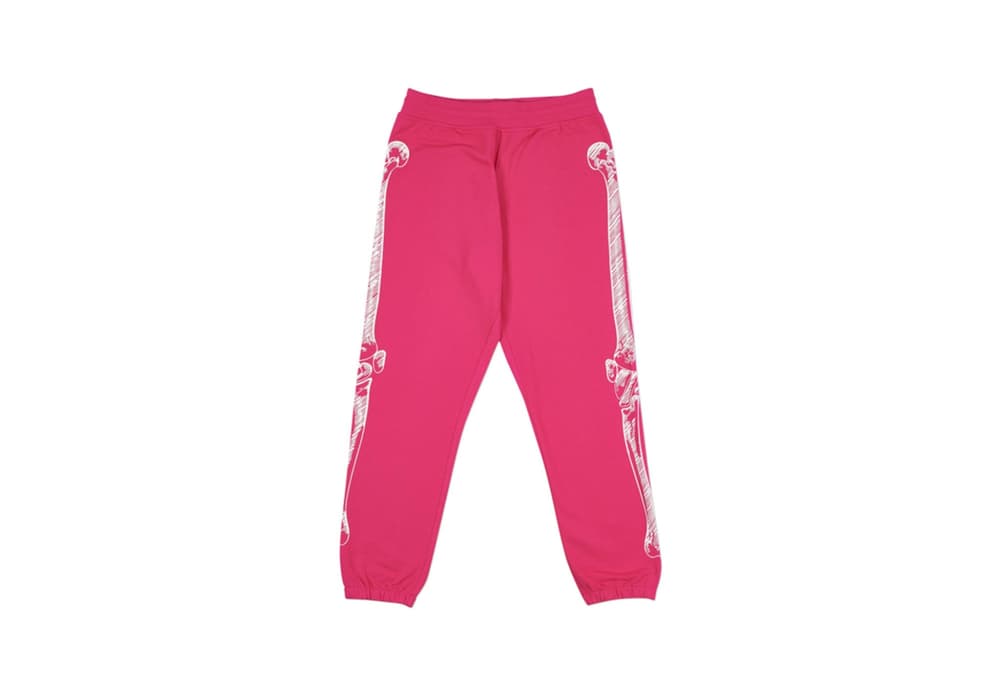 70 of 114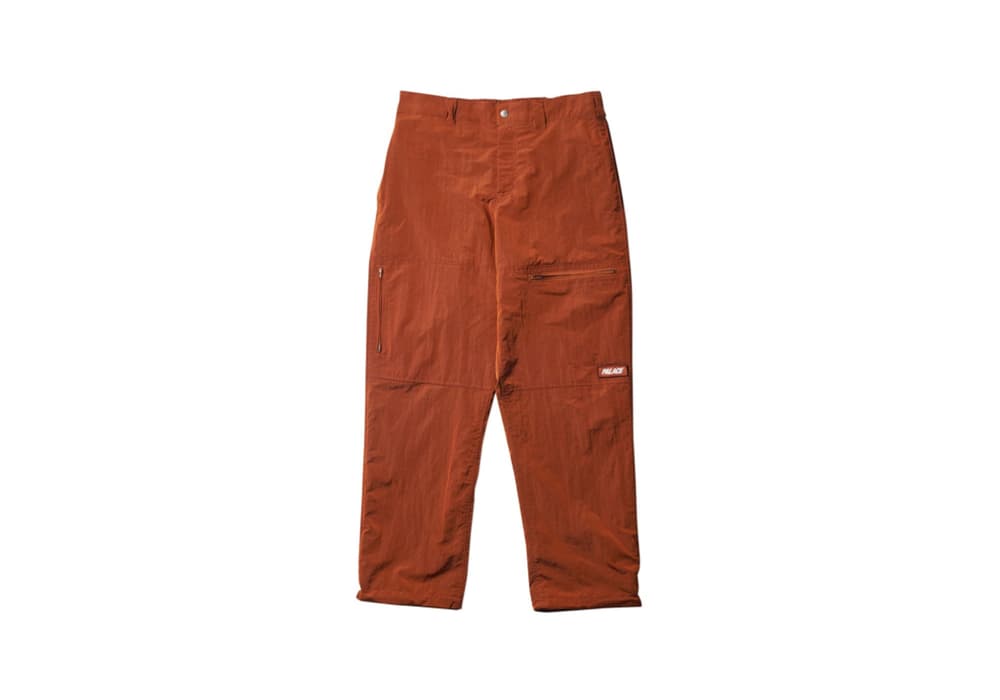 71 of 114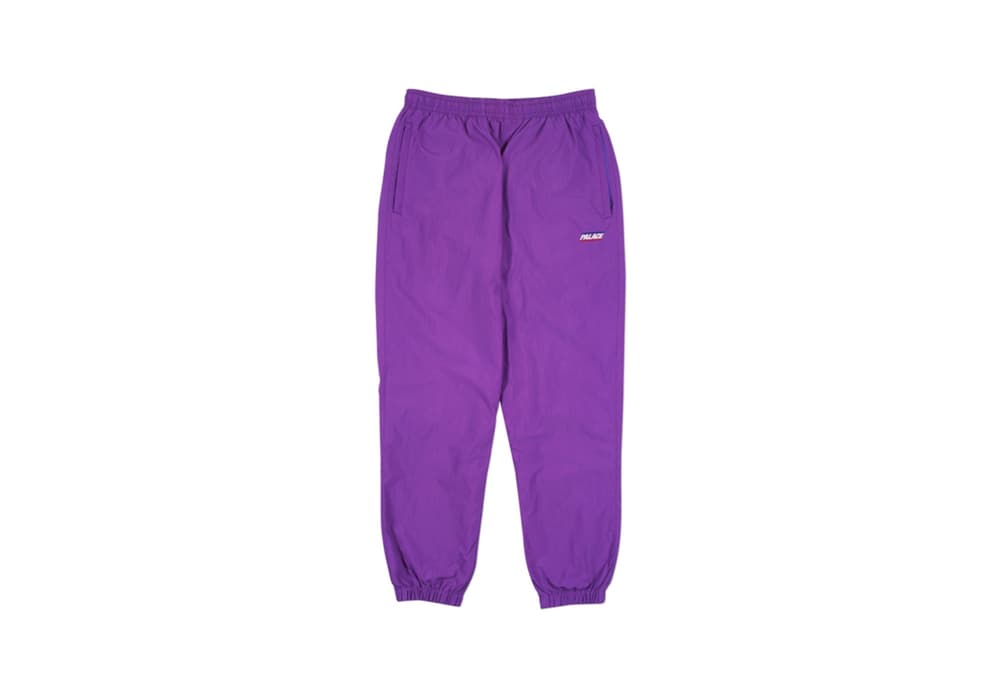 72 of 114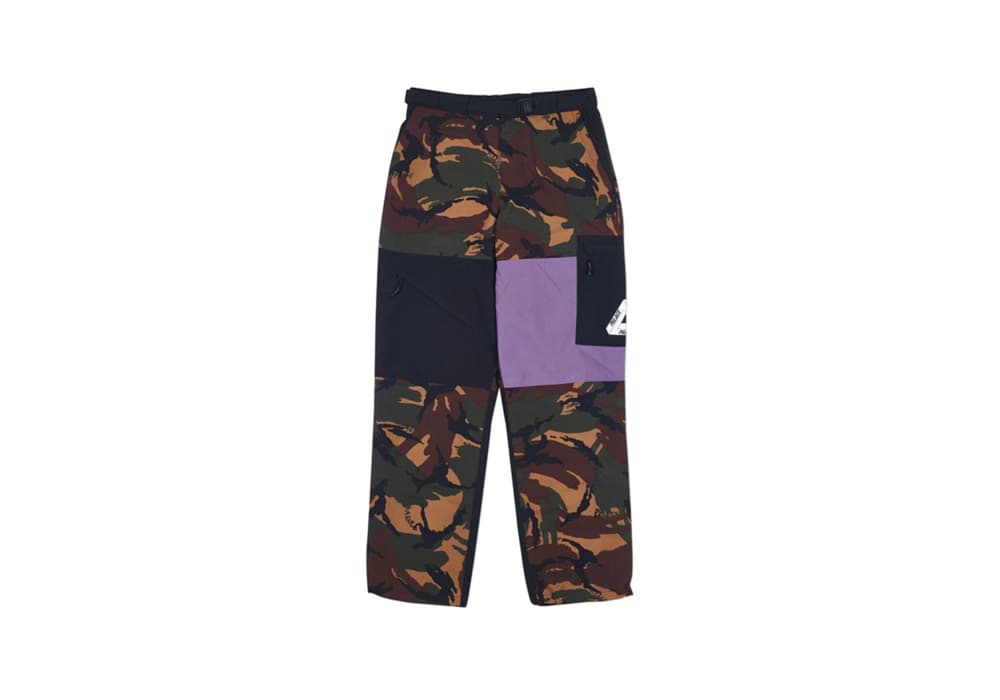 73 of 114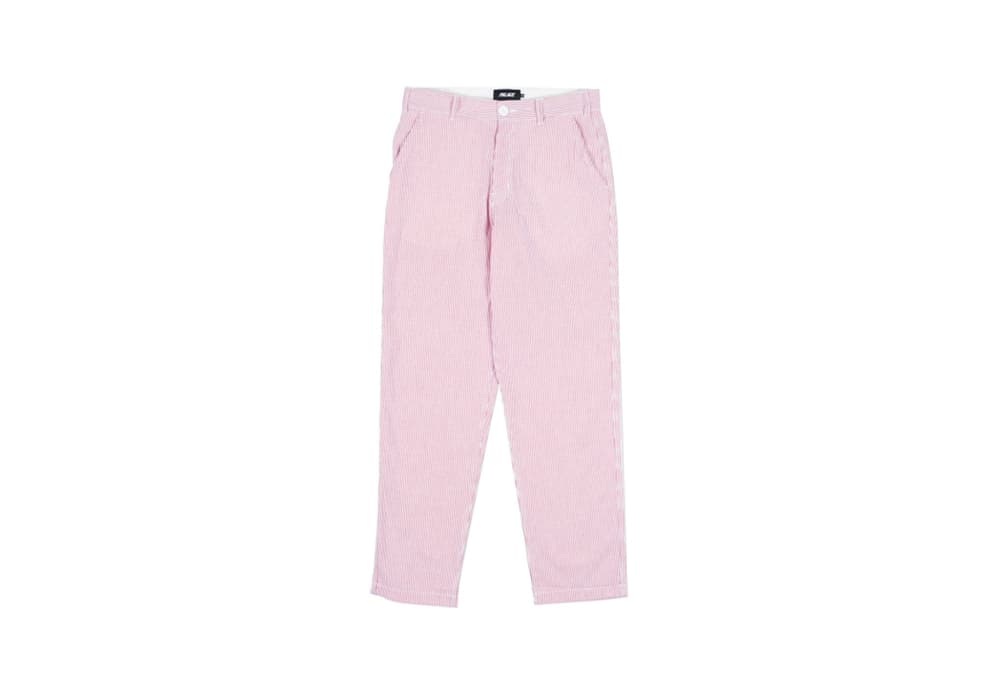 74 of 114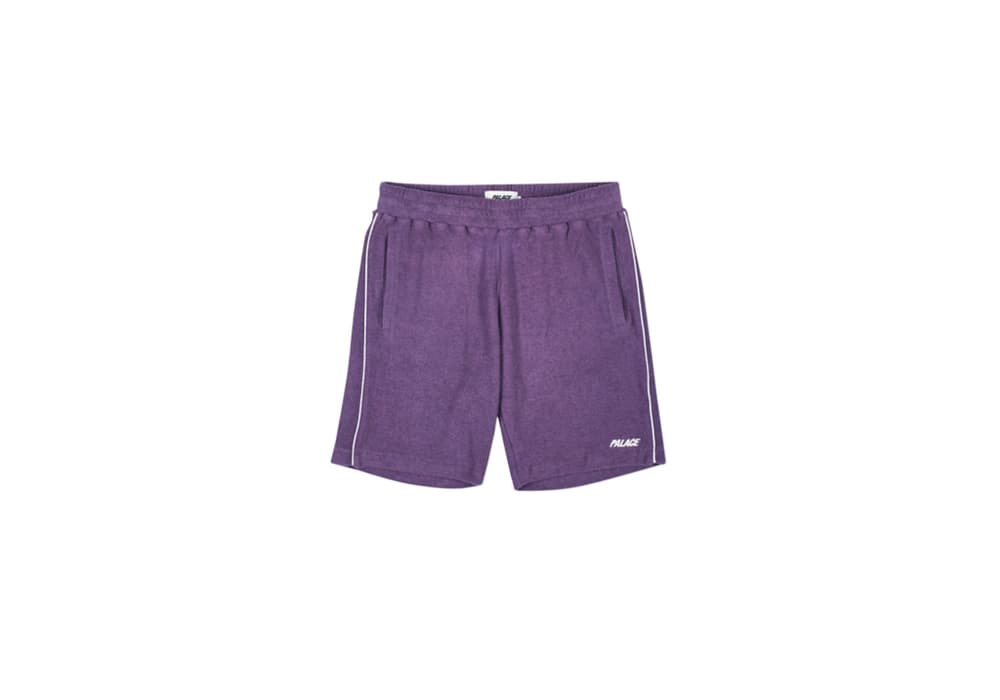 75 of 114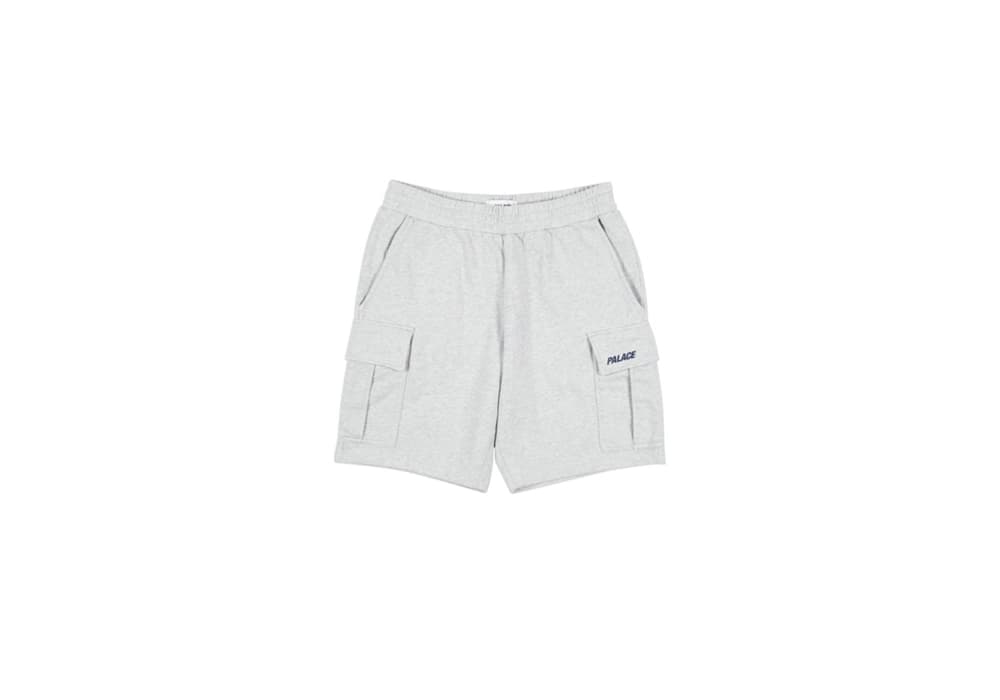 76 of 114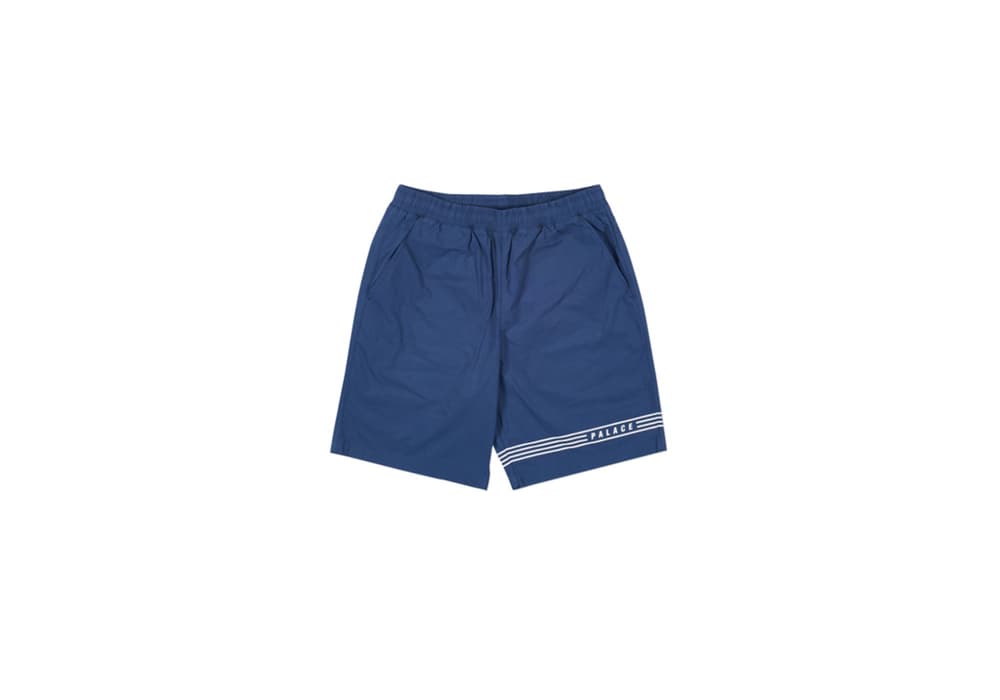 77 of 114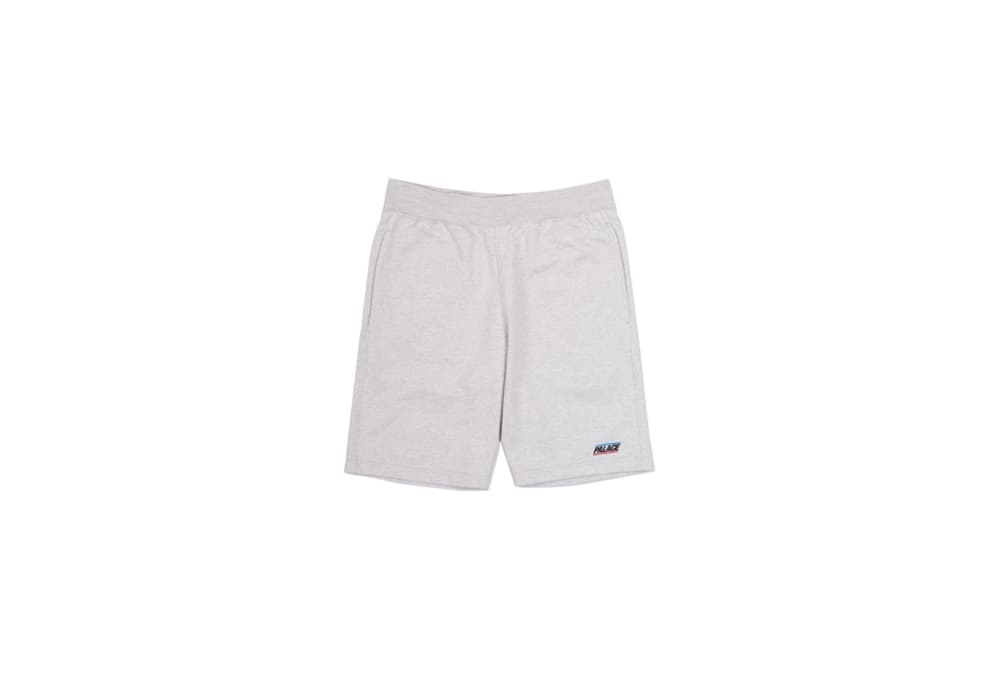 78 of 114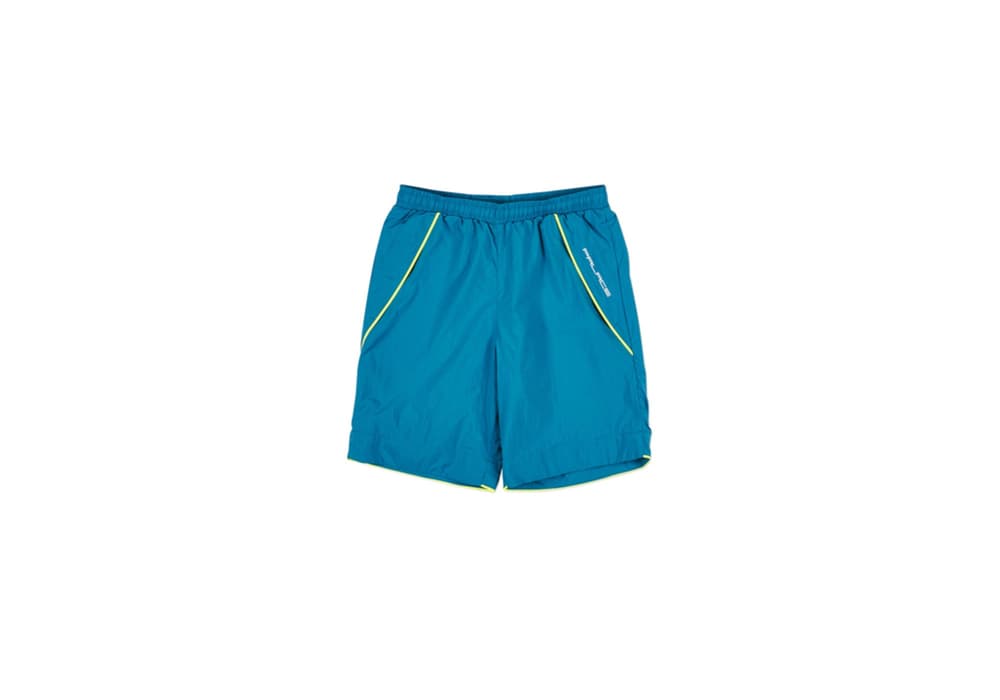 79 of 114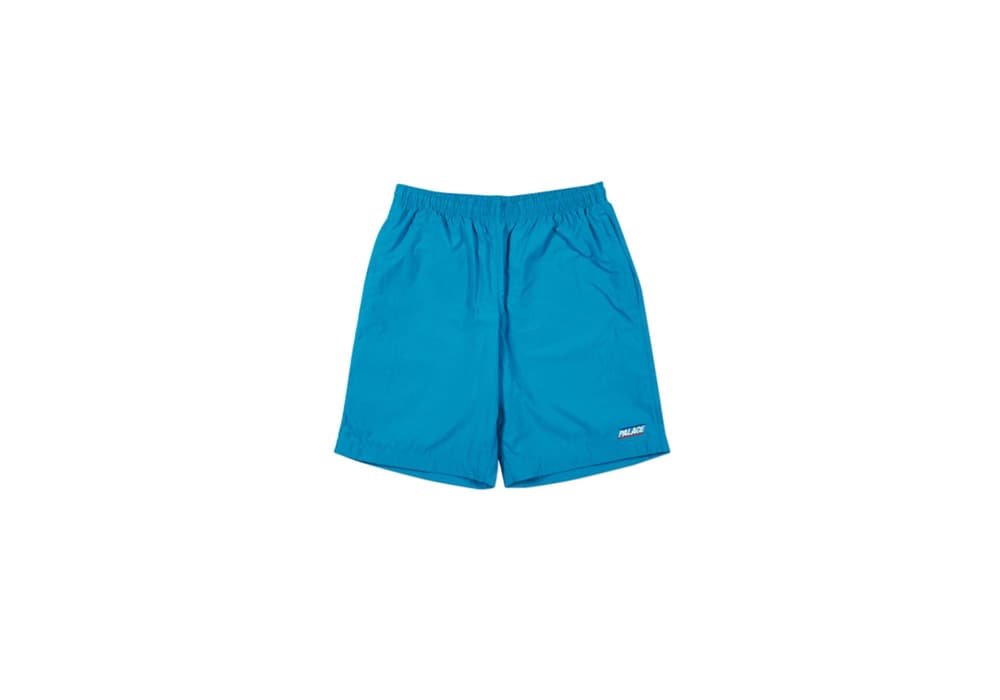 80 of 114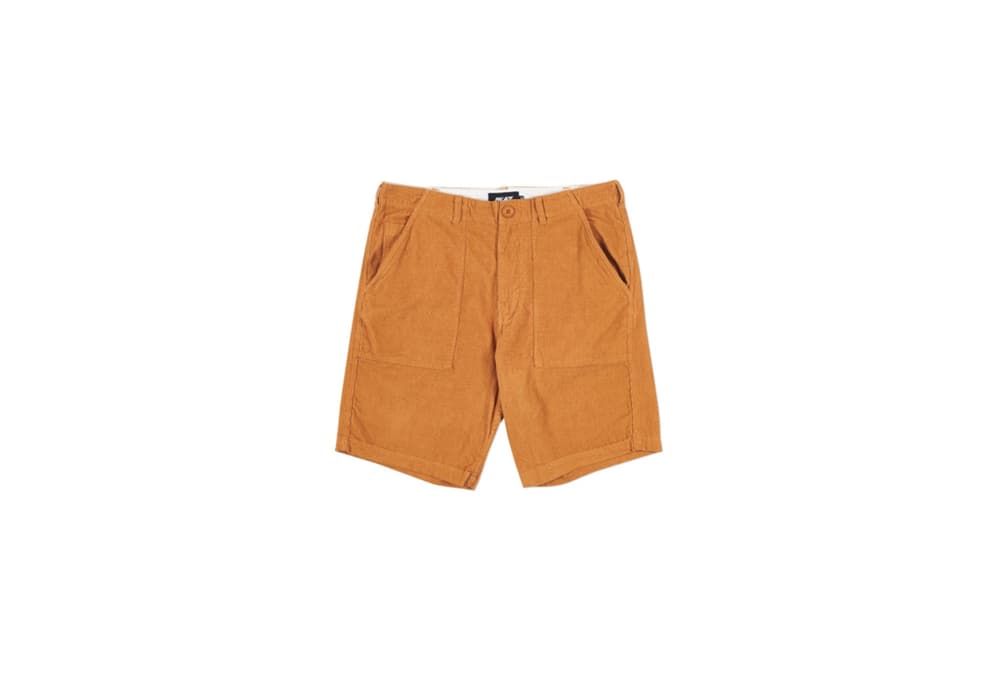 81 of 114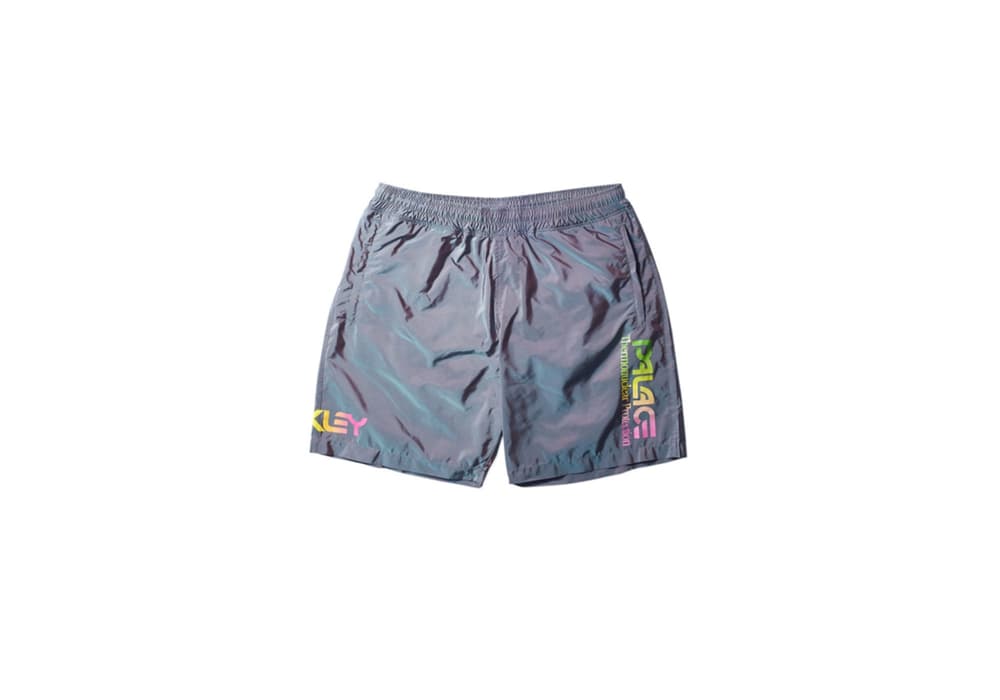 82 of 114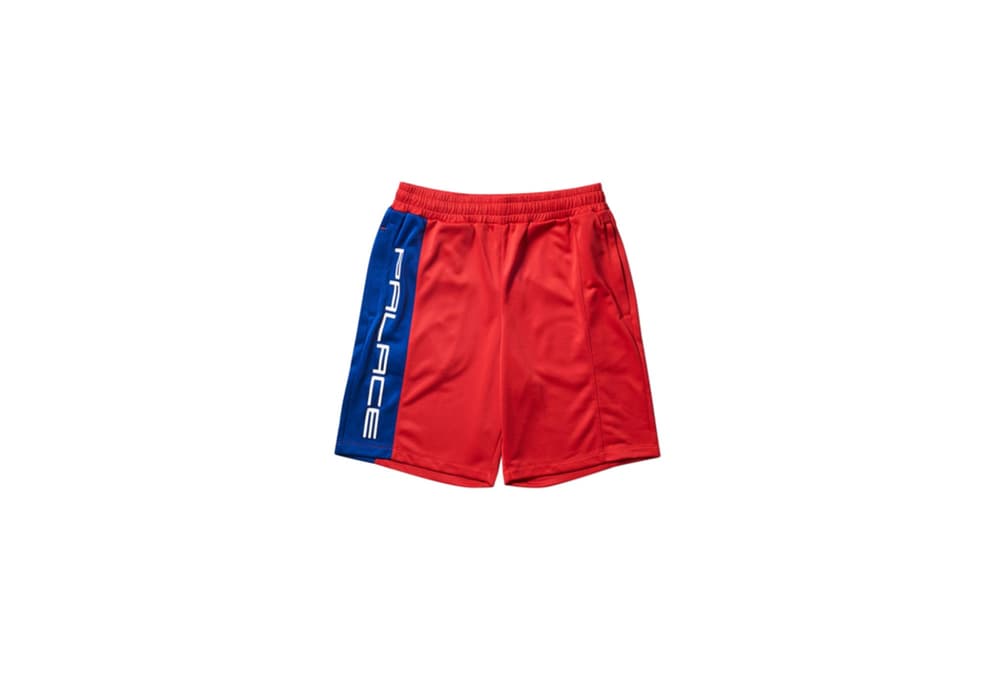 83 of 114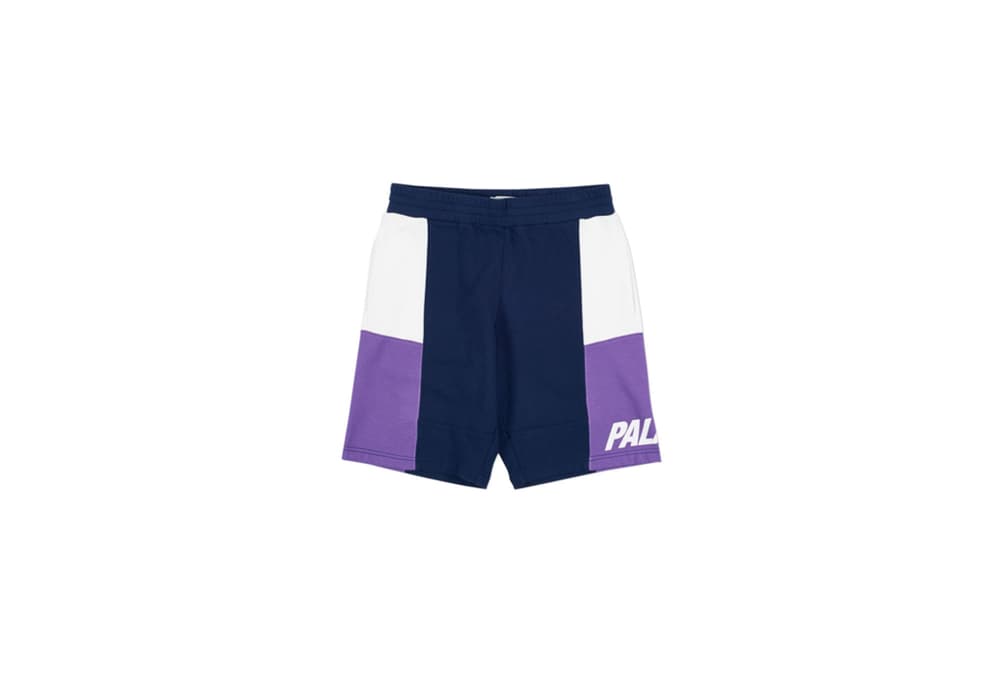 84 of 114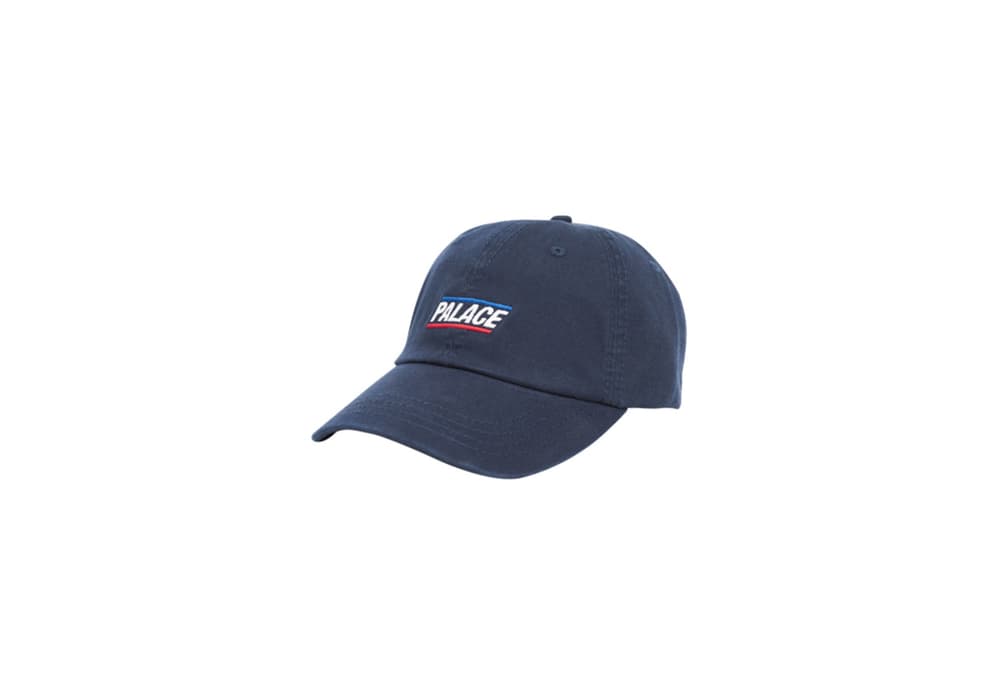 85 of 114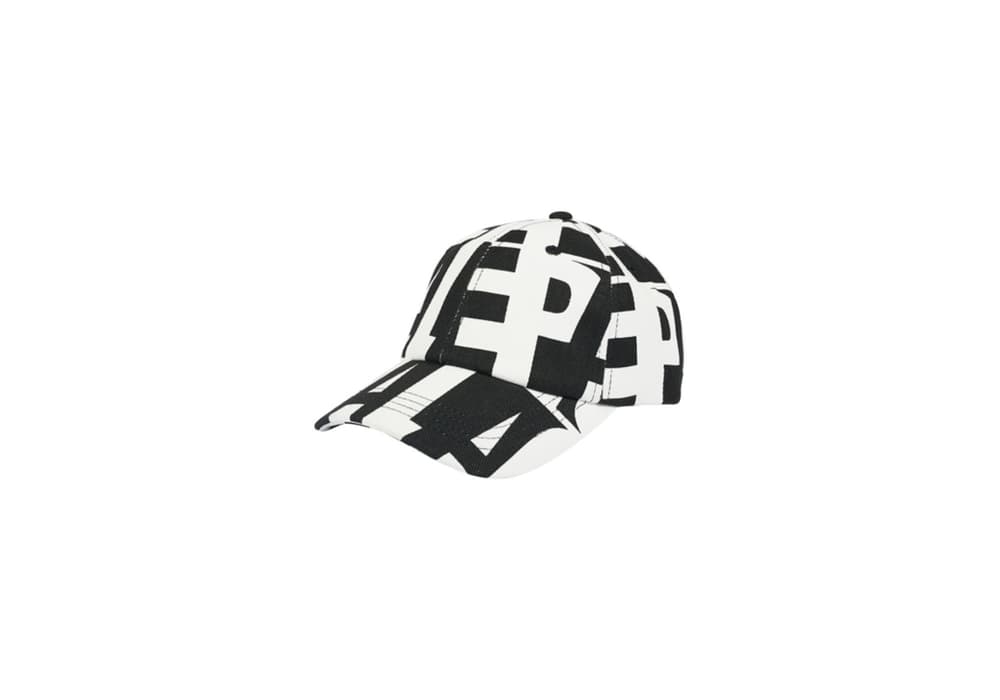 86 of 114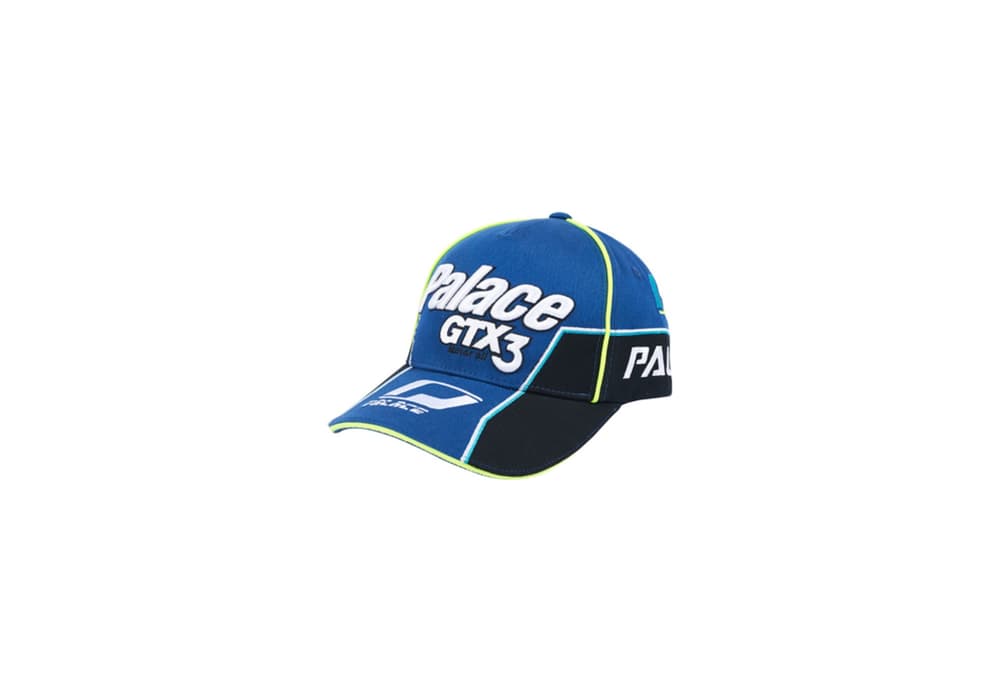 87 of 114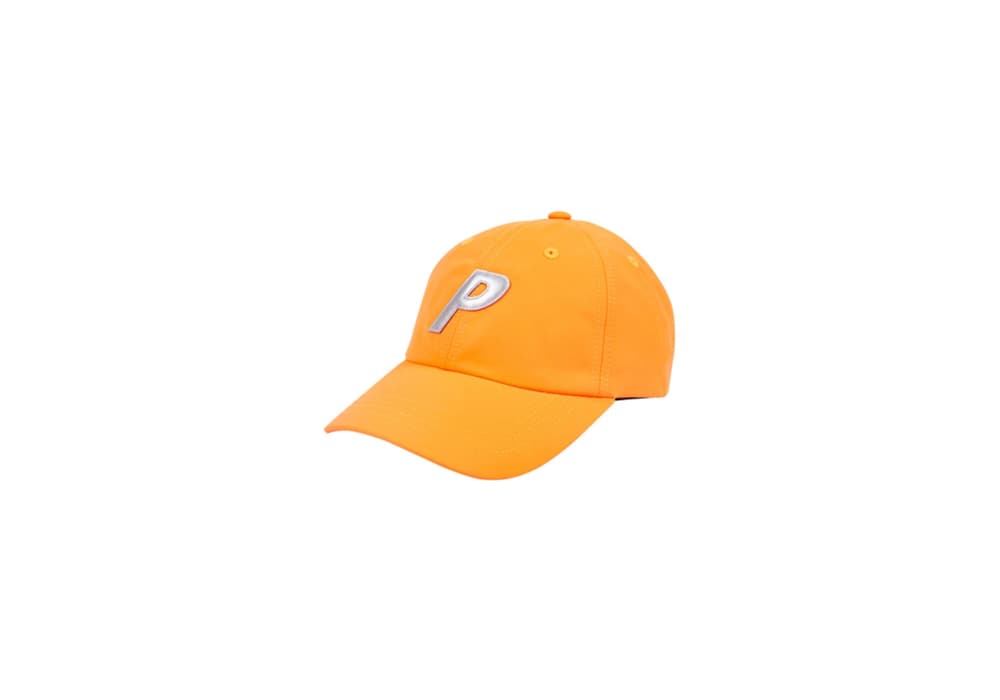 88 of 114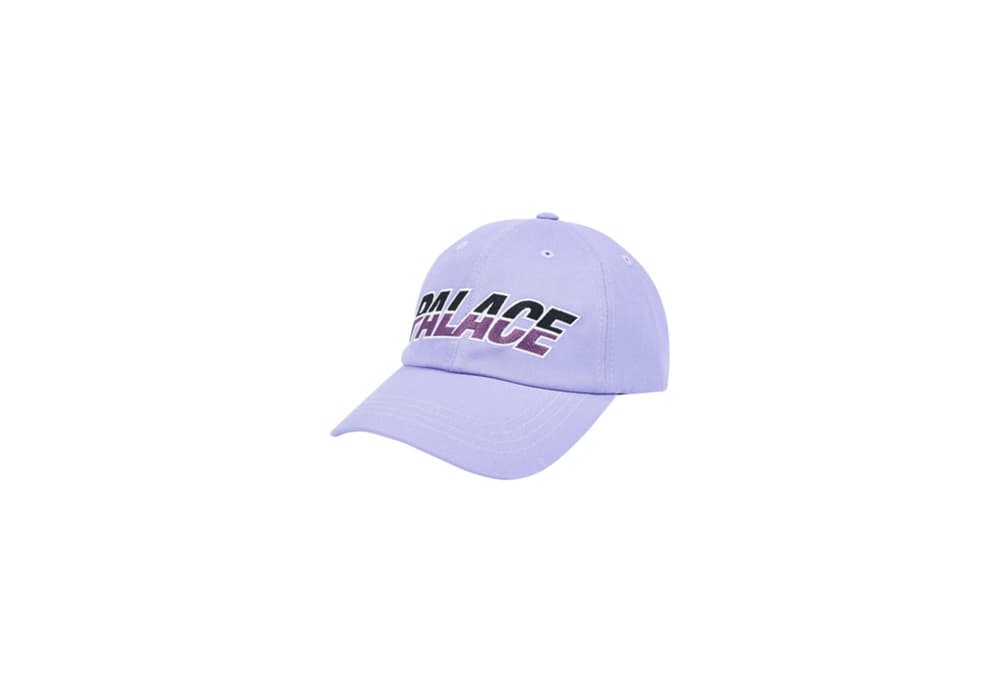 89 of 114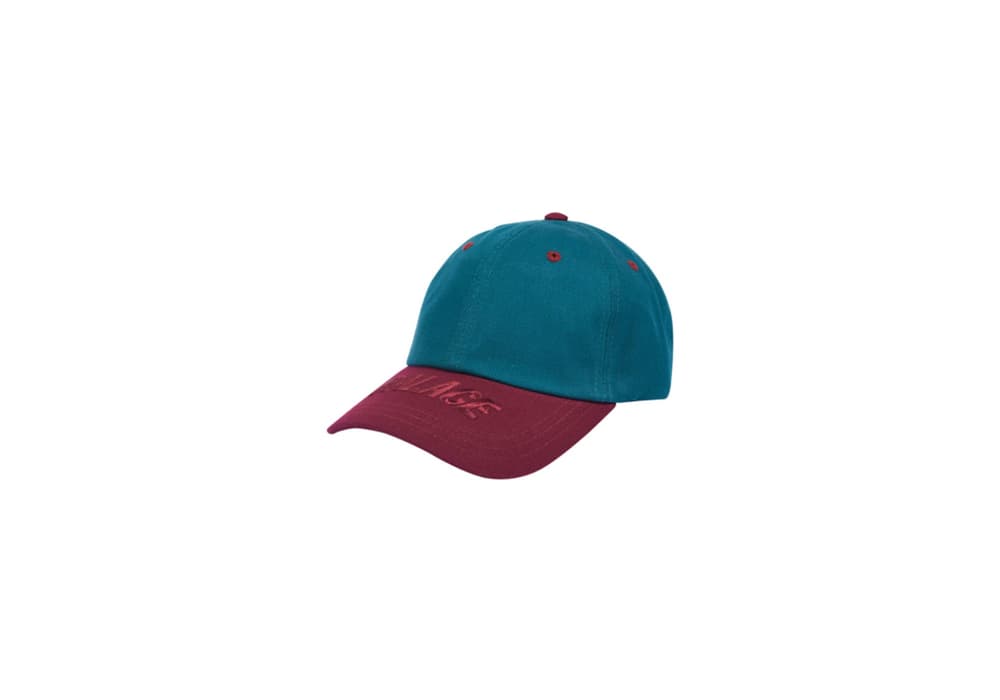 90 of 114
91 of 114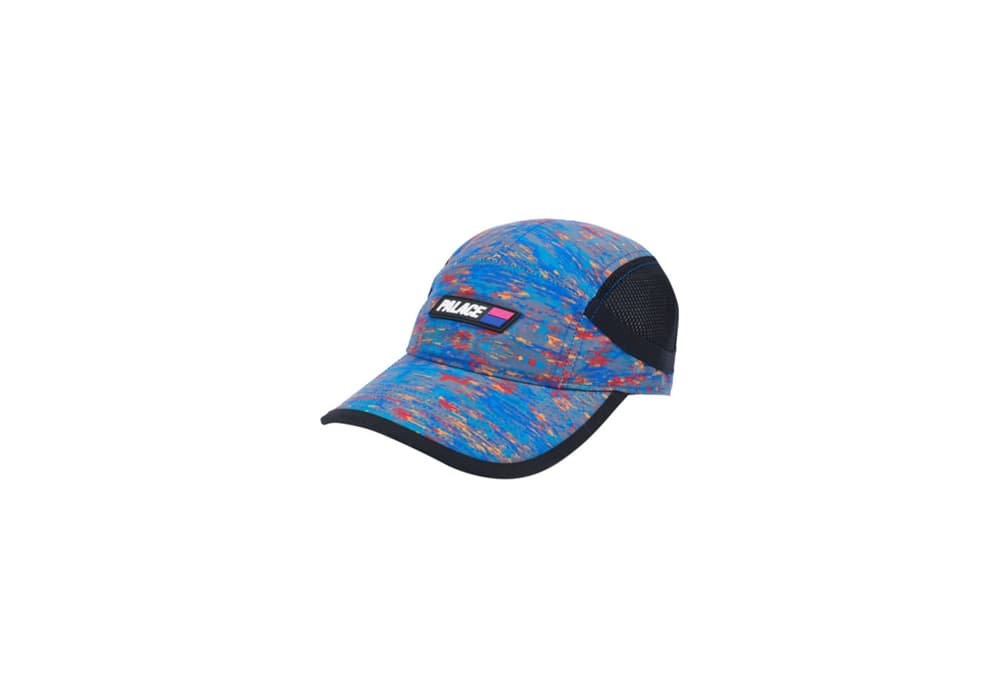 92 of 114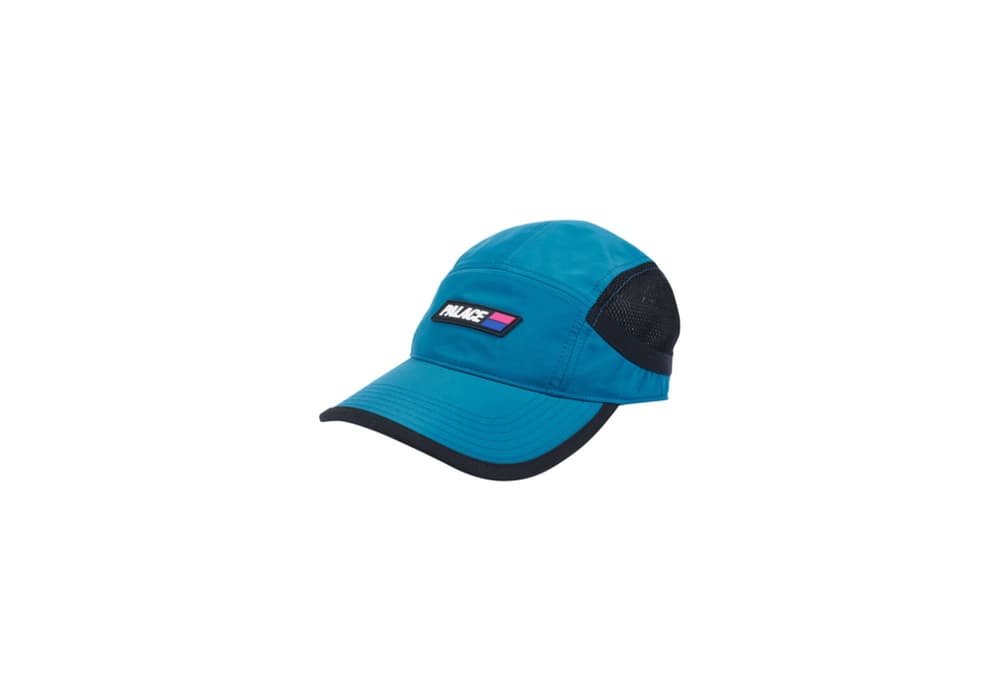 93 of 114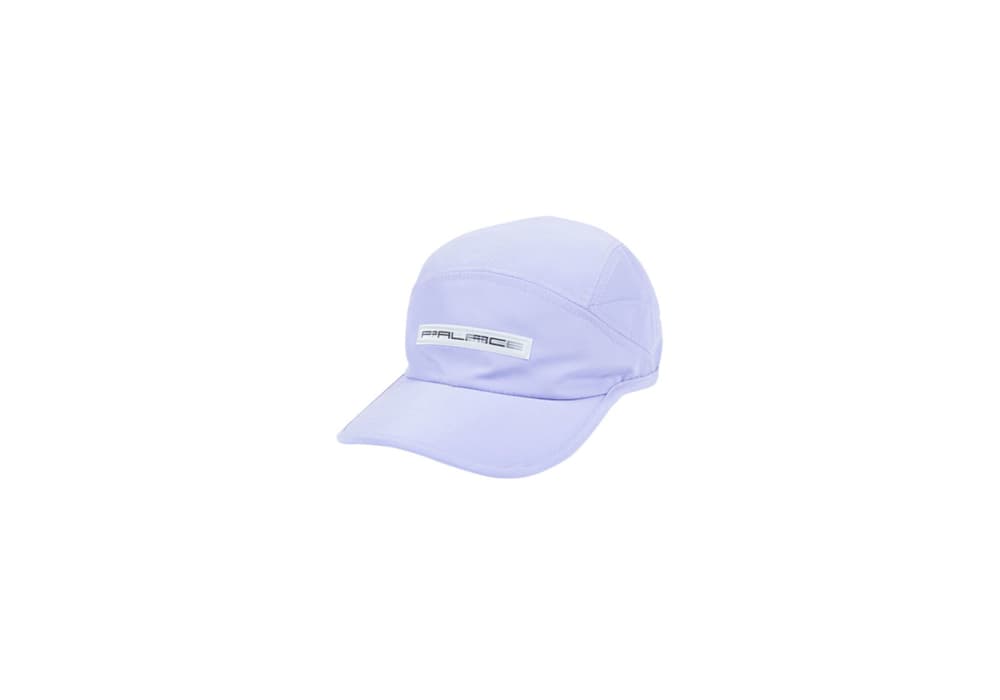 94 of 114
95 of 114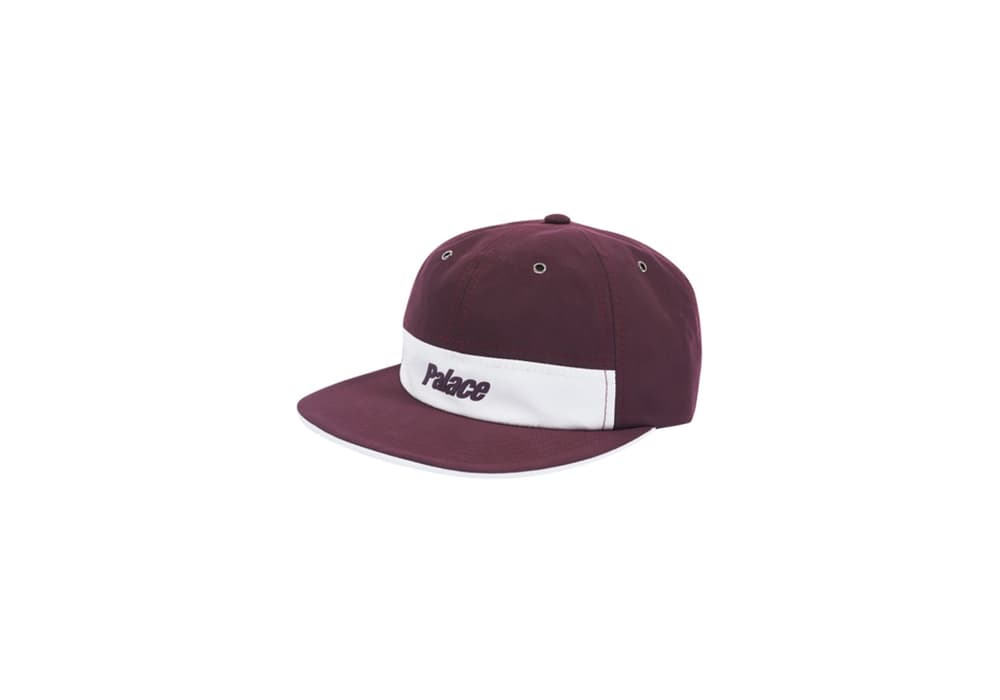 96 of 114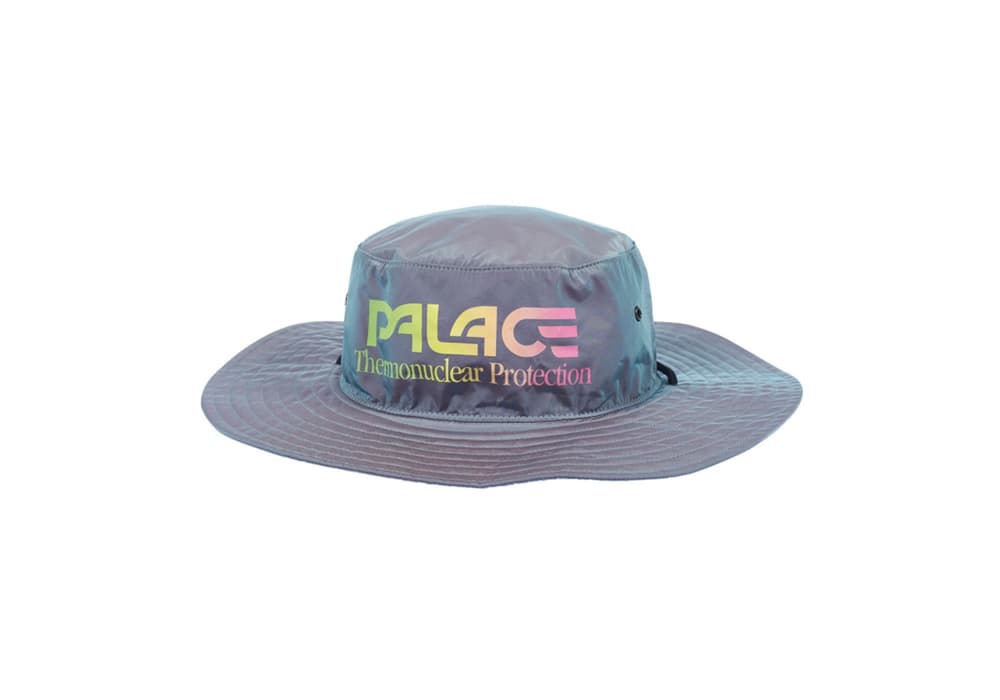 97 of 114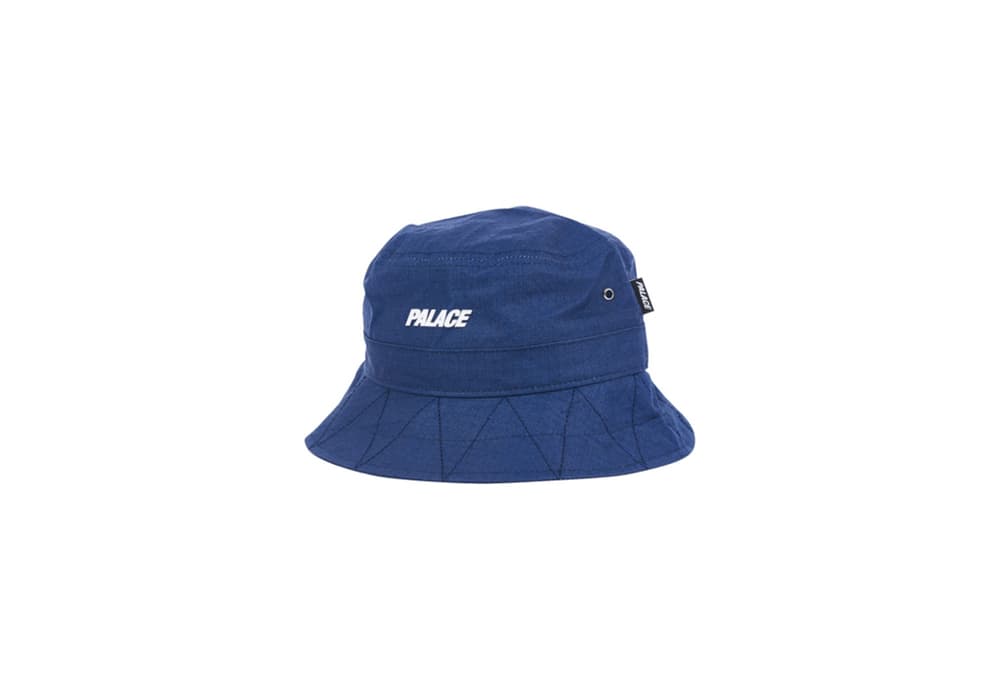 98 of 114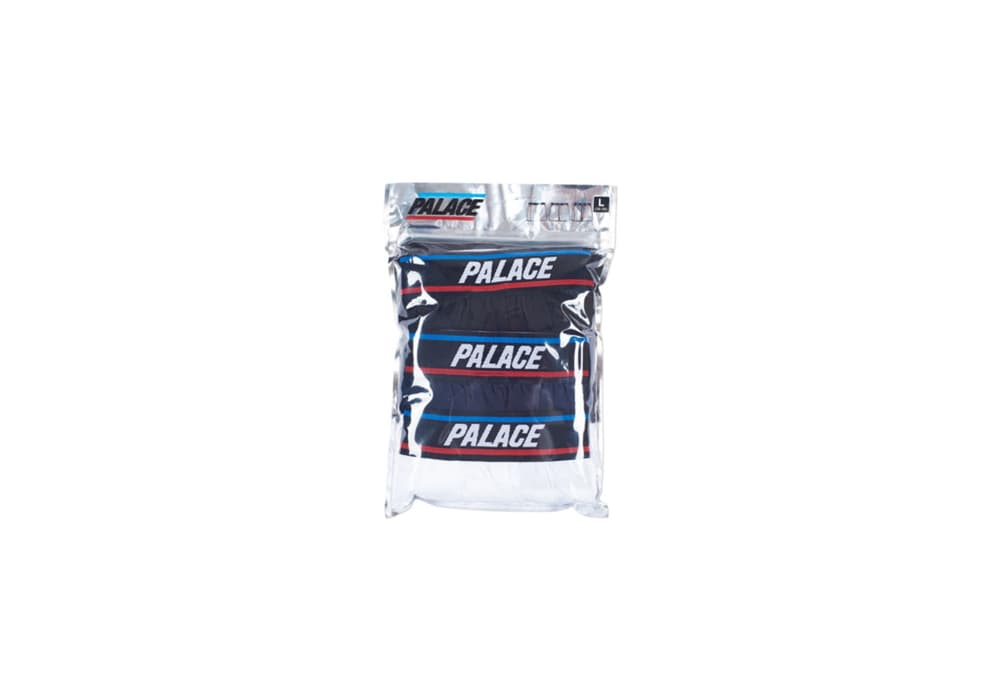 99 of 114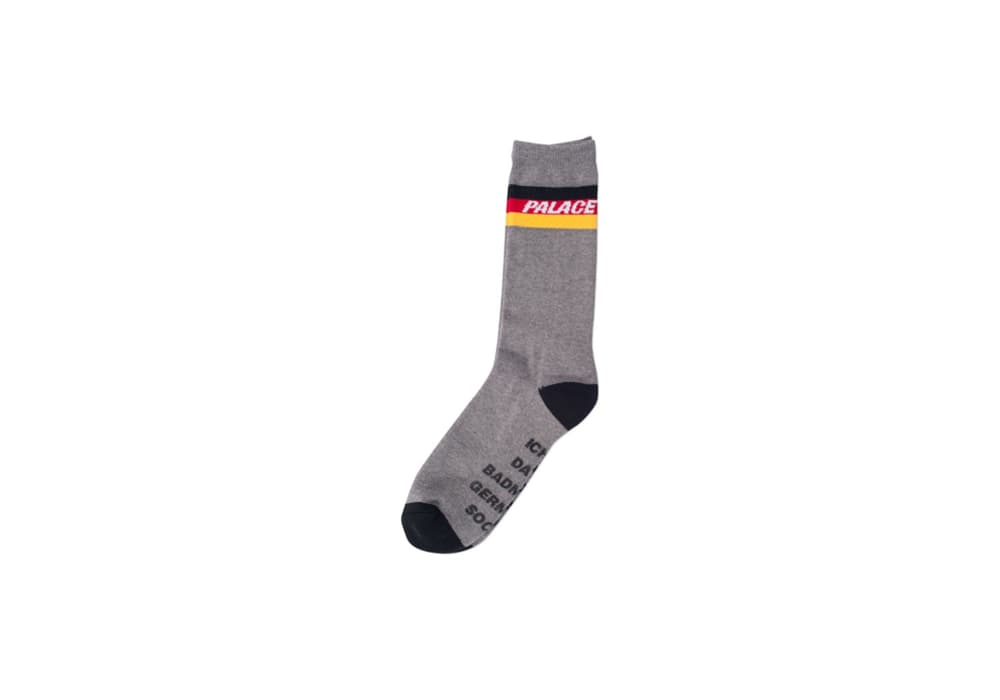 100 of 114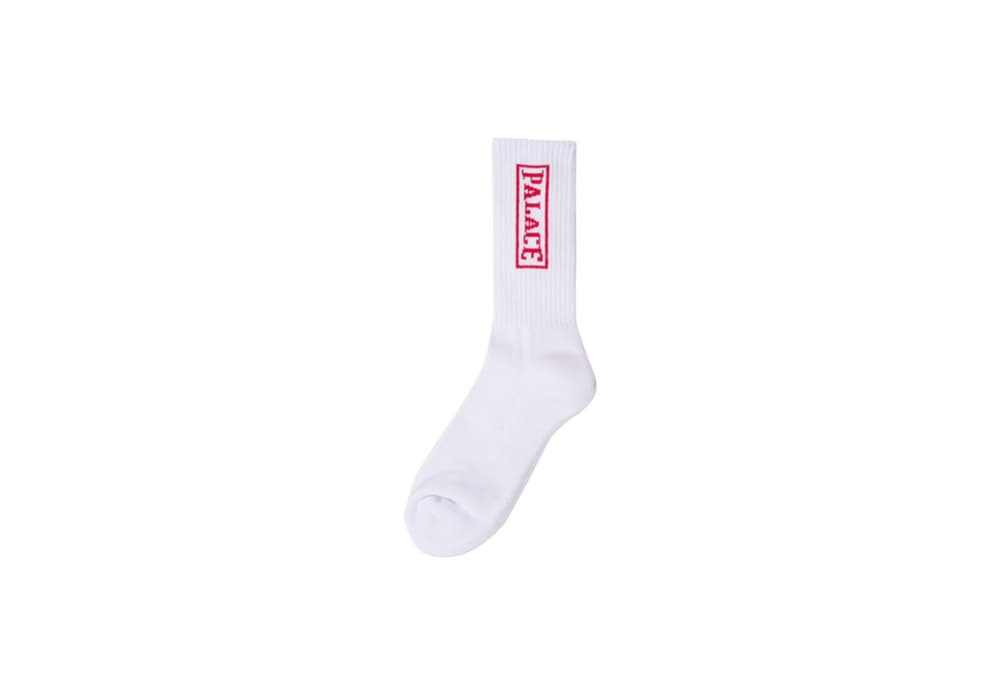 101 of 114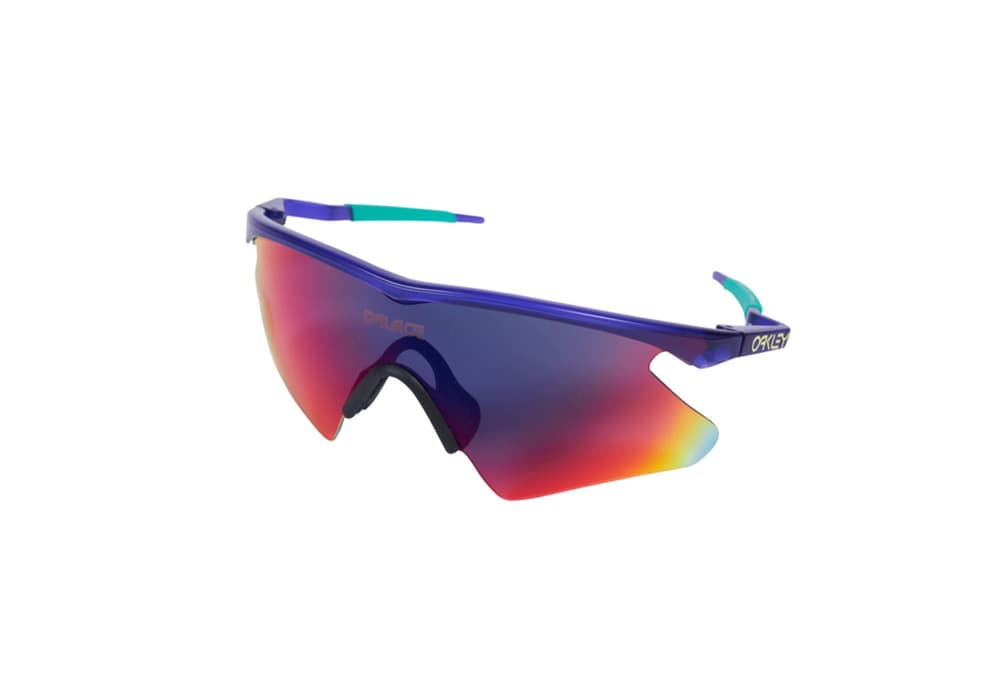 102 of 114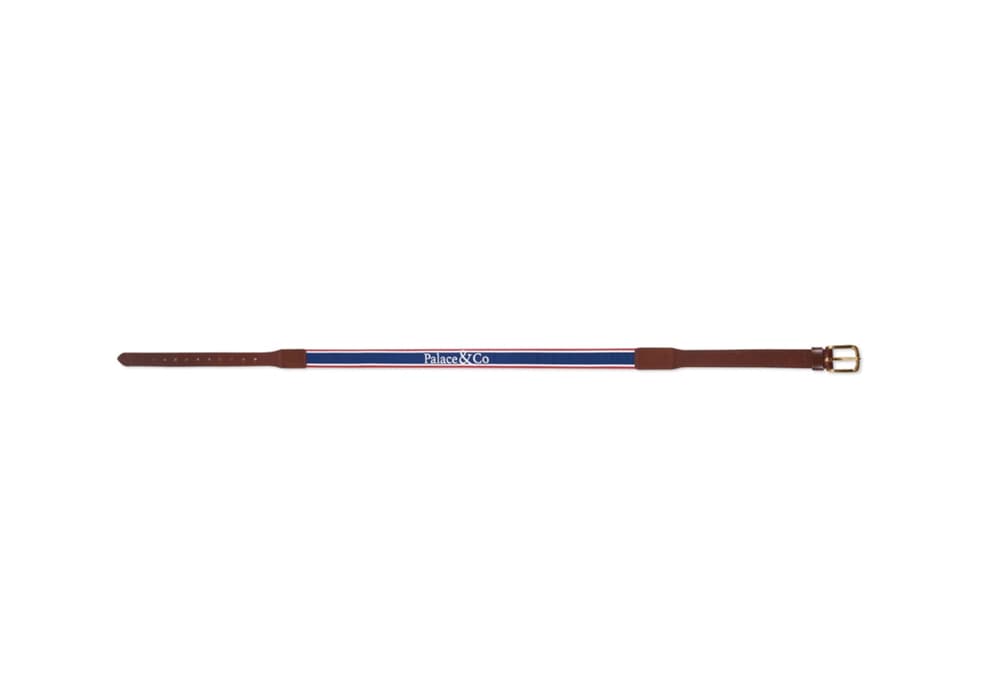 103 of 114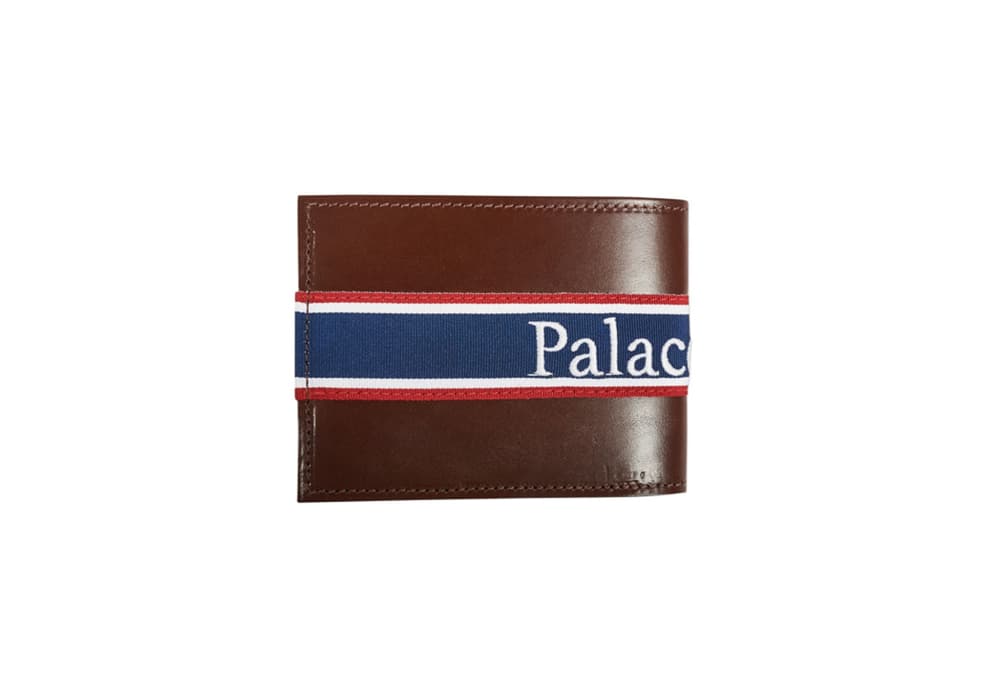 104 of 114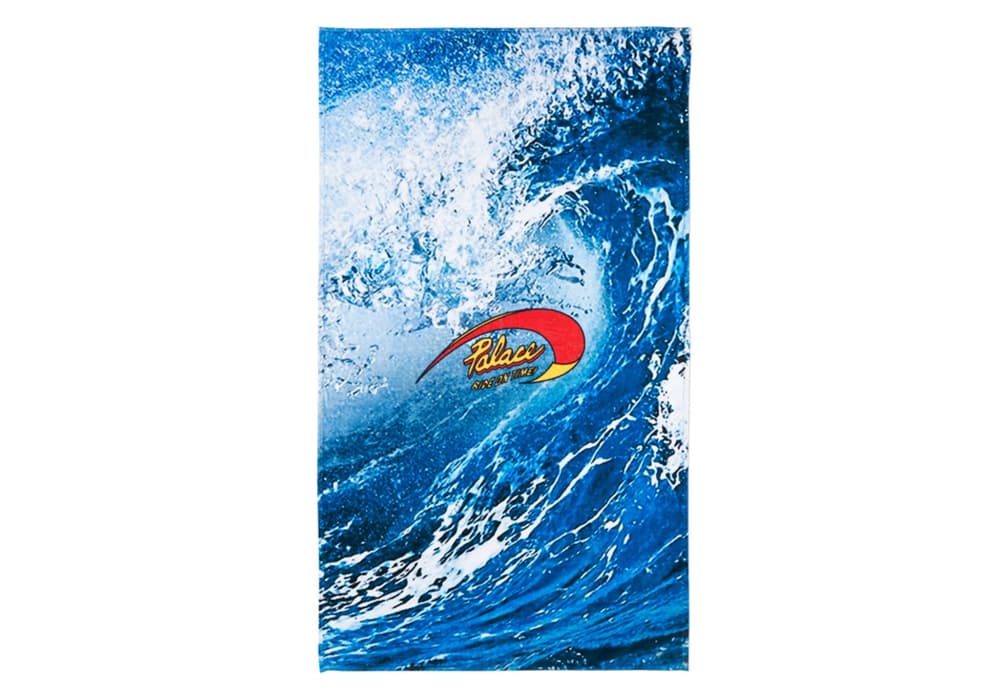 105 of 114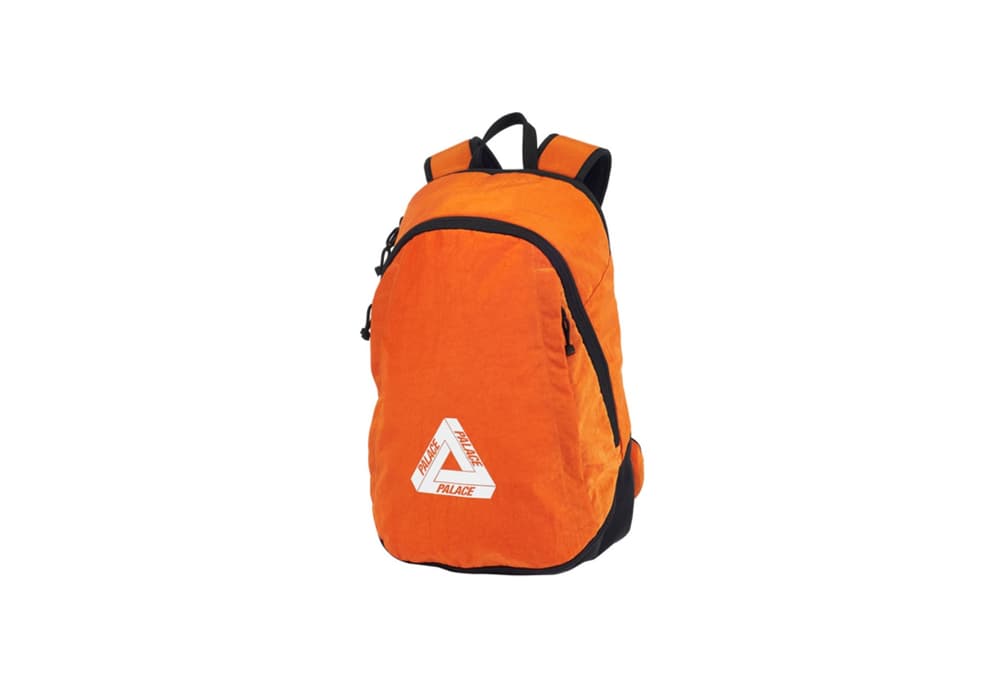 106 of 114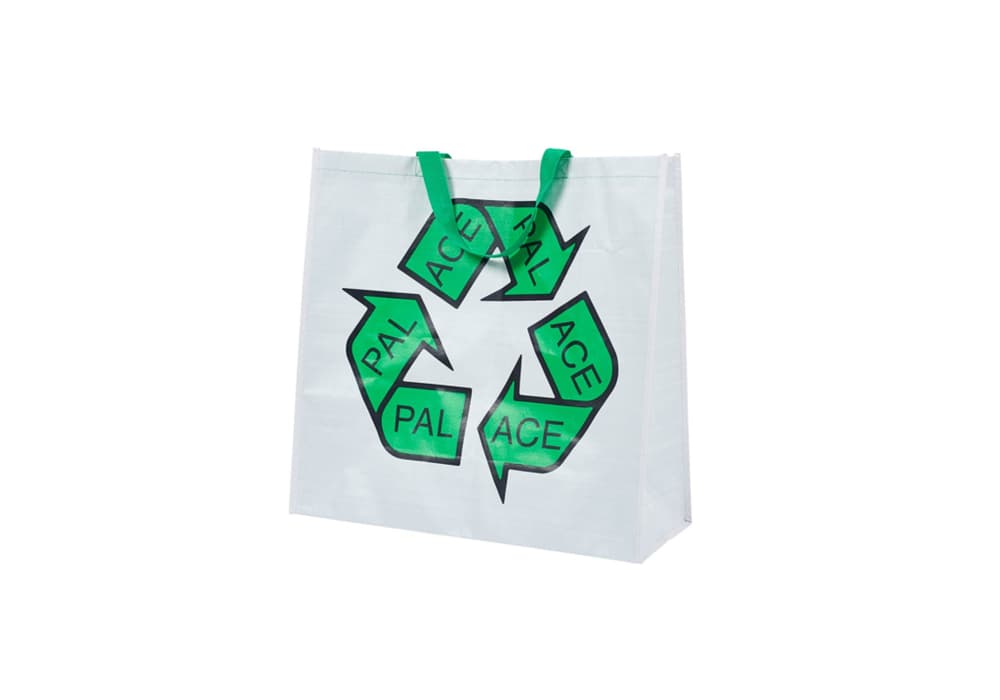 107 of 114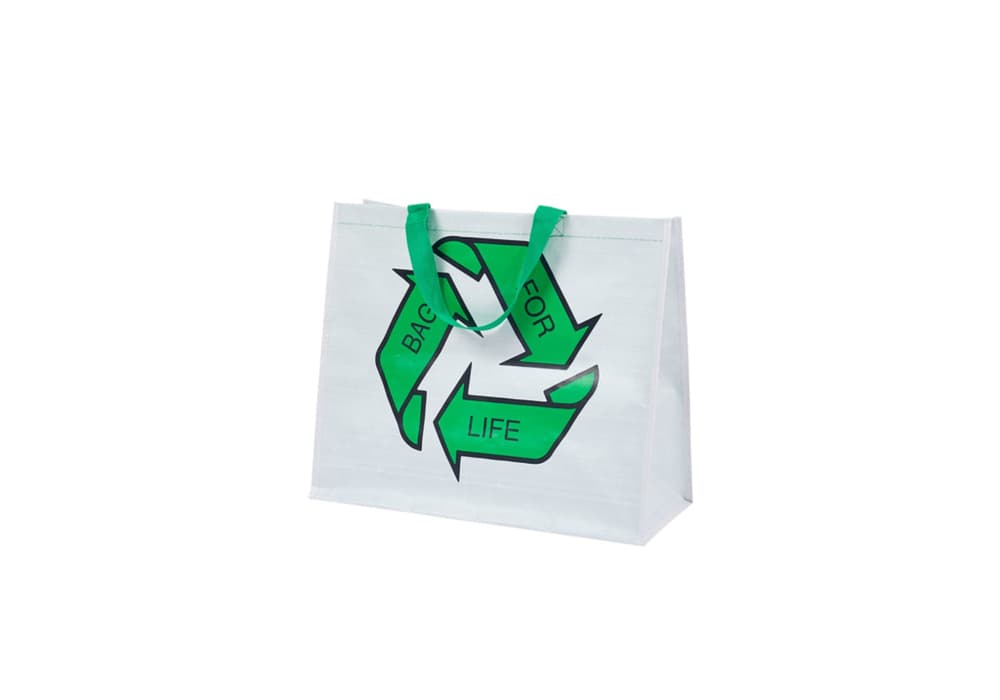 108 of 114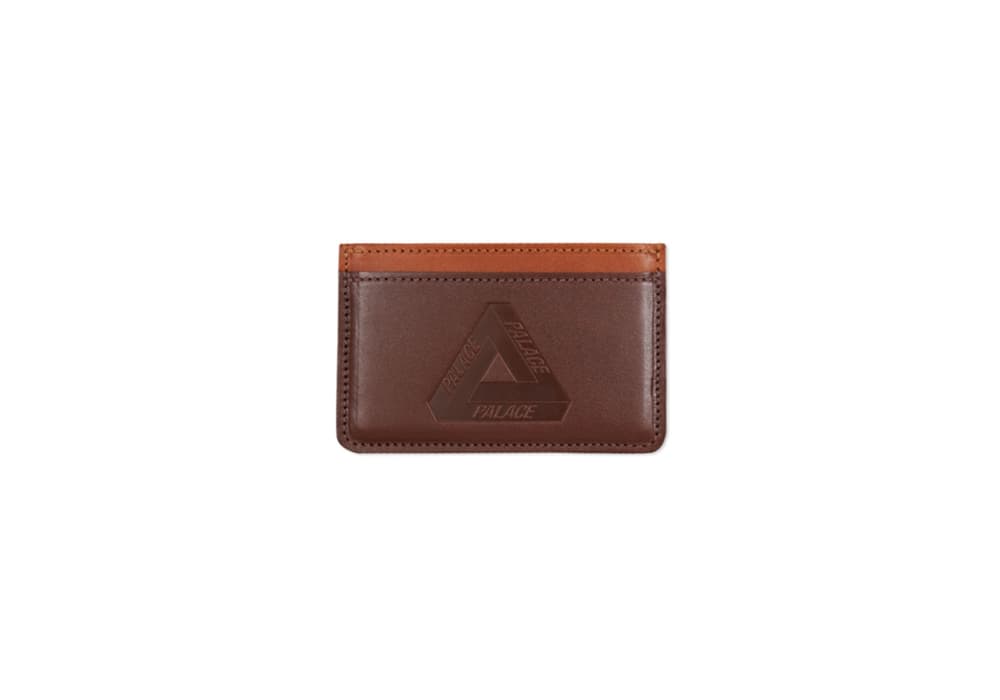 109 of 114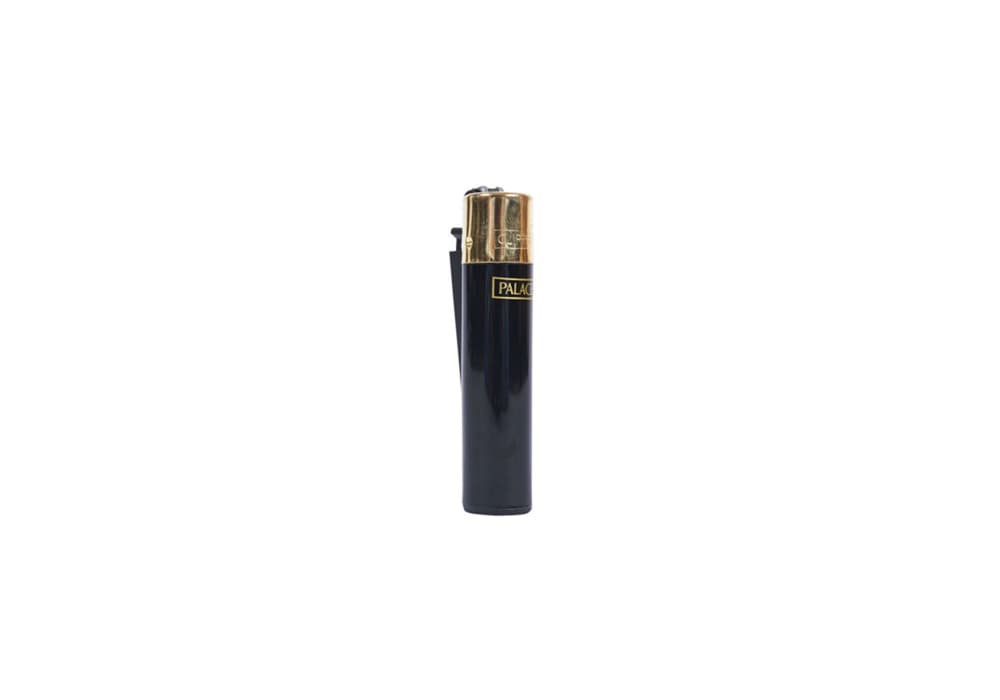 110 of 114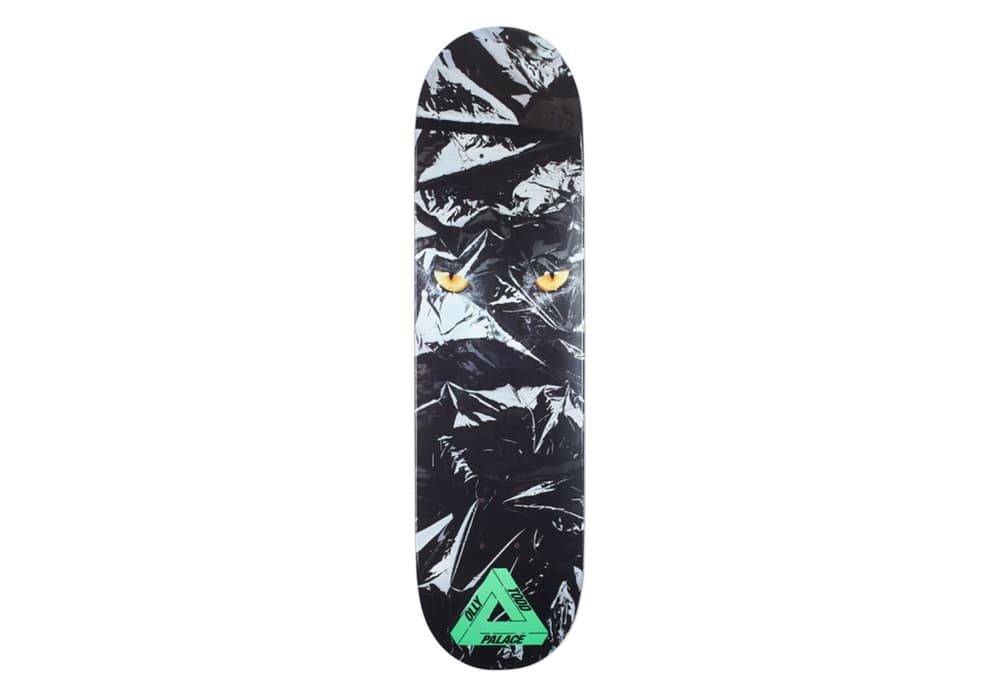 111 of 114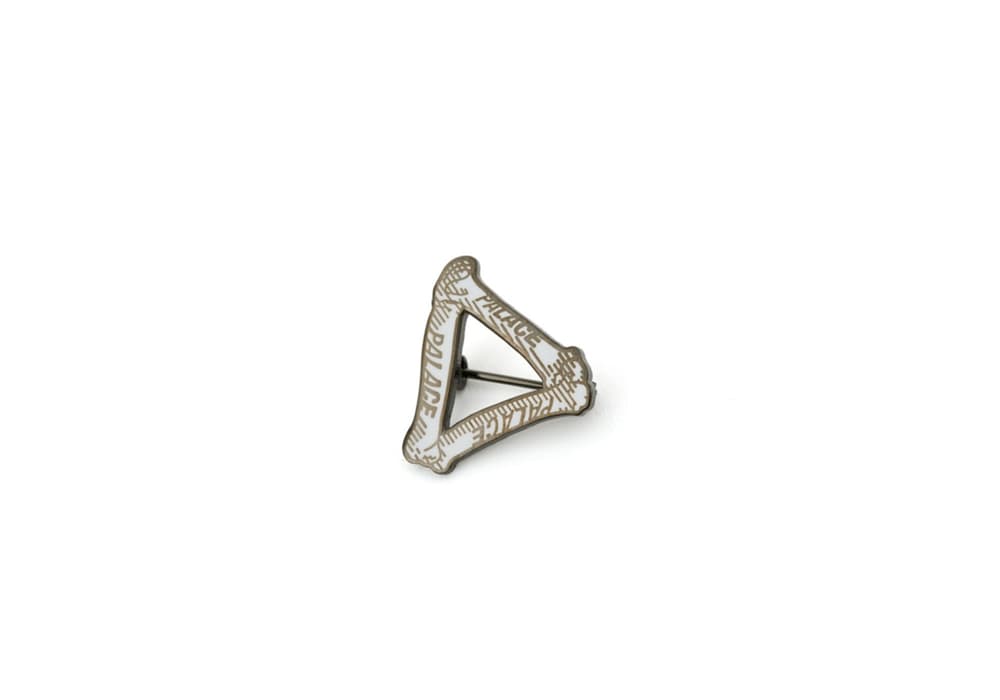 112 of 114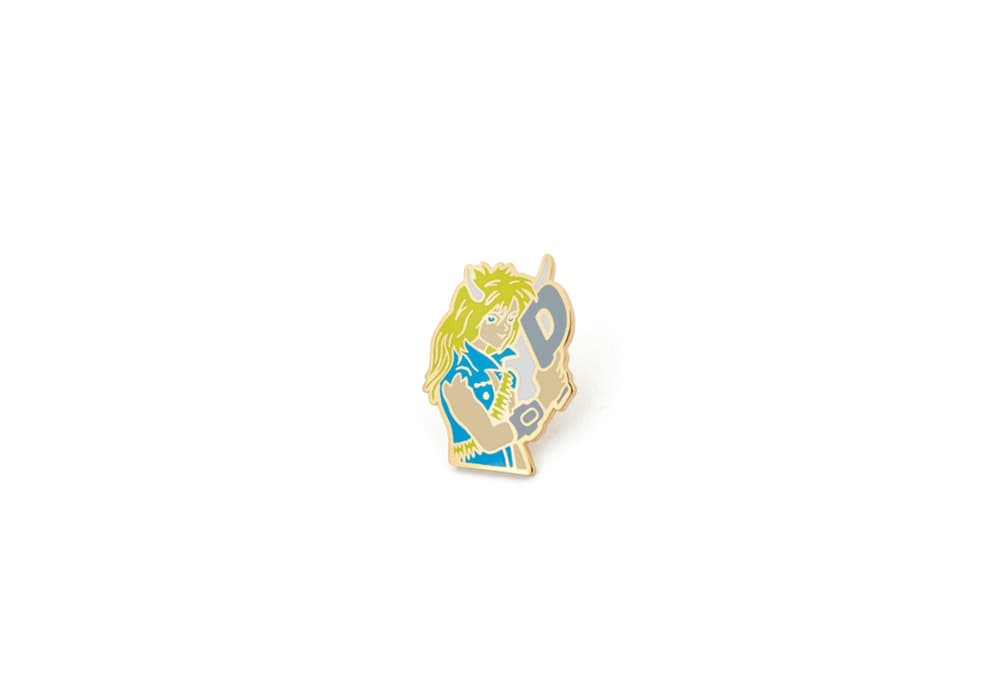 113 of 114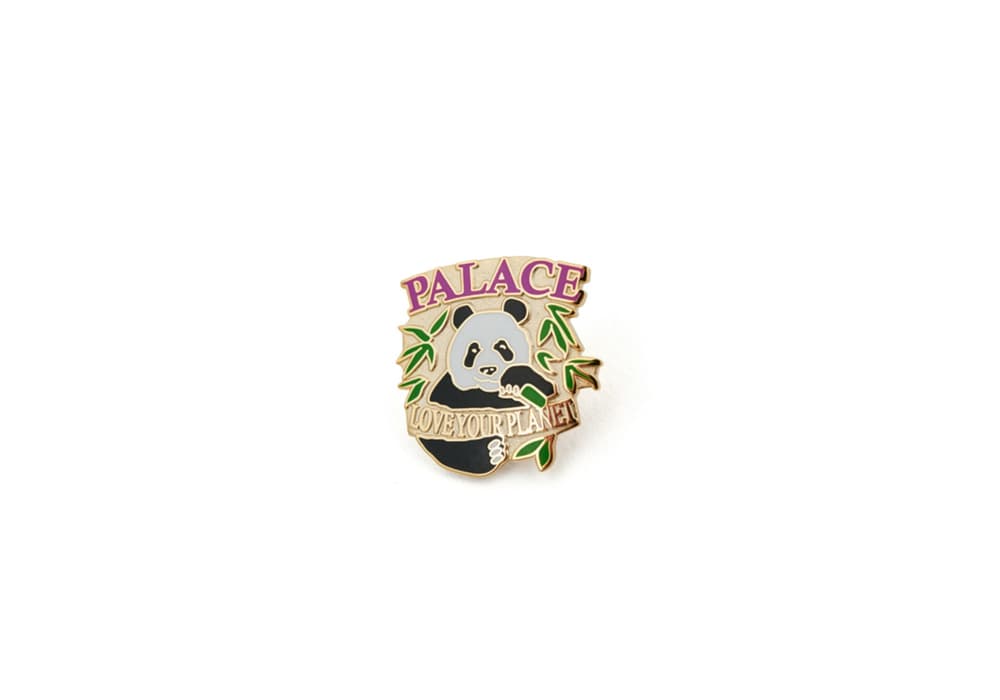 114 of 114
Fashion
Here's Every Single Item in Palace's Summer 2018 Collection
Peep everything from jackets and pin badges to socks.
Here's Every Single Item in Palace's Summer 2018 Collection
Peep everything from jackets and pin badges to socks.
Having recently unveiled its Summer 2018 collection in a lookbook shot by legendary photographer Juergen Teller, London-based skate brand Palace has shared a look at all the pieces from its upcoming release.
The outerwear offering is strong, with a number of jackets available, from vibrant GORE-TEX pieces to a pastel pink zip-up jacket with a pointed collar and a denim jacket with an all-over monochrome Palace text print. Sweatshirts and T-shirts feature classic logo graphics with a retro, '90s appeal and tongue-in-cheek finish. Our favorites include a hoodie boasting the phrase "Palace means couture" and an adorable panda graphic with the text "love your planet."
The collection isn't lacking when it comes to accessories either – there are baseball caps aplenty, alongside a bucket hat, belt, wallet, socks and enamel pin badges. Palace's collaboration with Oakley makes an appearance too, in the form of some retro, wrap-around sunglasses.
Take a look at every single item in the drop above – the collection is set to release at Palace's web store, as well as its new online store for customers in Japan and the physical London and New York locations at 11AM local time on May 4. While you're here, why not peep the Palace x adidas Originals collaboration too?
---
Share this article