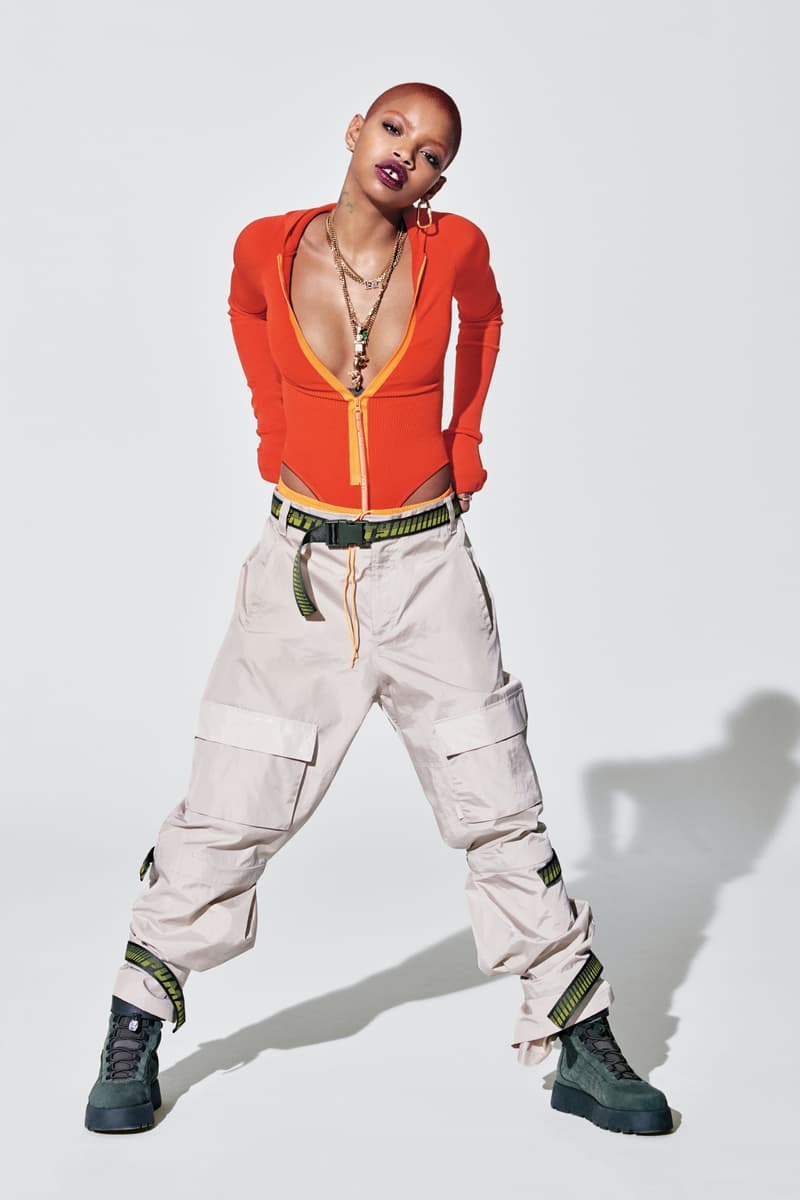 1 of 4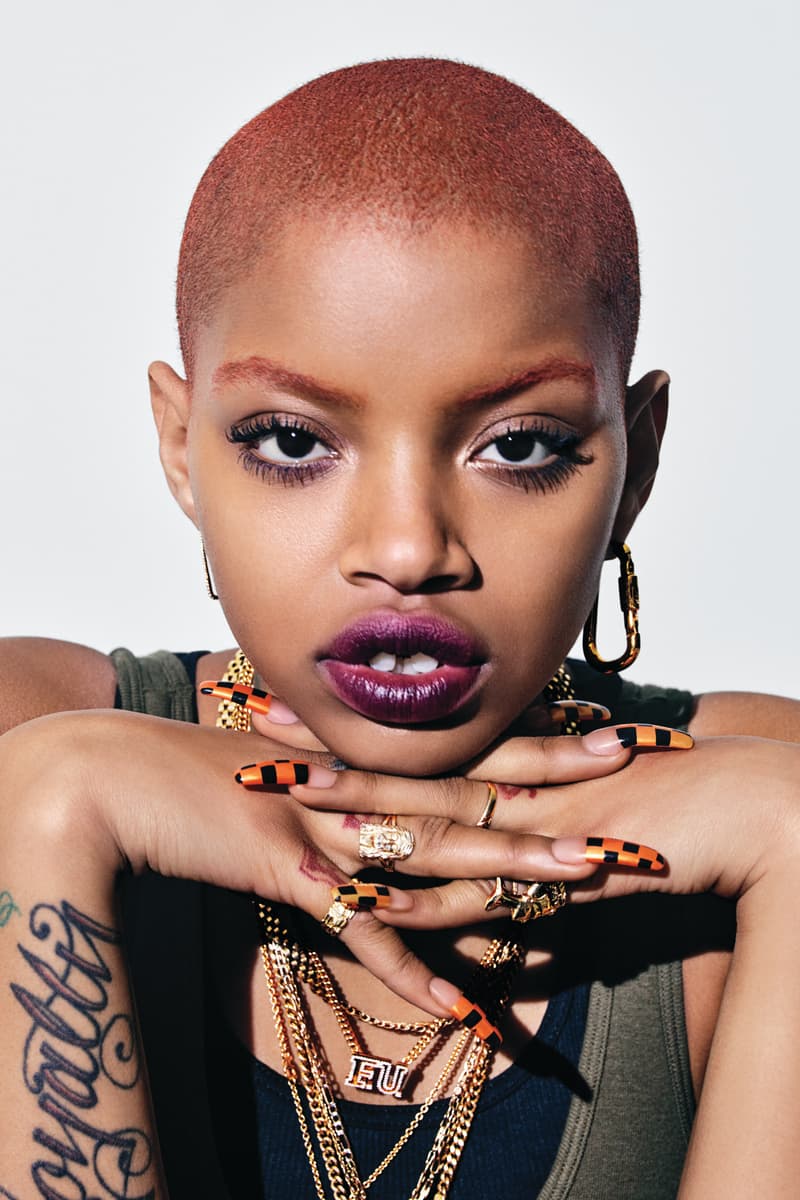 2 of 4
3 of 4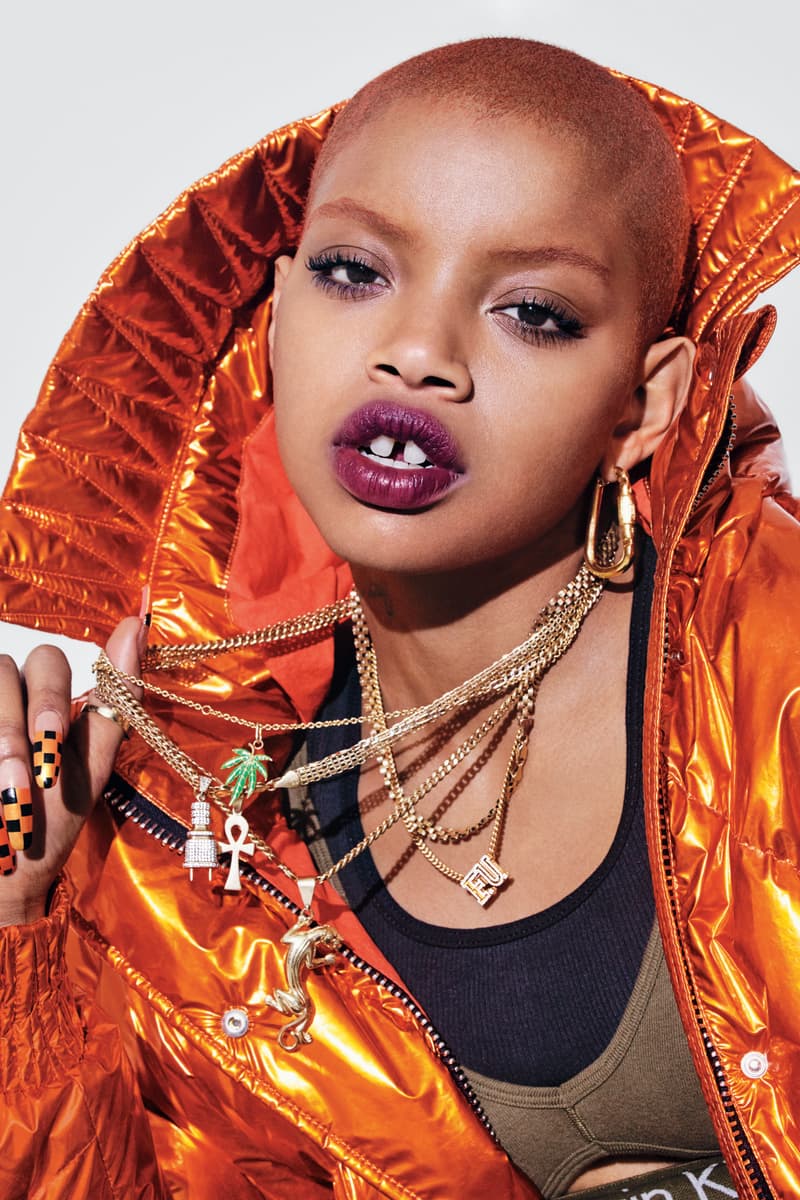 4 of 4
Fashion
Slick Woods on Her Modelling Career, Overcoming Addiction and Rihanna
The model sits down with 'Glamour Magazine.'
Slick Woods on Her Modelling Career, Overcoming Addiction and Rihanna
The model sits down with 'Glamour Magazine.'
Slick Woods is the model you've been seeing everywhere. From fronting Rihanna's iconic Fenty Beauty campaigns, to walking for Marc Jacobs, YEEZY, Jeremy Scott and Helmut Lang – to name a few. The model has become known for her unique and boyish looks, and in a recent interview with Glamour Magazine, Woods opens up about her career as well as her personal life.
Speaking about confidence, Slick Woods says her mom has been her role model throughout her life."Mom has this crazy confidence she's always had—to the point where people hate her for it," she said, adding that she looks exactly like her. Despite her flourishing modelling career and her goal of  "always having more money in the bank than Instagram followers," it hasn't always been smooth sailing for the Rihanna-endorsed model. "The truth is, I was an addict. I did hella drugs. I overcame addiction; I would rather tell it that way," Slick explains, adding that she's still struggling with PTSD. "For black women, we get this label of being 'angry black women' a lot, [so] I wanted to shed a little more light on it. I'm aggressive and I might be a little violent. I might cry. I might yell at you, because I care. I care a lot, and I want to get my point across. And I think that's what I have brought to the fashion industry: a beautiful struggle," Woods told Glamour.
Read her full interview over at Glamour Magazine, and peep the stunning model in the editorial above.
---
Share this article