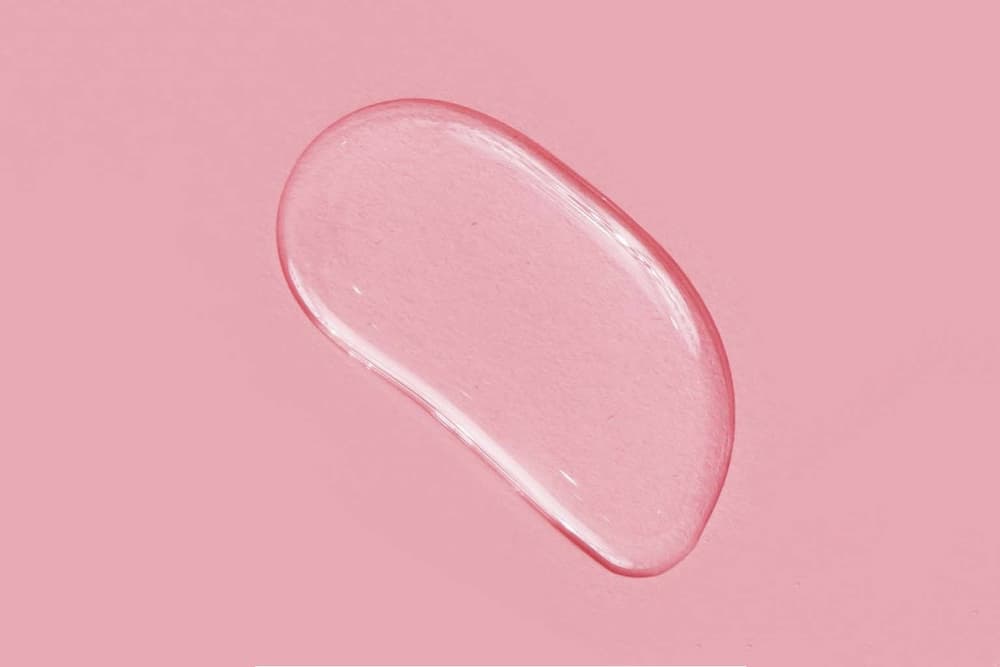 K-Beauty Retailer Peach & Lily Is Launching Its Own Skincare Line
Pre-orders are open now.
Popular online cosmetics retailer Peach & Lily has just announced it will release its first namesake line of beauty products. Peach & Lily has been the go-to online retailer for Korean beauty products for years, curating some of the best products in the industry. The brand posted three stories on its Instagram account today announcing the launch, which will start with a Glass Refining Skin Serum.

The Korean skincare retailer has played a large role in increasing awareness of K-beauty brands and products and introducing them to a new audience. Founder Alicia Yoon, who was born in Seoul, left her consultancy job after studying at Harvard Business School and founded Peach & Lily in 2012. At that time, there was a growing demand for K-beauty products from bloggers and cosmetics fans alike and so Peach & Lily was born although it would be another six years before it created a line of in-house products. Confirming the news on its Instagram, the brand stated:
"We've been quietly developing this dreamy line for you for two years. We set out to create a skincare line that gives you everything: proven results, clean and safe formulas, fresh ingredients, decadent textures. Results, delight and safety. We launched our site seven years ago without fanfare or a big party, instead we launched with the most important thing in focus: connecting with you. It only felt right to share about this launch — our most passionate endeavor yet at Peach & Lily – the same way we did on day one. An earnest, pared-down message that keeps you in the focal point, always."
The products are yet to release but you can pre-order the Glass Skin Refining Serum over on the Peach & Lily web store for $39 USD.